No need for any special occasion to have the whole family come together for a photo shoot session! Brothers, sisters, and cousins all get together to have their photographs taken with each other here in the Grand Cayman Islands! Here we have to share with you some of the beautiful local family shots with so many vibrant colors taken at smiths cove in south sound Cayman Islands.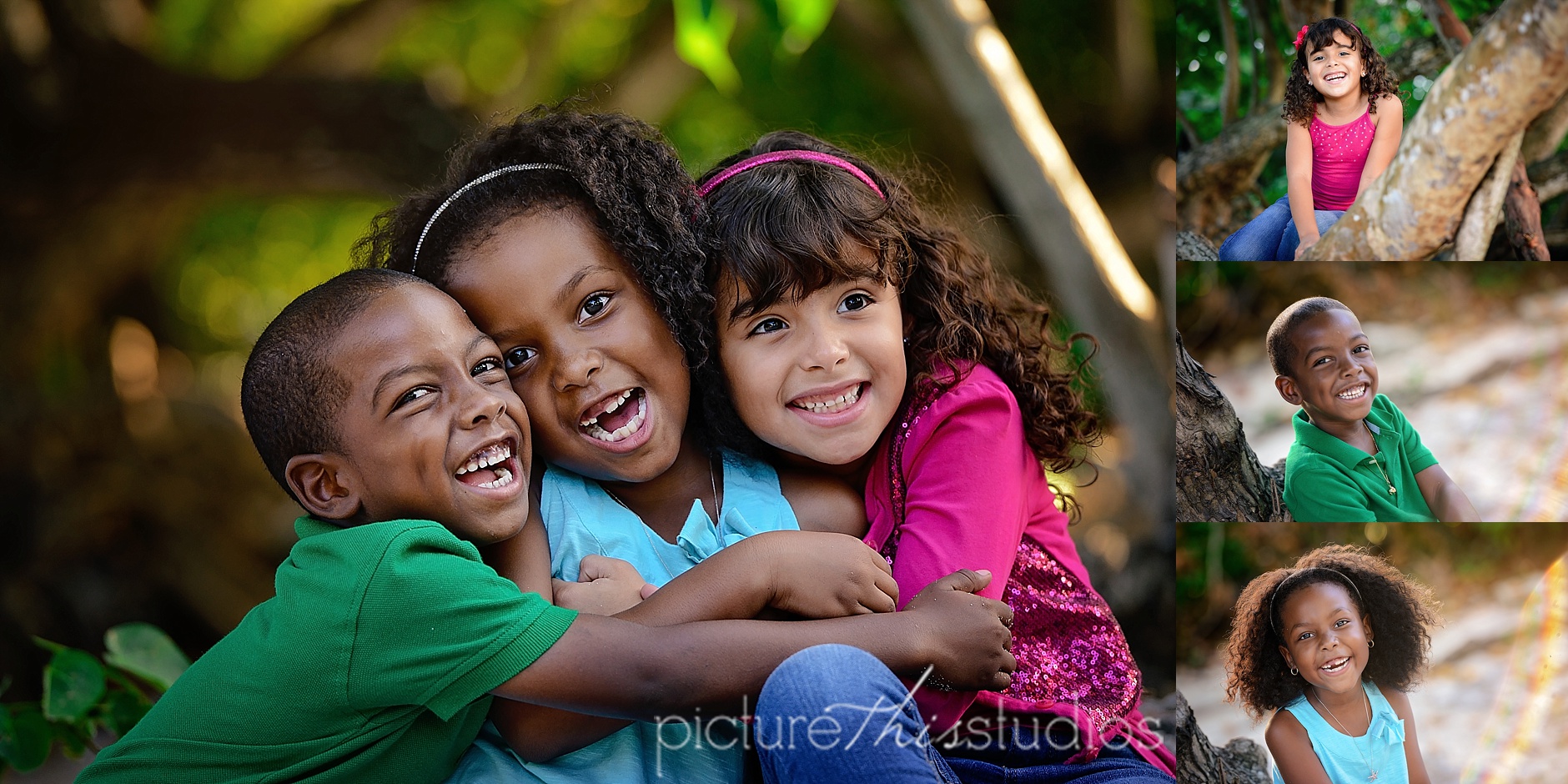 Many people say that we're so lucky to live in the Caribbean, but how much more so when you get to share the adventures living it with close family! look at those three little cousins so excited and all snuggling up close to each other! Such big smiling faces they have as they reach out to one another for a gigantic family group hug.  Aww, so much love!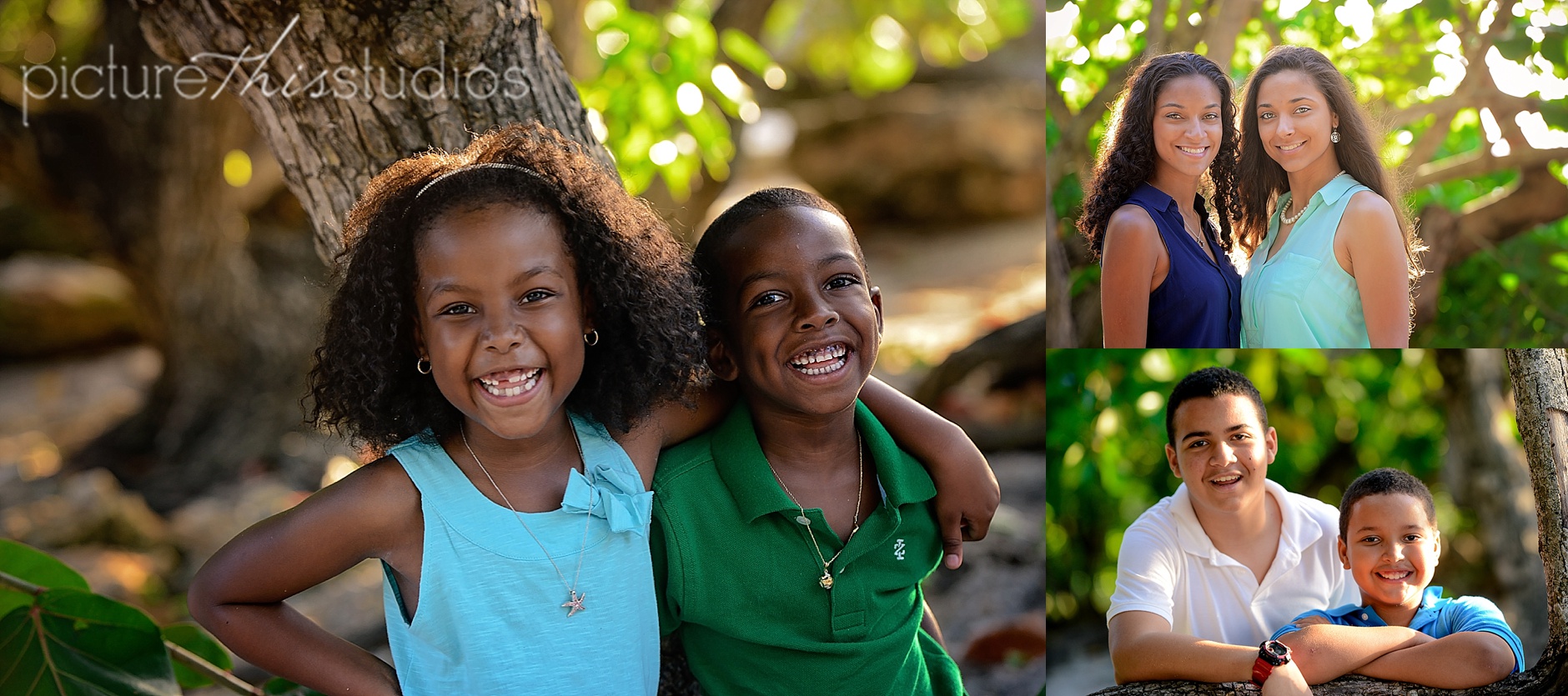 look at these cuties, they have such amazing smiles! When the young kids give you such genuine smiles like these two did, of course that captured moment just makes the photograph so lively! All the beautiful, vibrant colors around and the soft light shining through the trees also gives you that pop. what a great session with these fun kids and this beautiful family!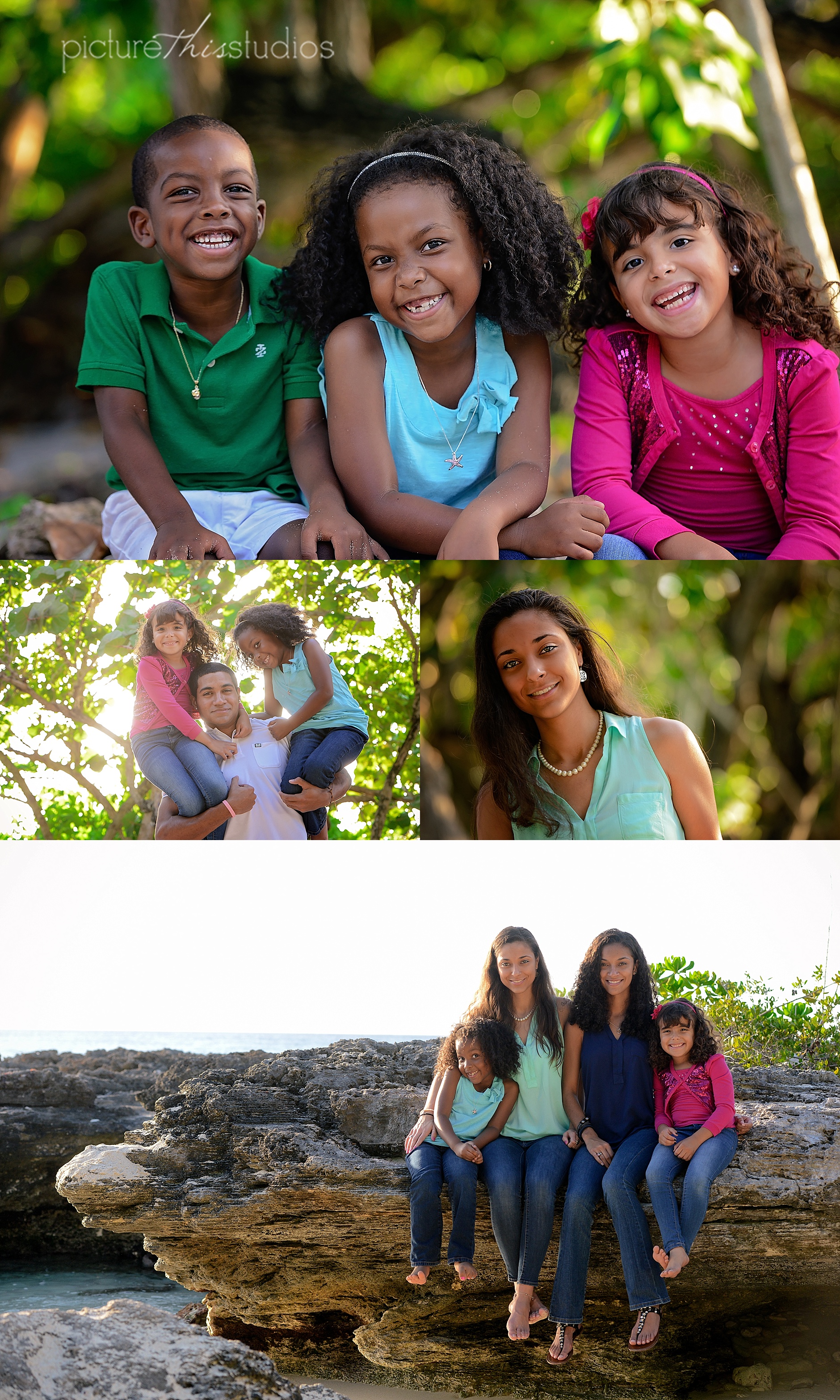 Thanks so much to everyone for checking out the blog today!