Baby Photography | Grand Cayman |Sweet Little Princess
Meet this sweet little princess who was celebrating her 2nd birthday in the beautiful Grand Cayman! We love coming to clients home to really personalise a session. We started with some fun shots in the house with balloons and moved outdoors for some sunset photos on the property.
We love photographing our little Cayman clients!
Thank you again for letting us capture these sweet little moments!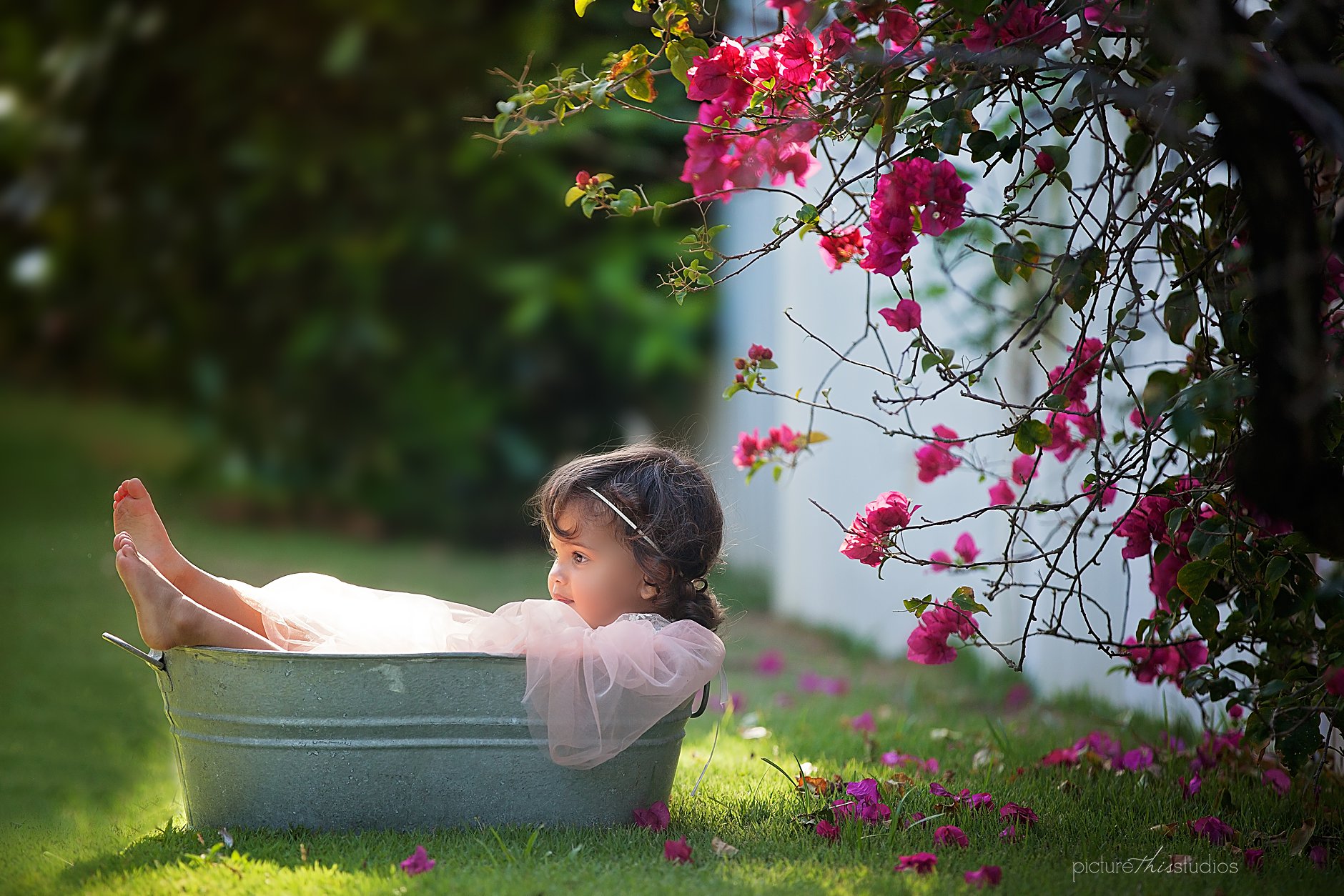 This must be my favourite shot of the day! Just chilling all cute in her little bucket! I think she was a little comfortable in there!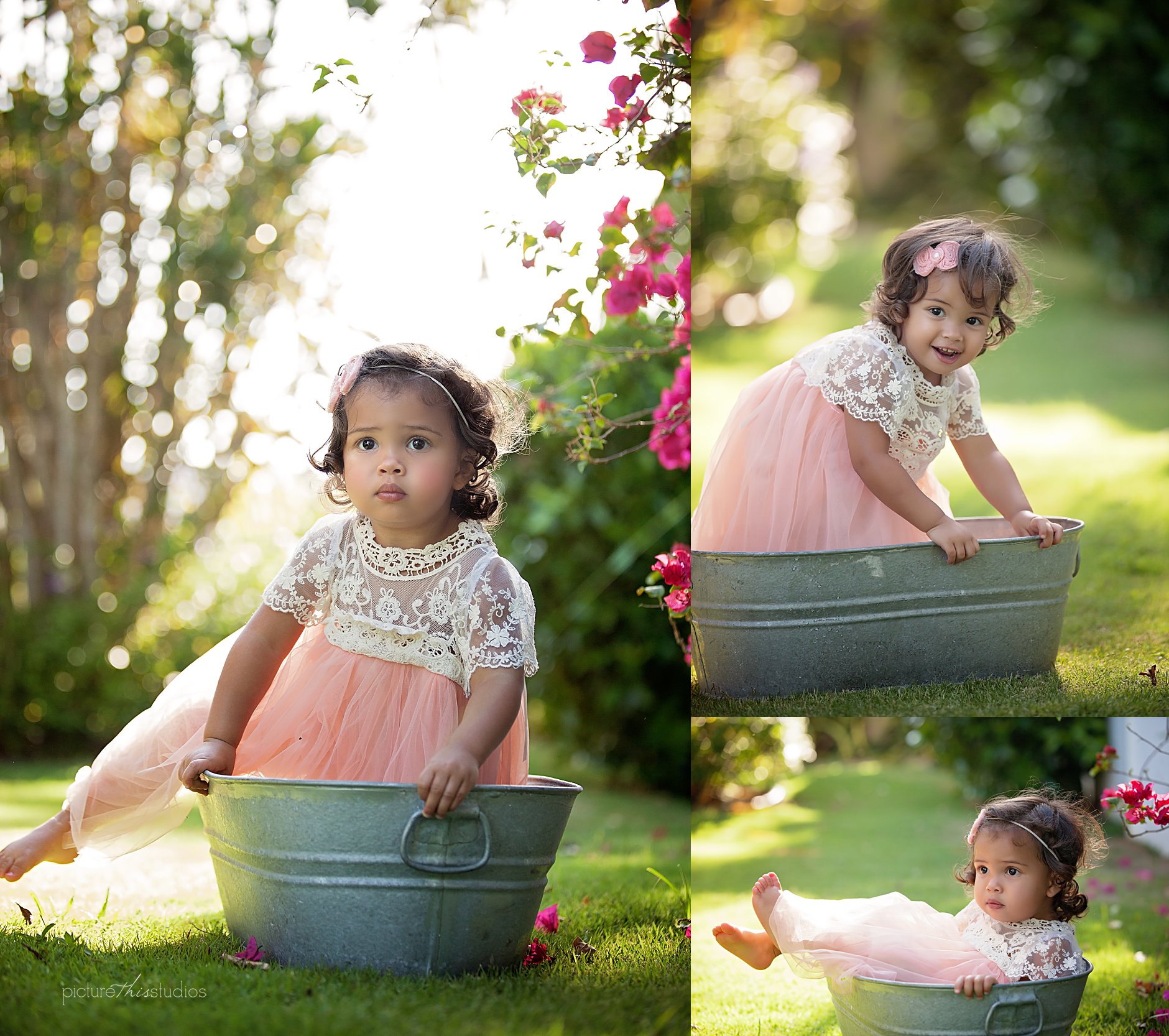 Those eyes!! So beautiful!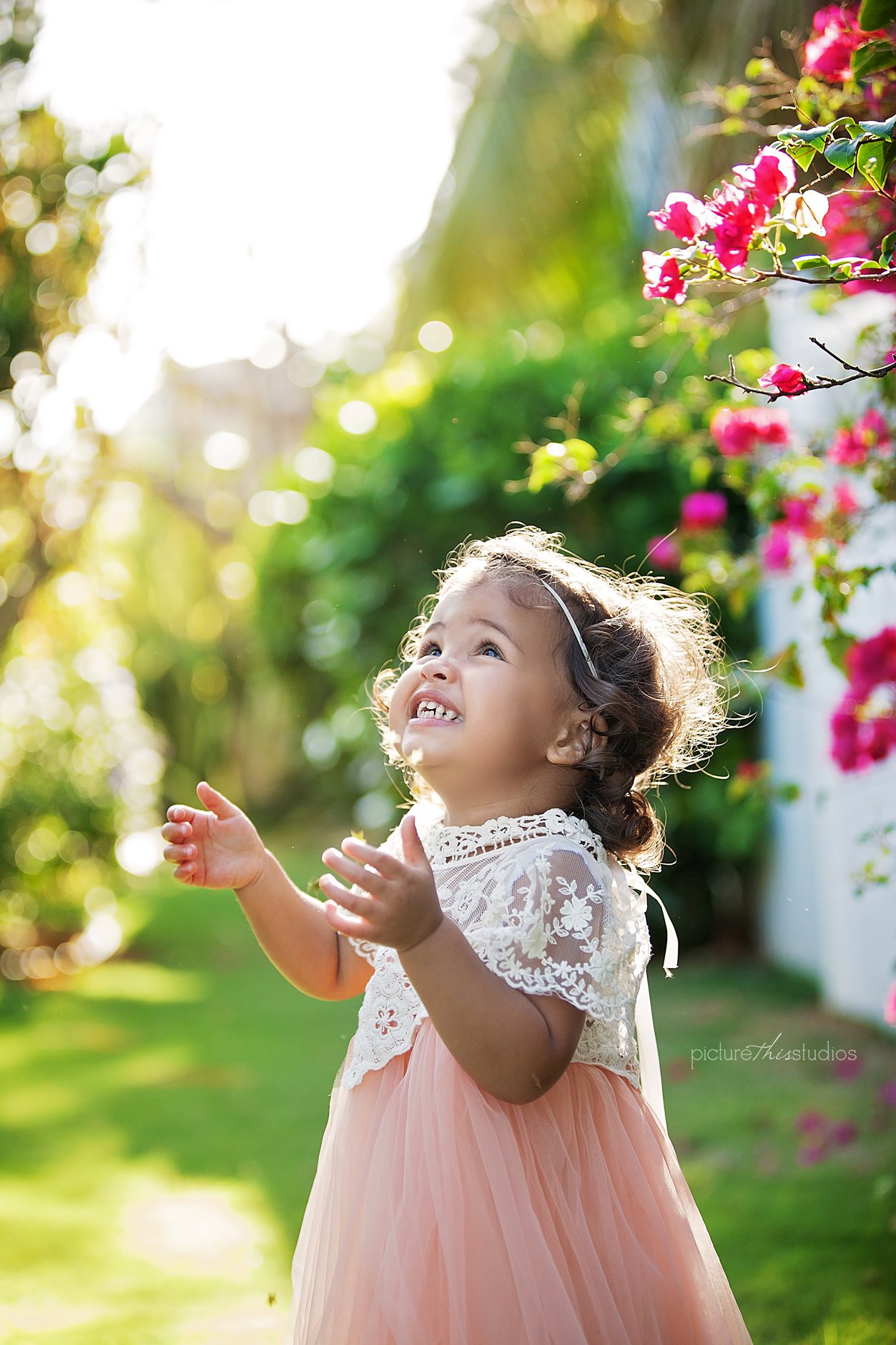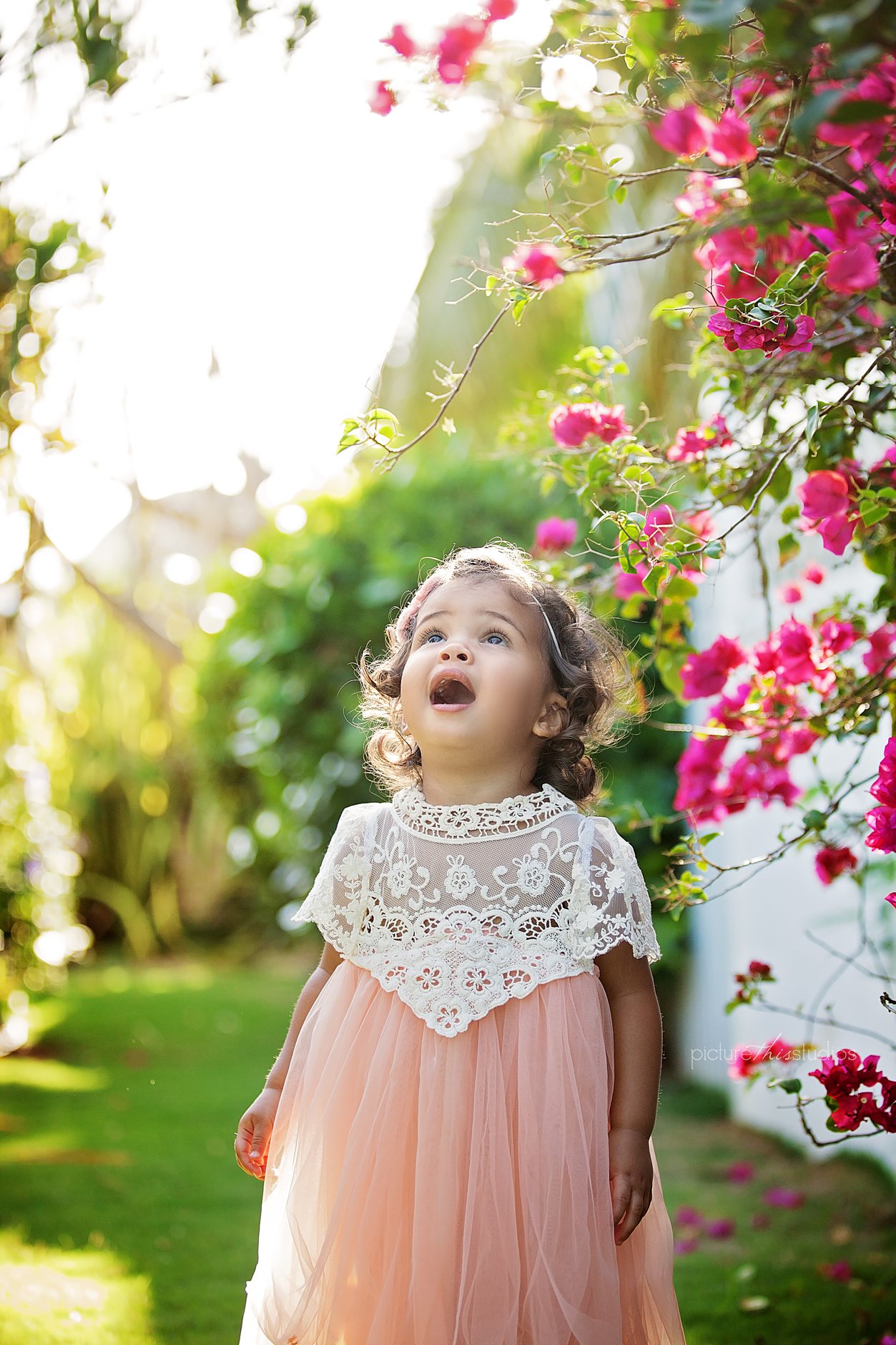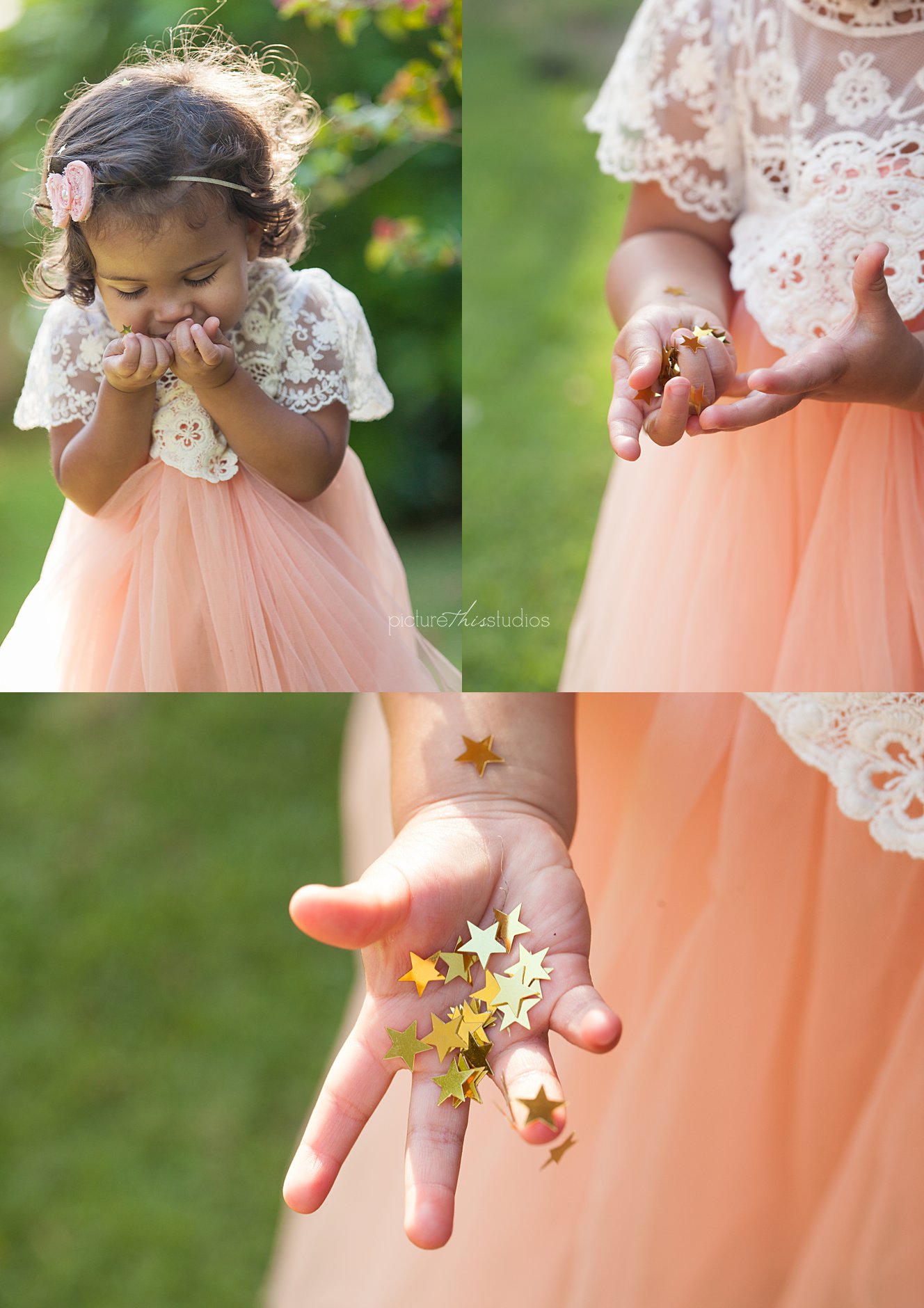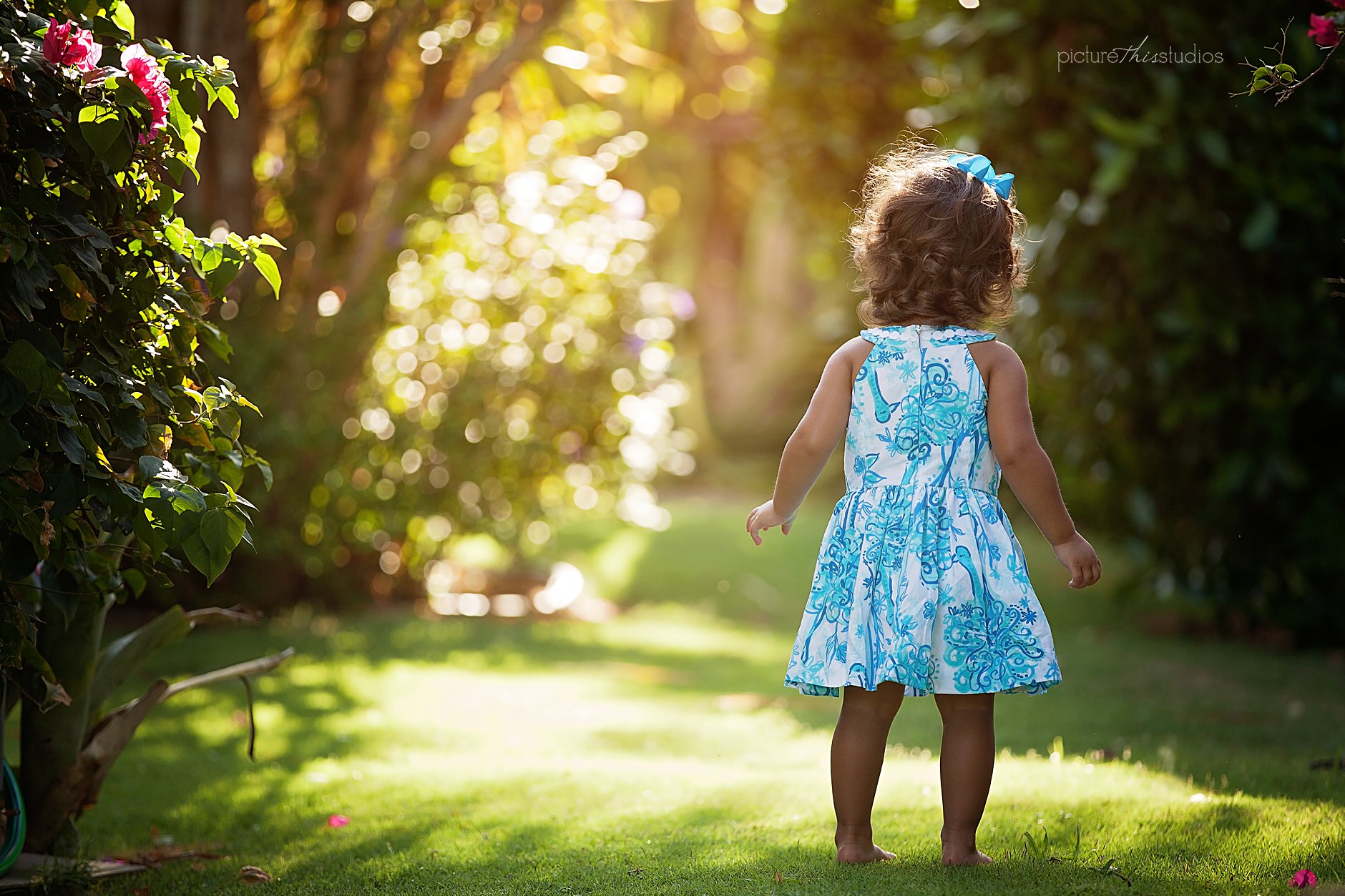 Thanks so much for stopping by! WE  always appreciate comments and shares!