Birthday Cake Smash | Grand Cayman Photography |Happy Birthday Skyler
Skyler is ONE!? When did that happen?! It was like yesterday we photographed her beautiful newborn photo session and now here we are celebrating her first birthday! Our birthday cake smash sessions are quickly becoming a favourite amongst our Cayman clients! It's one of our favourites as well! It's such a great way to celebrate this milestone.
Each of our little clients react so differently to the cake. Some love it and dig right in and others …well not so much. Either way we always capture some great shots that make us giggle. Skyler's feeling towards it….you'll have to scroll down to see for yourself 🙂
-Daria
Cake provided by the talented Jennifer Martinez | 928-5497 | Cakedivaky@hotmail.com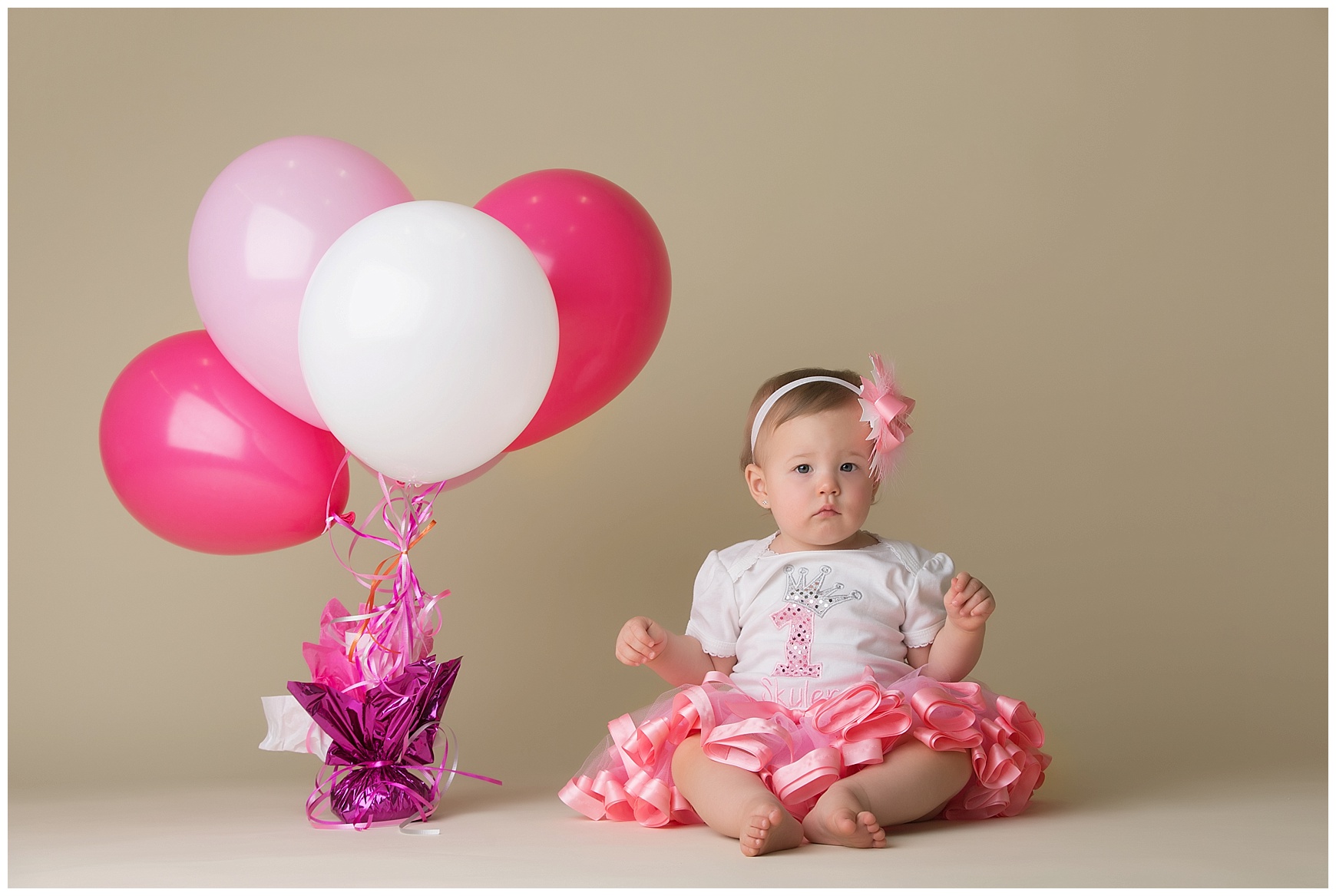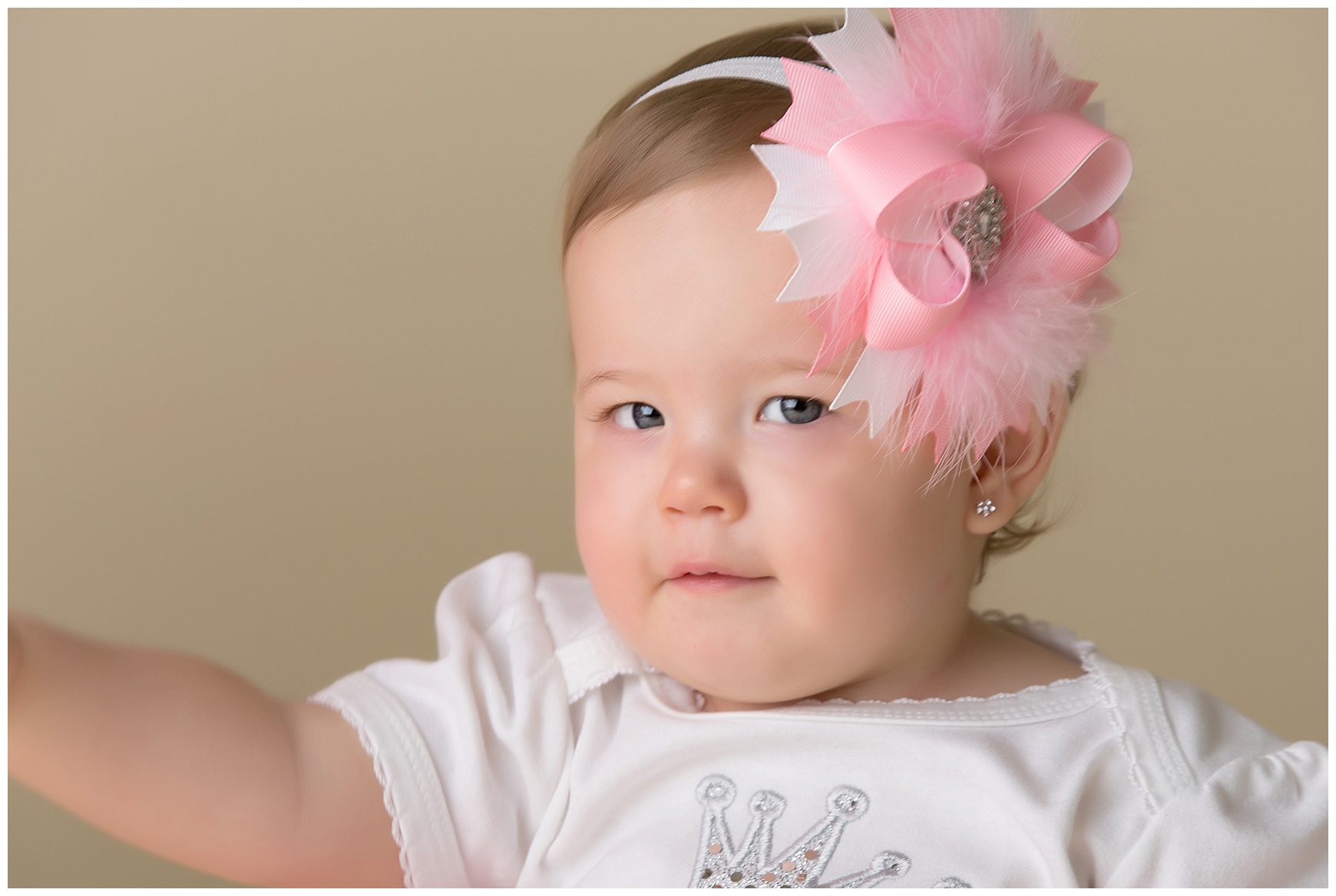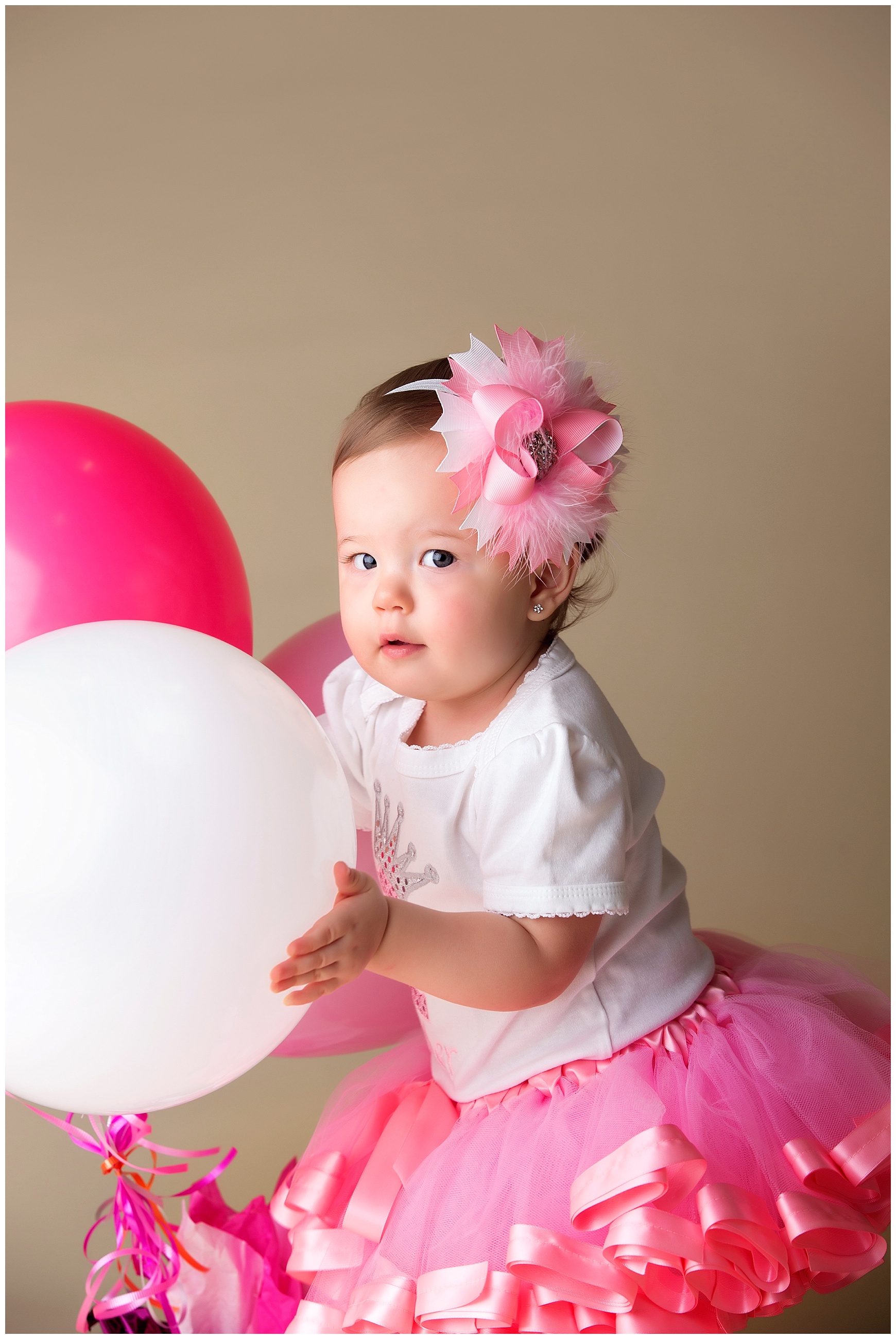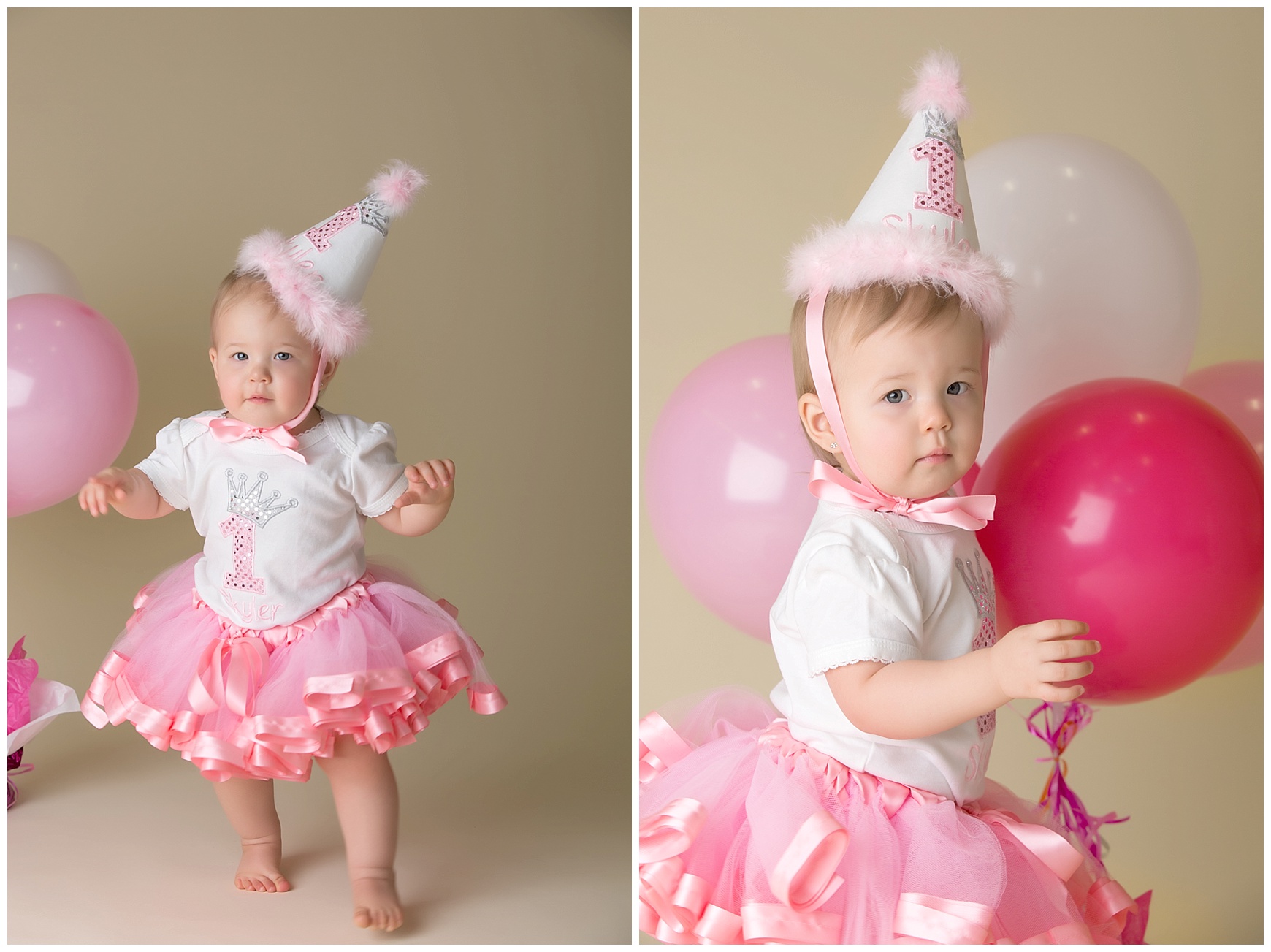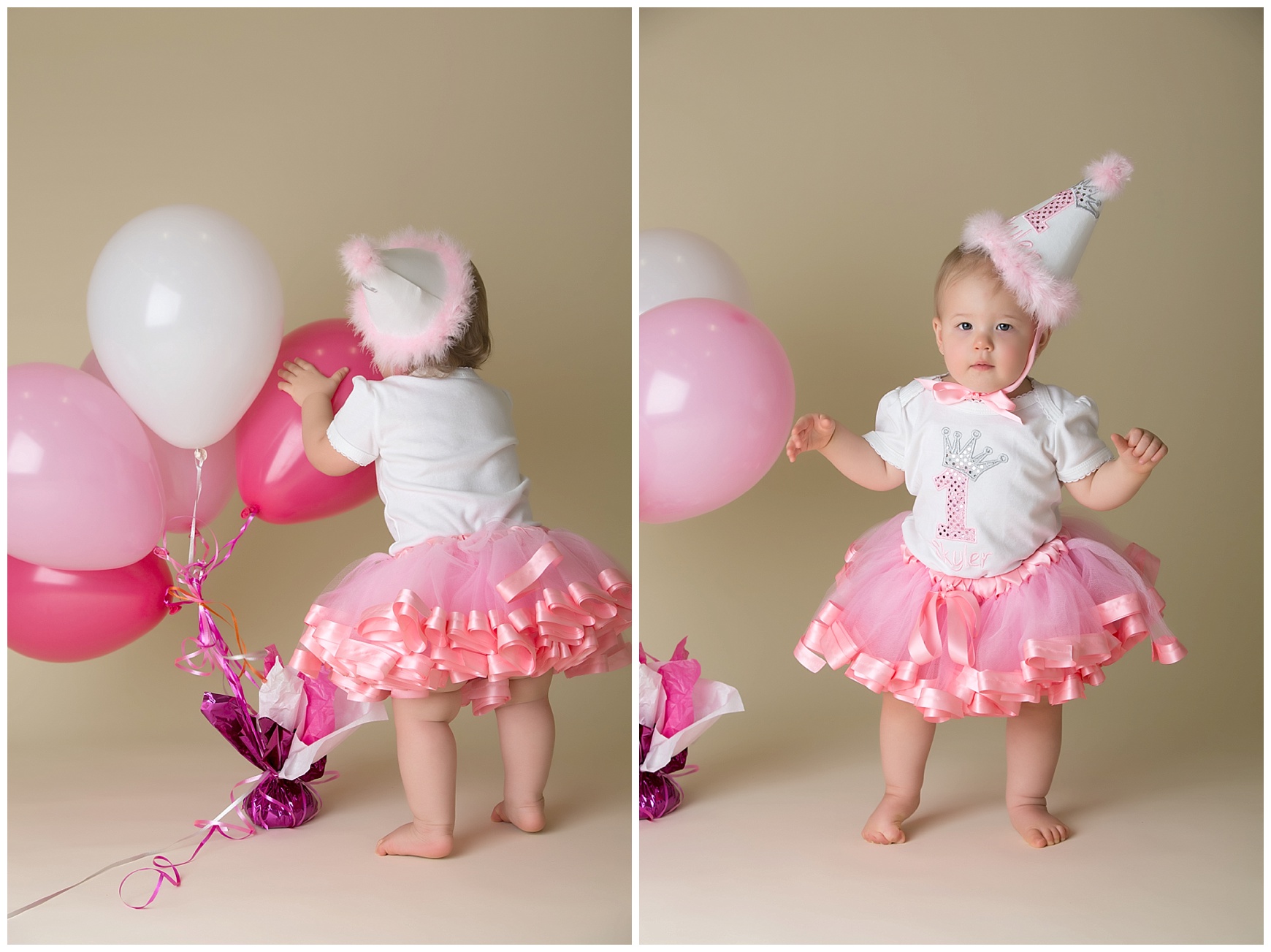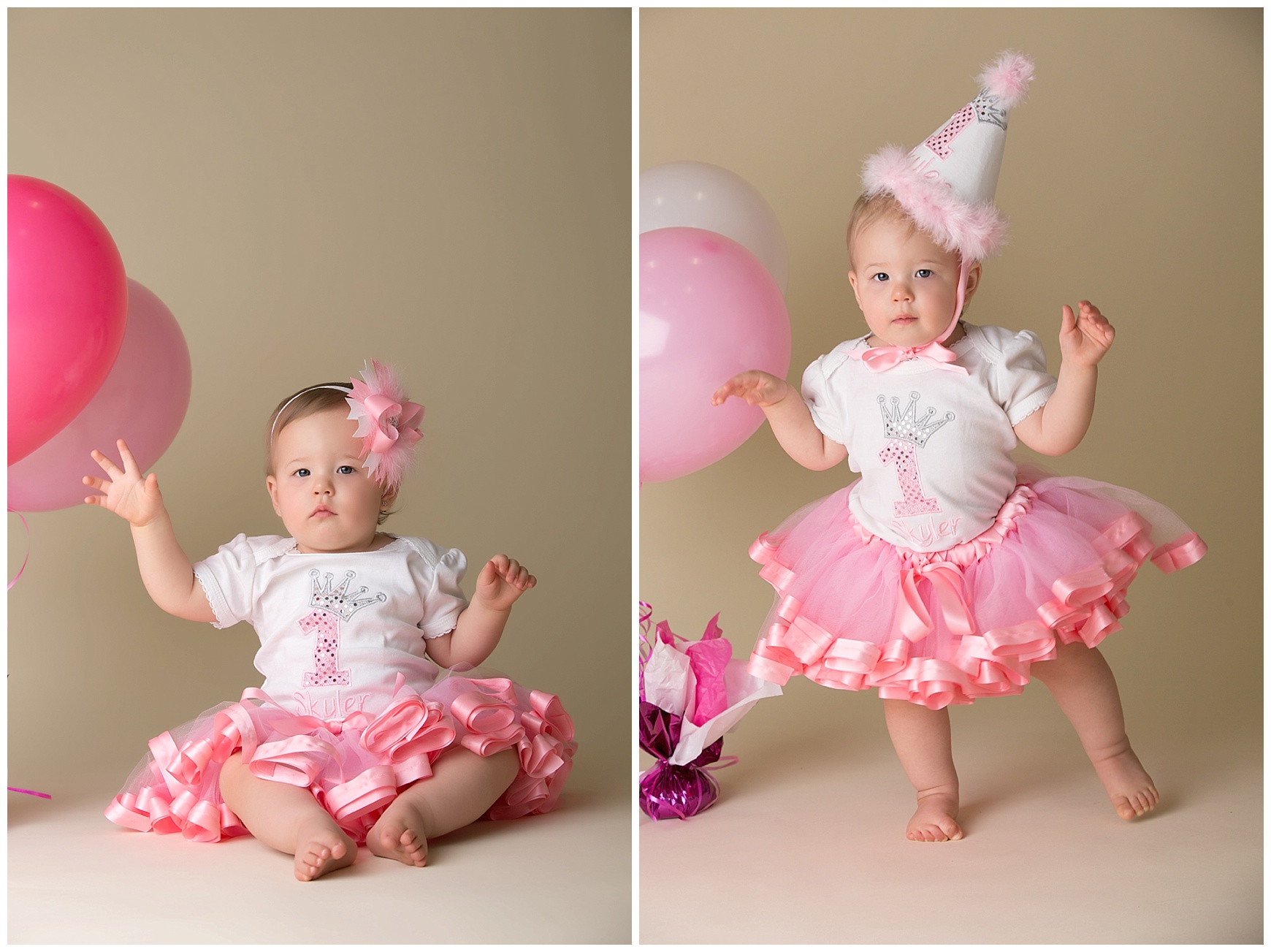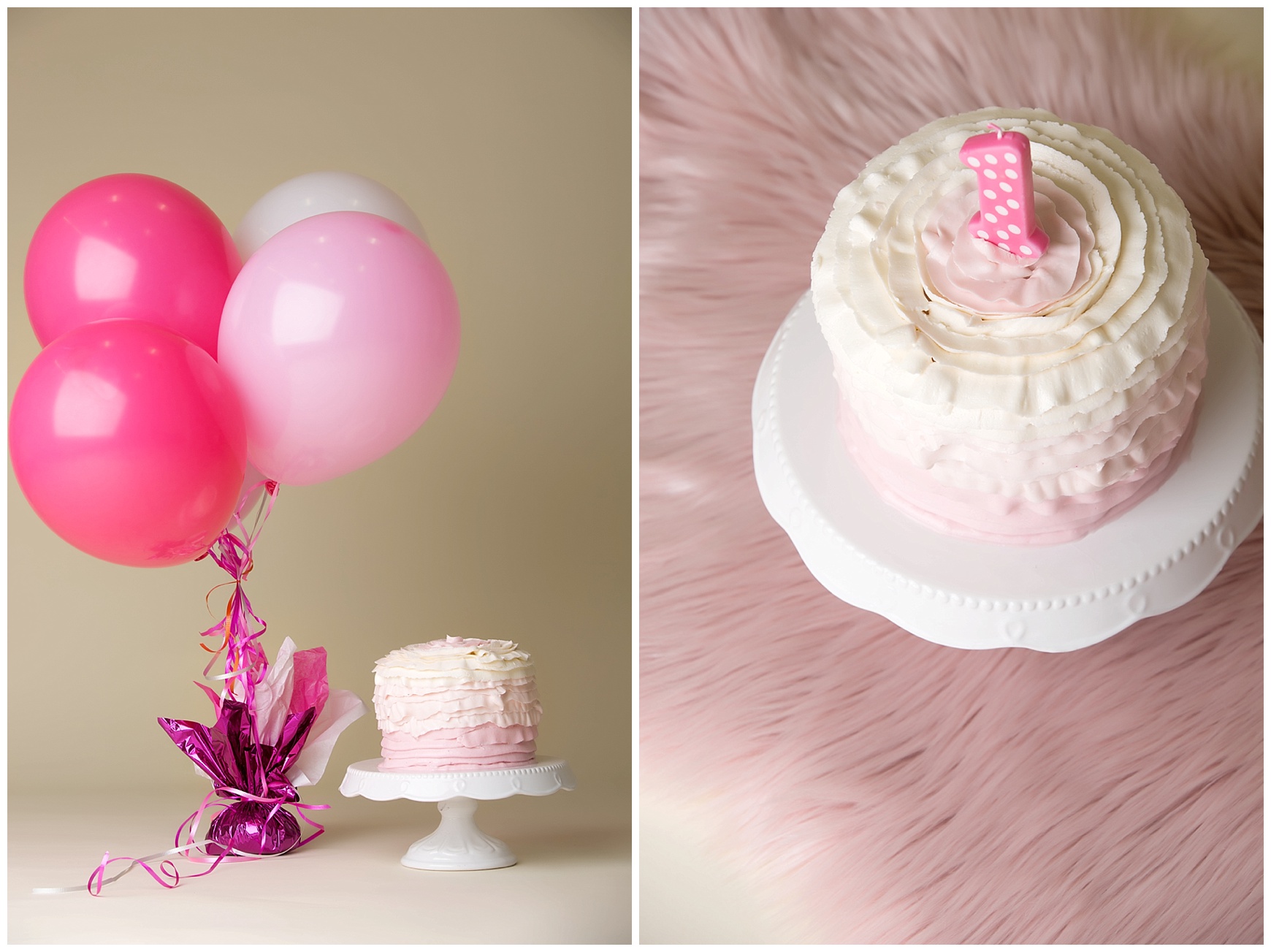 How beautiful is this cake?!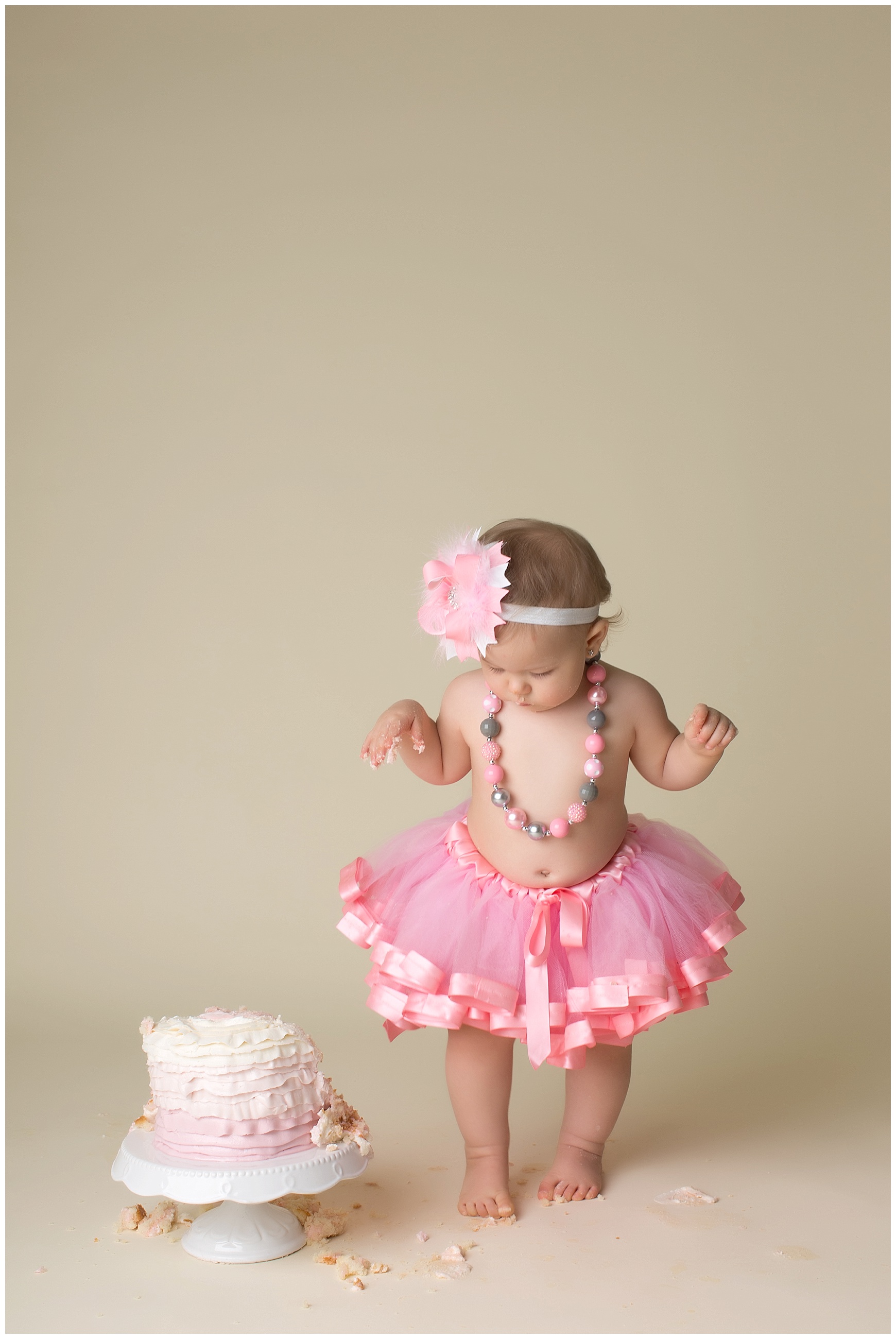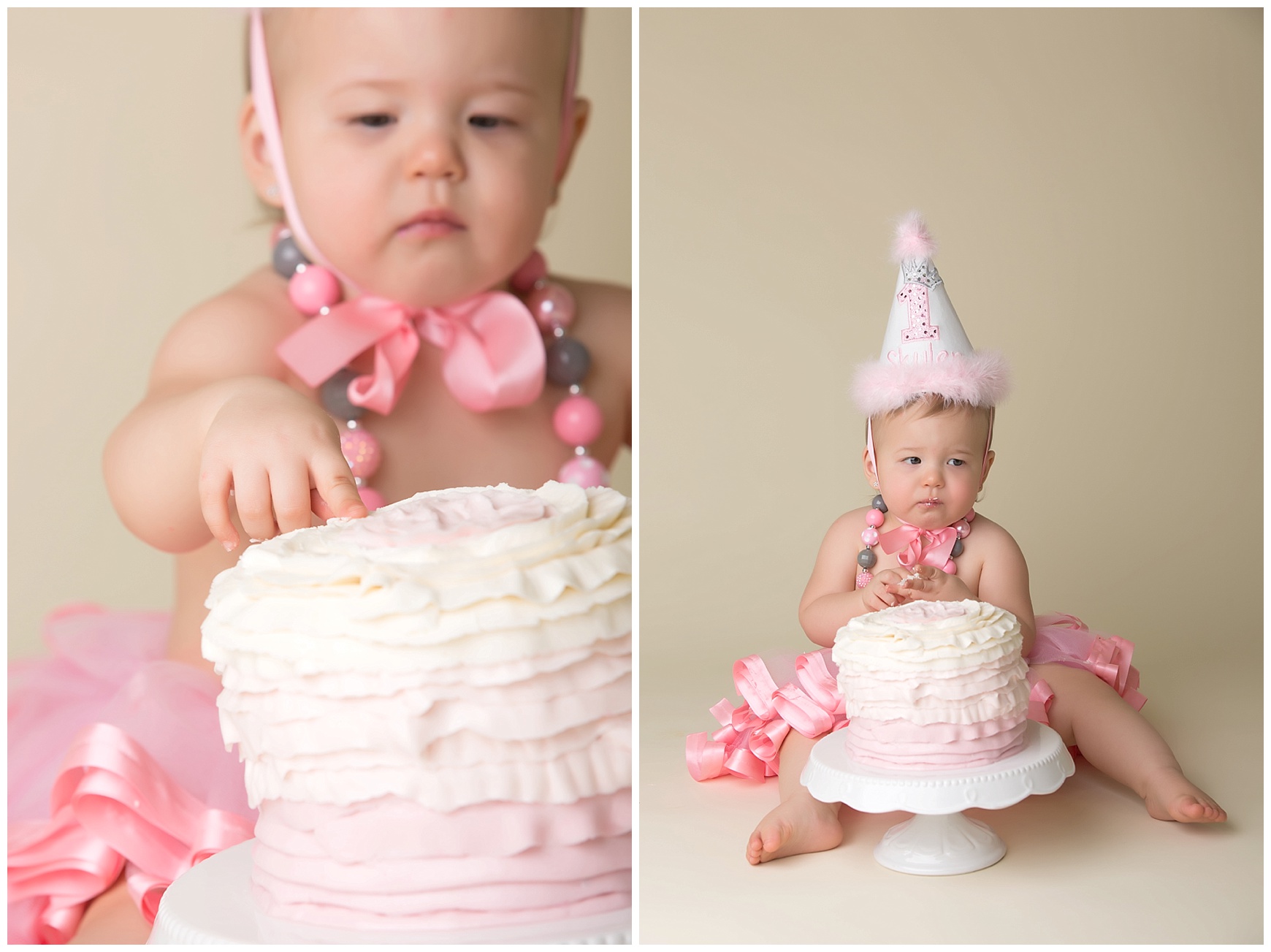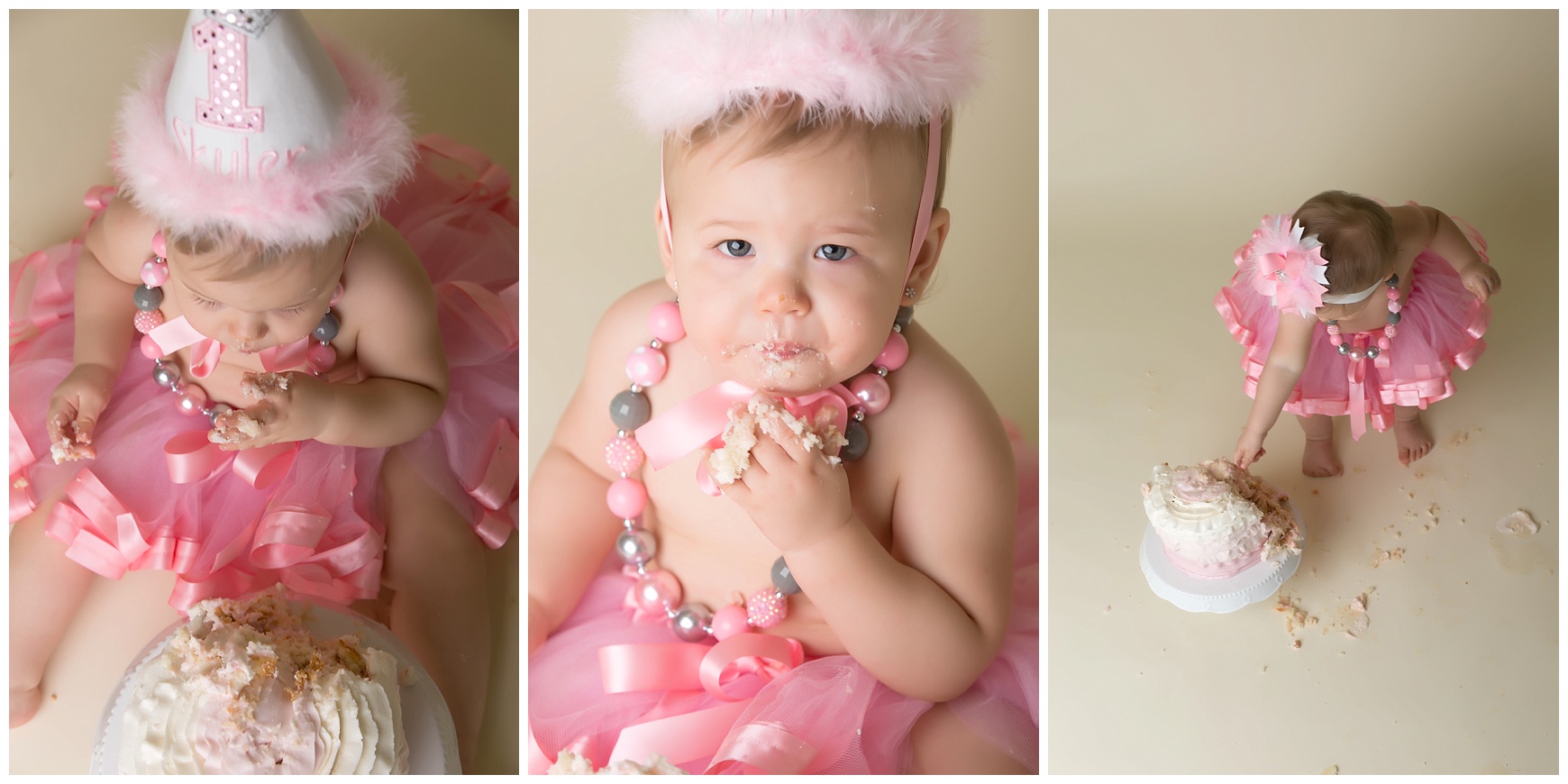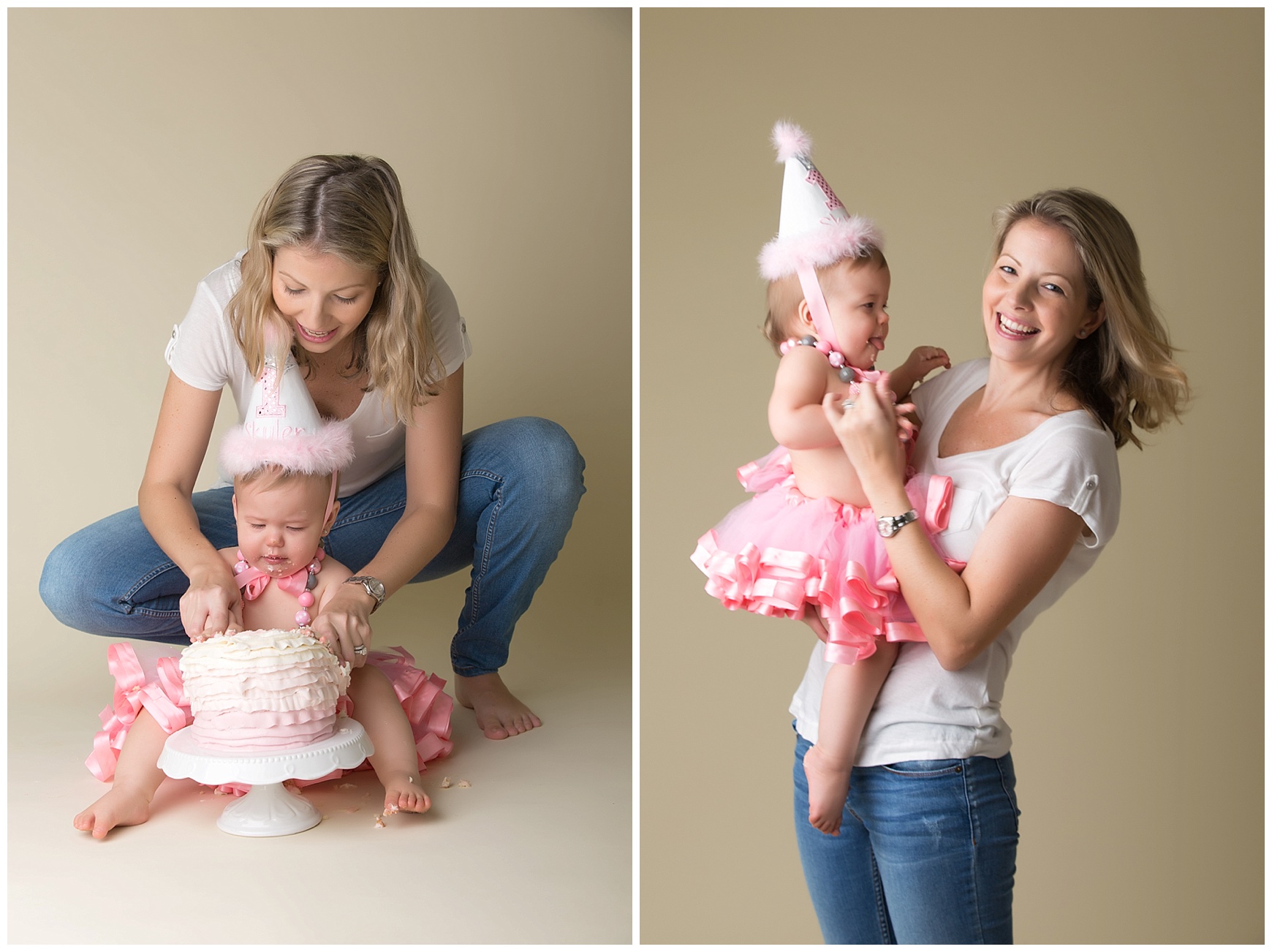 This makes me laugh so hard! I think mama gave up at this point! haha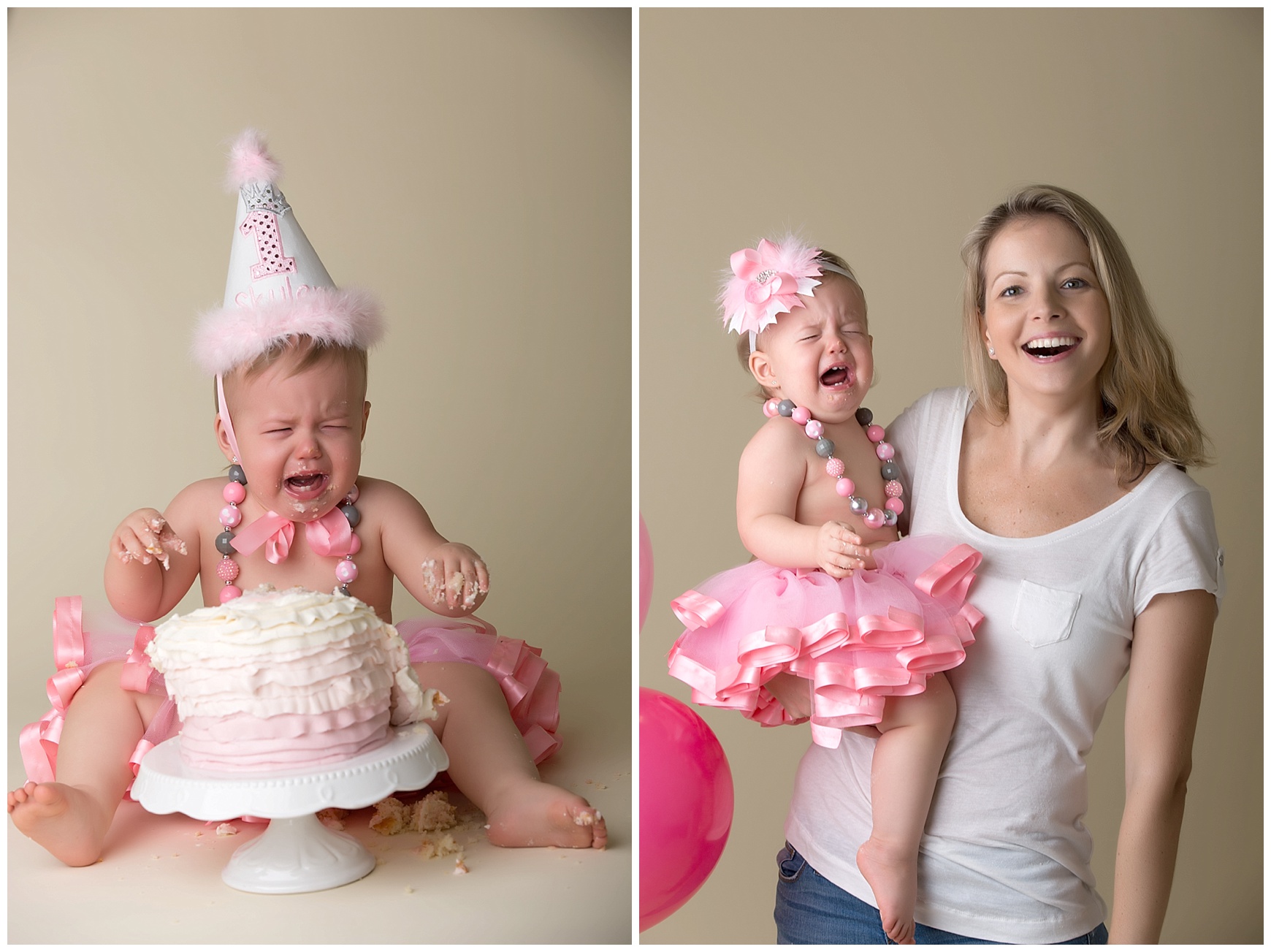 Kisses for the birthday girl!