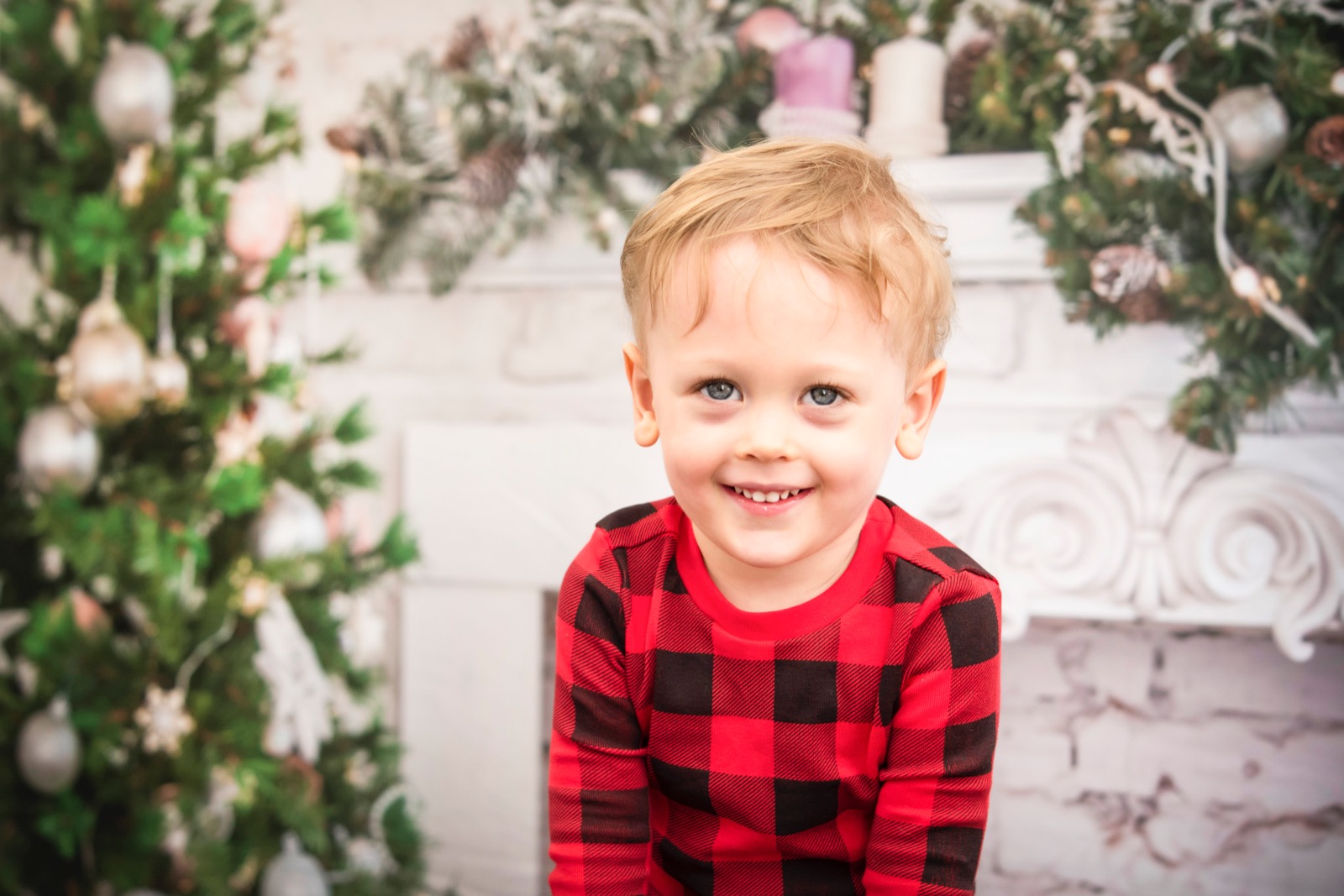 At Picture This, we adore the enchantment of Christmas and the joy it brings. In the heart of the Cayman Islands, we're dedicated to making your holiday moments truly unforgettable. Discover all the possibilities with our 2023 Christmas Package: 2023 Christmas Package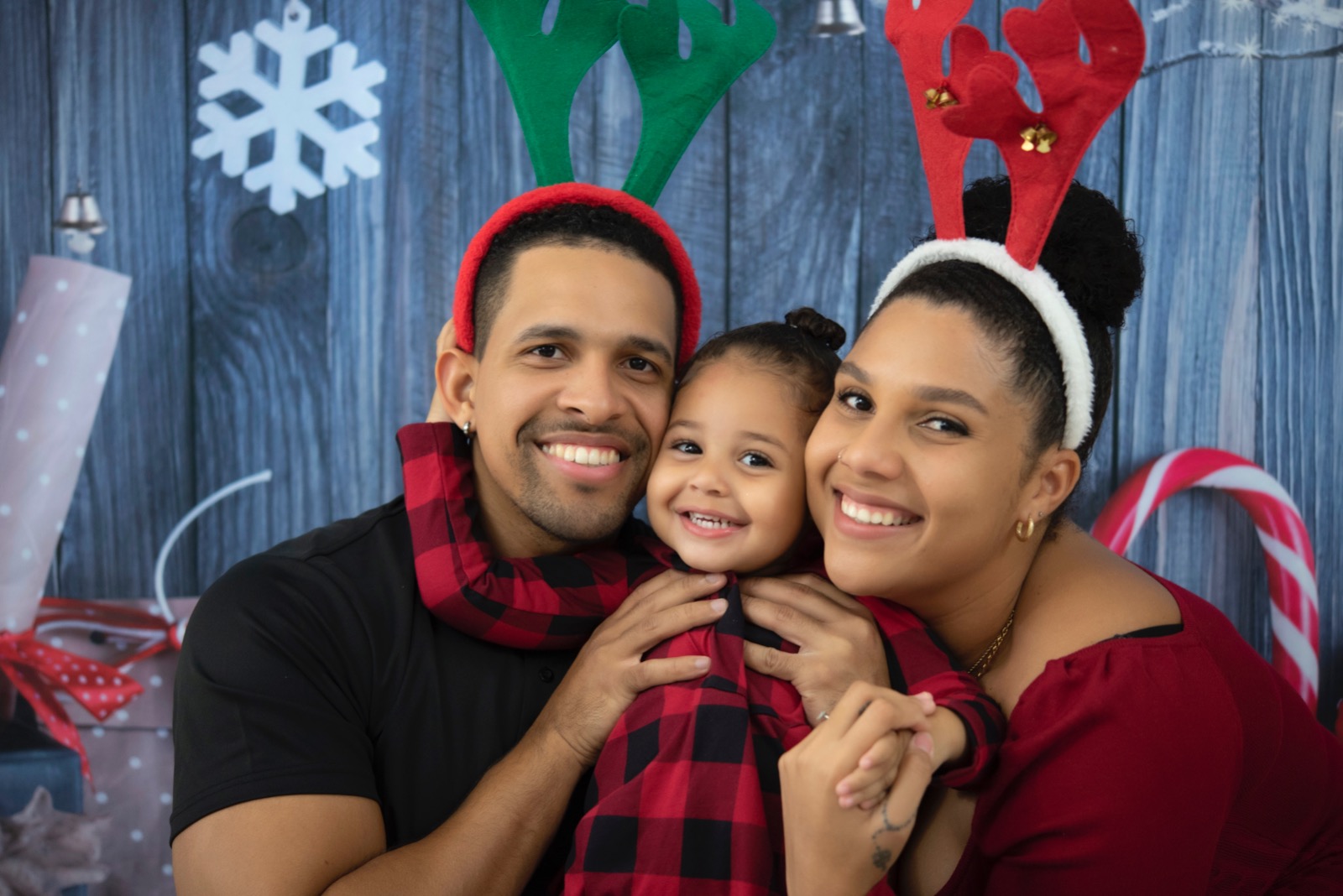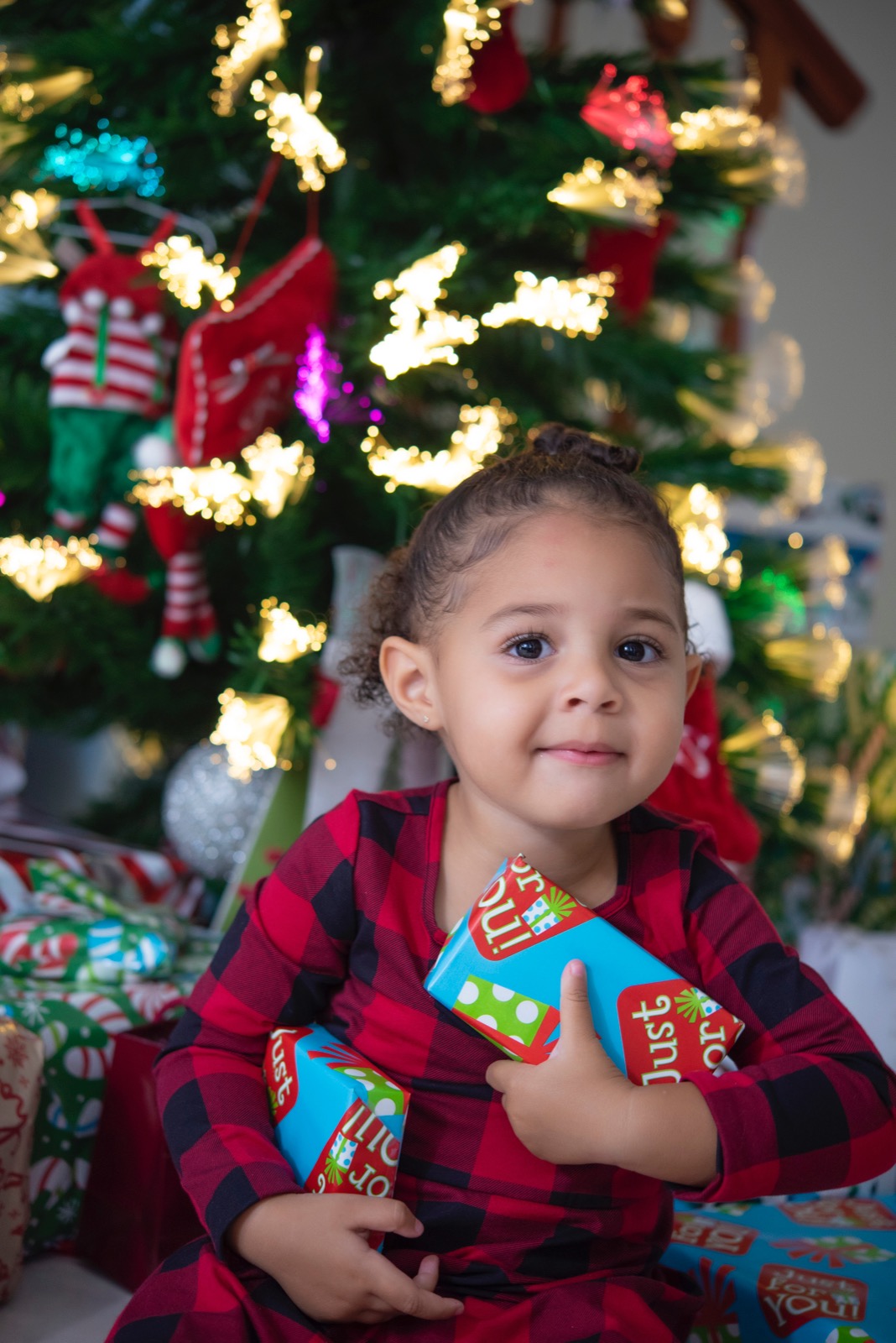 Creative Photoshoots, Lasting Memories Picture
This offers diverse photoshoot options, from beach scenes to underwater wonders and cozy studio setups. Our skilled photographers capture the essence of the season, ensuring your memories are preserved with creativity and care.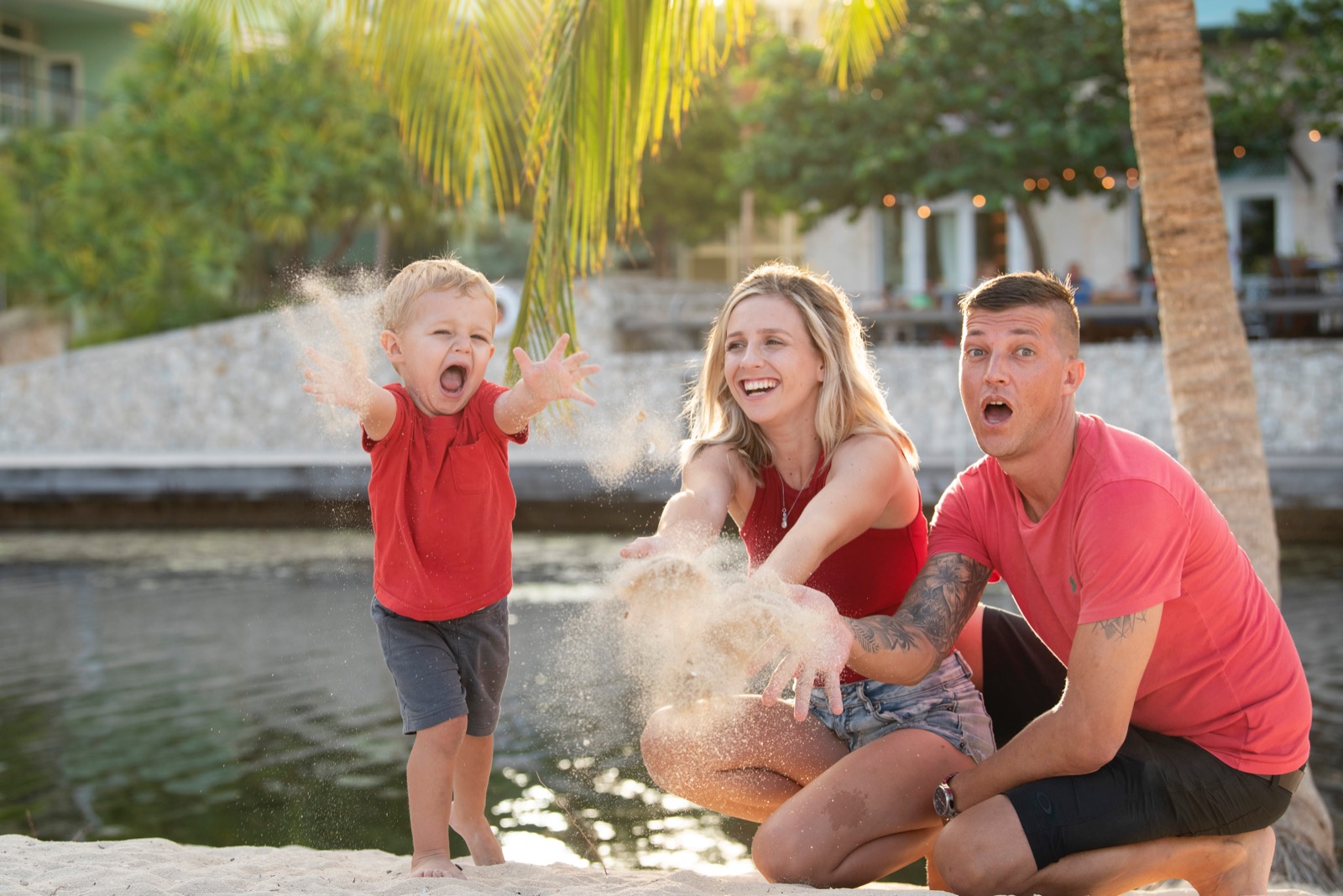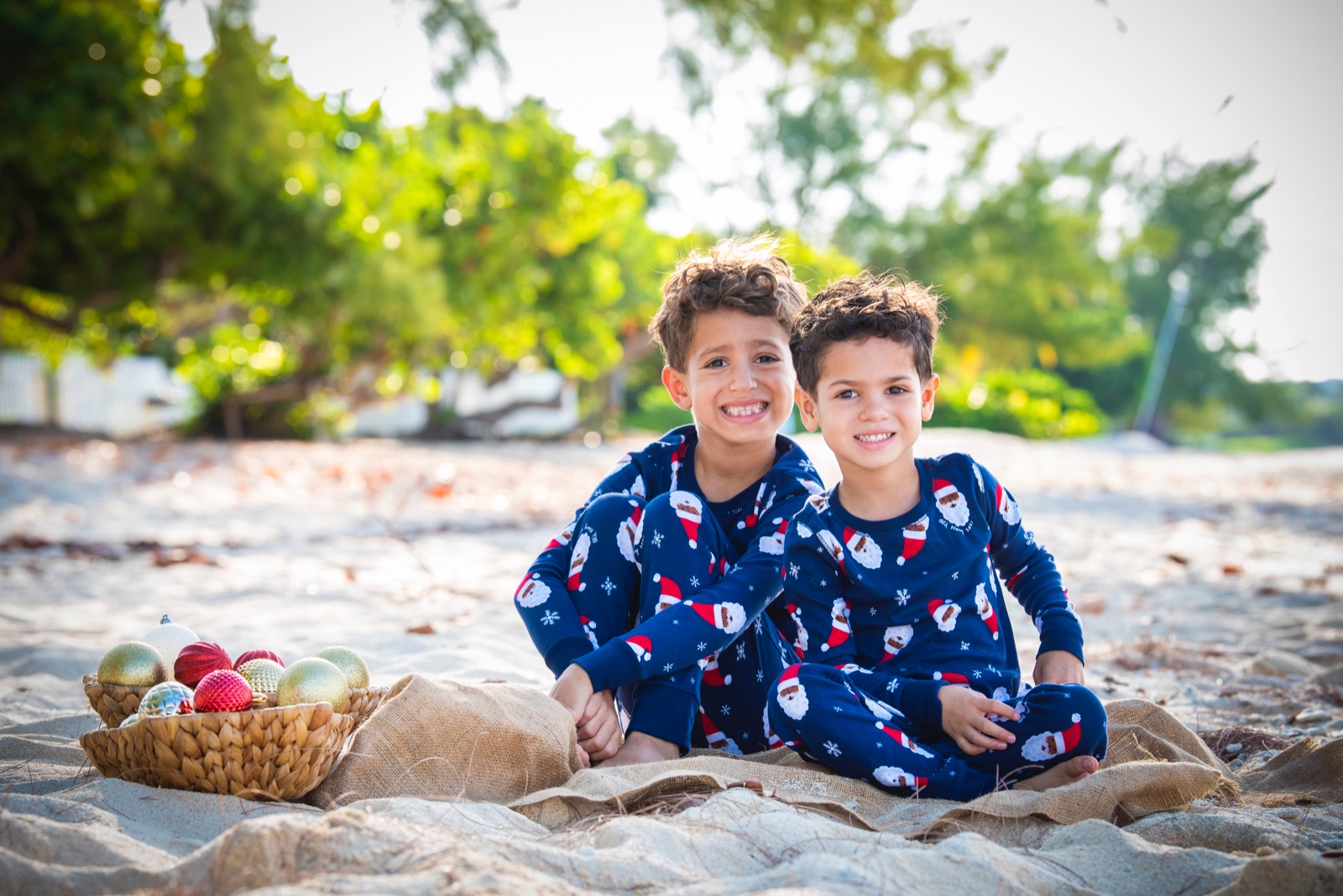 Quality That Lasts a Lifetime
Our commitment goes beyond capturing moments; we preserve them meticulously. With top-notch photo and canvas printing and framing services, your photos transform into timeless treasures, ready to adorn your home.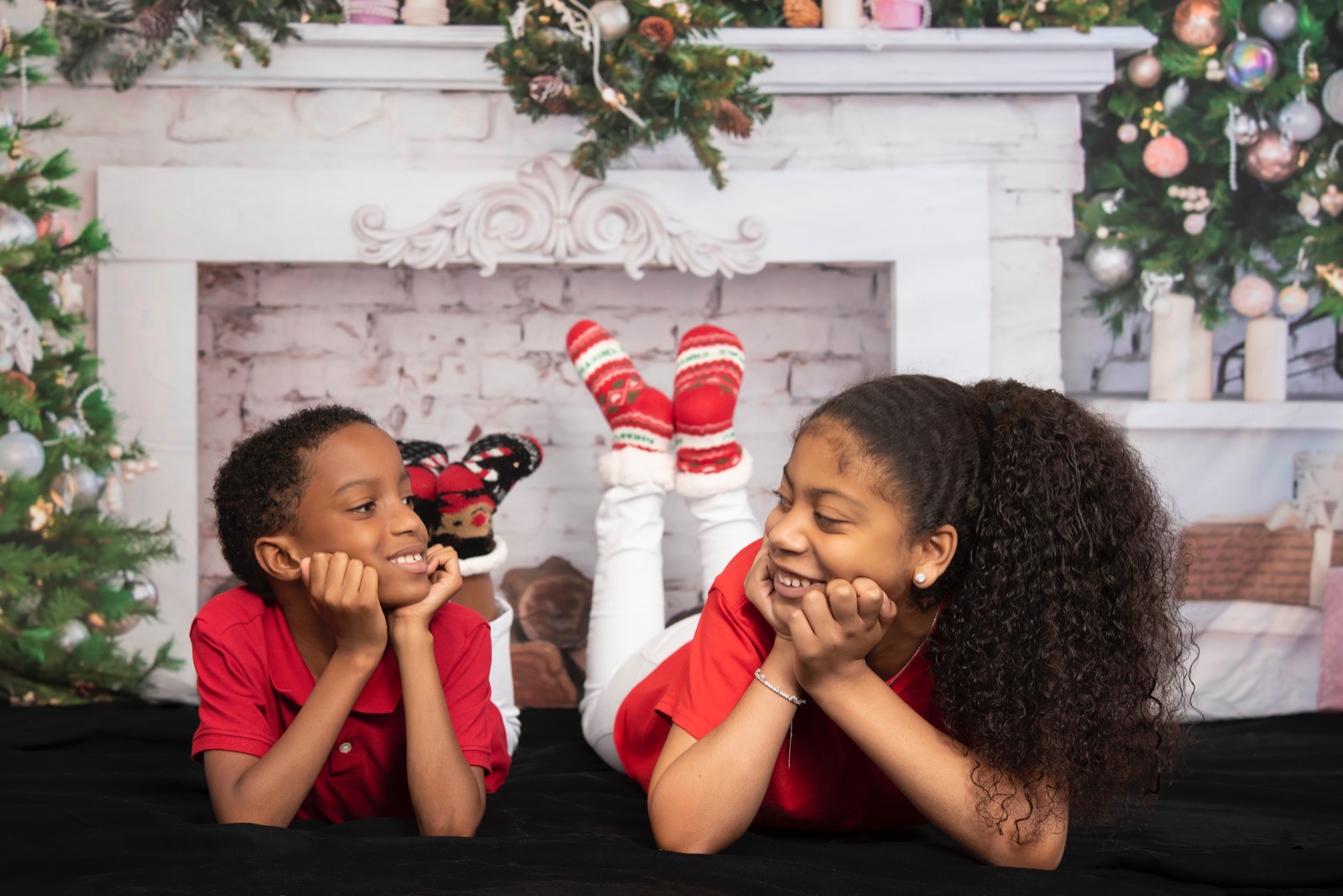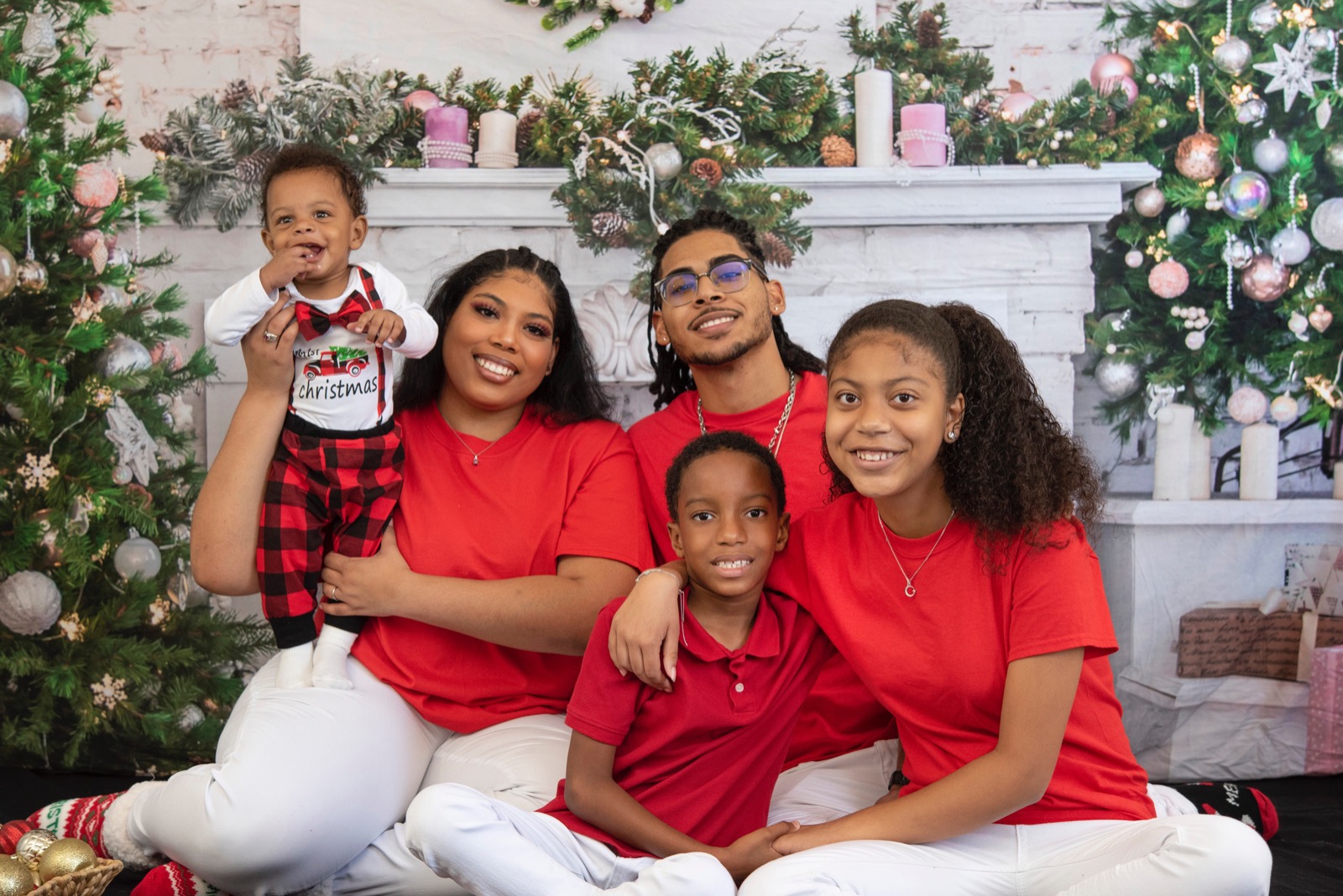 Why Picture This?
Expertise: Experienced local photographers for an authentic touch. Versatility: From beaches to studio, we cater to all preferences.
Quality: Custom prints, canvases, and frames for lasting impressions.
Creativity: Passionate artists ensuring unique and beautiful results.
Convenience: Hassle-free experience, from booking to delivery.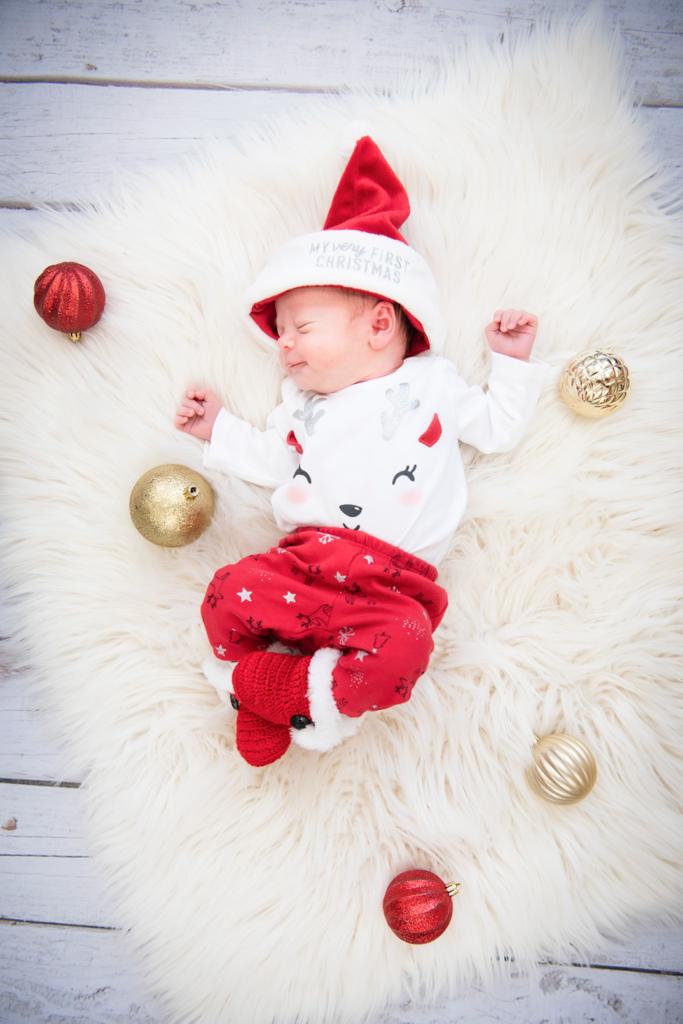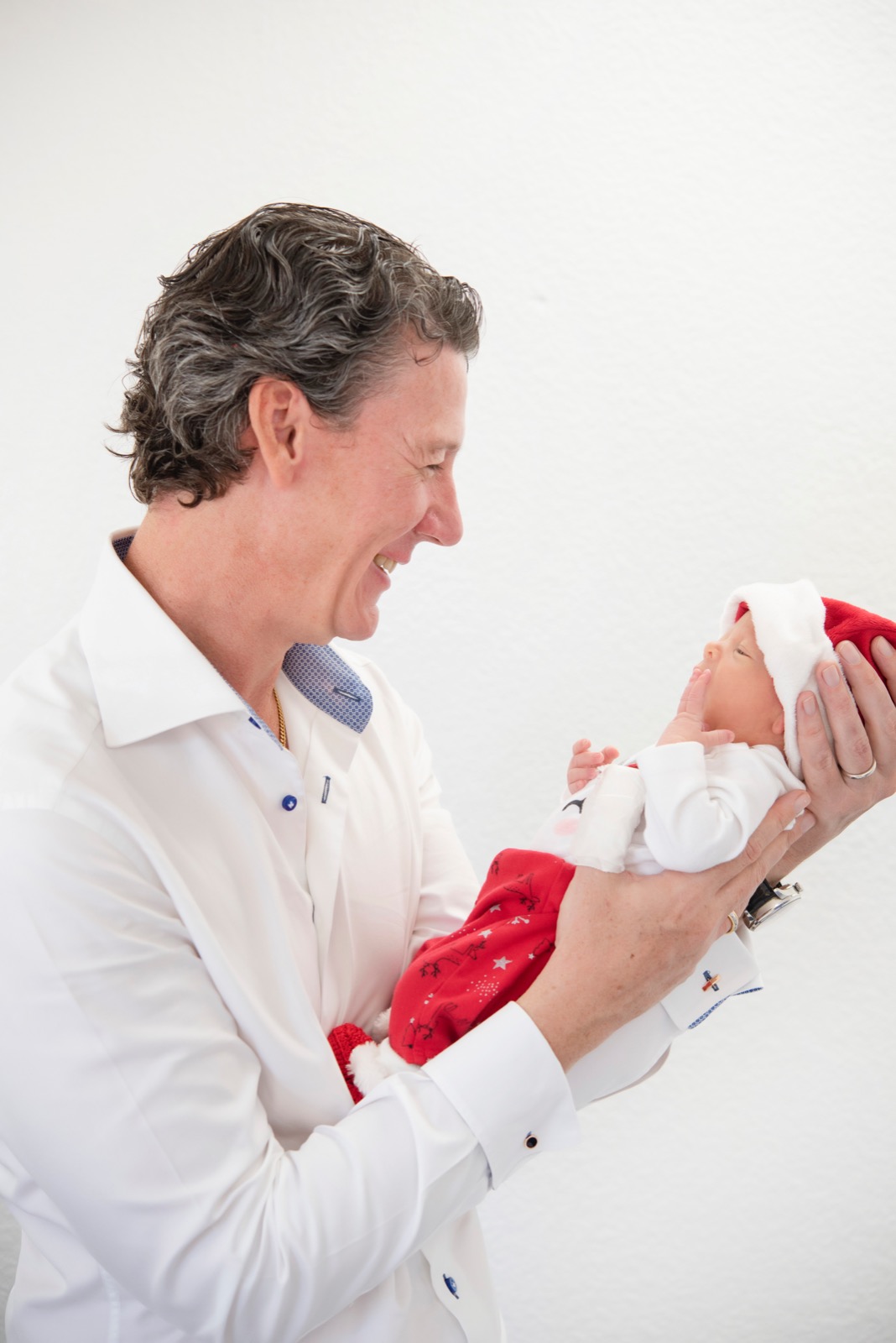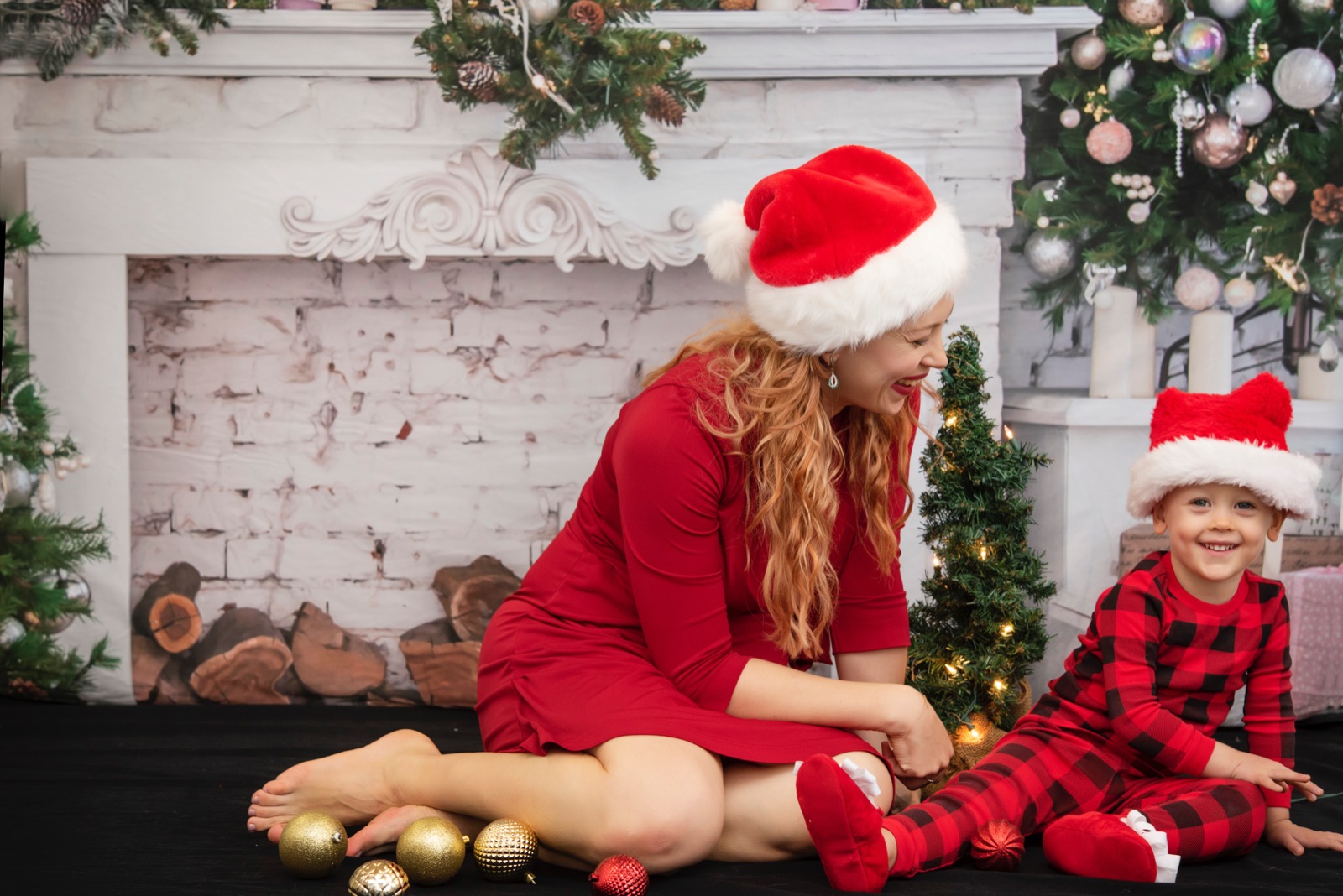 Book Your Magical Christmas Photoshoot! This Christmas, let "Picture This" transform your moments into cherished memories. Click here to uncover our 2023 Christmas package: 2023 Christmas Package
Contact us today to schedule your photoshoot and let the holiday magic begin!
"Picture This", Where Christmas Memories Come to Life.