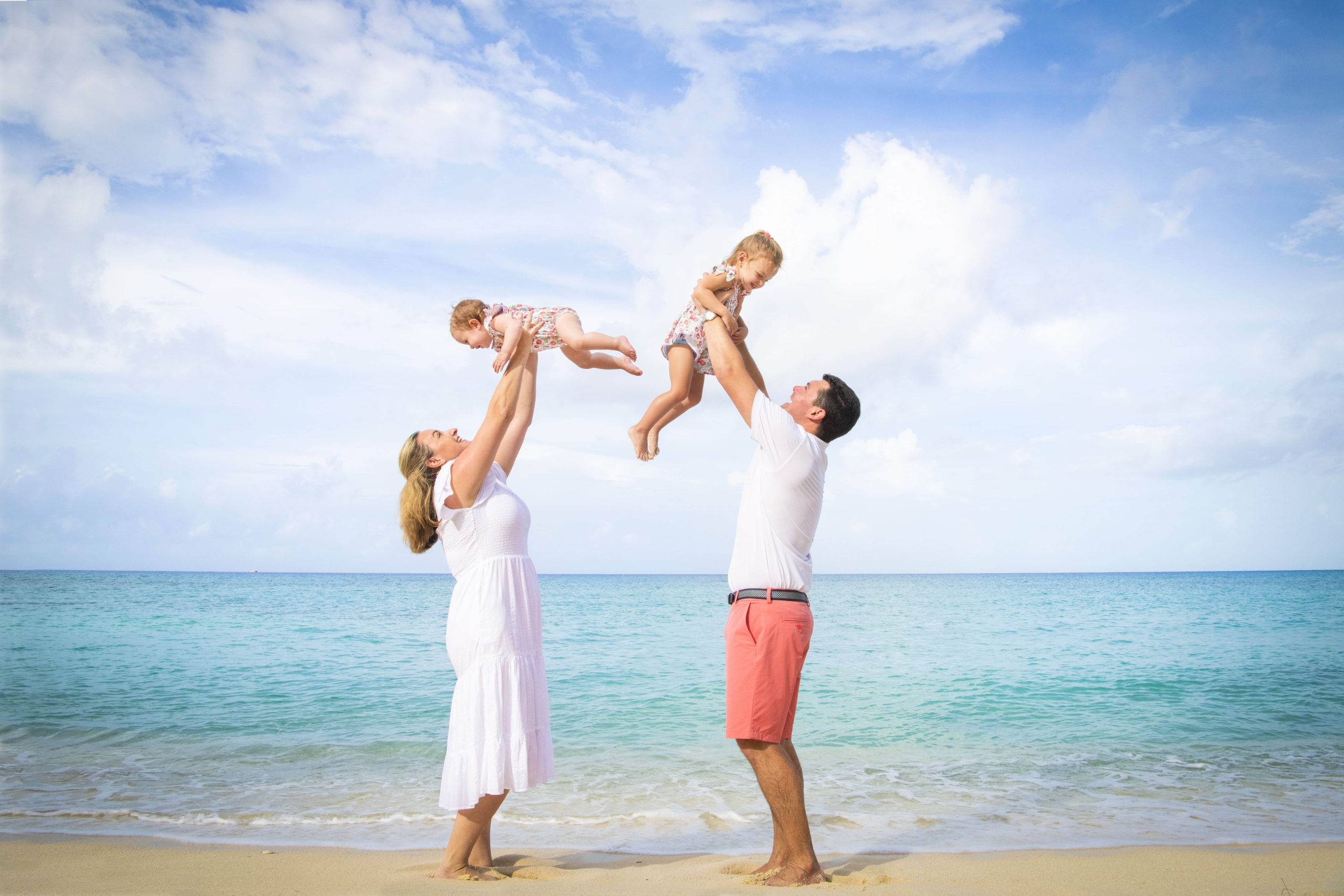 Embarking on a visual odyssey, Picture This had the pleasure of documenting the Mindnich family's transformative journey through a captivating series of photographs. Join us as we unfold the narrative of love, anticipation, and growth that these images portray.
Chapter One: Boggy Sand Road – A Family of Three Awaits
The story begins on the enchanting shores of Boggy Sand Road, where the Mindnich family of three, radiating love and joy, stood in anticipation of a new addition. The air was filled with excitement as the husband, wife, and their daughter eagerly awaited the arrival of their second bundle of joy. The golden hues of the sun formed a breathtaking backdrop, perfectly encapsulating the essence of this beautiful family.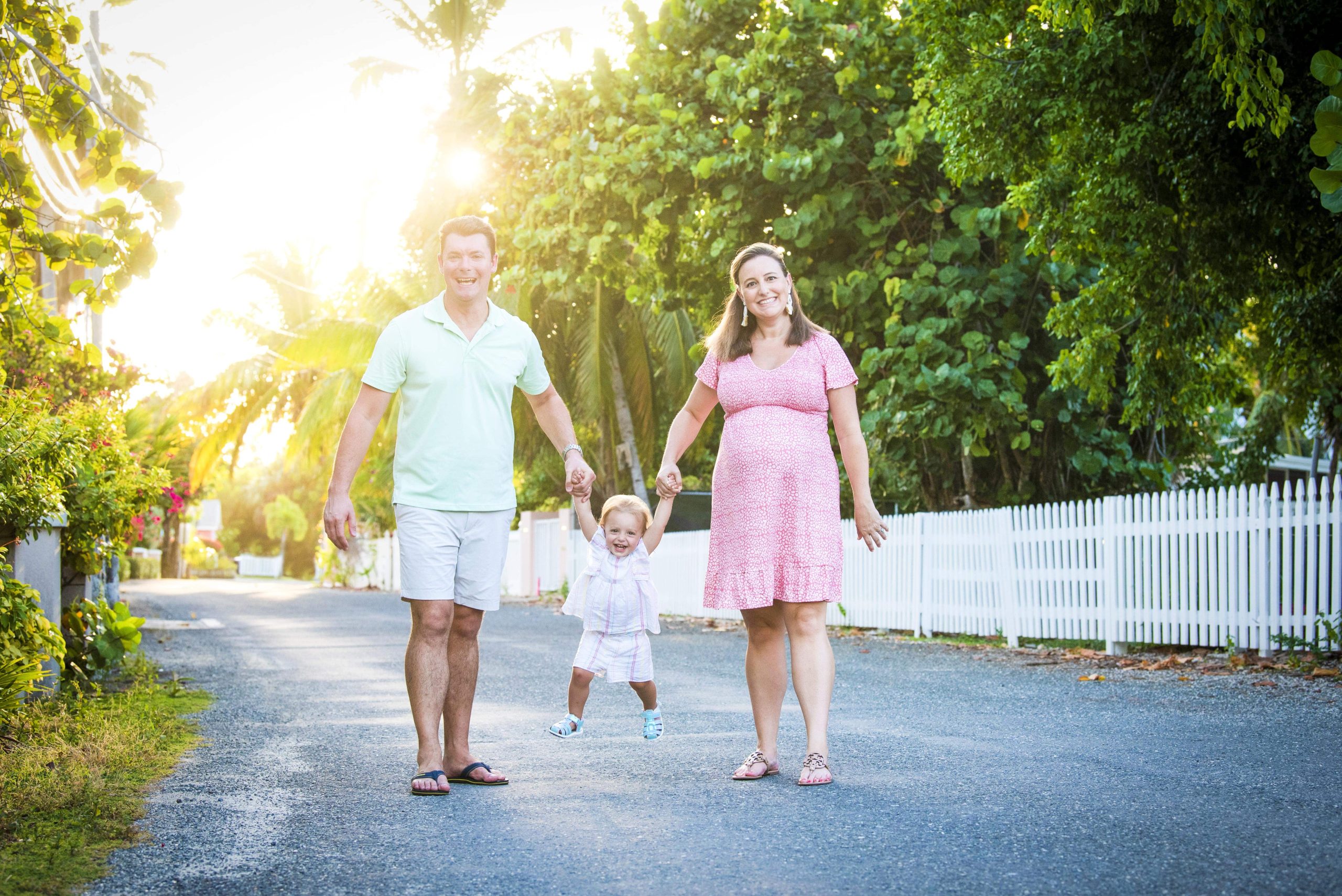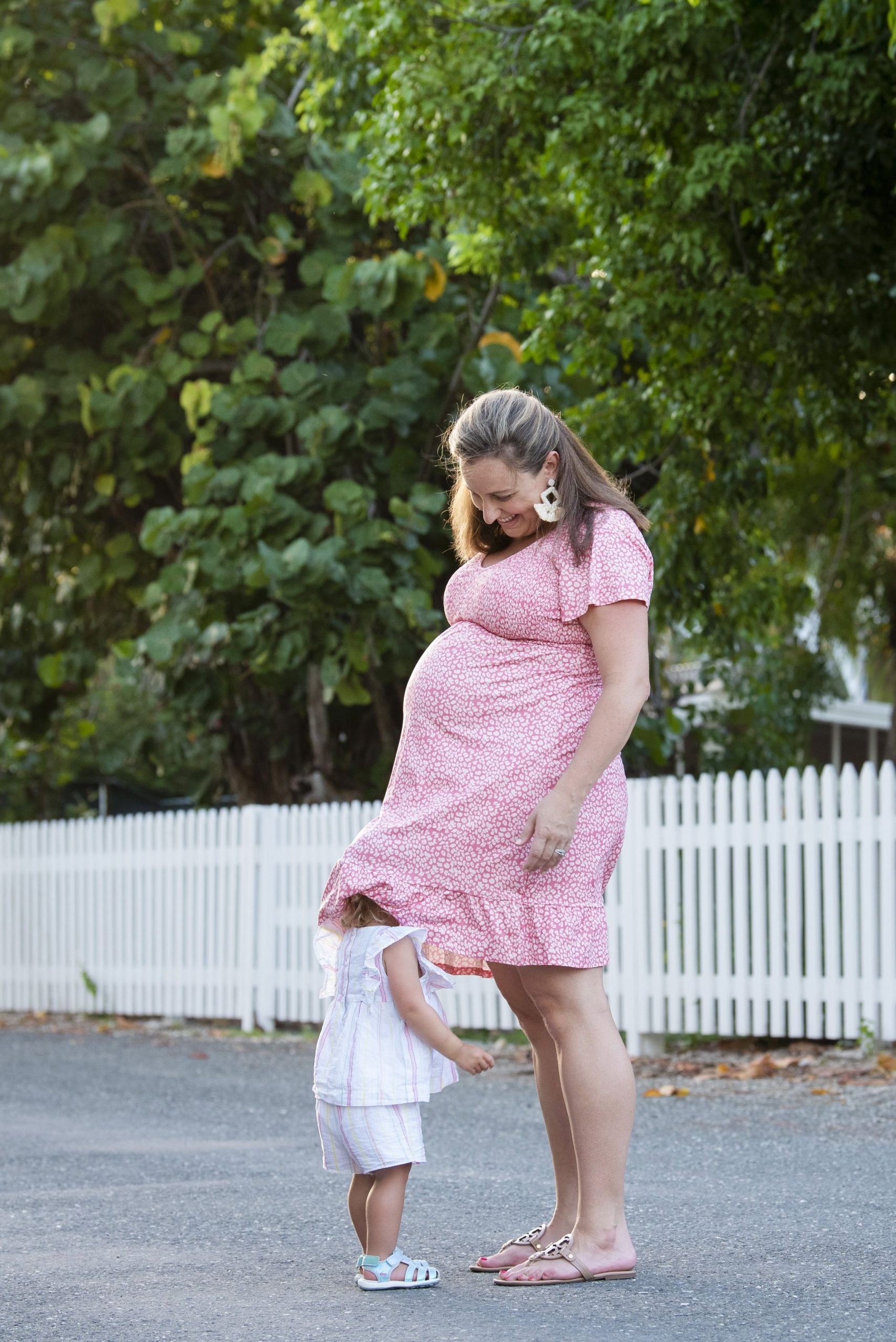 Each frame immortalized the tender moments, the whispered promises, and the sheer happiness that defined this stage in the Mindnich's life. The anticipation of the forthcoming arrival was palpable, and Picture This was there to capture every emotion, creating a visual time capsule of their journey.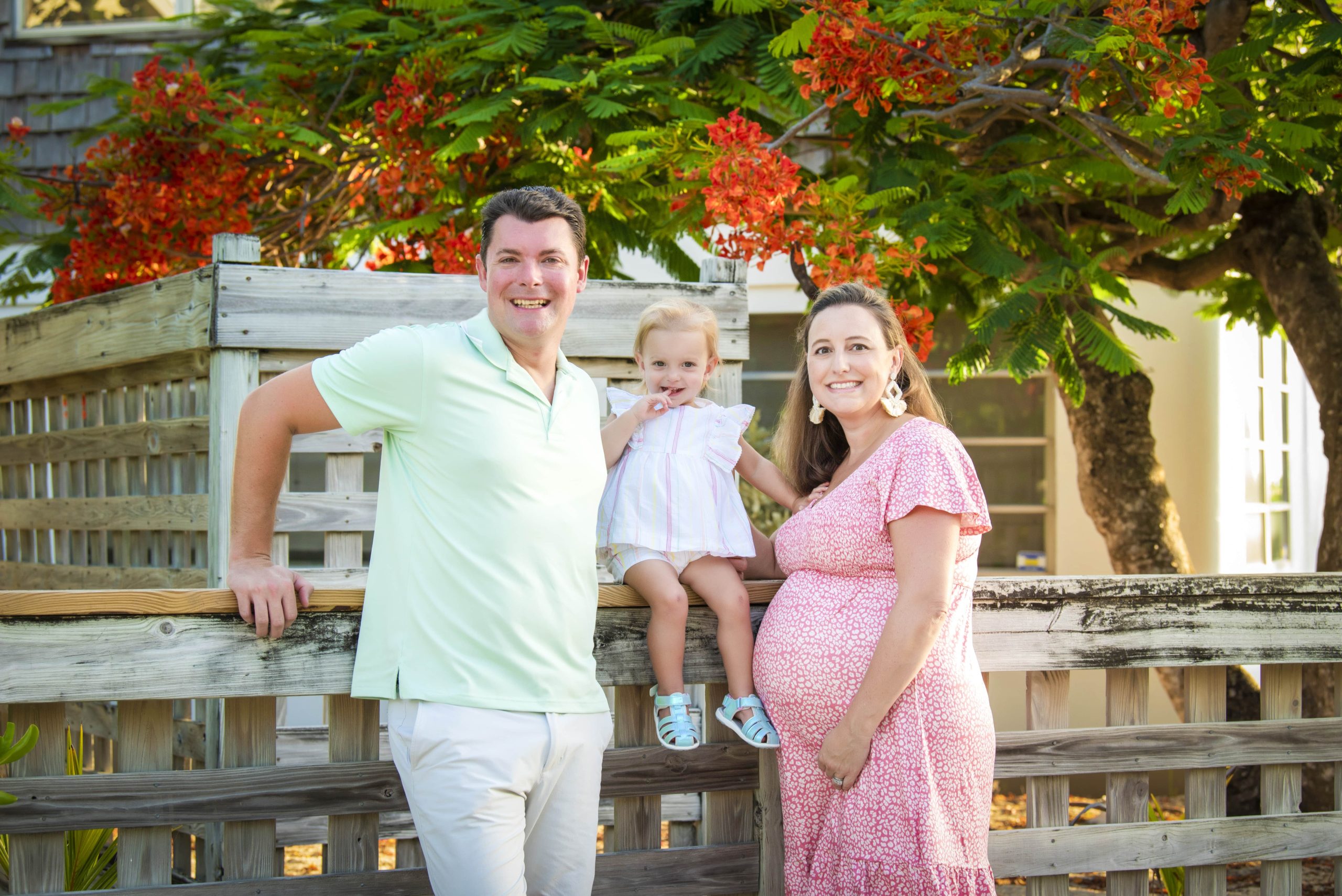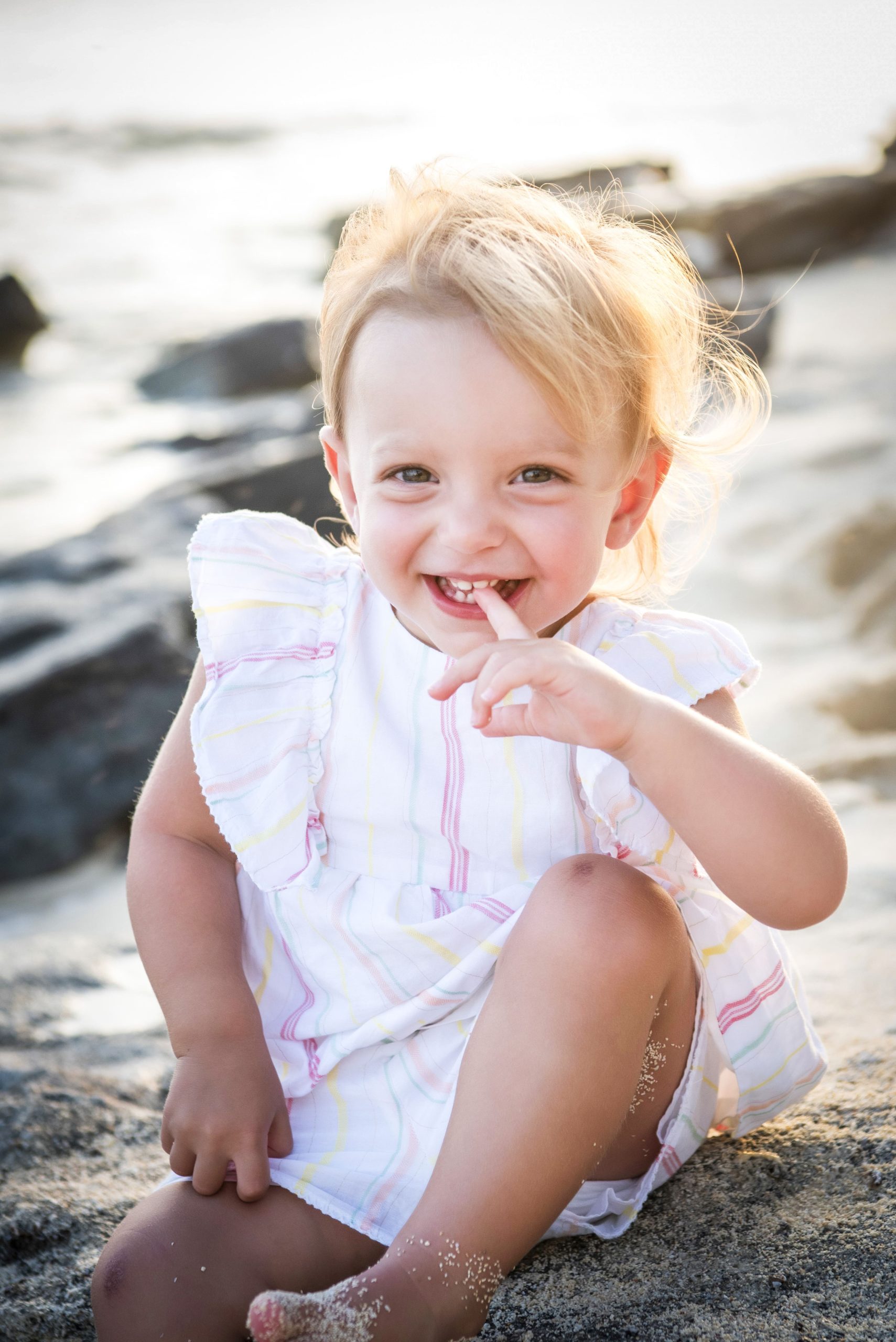 Chapter Two: Seven Mile Beach – Welcoming New Beginnings
Fast forward to the next chapter, set against the stunning backdrop of Seven Mile Beach. This time, the family returned, not just as a trio but as a quartet, with the newborn daughter now a charming toddler. The sun-drenched beach became a canvas for the Mindnich family's laughter, love, and the pure joy of new beginnings.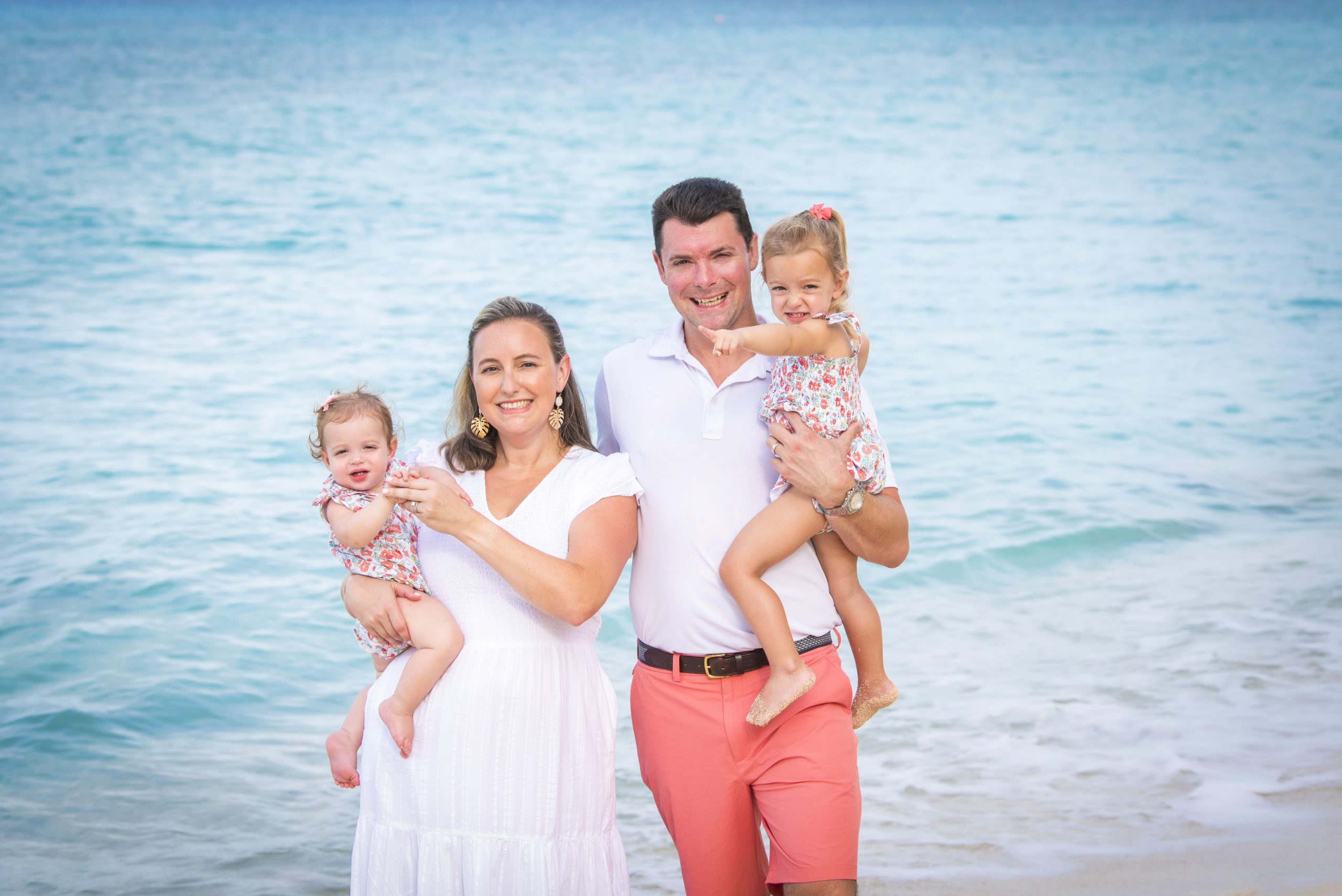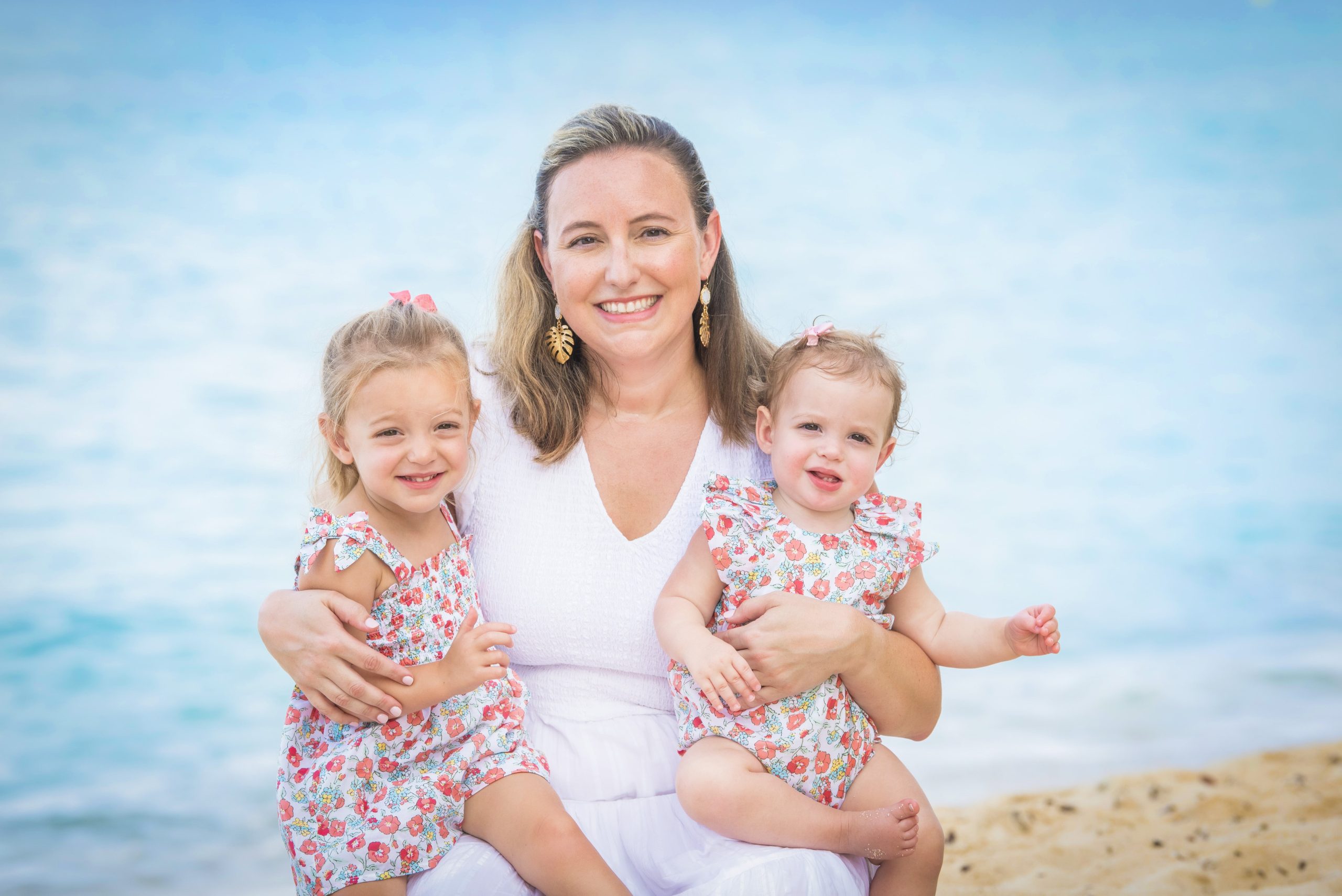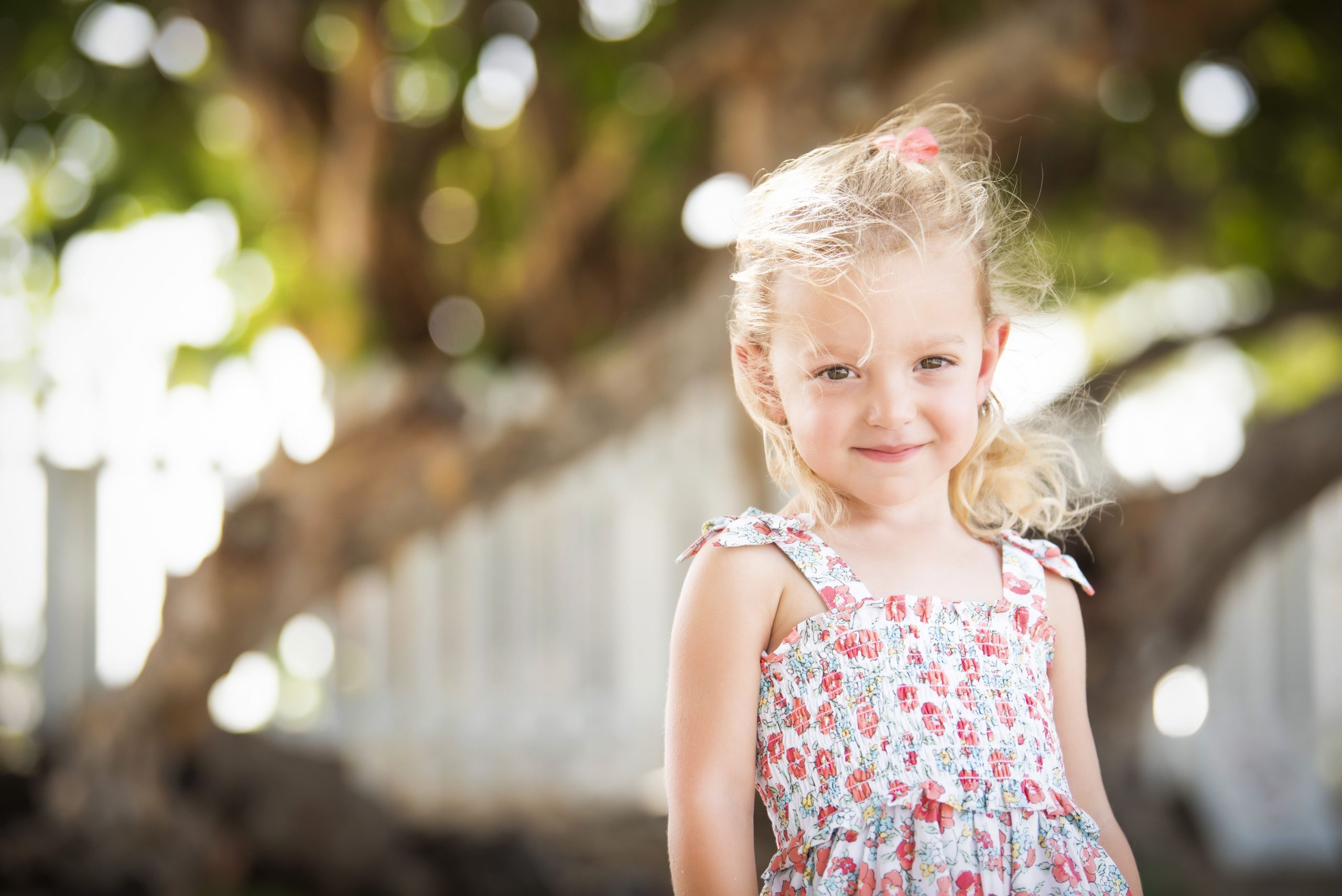 The images tell a story of unity, growth, and the precious moments that make a family whole. The kids' curiosity, the parents' watchful gaze, and the sheer delight of being together—all beautifully captured by the lens of Picture This.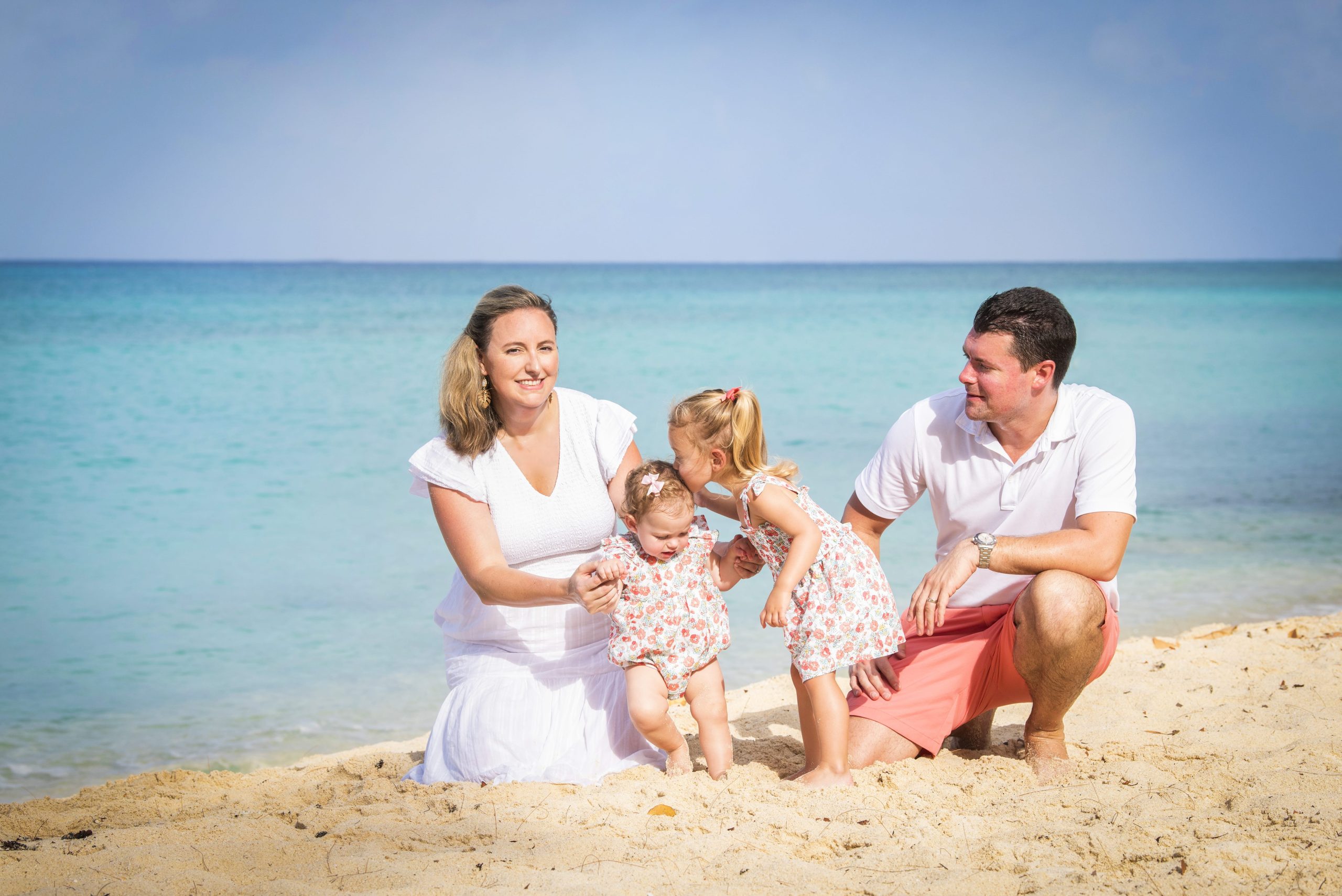 A Photographic Journey to Remember
These images not only celebrate the Mindnich family's story but also showcase the artistry and dedication of Picture This in preserving moments that matter. Our team strives to encapsulate the soul of each family, turning fleeting seconds into timeless treasures.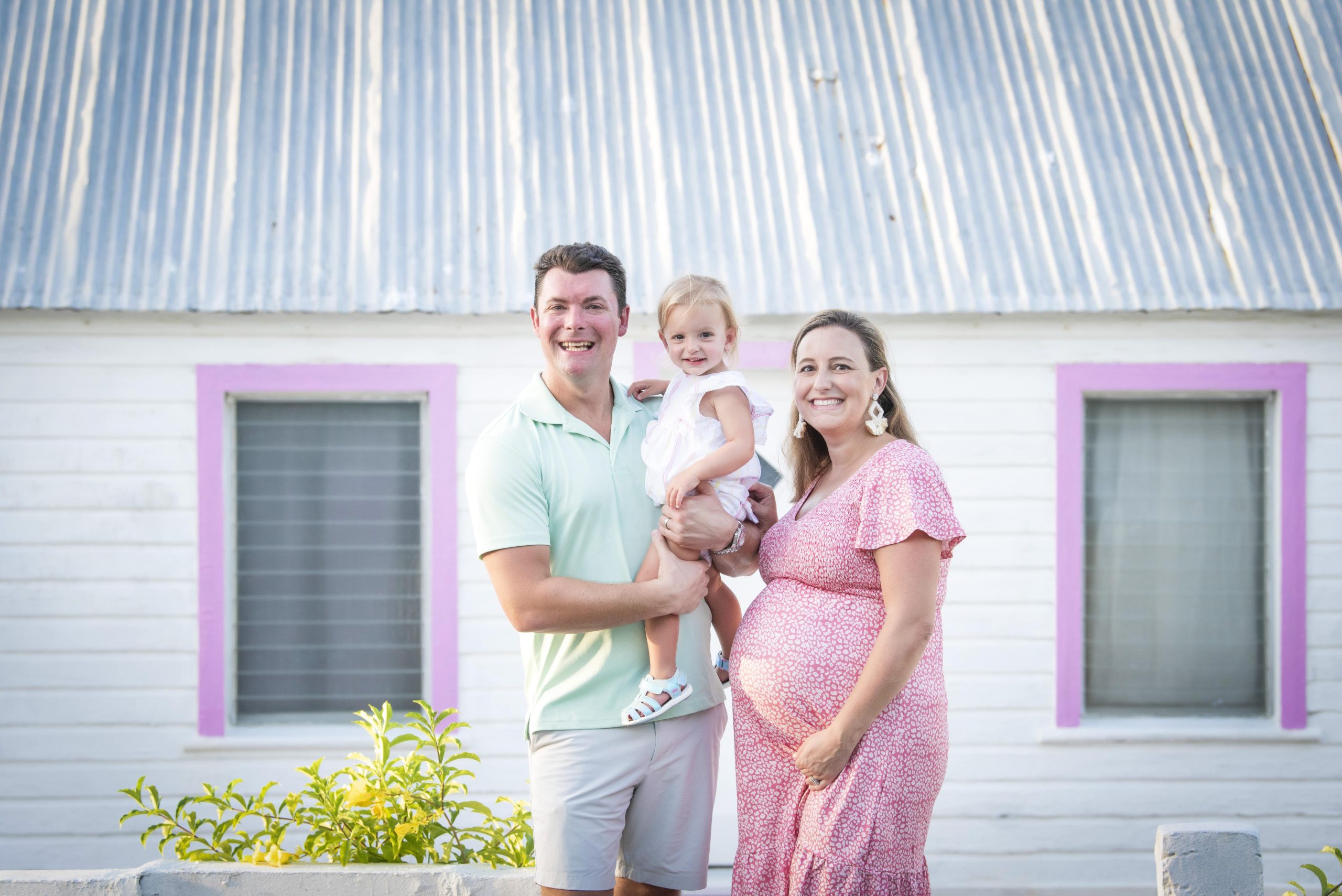 Your Story, Our Canvas
As you explore the visual journey of the Mindnich family, Picture This invites you to consider creating your own story with us. Whether it's a maternity shoot, a family portrait, or capturing the milestones of your loved ones, let us be a part of your narrative.
Contact Picture This to embark on your own photographic journey, where every chapter is an artwork, and every frame tells a story. Because at Picture This, we believe that every moment is a masterpiece waiting to be captured.
Picture This – Where Stories Come to Life Through the Lens. 📸✨
Insta @picturethisstudios
FB: Picture This Studios – Grand Cayman
www.picturethis.ky
Photography by: Heather Holt Photography