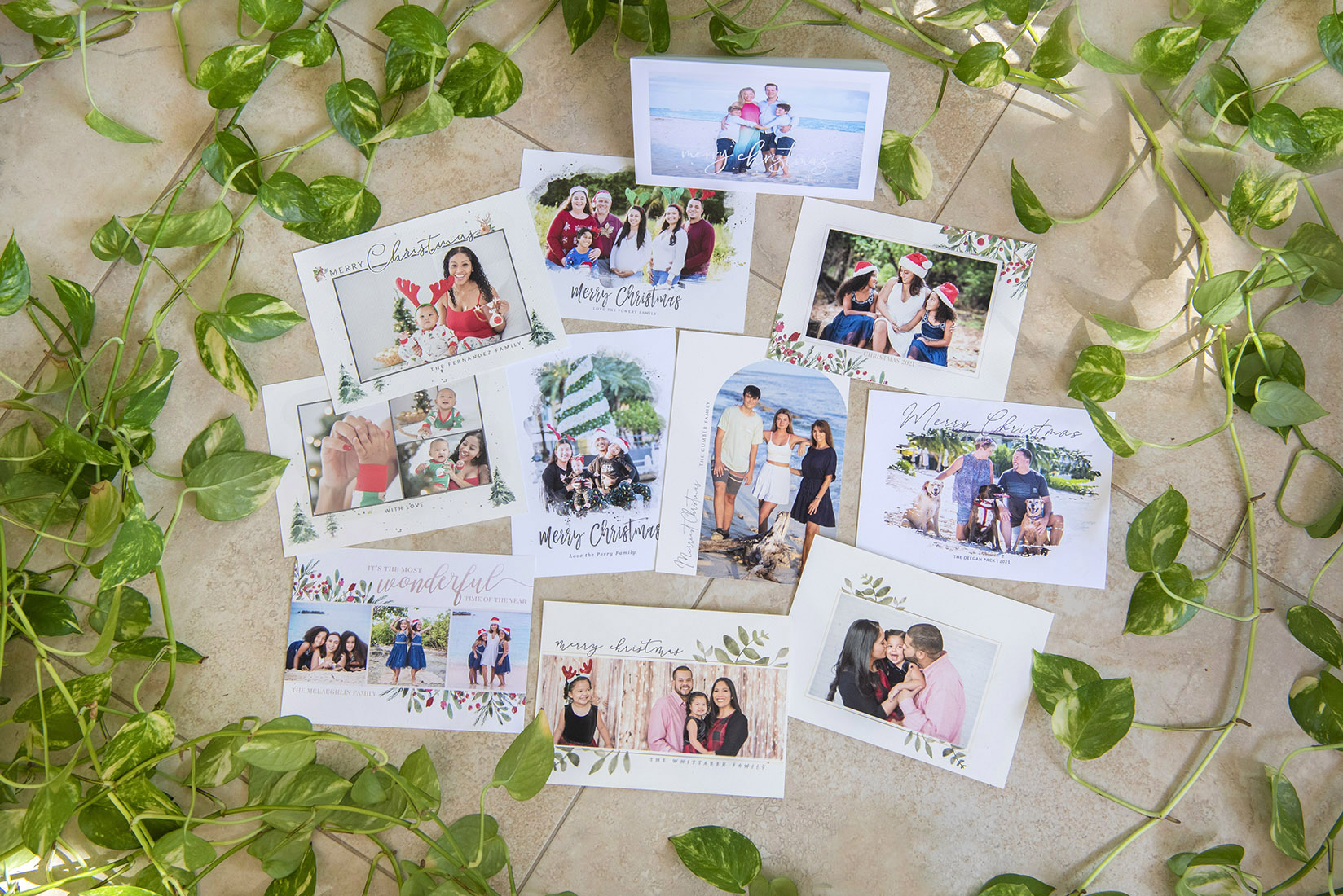 Picture This Studios is offering a wide array of beautiful Christmas products and shoots this year.
Shoots: We have fun and festive backgrounds for an In-Home Studio Style shoot or location shoots at the beach, underwater or anywhere you would like. We will bring fun Christmassy props and you will be in fun and creative hands with Heather from Heather Holt Photography
Christmas Cards: Once we have done the shoot, or if you have your own photos, we can print your holiday memories onto customizable Christmas Card templates. We have your traditional greeting cards, regular photo paper as well as fine art papers which make your Christmas cheer infectious to whomever you share your cards with.
Prints and Canvases: Ready to hang canvas prints, regular photo prints, beautiful fine art paper, pared with a nice selection of frames make great gifts!!!
Get in touch today, we are happy to send you our pricing and guide you through the process.
916-5263
www.picturethis.ky
admin@picturethis.ky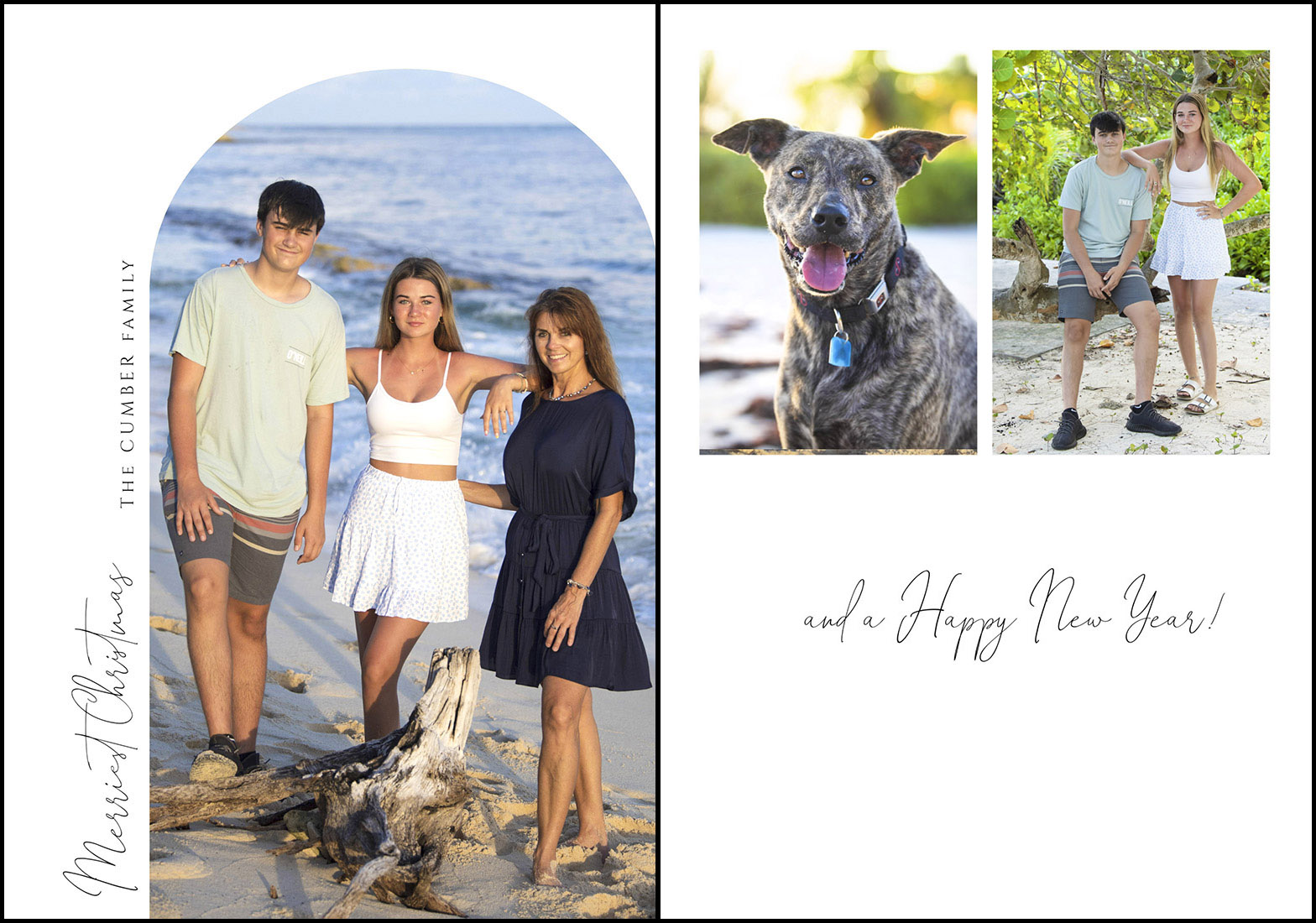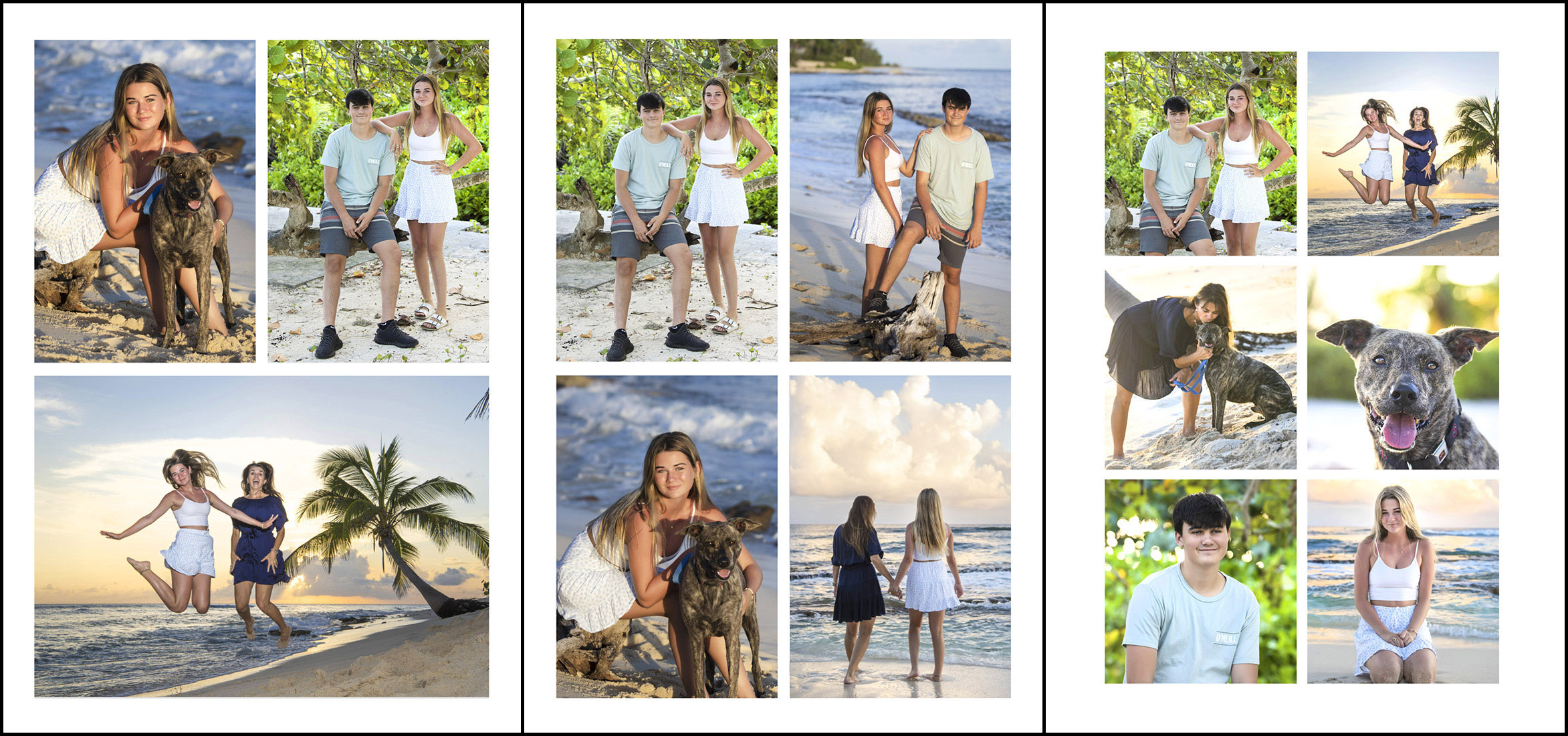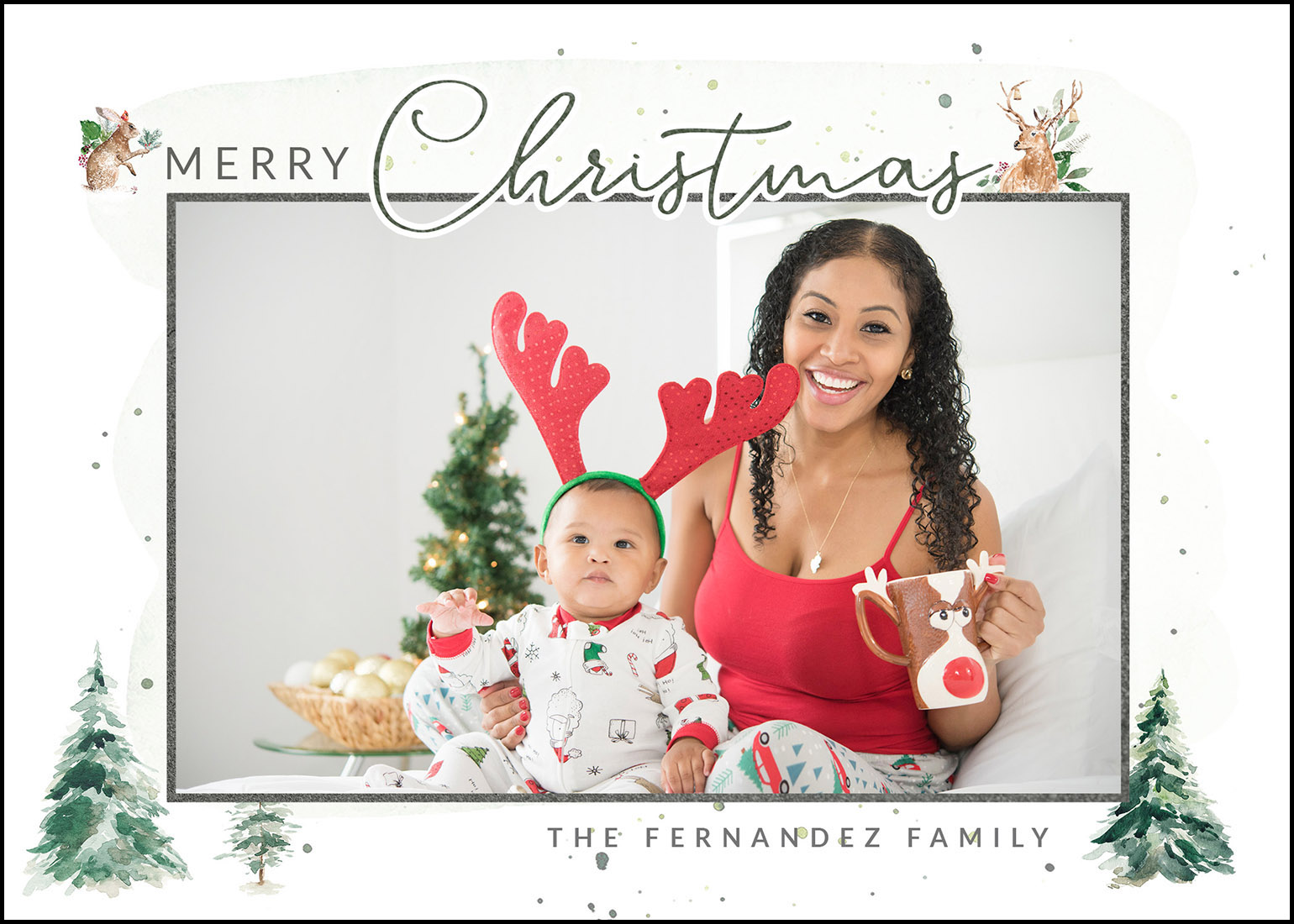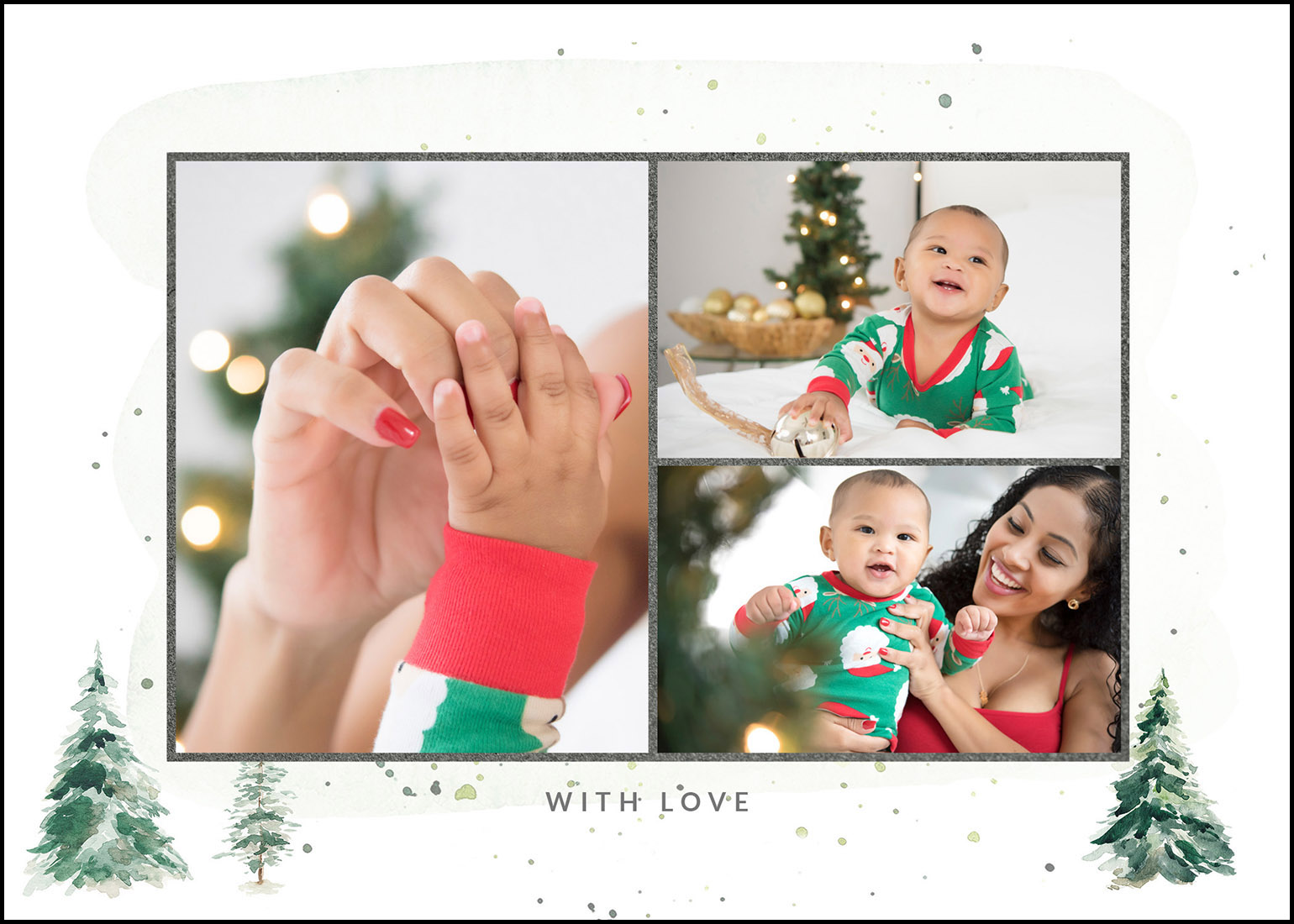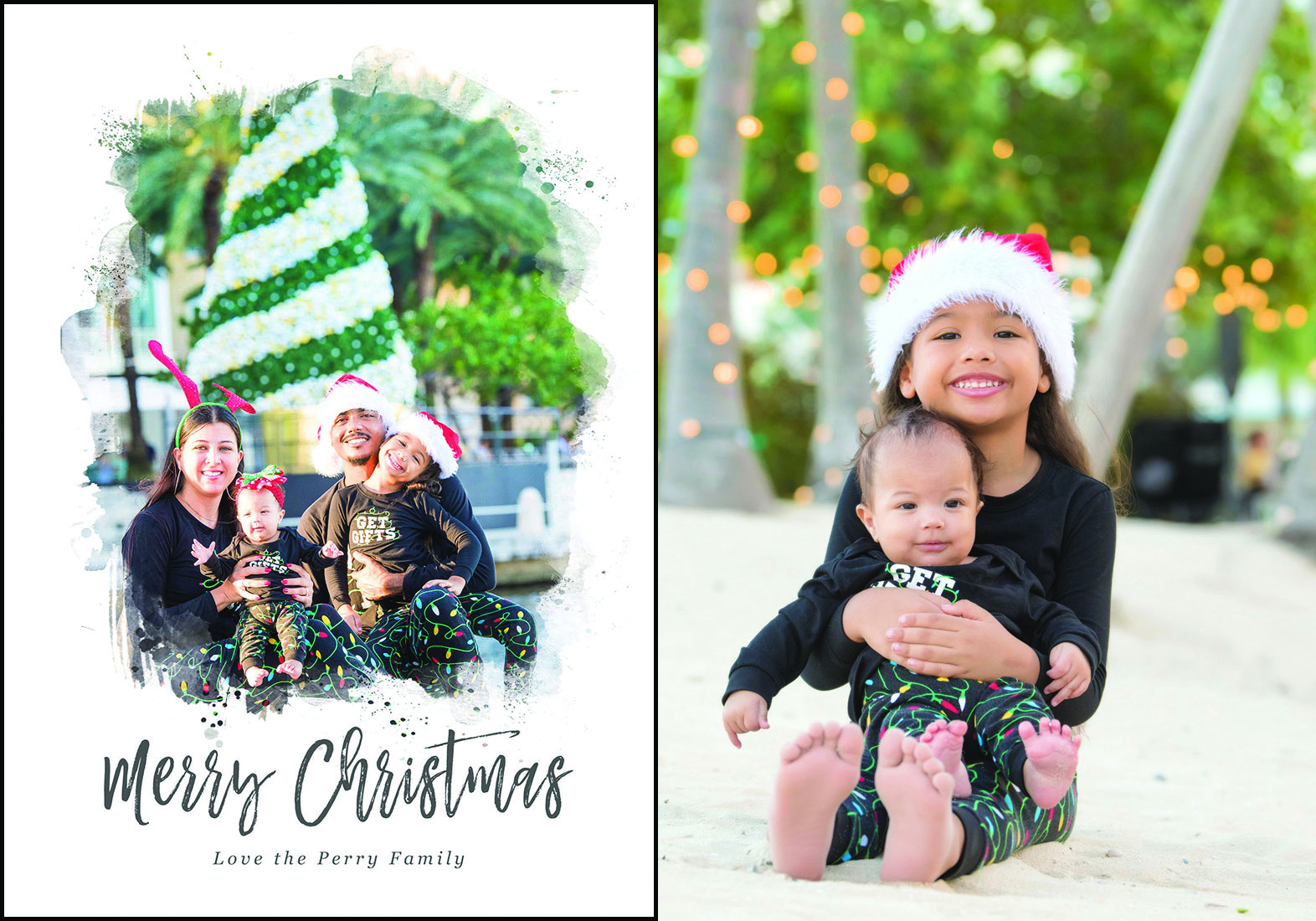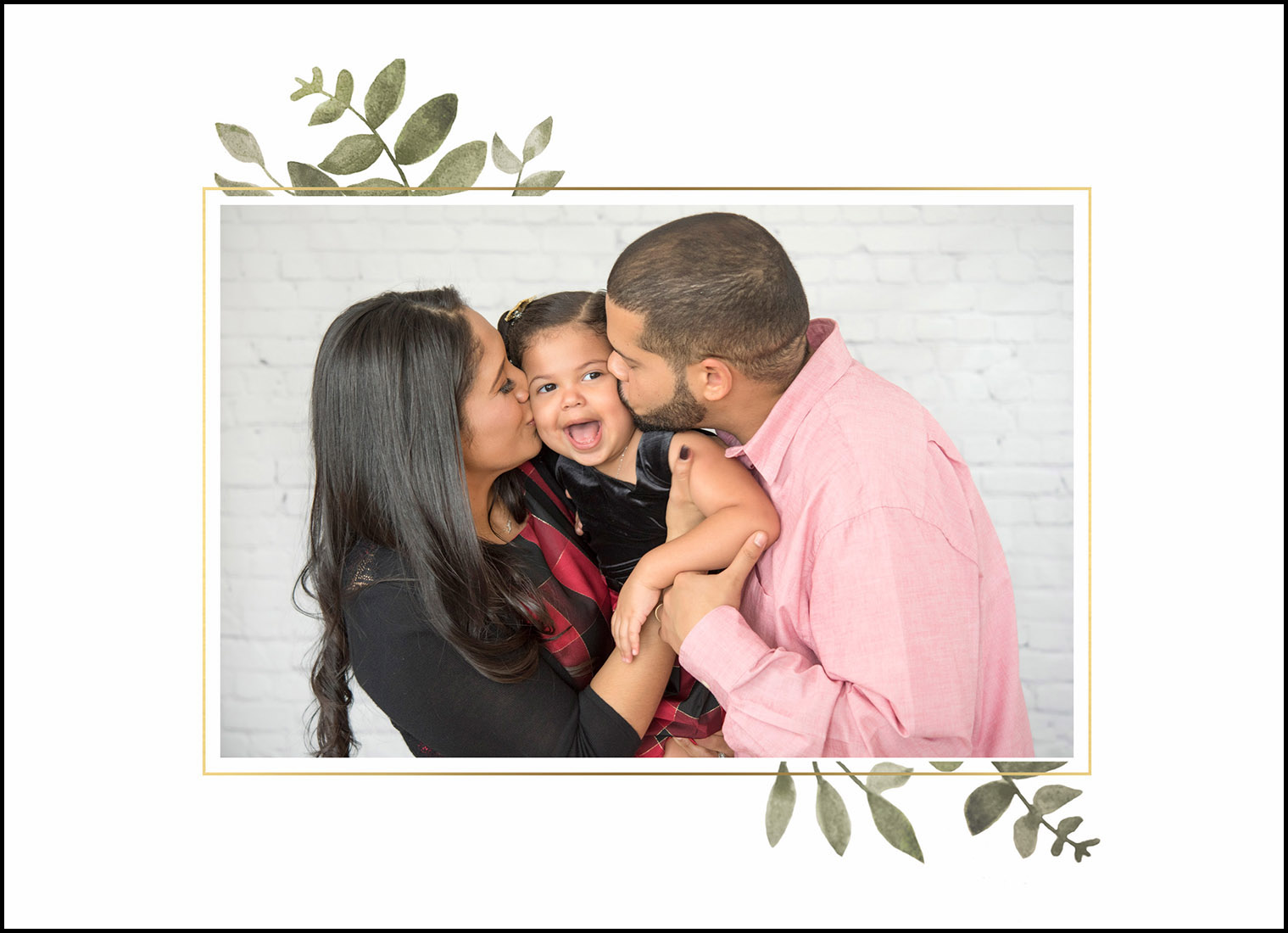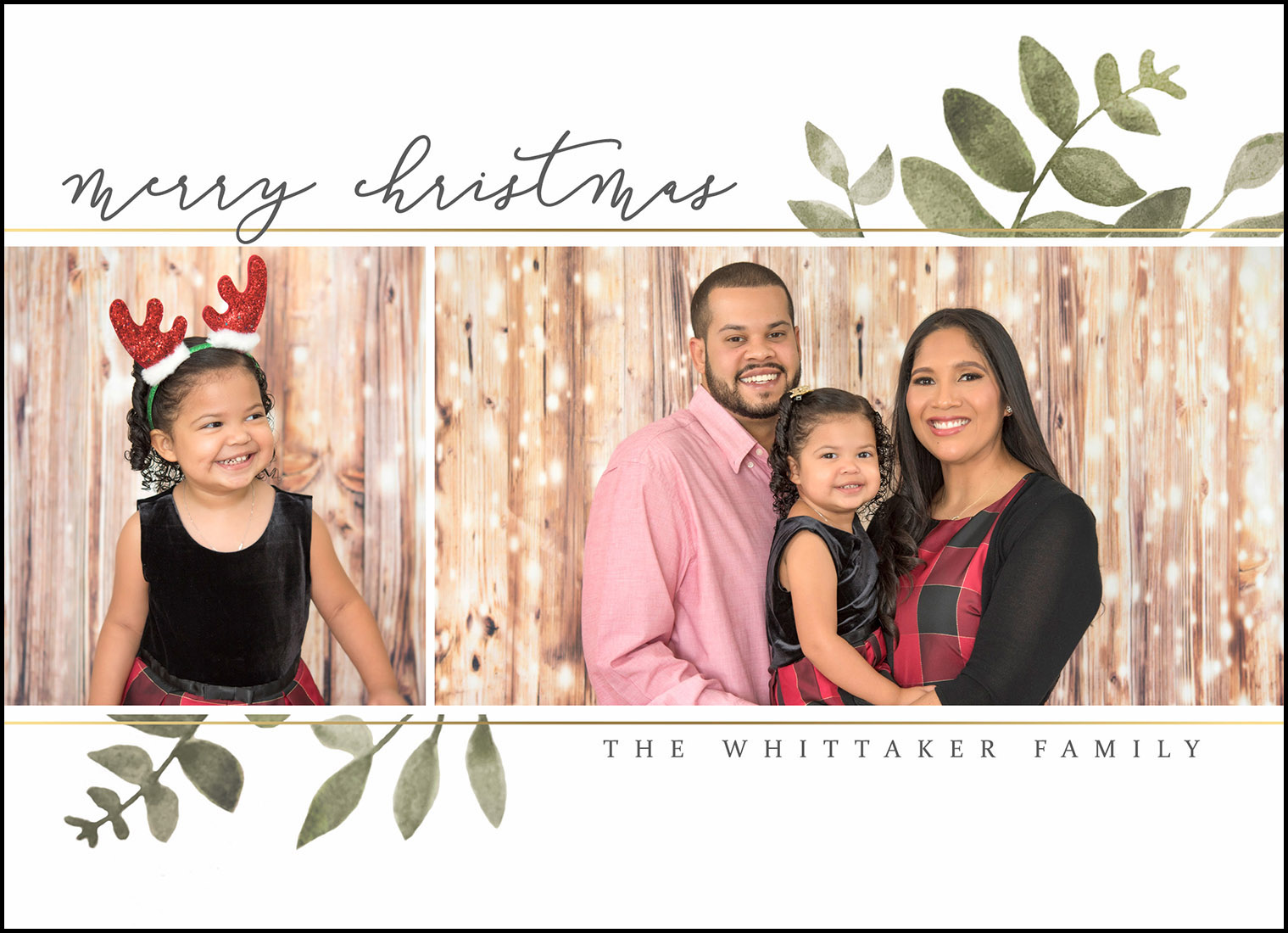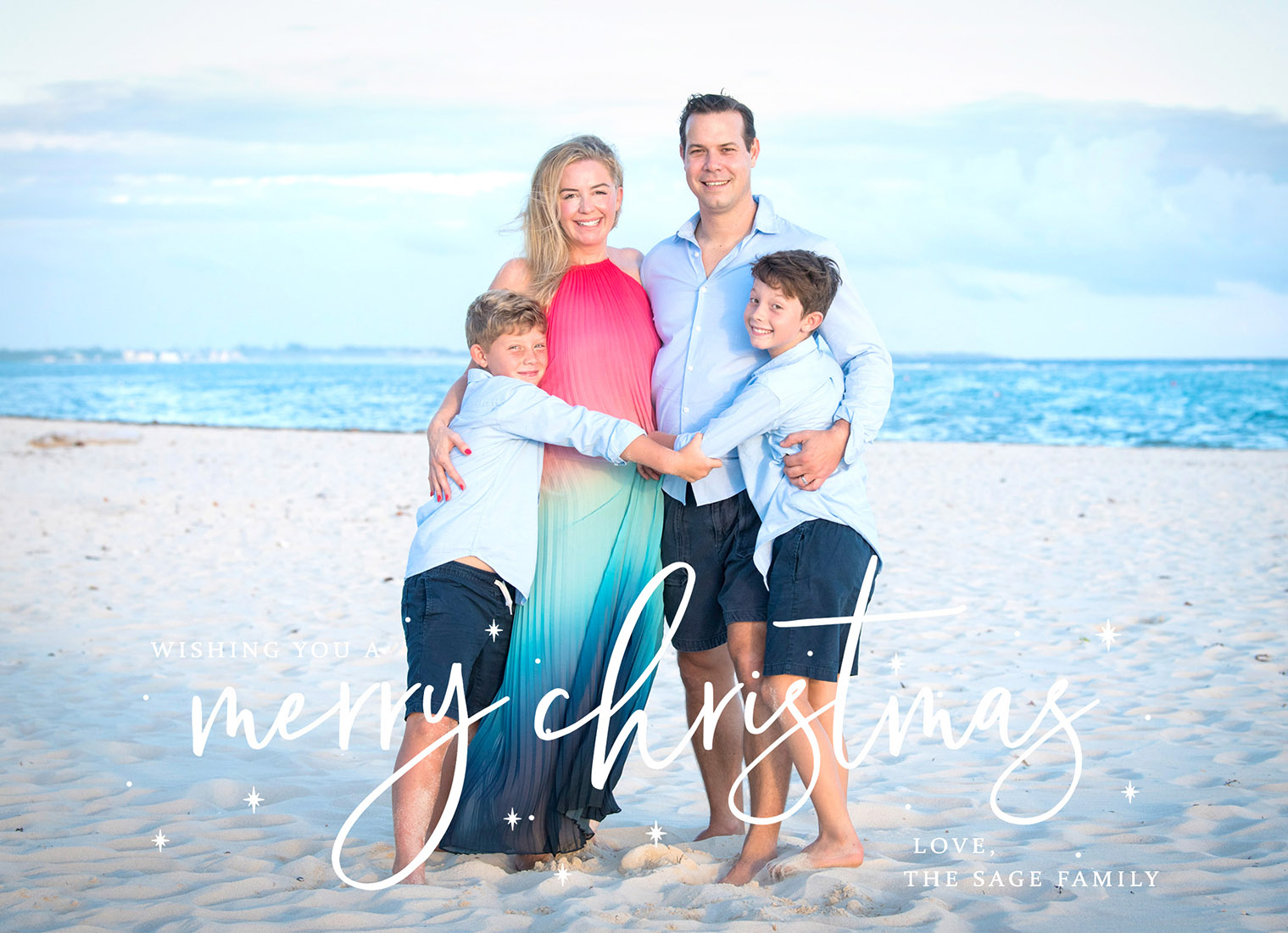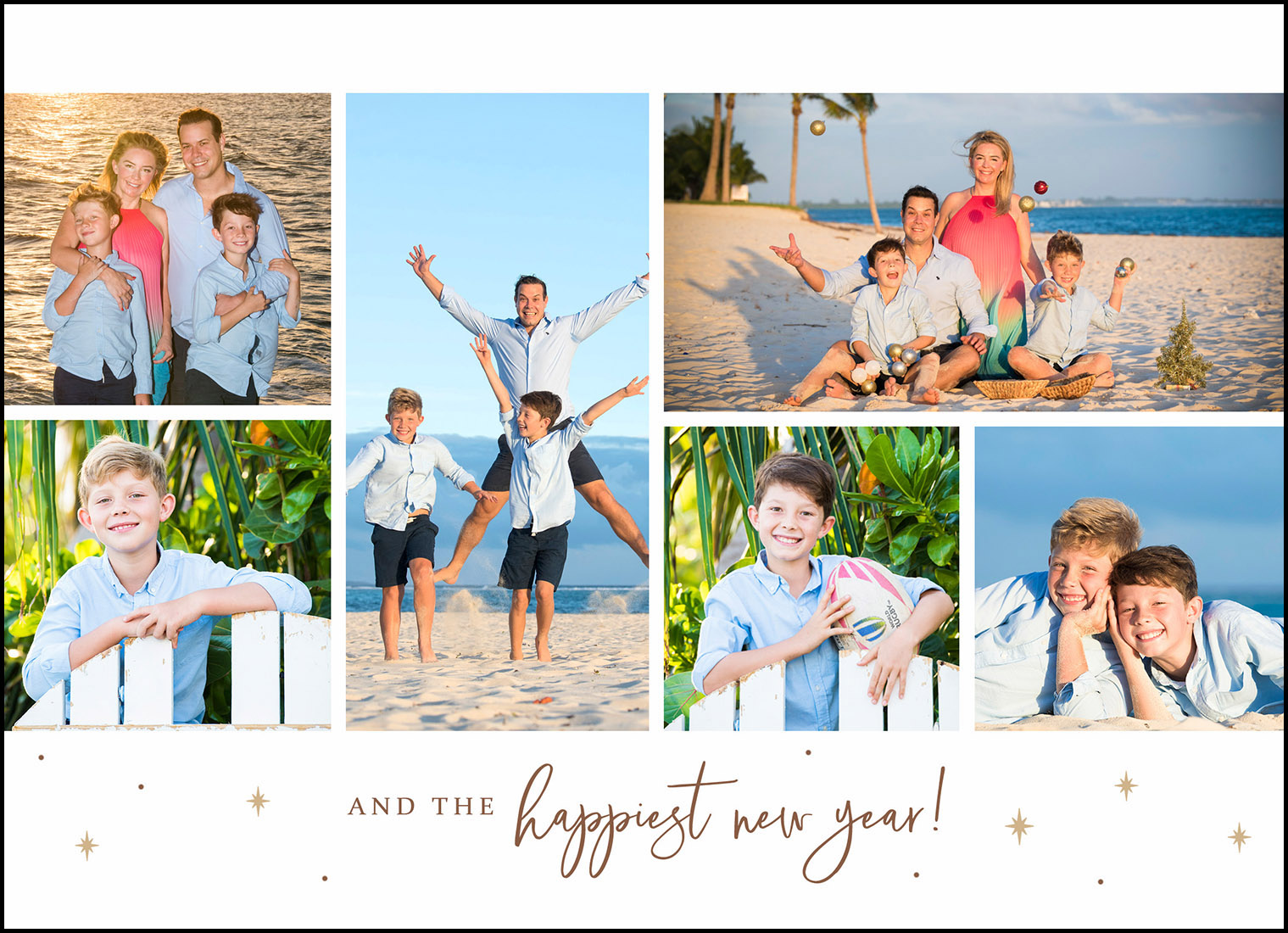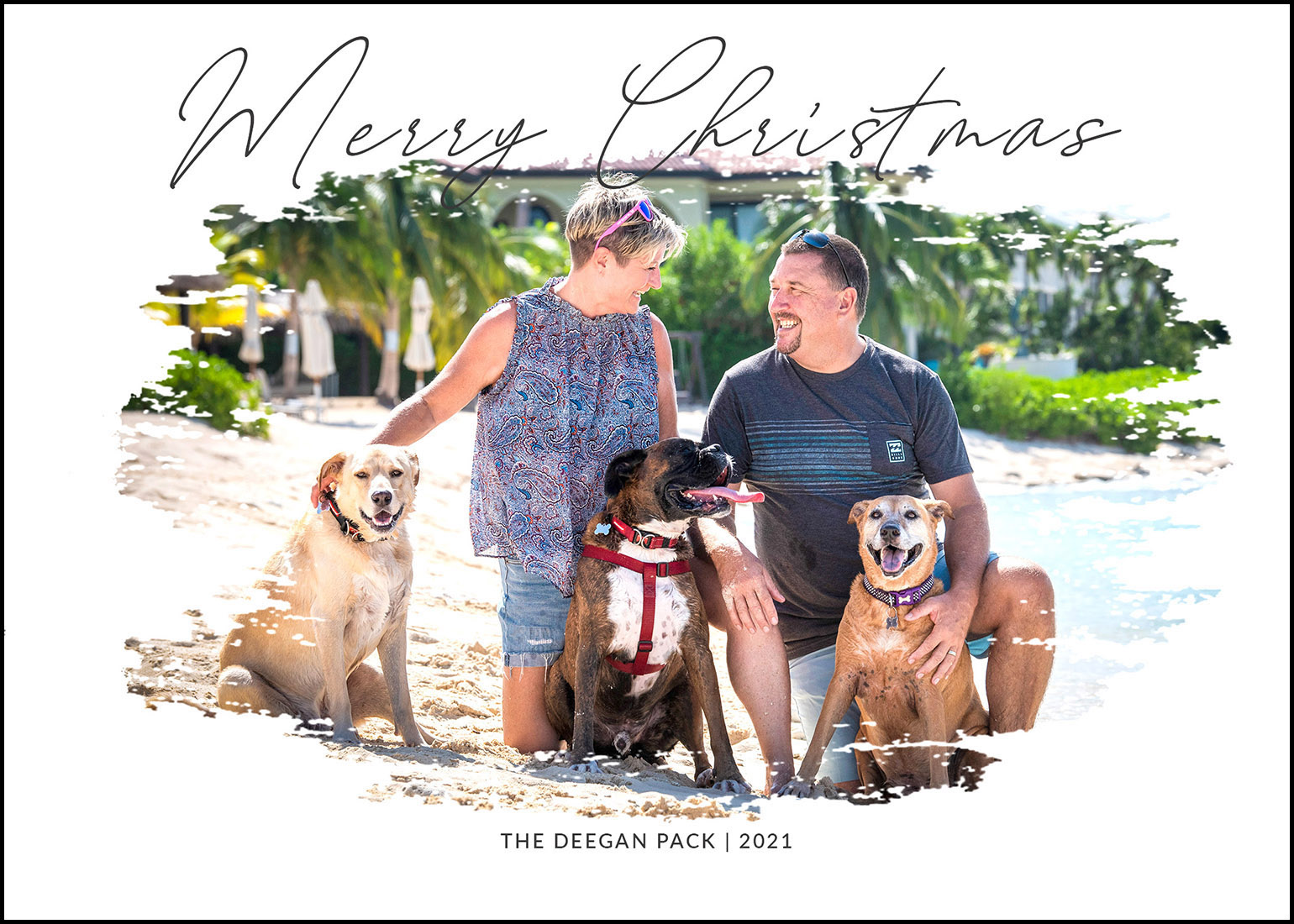 Insta @picturethisstudios
FB: Picture This Studios – Grand Cayman
www.picturethis.ky
Photography by: Heather Holt Photography