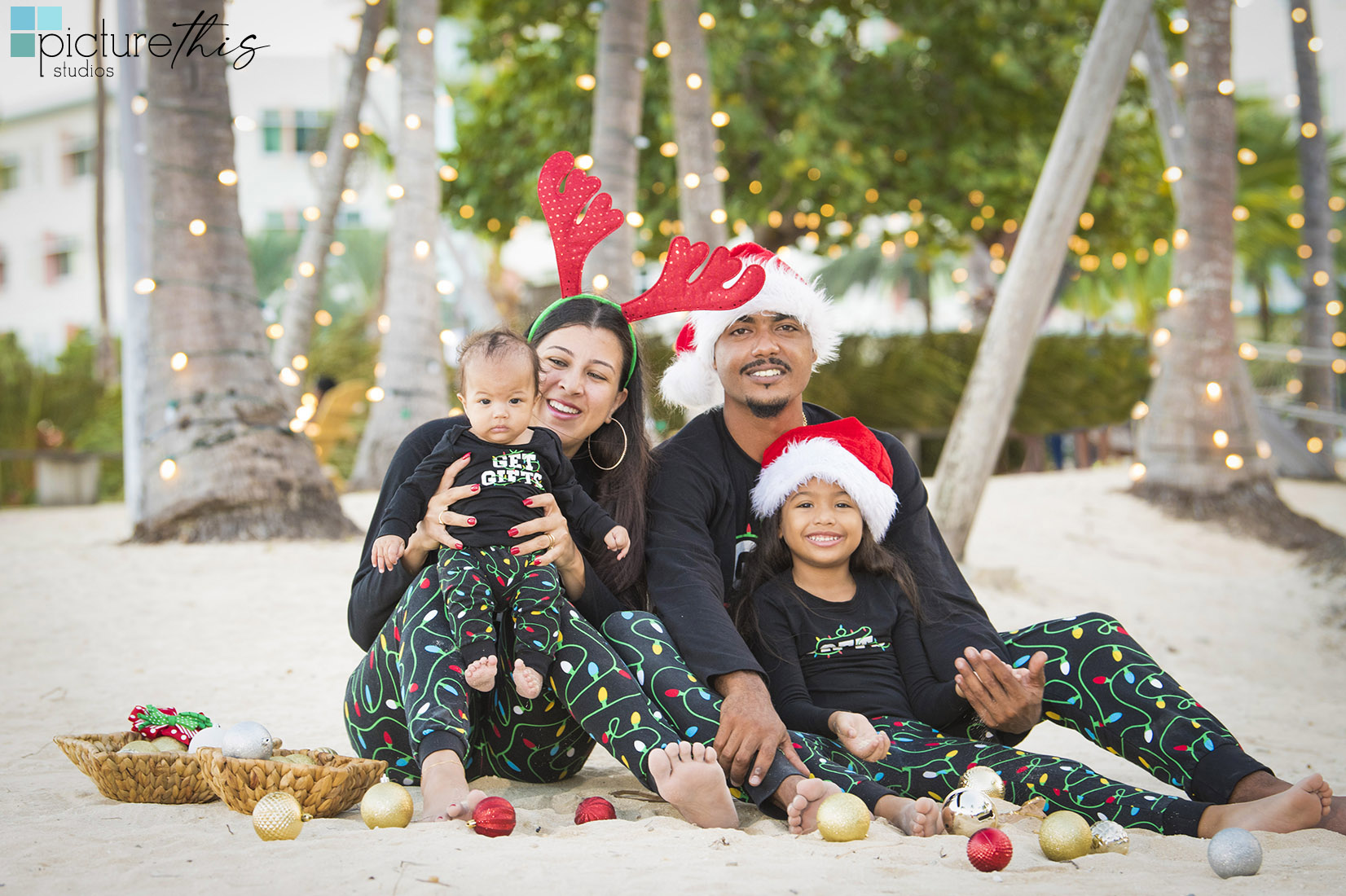 Picture This Studios is offering a wide array of beautiful Christmas photography shoots with Heather Holt Photography. From In-Home studio shoots with fun backgrounds and props, stunning beach shoot made festive with our bubble machine and Christmas hats, and action packed underwater shoots in our bright blue Cayman Waters.
After the shoot we can print your photos on customizable Christmas card templates, ready to hang canvas prints, regular photo and fine art prints pared with a nice selection of frames.
Your one stop shop for Christmas Photography. Get in touch today!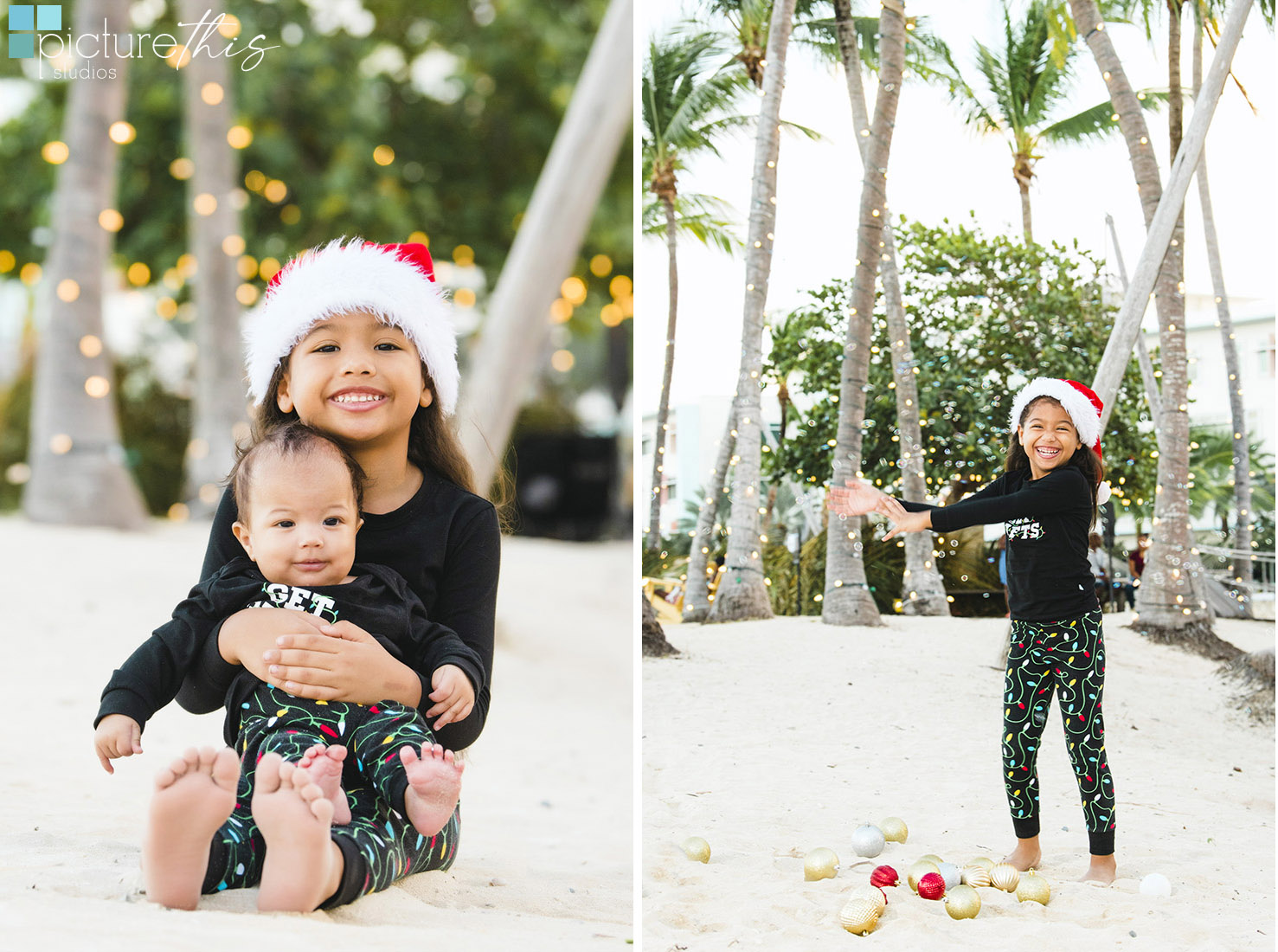 We LOVE Christmas PJs, and Christmas babies in any shoot is ADORABLE!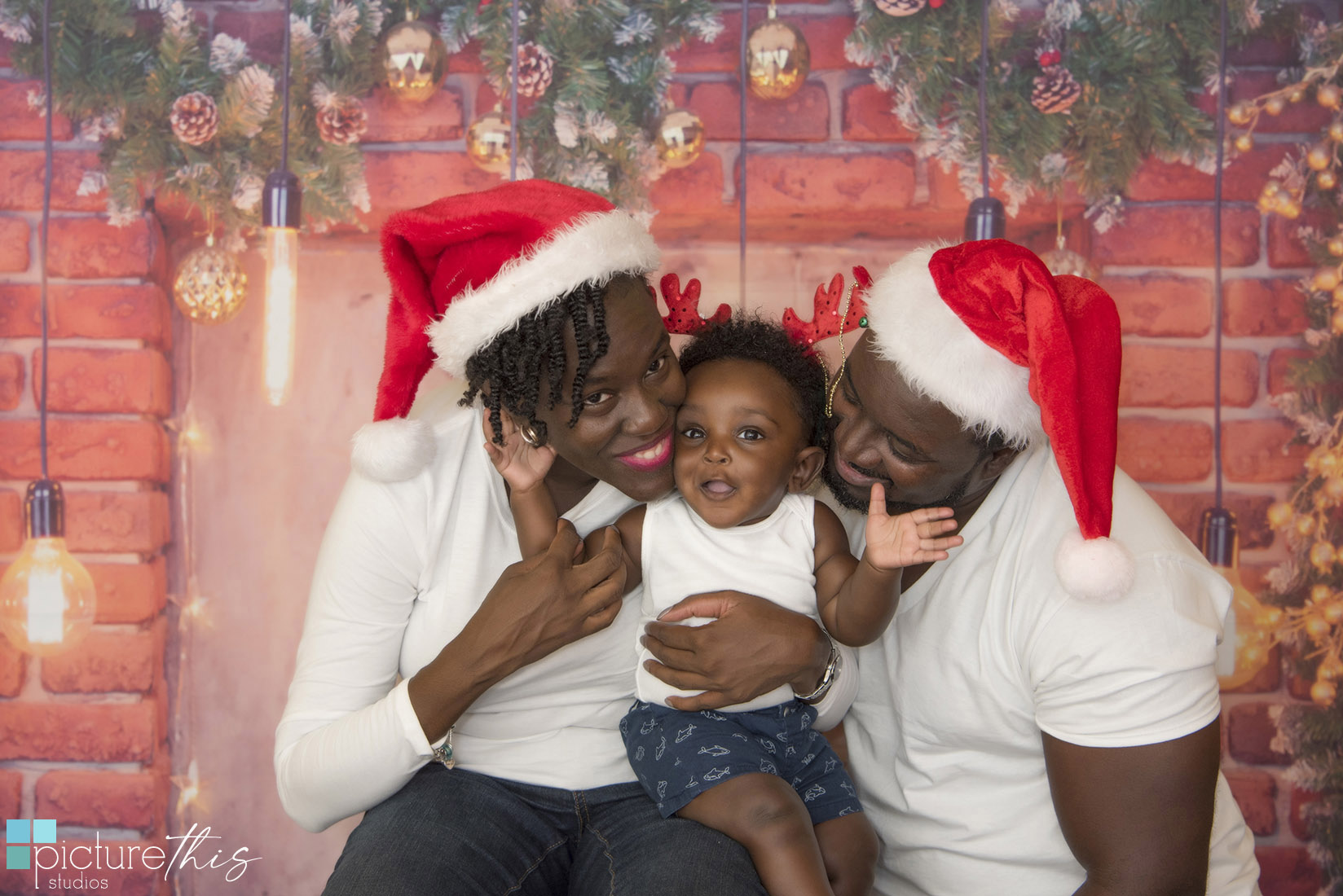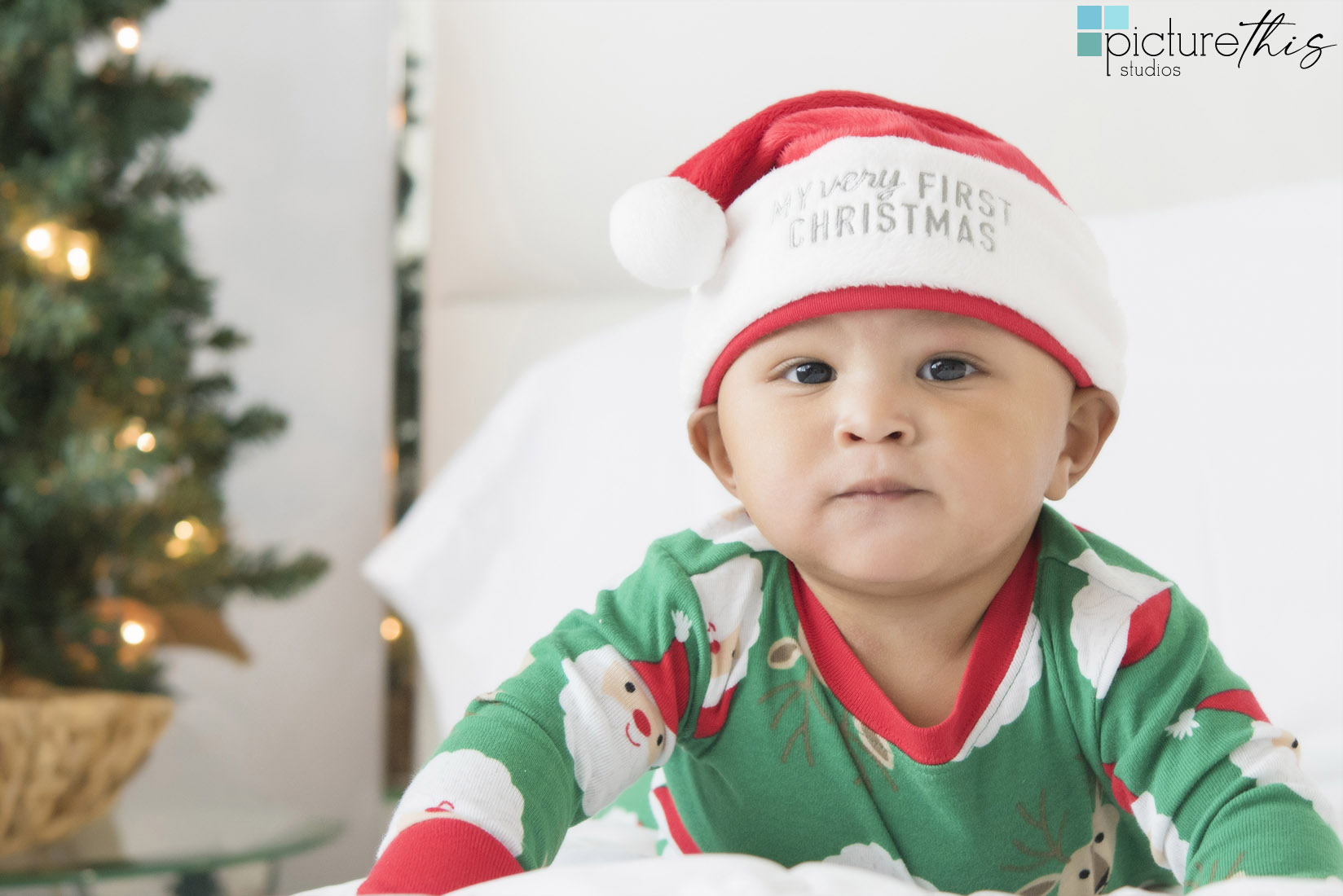 I you have a beautiful space in your home or bedroom we can do the shoot right there!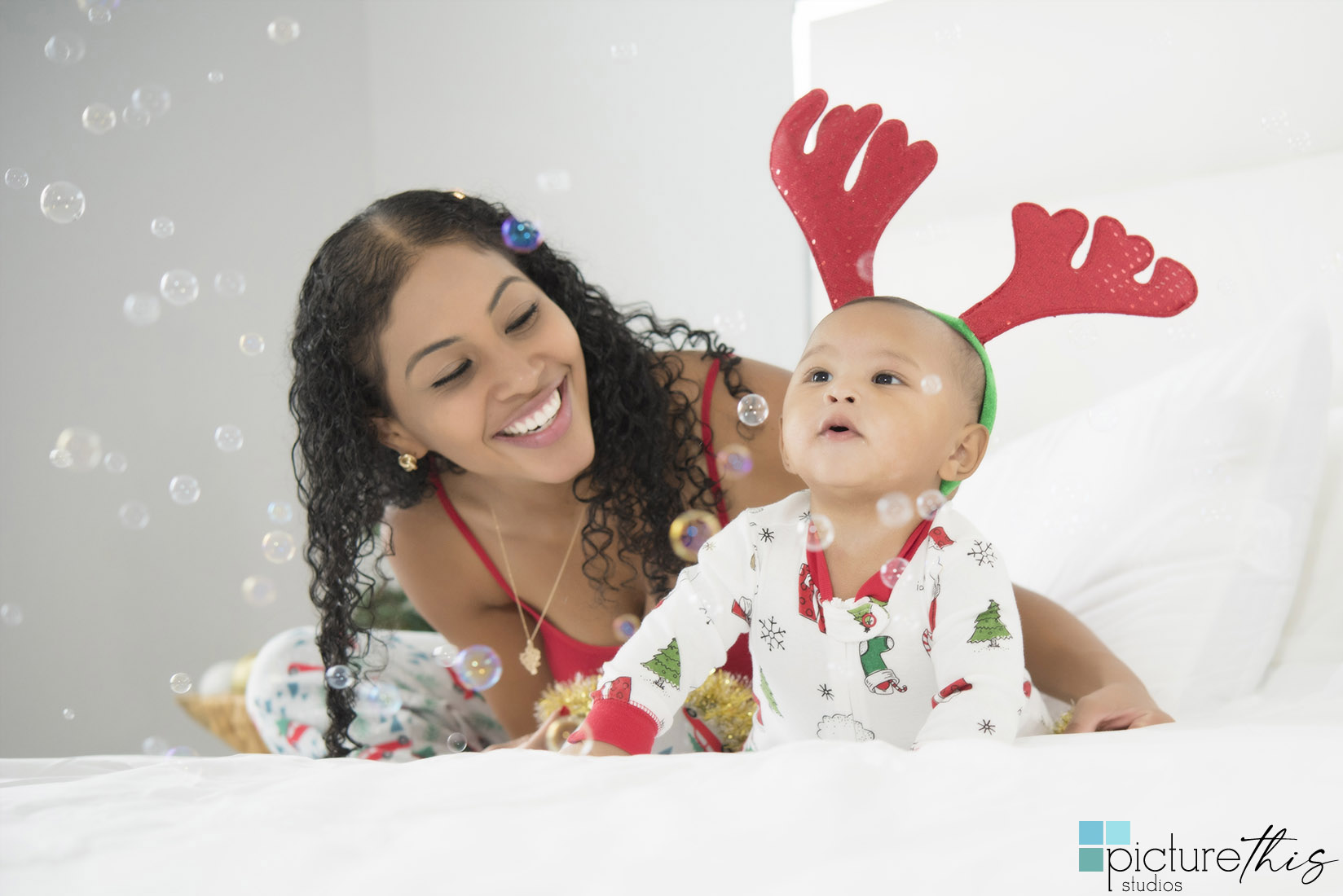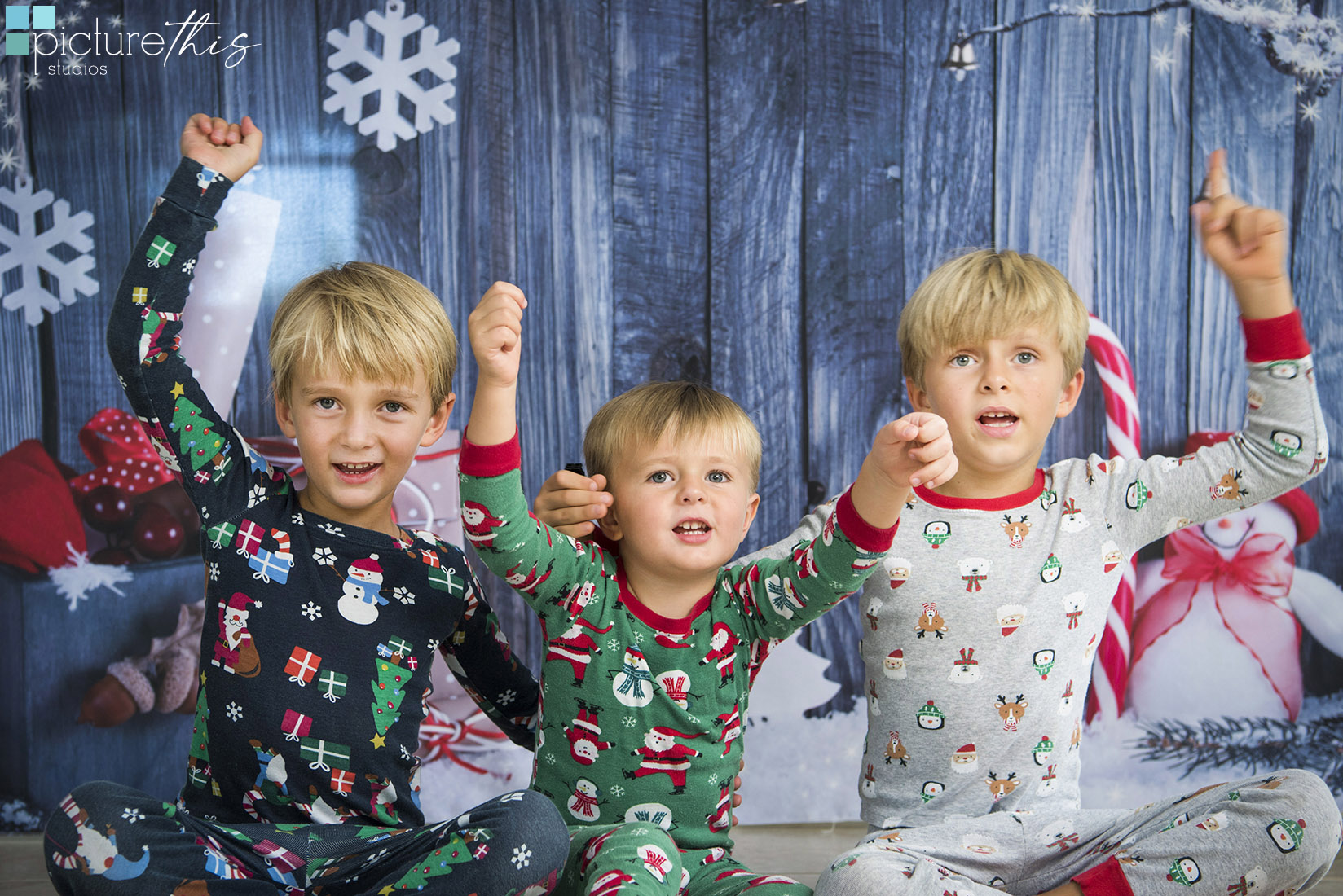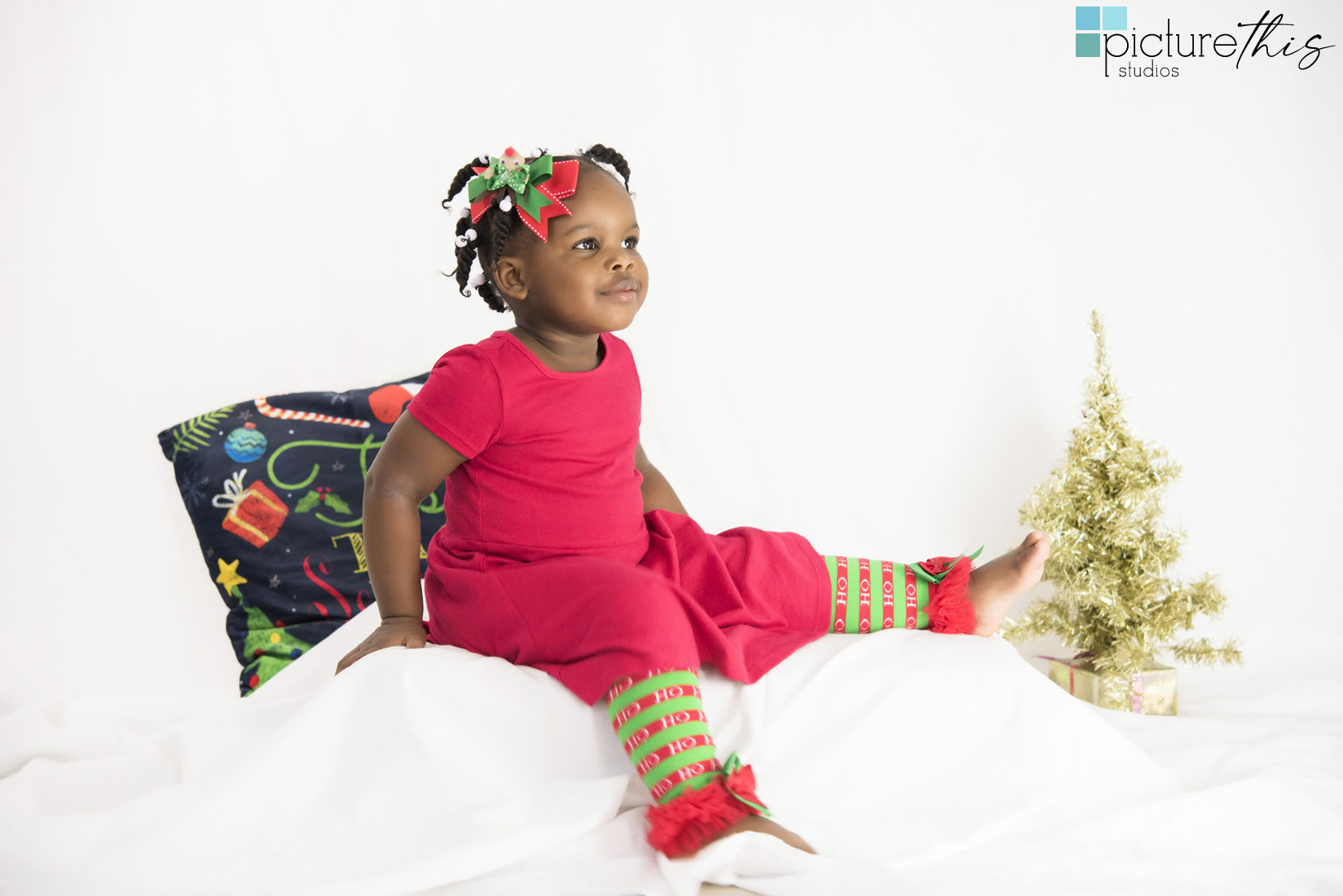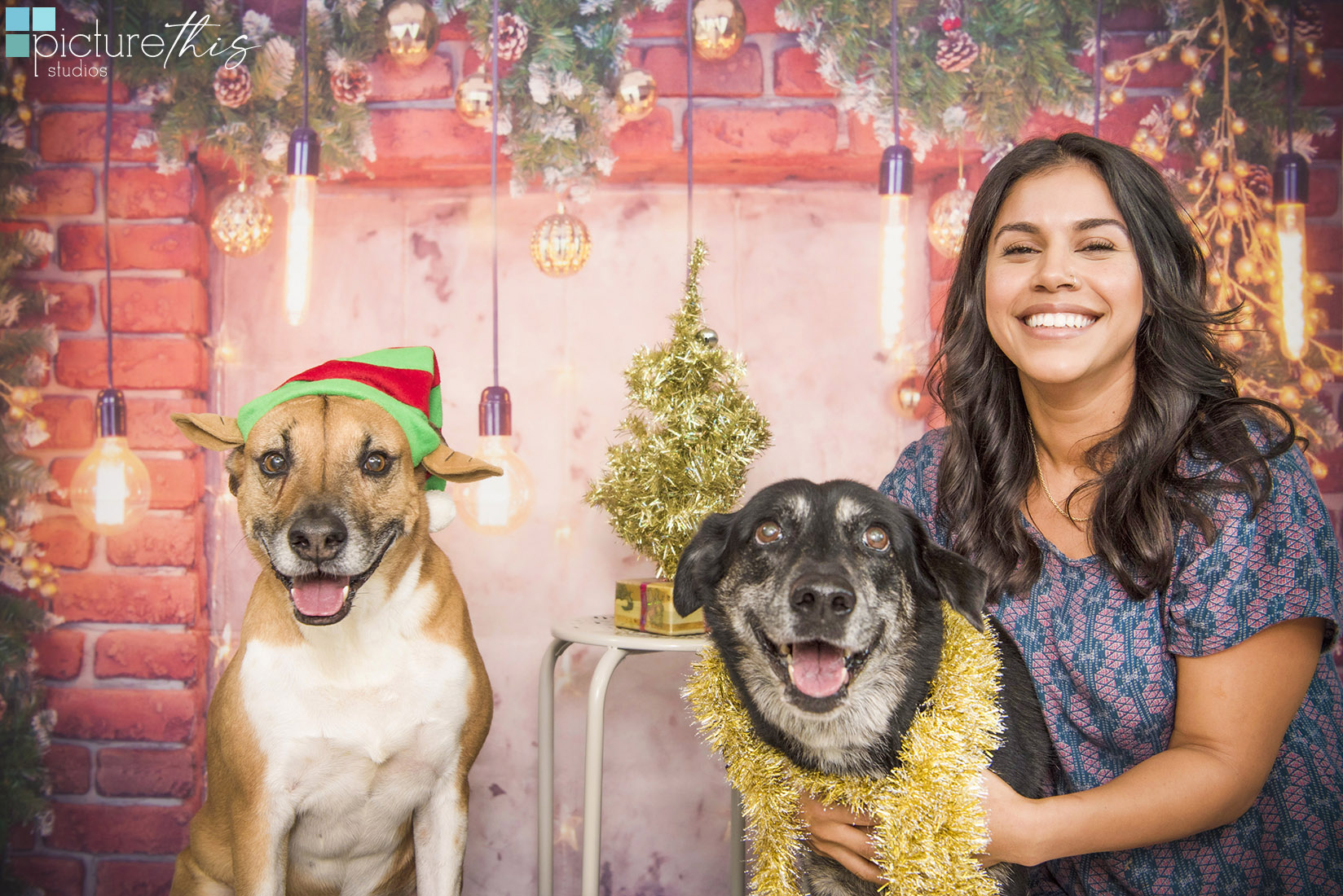 If you have an animal we would much prefer they join the shoot since they are part of the family too! We have accessories just for doggies!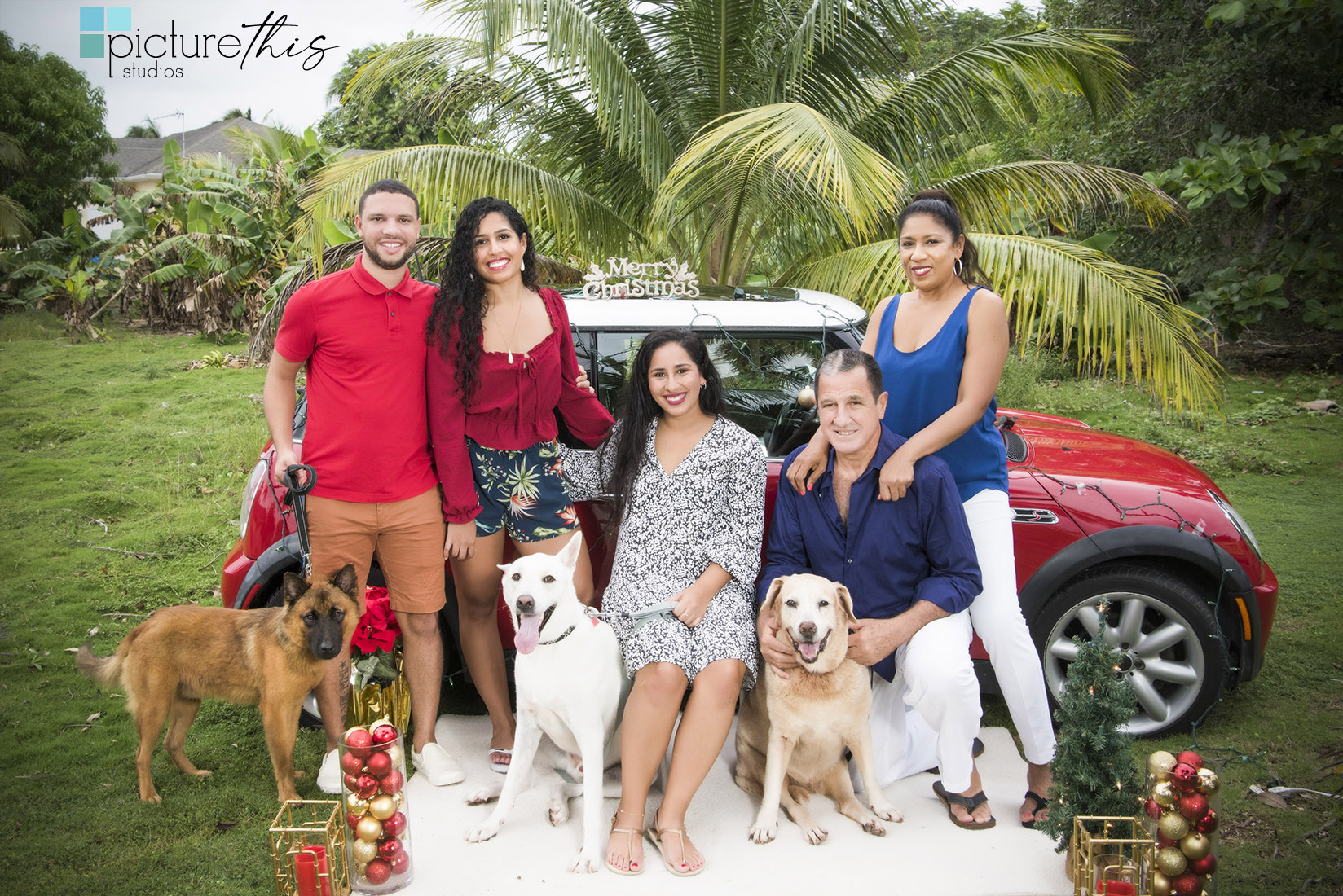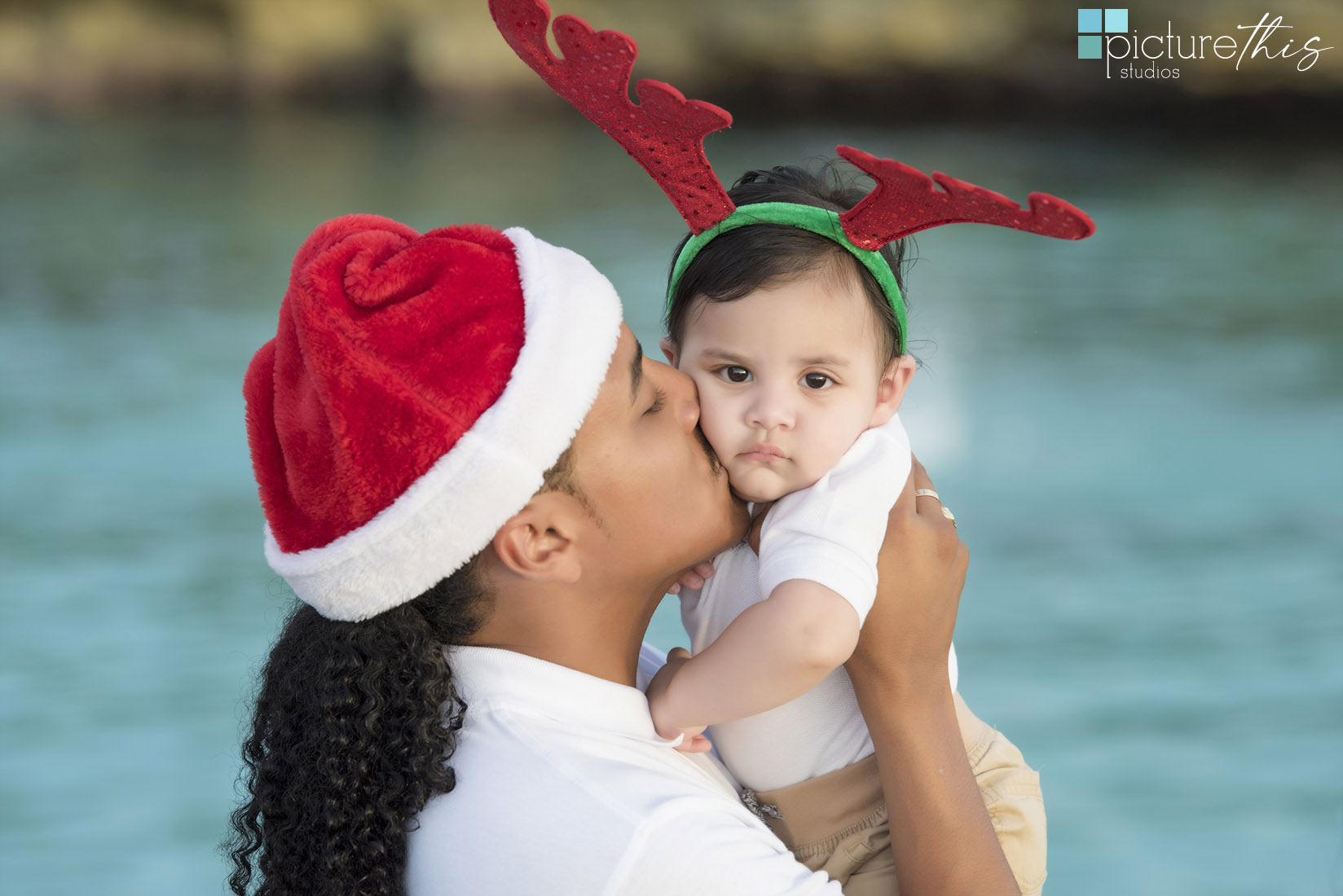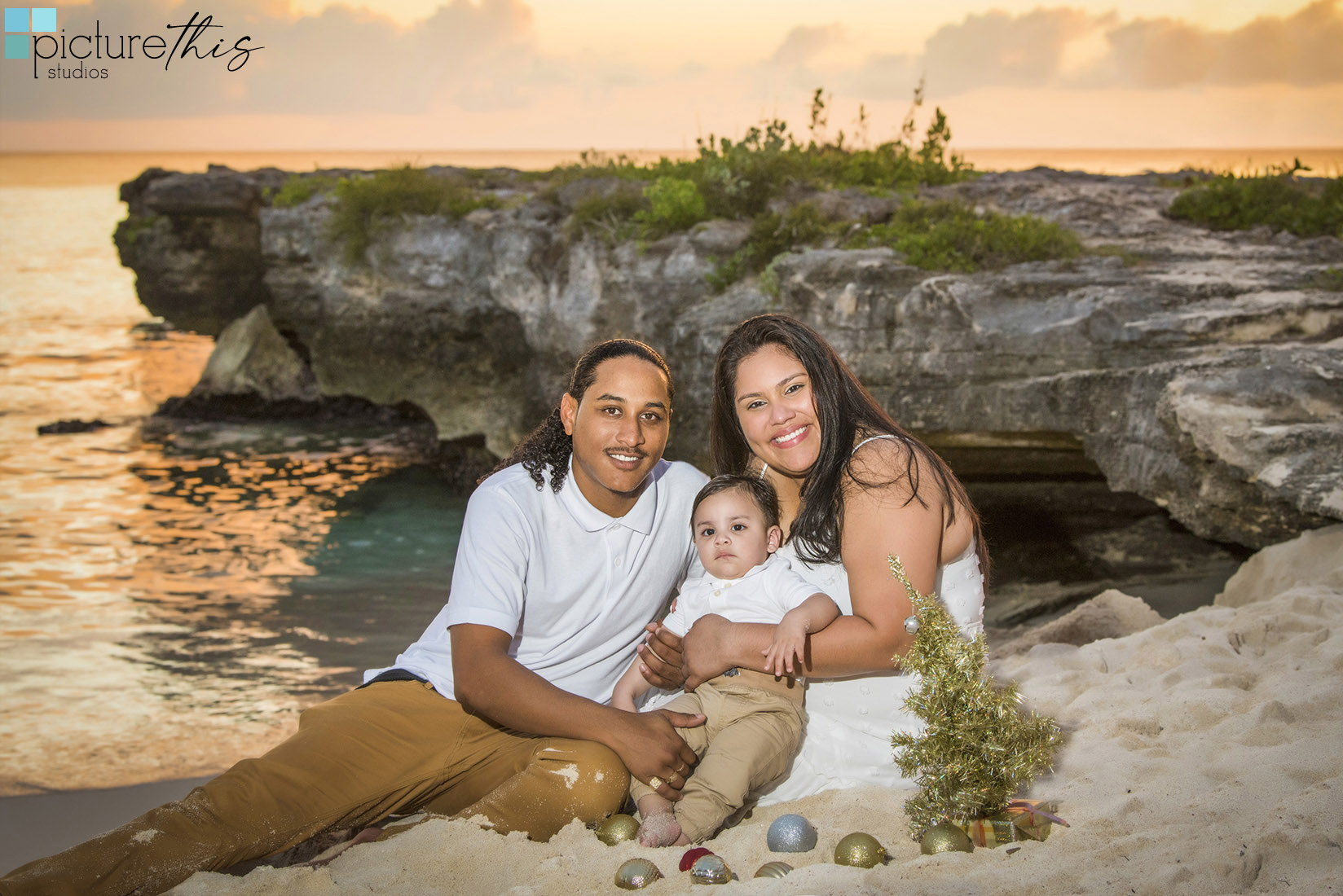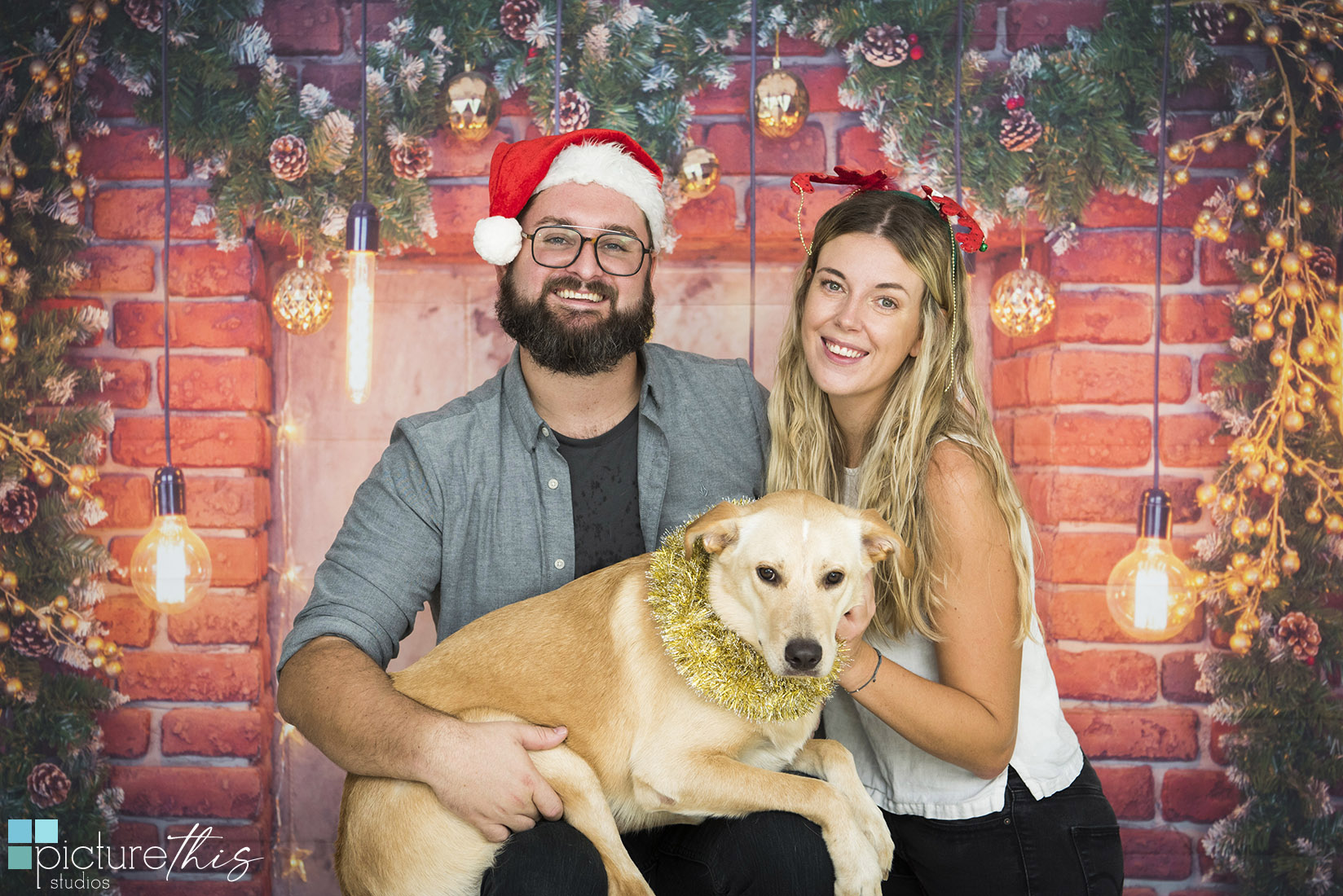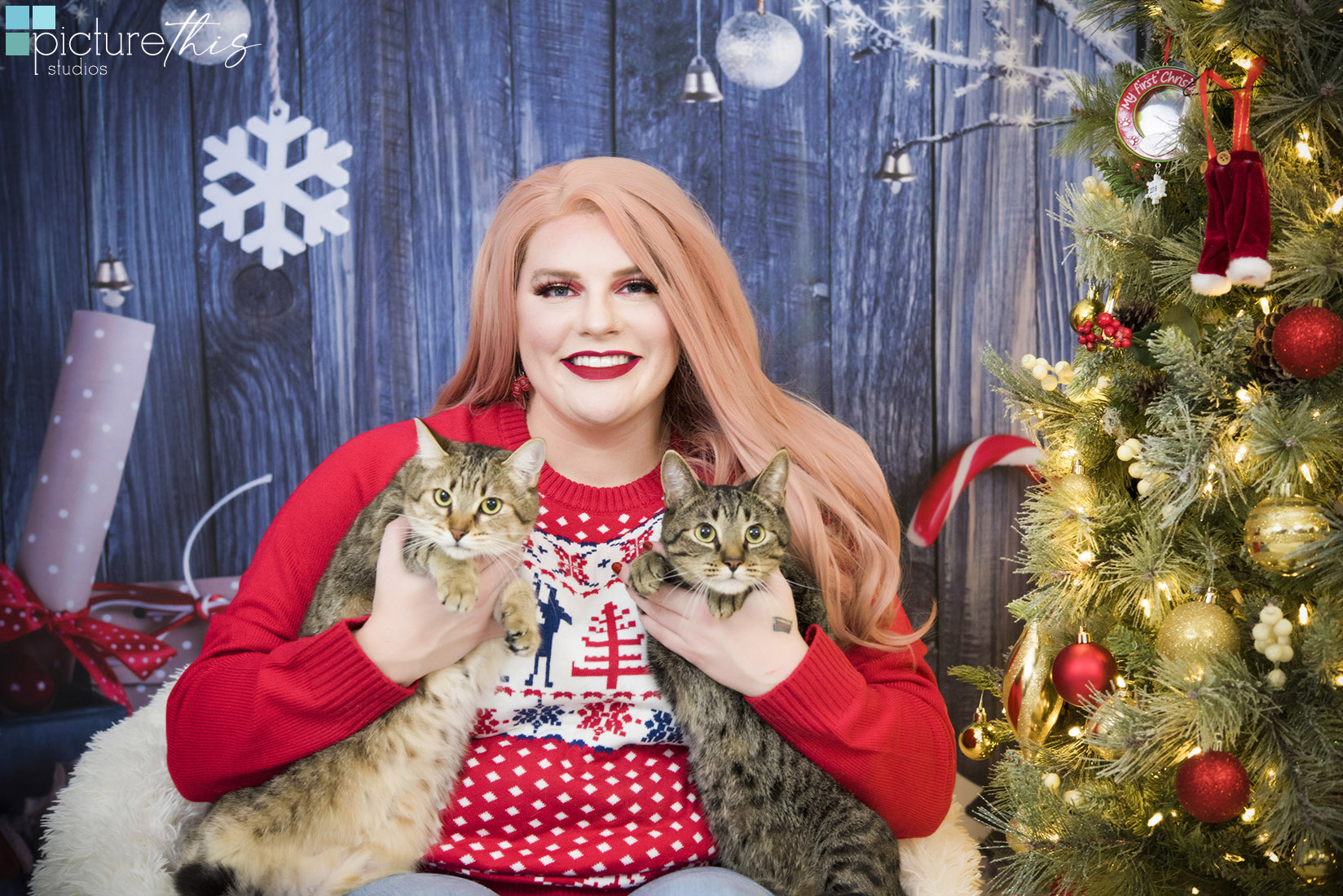 Cats are welcome too! Most kitties are a bit more tricky to work with but we love animals, and have lots of patients so we can get you some fun and beautiful memories of your furry family.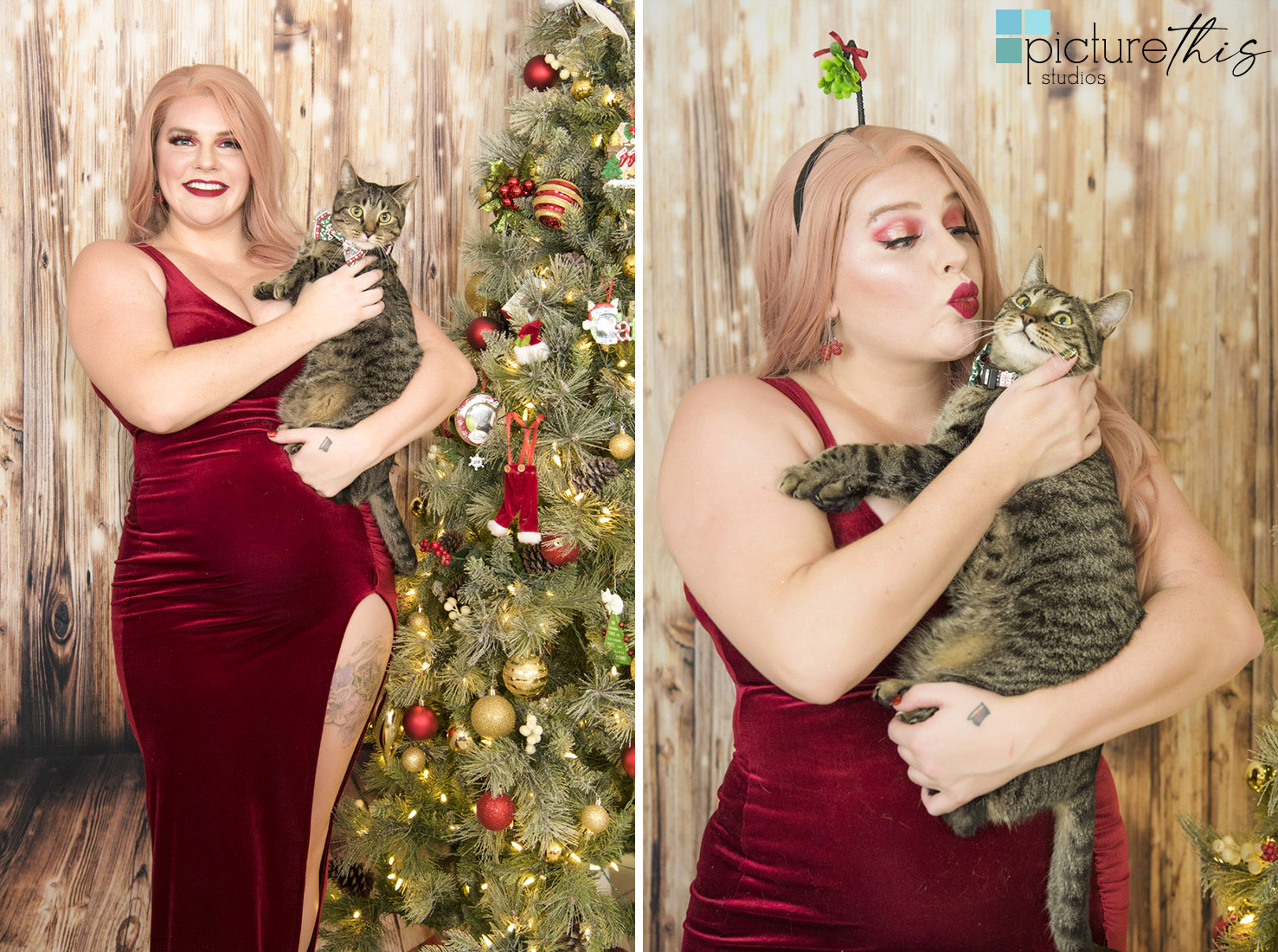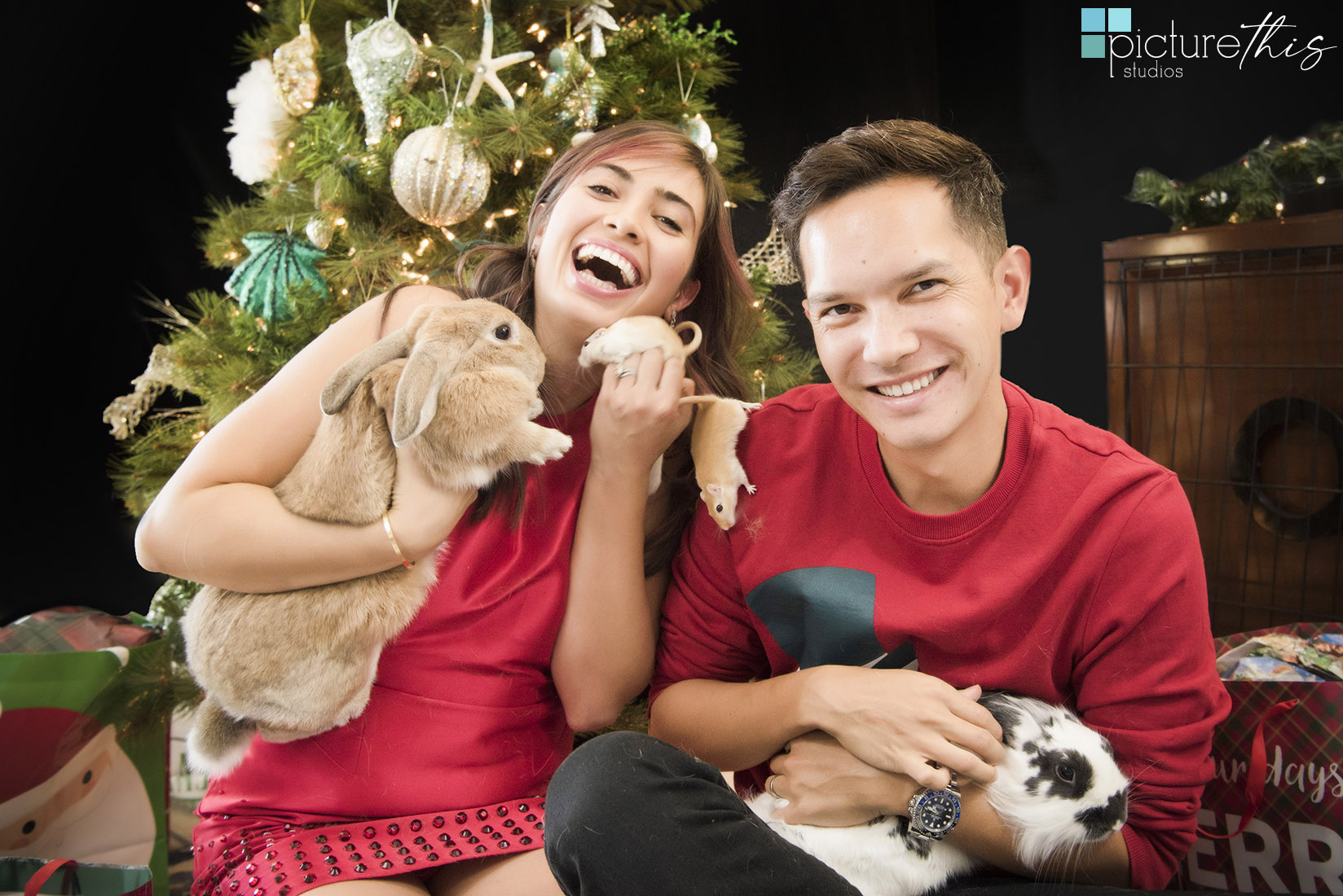 Gerbils and Rabbits are family too. Despite the pandemonium of this shoot we got a nice portrait of each little furrball and a family shot too!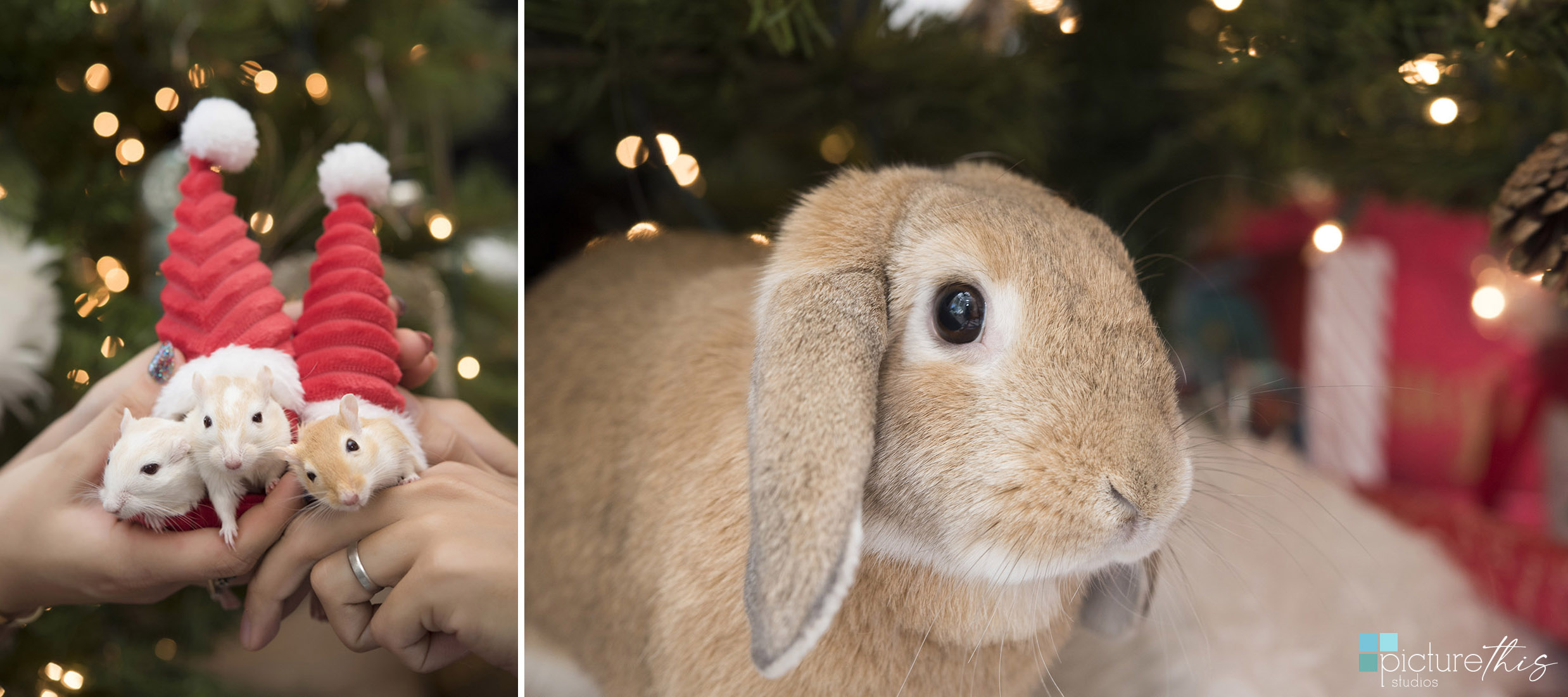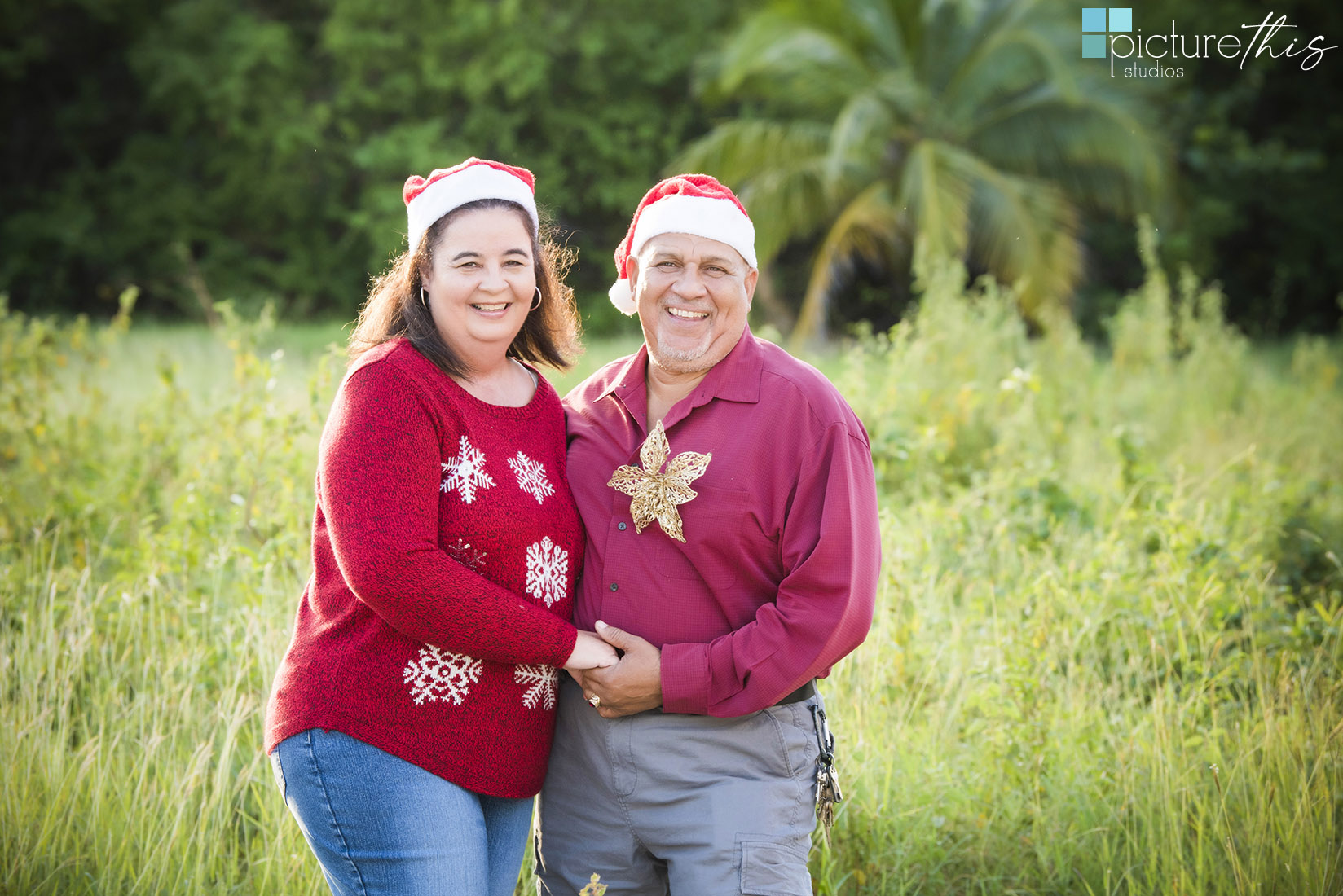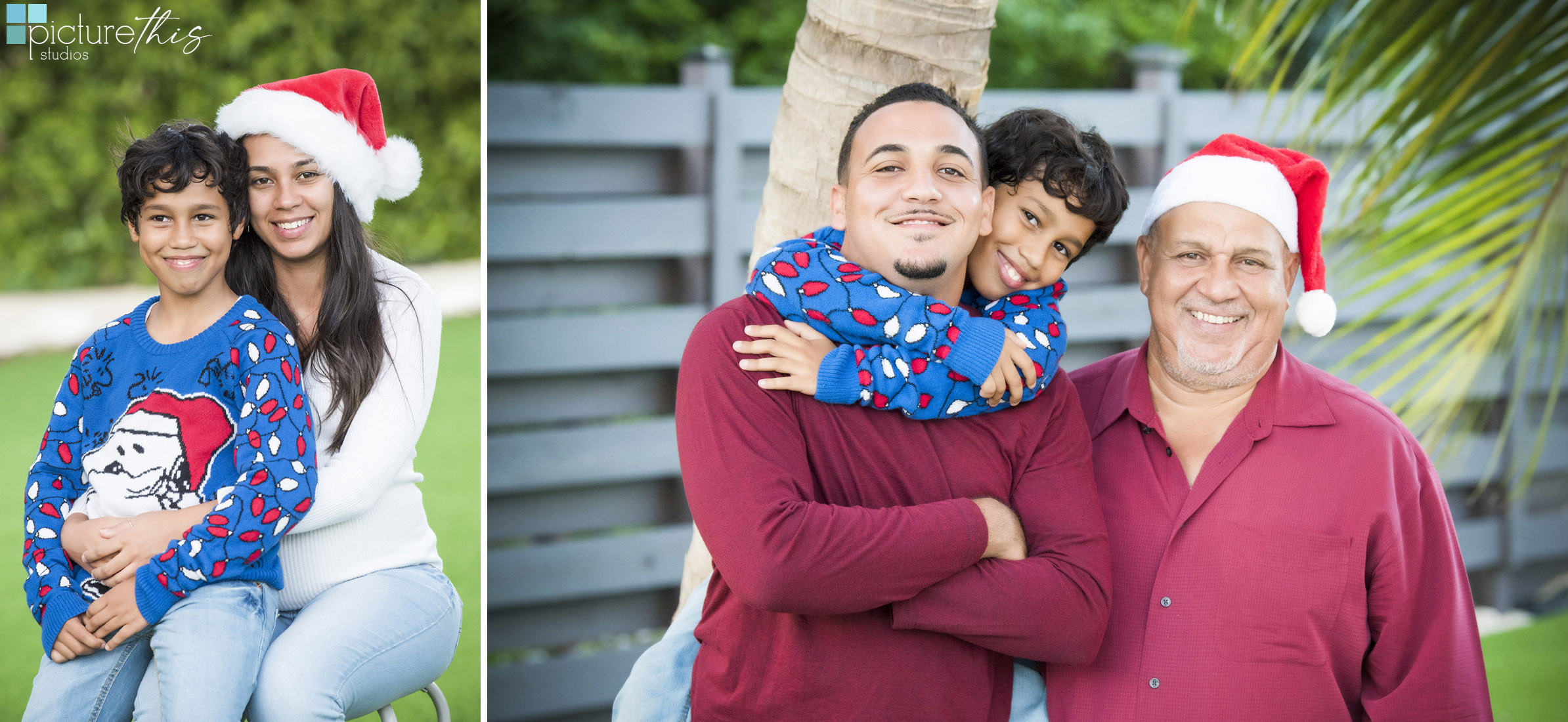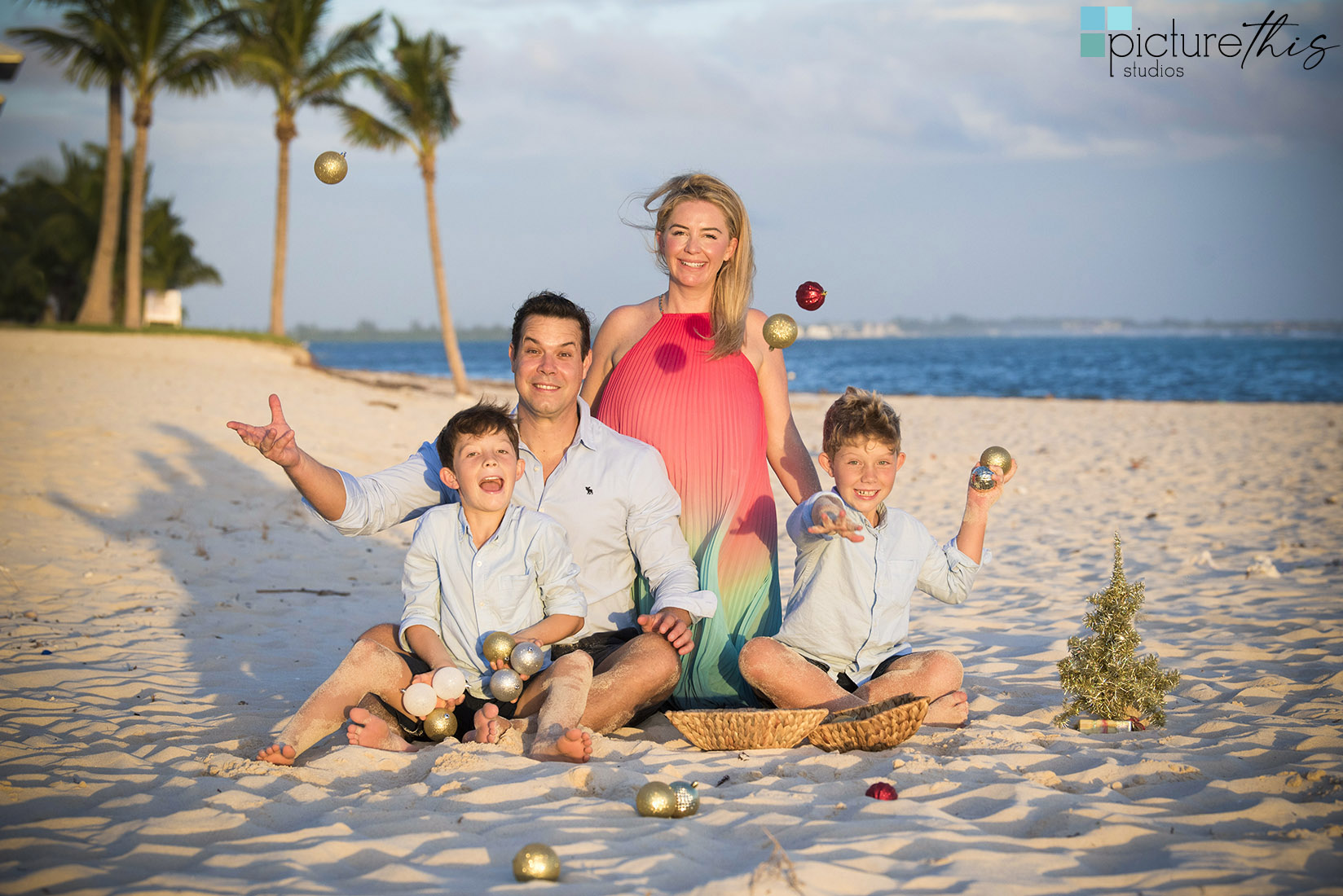 Beach shoots above or below are always tons of fun. We can dress them up with Christmas or photography you, your kids, your pups underwater. We can even pop on those santa hats for extra effect.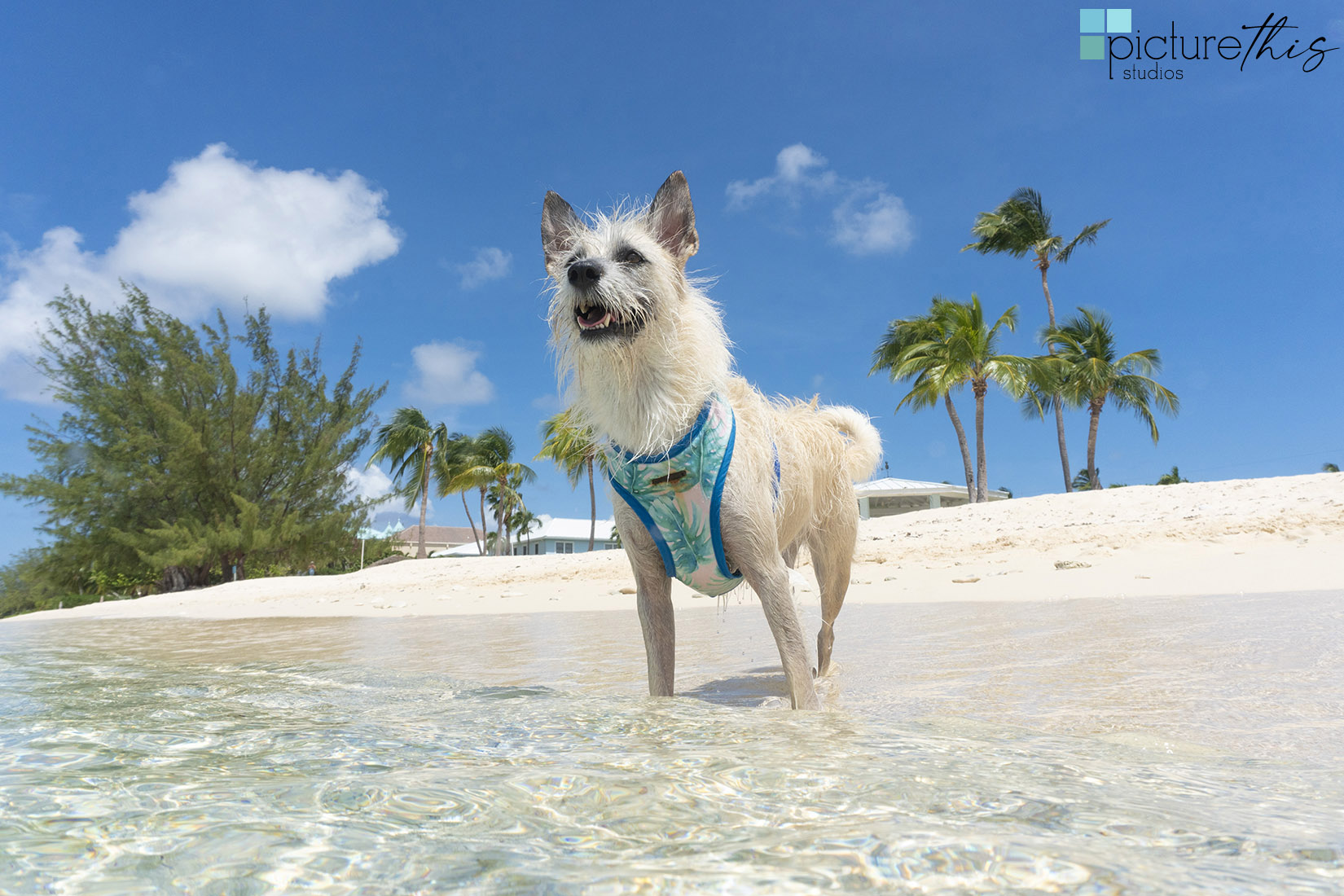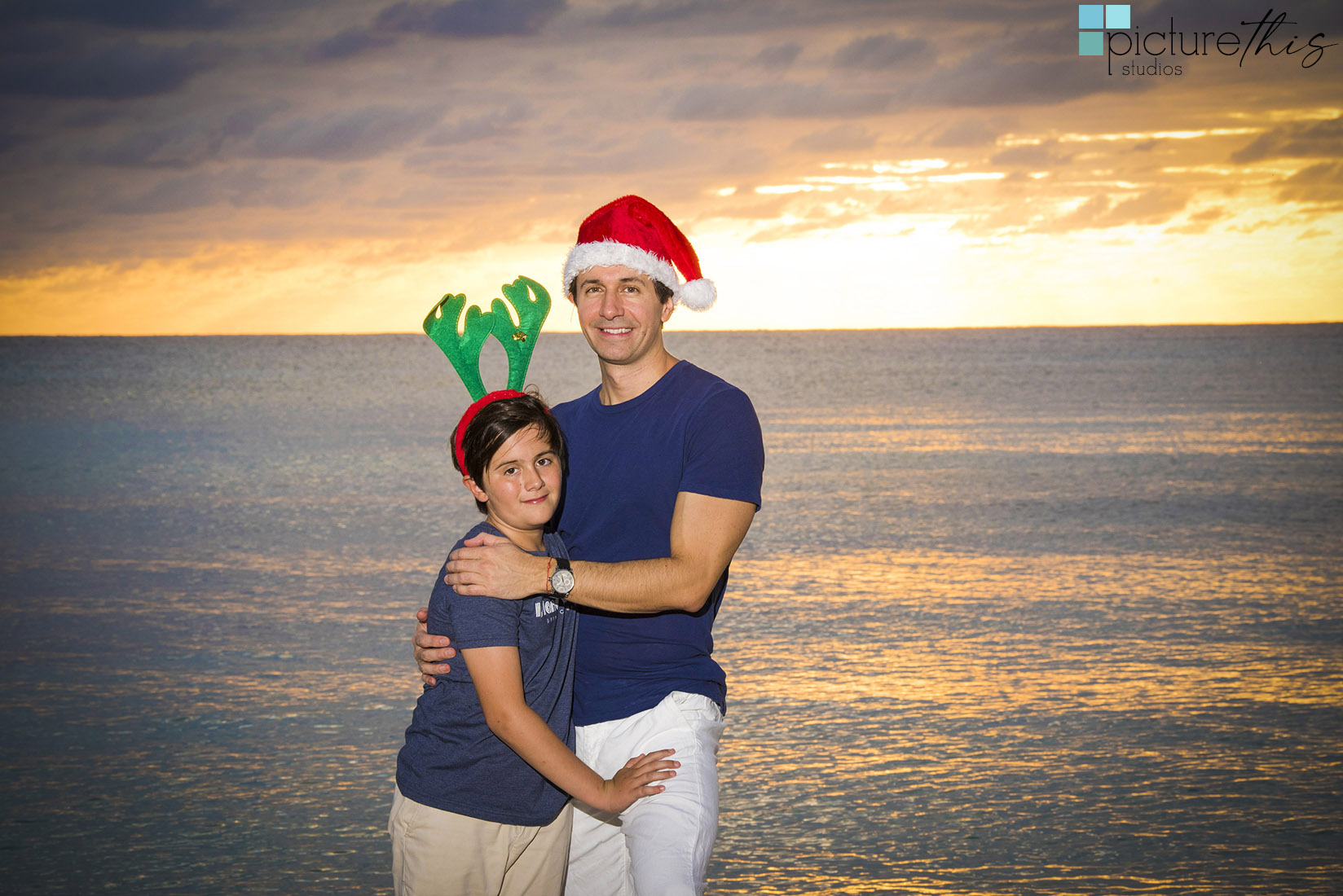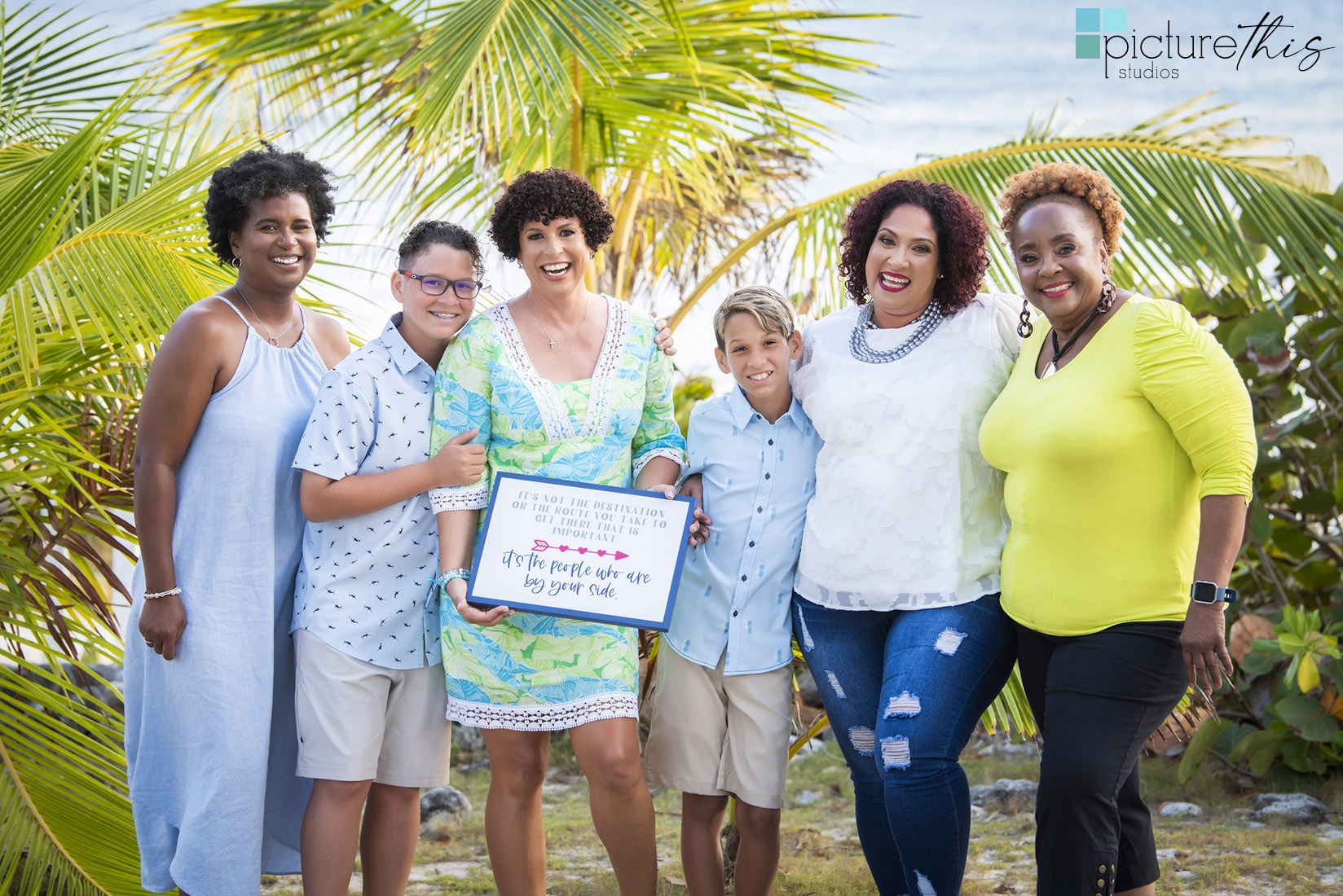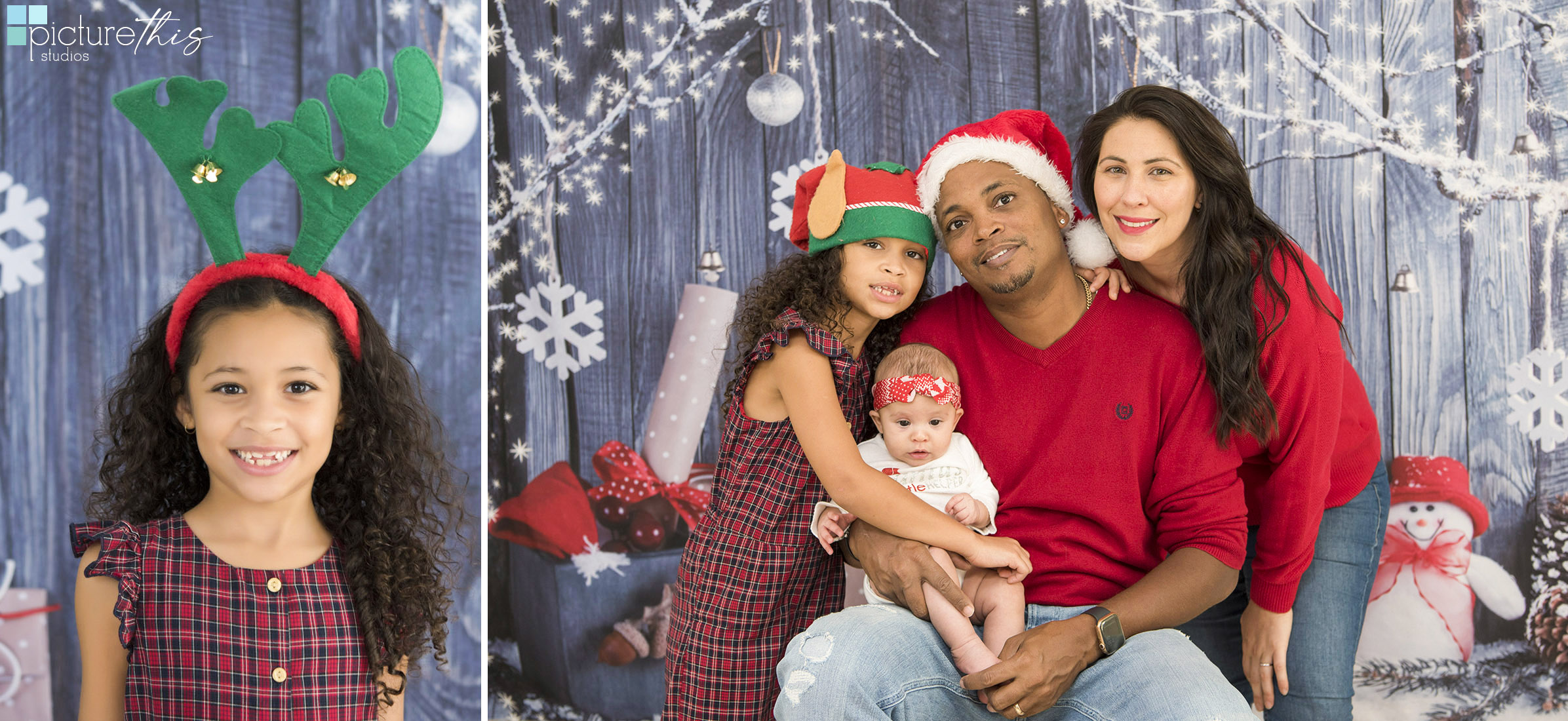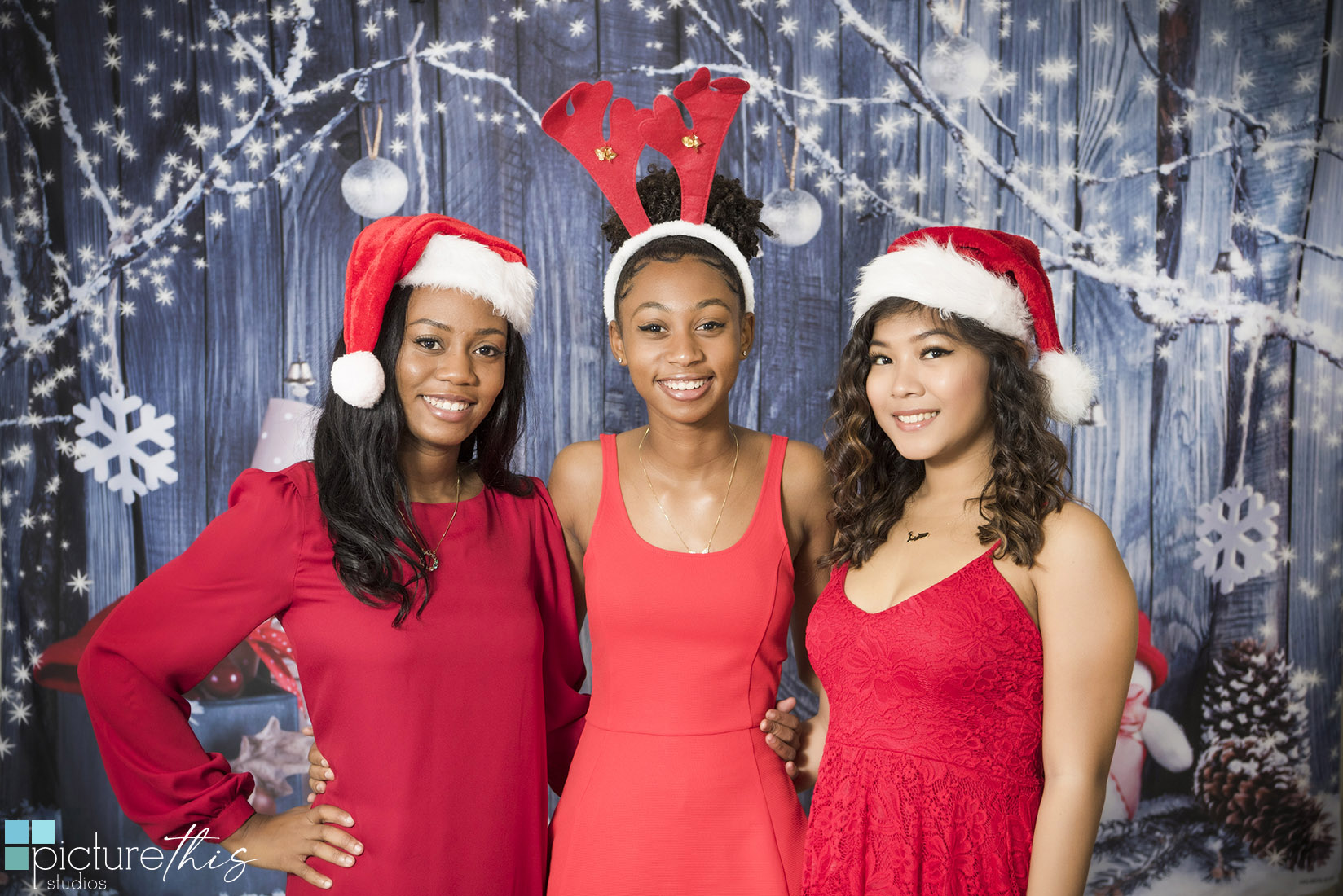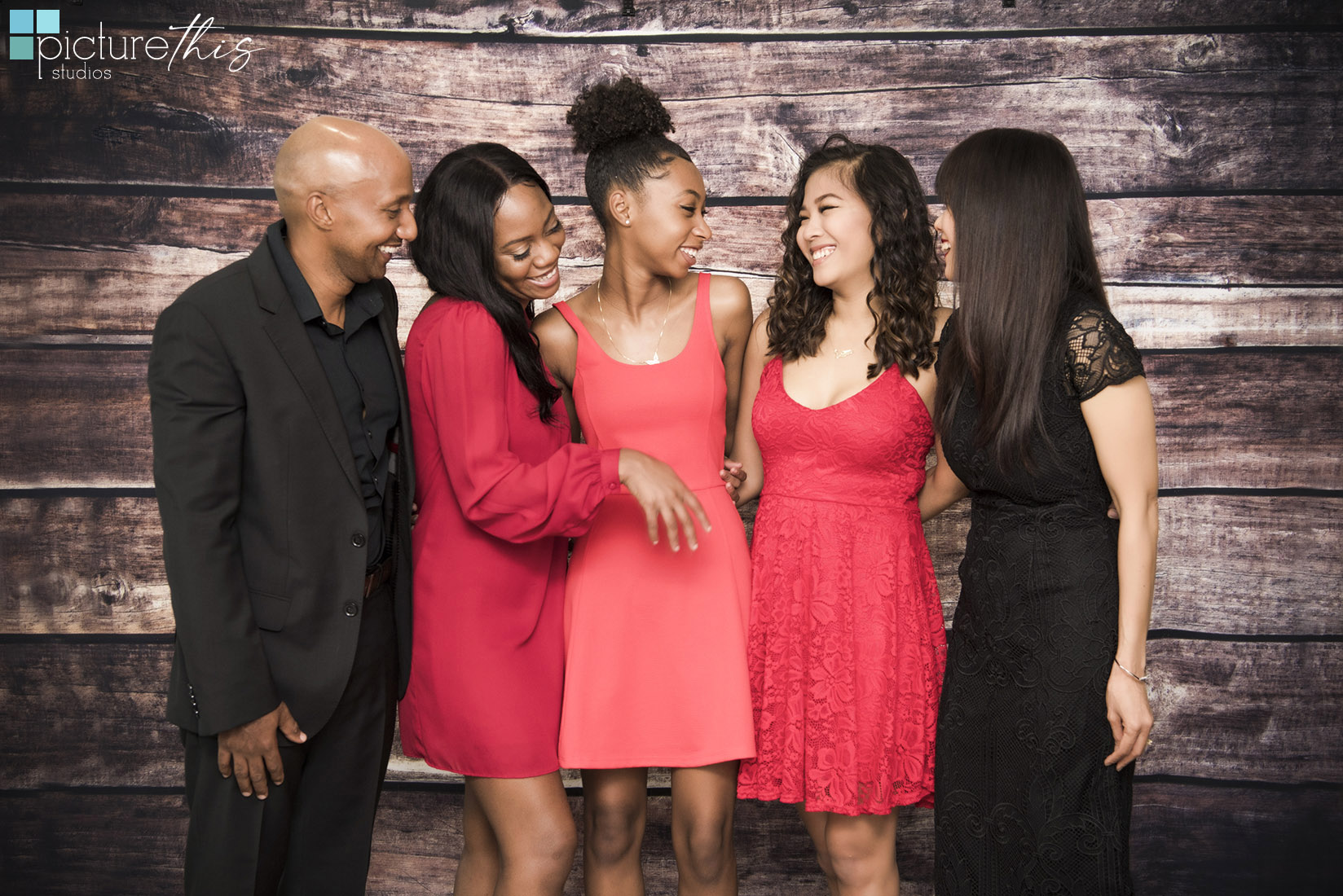 Insta @picturethisstudios
FB: Picture This Studios – Grand Cayman
www.picturethis.ky
Photography by: Heather Holt Photography