Family Photographers in Grand Cayman | The Gouke Family
What can I say about this family. They are simply awesome! These little brothers are growing up so fast! It amazes me with each session how fast time flies. I love documenting this fleeting time for them. It's always such fun with these four. We love capturing some formal family portraits but then we spend most of the time just laughing and letting the kids run around and be kids!
Thanks again guys for continuing to let us capture these times for you.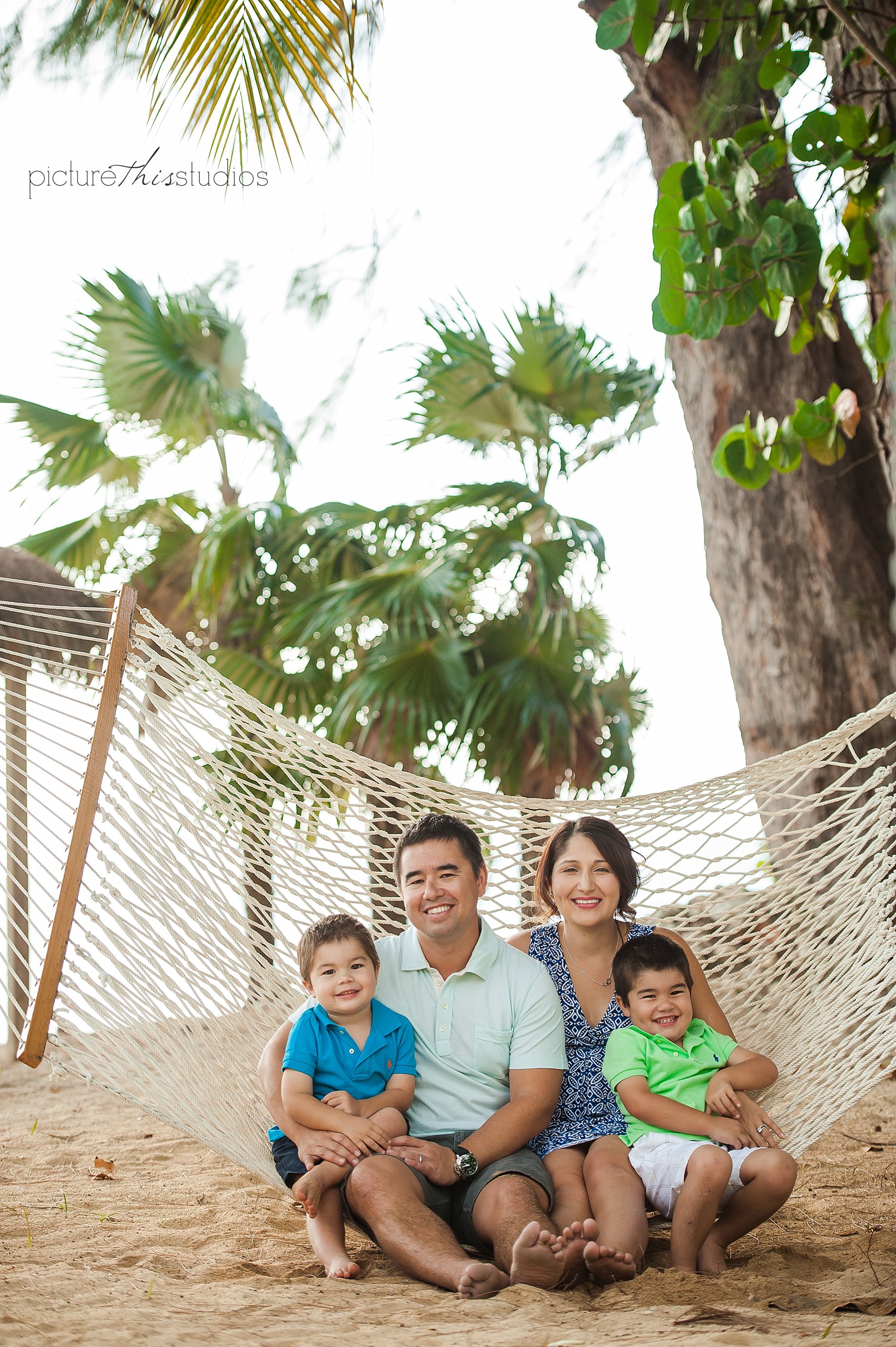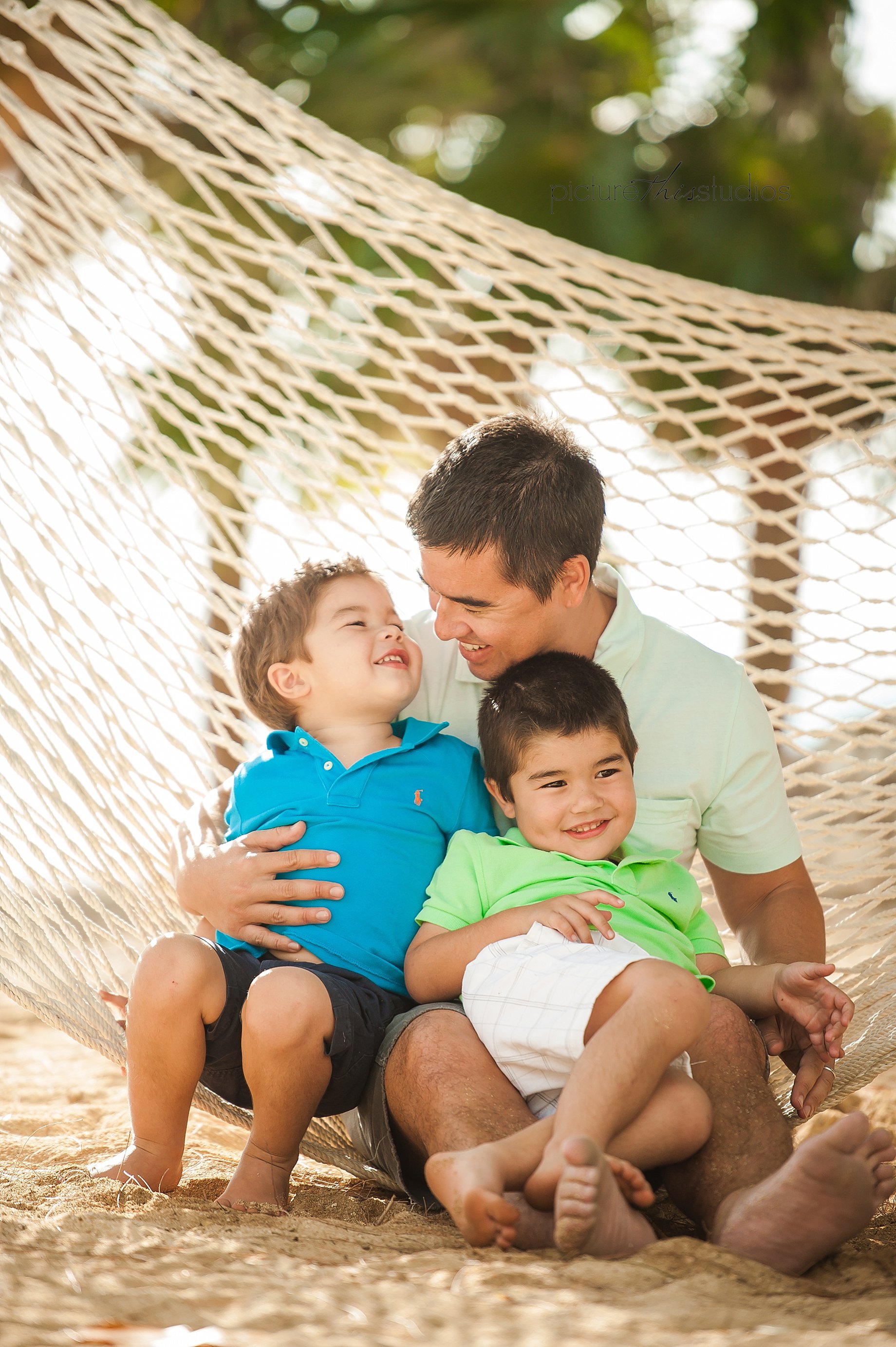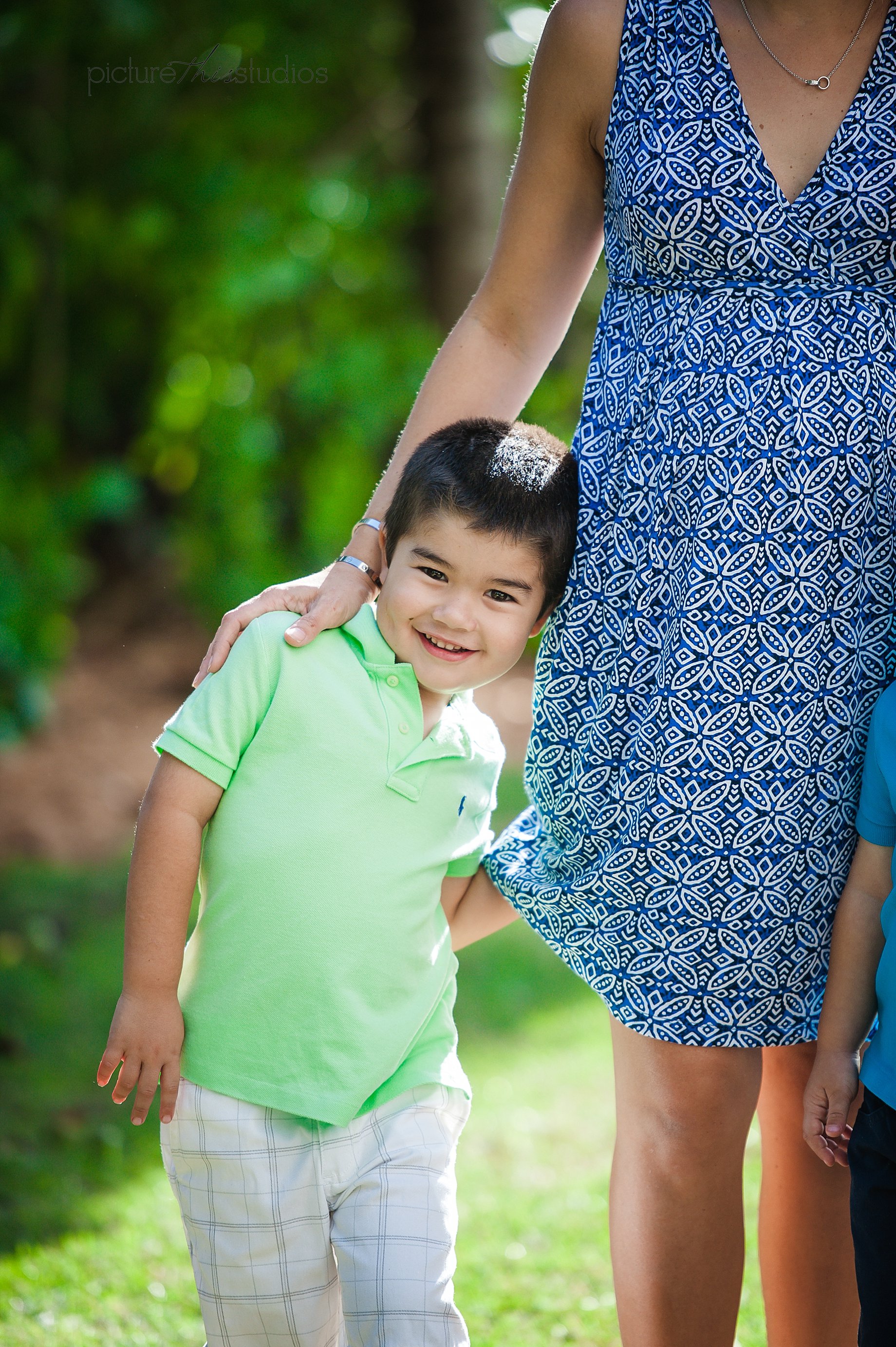 Boys will be boys!