Grand Cayman Family Photographers
I had the best time with this lovely family. Vicki,  Bicrom, and their sweet little girl Ameya were the most amazing clients. Vicki wanted something a little more different than the typical beach scene so we opted for a location with more foliage and beautiful light. This session was so easy as I was able to capture them just the way they are. Thank you Vicki and Bicrom for trusting me with your memories!
Sidenote: This is the perfect season for family portraits when the weather is still a bit more cool so if you plan on updating your family portraits this year there is no better time than now!
Daria
xo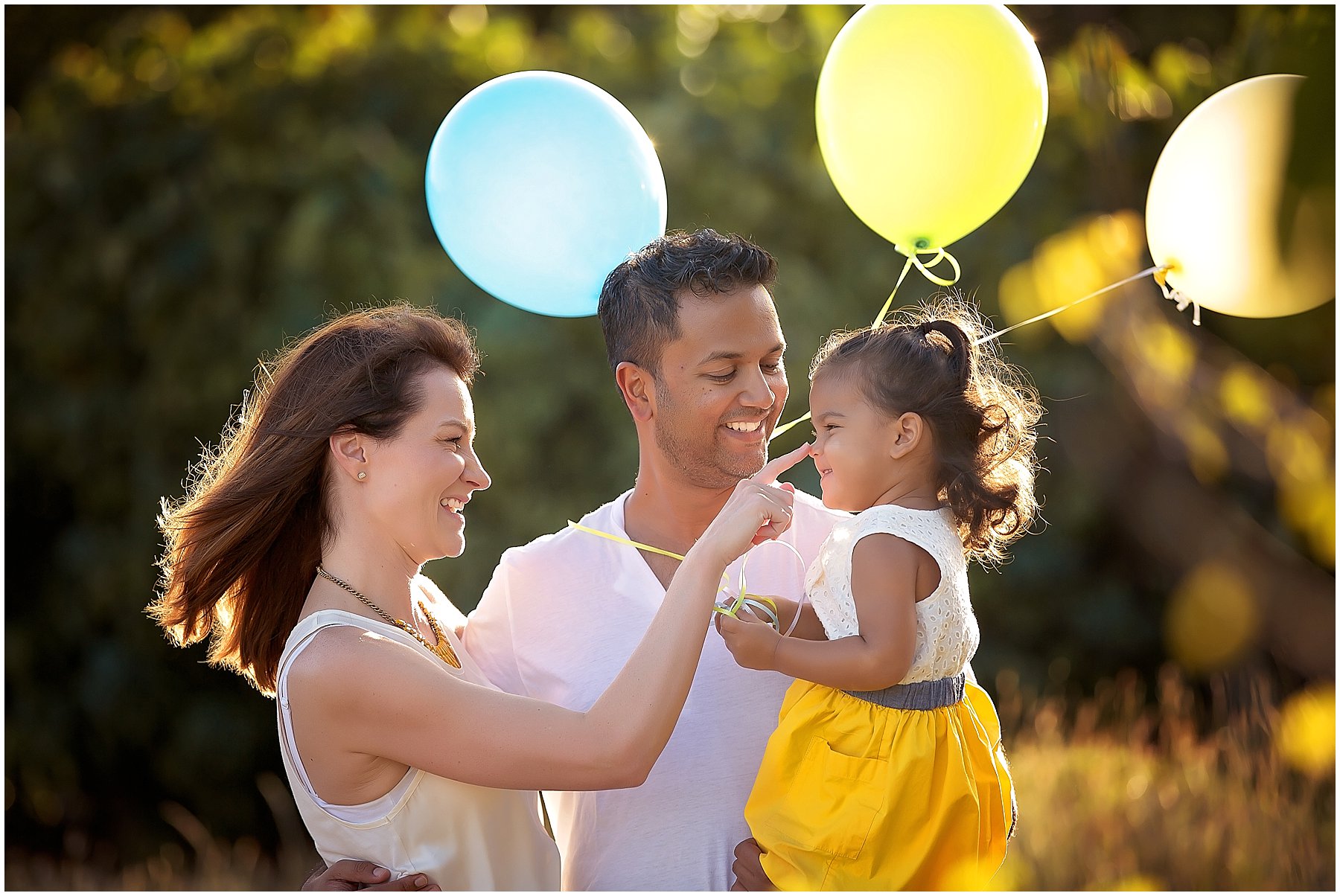 Weather Conditions on day of session:


It was cool and windy.

What is your favorite family activity? Travelling
Who are the members of your family and tell me a quick fact about each person:
Tell me about your favorite part of our session, or why you enjoyed the session


Ameya discovered the pockets in her dress and had a lovely collecting stones and putting them in her pockets. It's the simple things. She's still talking about the shoot and Ms Lady Daria.

Tell me about the outfits you wore to the shoot (where you bought them, why you chose them, etc)


Ameya's dress was from baby gap, we chose it because of the mixture of colours and textures. The other outfits were chosen to compliment our daughters dress, she's the star of the show after all.

What props did you bring and why?


Flowers and balloon.

What are some words of wisdom you have for other families preparing for a family session?


Plan your outfits and pick a good time for your child, a time when they are most likely to be happy and not tired.

Where you worried about any parts of the session beforehand? If so, what were your worries?


Only the weather.