Grand Cayman Family Photography | Hayward Family
We had a such a beautiful Photo Shoot with this sweet little family of five, in the Cayman Islands. Of course the beaches are beautiful and most often desired for family portraits, but there are so many different and unique spots around the Island to capture the warmest moments such as these.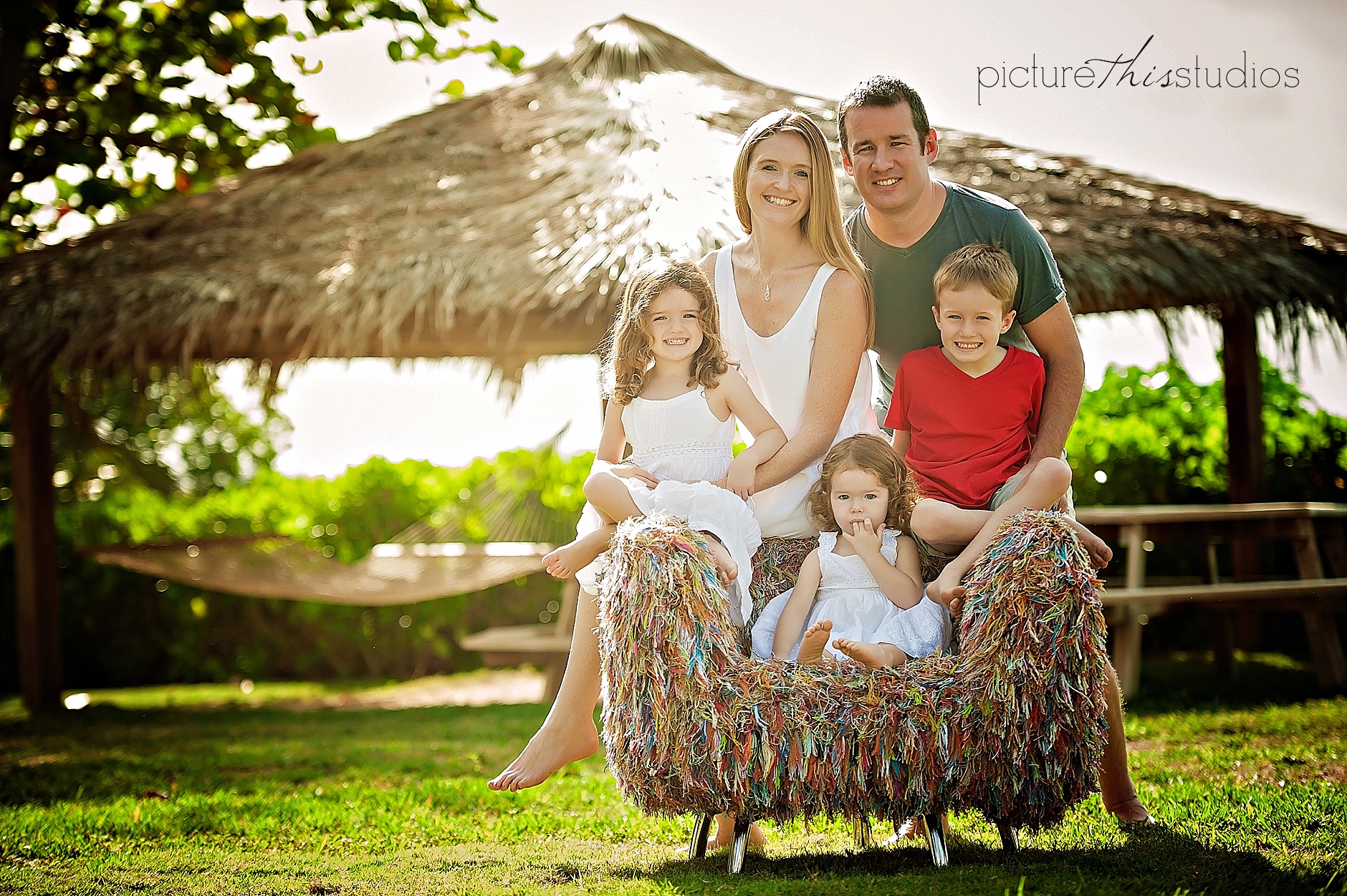 Look at this cute little girl with those striking eye in the chair. she's so lovely. Even though the Scenery is Gorgeous, we usually like to have a few props on our family shoots, check out the funky chair!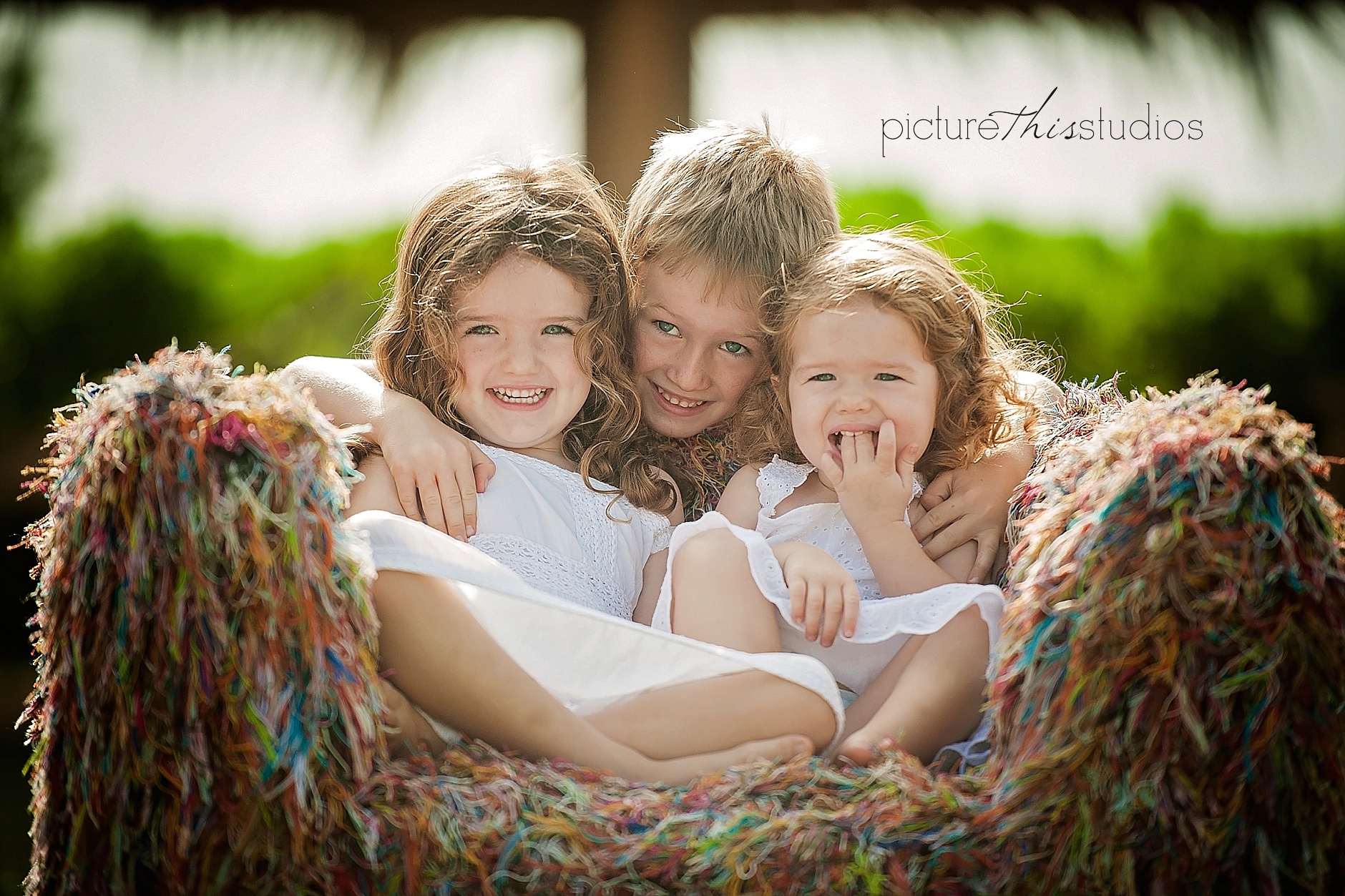 Three little siblings, how cute they are and precious are their smiles.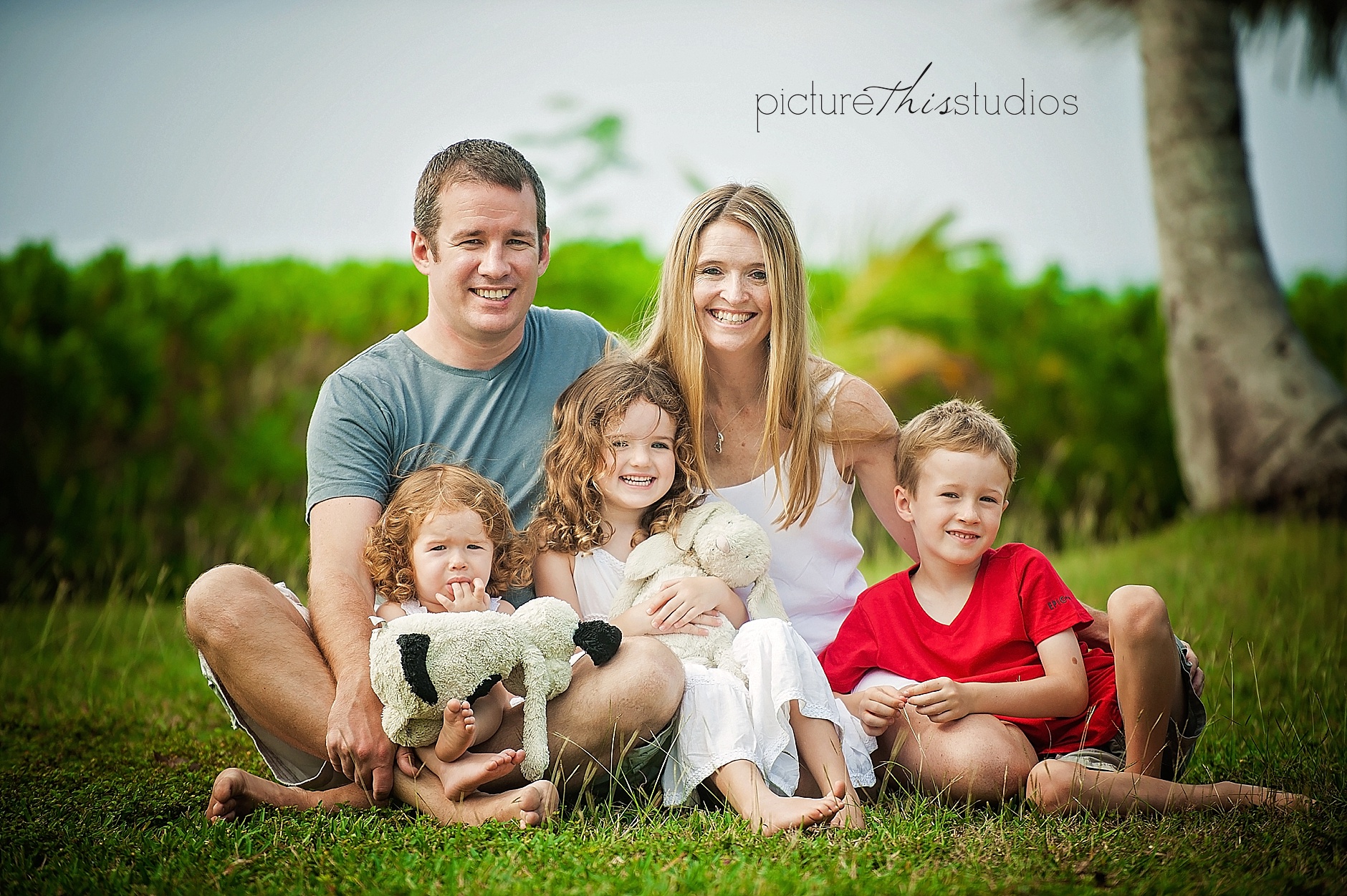 These Little girls love their teddy bears, being comforted is relaxing, being relaxed is natural, and that naturally makes for some great photographs. aren't they as cute as can be?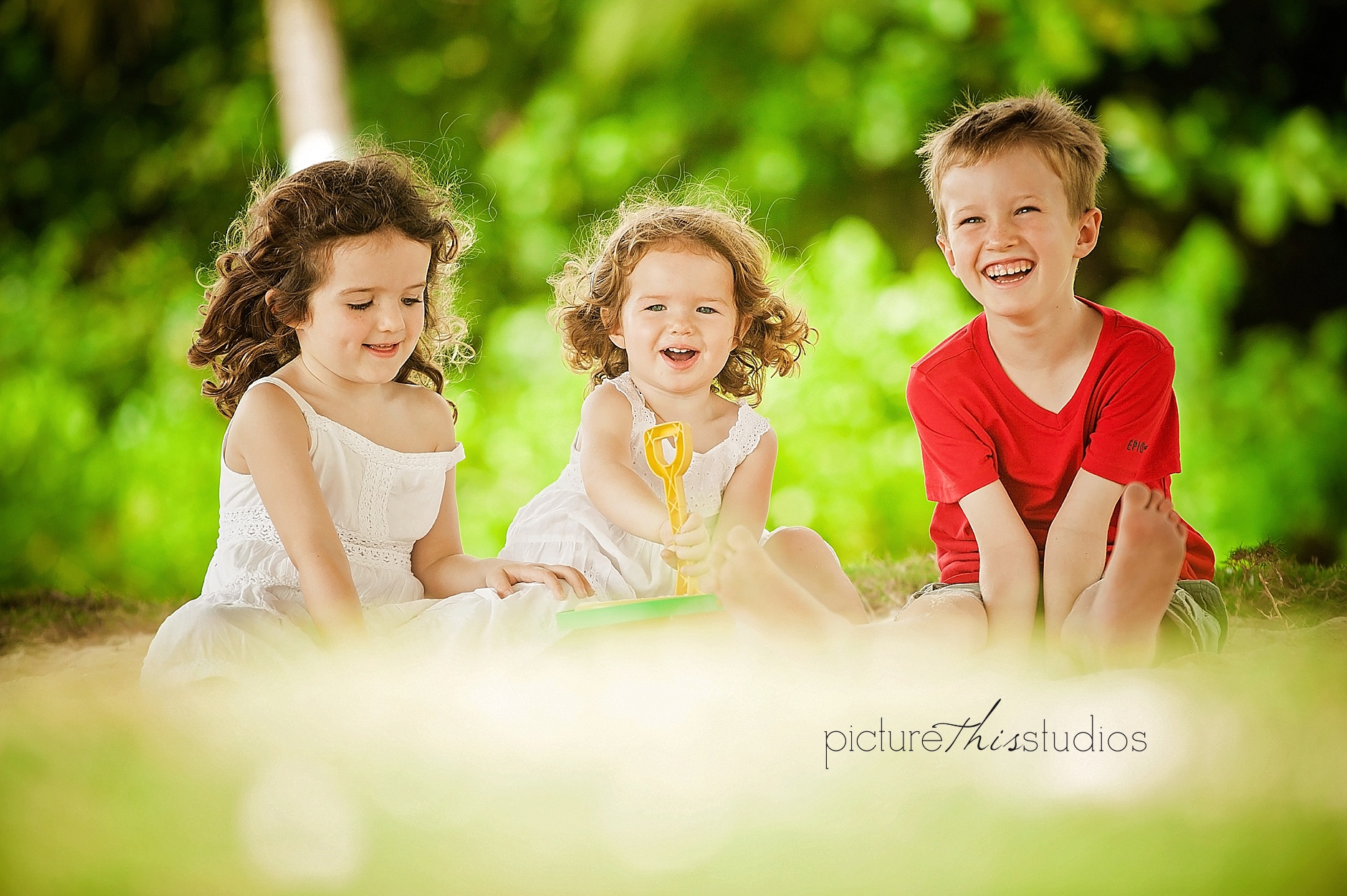 capturing the laughter of children really brings the moment to life. playing in the sand, they are totally in their element and completely content. What more could you ask for!