Grand Cayman Family Photography | Watts Family
There's nothing more we love than shooting in gorgeous evening light! Read all about the Watts Family experience with Picture This Studios.
Session Location and Why you chose it:


 A field in West Bay. We had mentioned that we wanted something with a field and maybe an older house and we were told said she had the perfect spot for us.

Weather Conditions on day of session:


The weather was perfect and we had a slight breeze during the shoot.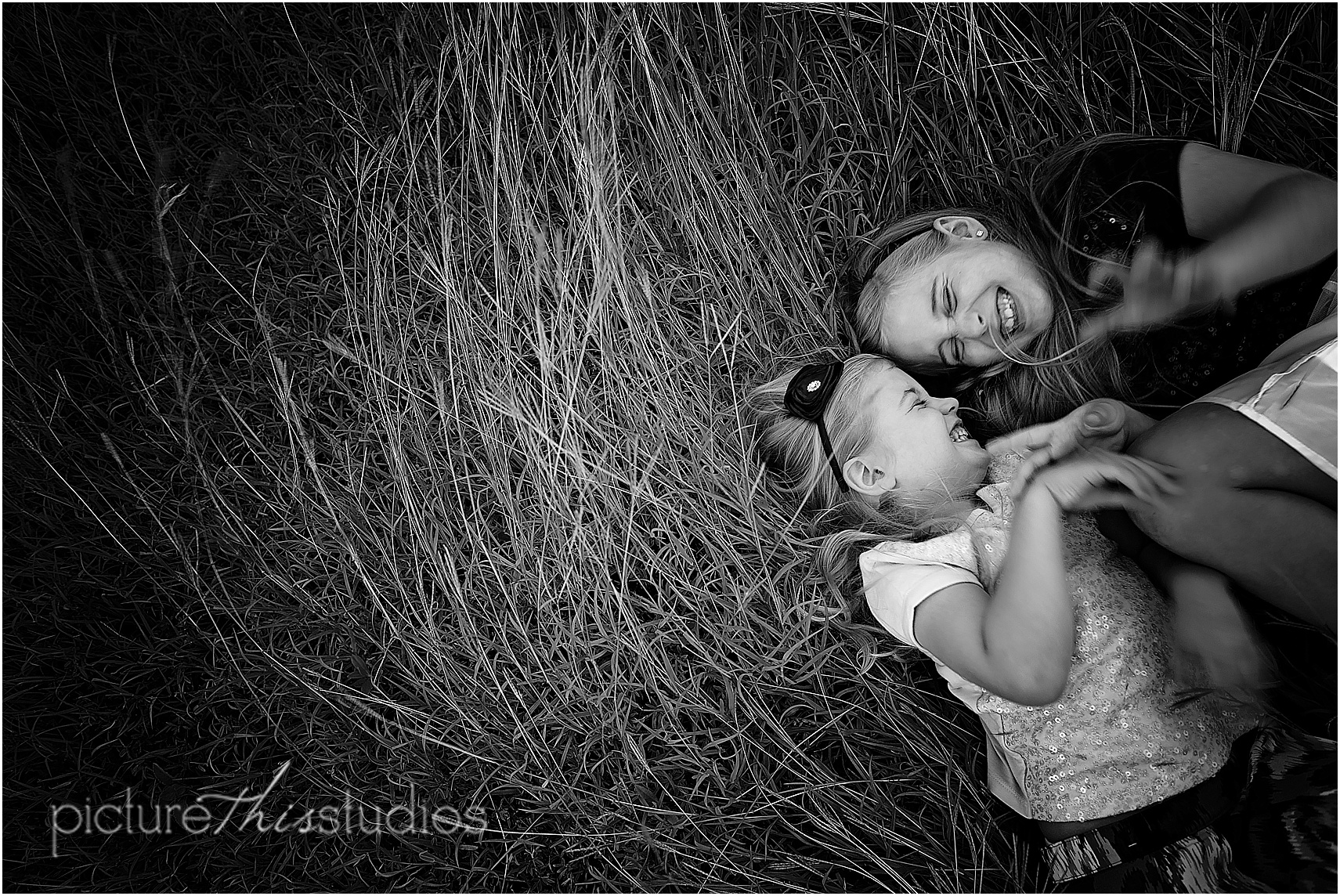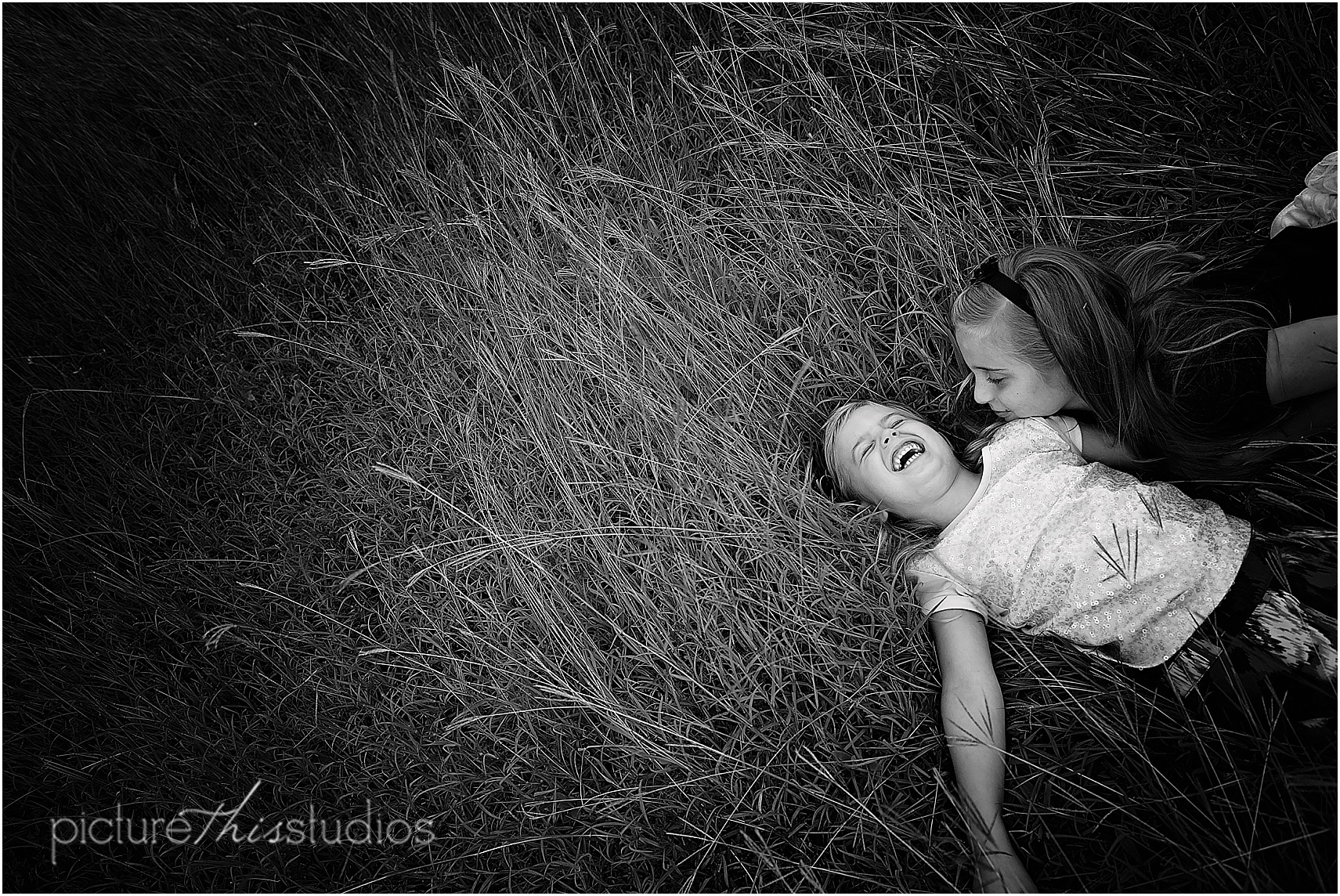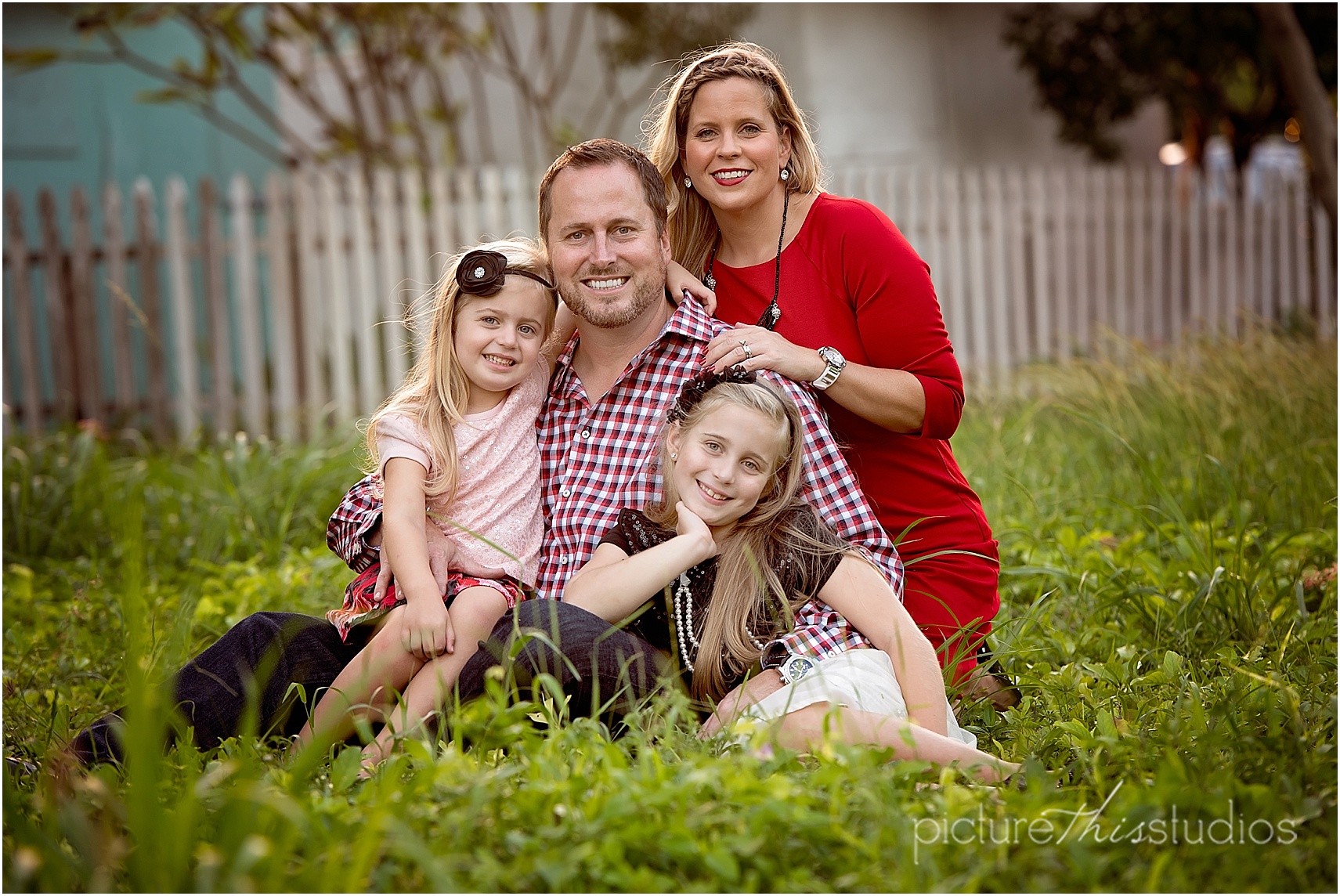 Who are the members of your family and tell me a quick fact about each person:
Brad – Was a Police Officer in the United States before moving to Cayman and has played a bad guy in two different movies.
Trisha – Is a Speech Language Pathologist and likes to travel
Mackenzie – Loves makeup and fashion – aspires to be a model
Avery – Is a natural comedian and loves listening to country music singer, Luke Bryan, with her Mommy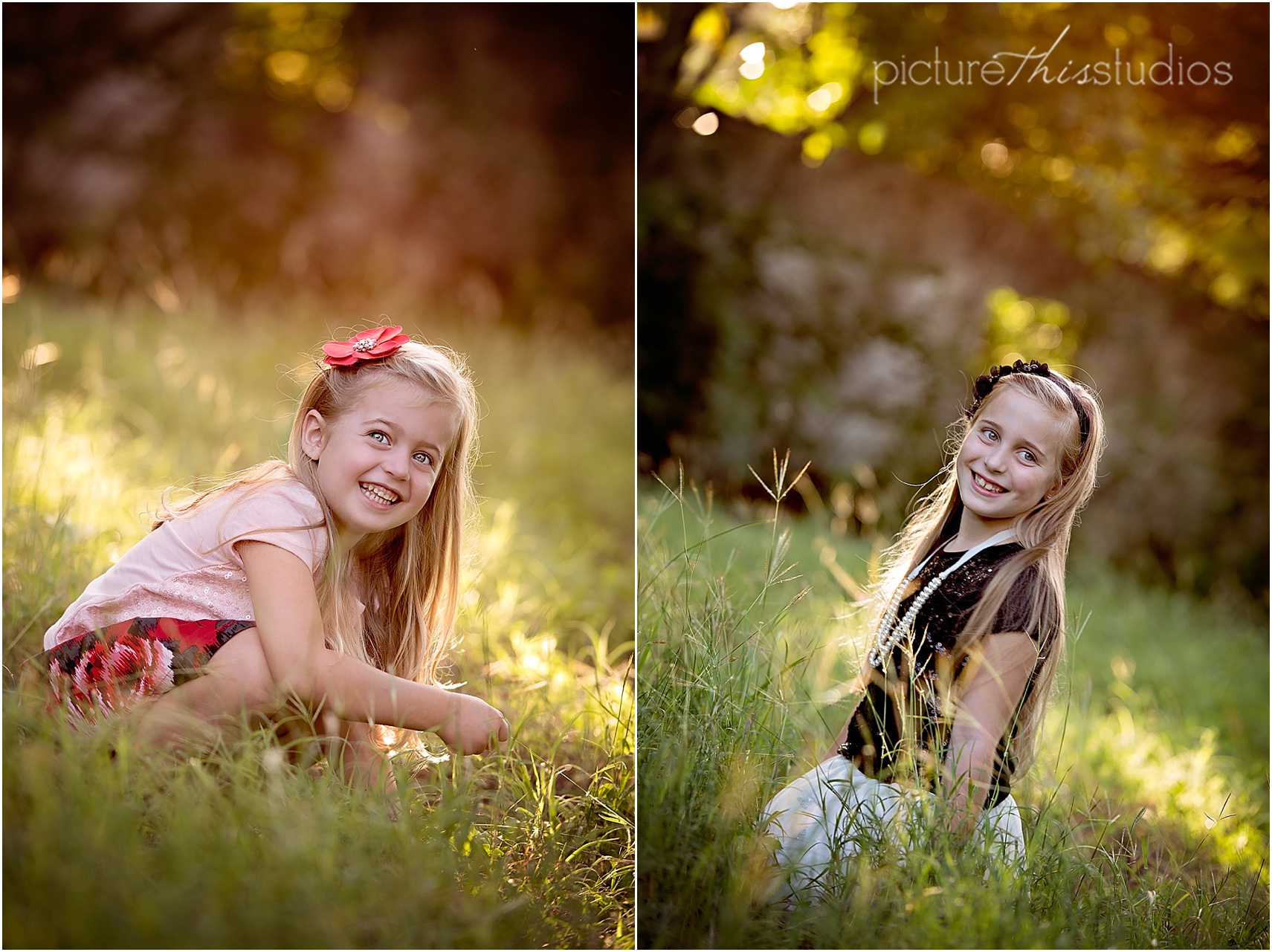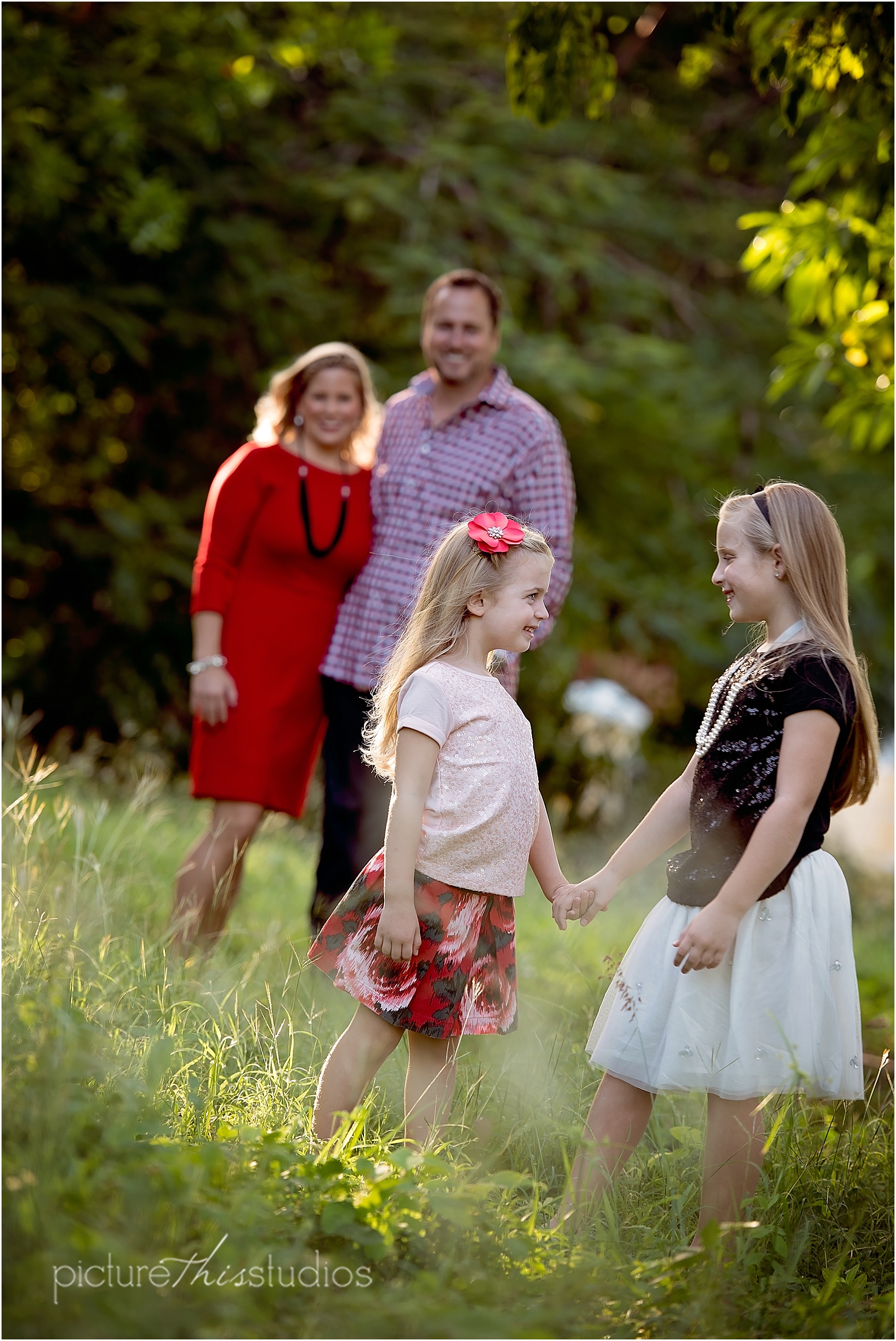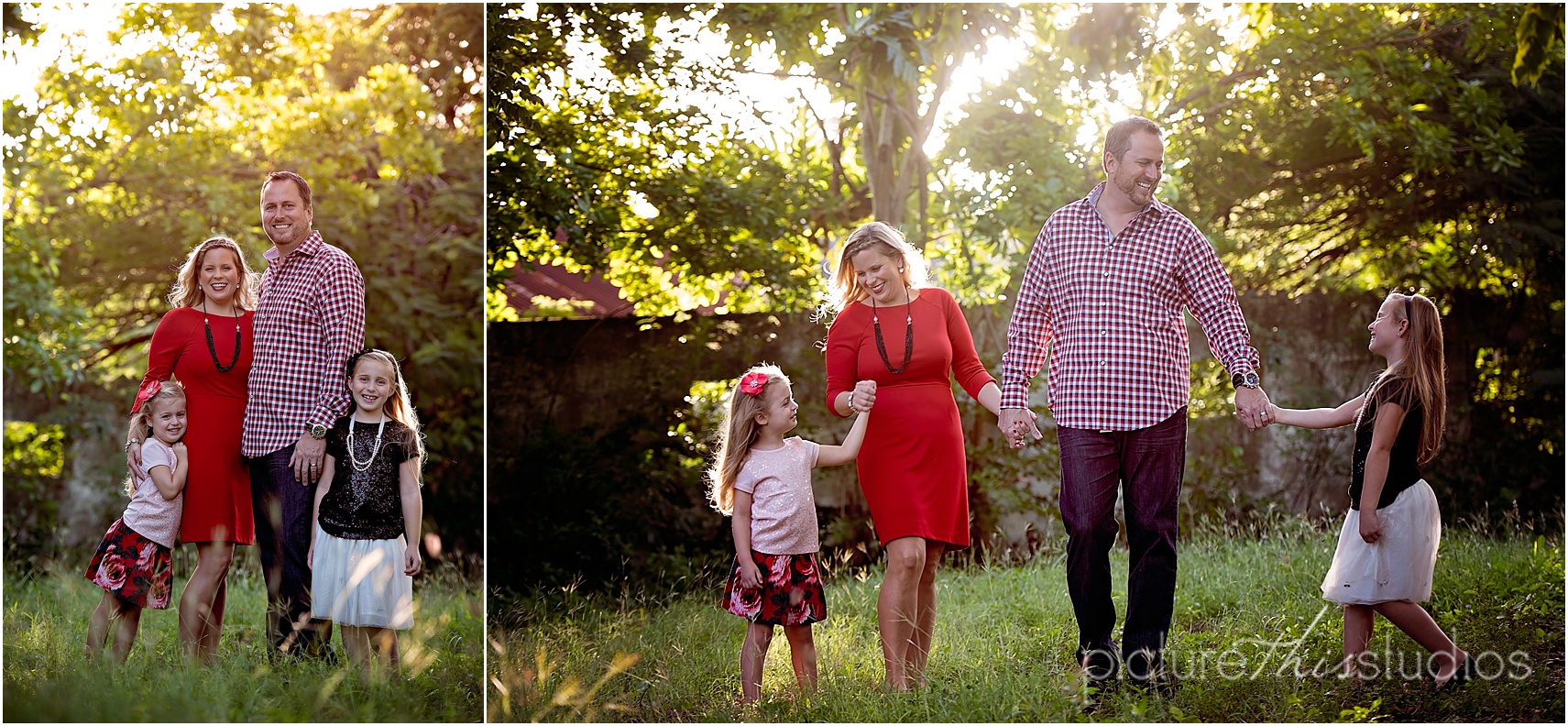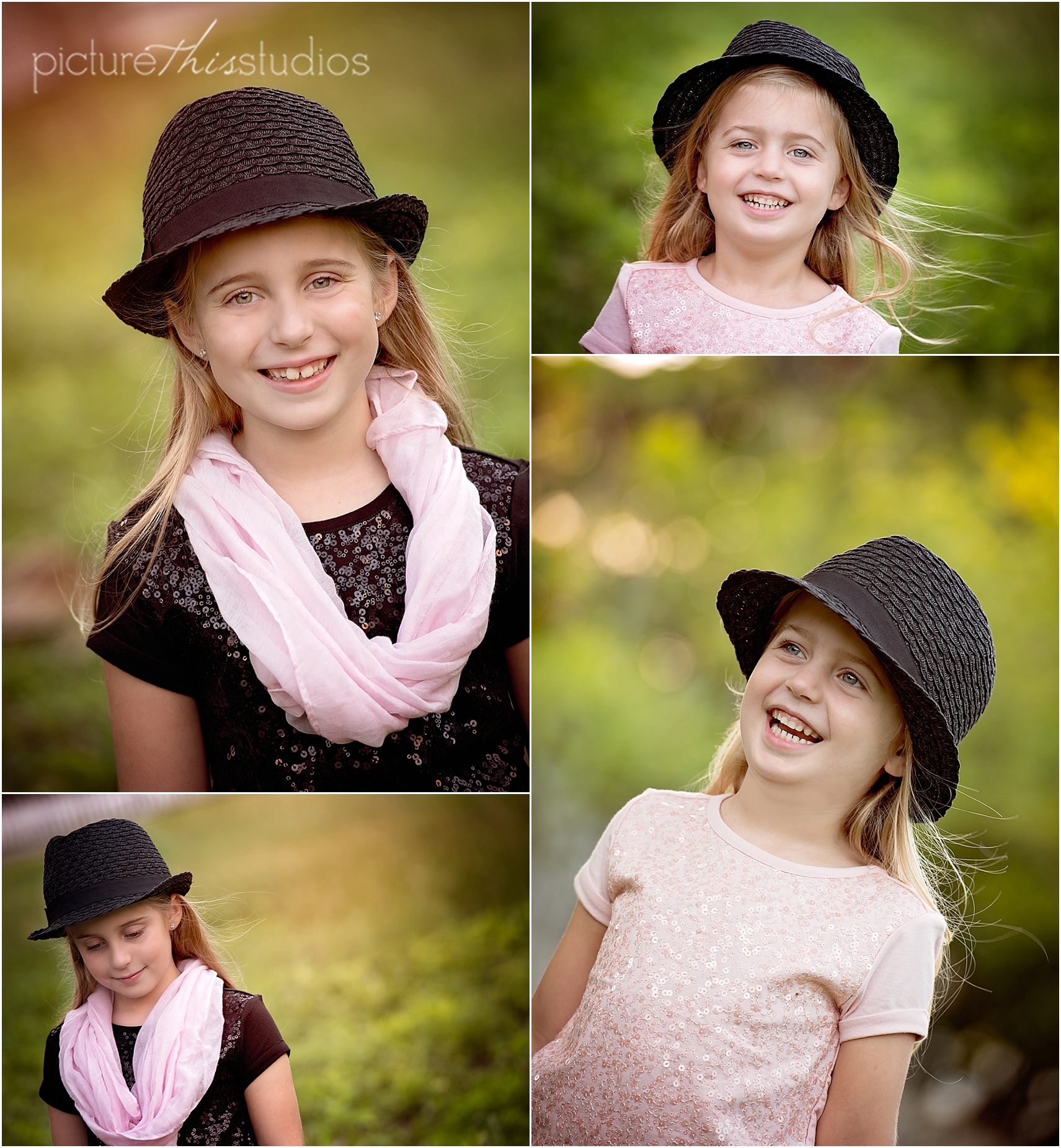 Tell me about the outfits you wore to the shoot (where you bought them, why you chose them, etc)
For family photos, we like to coordinate colours in order to compliment one another. Often times, Trisha will find one shirt or outfit that she really likes and build off of it from there. These specific outfits were purchased in the U.S. during a recent trip.
What props did you bring and why?
Scarves, necklaces and hats were used as props to give a different feel in some of the shots. They also highlight and bring out some of the colors of the outfits, our hair and eyes. We really like pictures of our girls in cute hats.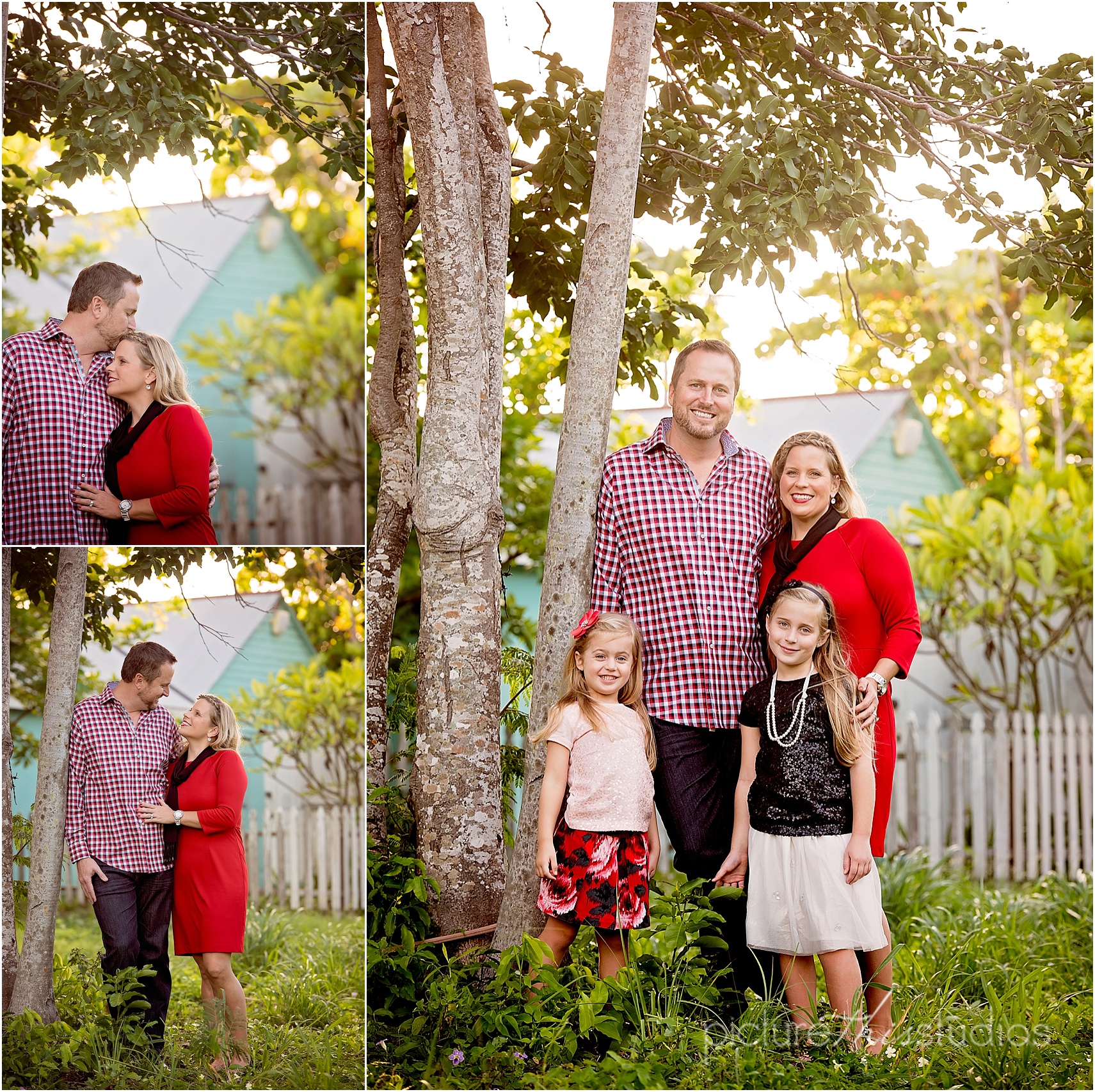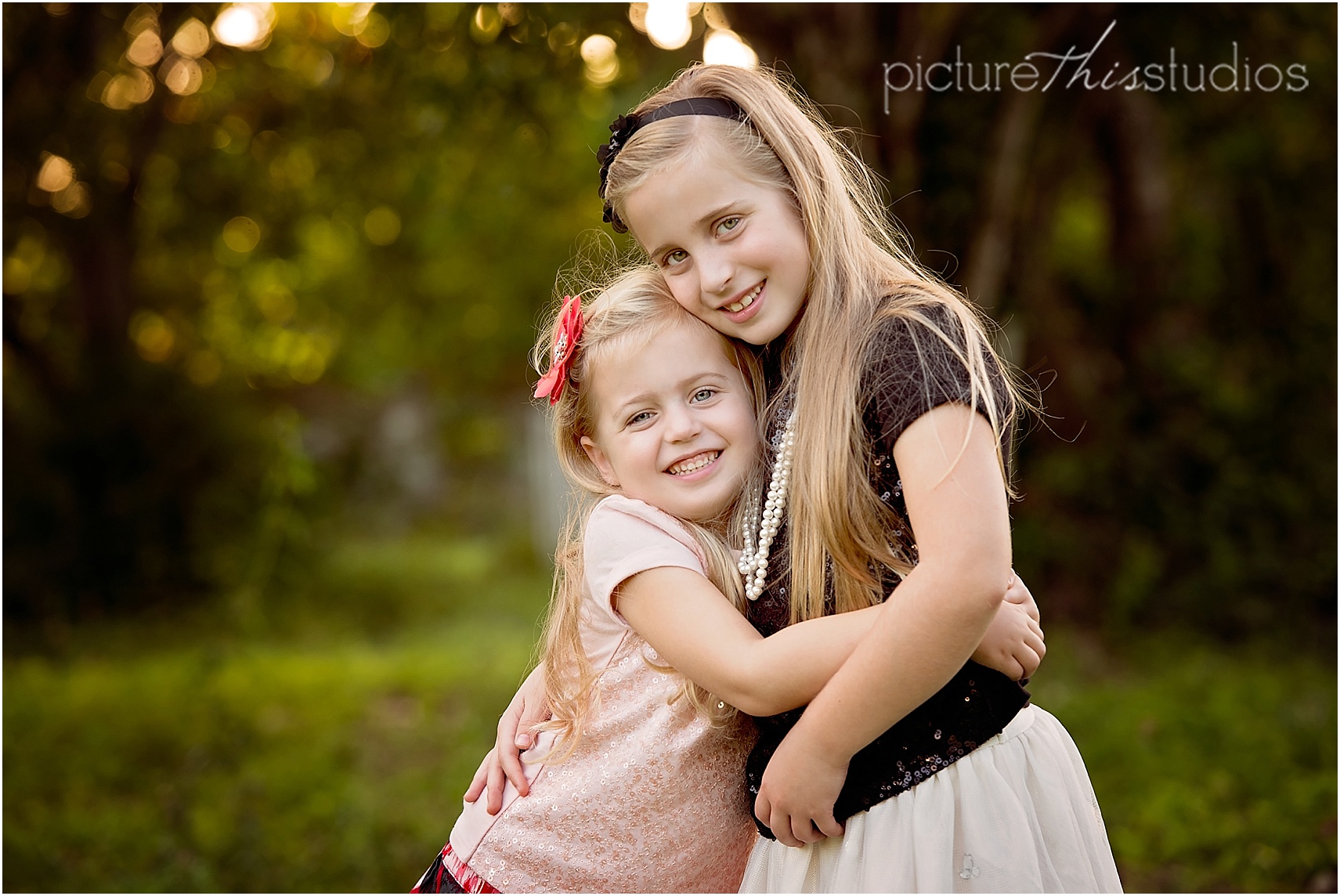 What are some words of wisdom you have for other families preparing for a family session?
Make sure your outfits blend and compliment one another. Clashing outfits really stand out and don't make for nice photographs. If you have several outfit changes, make sure you book an hour session as opposed to a half hour to cause less stress. If you have children, bring snacks and offer rewards (treats) at the end of the session. Bribery = success. Also, let the kids talk to the photographer about what they want in the way of the photographs.
Where you worried about any parts of the session beforehand? If so, what were your worries?
The weather. Though not easy to predict when you book in advance, it is still always good to have a backup plan.