Grand Cayman Photographers | Children's Valentine's Day Sessions
These cute kiddos are came with their Valentine faces on! All dressed so sweet with the biggest smiles! We had so much fun in the studio shooting these mini photo sessions. Great excuse to capture your kiddies at any age. Thank you to all the parents that came out and helped behind the scenes making their children smile. Hope everyone had a sweet Valentine's Day weekend!
Big THANK YOU to Celebrations for the vintage chair!
Daria <3
PS- check back on our facebook for our next mini session announcement!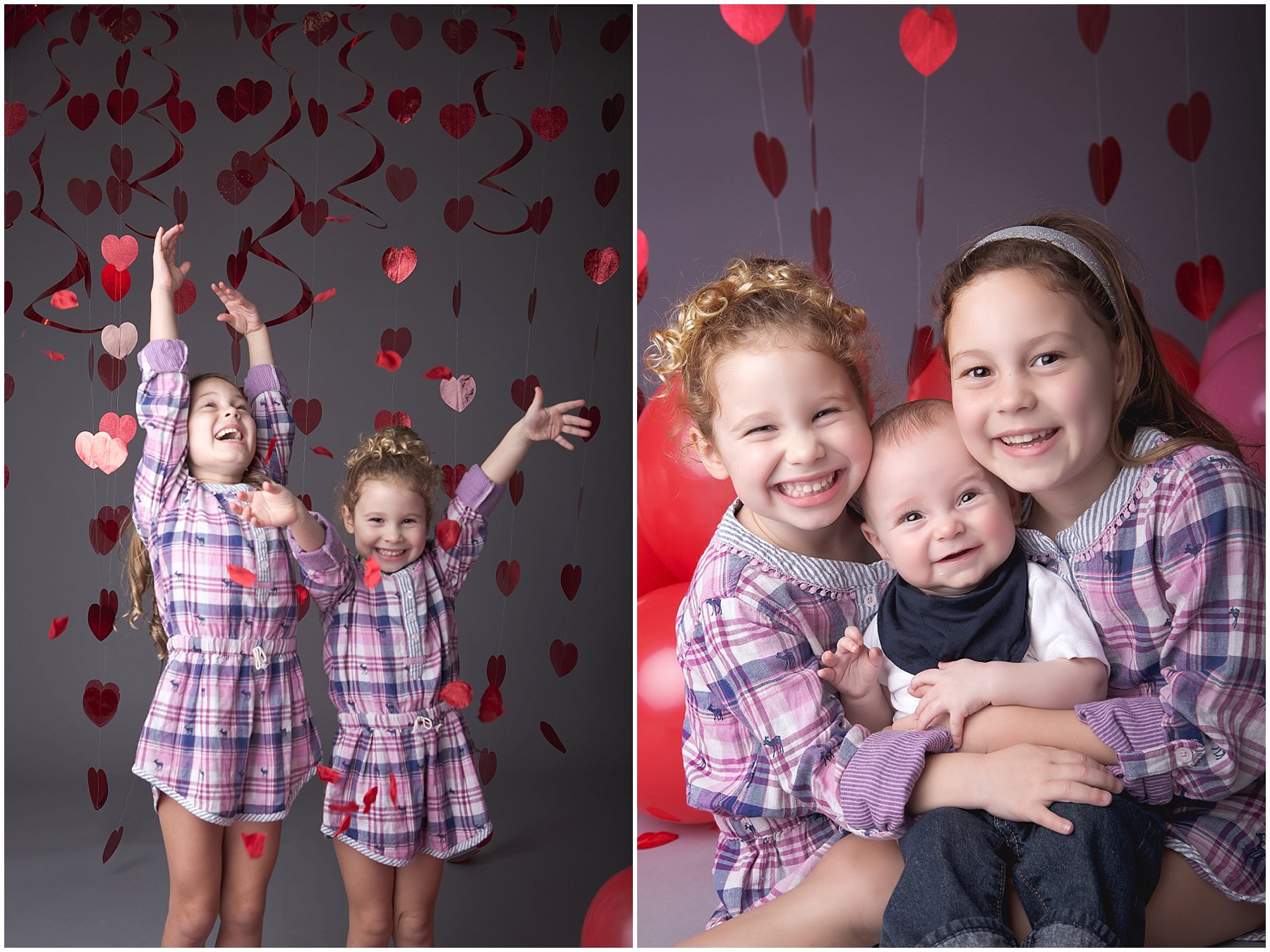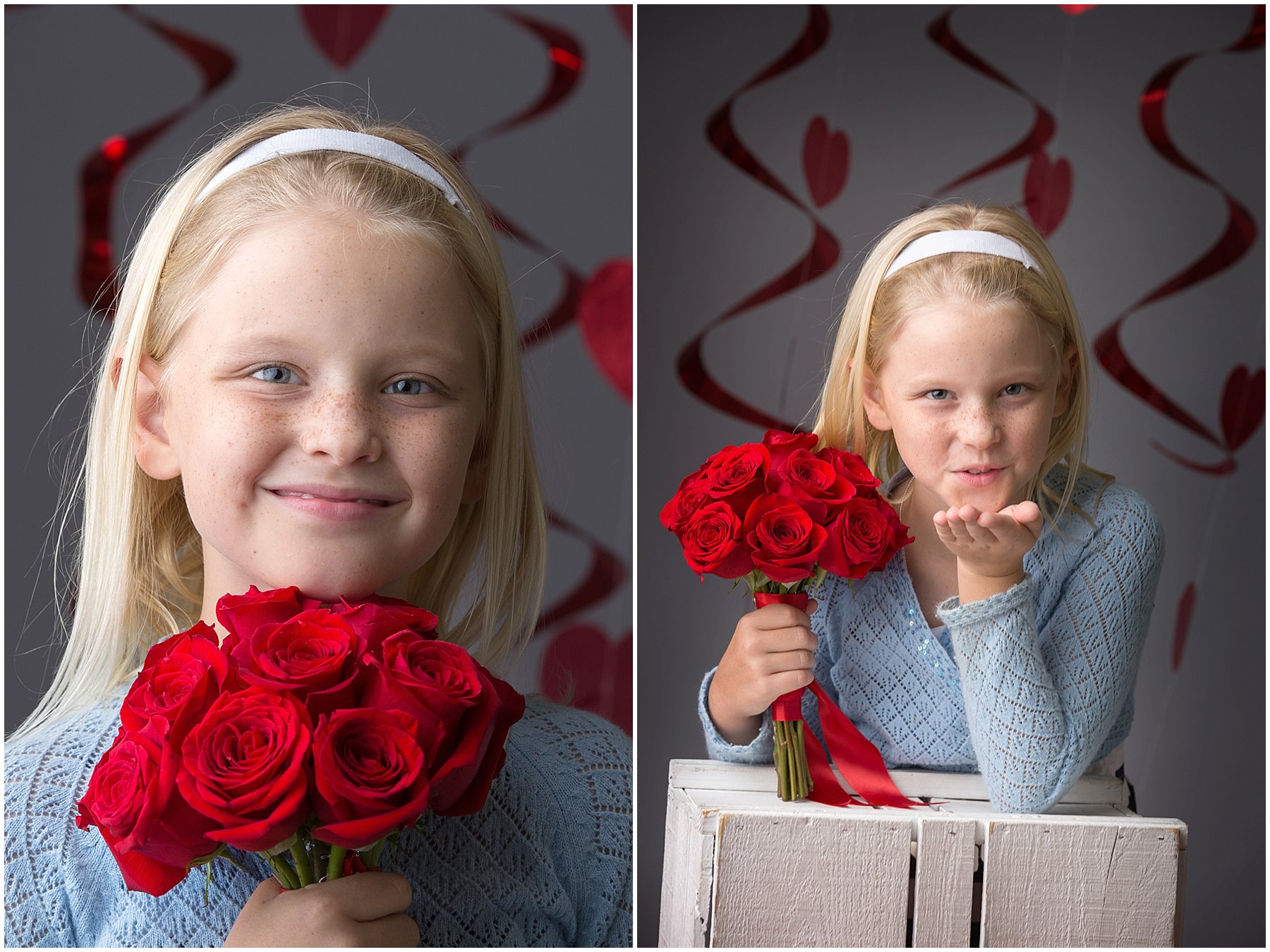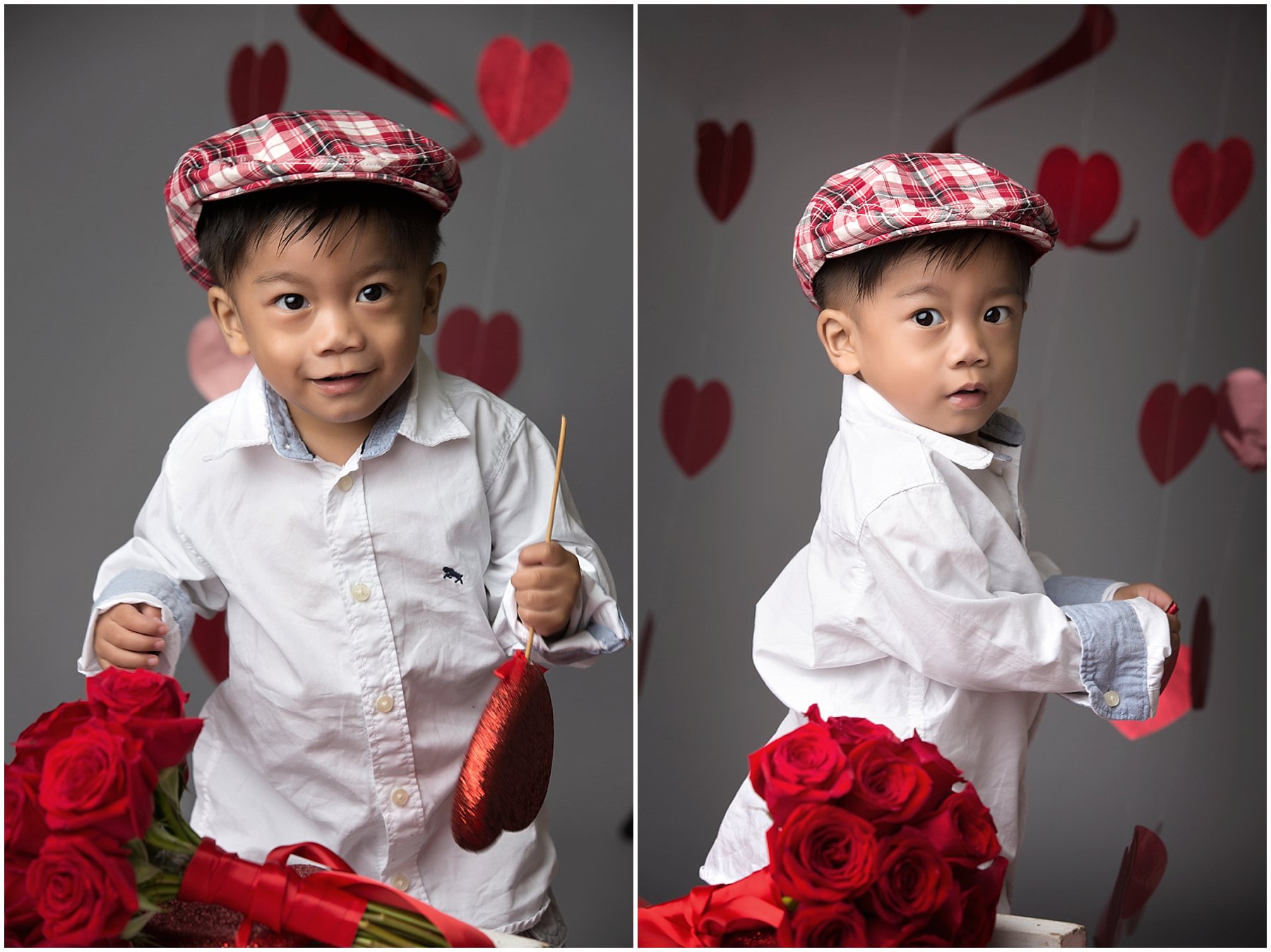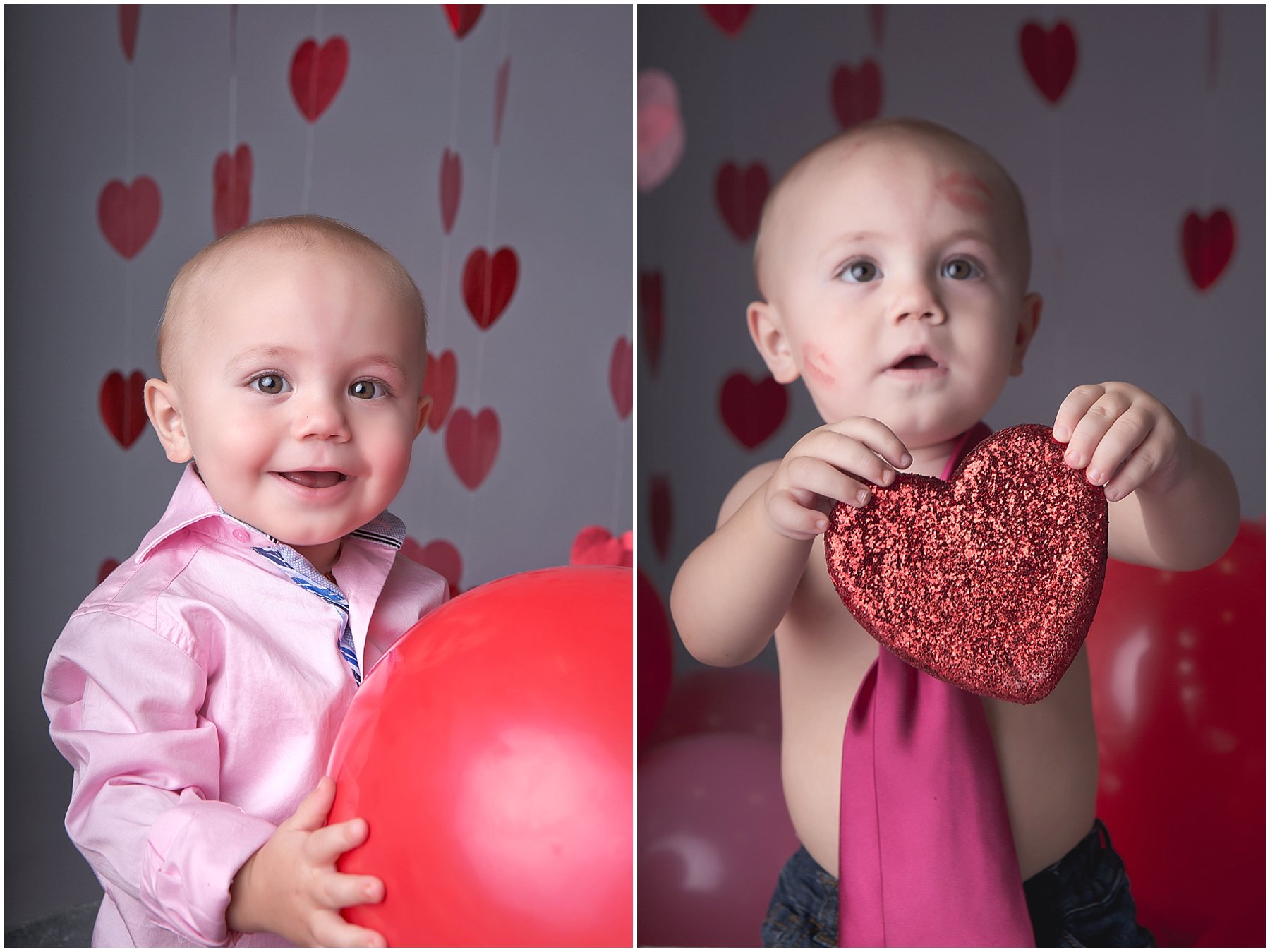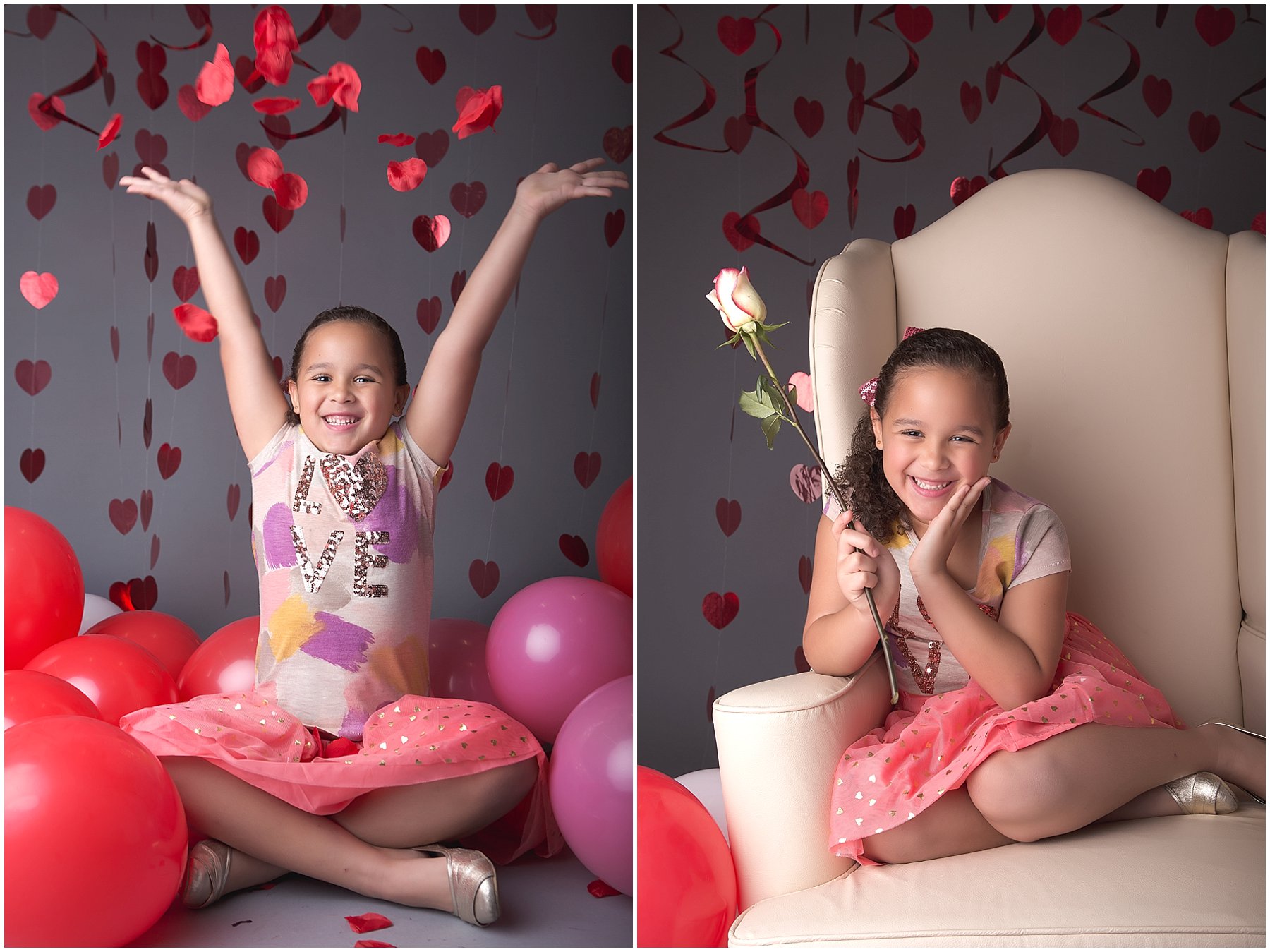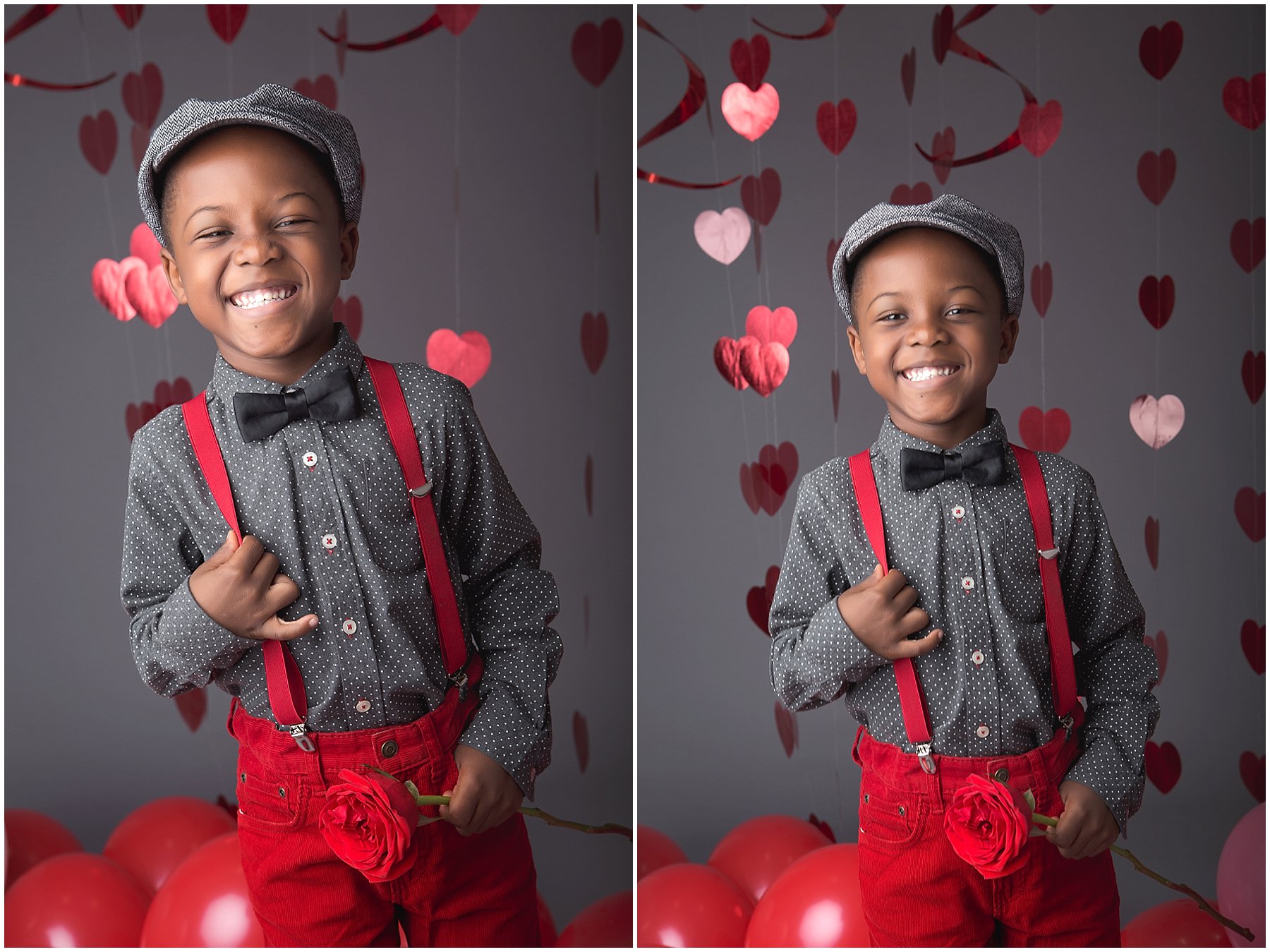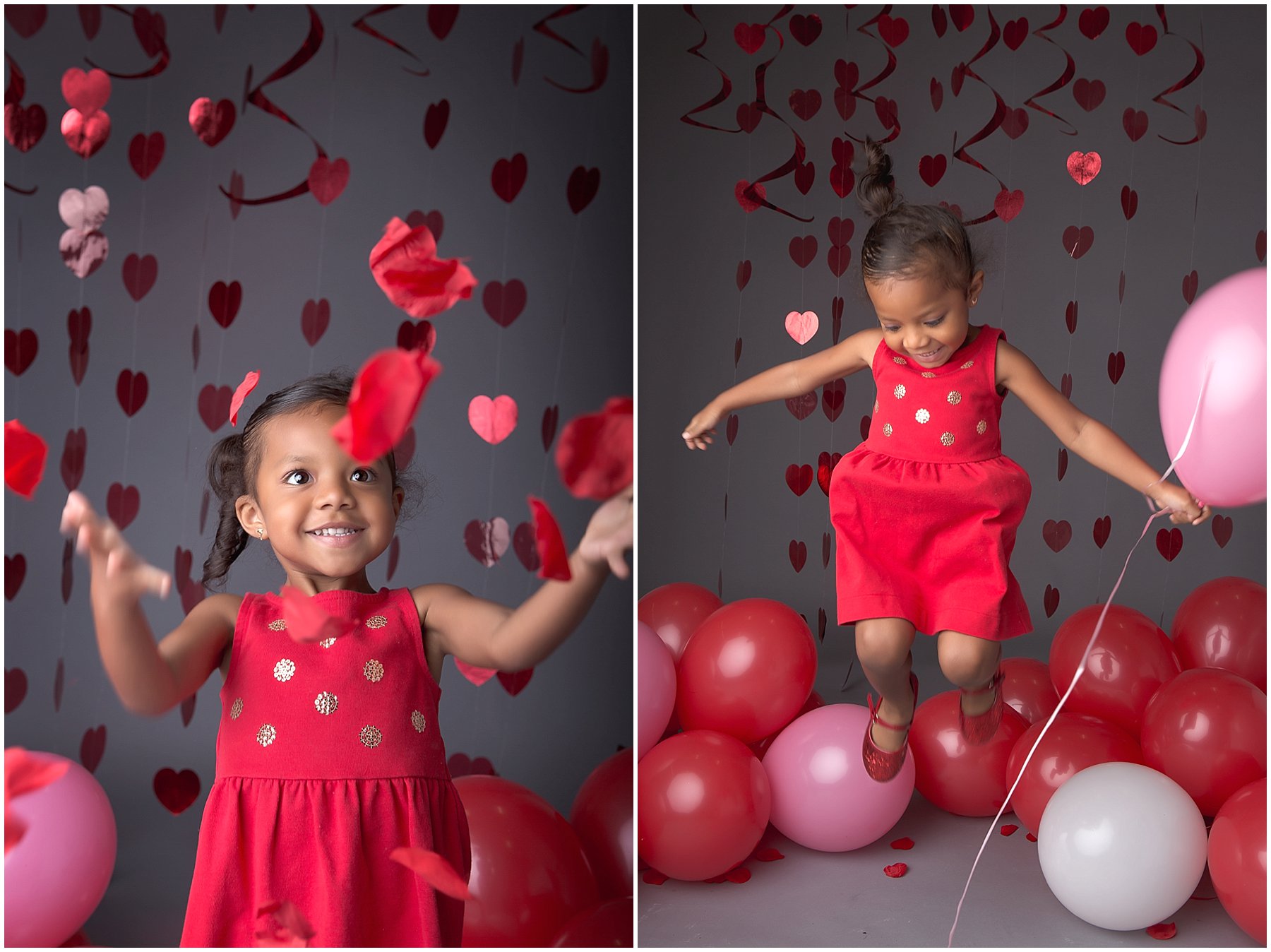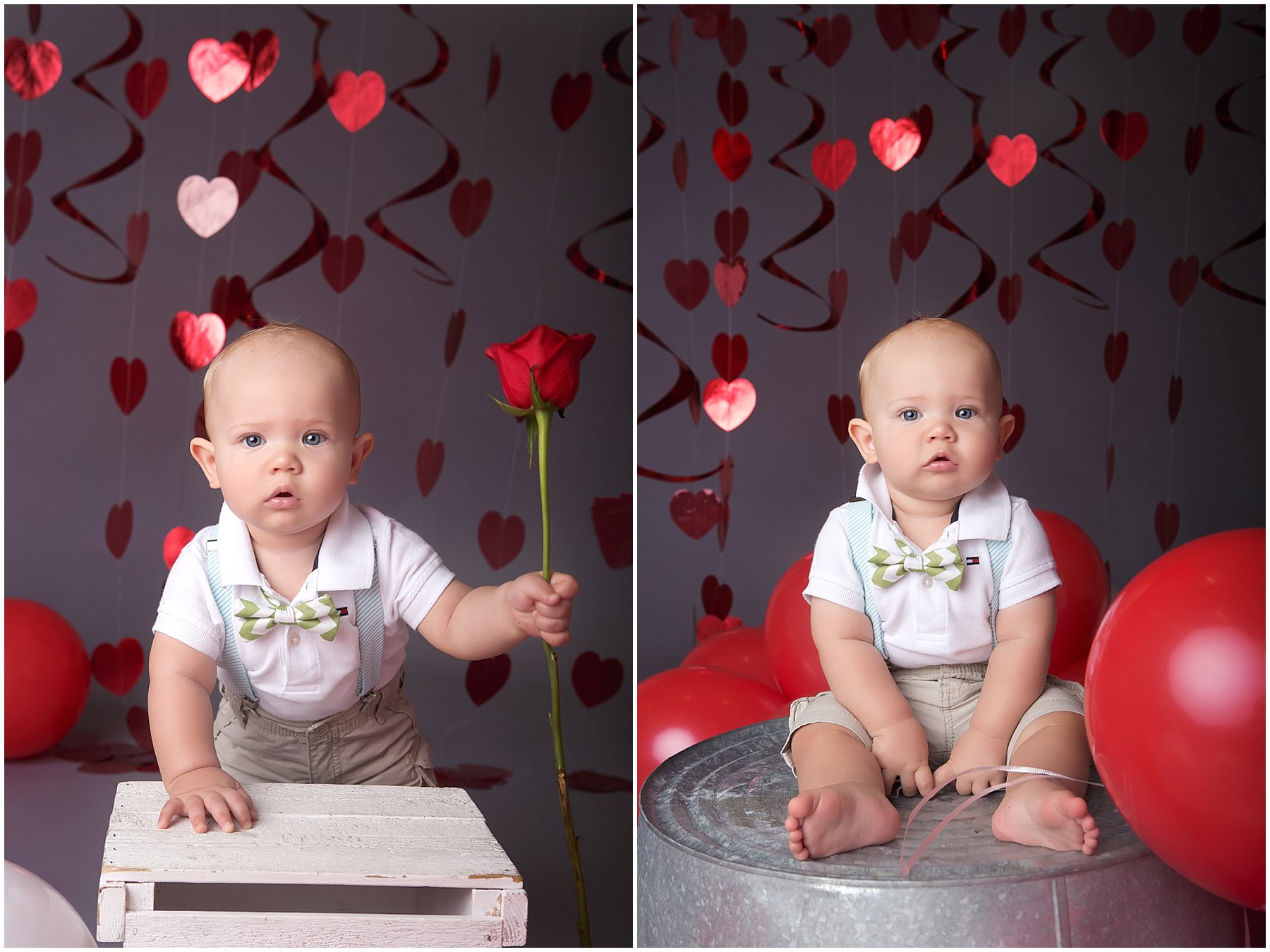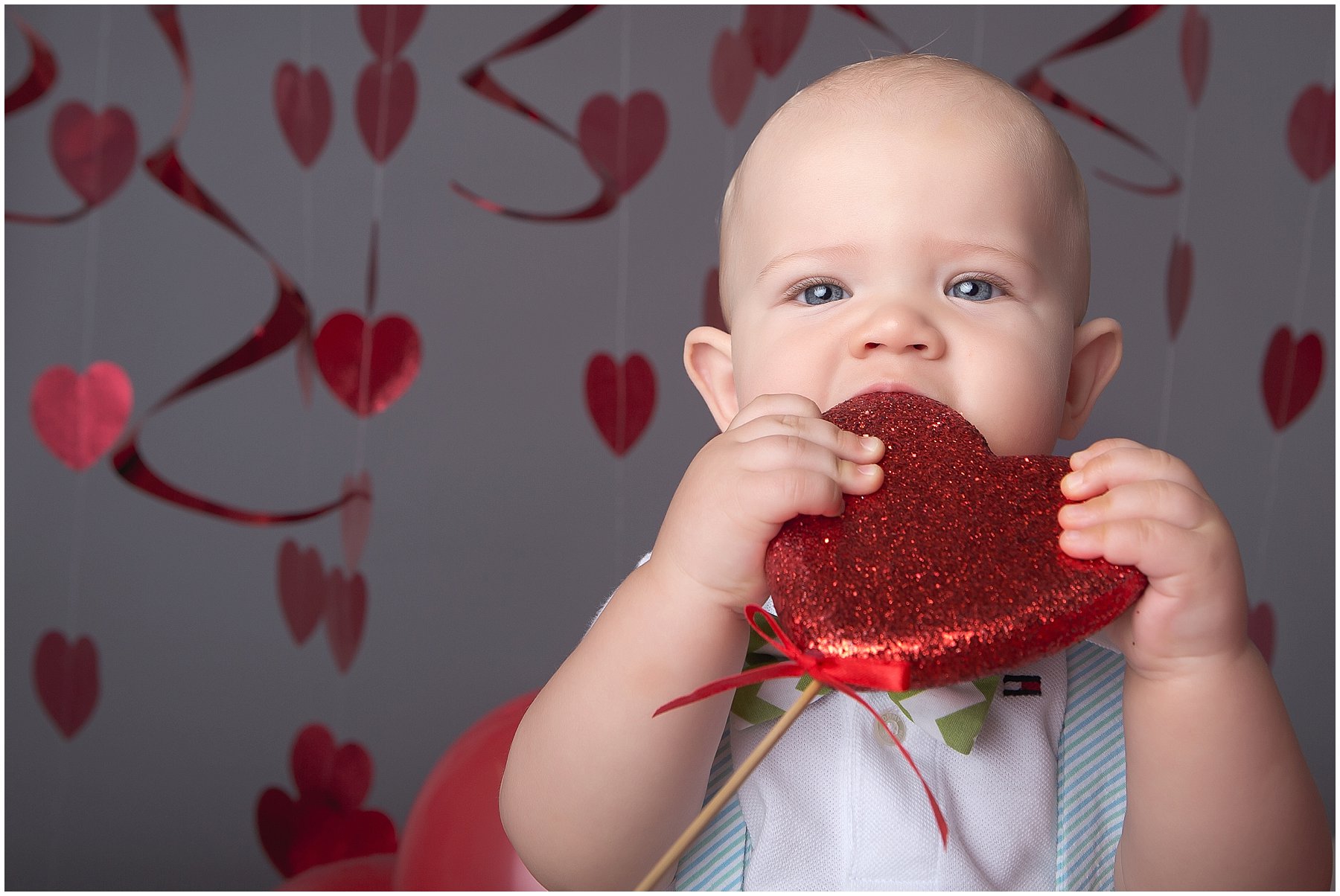 tine's Day Sessions