Grand Cayman Studio Photography | Gorgeous Twin Girls
How sweet are these little girls?! We love these kinds of photos in the studio. Sometimes it get's little too hot in Cayman and studio sessions are a perfect alternative.  Just letting the kids have fun and jump around at their hearts content! Don't need props just smiles!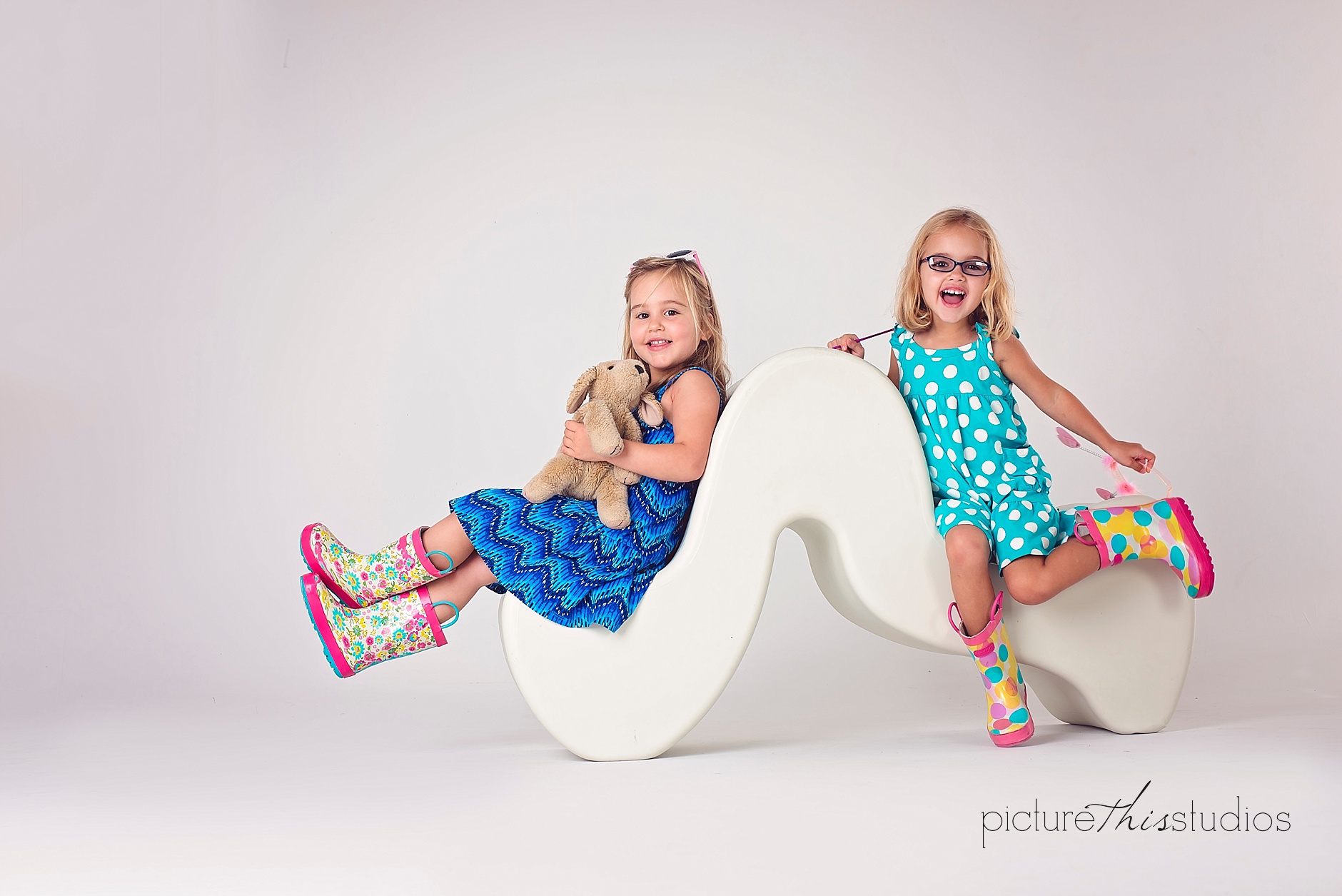 These photos make me laugh!! 

Dancing Princess 1 and Dancing Princess 2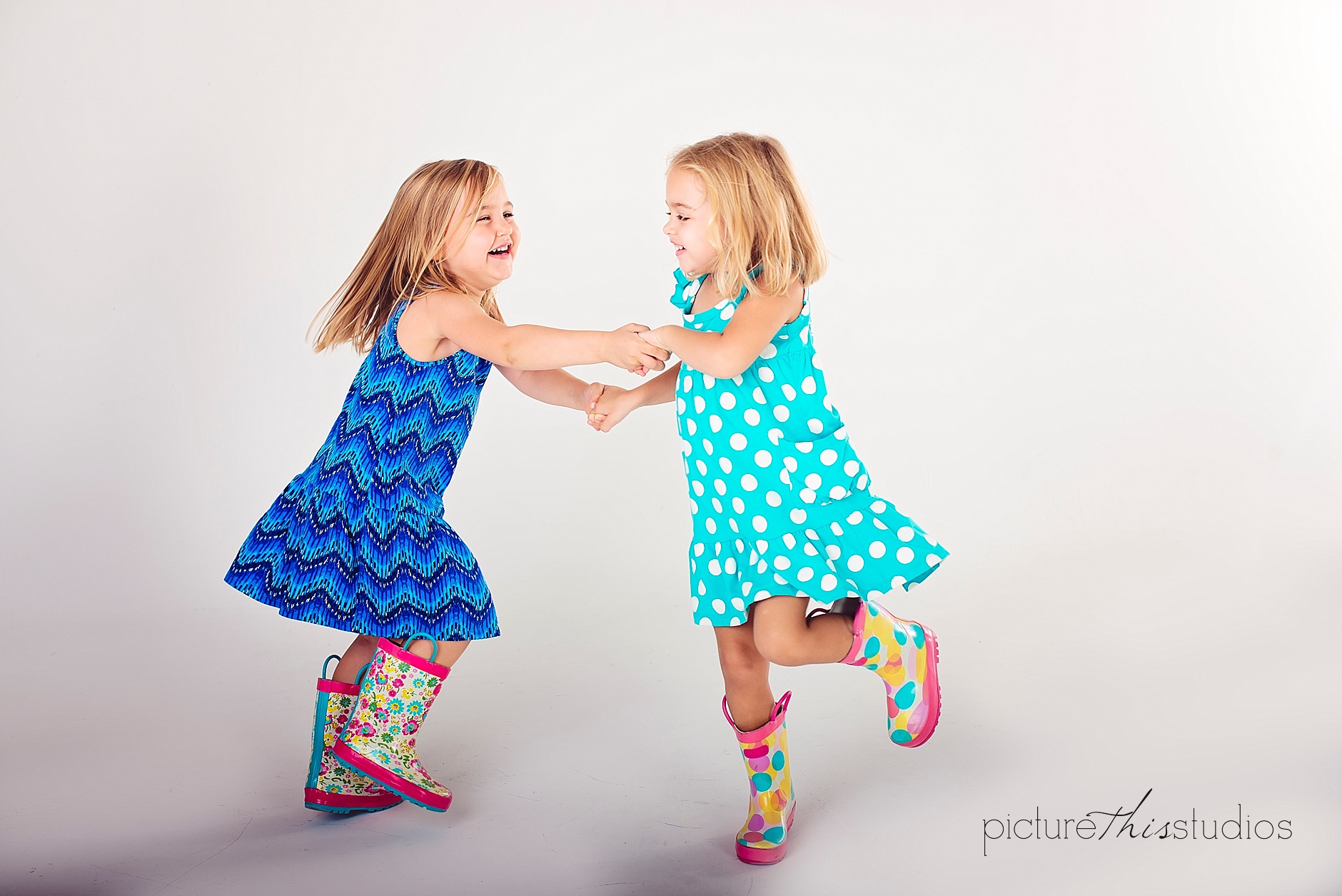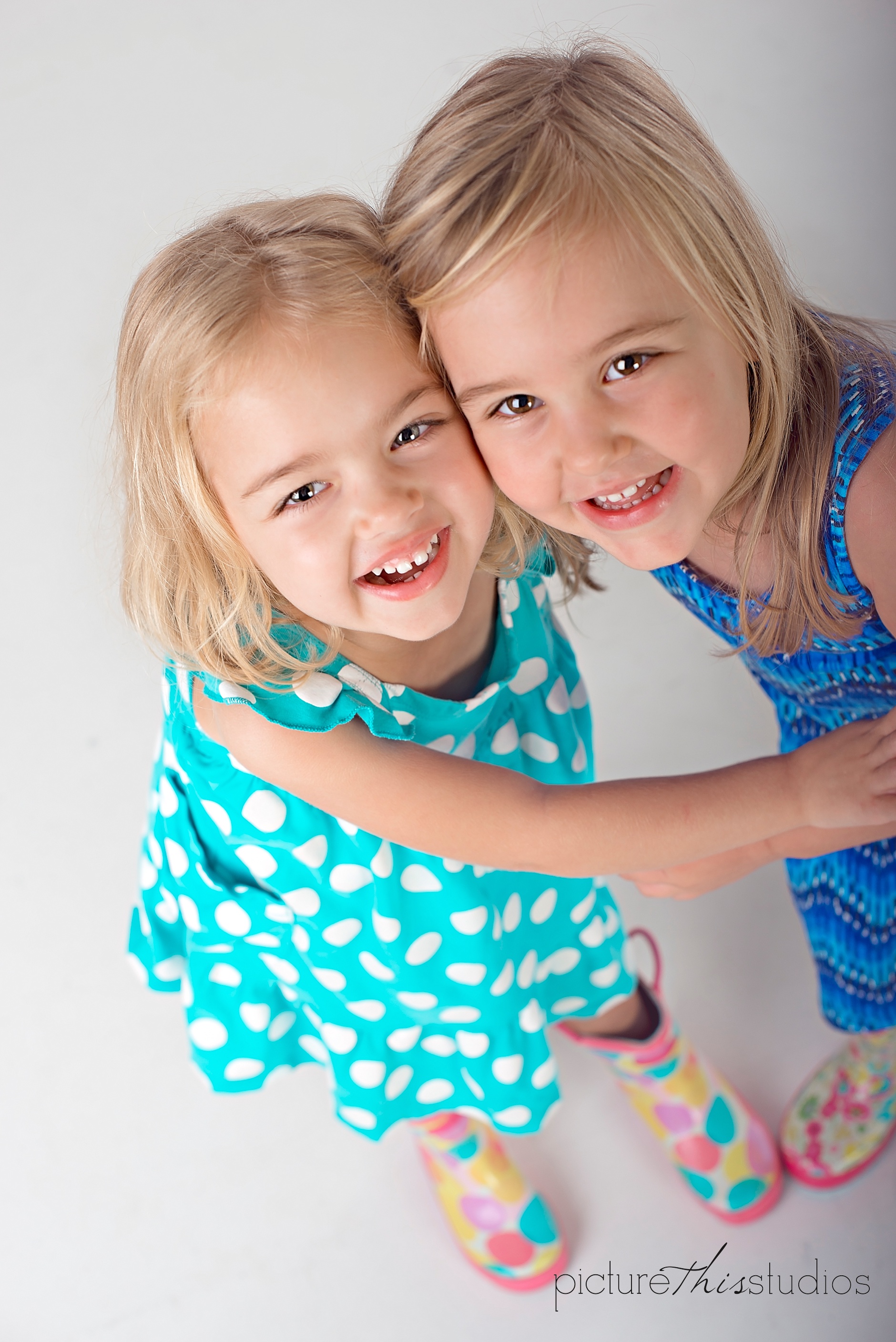 Who can jump the highest?!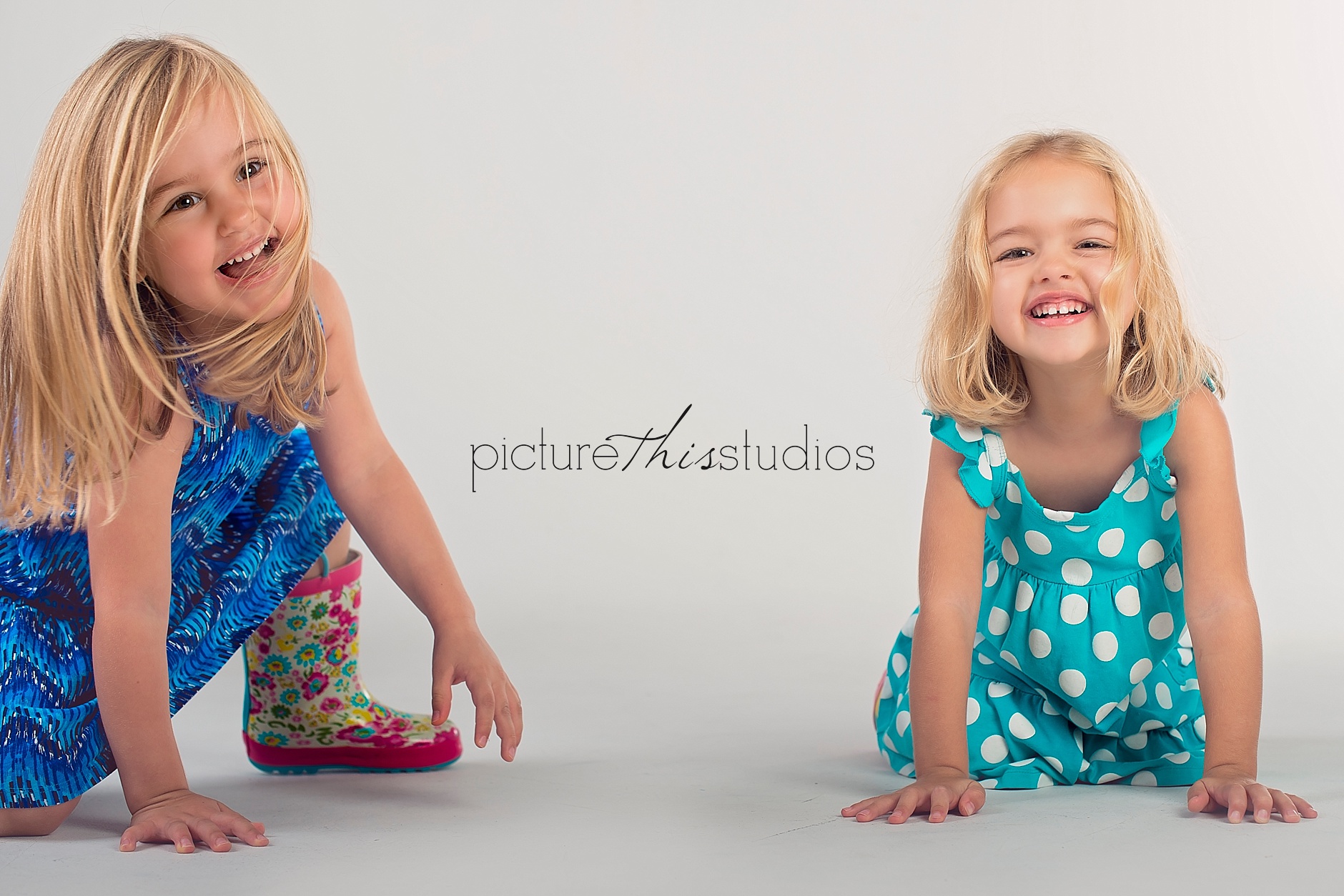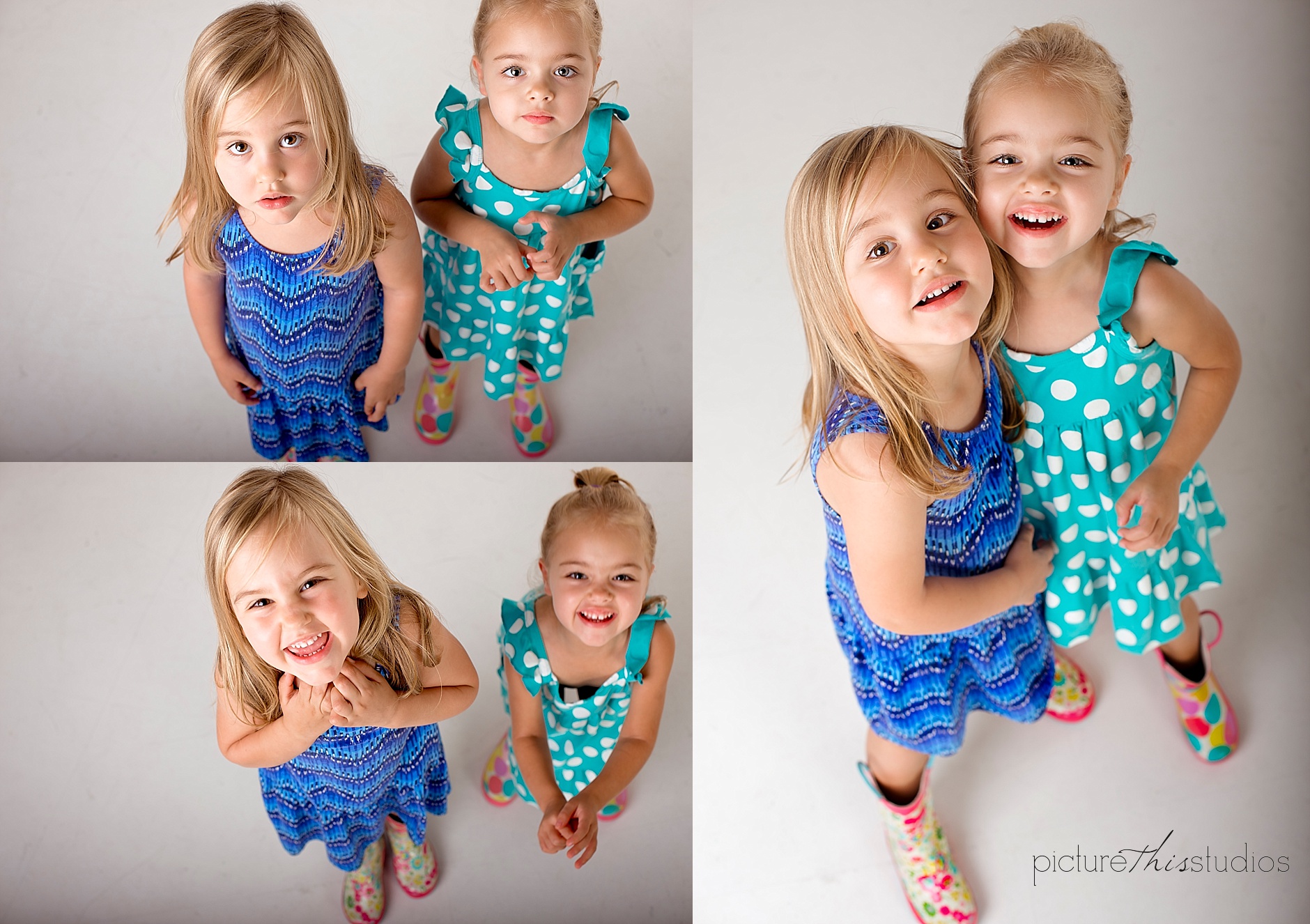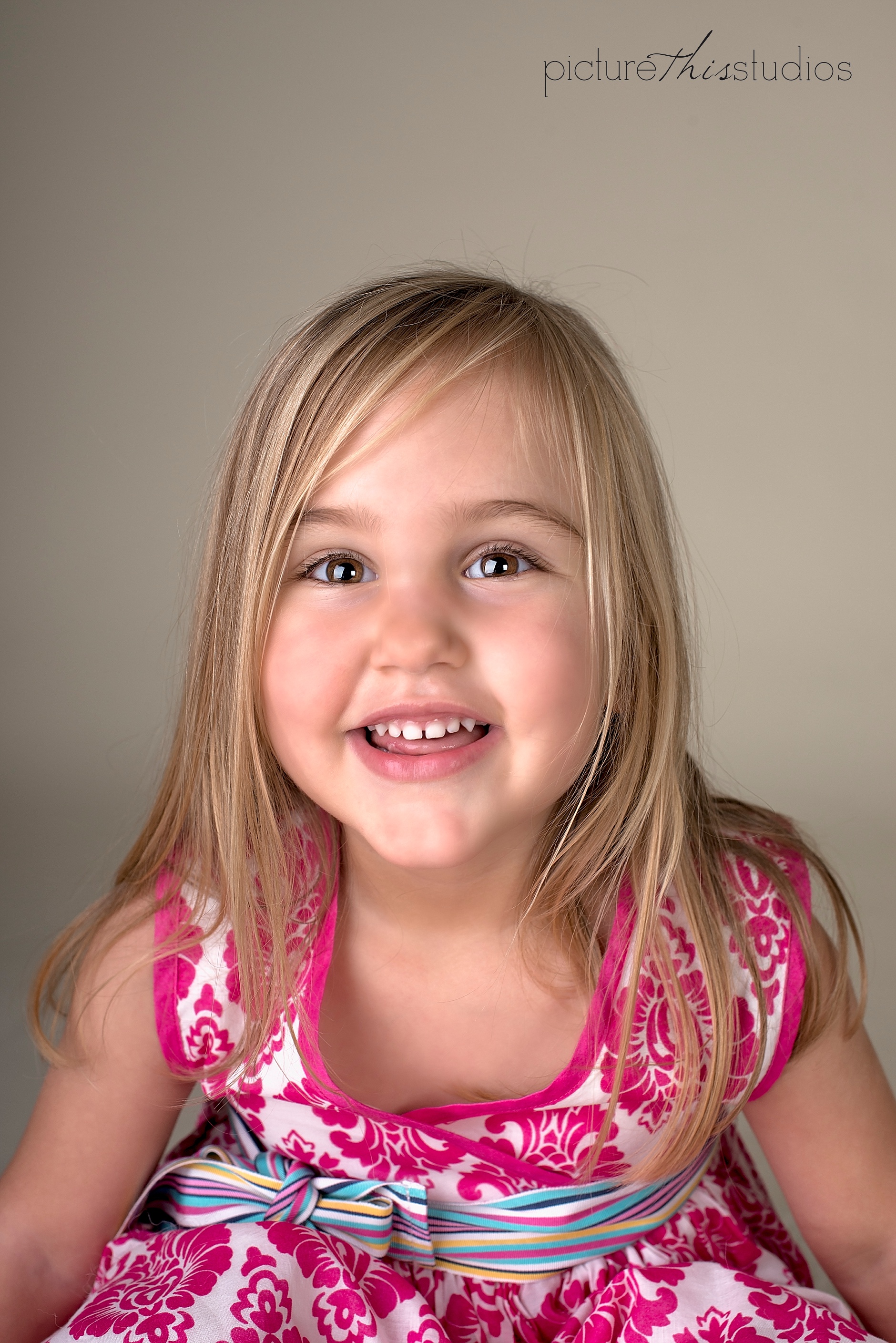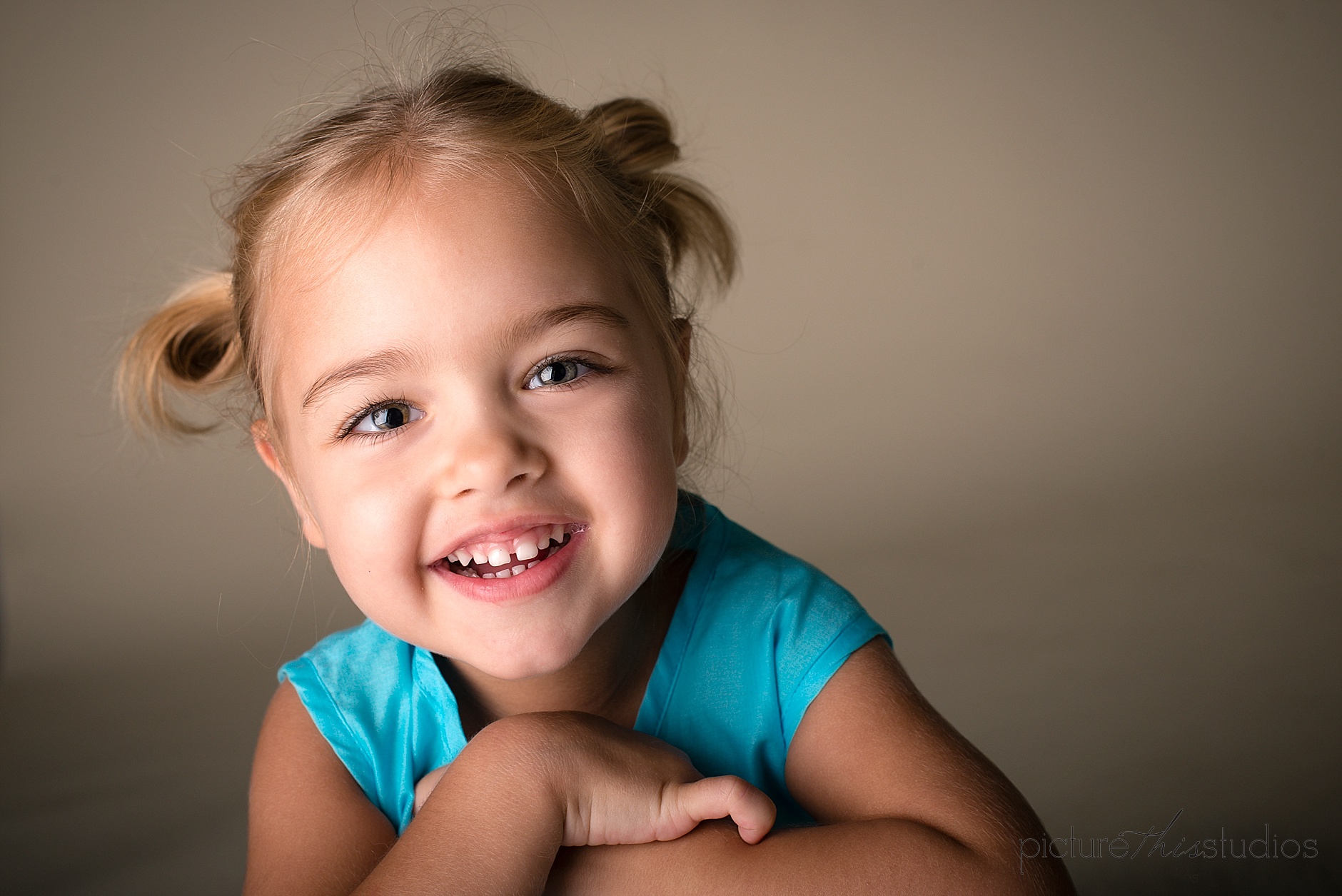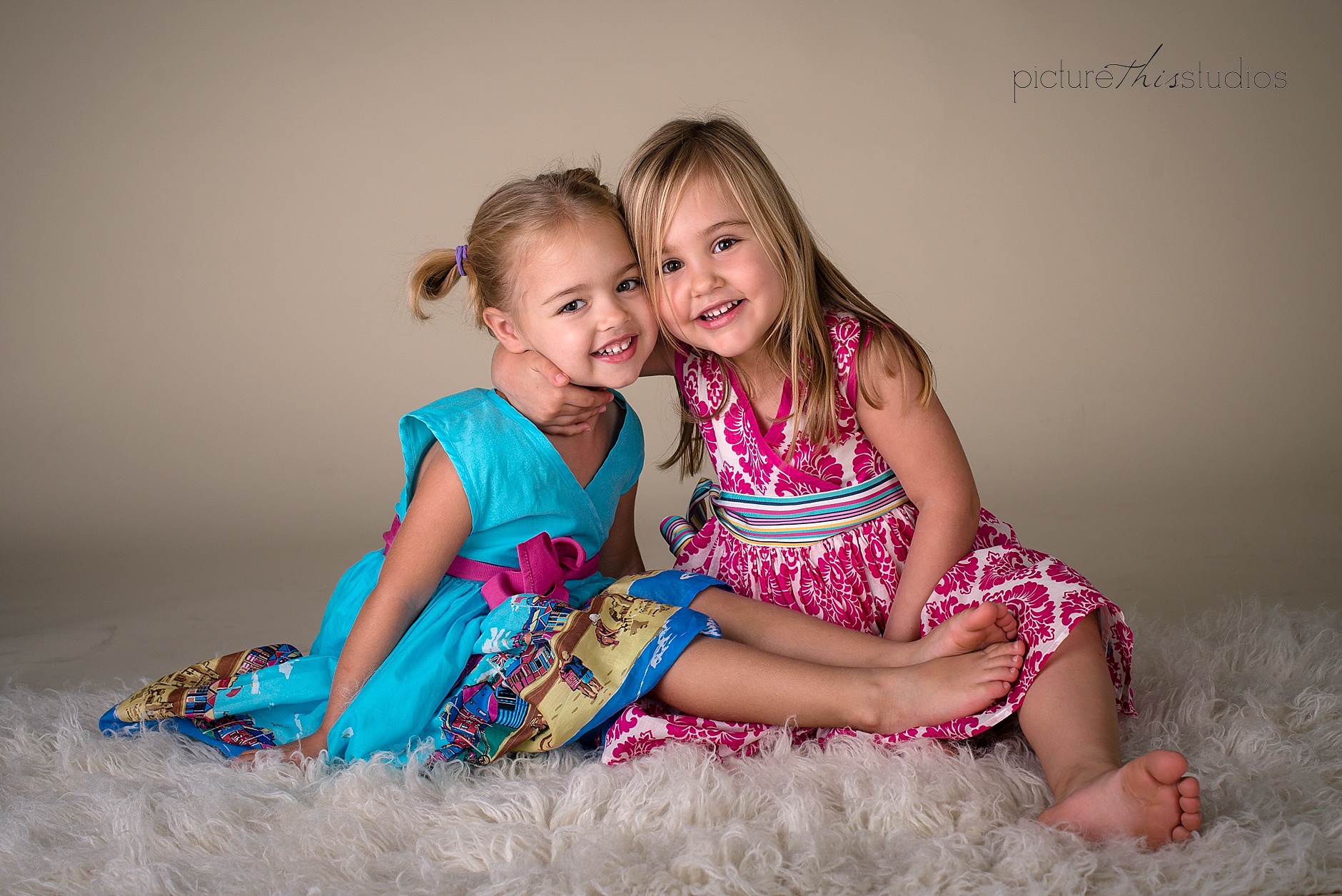 I think it's safe to say these girls had a good time at the studio!