Grand Cayman Wedding | Dionne & Andrew
I had the absolute pleasure of working with the sweetest couple! Meet Andrew and Dionne! Their wedding day was such a sweet celebration filled with love, friends and family! Dionne was such a laid back, easy going bride who was always smiling. Their perfect little ceremony took place on a beach in Bodden Town. The sun was filtering softly through the palm trees giving off a beautiful golden tone. I couldn't have asked for better light!
Thank you so much guys for letting me take part in your special day! I wish you a lifetime of happiness, laughter and love.
xo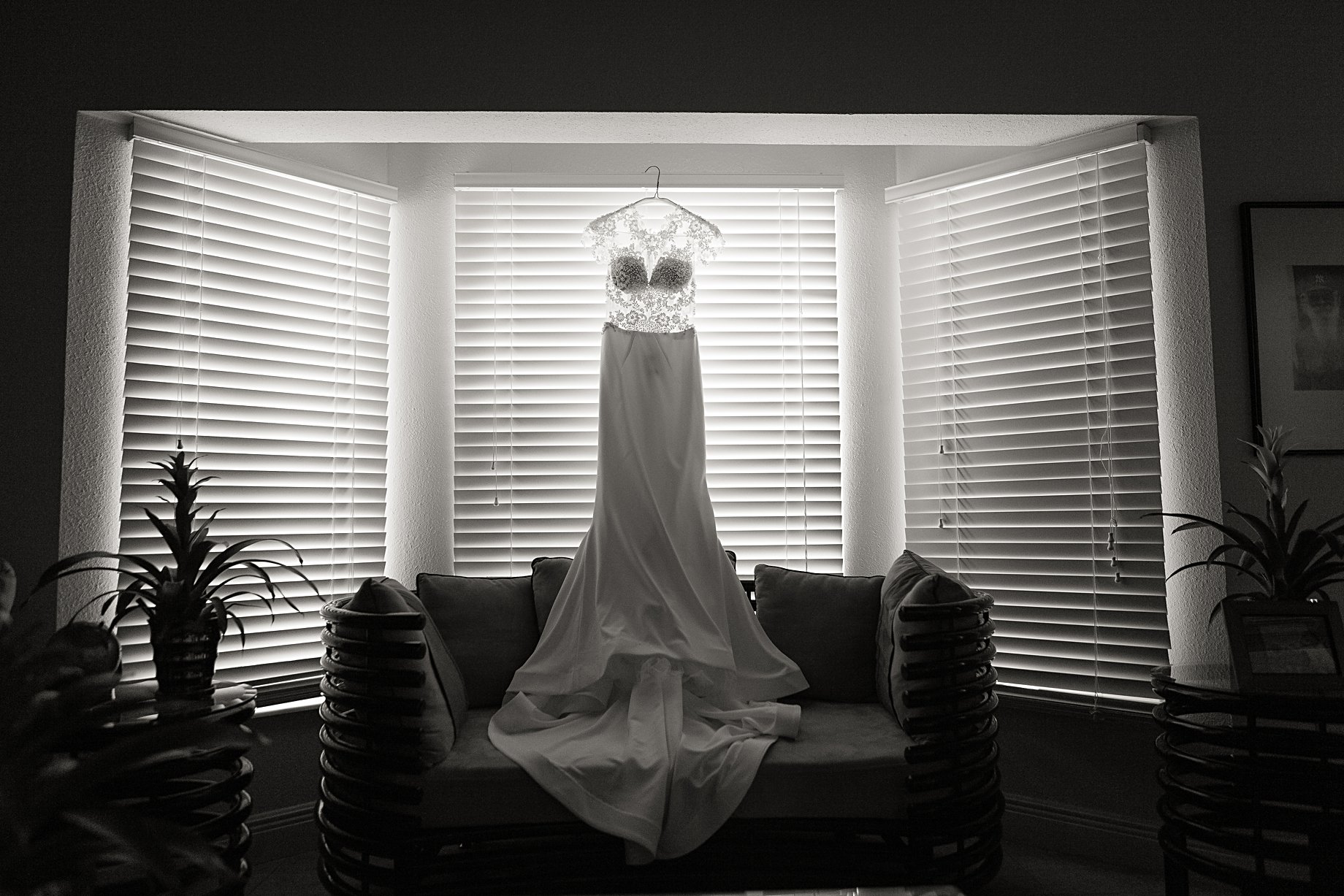 Dionne's wedding dress was simply stunning! She glittered and sparkled in the sun!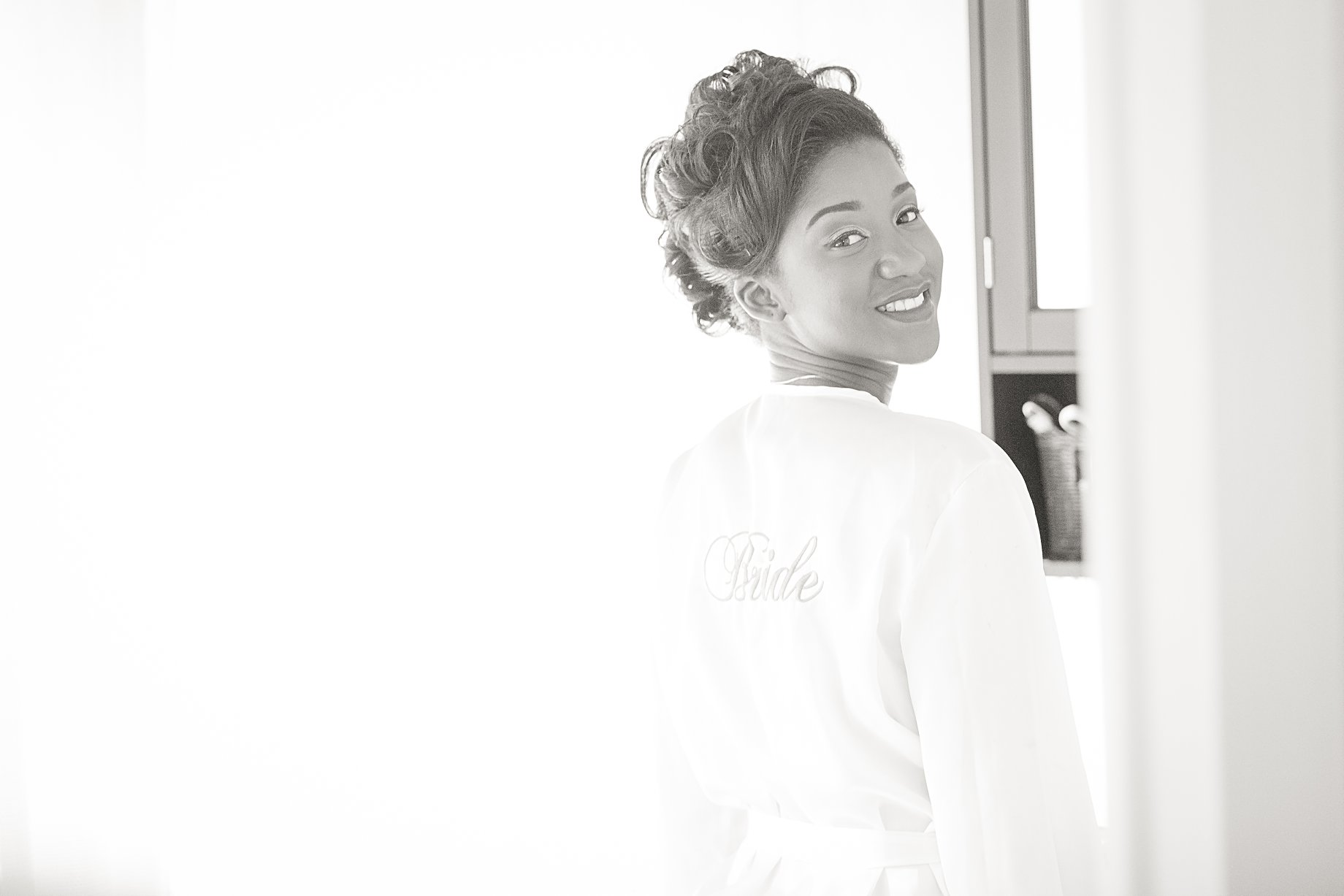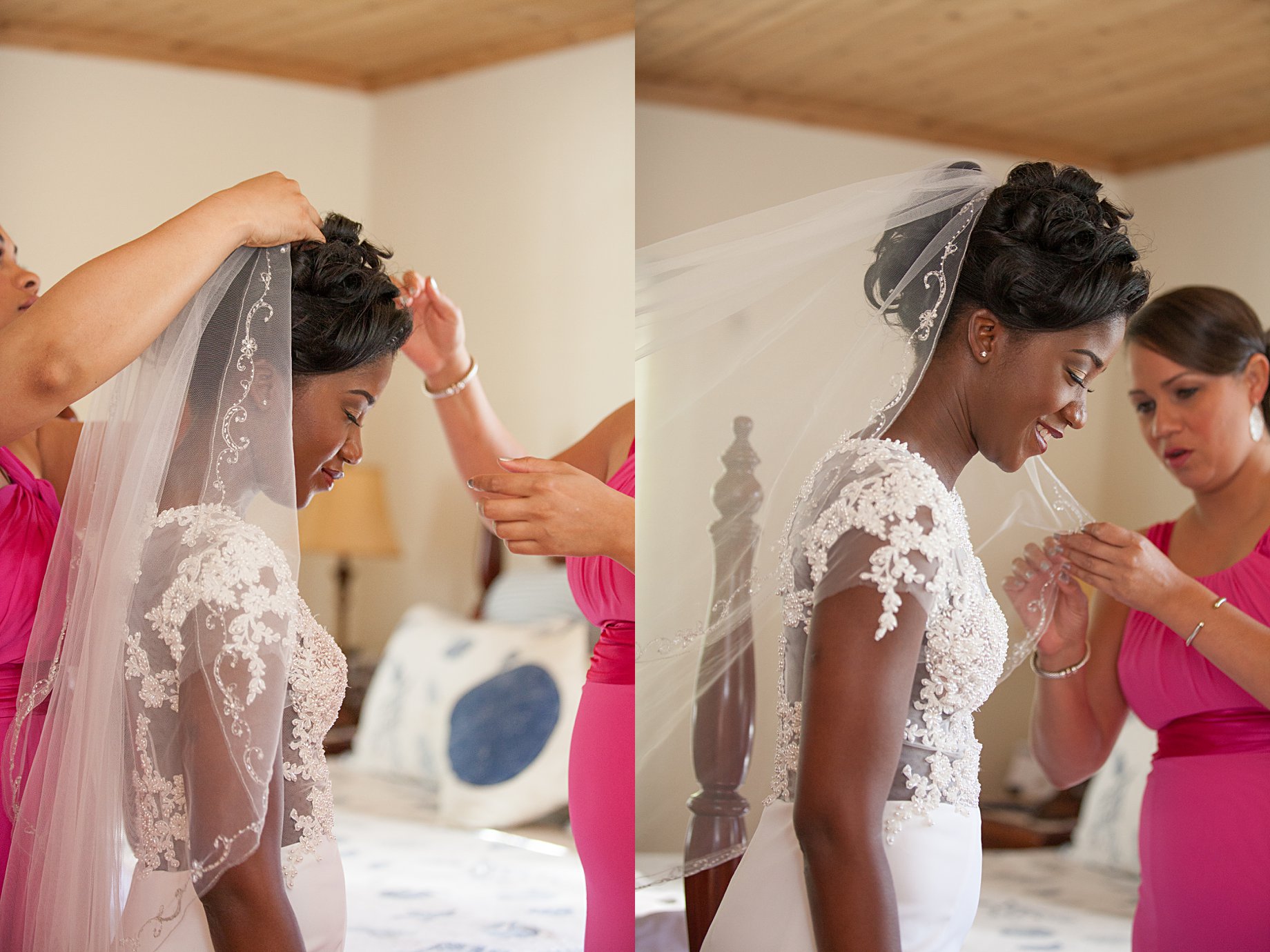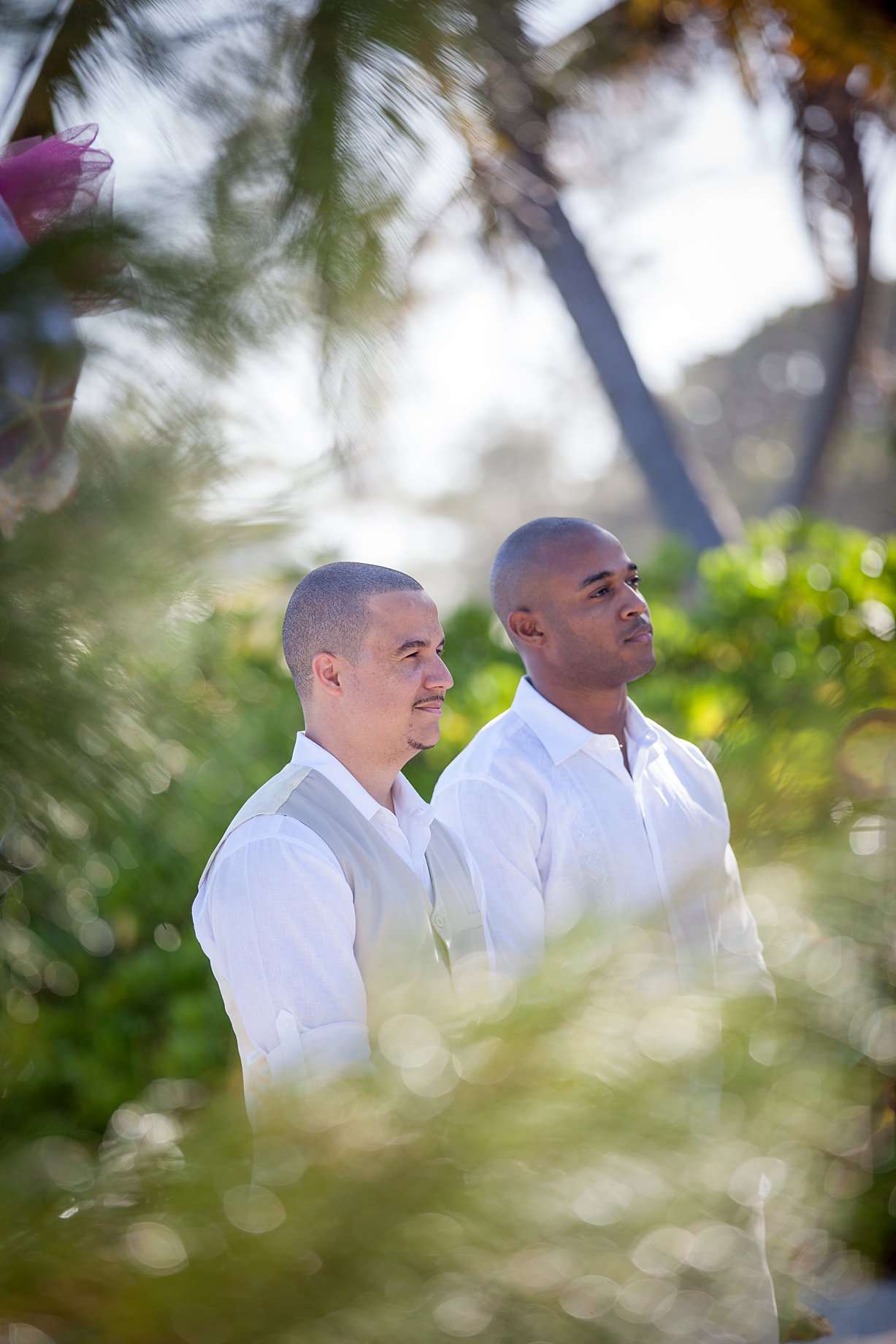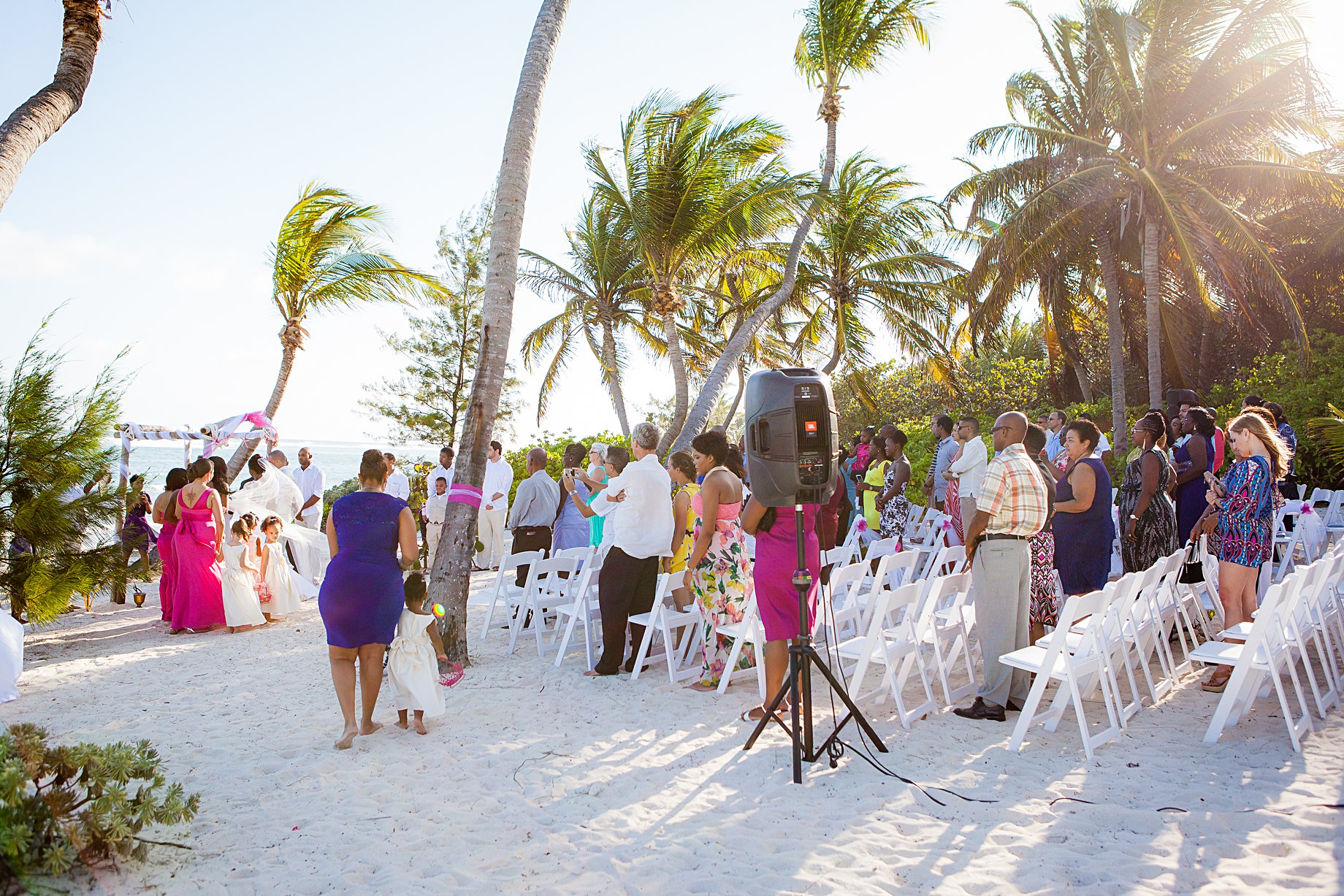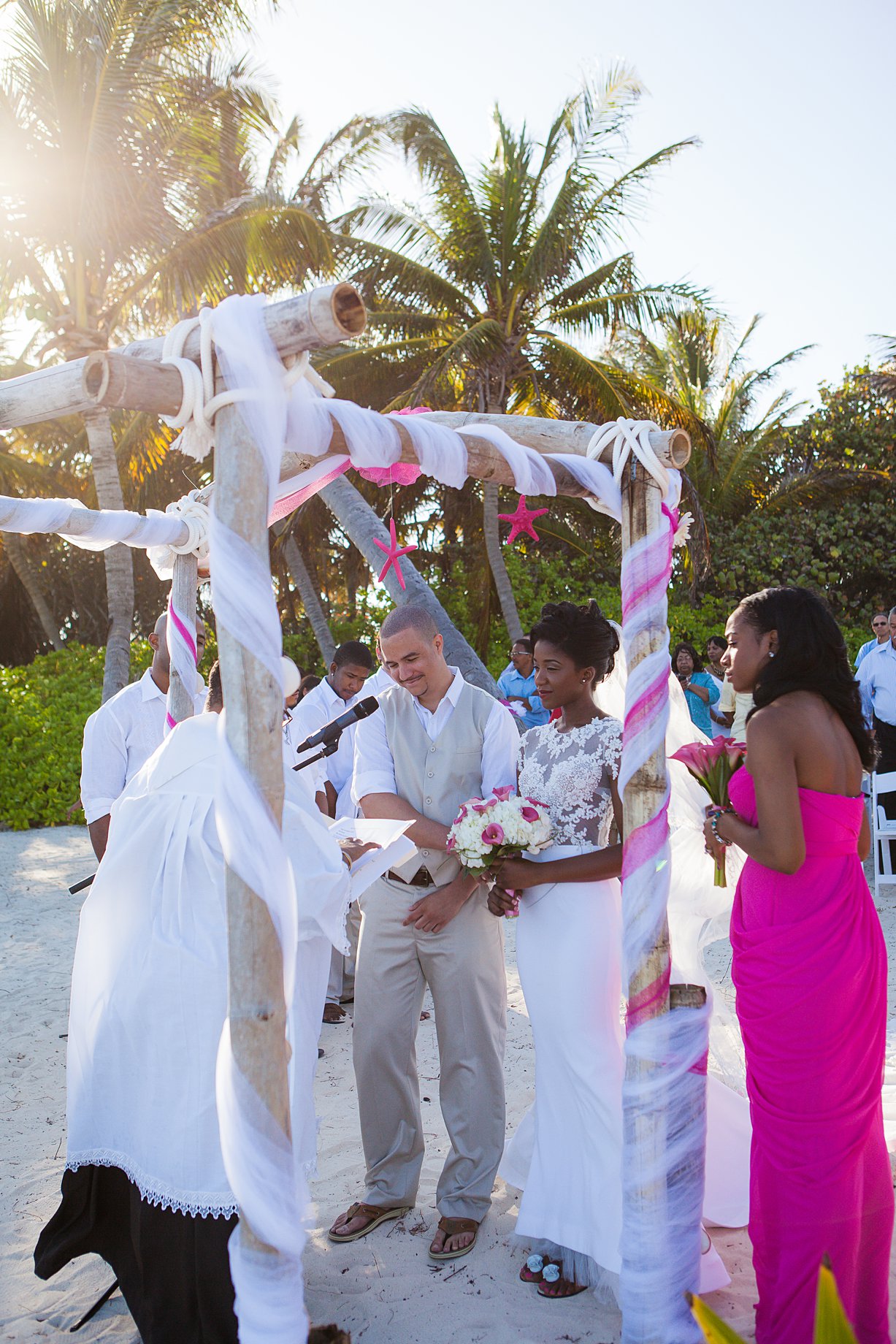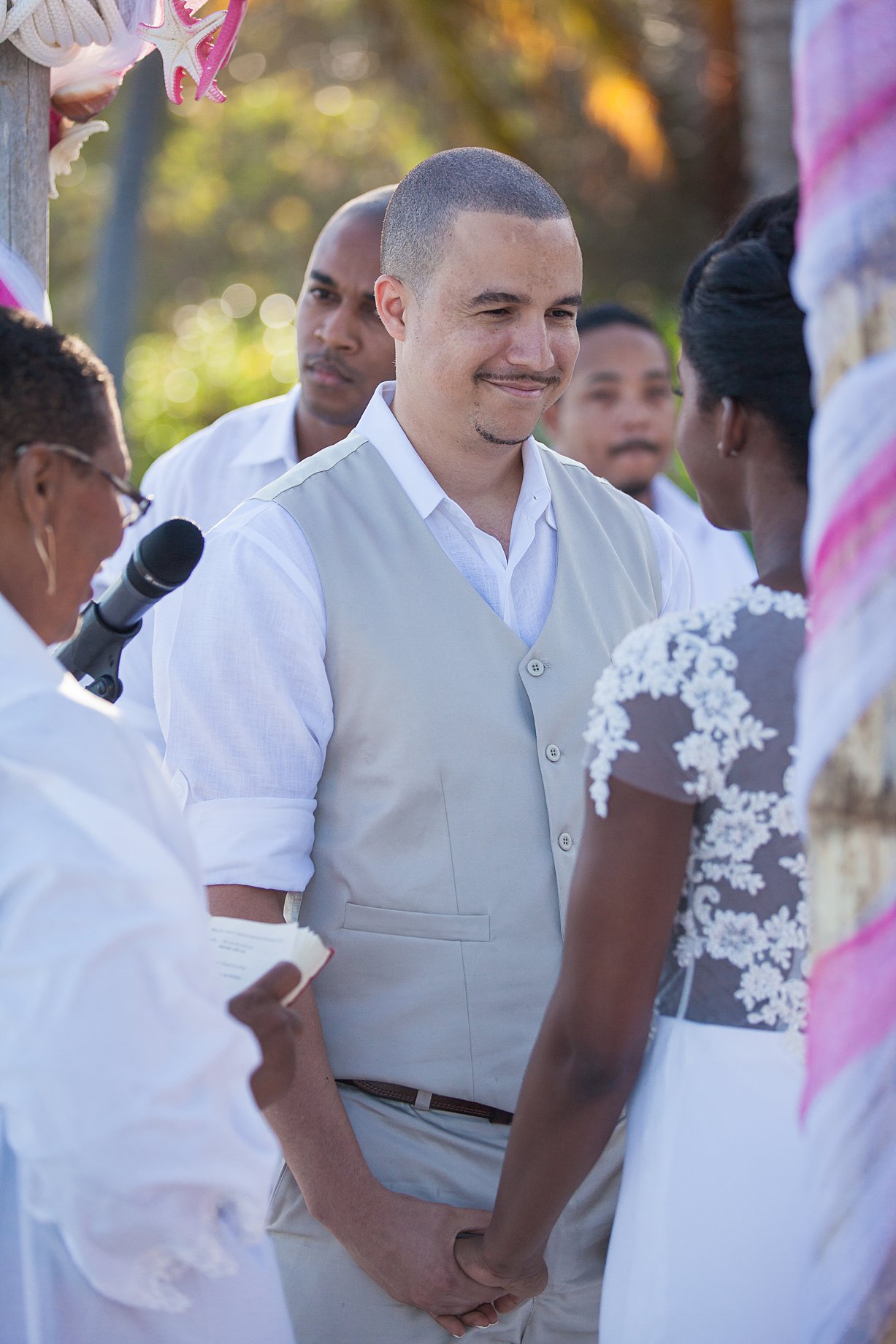 It was a windy day that's for sure but it definitely added to the ambience of the moment! Try Caribbean beach wedding!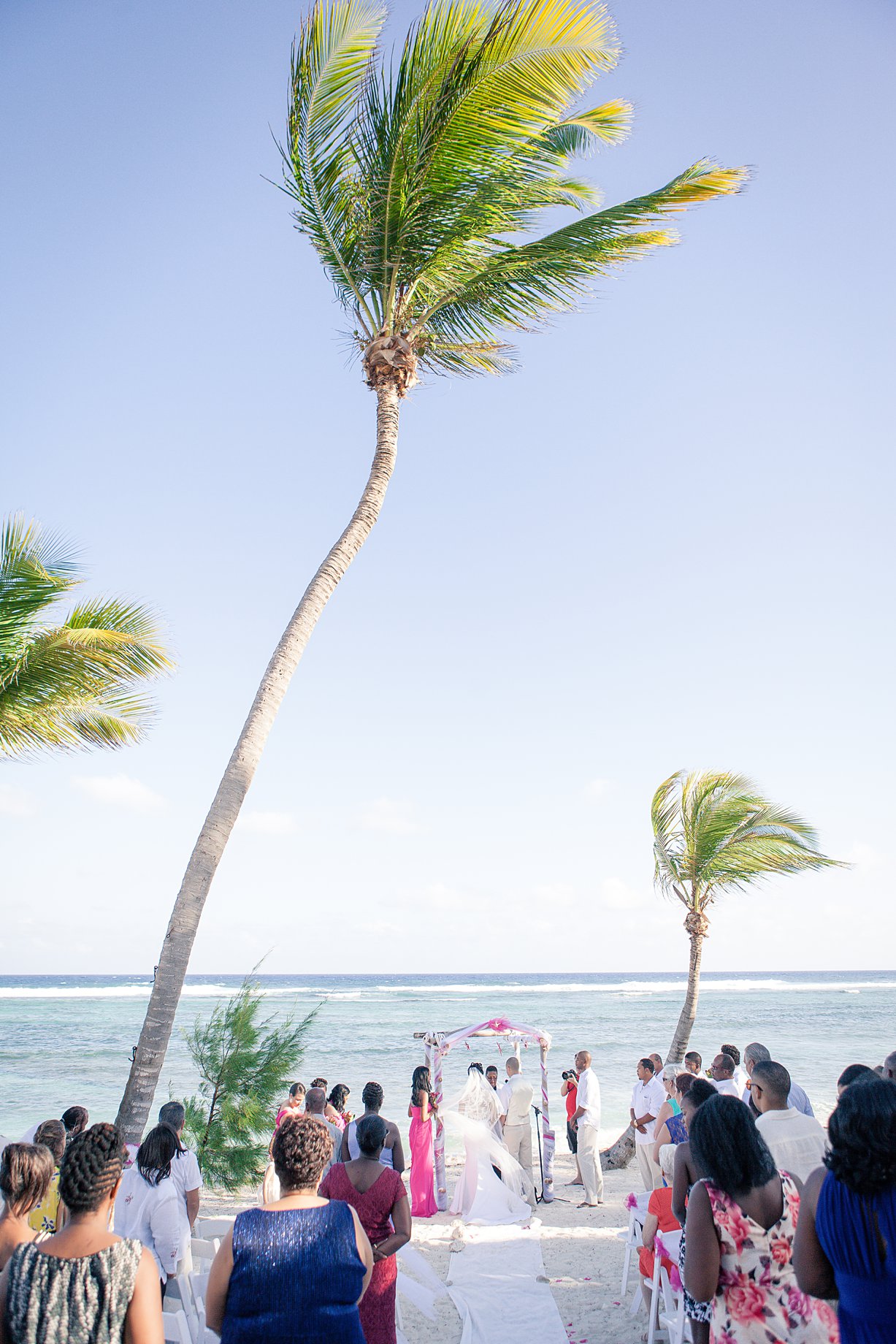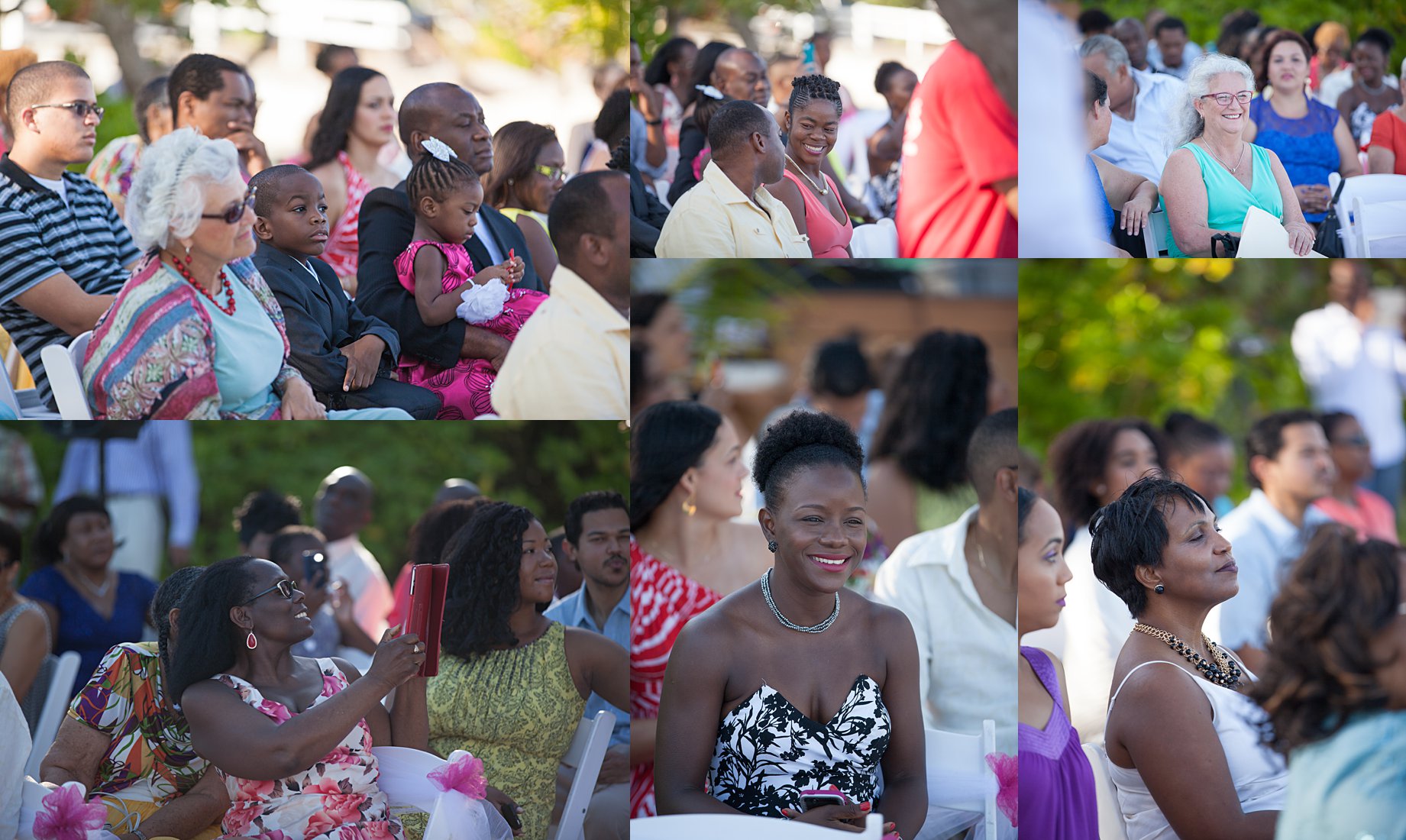 "You may now kiss your bride!"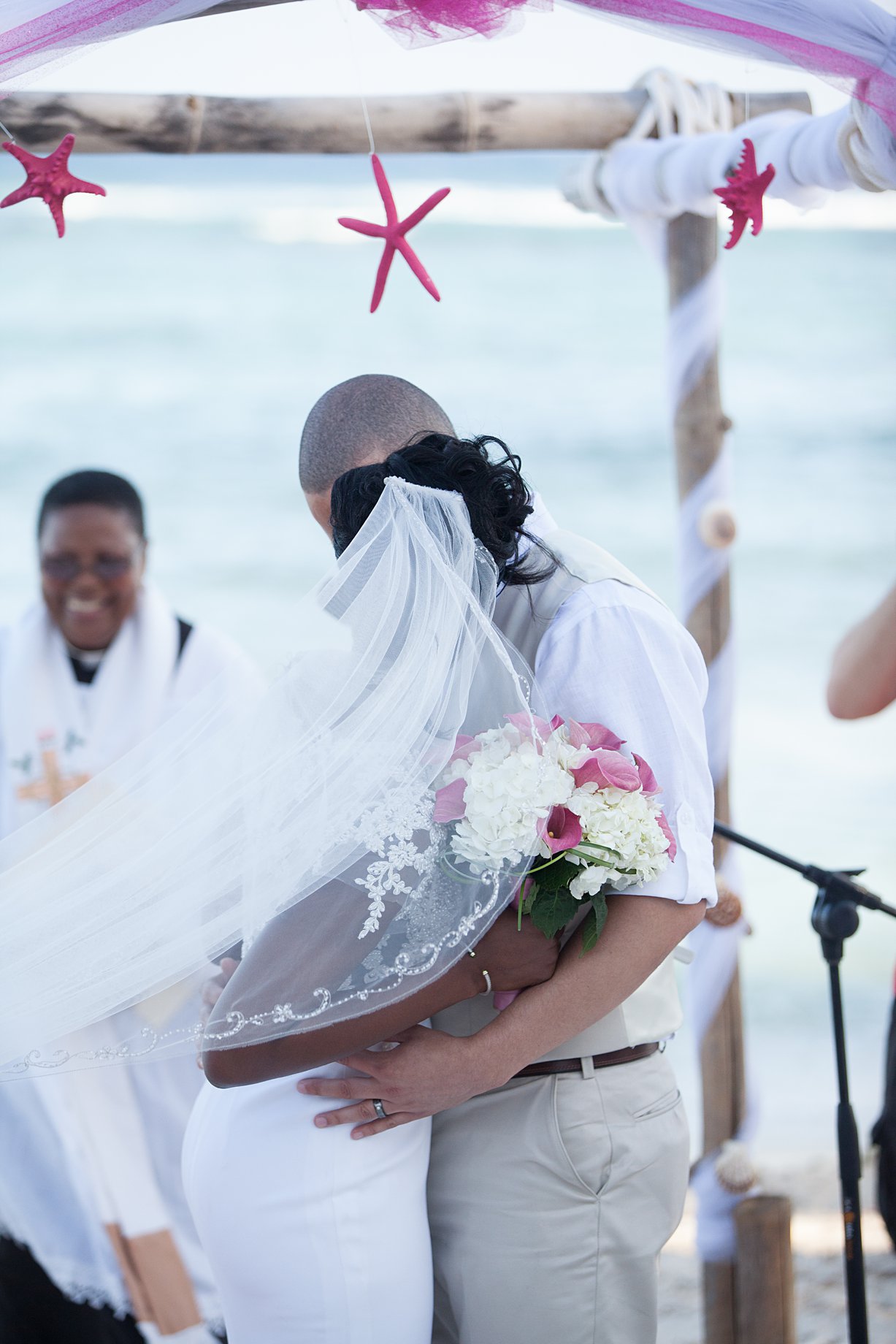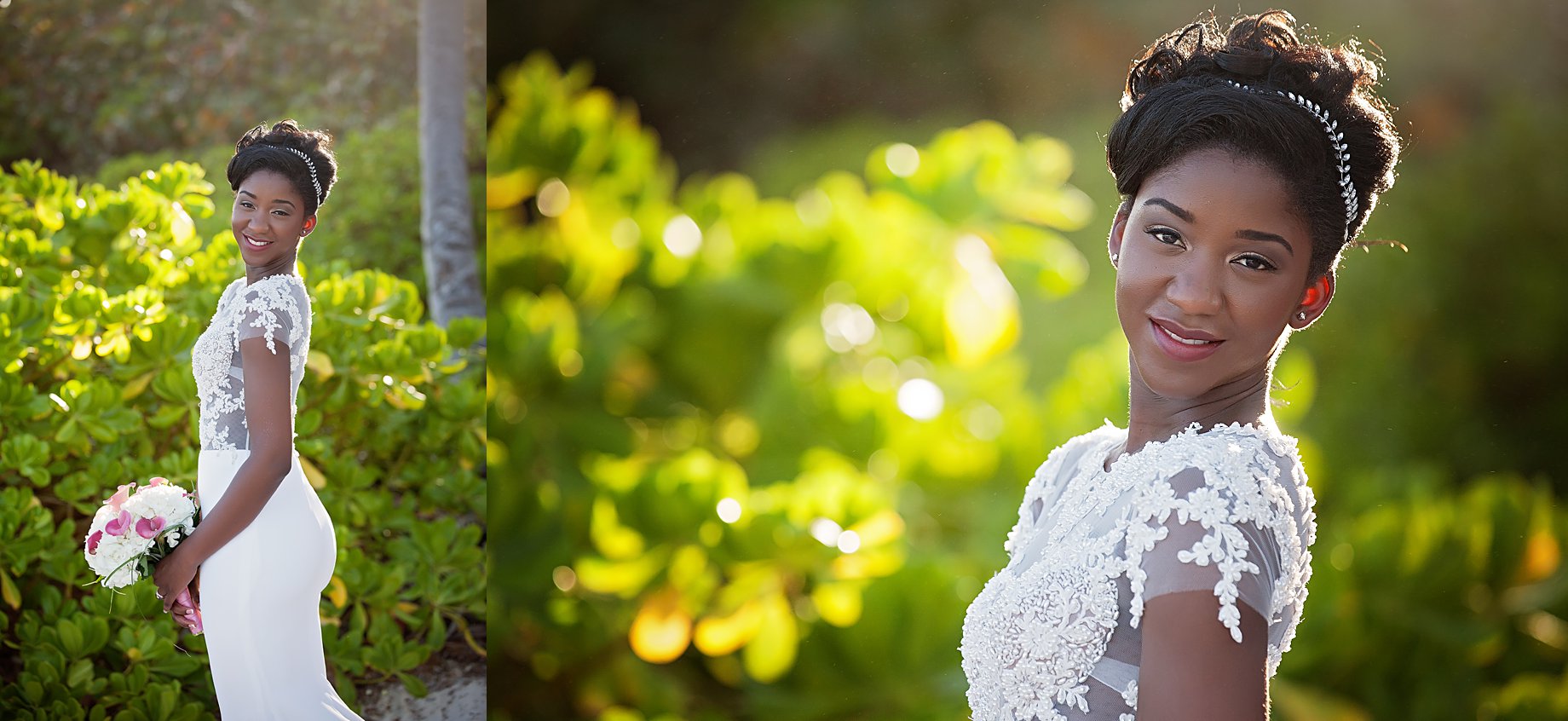 What did I say about that soft light?! Isn't it just gorgeous!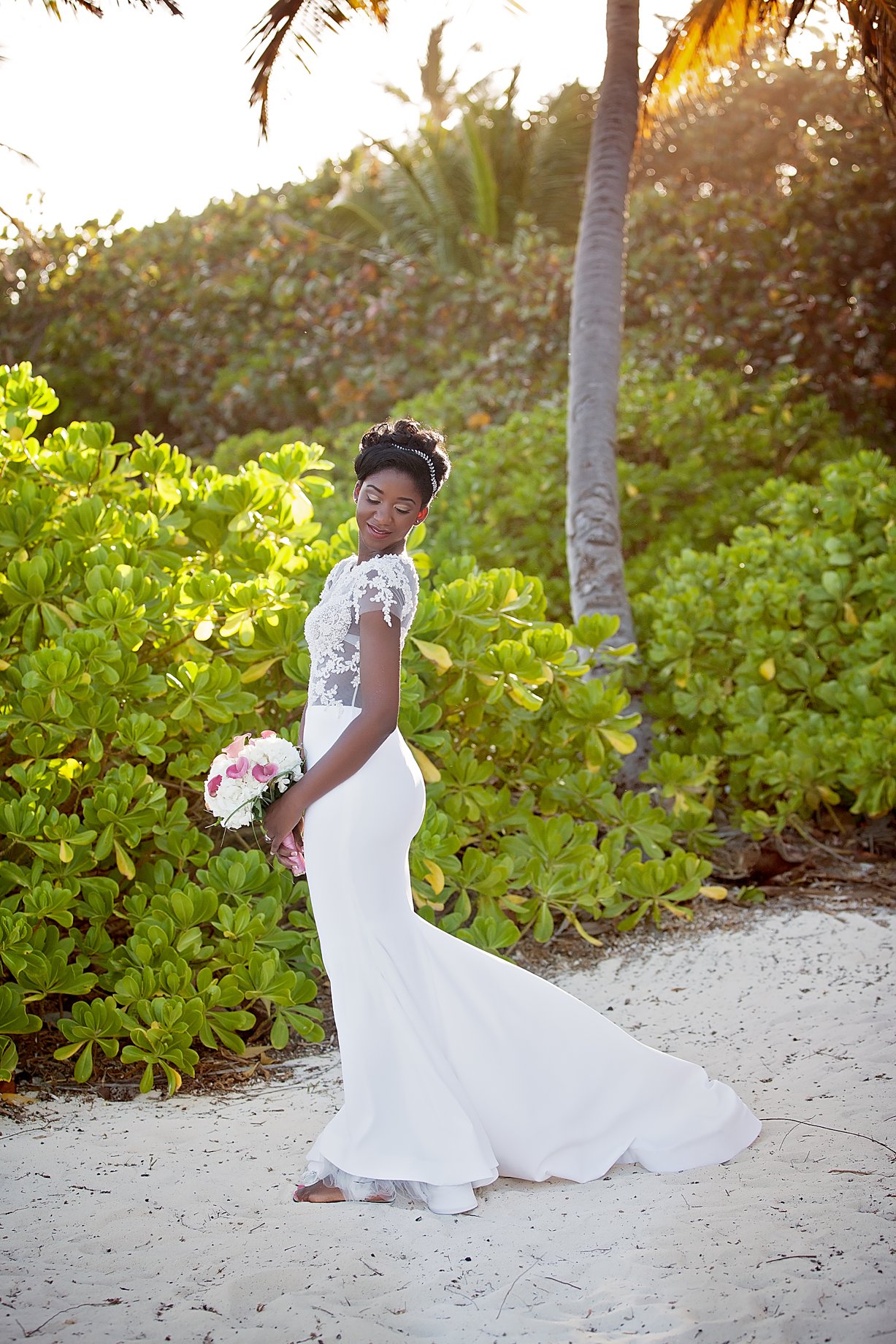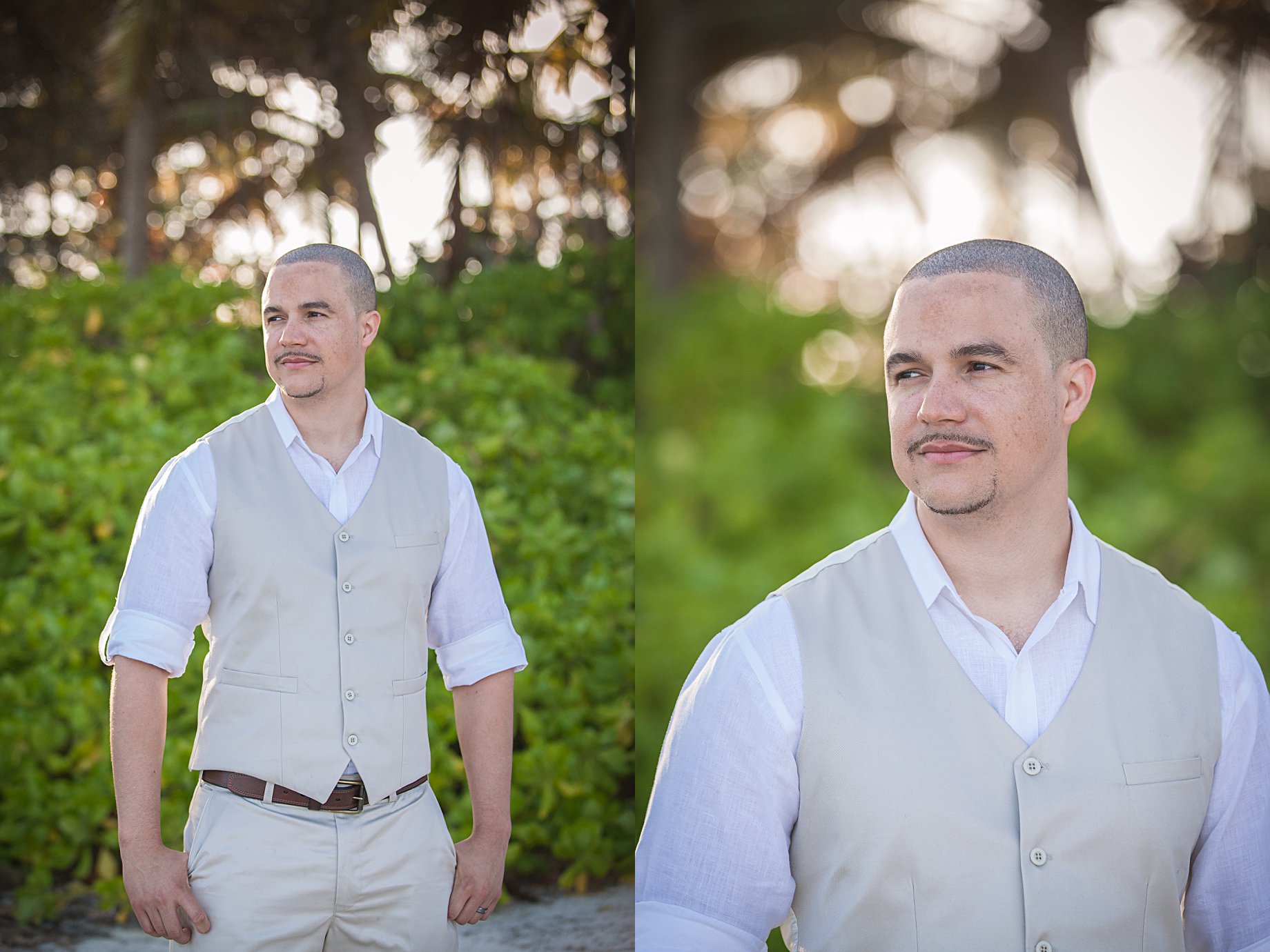 Dionne and her lovely ladies!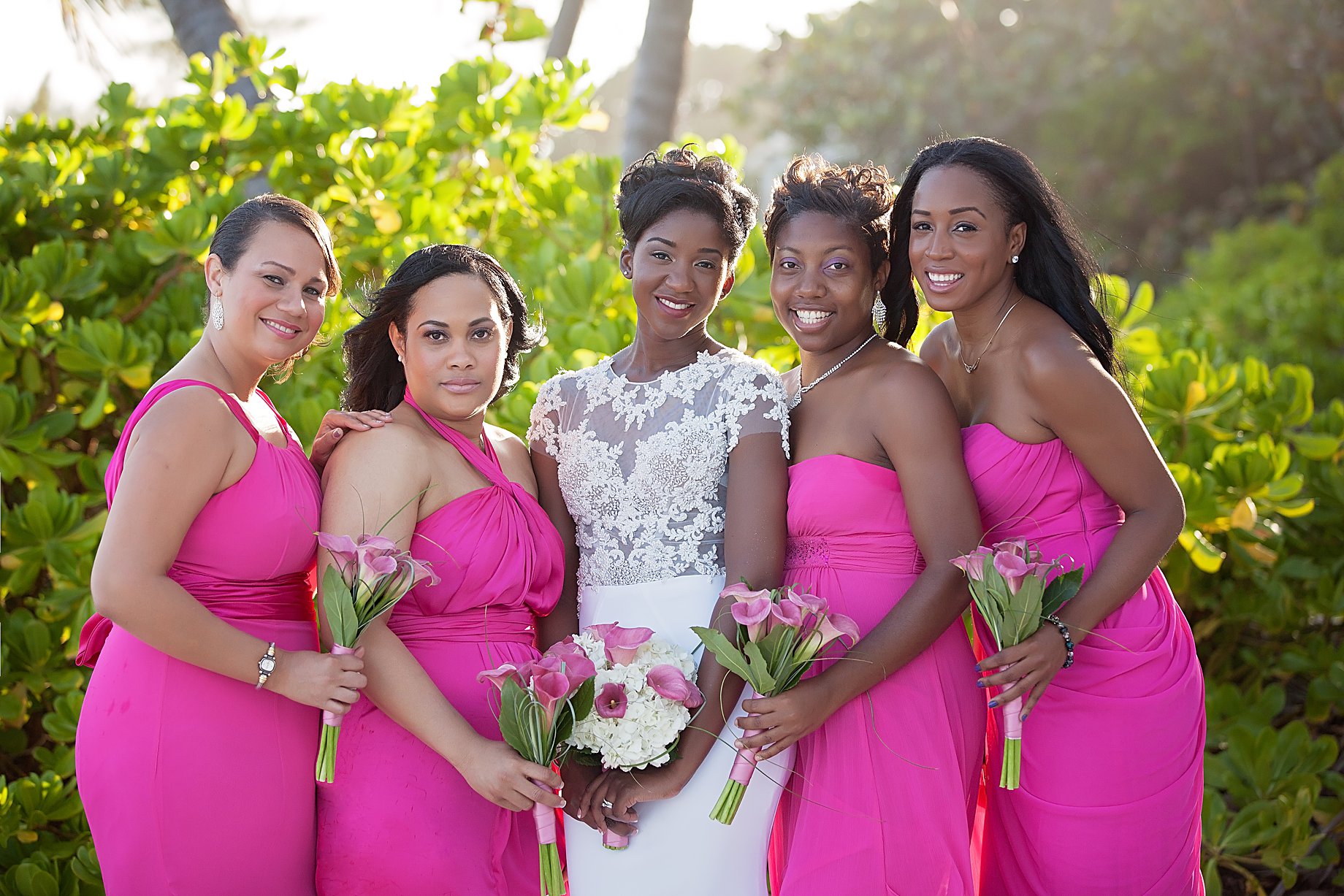 Andrew and his boys!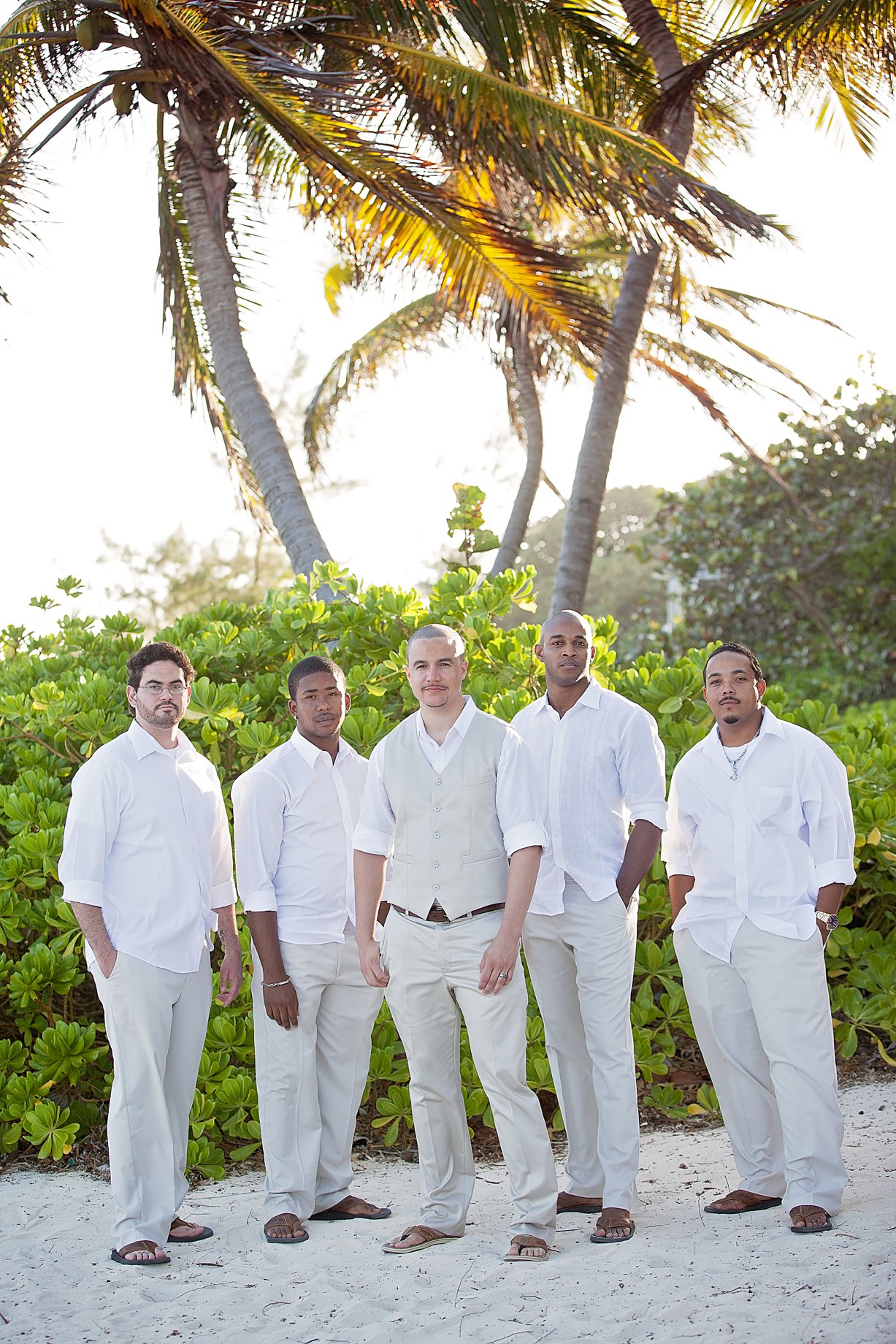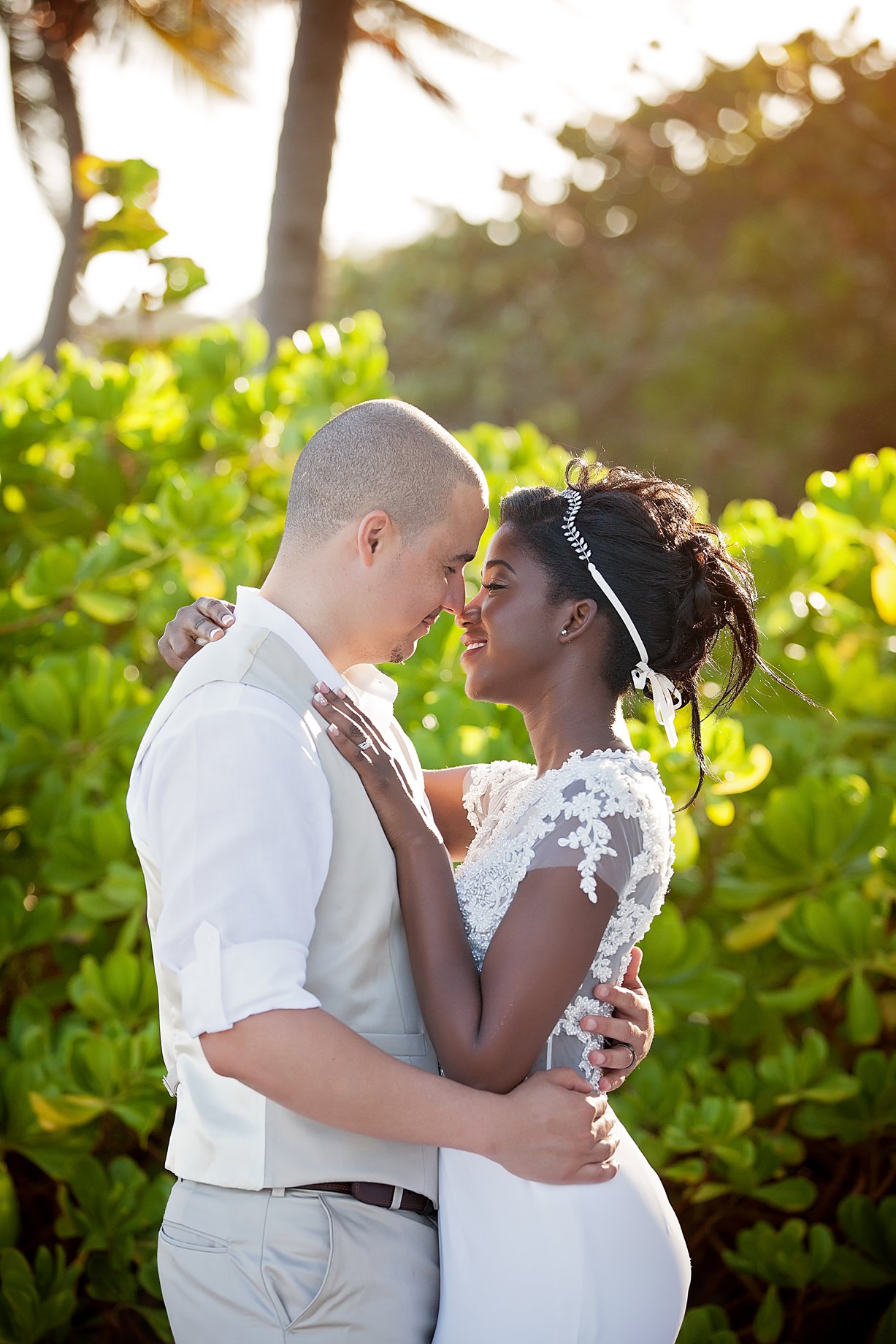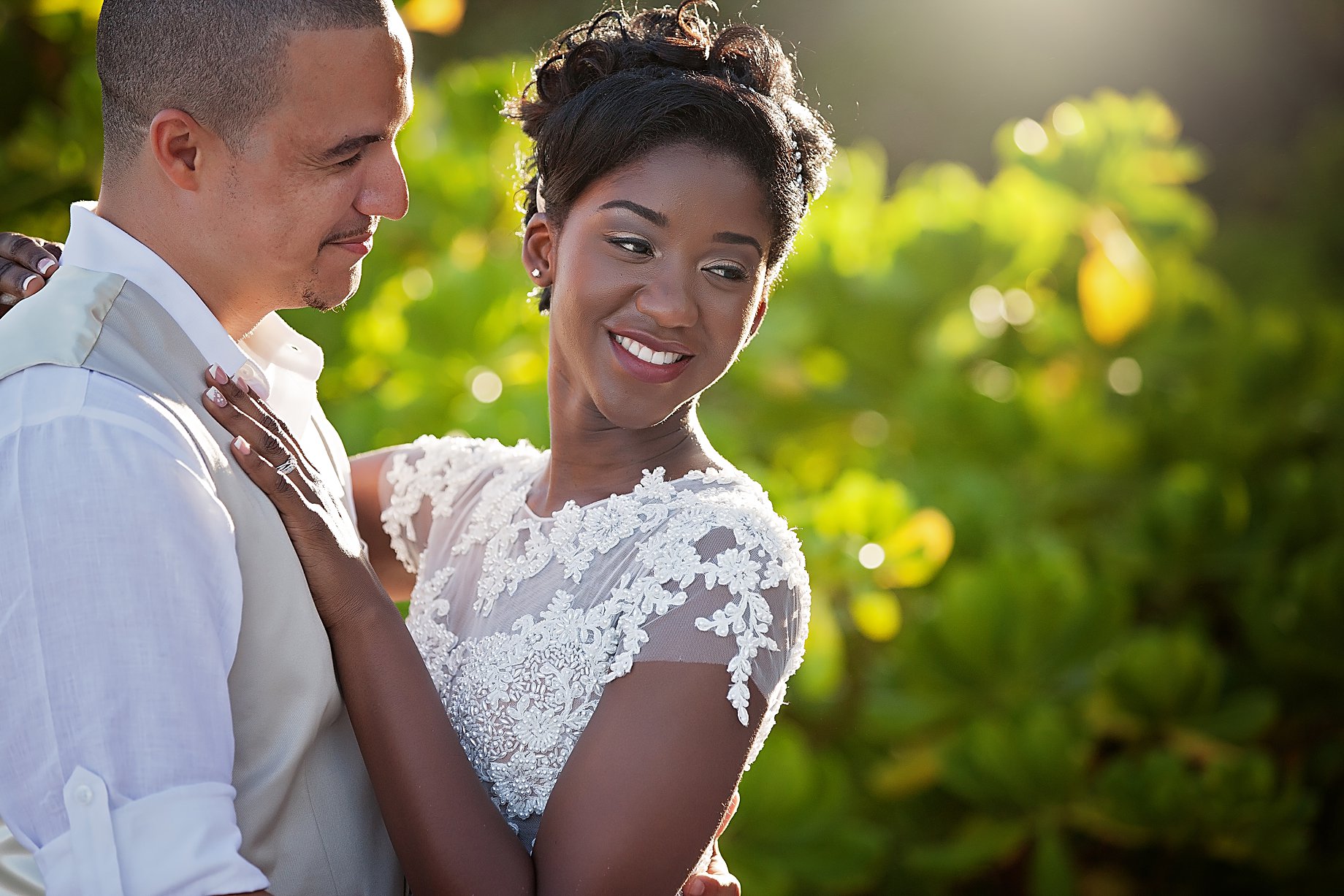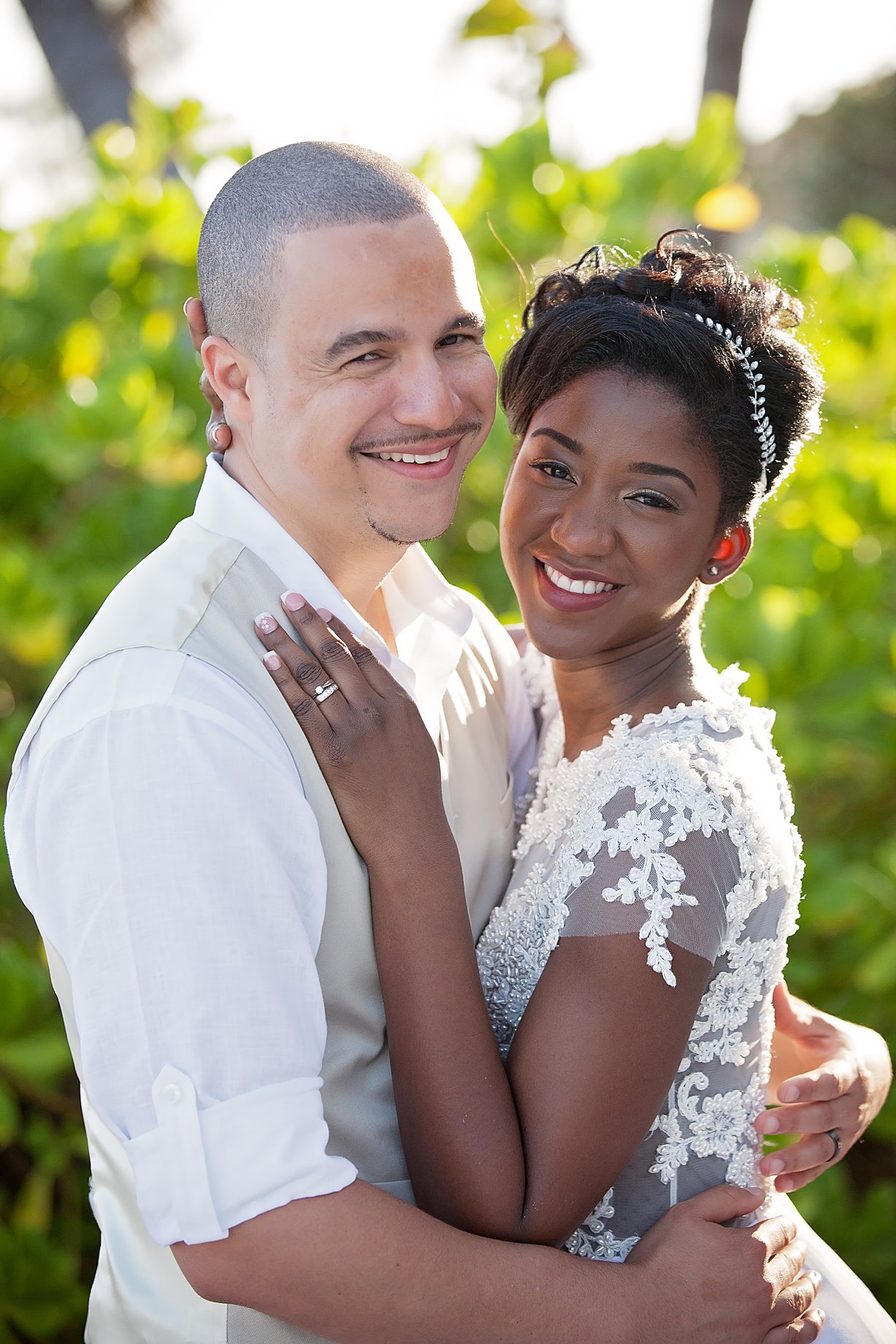 We made a quick pit stop at South Sound Dock for a few portrait shots on the way to Grand Old House.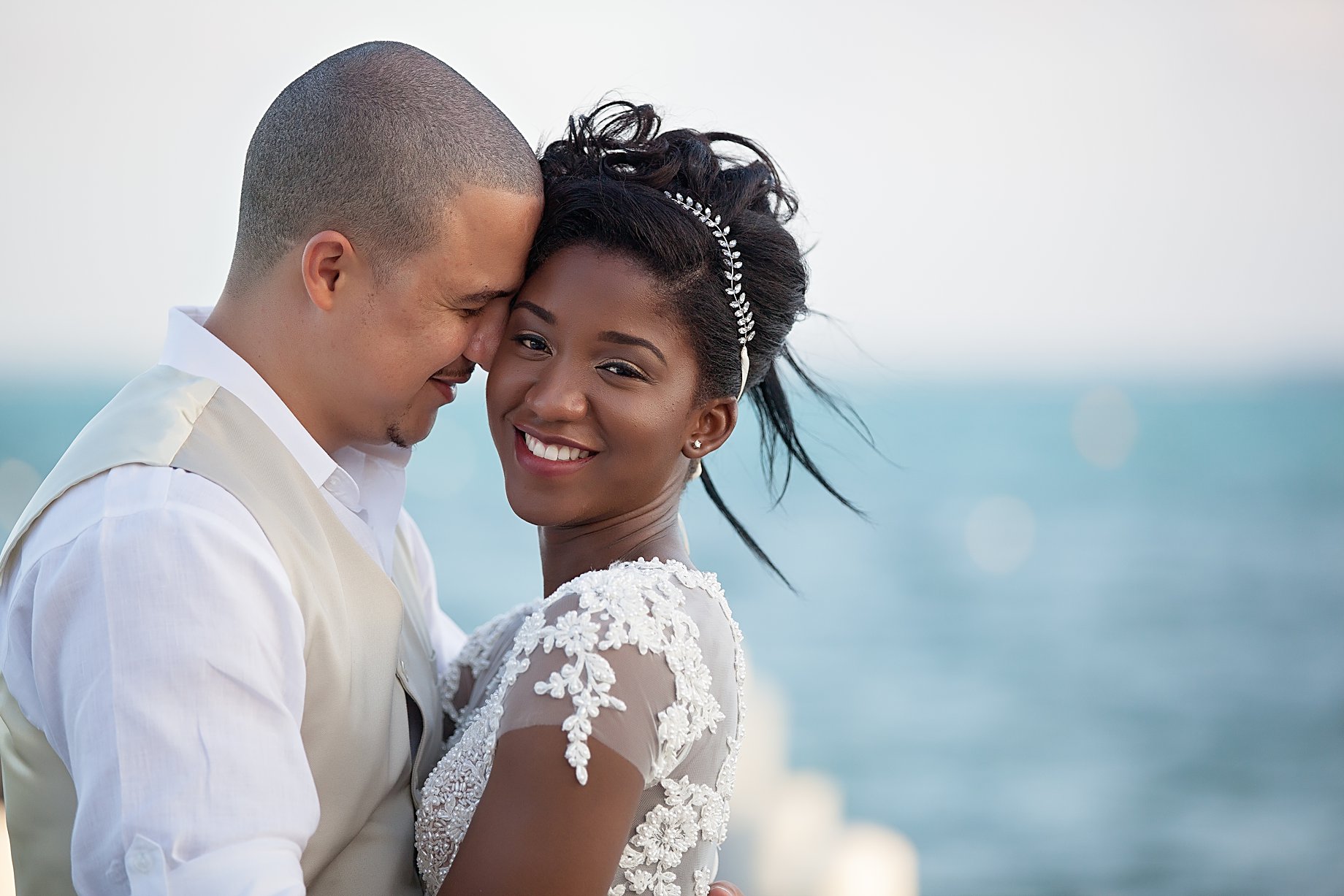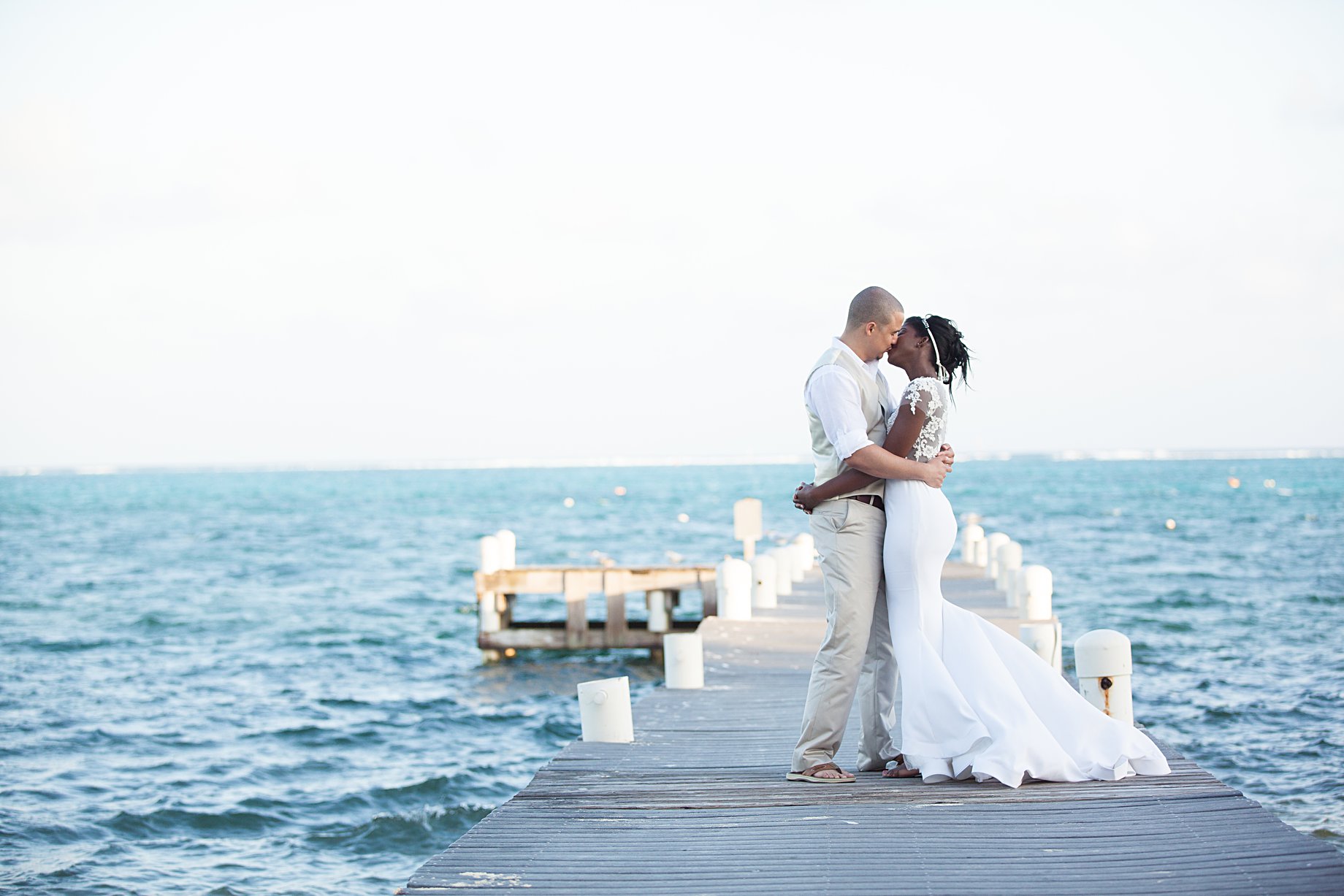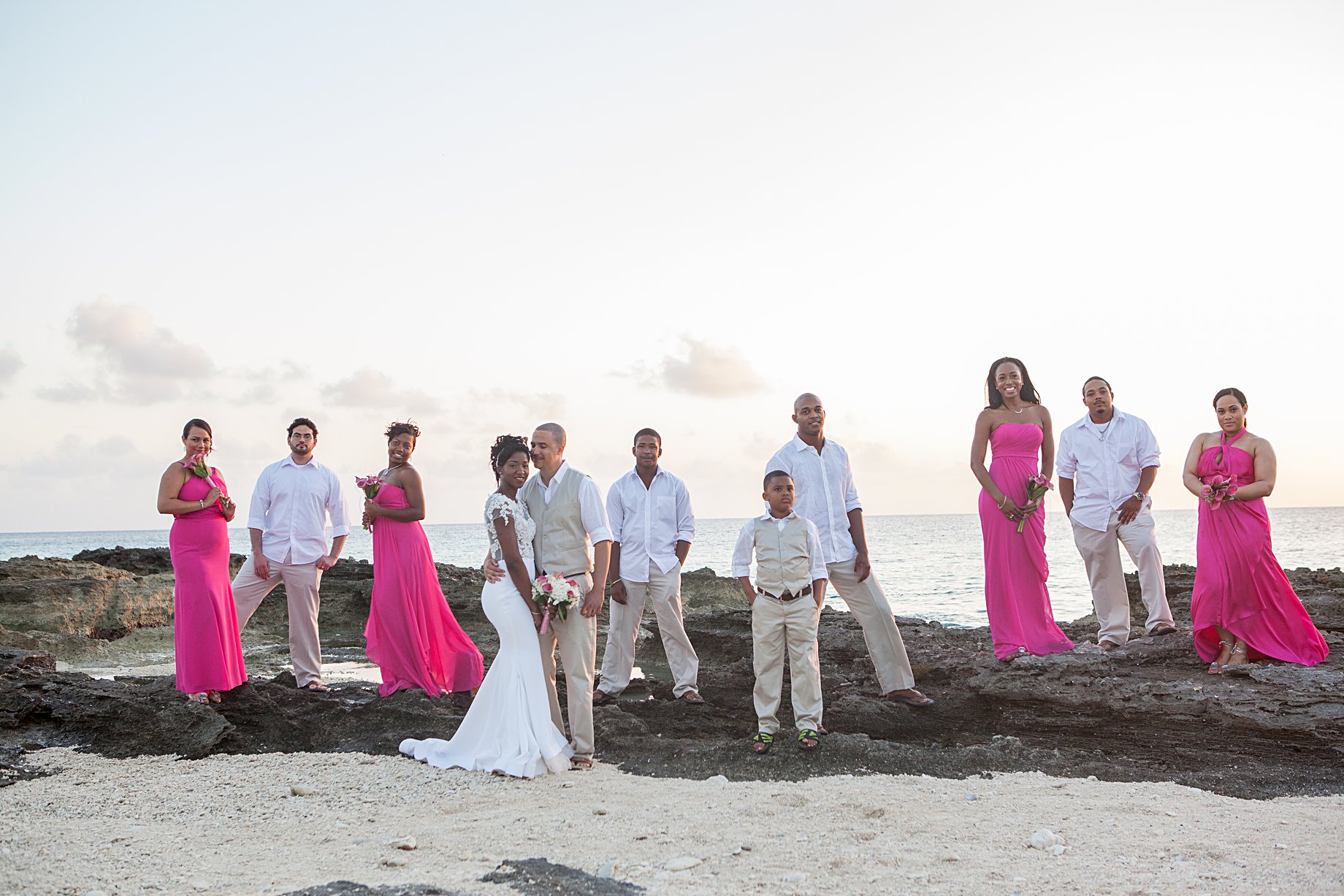 Then they lived happily ever after!

Thanks for stopping by!