Grand Cayman Wedding Photographers | Joanna & Erick
I am still so incredibly honoured that Joanna and Erick chose me as their wedding photographer! I met Joanna back in early 2015 when she brought in her sweet little girl for a Easter session in the studio. Joanna is such a sweet smiley person you just kind of want to hug her each time you see her! So when she inquired for her wedding I couldn't be more happier that she was going to be one of my brides!
The wedding day for Joanna and Erick was just perfect! We had gorgeous Caribbean weather and beautiful sunshine. But what made the day so fantastic for me and everyone else was both Joanna and Erick's amazing relaxed personalities.  How can anyone not enjoy their day when they're surrounded by simply happy loving people!
Thank you both again for letting me spend one of the most important days of your lives with you!!
Muaaahh!
Daria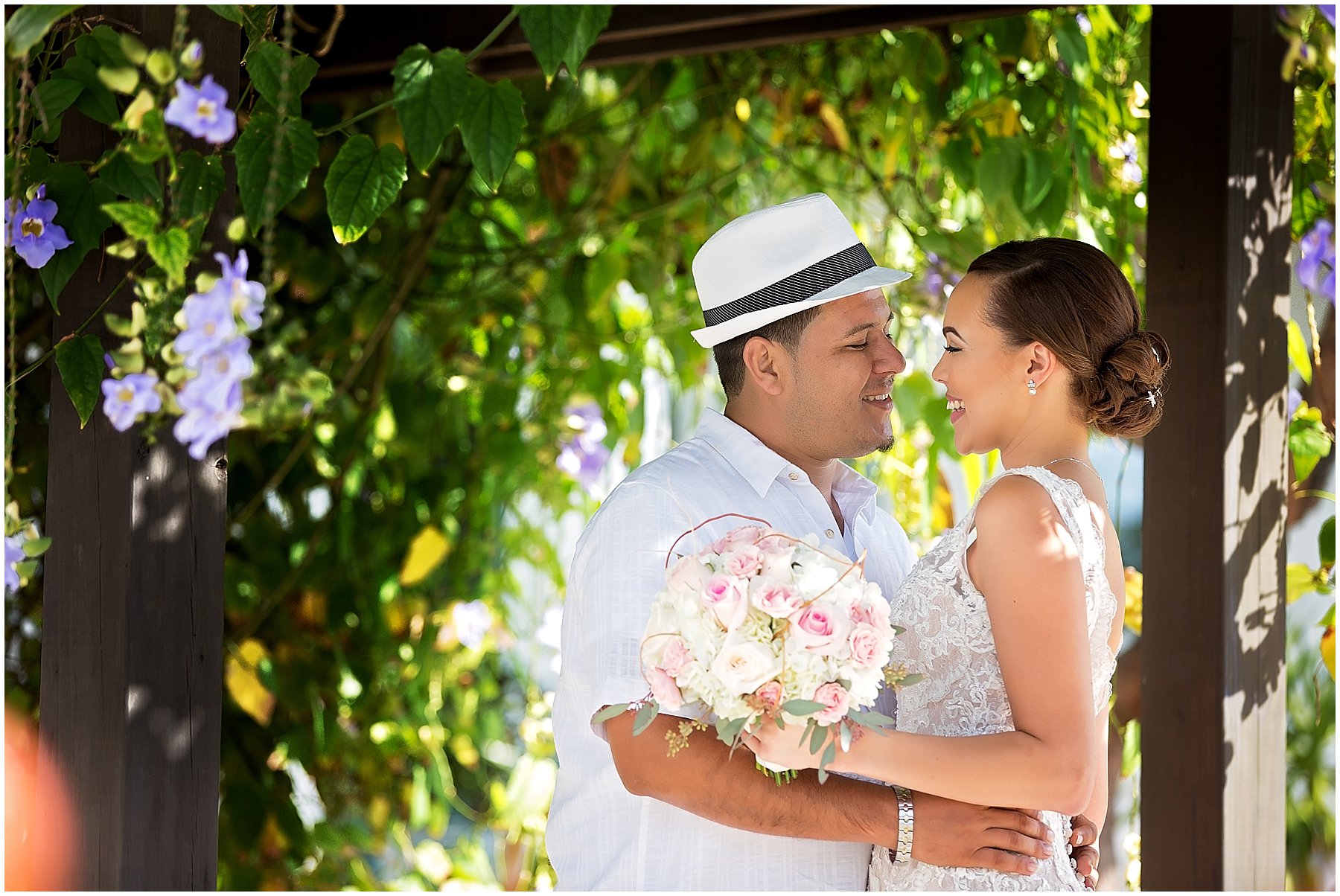 Name of Bride and Groom
Joanna & Erick
Wedding Date
Jan 16, 2016
Location of Ceremony and Reception
Tiki Beach (Ceremony) Ristorante Pappagallo (Reception)
Cake Maker:
The Cake Studio
Wedding Planner:
Celebrations Ltd.
DJ:
DJ domUNeek (Dominique Ebanks)
Florist:
Celebrations Ltd.
Make-up Artist:
Wendy Adam
Tell me about your dress. Where did you find it, how did you choose it, how did you know it was the one?



We made a quick one night stop to Miami prior to boarding a cruise vacation with our family the next morning. I went down to Miracle Mile with my mom not having any idea what type or style of dress I wanted, it was late afternoon so I knew I didn't have much time before the stores closed. I'm not a fussy person so I didn't want to make the process of finding a dress harder than it needed to be by trying on too many so I narrowed my choices down to a few.

I tried six dresses on that day and the dress I chose was the third dress. I remember not liking any other dress I tried on afterwards despite initially choosing them in my top six. They just paled in comparison with that third dress! I loved that it was very non-traditional and not like anything I'd ever seen before. When I was wearing it I knew that was how I wanted to look and feel on my big day.Any tips on what to bring? 

Any special items you want photographed like your wedding invitations or special jewelry you'll be wearing. Having these featured in your wedding pictures will be a lovely keepsake.



How did you two meet?


Erick and I met in our early teenage years at our church youth group at the Boatswain's Bay Presbyterian Church. We continued a friendship throughout our high-school and college years but only began "officially" dating in July 2007 shortly following my graduation from University.

How long have you been together?


Nearly 10 years

What was your favorite moment(s) from the wedding?

My favorite part of our wedding day was our First Look. Whilst planning our wedding I wasn't sure if I wanted to do the First Look photoshoot or keep the old tradition of the groom not seeing his bride until she walked down the aisle. After speaking with a few friends who have also been recently married, I was encouraged to opt for the First Look and I'm so thrilled that I did!
Seeing Erick for the first time that day a few hours before the wedding really put my nerves at ease. It was a really special time for us as we got to just be there for each other- laughing and sharing silly jokes like any normal day. It reminded me that despite all the pressure of wanting the wedding day to be perfect what was most important was that I was marrying my best friend and we were in this together!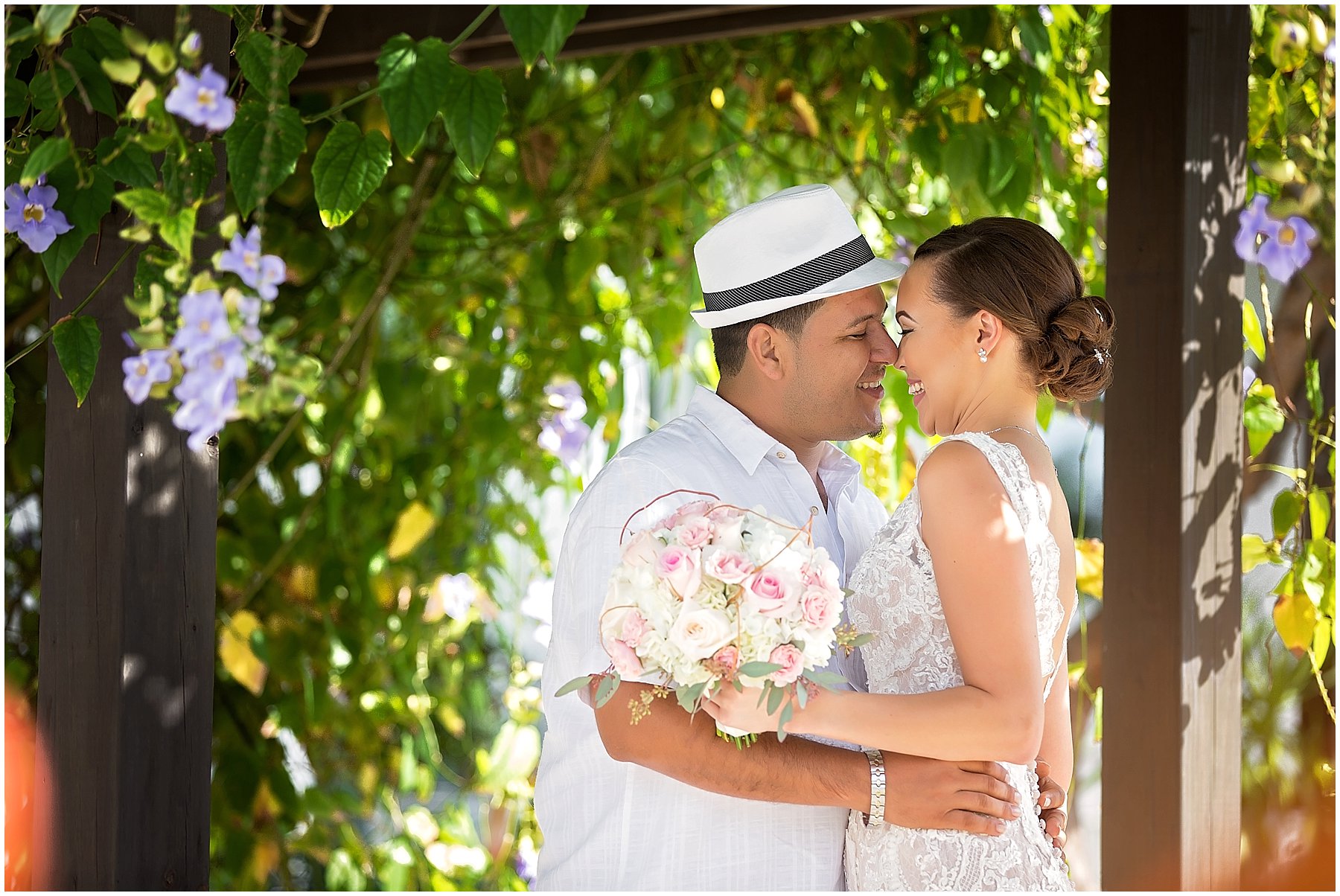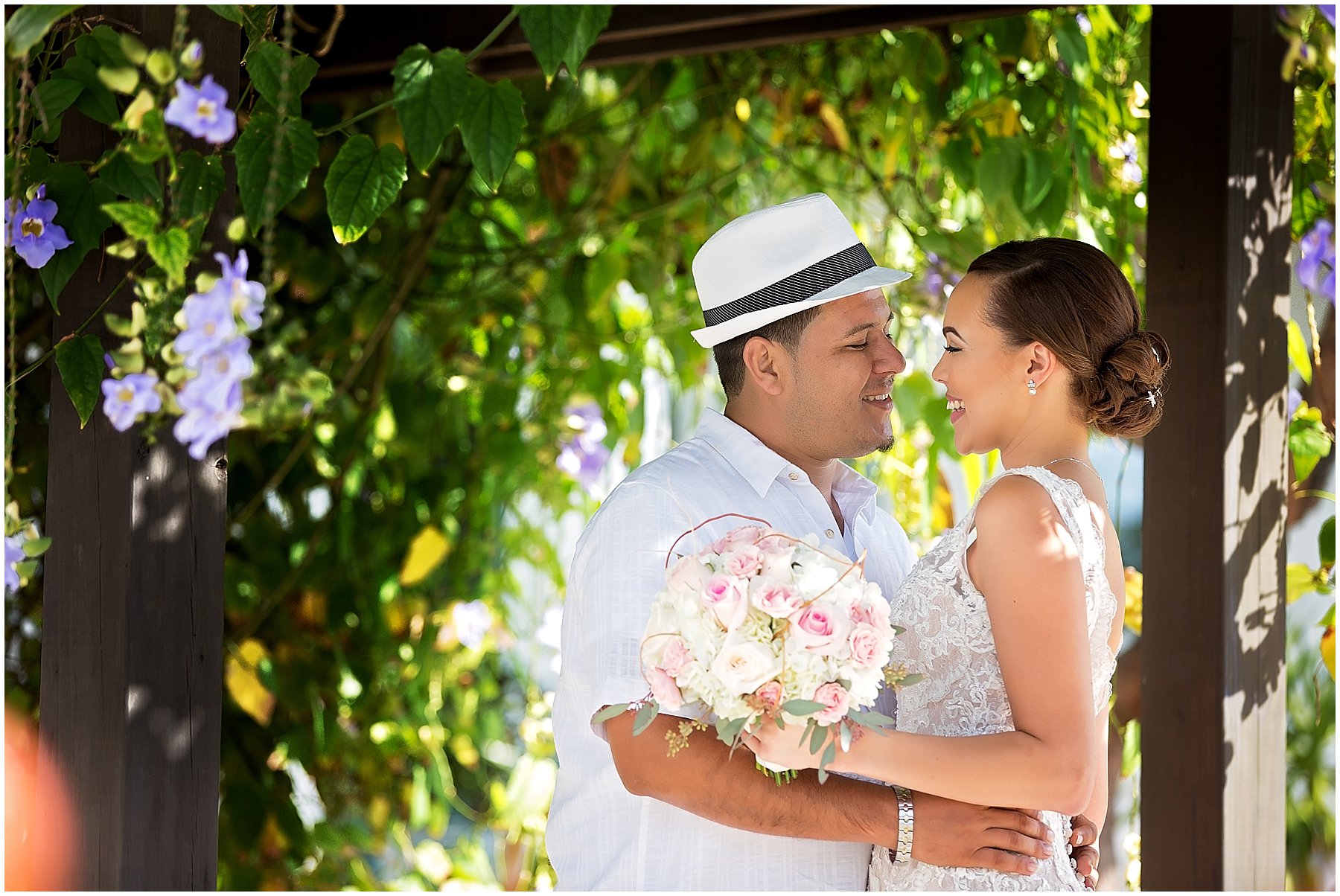 How would you describe your overall wedding experience?
I would say that my overall wedding experience was closer to perfection than I could have ever imagined! I spent the last few weeks leading up to the wedding feeling really anxious and worrying but on the day everything just went so smooth and perfect- I was so surprised! The weather could not have been better for a beach wedding and my whole team of vendors from the venue to my photography and film crew to the limo driver were all so amazing to work with and share the day with!
What photography-related advice would you offer to a couple?
Take advantage of the First Look, it really is sweet and memorable during what will be a whirlwind day as it goes by really quickly. Whenever possible, choose a photographer you've worked with before and have a great relationship with. This will have a great impact on your photographs as that connection really shines through.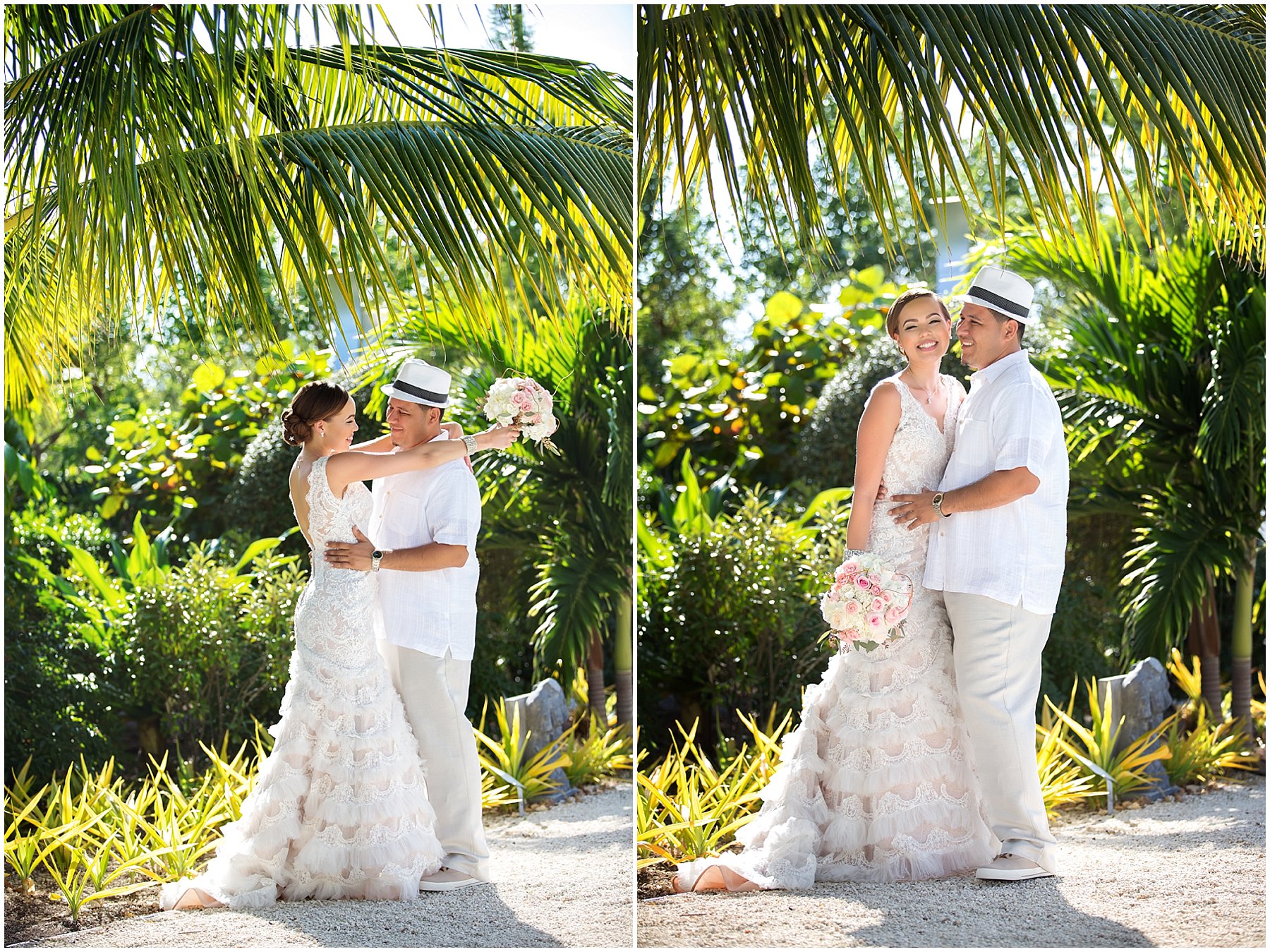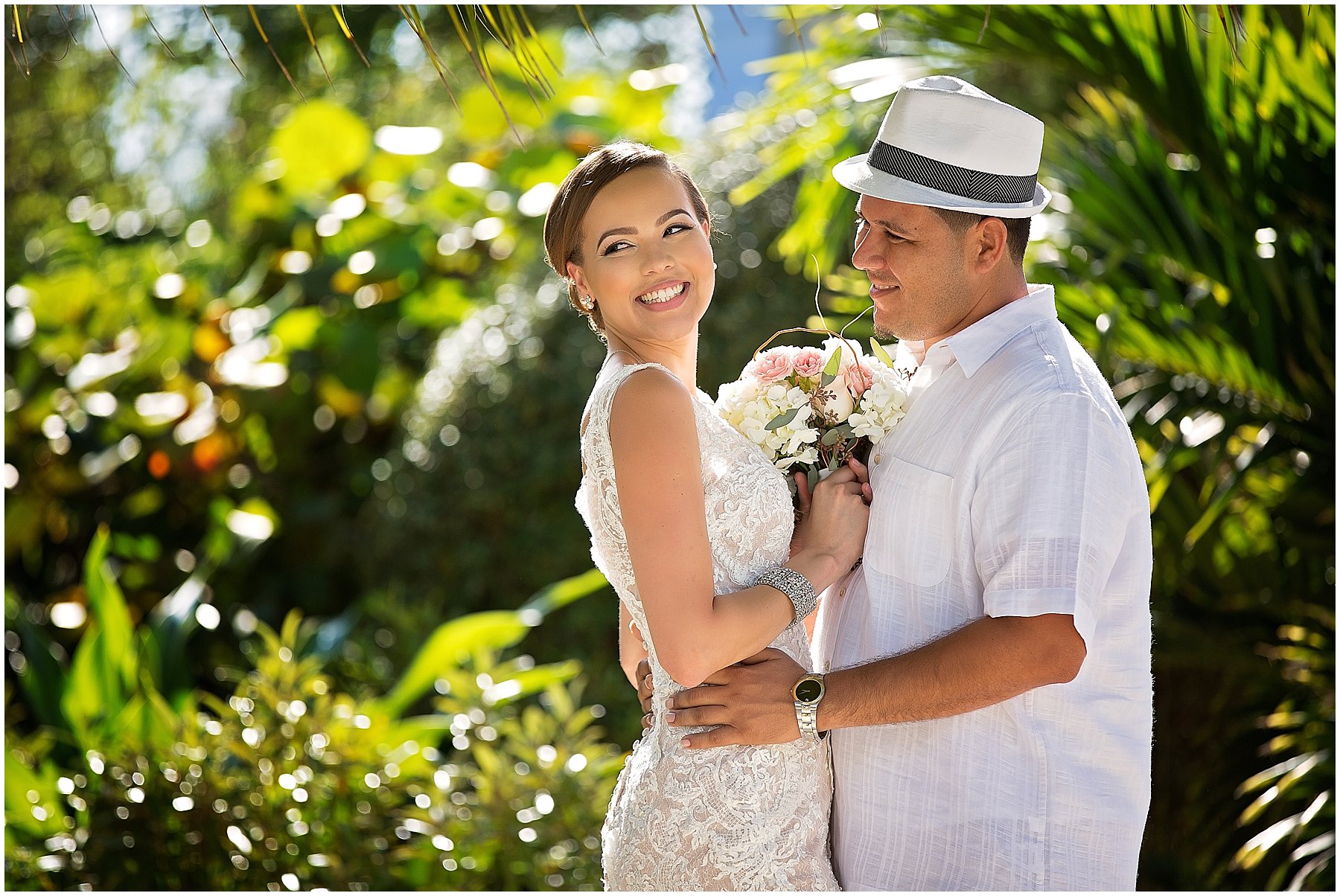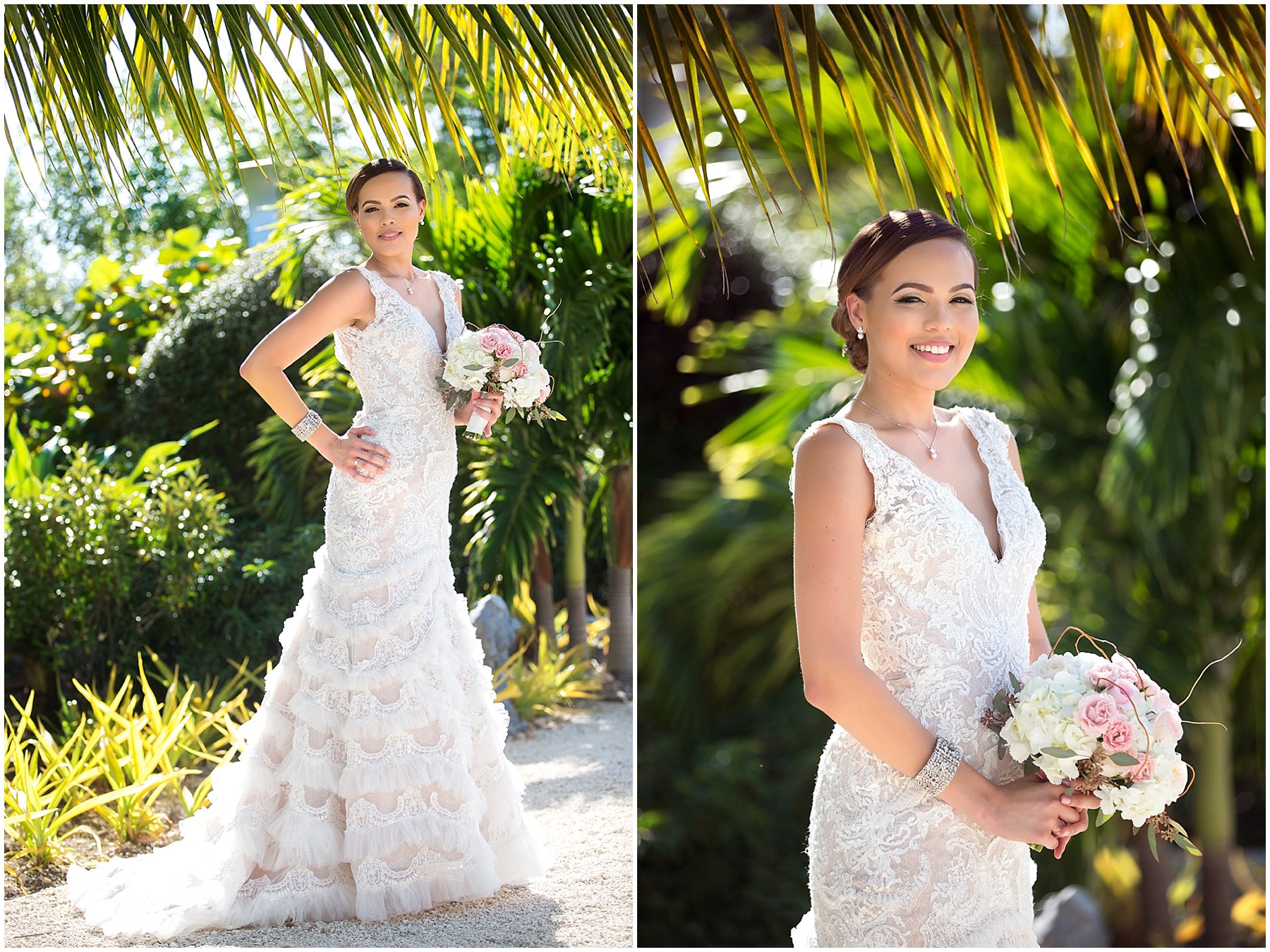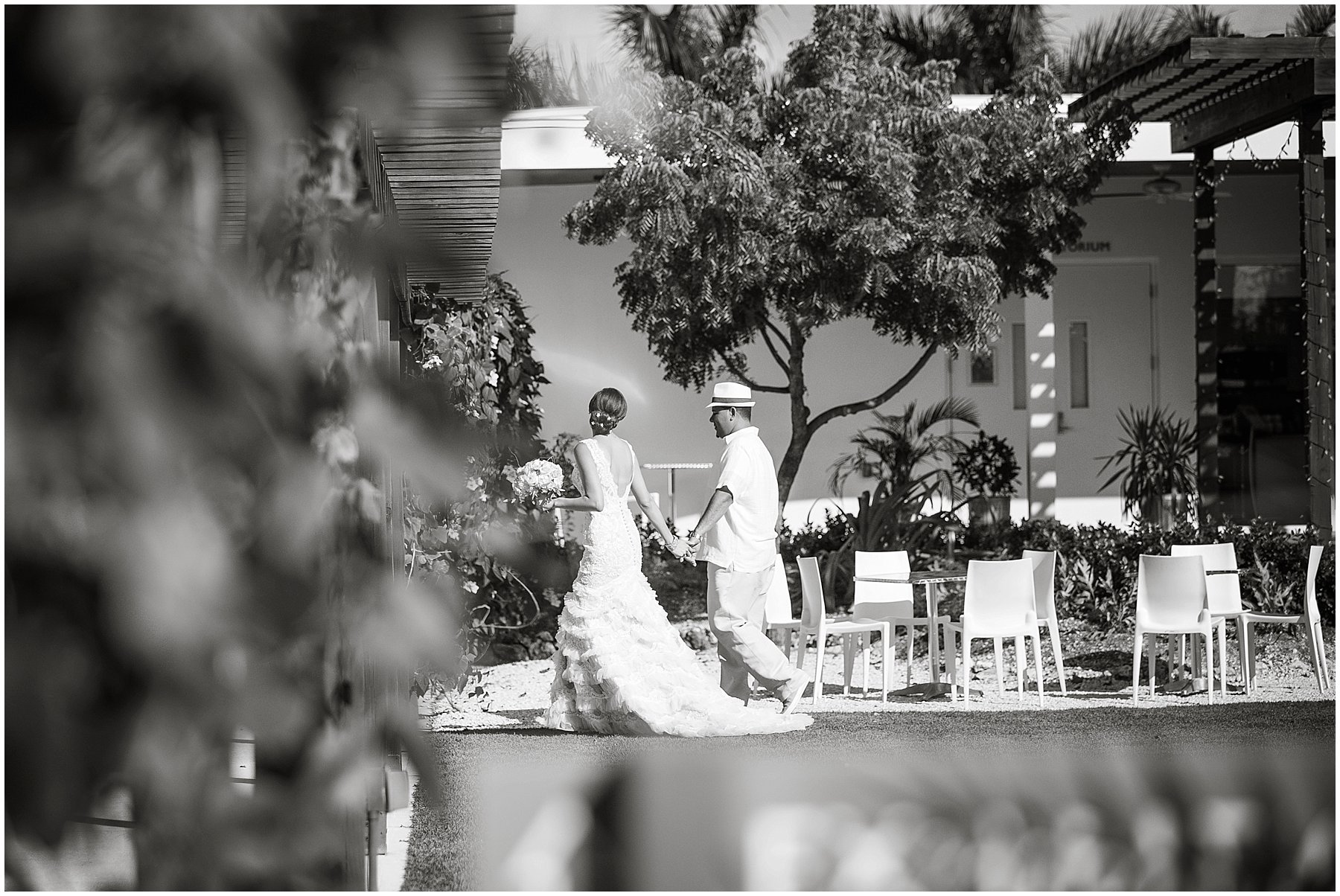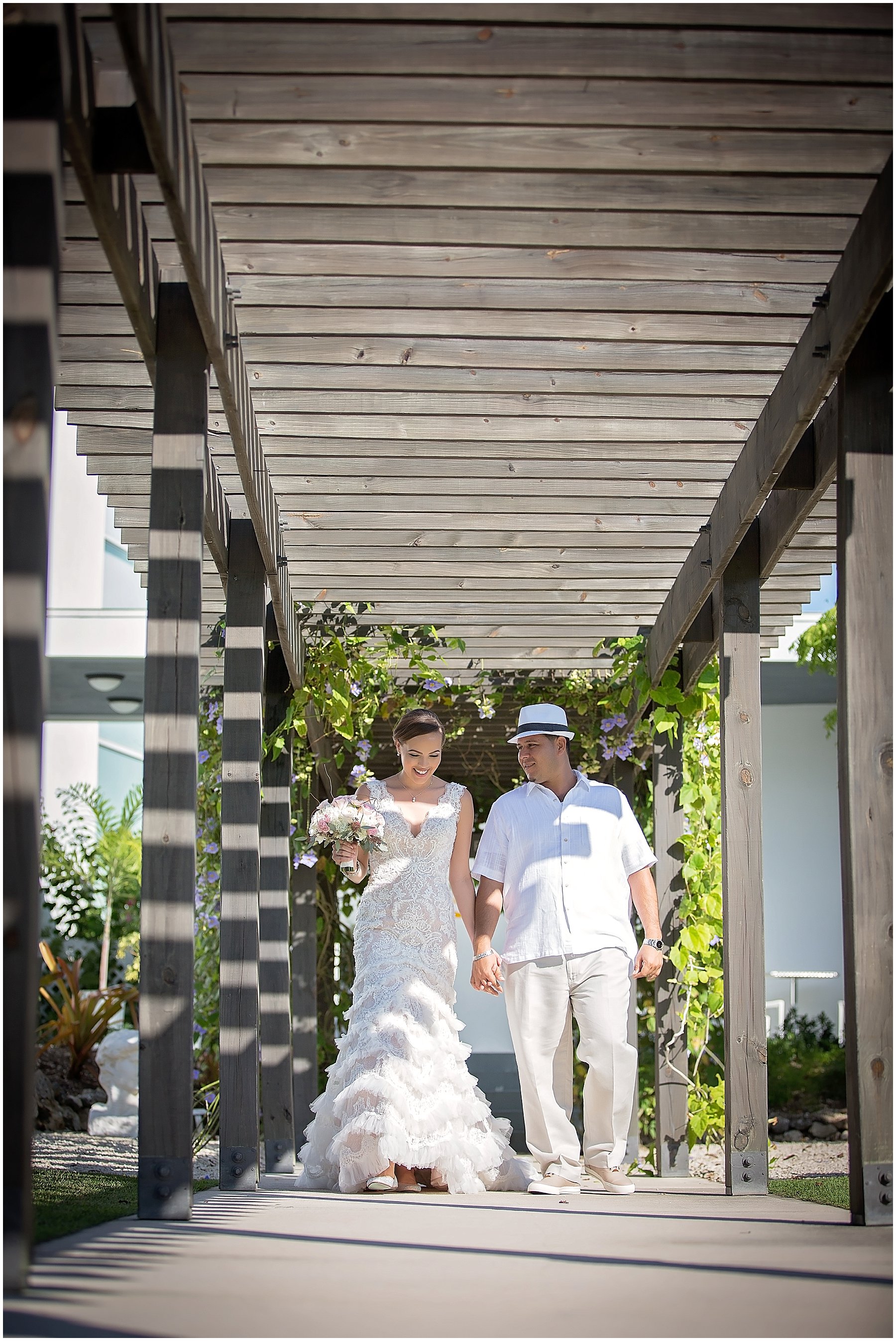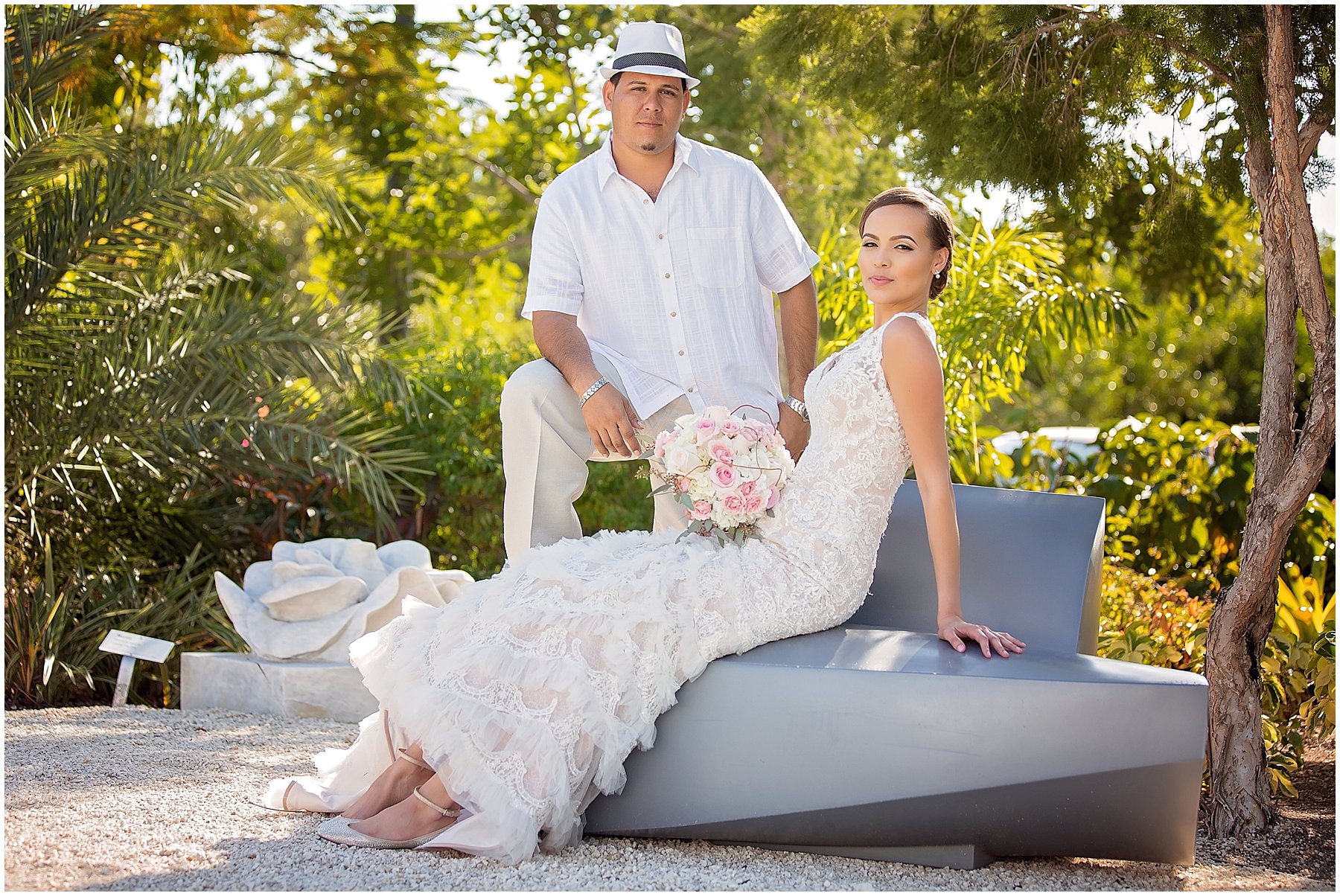 How was your experience taking photos/working with me on your wedding day? 
Daria is amazing! I'd worked with her before for an Easter shoot with my daughter Khloe and her bubbly and energetic personality left me captivated. I knew immediately I wanted her to photograph my wedding. She's great at capturing those candid moments that can so easily be missed but at the same time she understands our personalities and was awesome at directing us to poses that really suited us.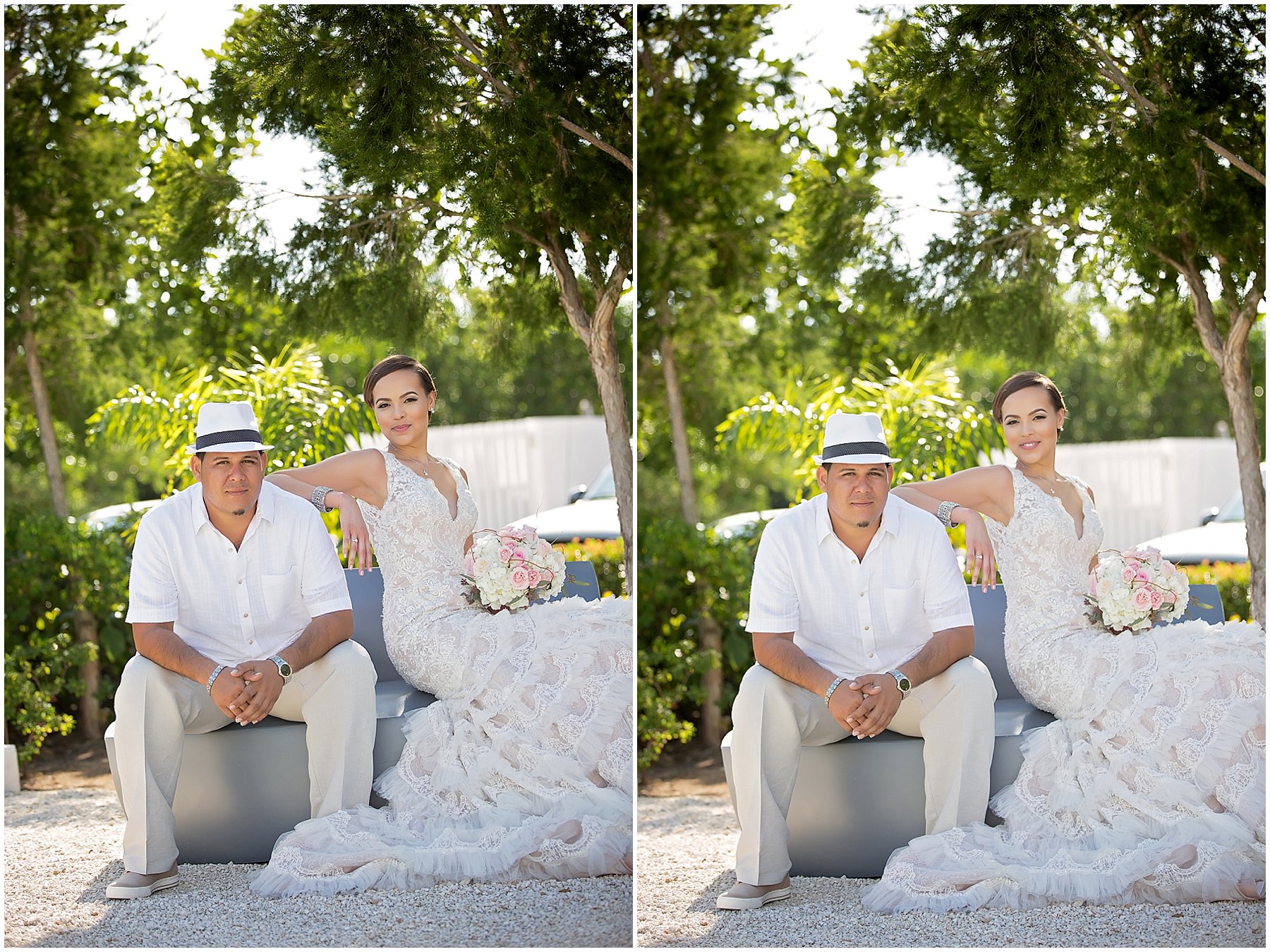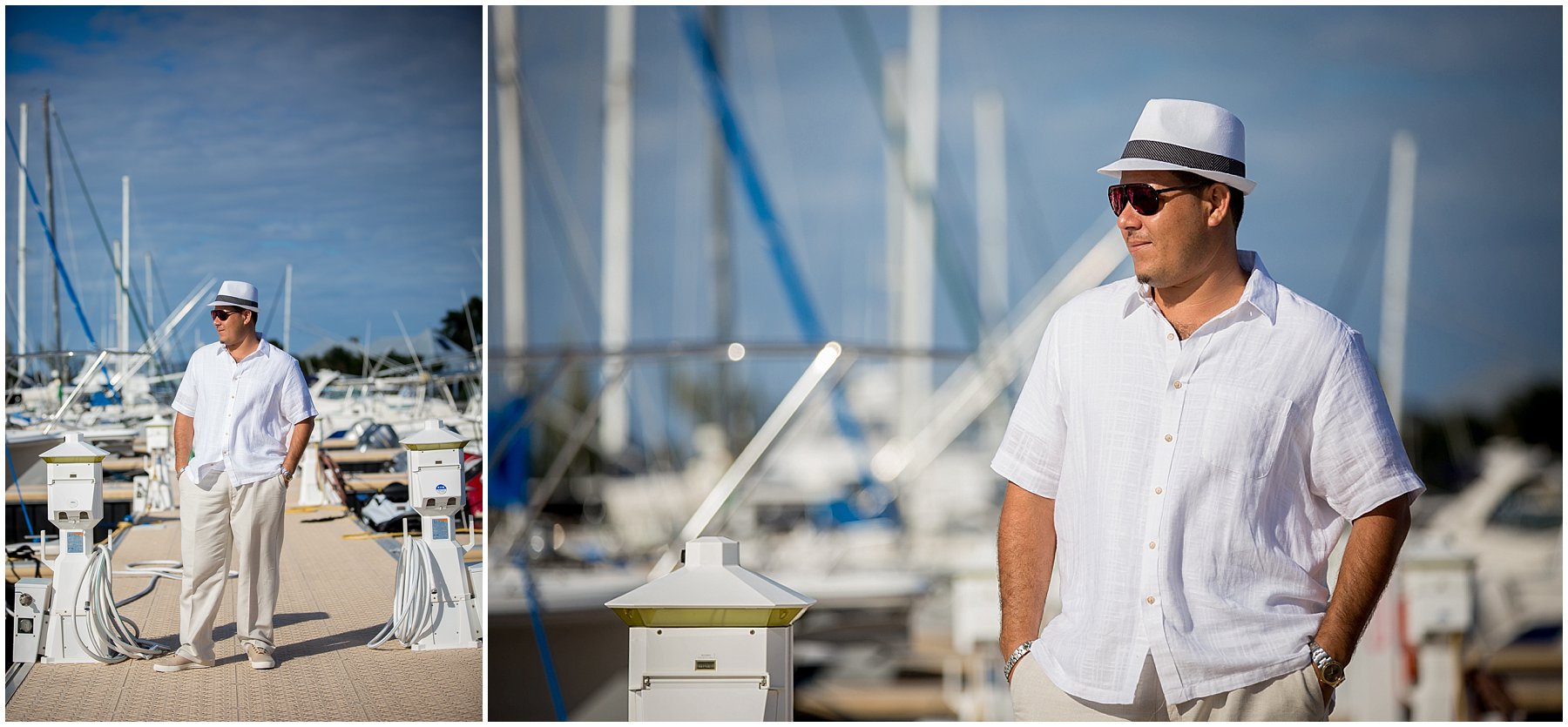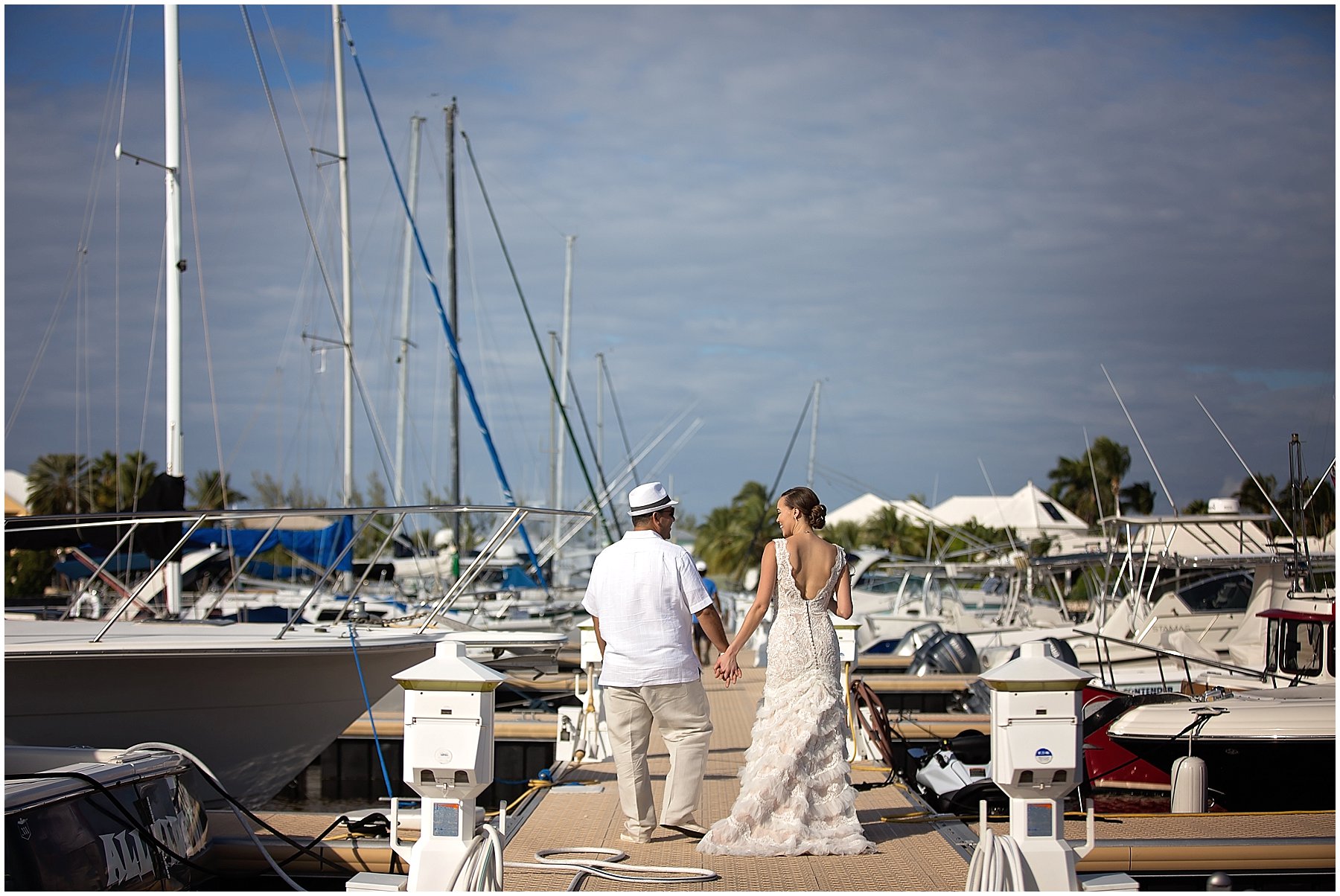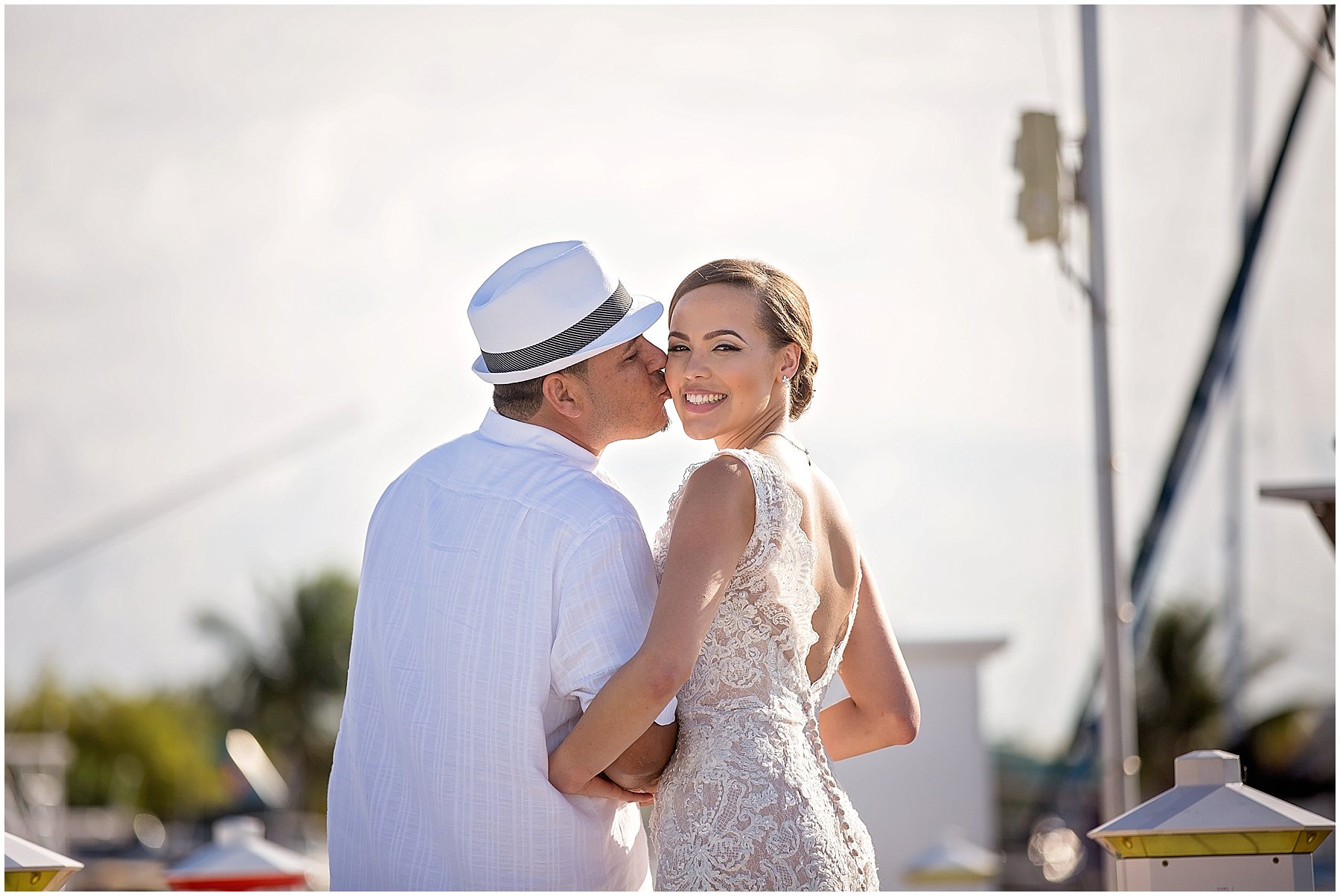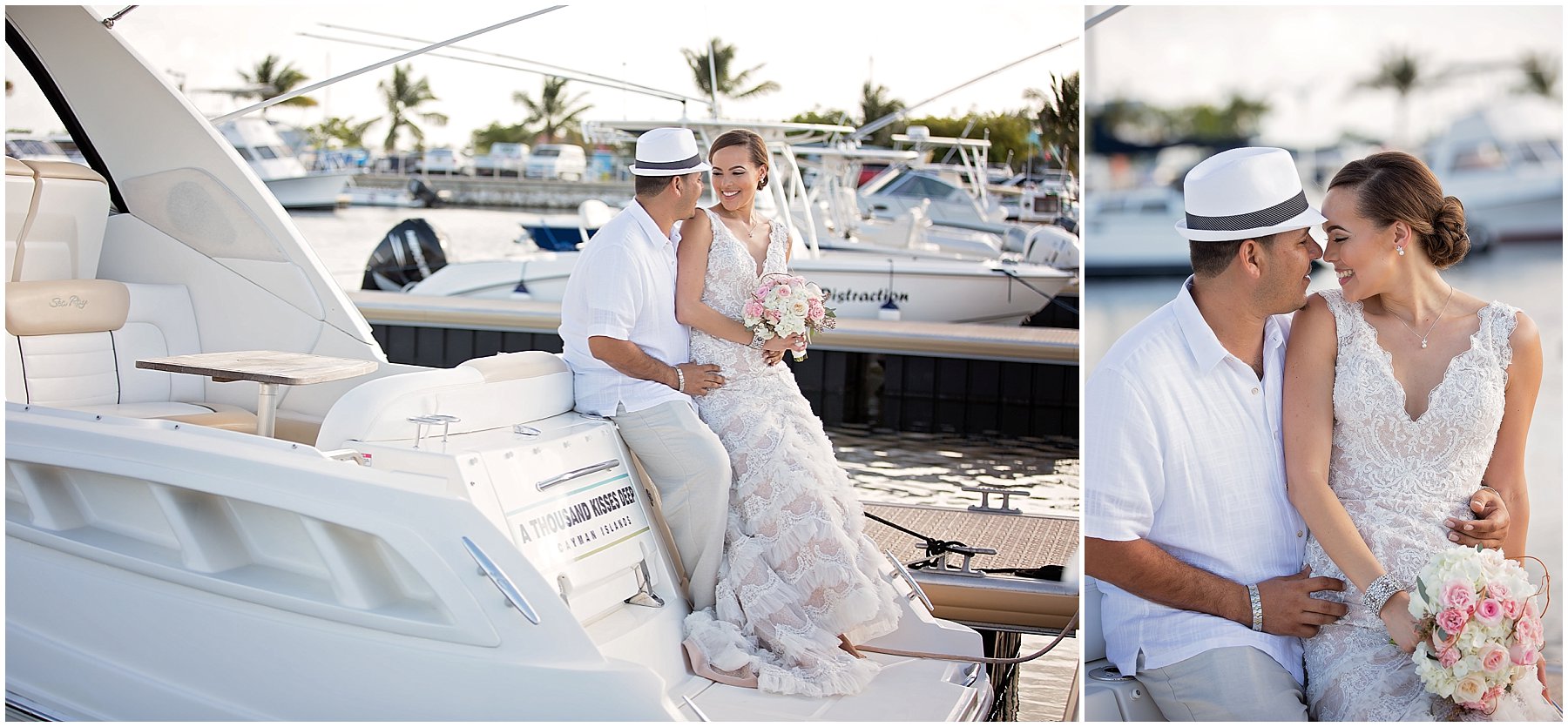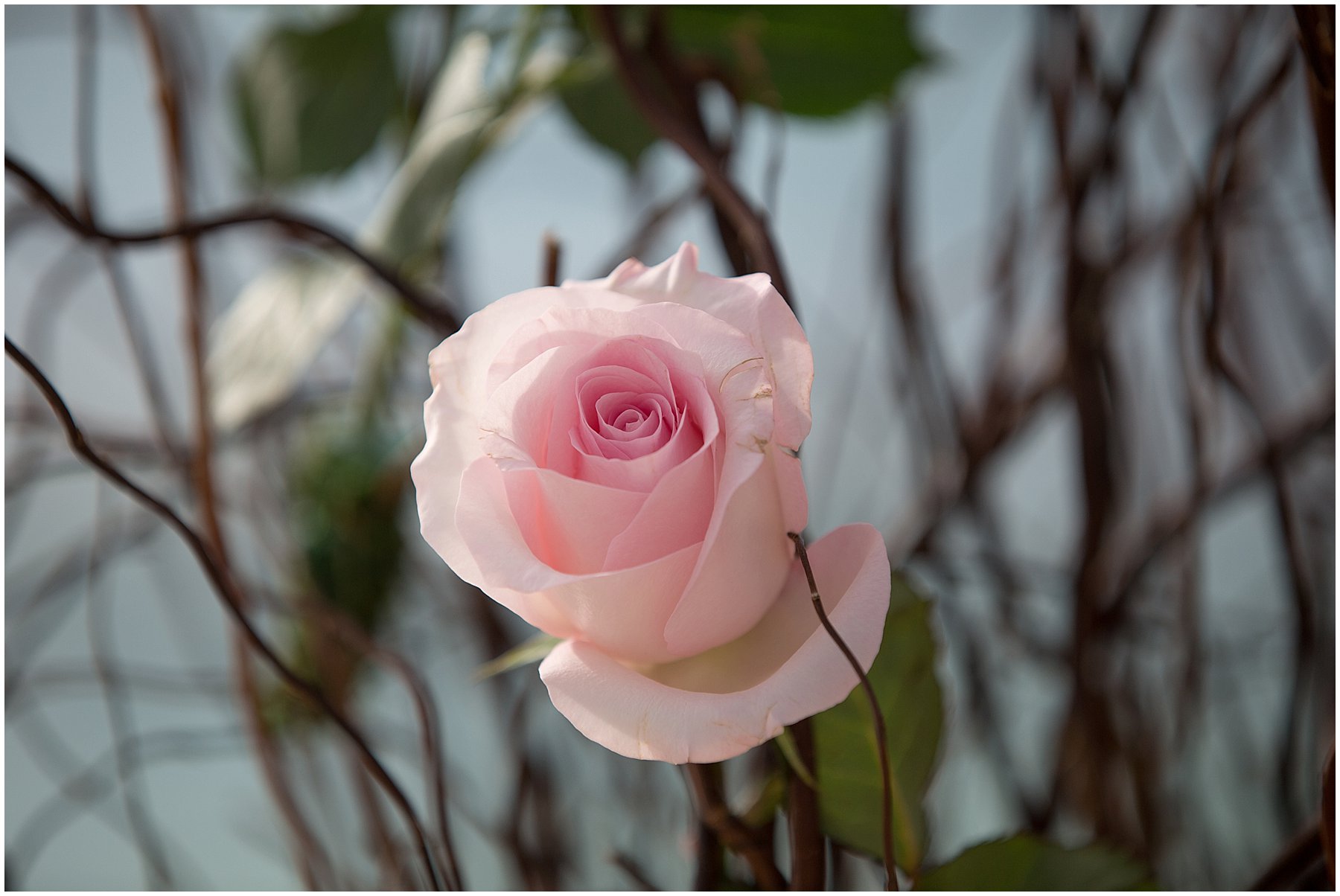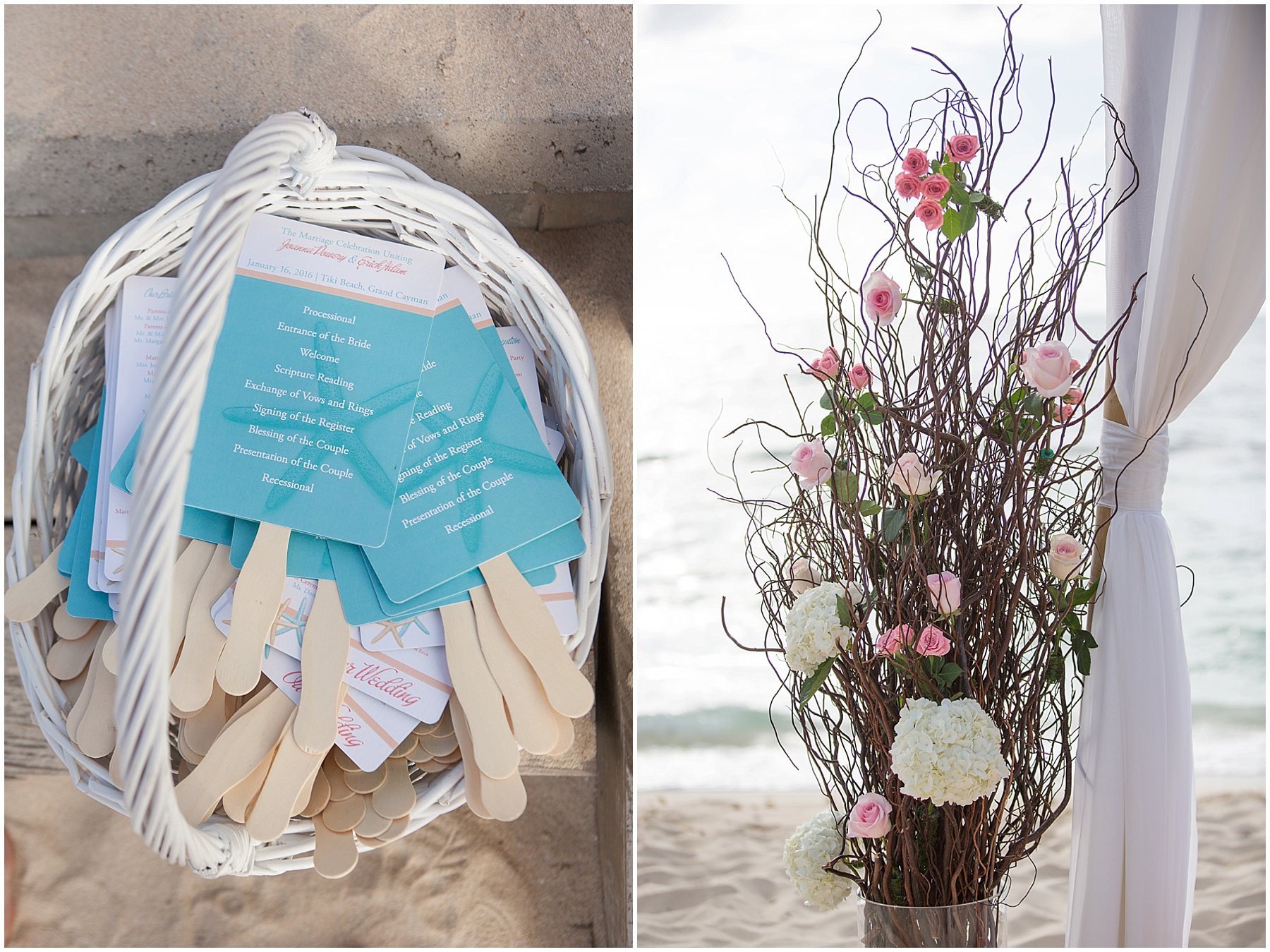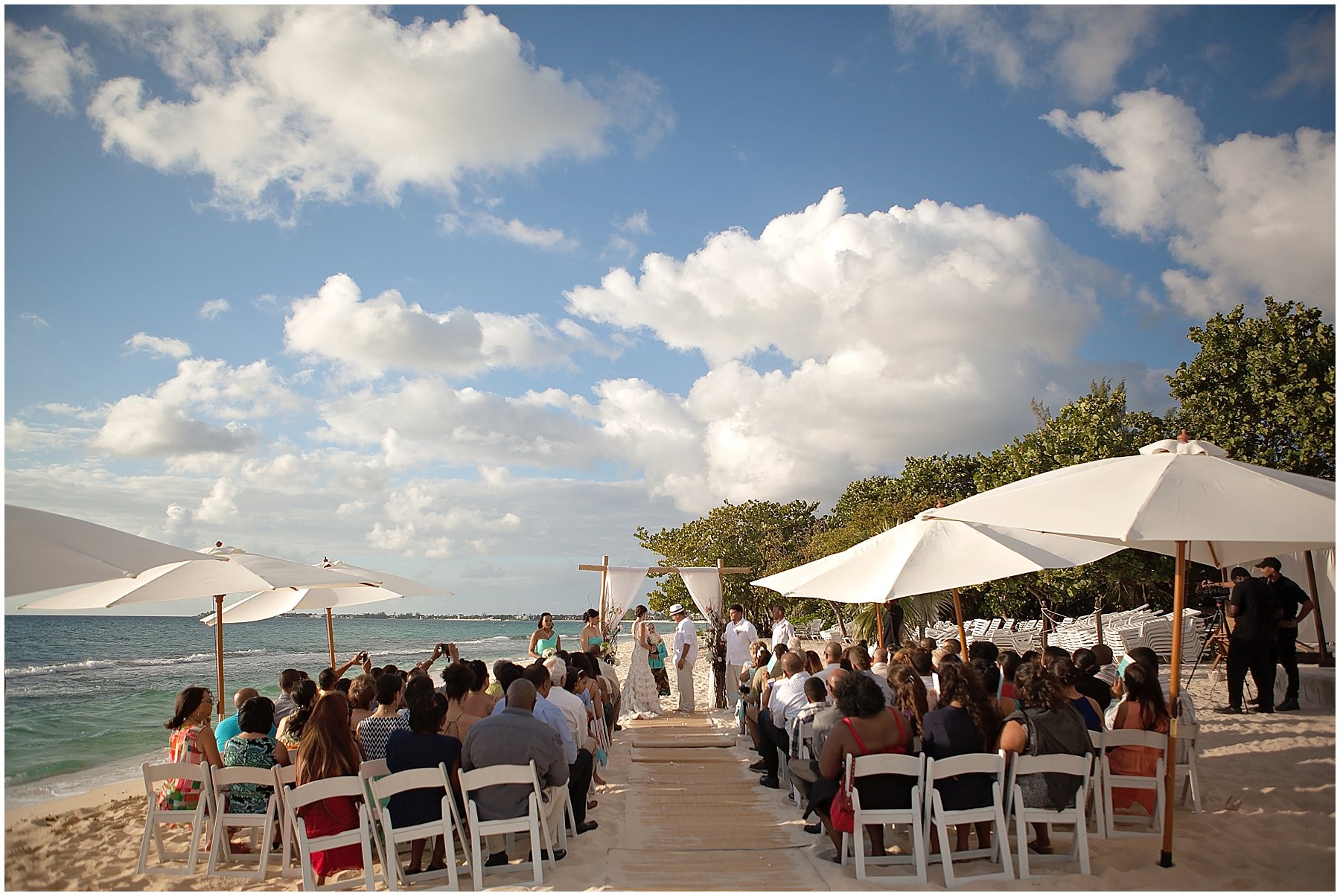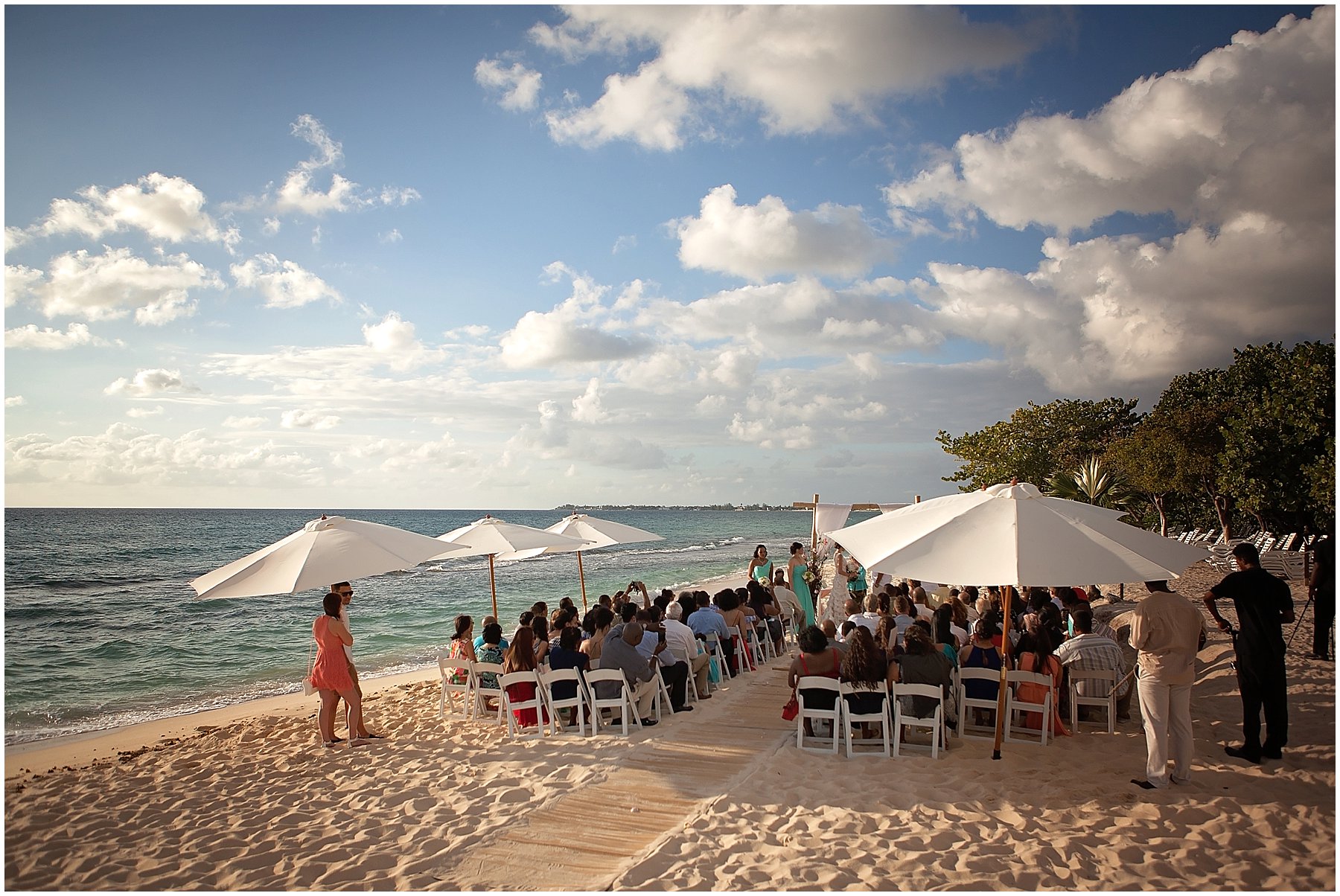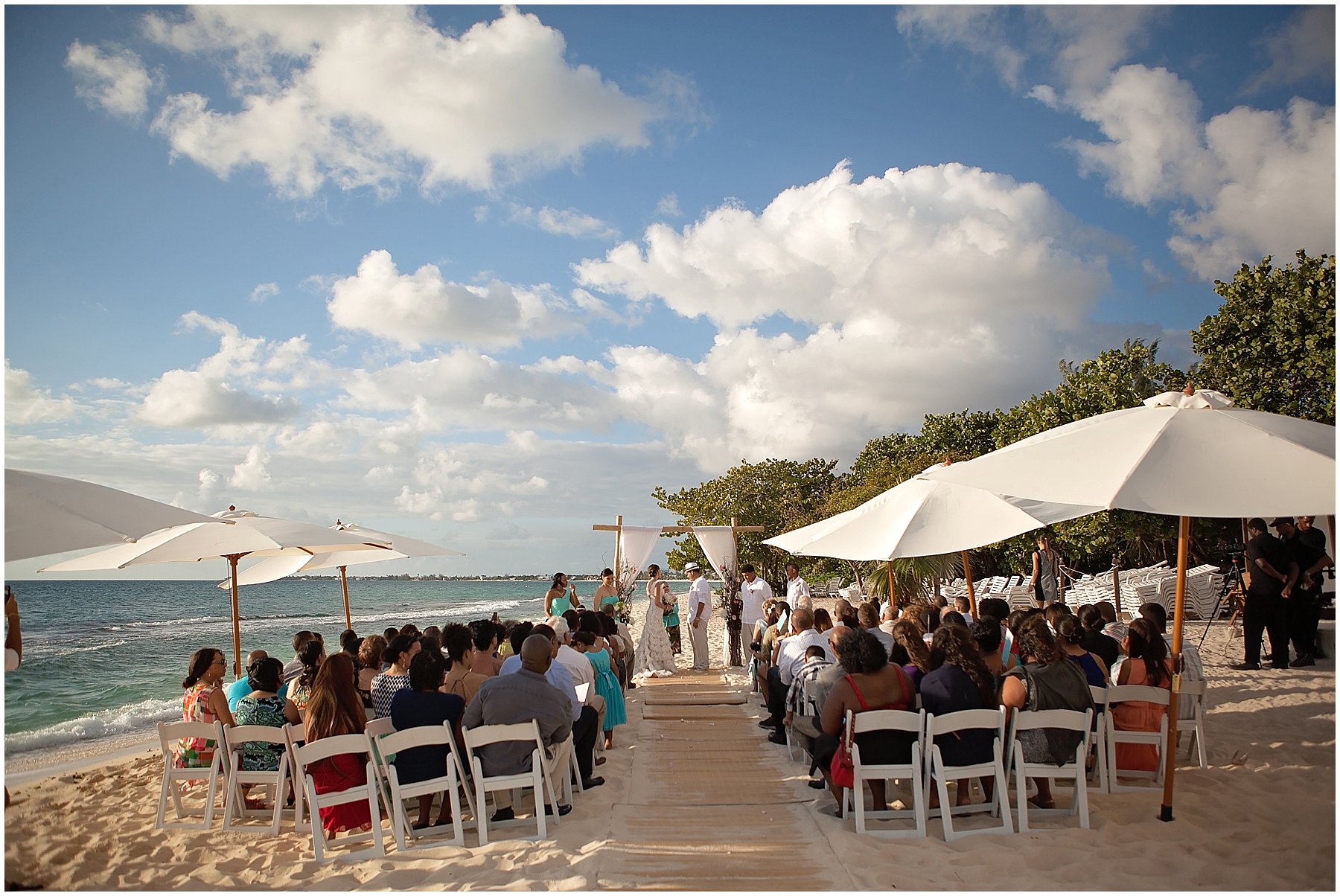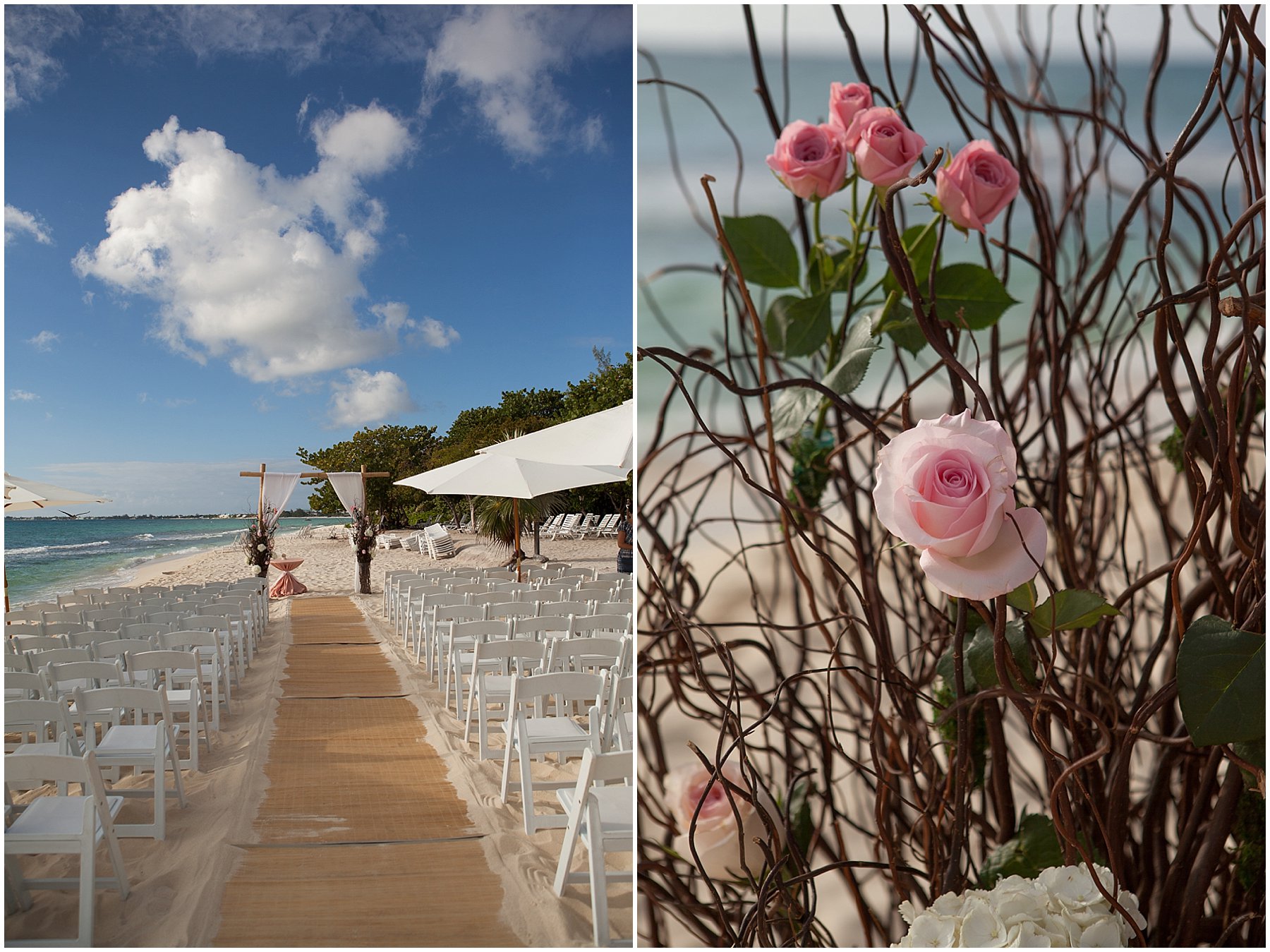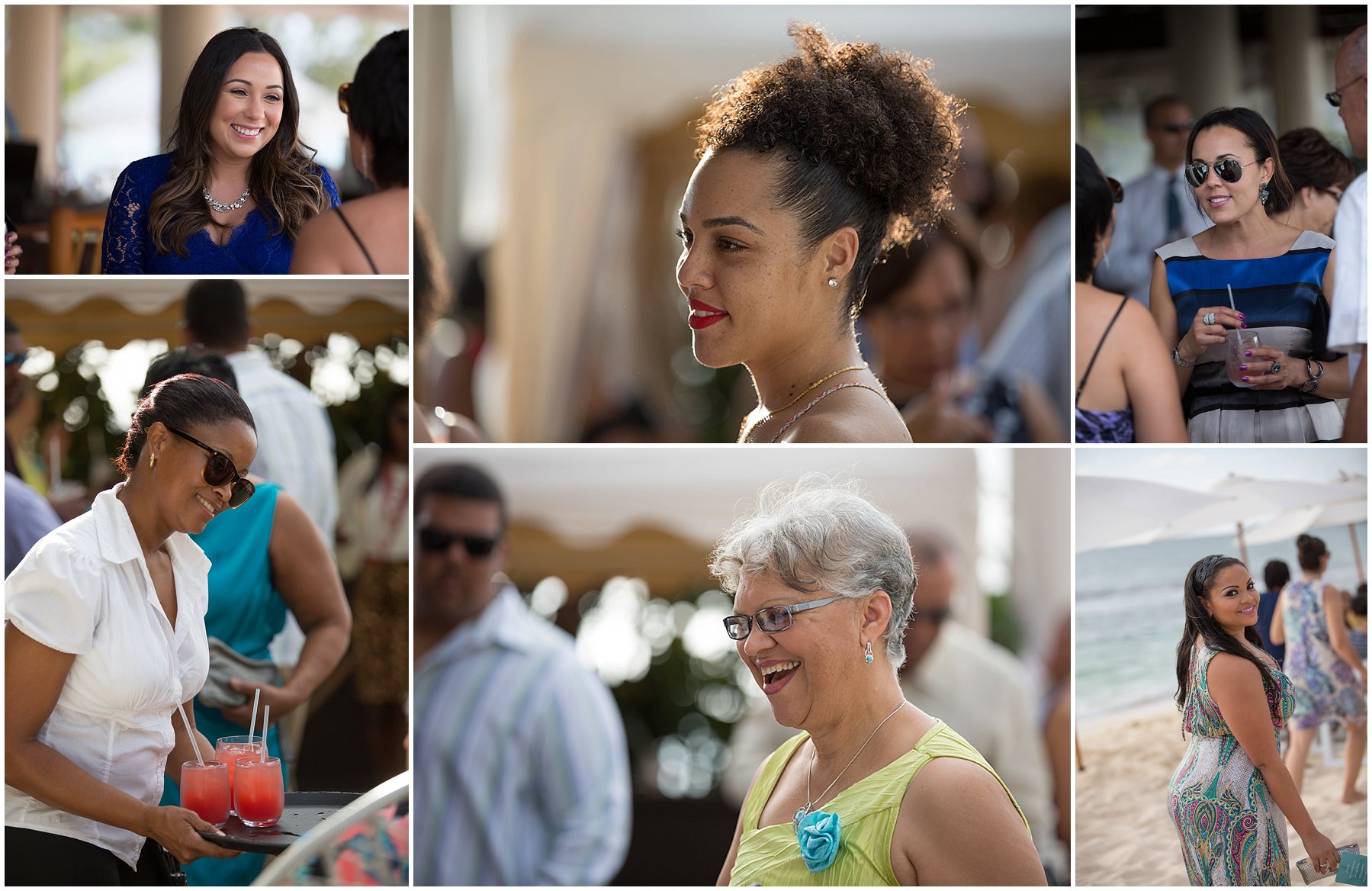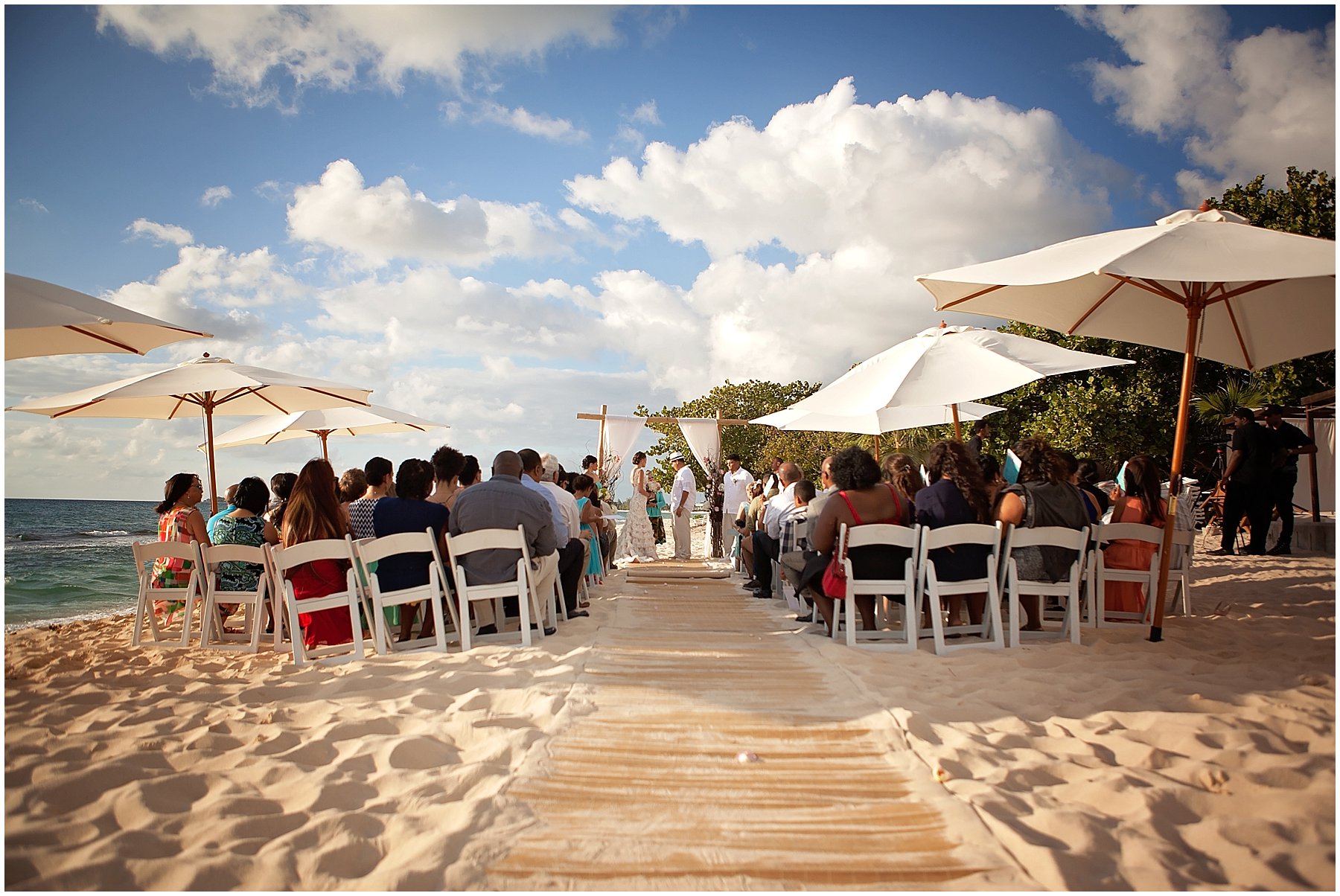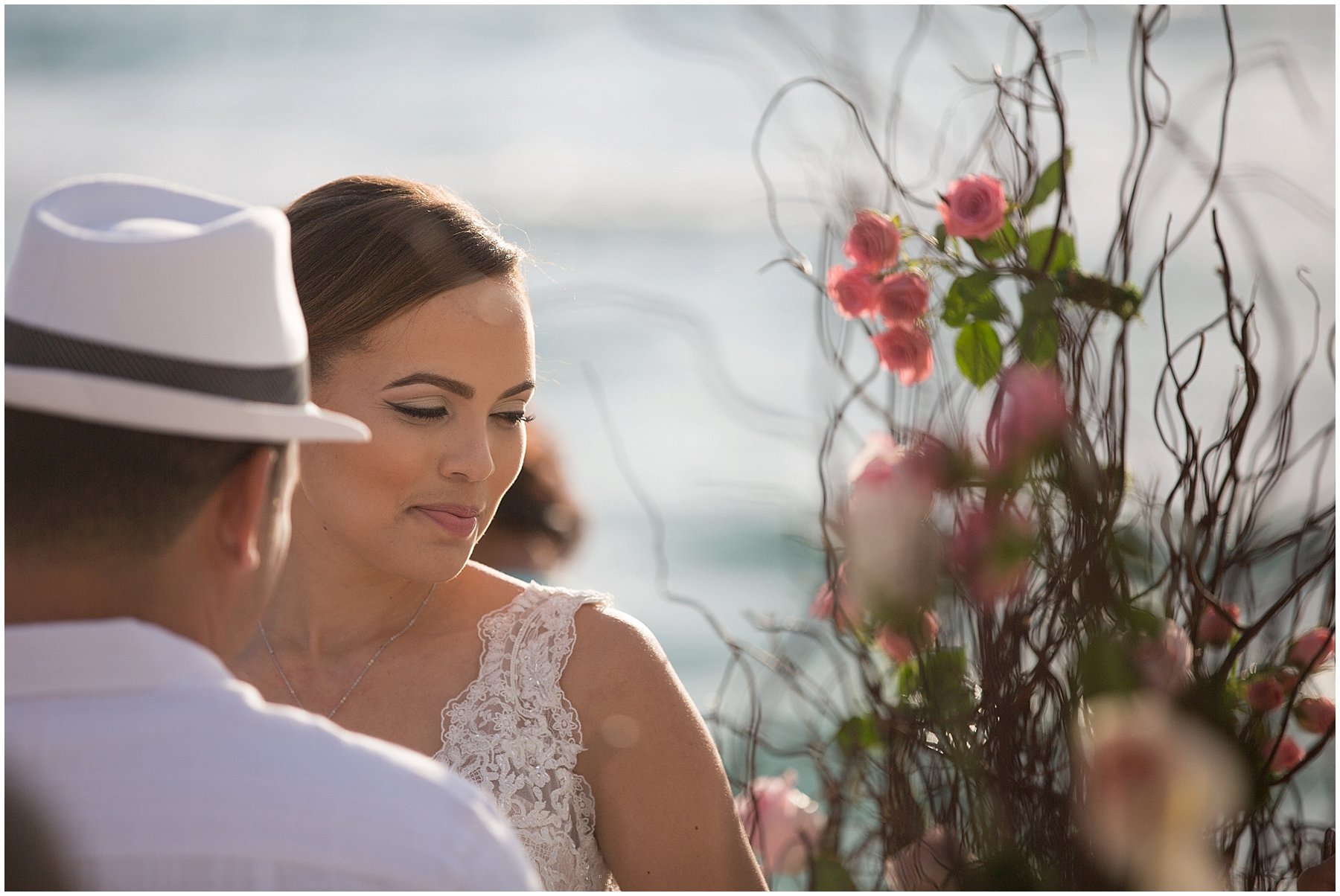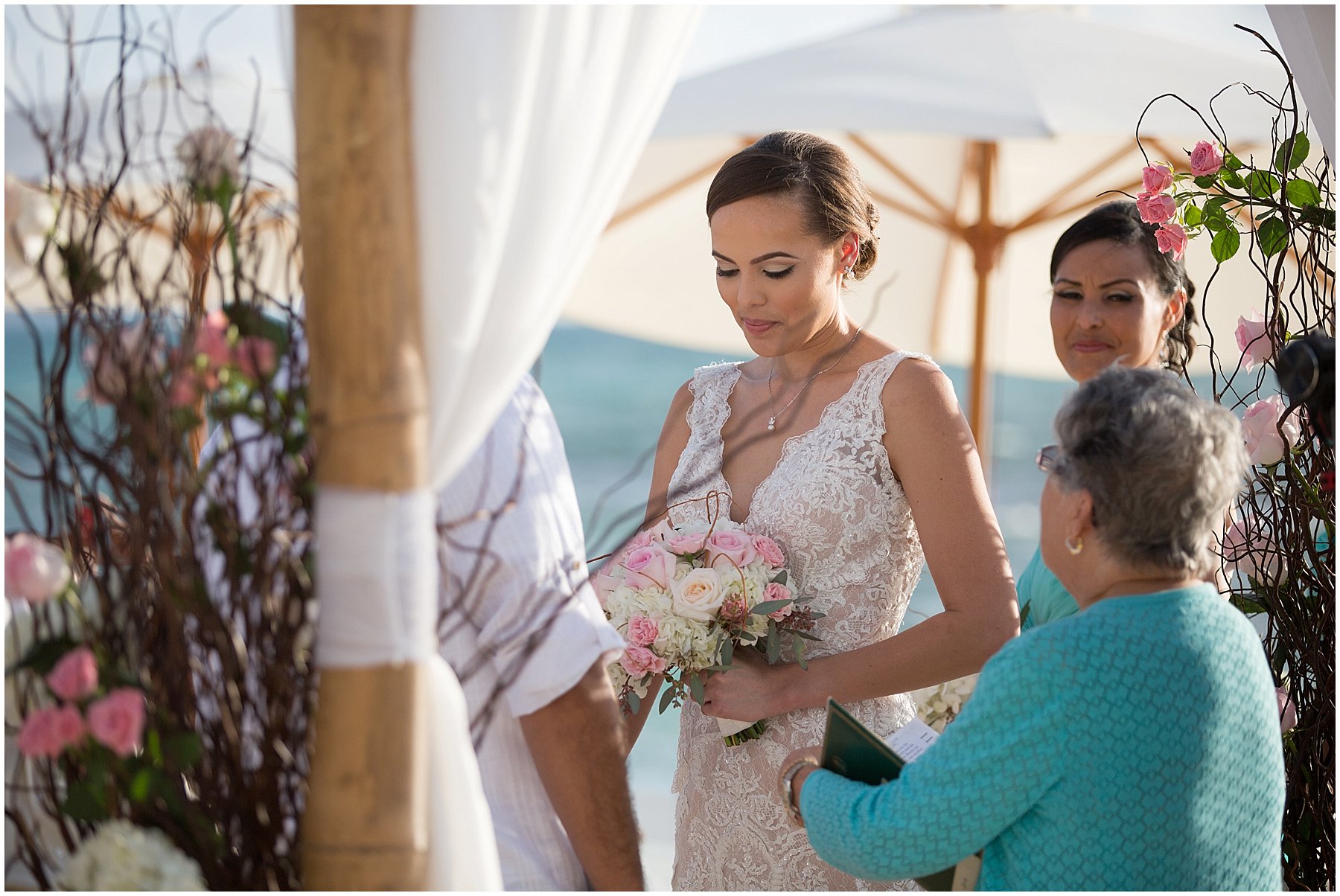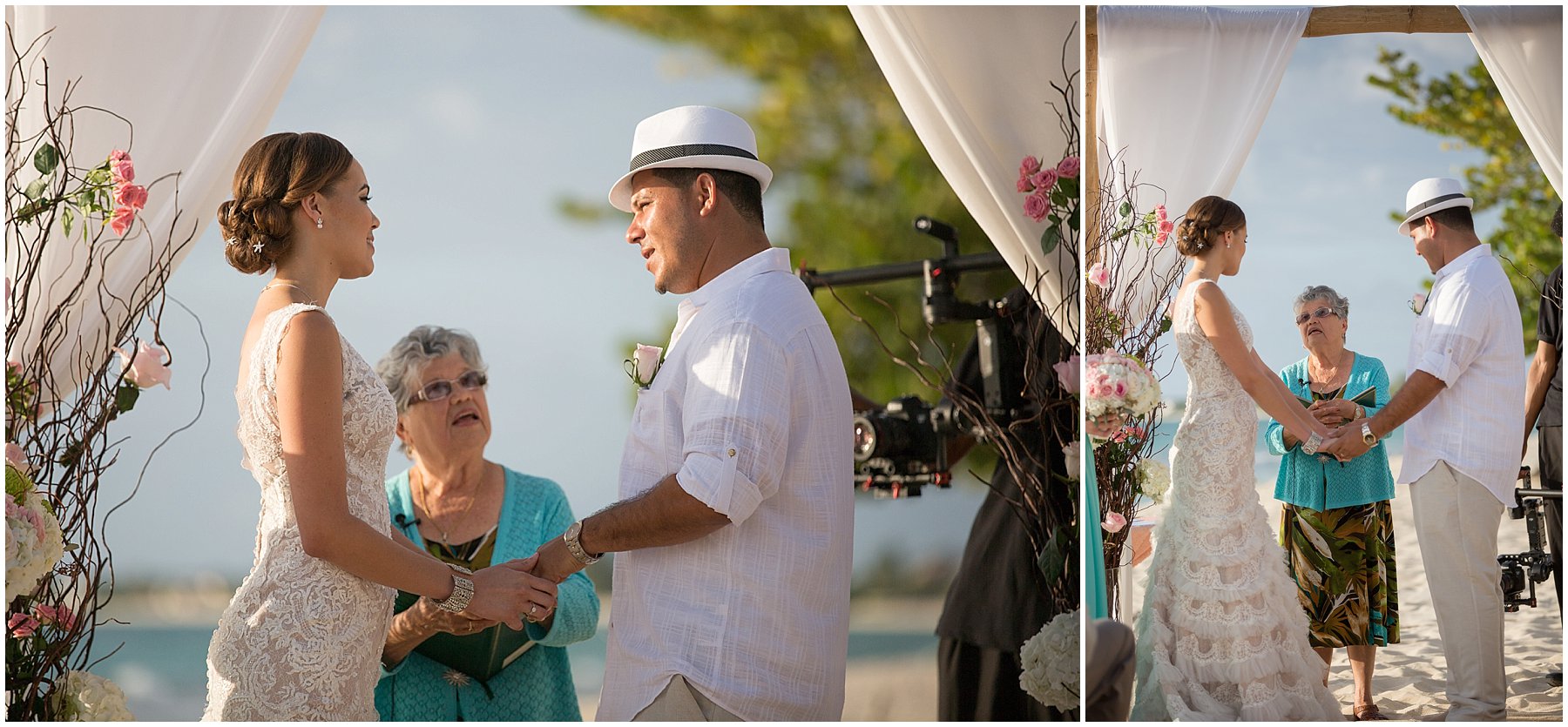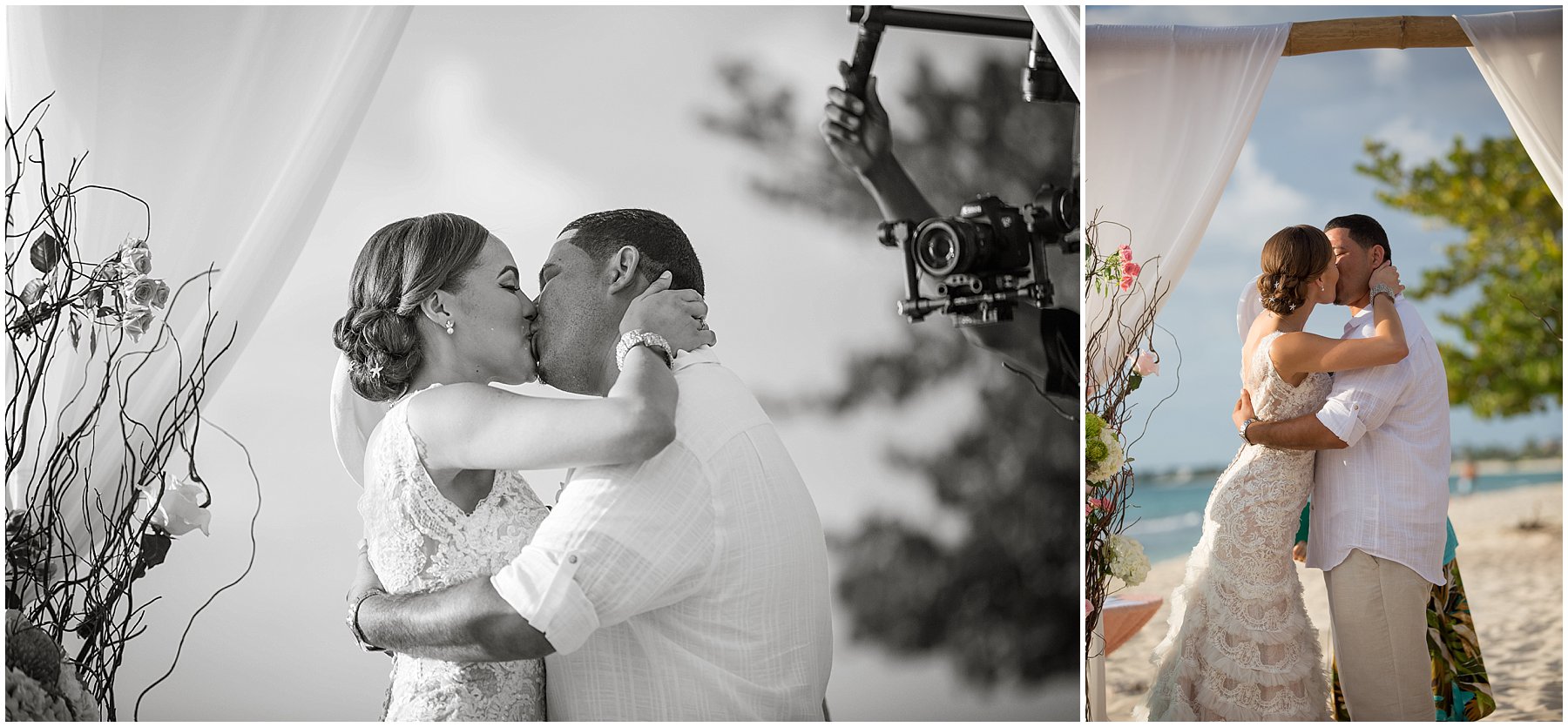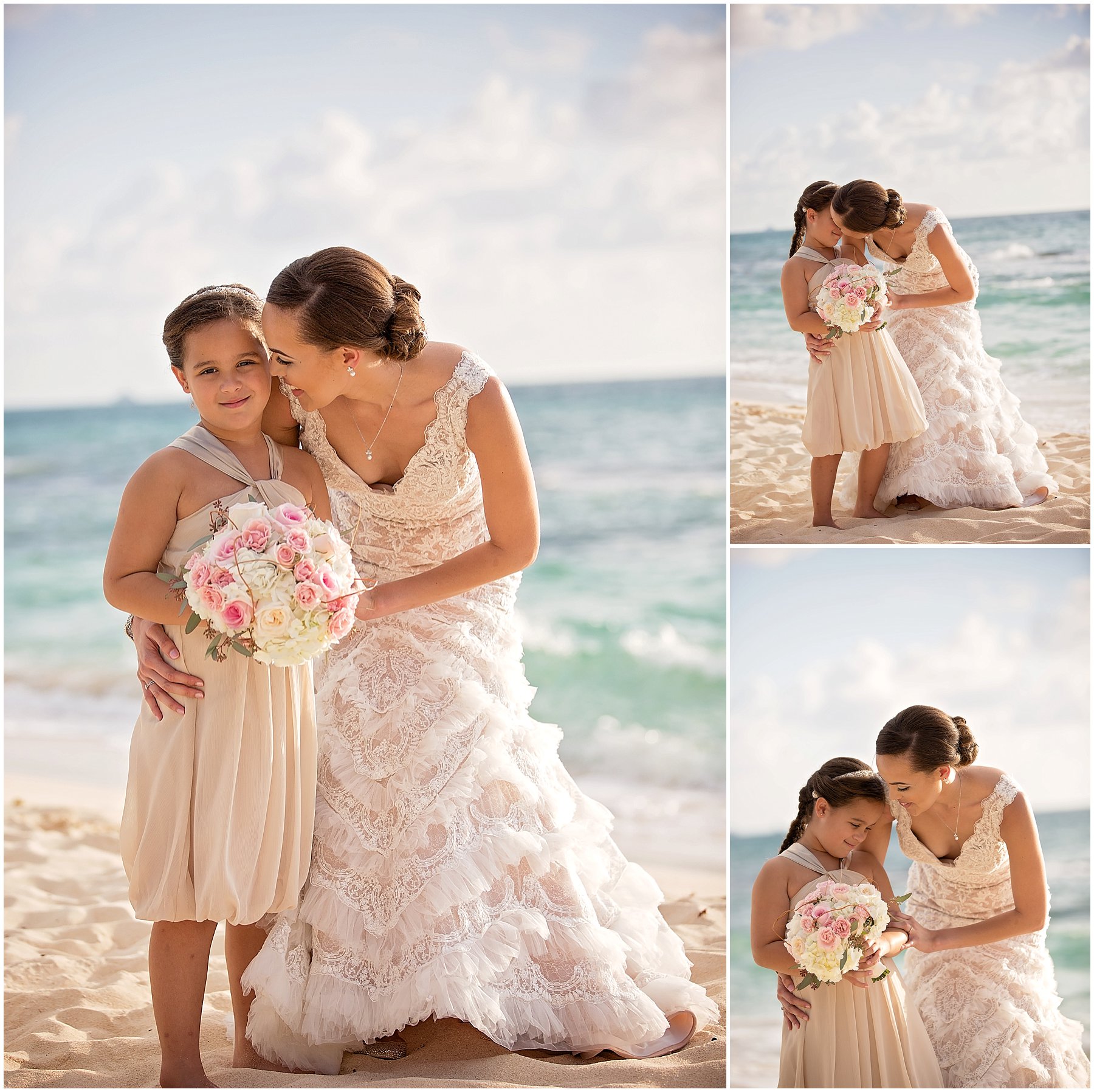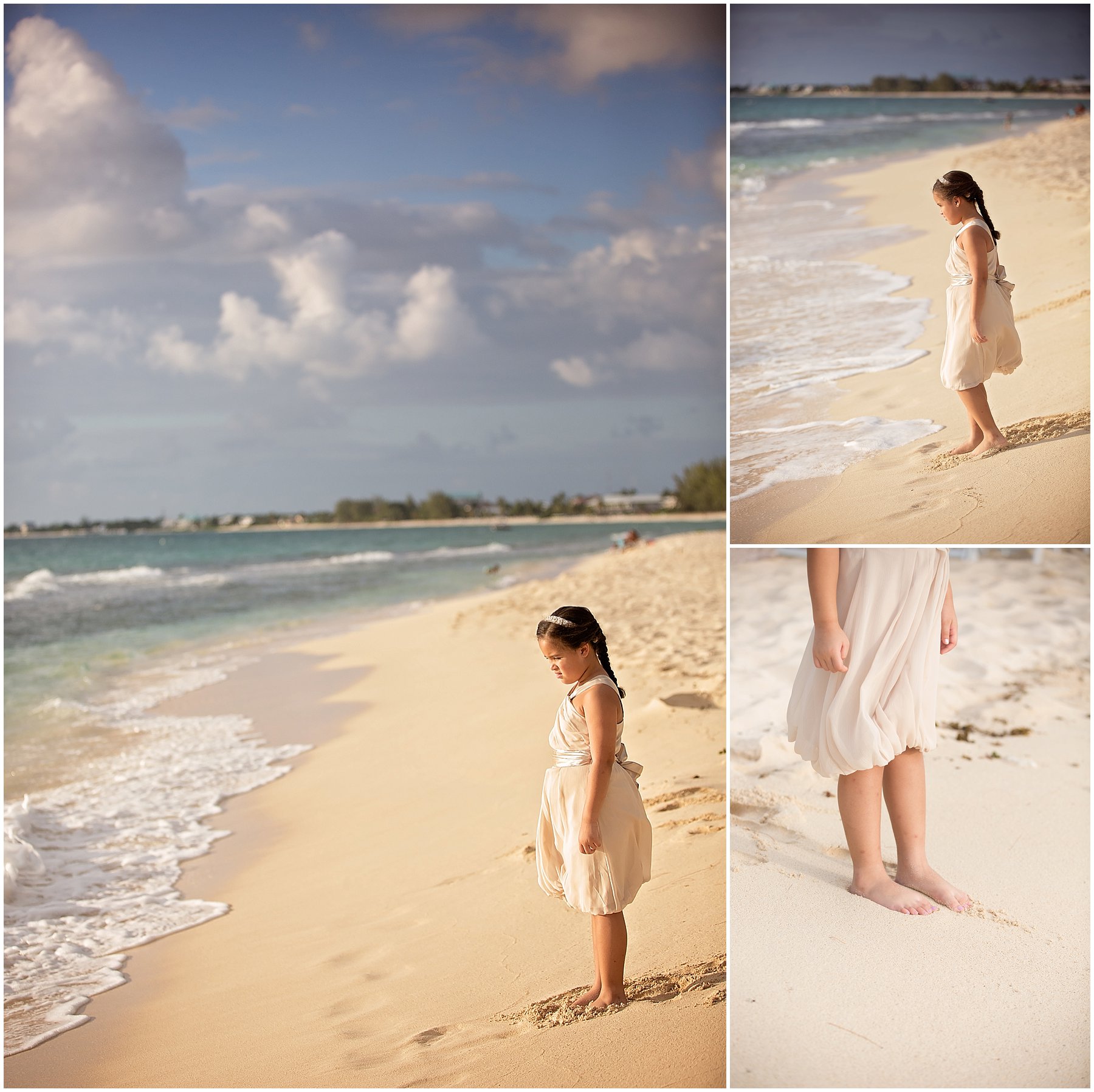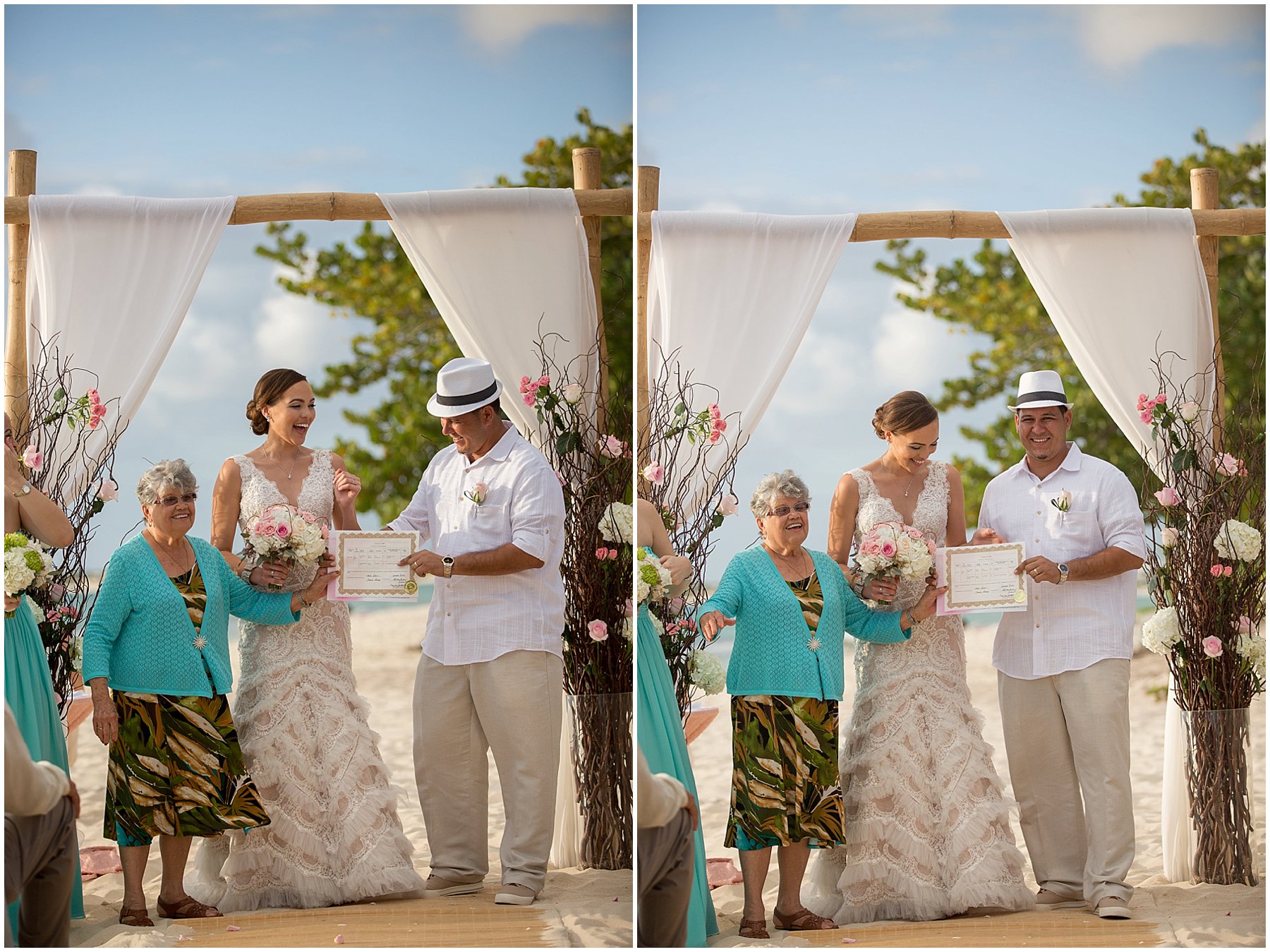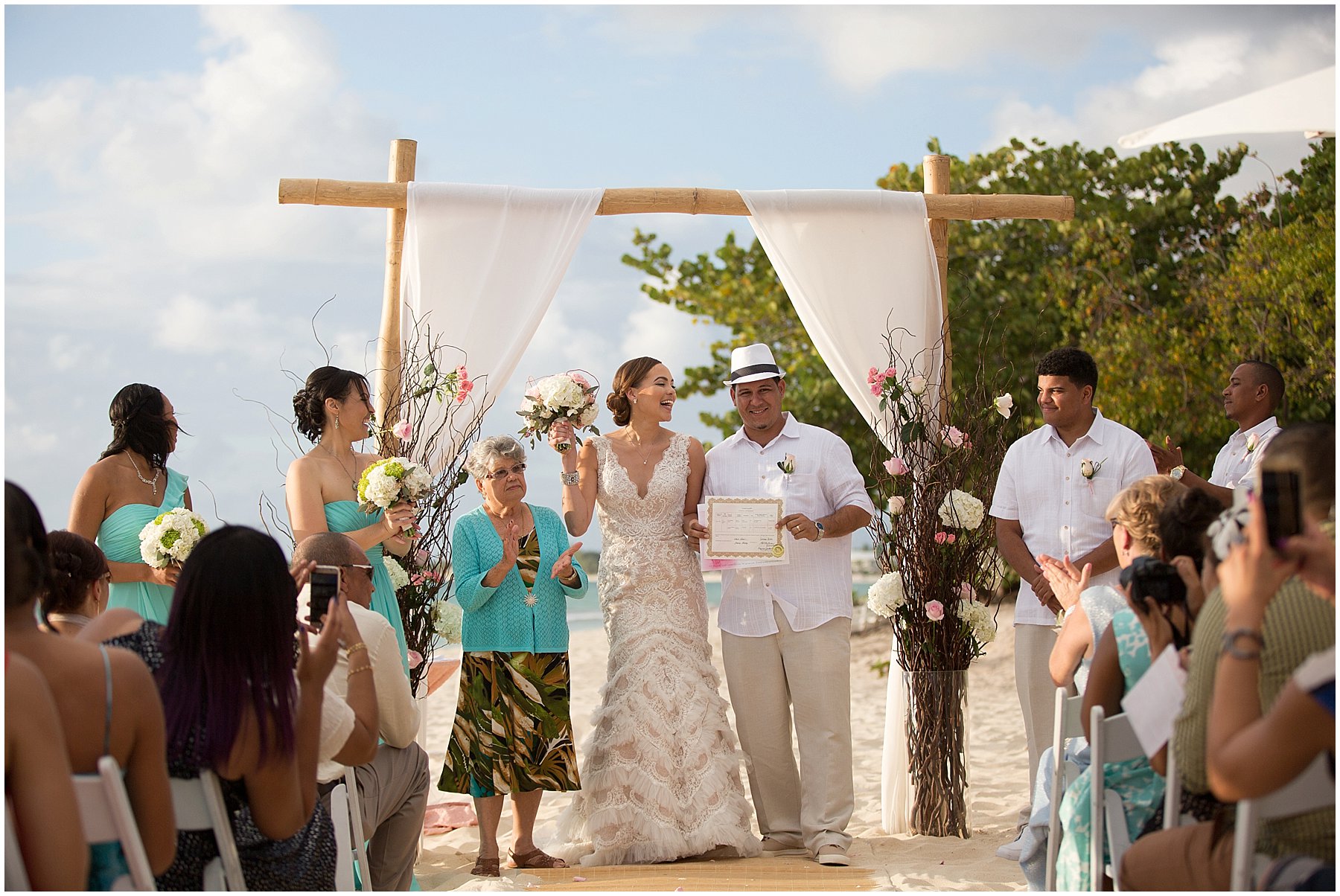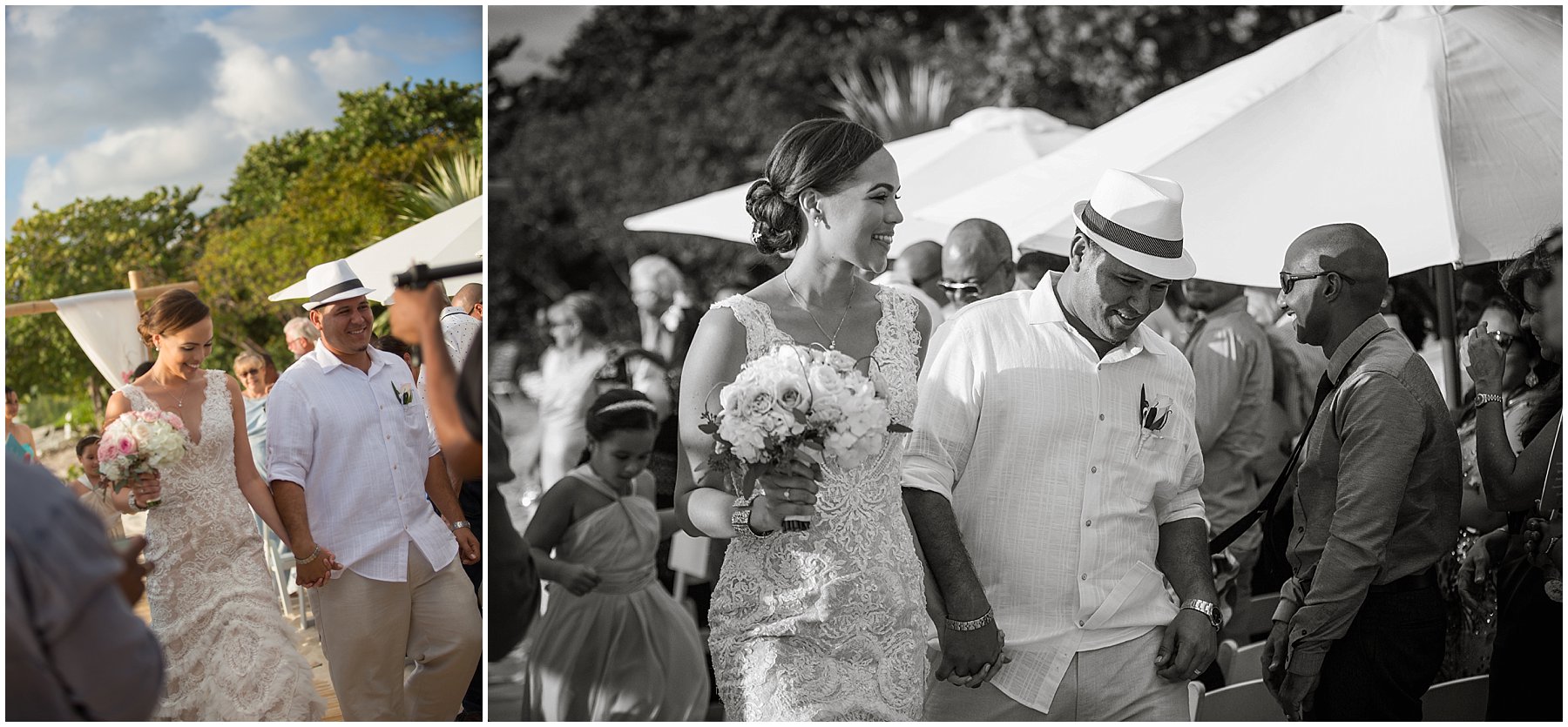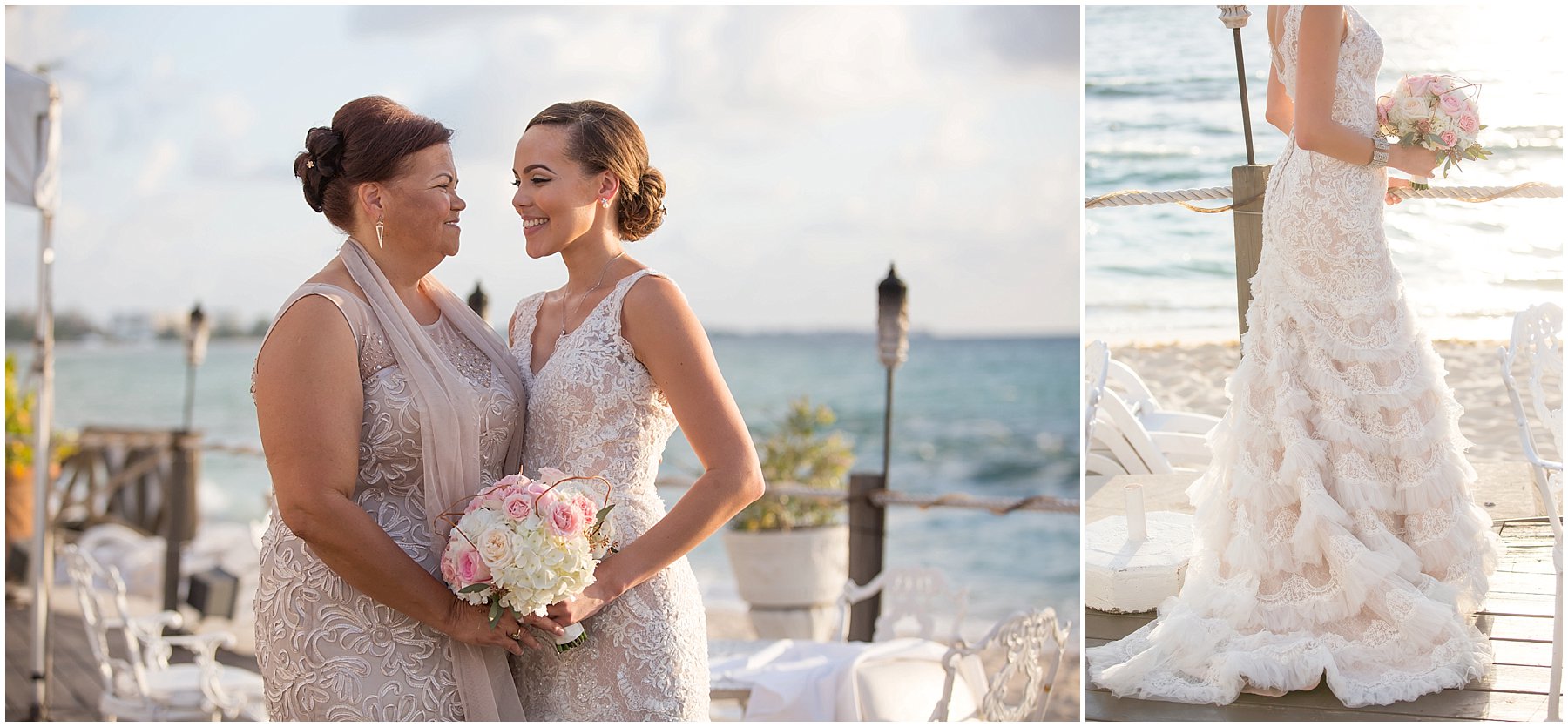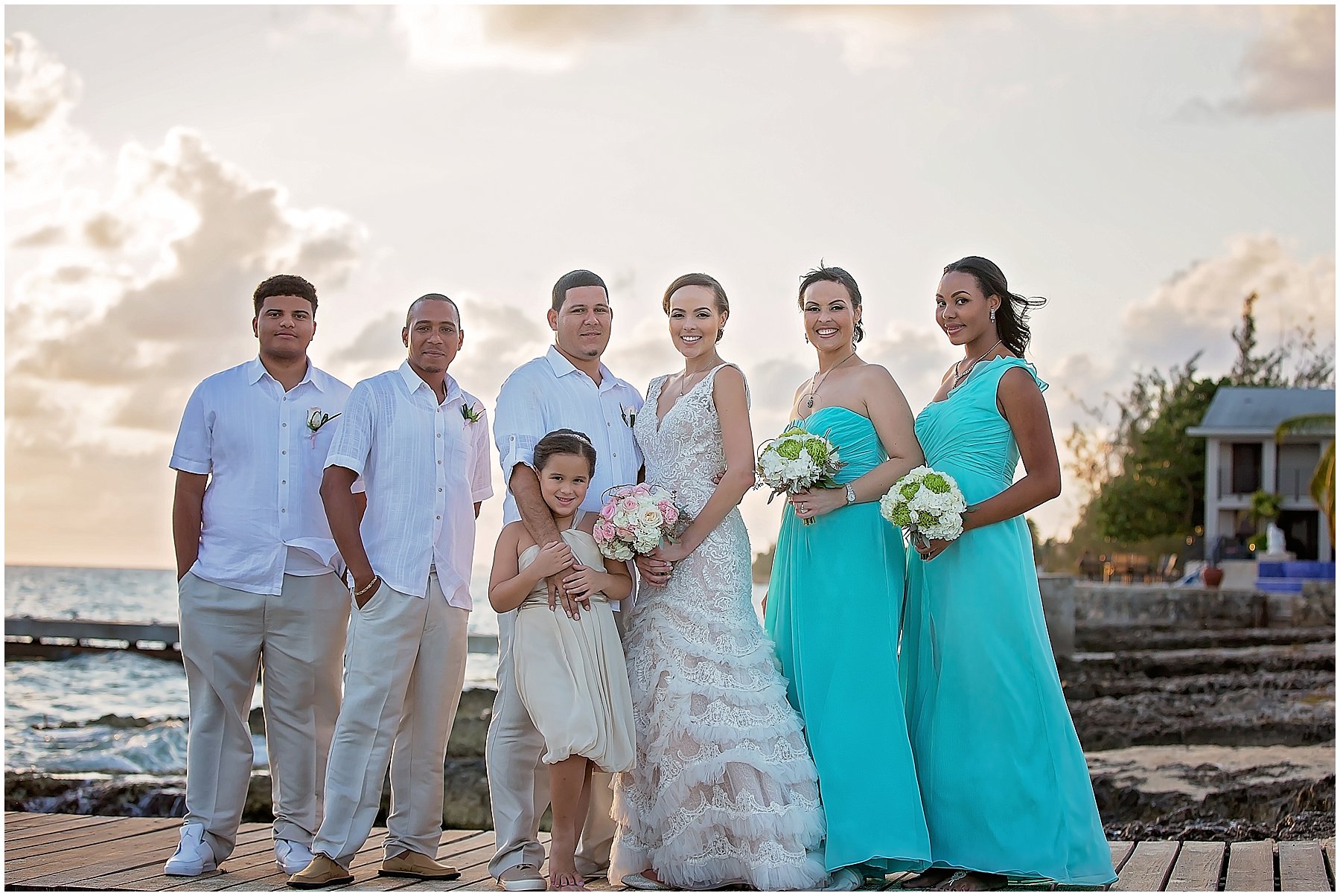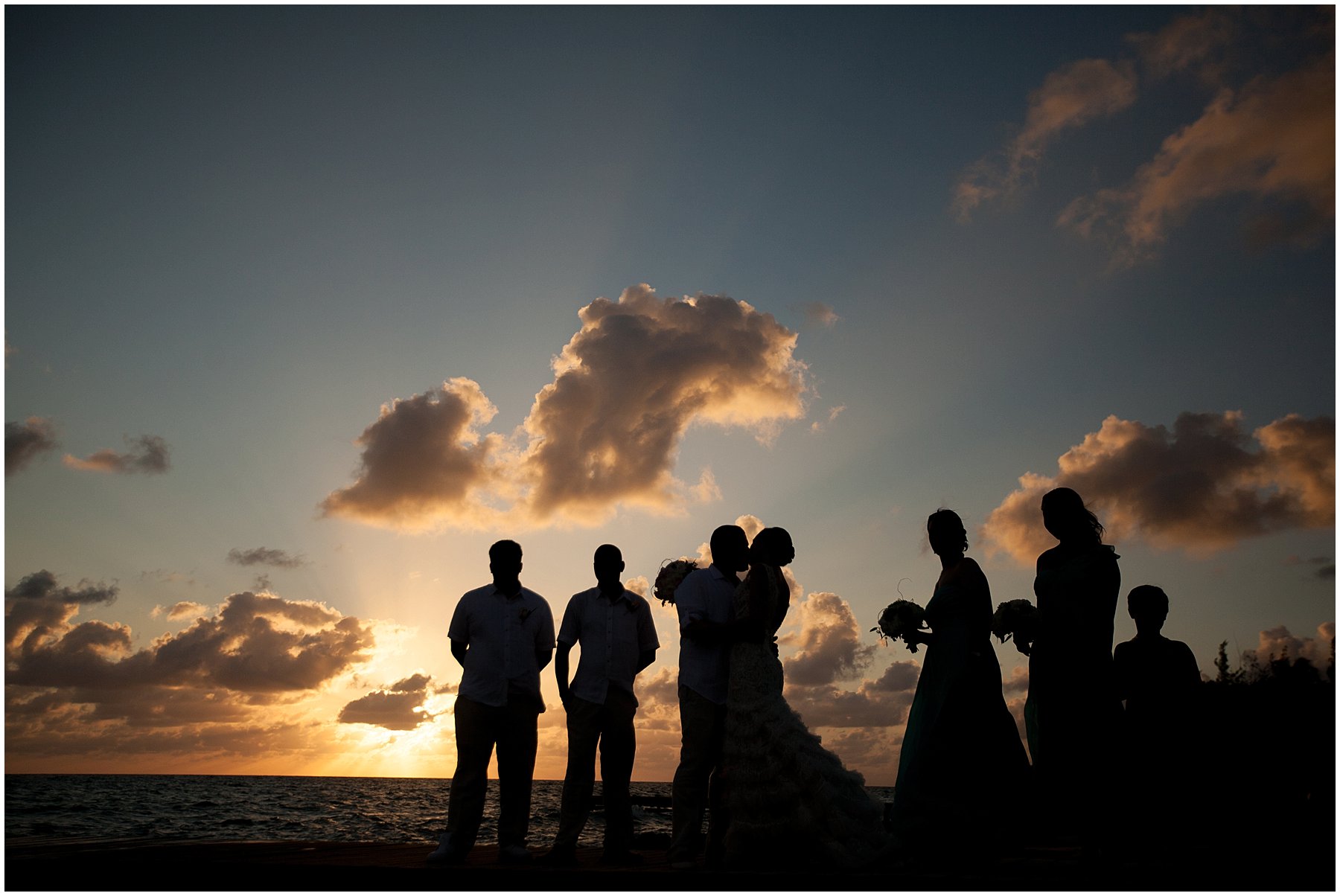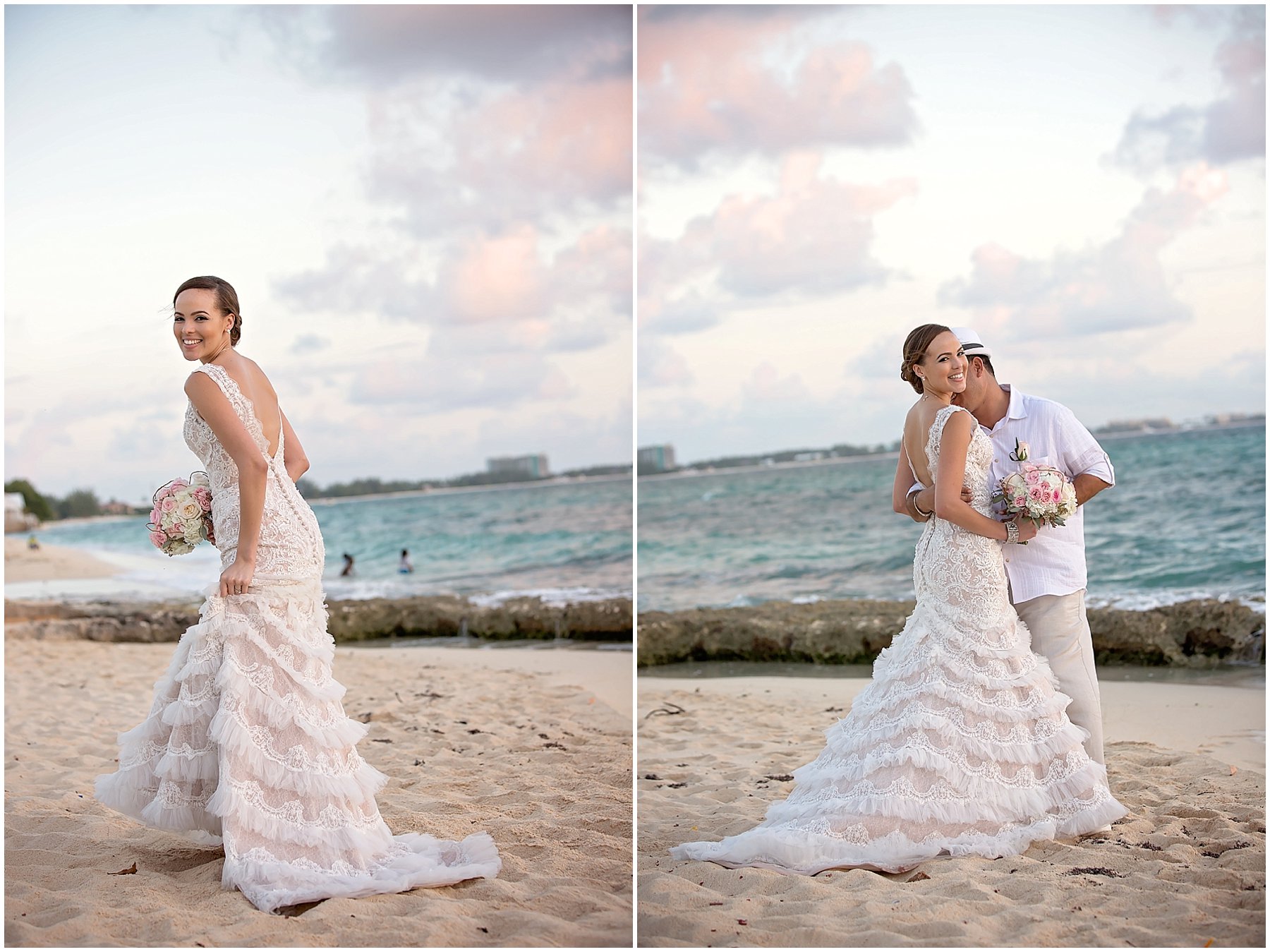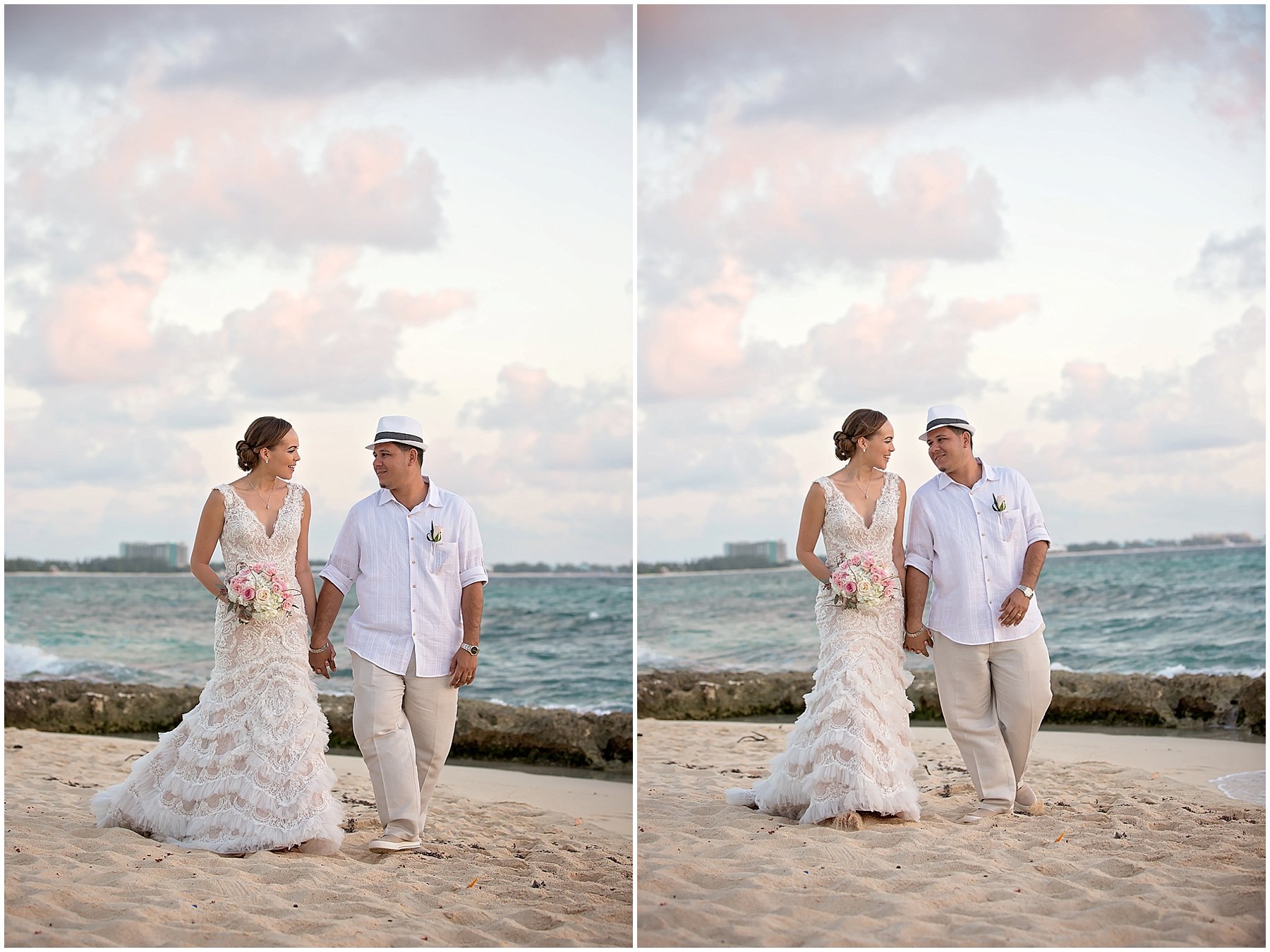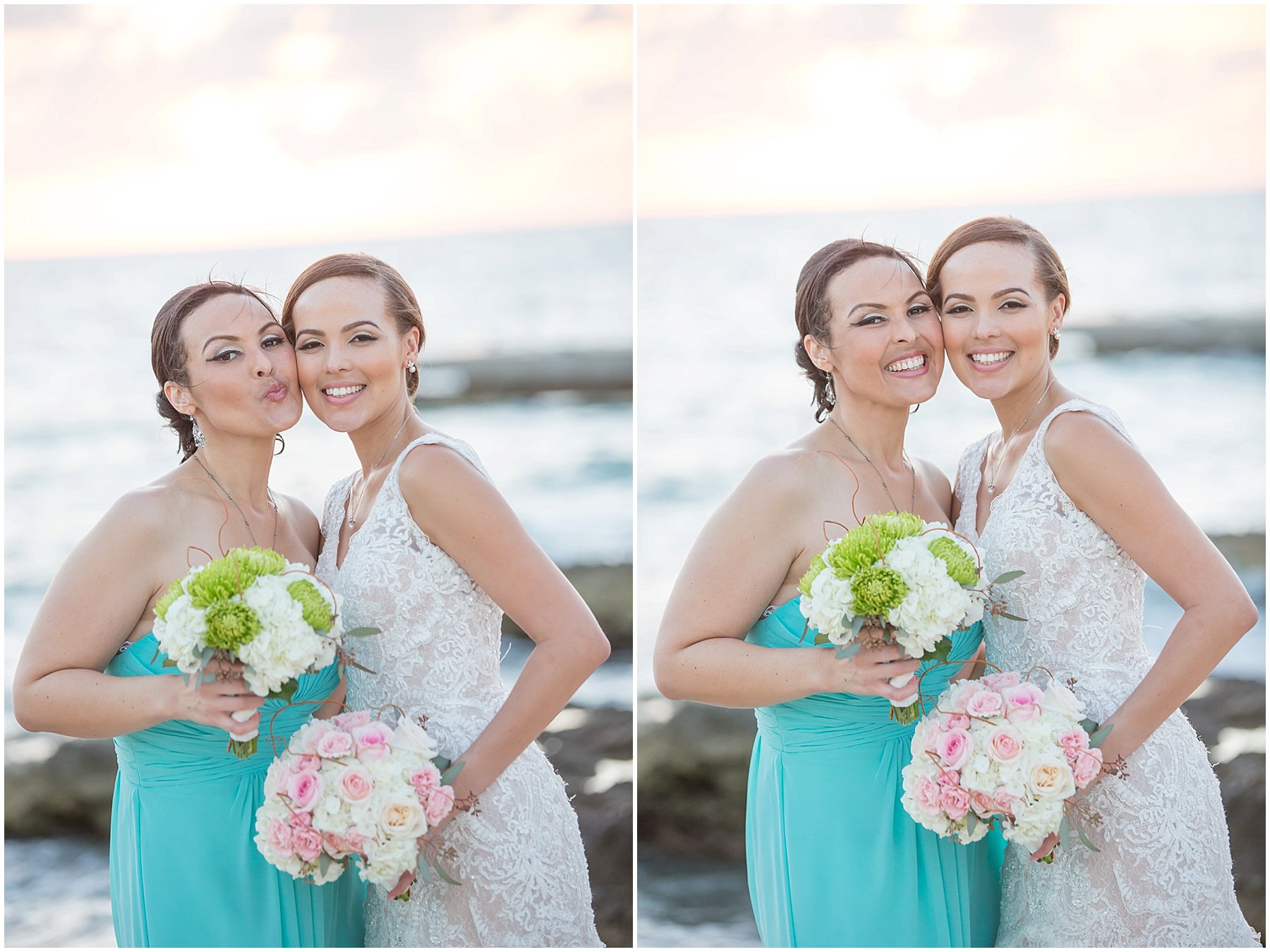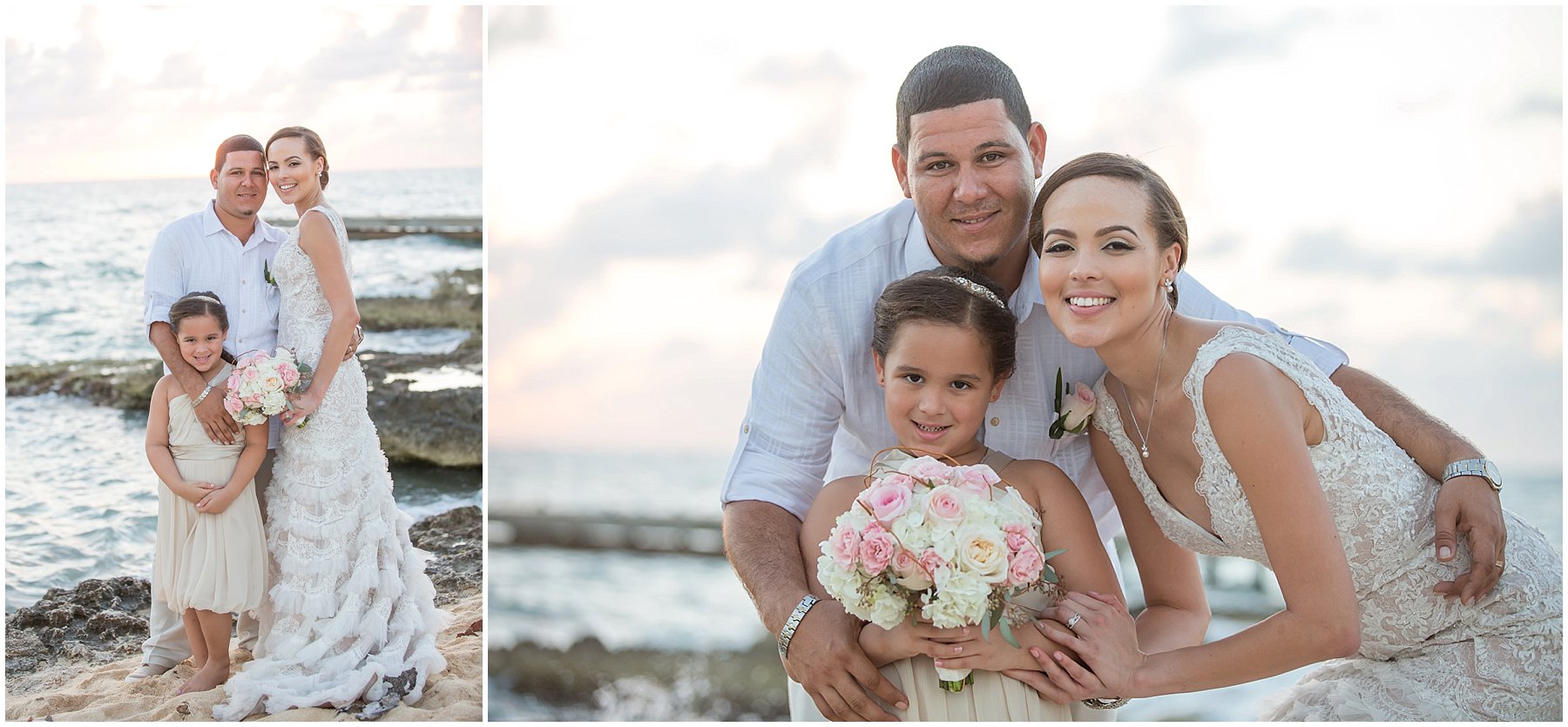 Any tips on how to prepare for the wedding photos?
My best advice is definitely- Set a timeline. Know where you want to photograph and what style of photographs you want to take while you are there.

Any tips that you have about preparing your wedding party for the photos? What did you tell them, how did you get them to cooperate, what did you do or what would you have done differently?

Make sure your wedding party is fed and happy! I ordered sandwiches and fruit for my bridesmaids to have while getting ready. The guys had lunch catered in as well. The wedding day is normally a long one filled with photography and lots of standing and smiling. That's really hard to do when you're hungry, so definitely make sure everyones tummy is happy 🙂

We love to hear about vendors you love. List any vendors here and feel free to share your experience. Be sure to include the name of the vendor, their profession, city/state, site or Facebook page and how your experience was!
I had originally intended to have my wedding and reception all in one place. But due to un-forseen circumstances we had to move the reception to Ristorante Pappagallo at short notice.
Vico (owner/manager) was awesome at pulling everything together for me in two weeks. He kept my wedding menu within budget and worked closely with Celebrations to make sure everything was set up just the way I wanted it to be.
On the day, he and the staff were all extremely accommodating to my guests and I. Not to mention, you can count on Pappagallo's food to be delicious every time!
 What were you most anxious, nervous or fearful about regarding your wedding day and what was the outcome?
Having a beach wedding my utmost fear was bad weather. It's not typical for it to rain in January (in Cayman) but with lots of random showers in late December I was nervous it could affect us in January as well.

What's one piece of advice you would give to other couples for planning their wedding?
Do it your way, it's YOUR wedding so it should be more about you and your spouse than any one else. Try not to be influenced by other peoples advice as so much of it won't be helpful. Stick as closely to your budget as possible and communicate with your spouse so you're both clear on what you dream or imagine that day to be like then try your best to create it!

What was the first song you danced to as husband and wife? Father-daughter dance? Mother-son dance?

Our first dance as husband and wife was to "Stay with you" by Taurus Riley.