Kaibo Beach Wedding | Grand Cayman | Emily + Donovan
I had the absolute pleasure of spending the day with Emily and Donovan. It was truly a beautiful day filled with love, laughter, and lots and lots of heat 😉
I wish you both nothing but love and success!
Cake Maker: Brittani Seymour
Wedding Planner: Solange Alfaro
DJ: Morgan Bodden
Dress boutique and dress designer: Sherri Hill (Dress designer)
Florist: Celebrations
Make-up Artist: Rene Dixon
Caterer Kaibo Restaurant
Hair  by Rock Gorgeous Hair 
Photographer: Daria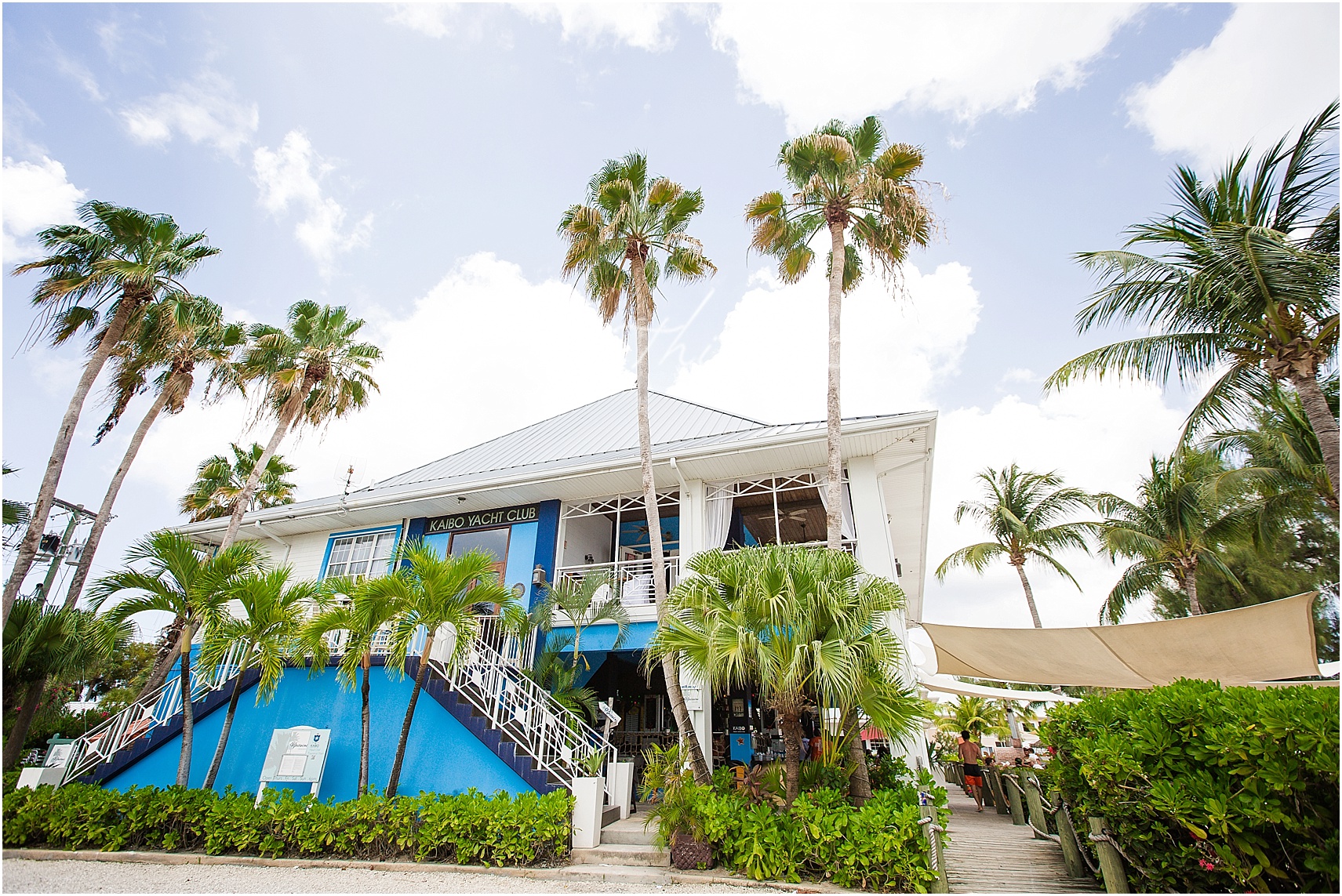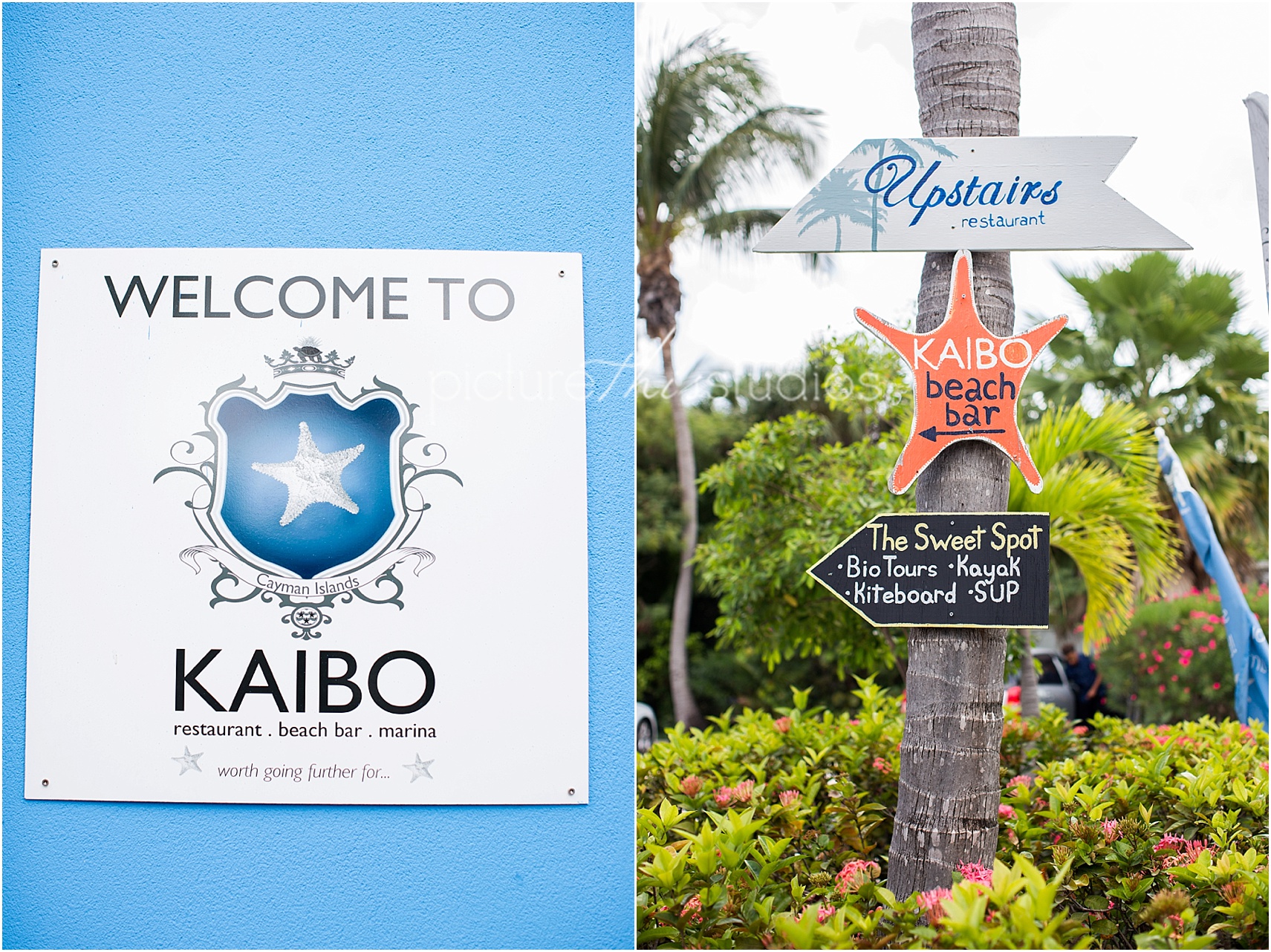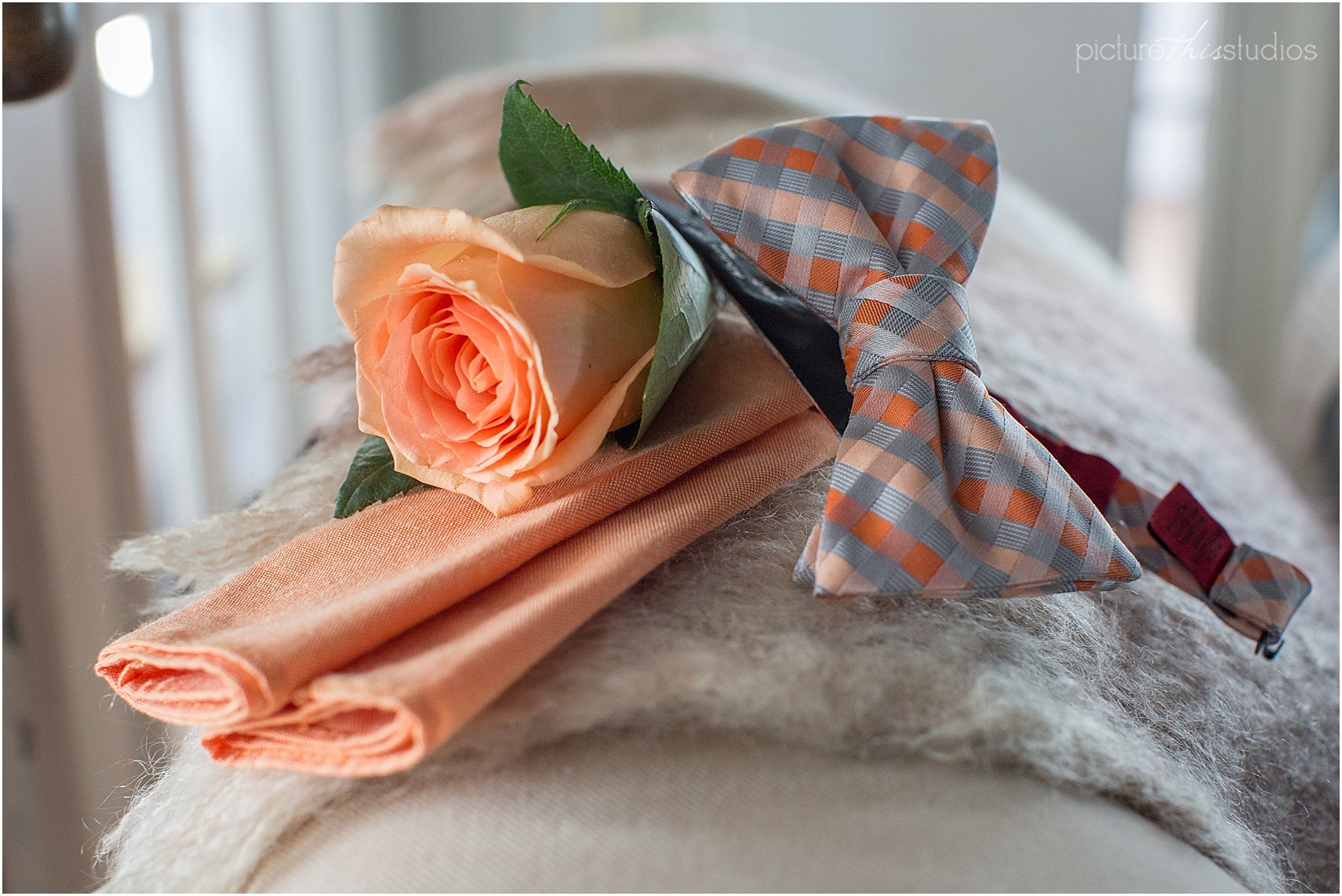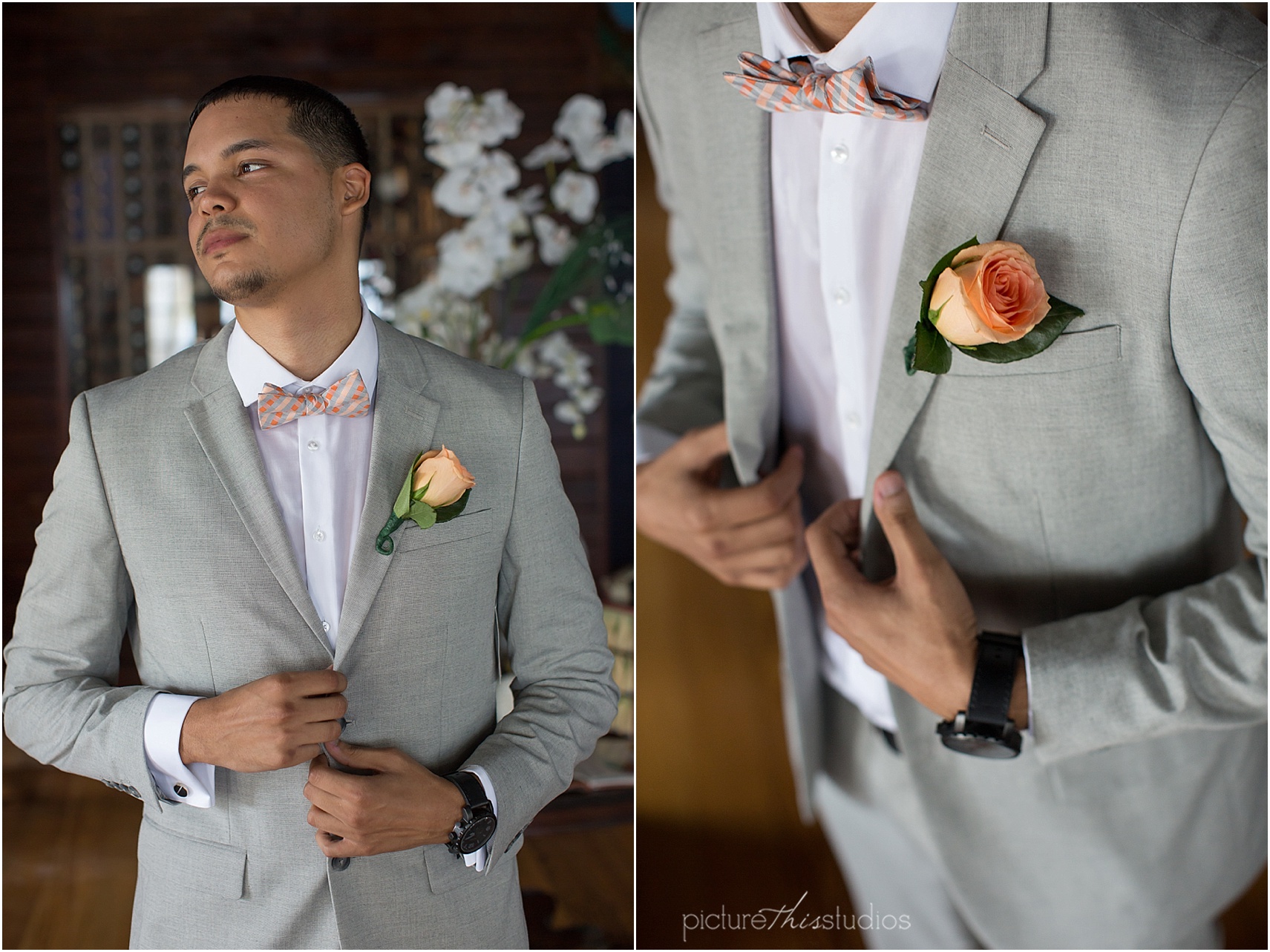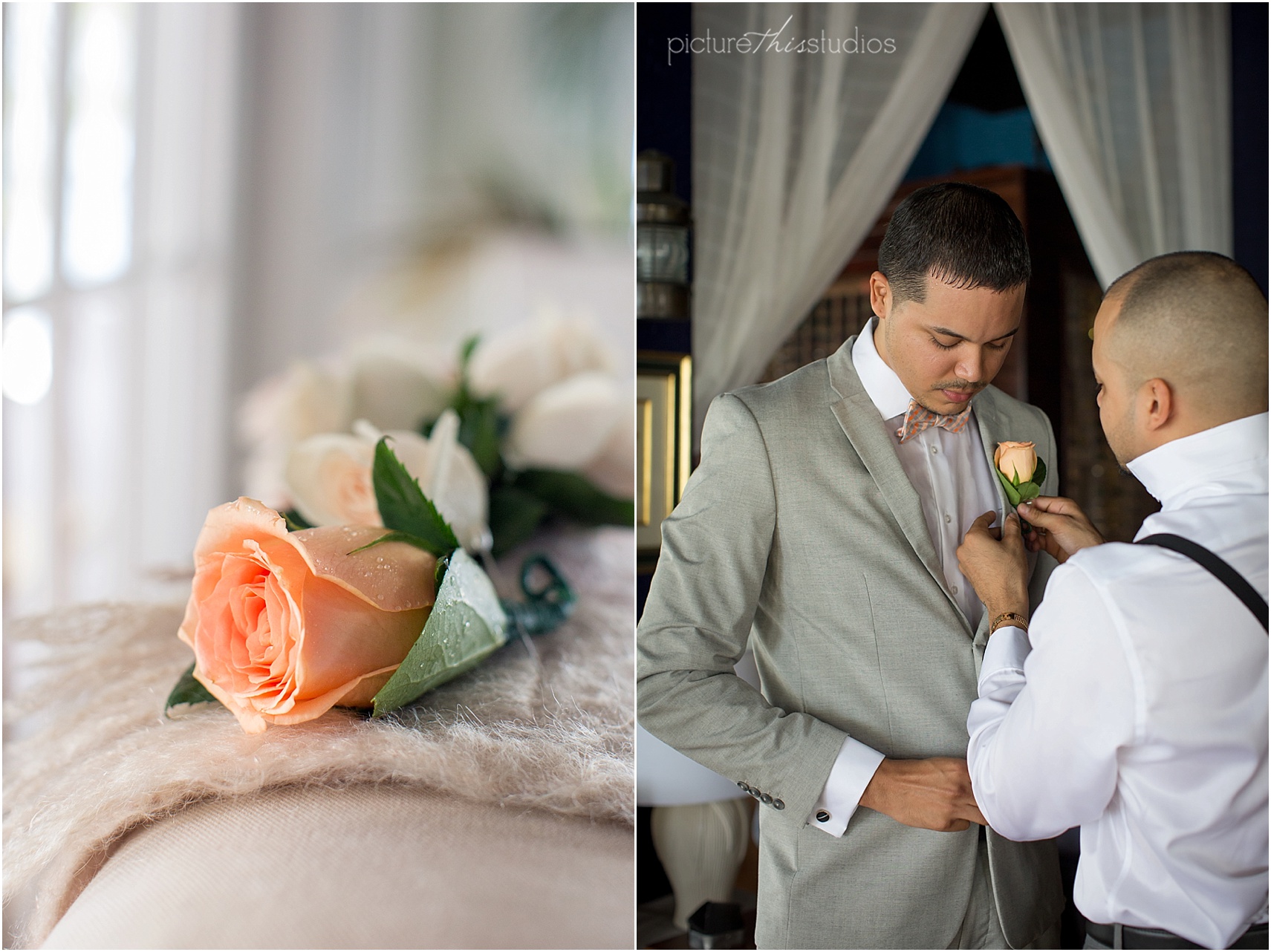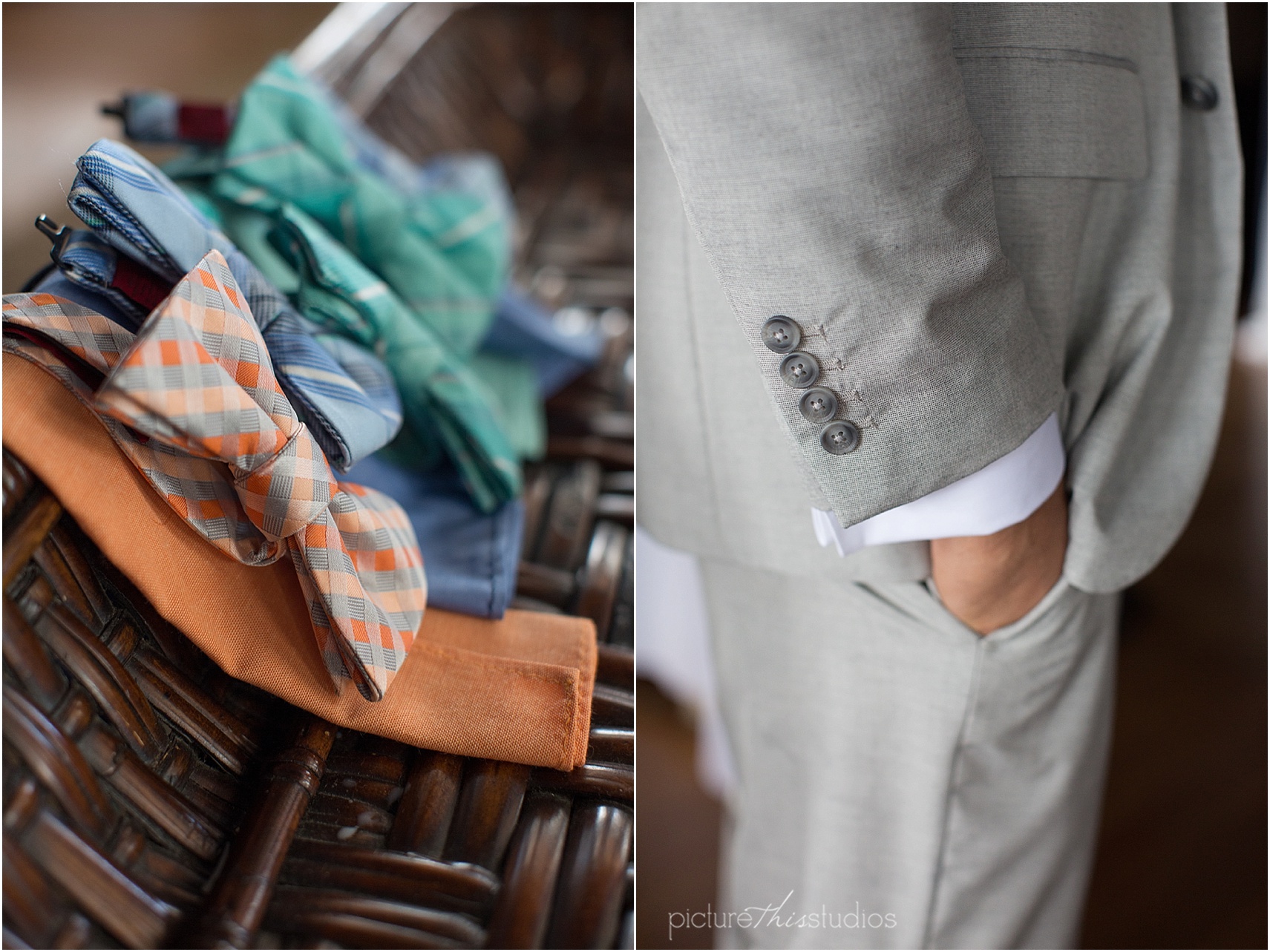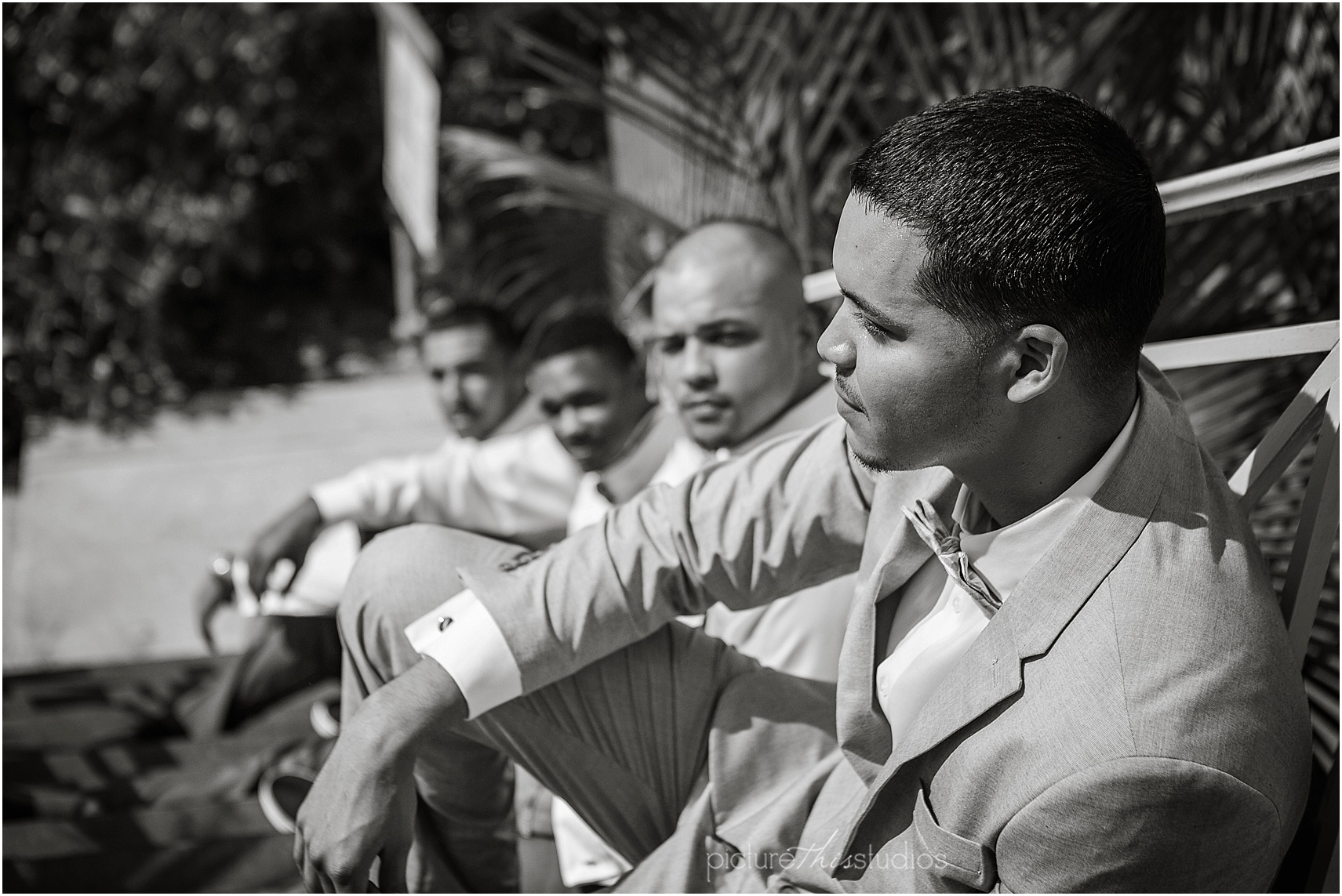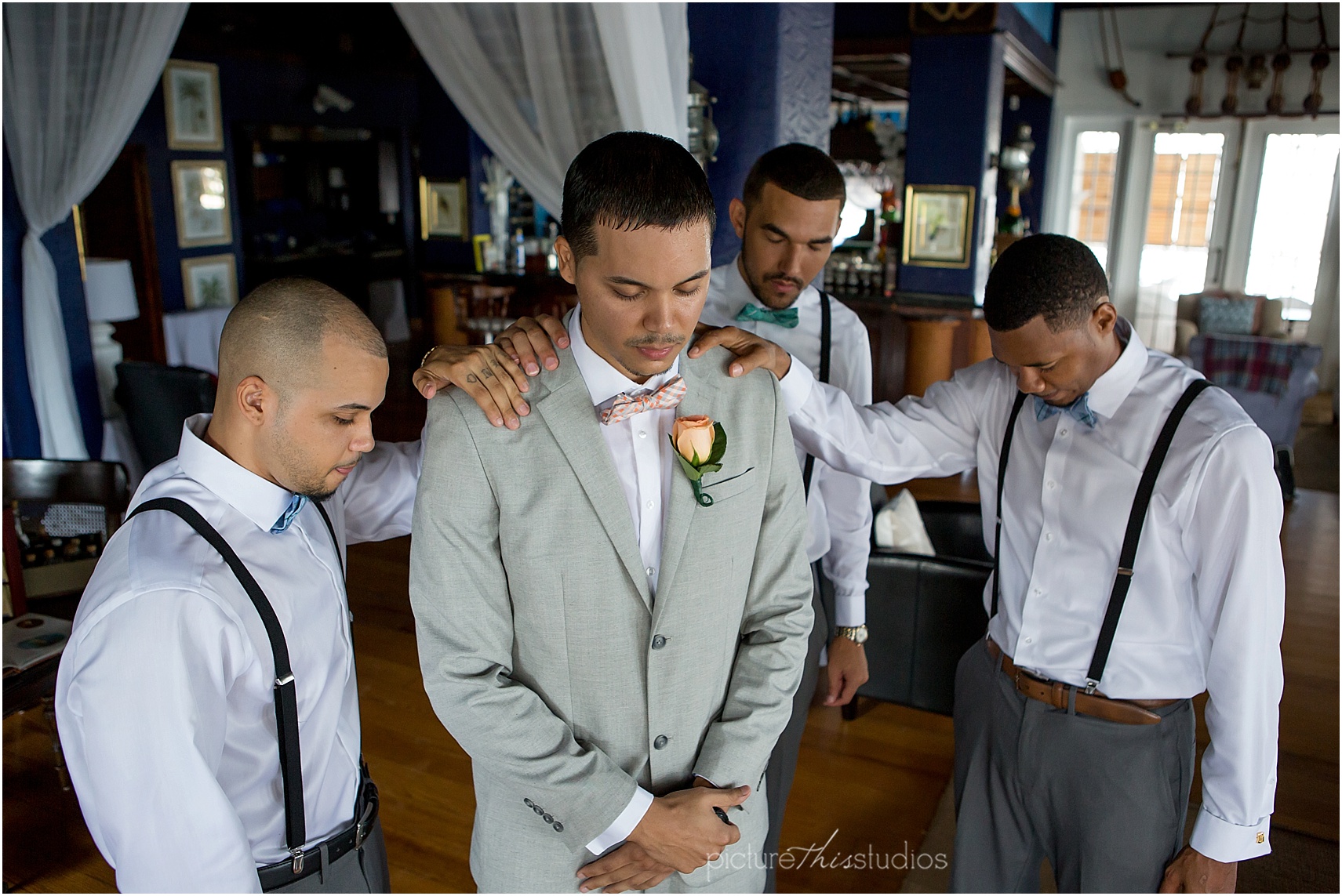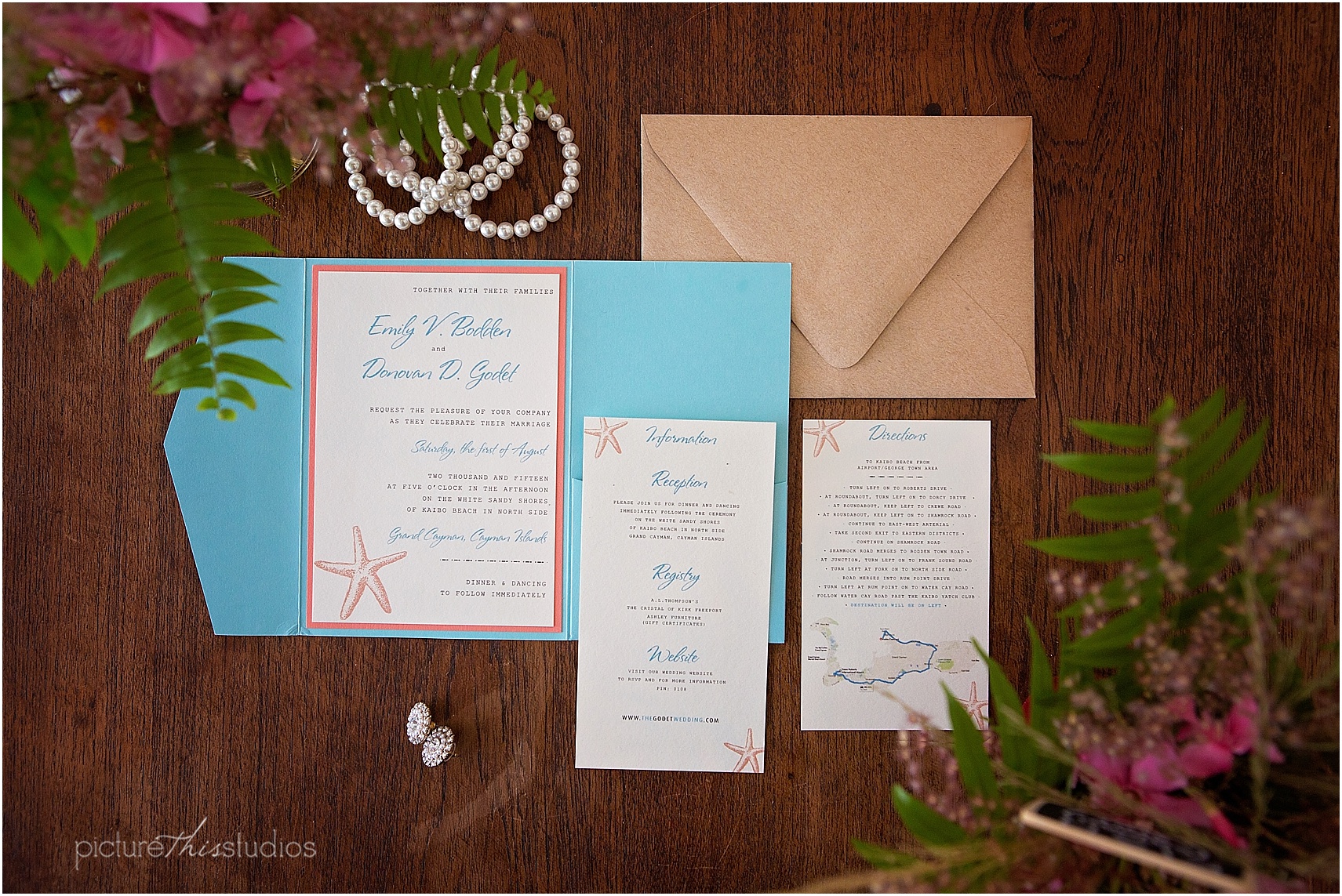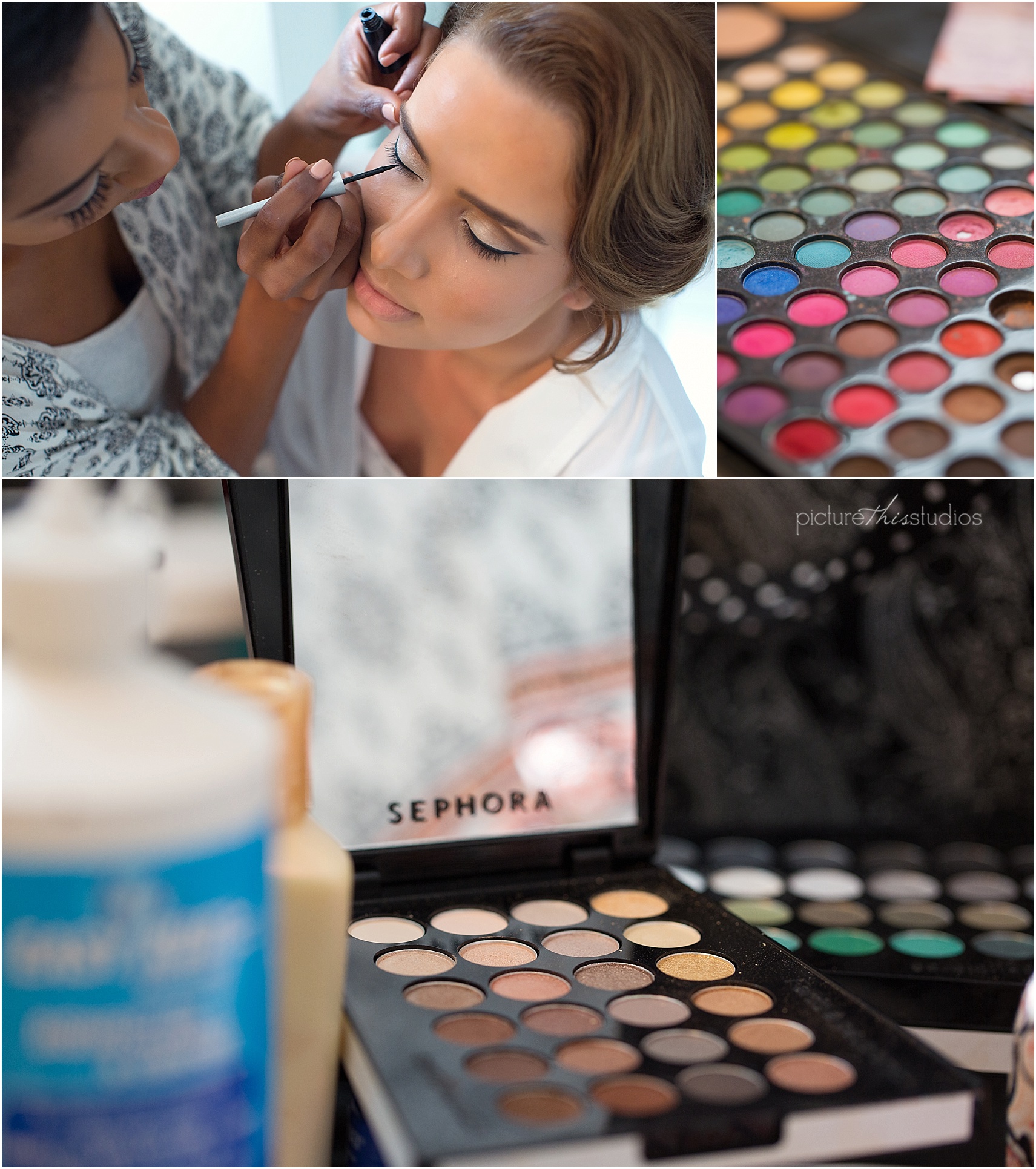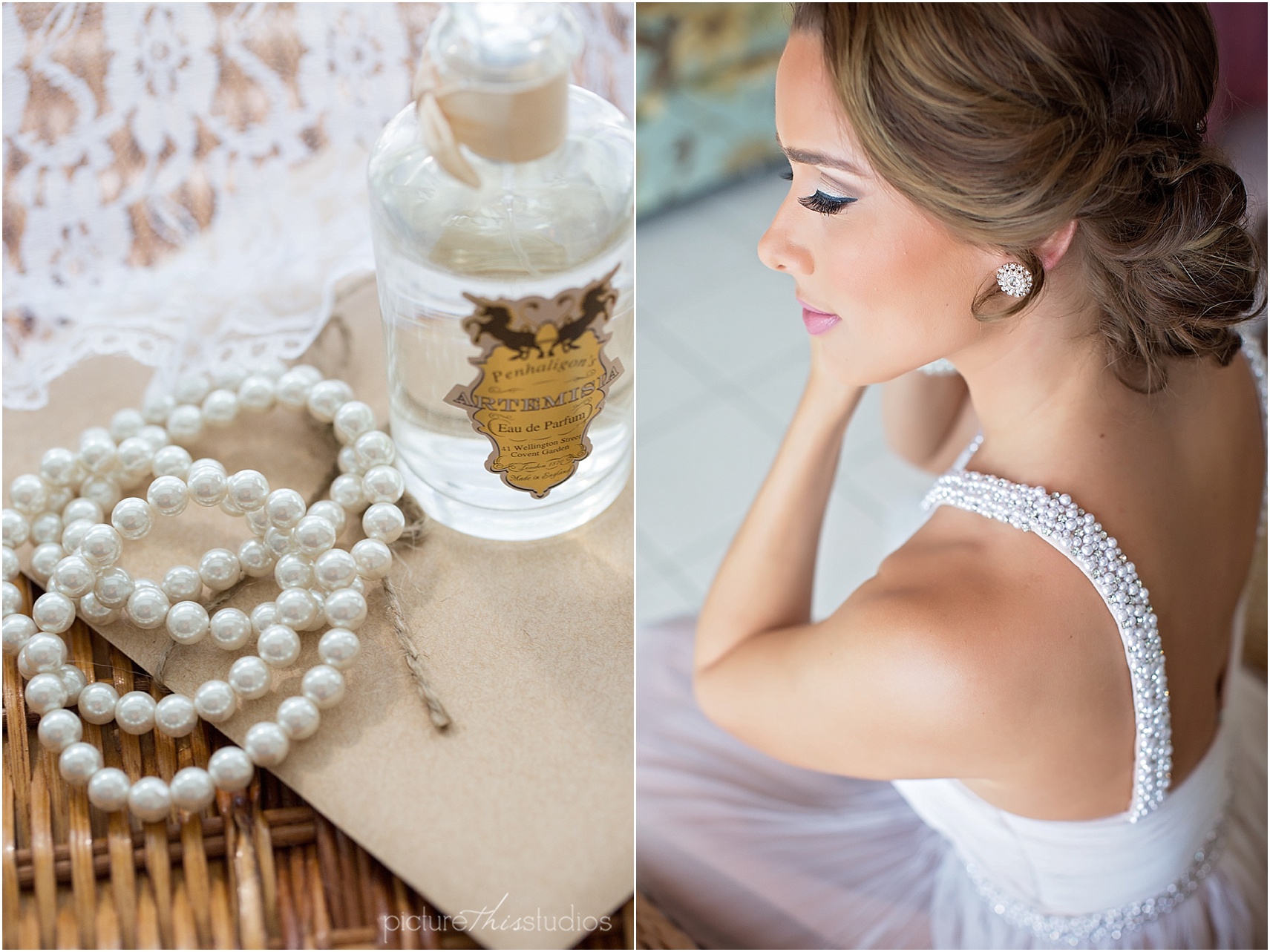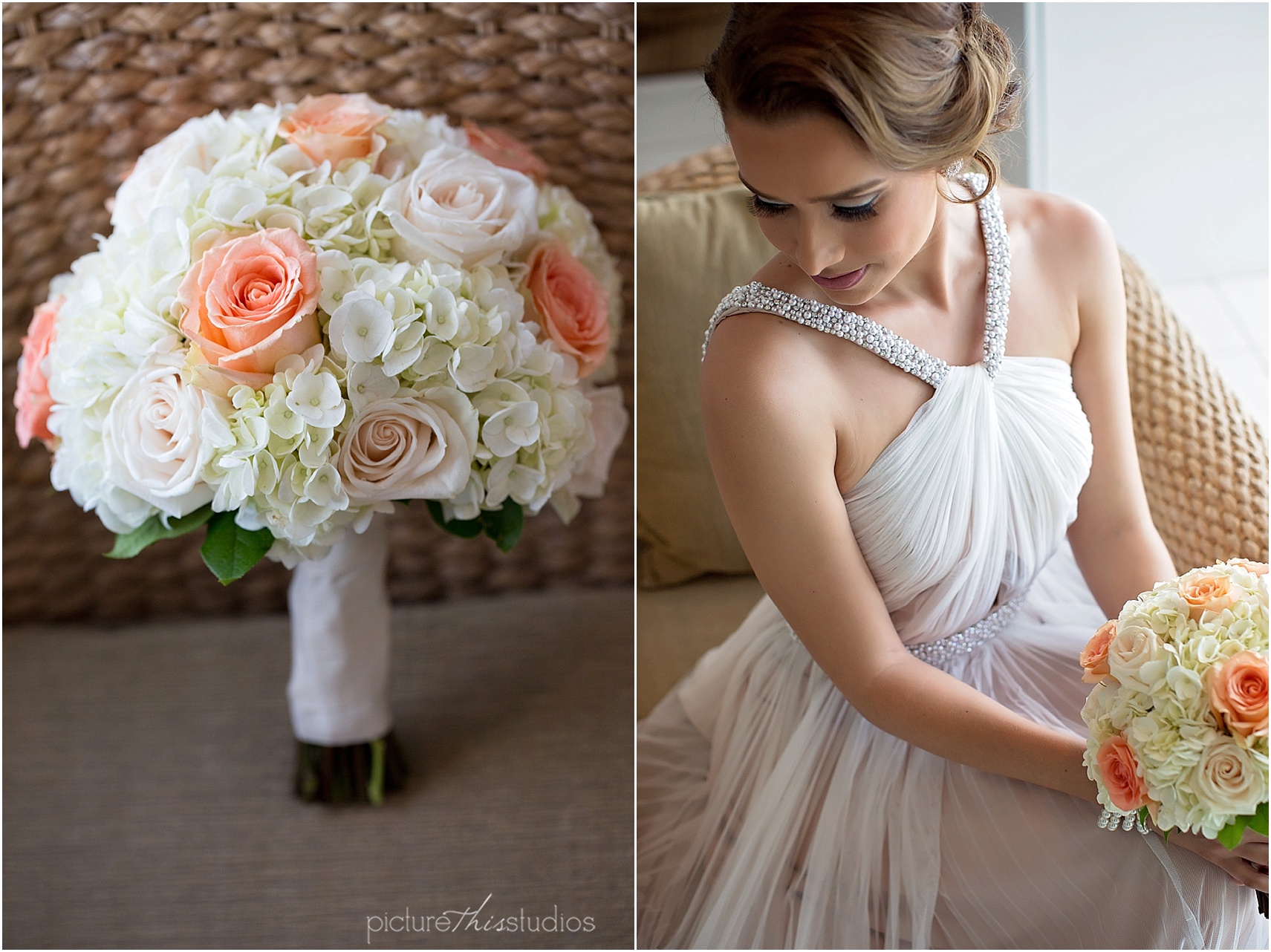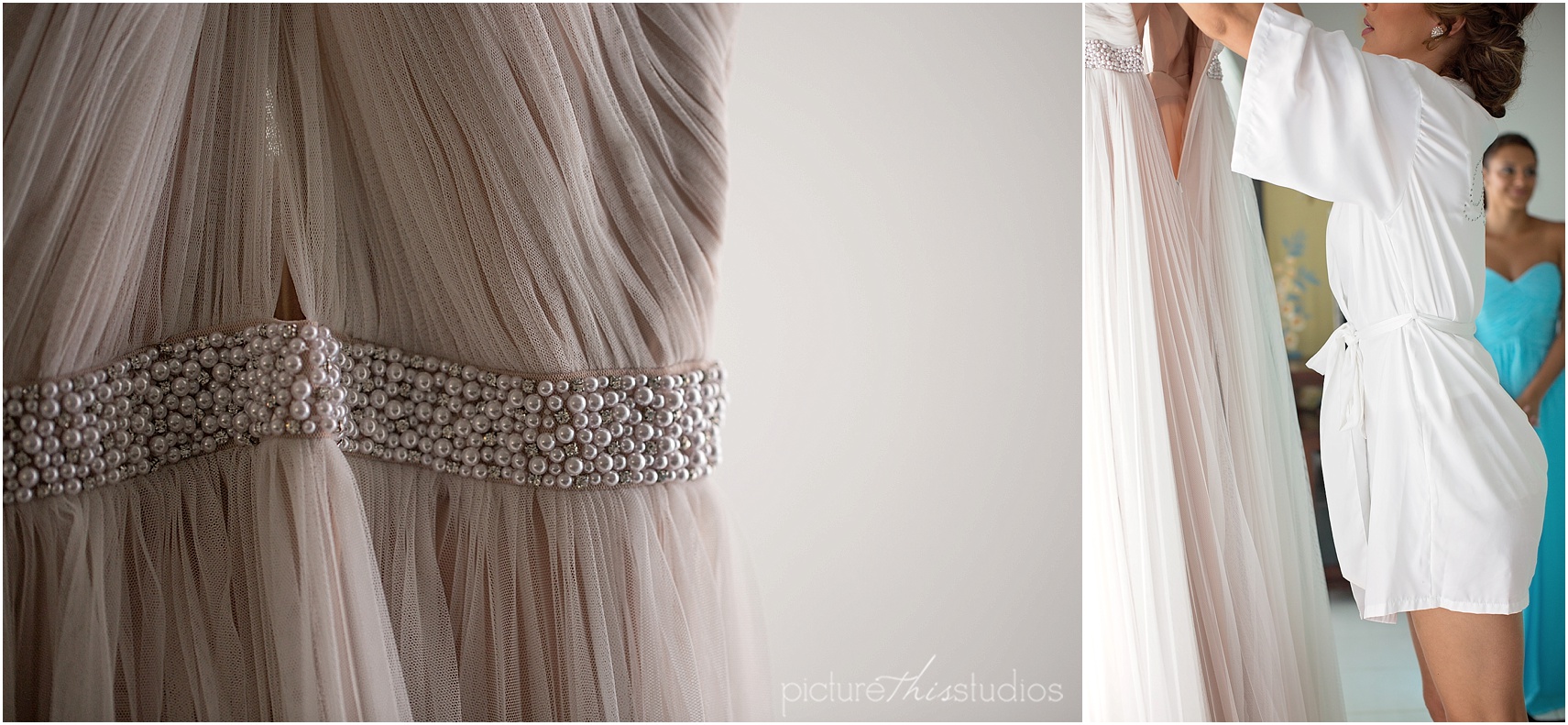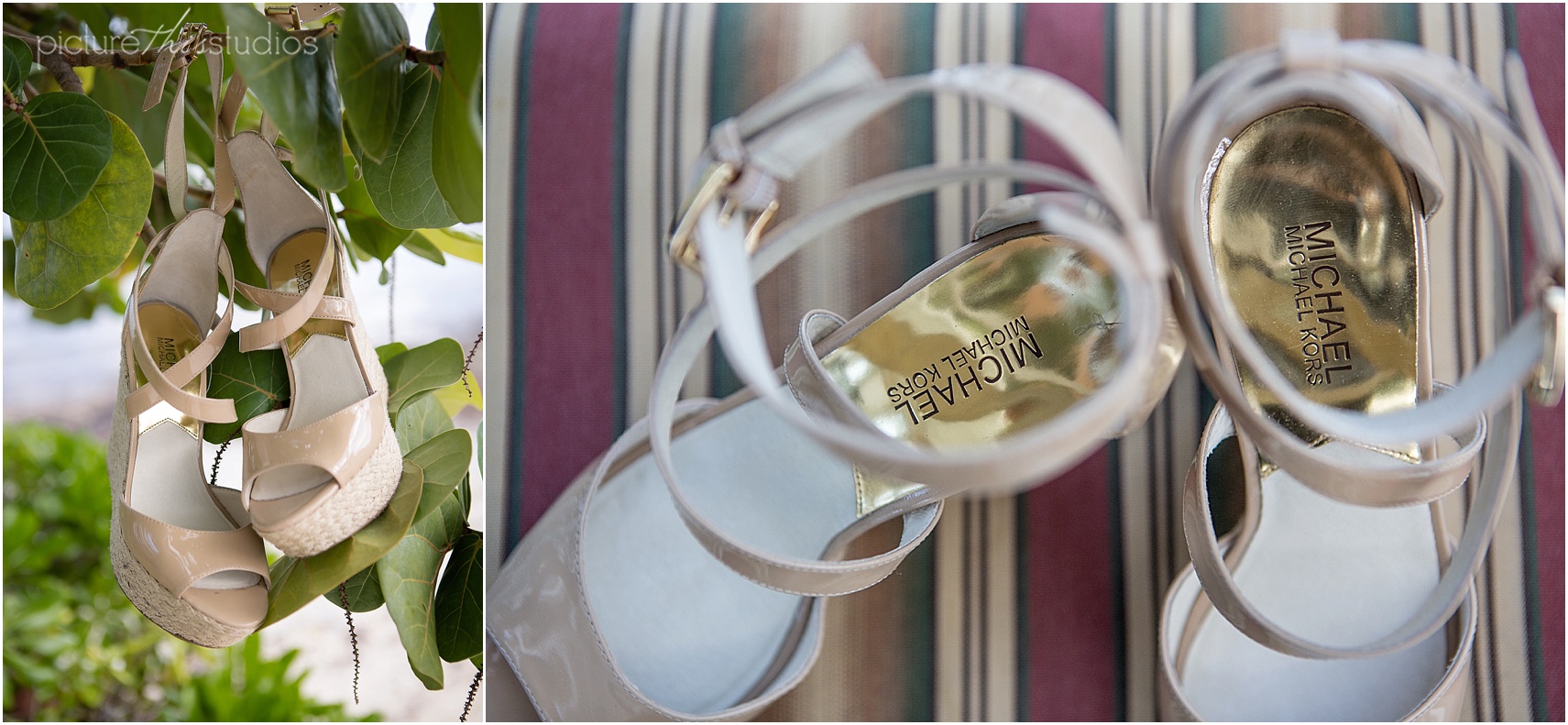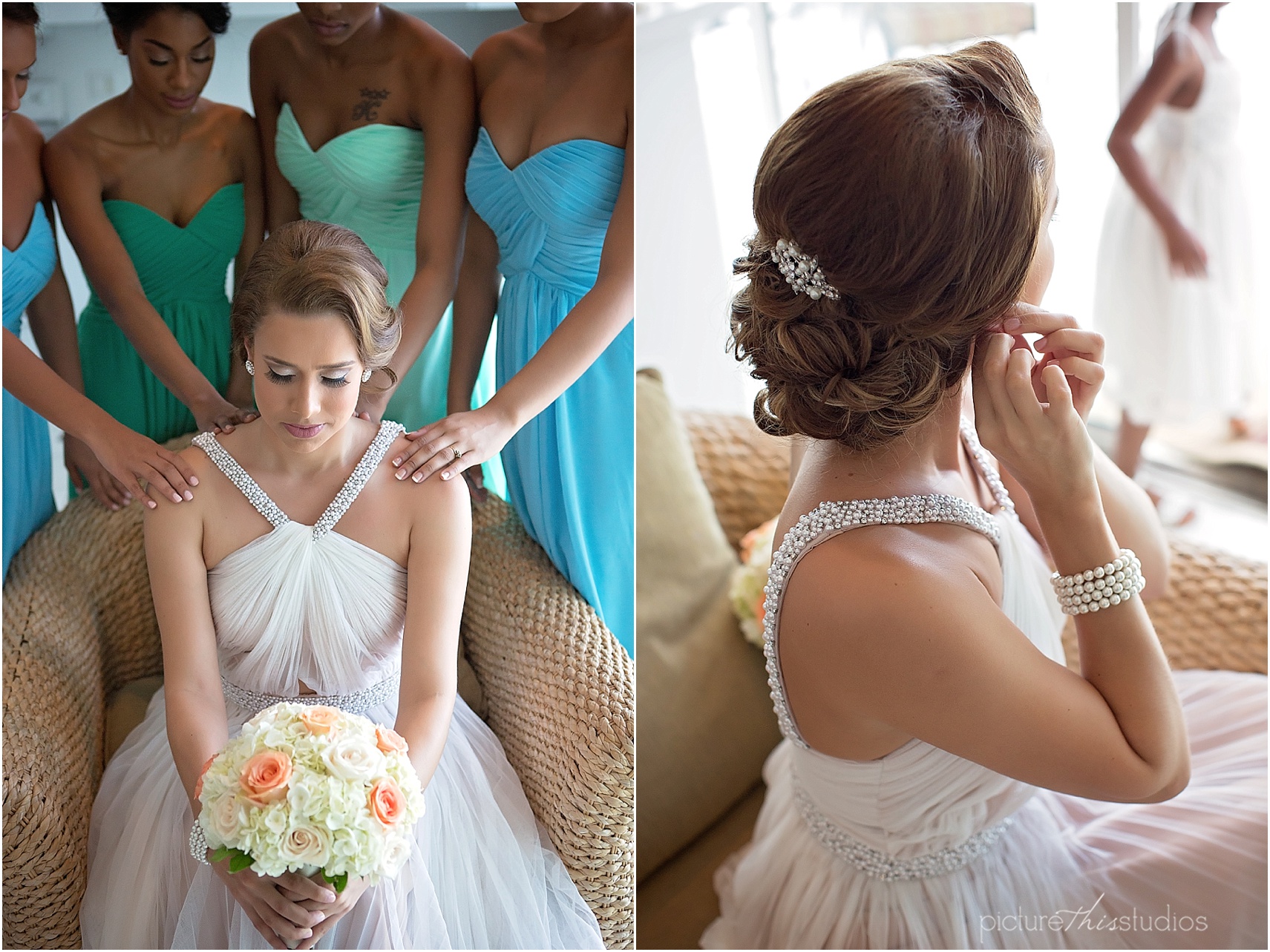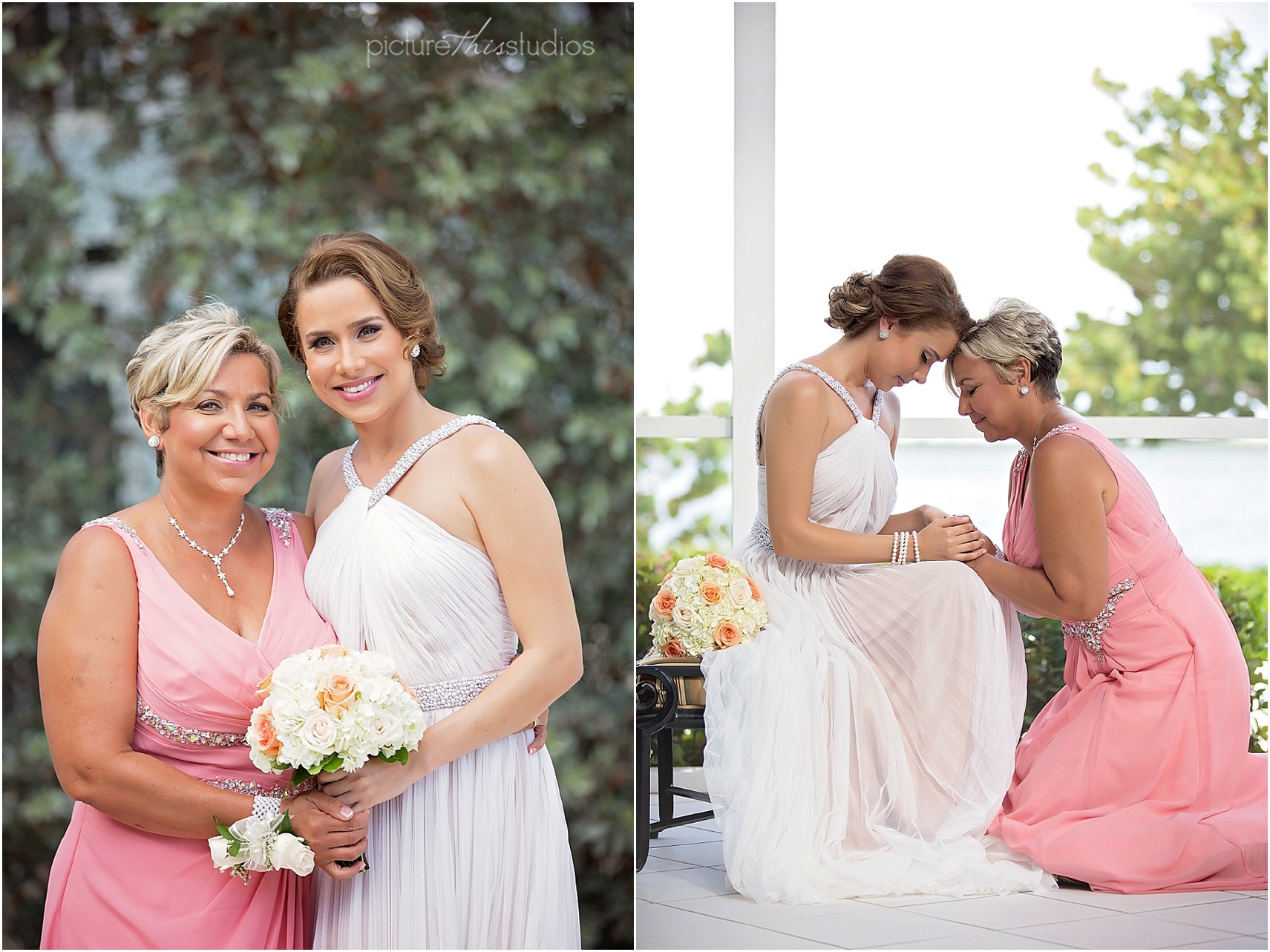 Tell me about your dress. Where did you find it, how did you choose it, how did you know it was the one?

I wanted something more light and flowy than the traditional wedding dress. I started to look online at Sherri Hill gowns and when I saw a photo of this dress I instantly fell in love with it. I ordered it online and went to pick it up in store. The halter style and open back fit my body type beautifully. It was the only dress I tried on.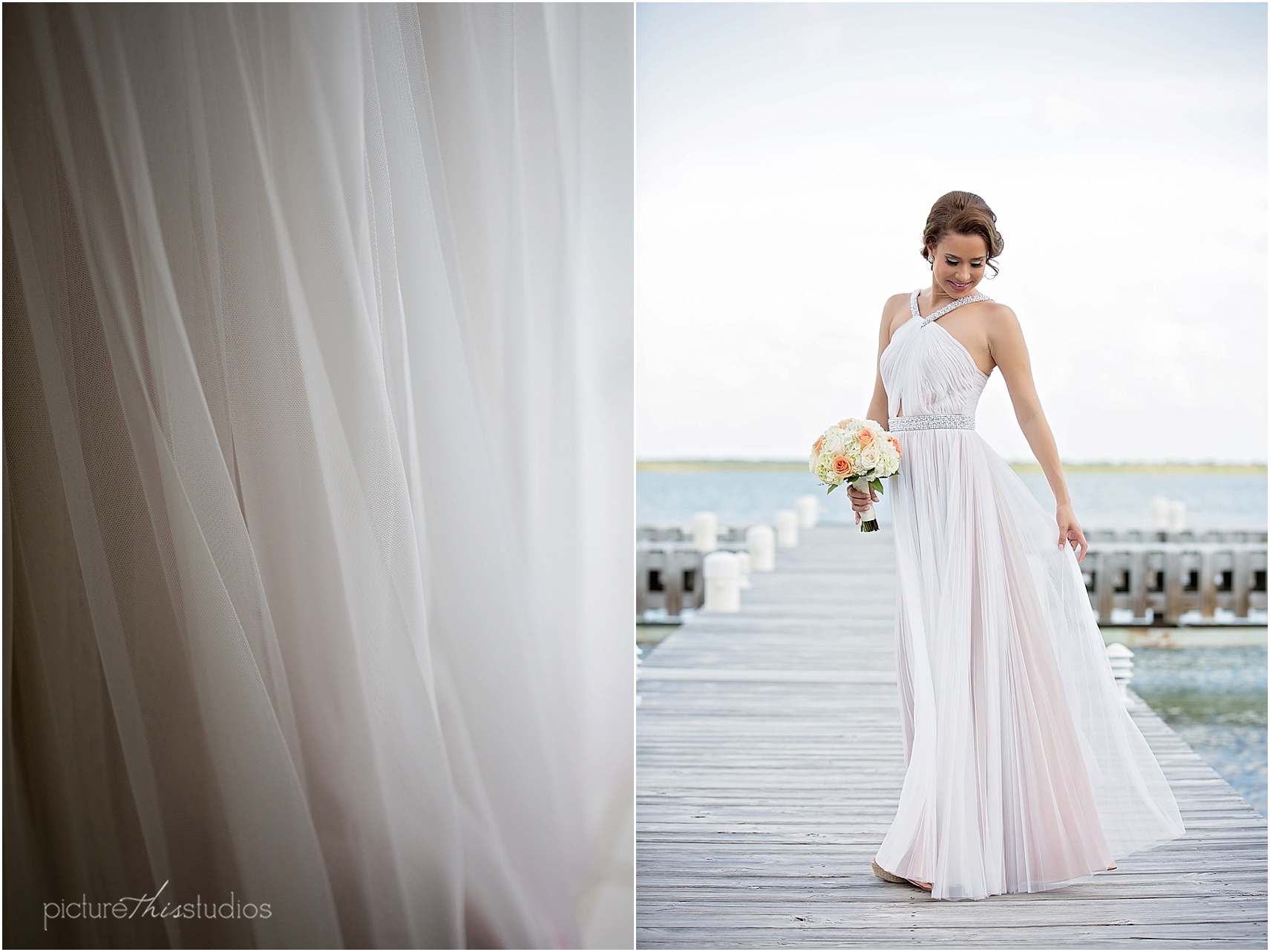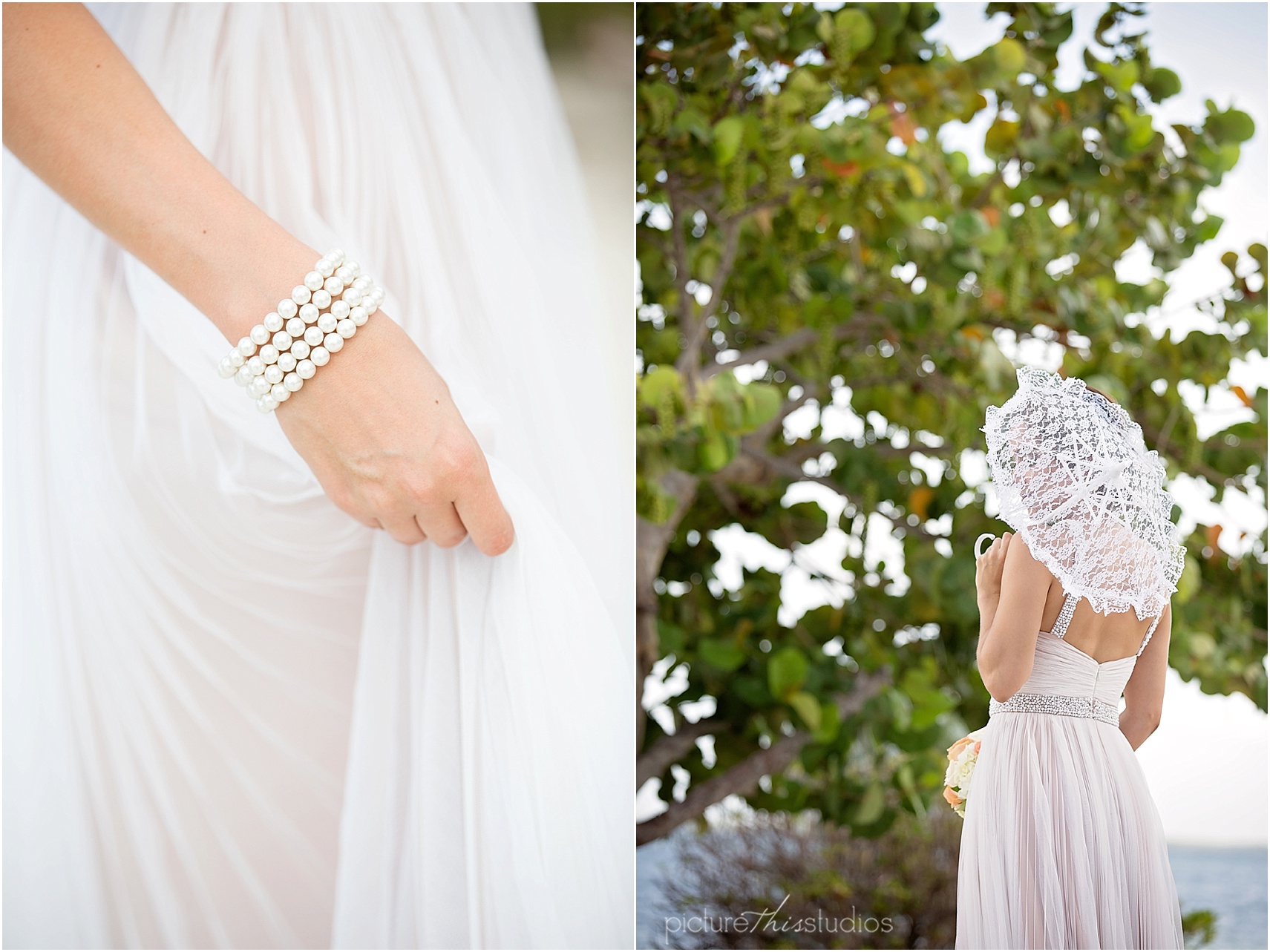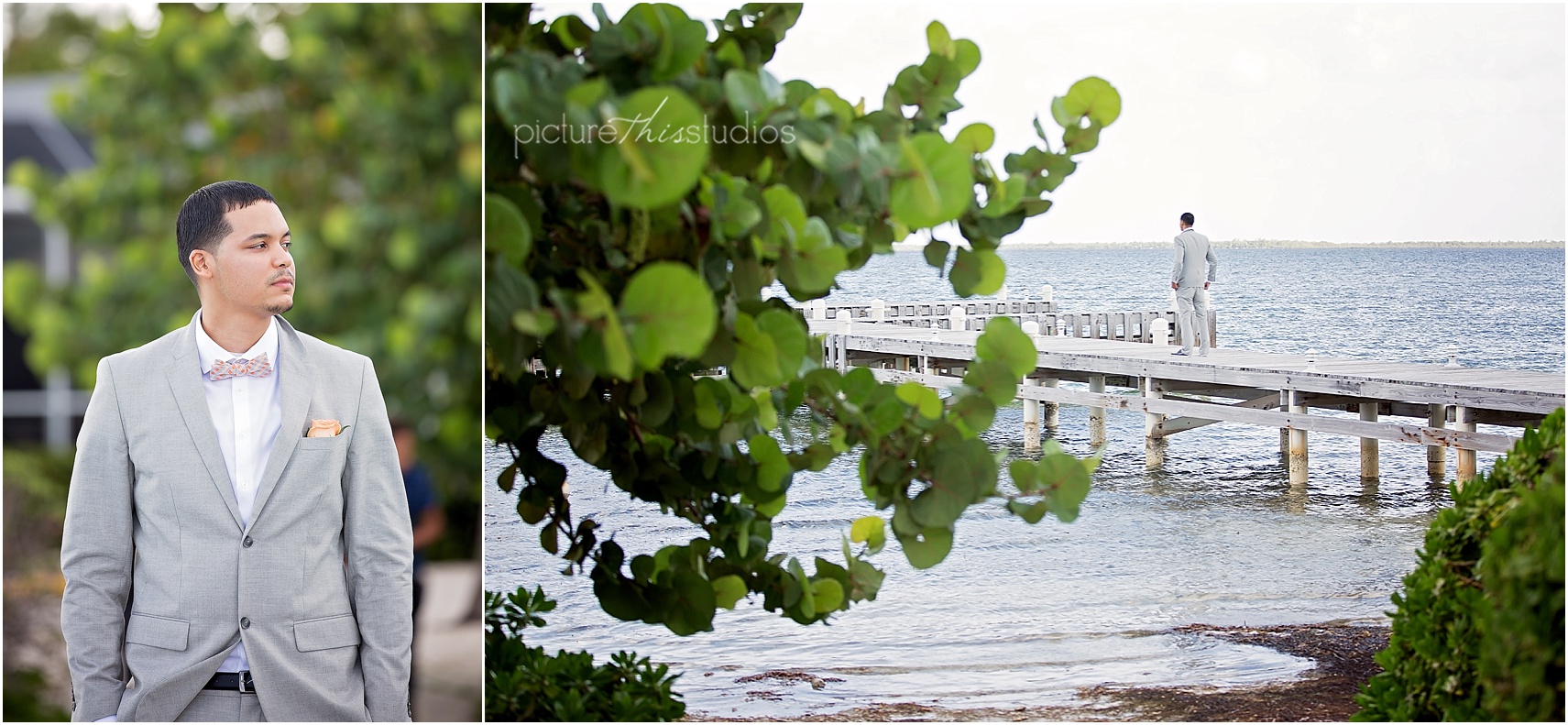 Did you see each other before the wedding? If not, did you like waiting or would you have rather done it differently? Tell me why or why not!

We had a first look before the wedding and it was perfect. We both had a lot going on that day and to have those intimate moments to comfort each other made us feel at ease.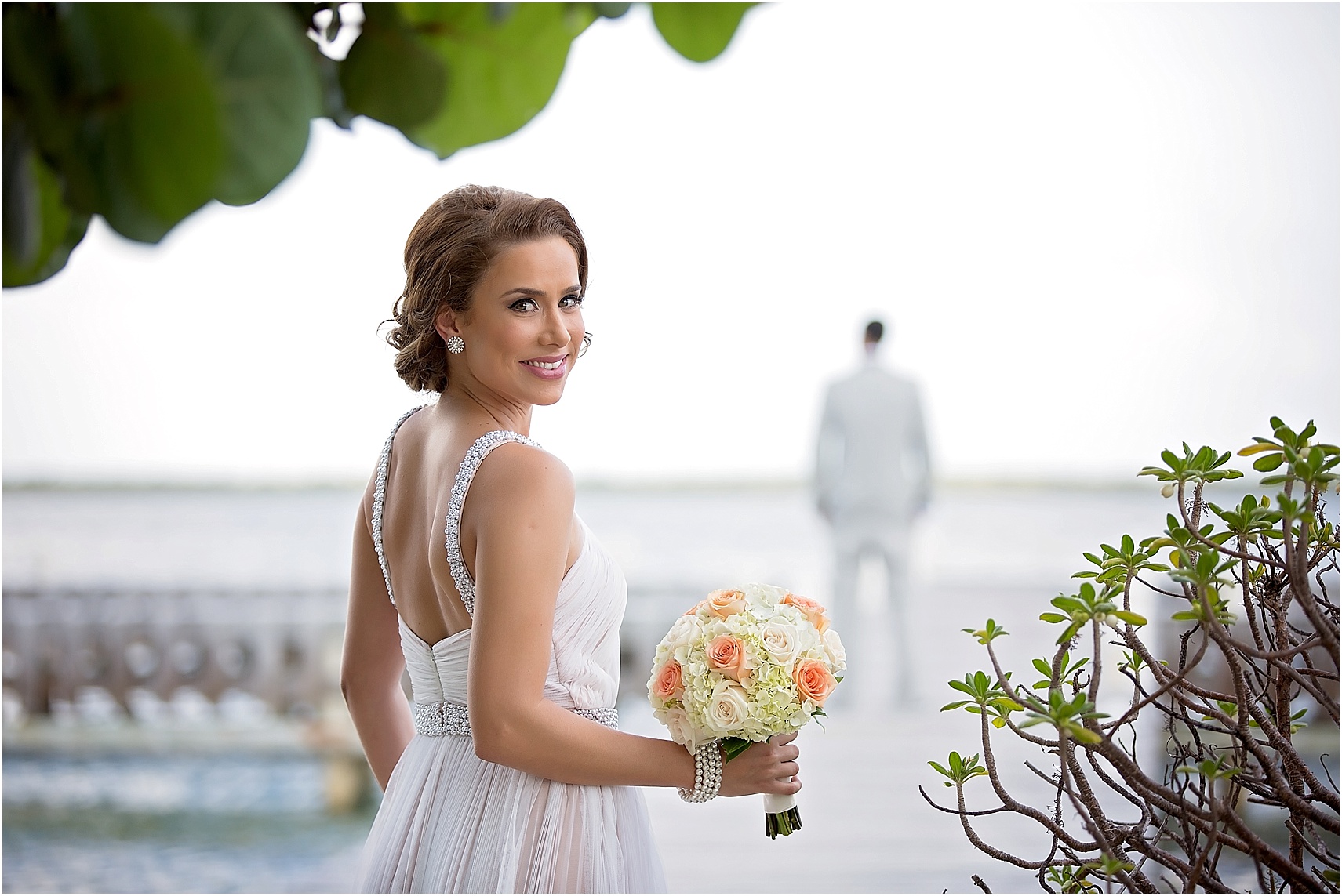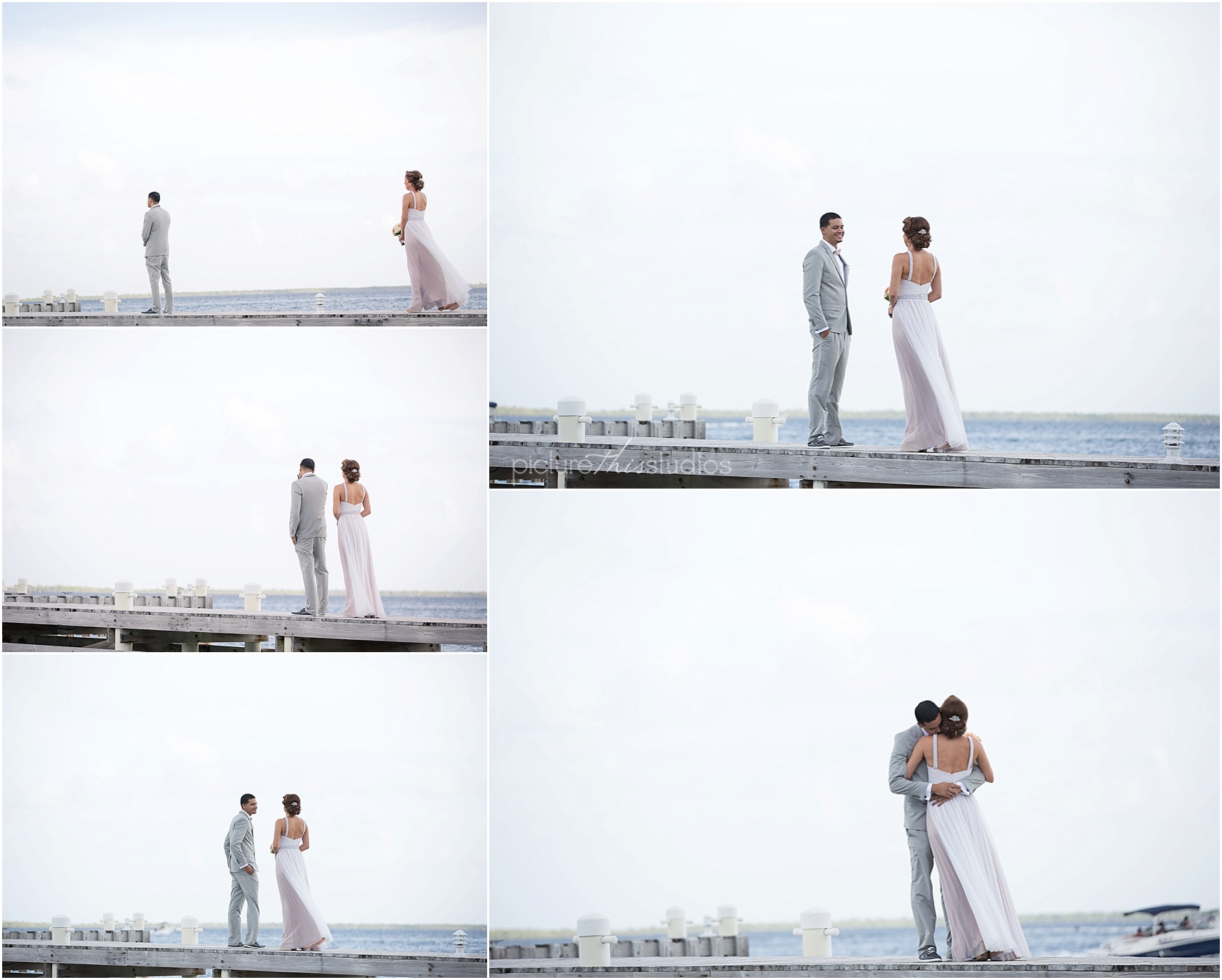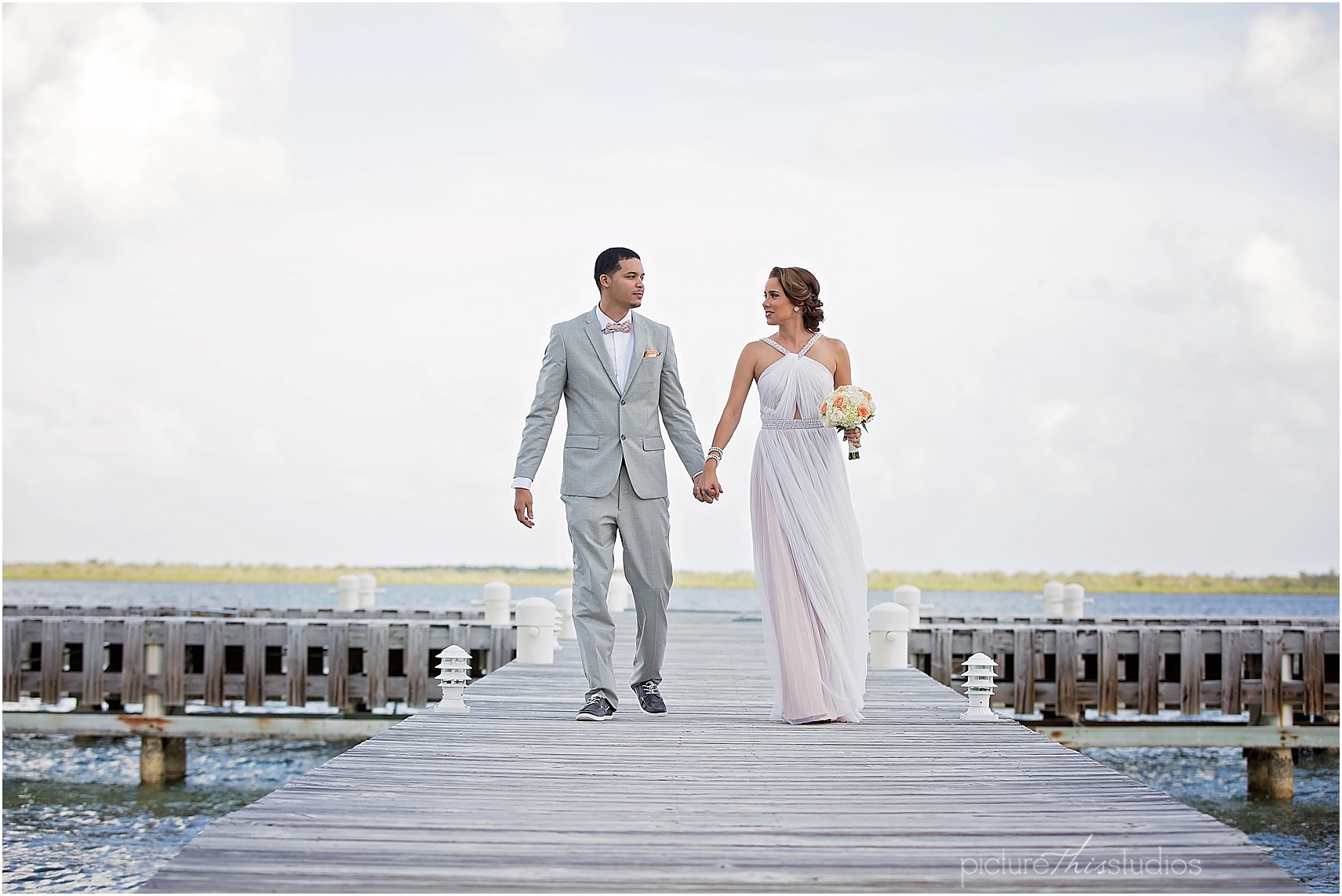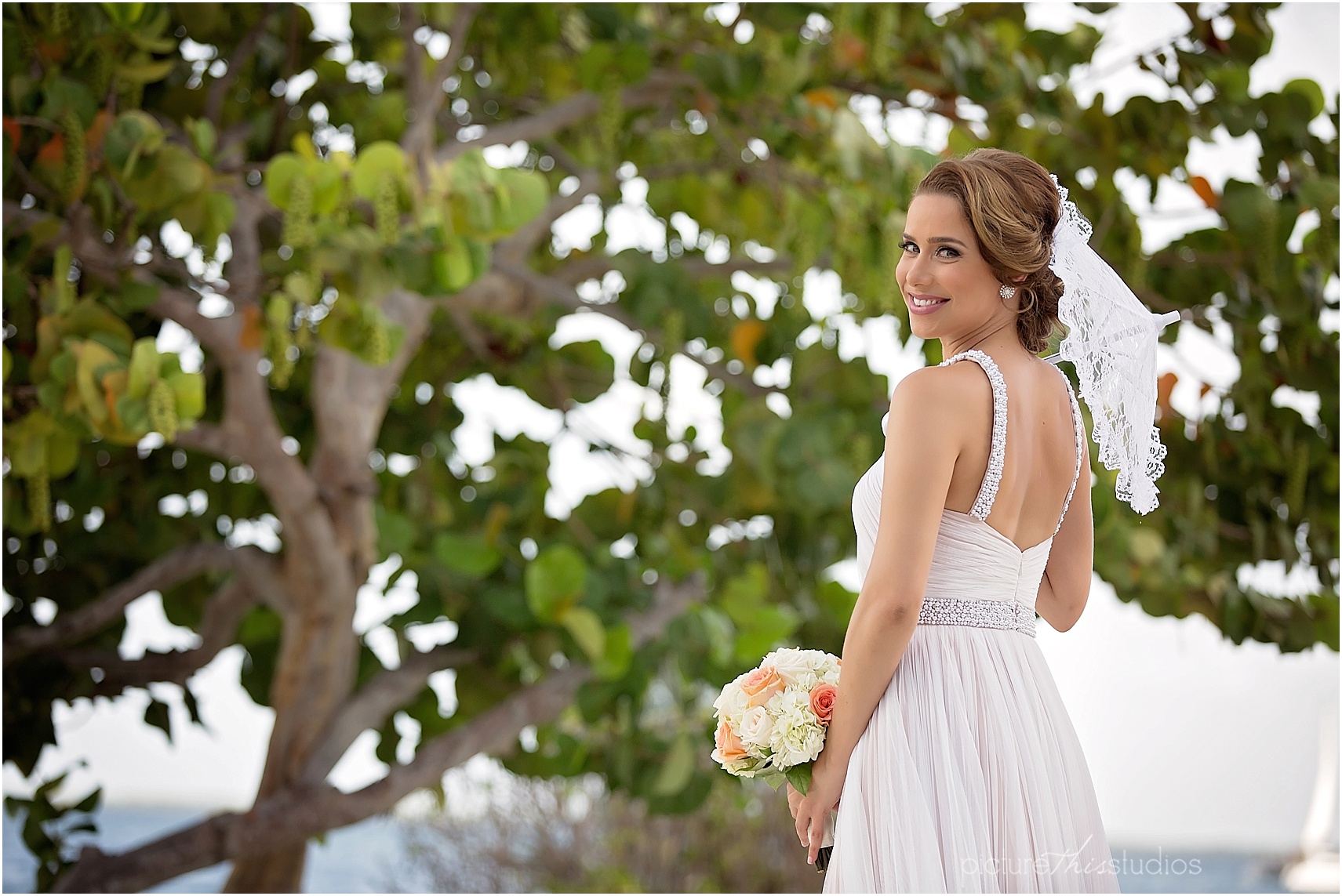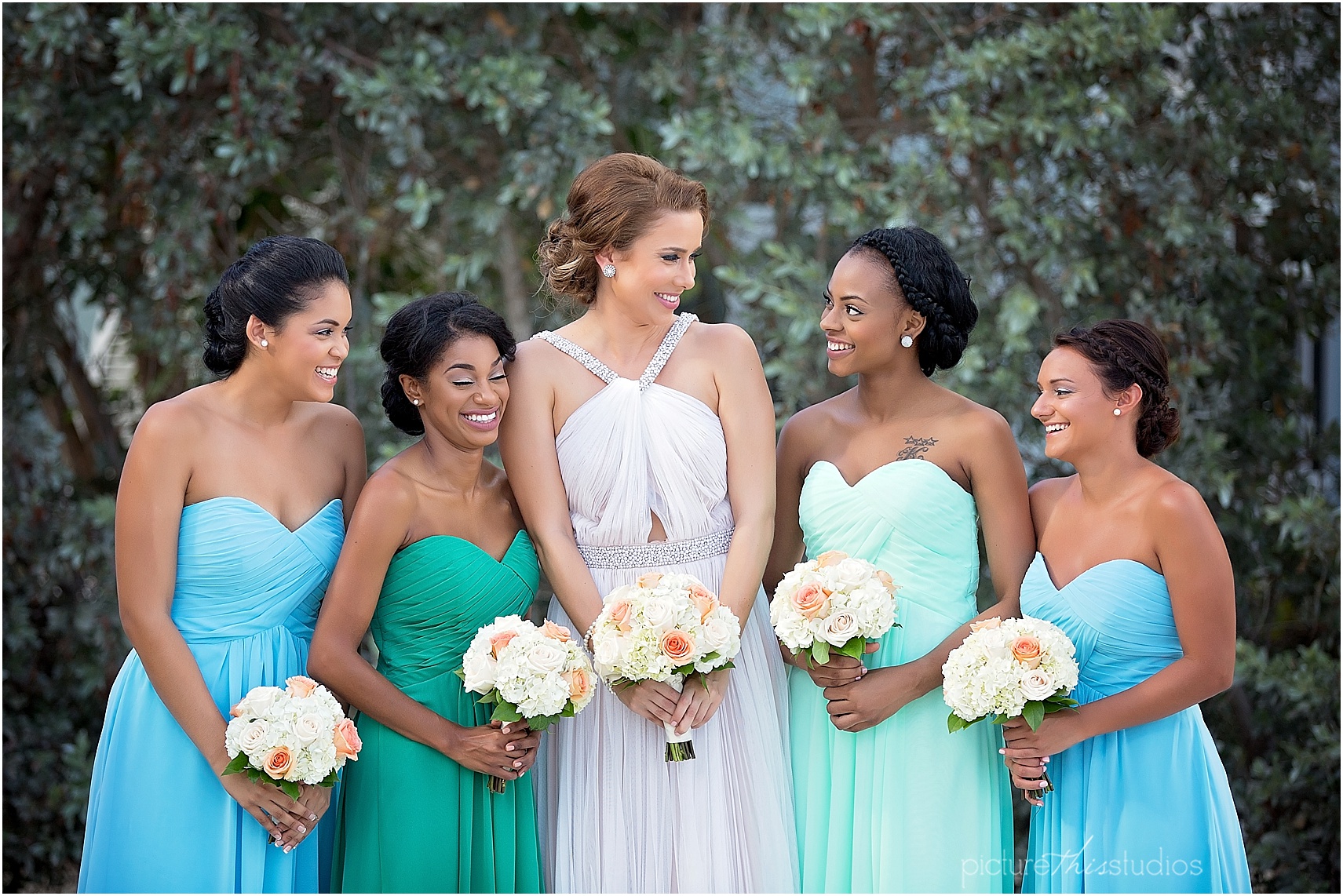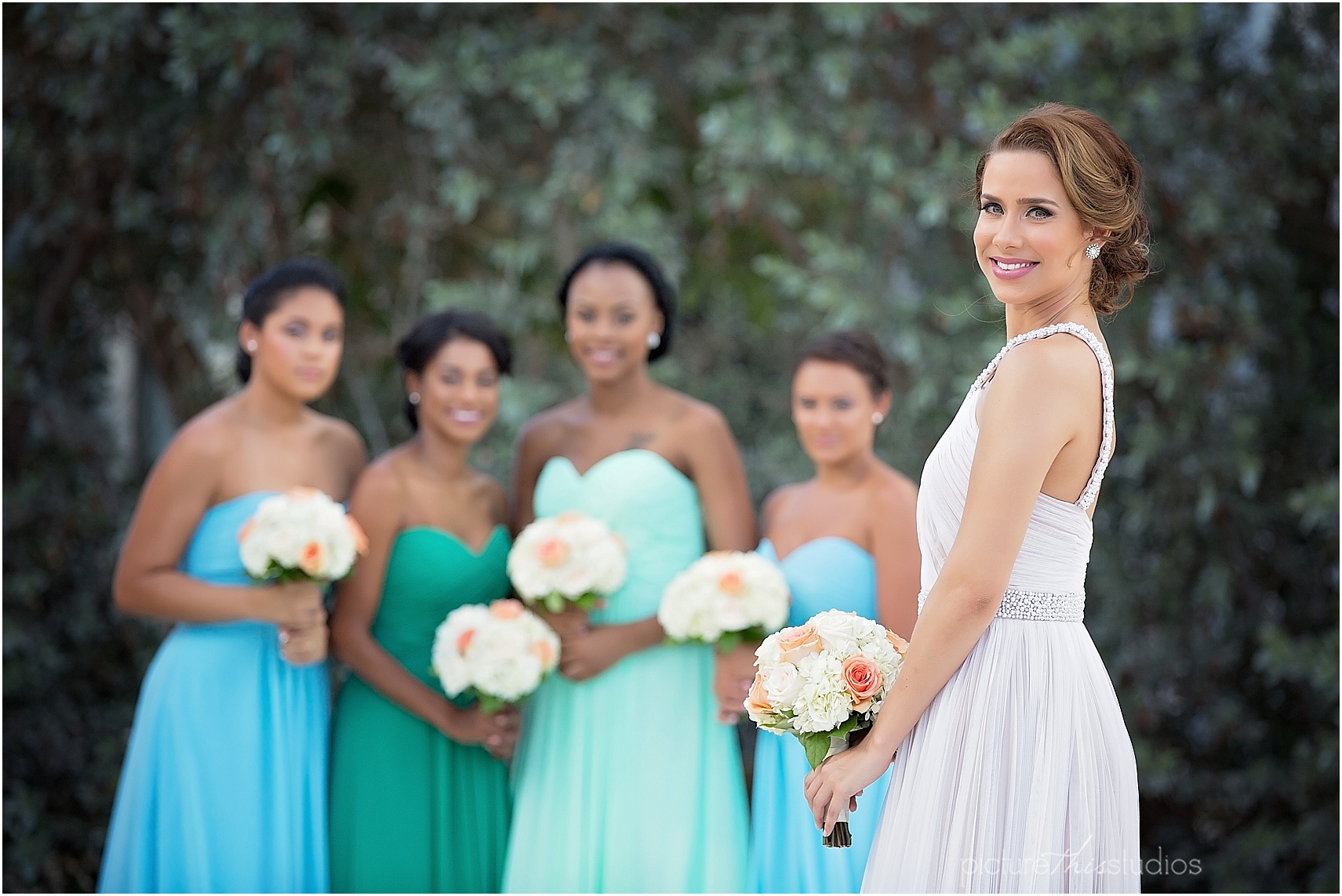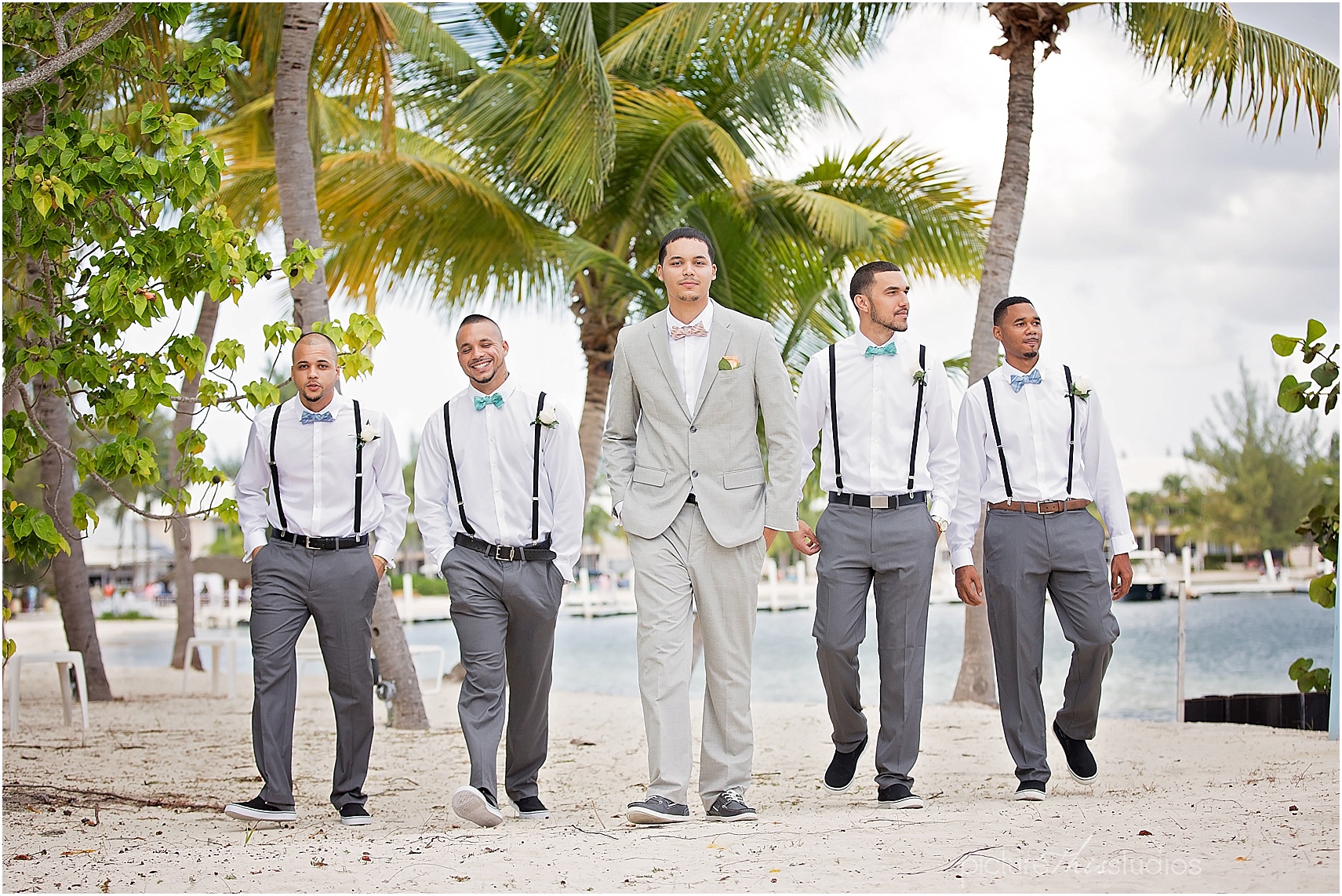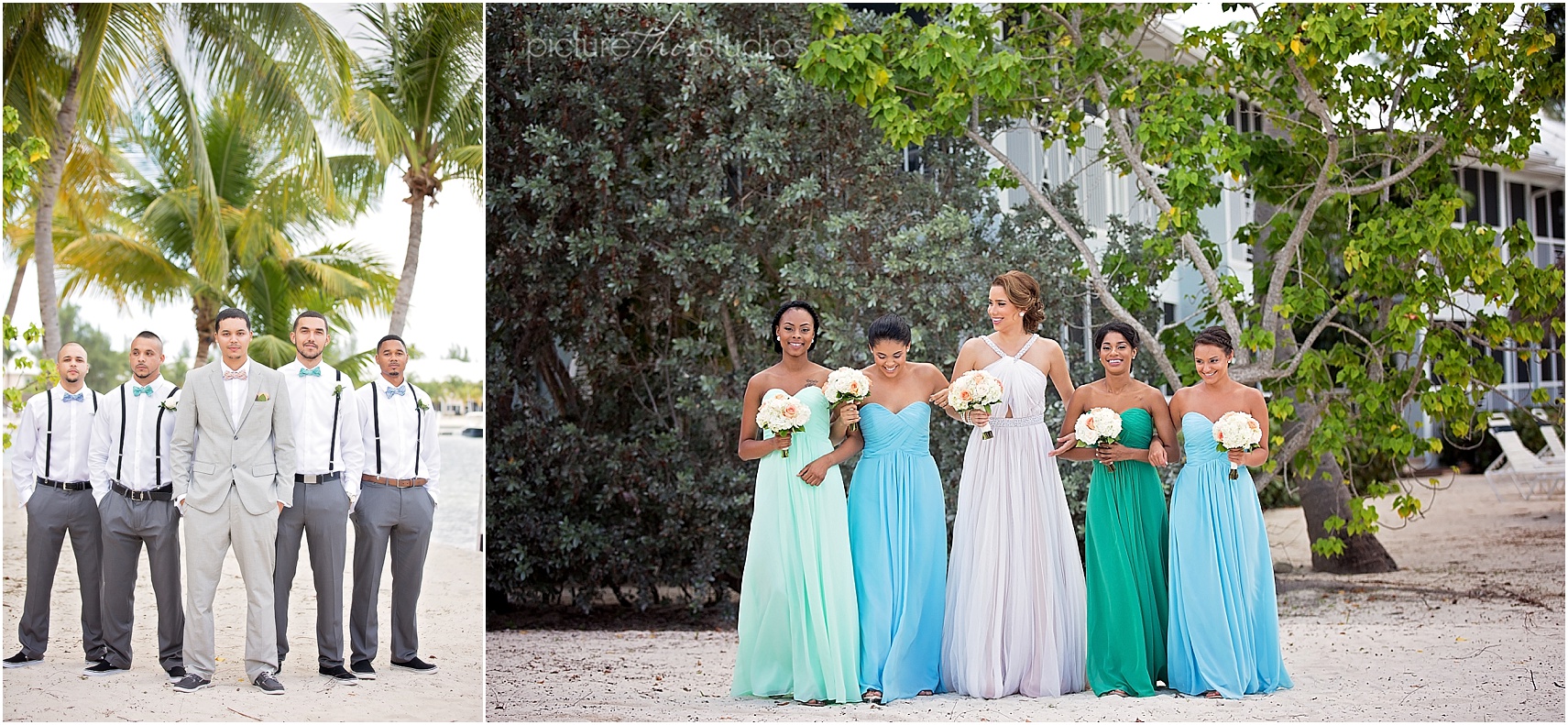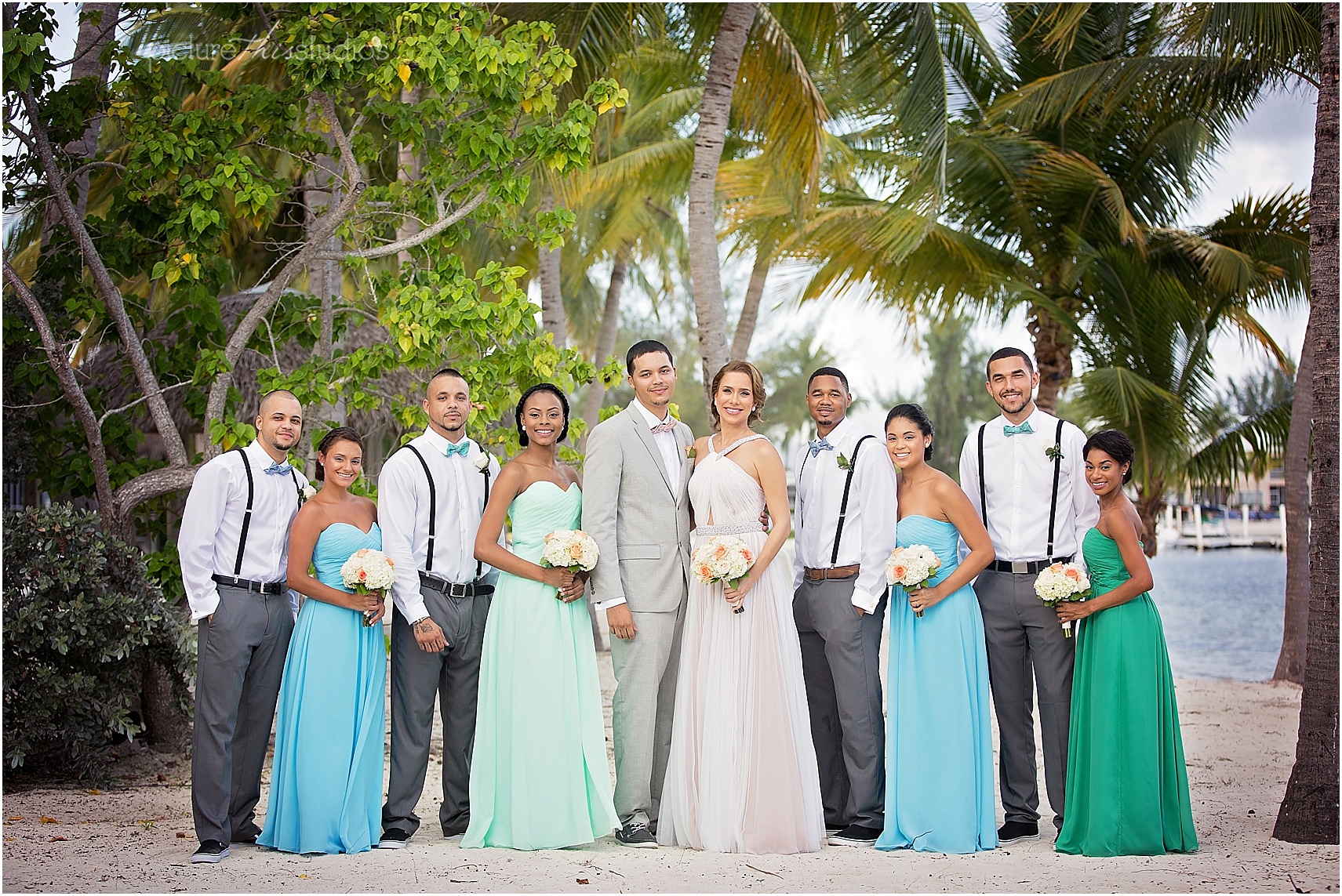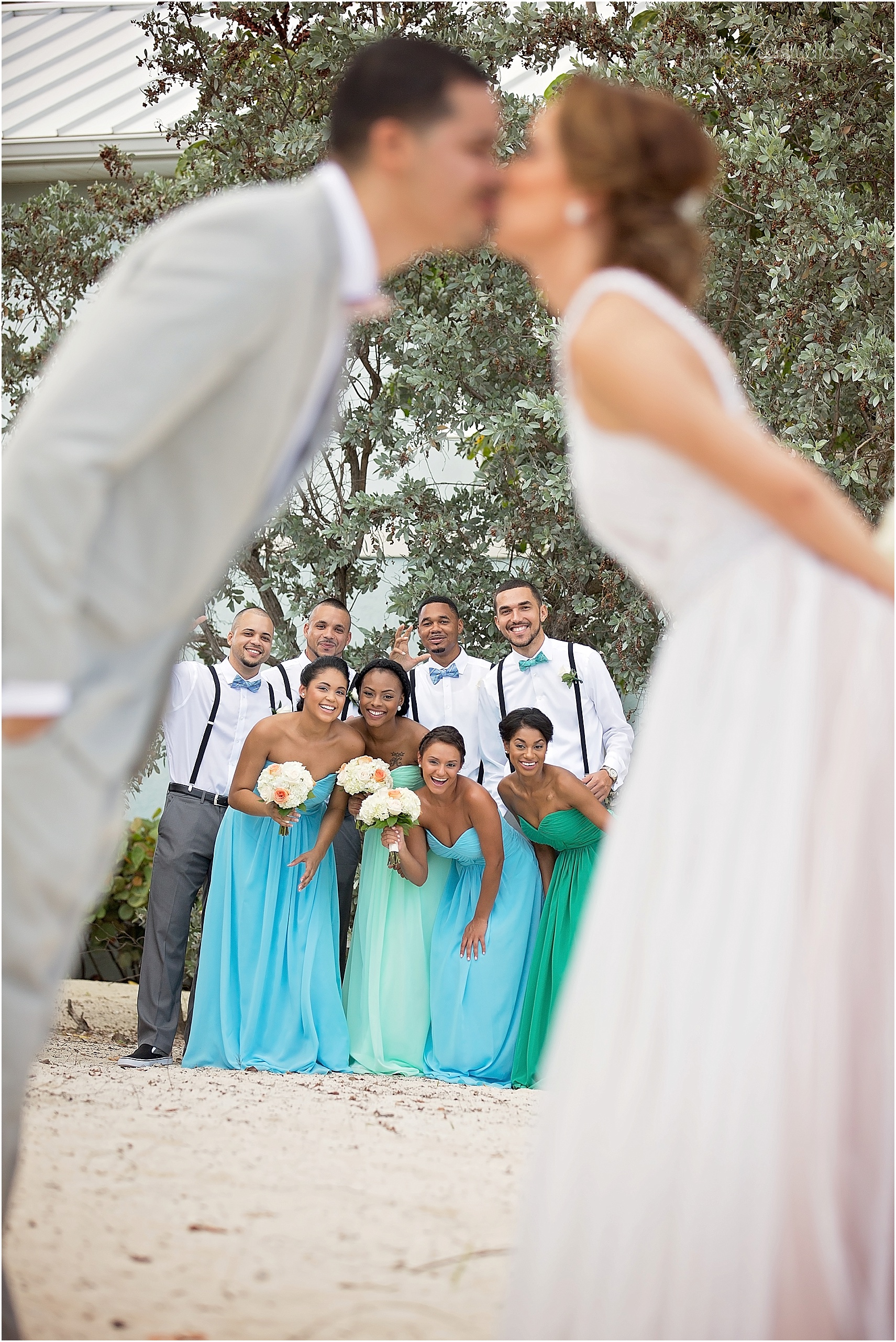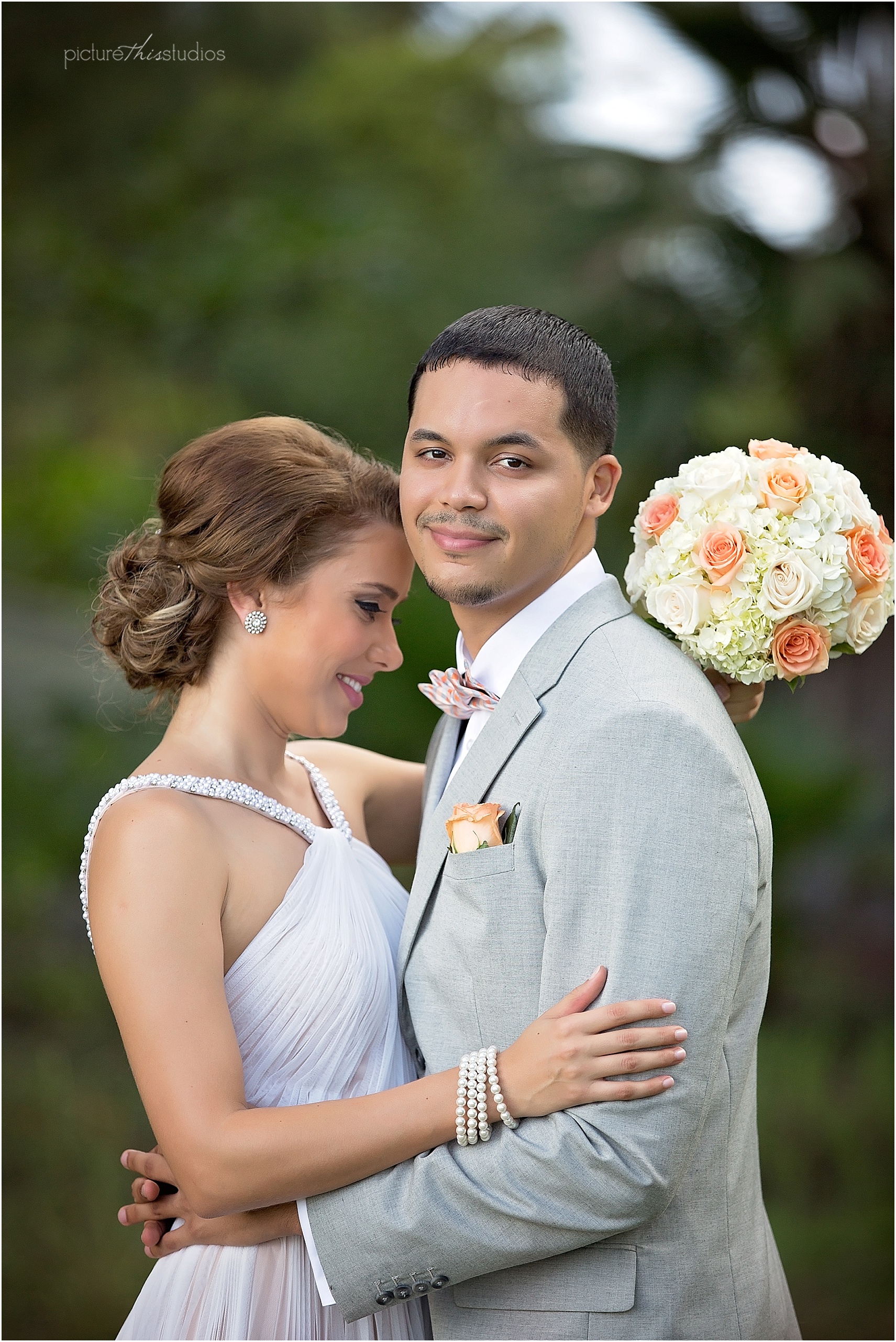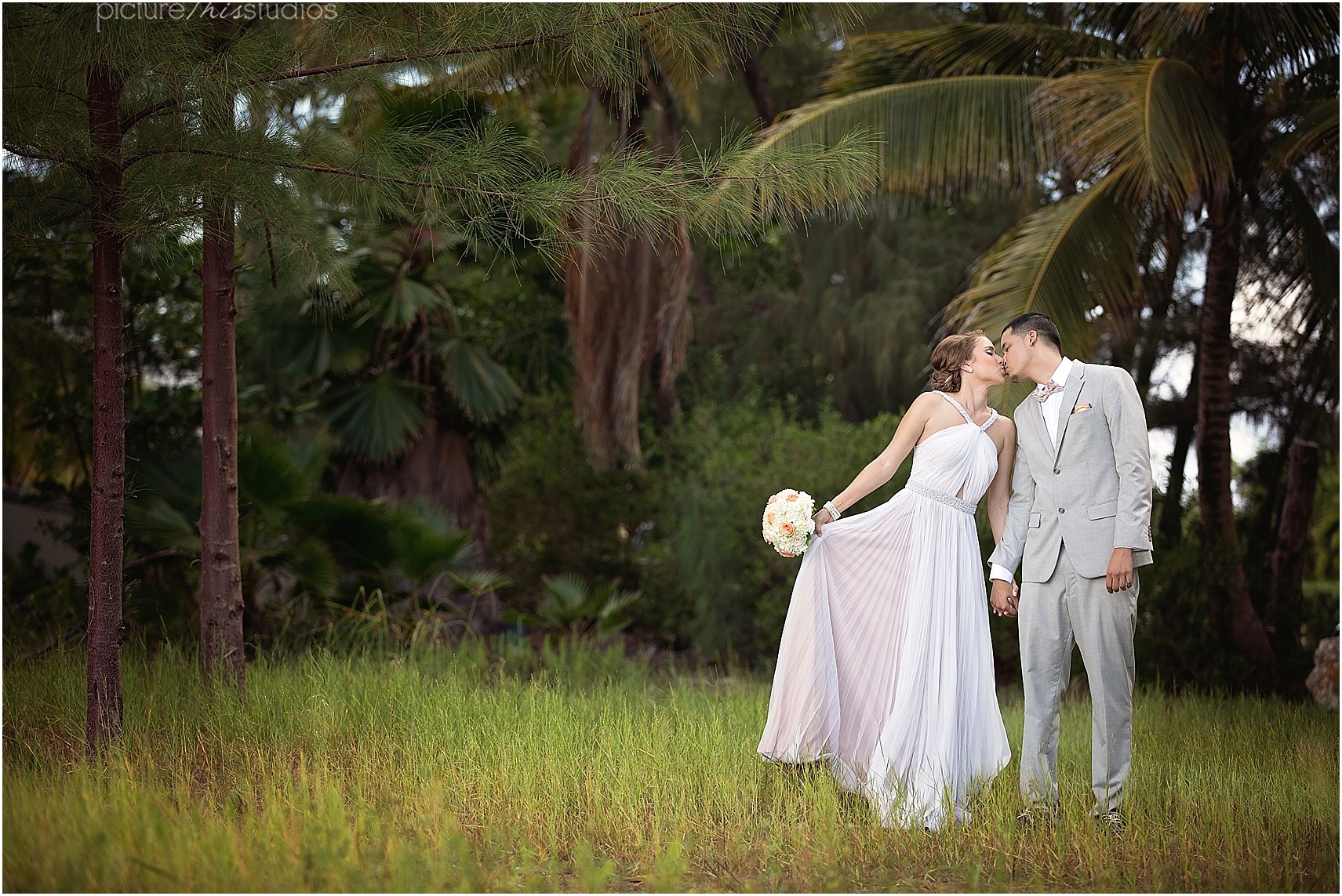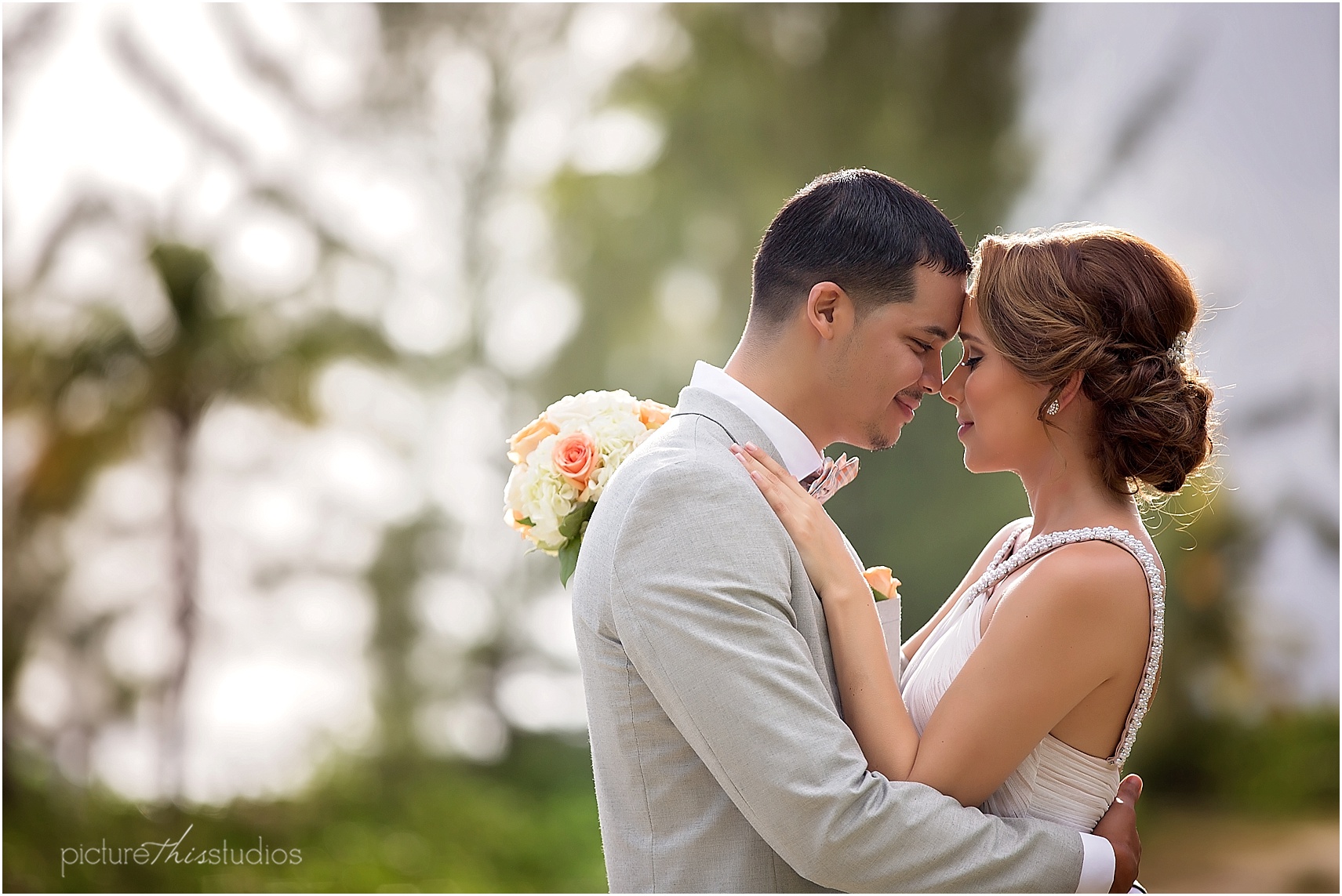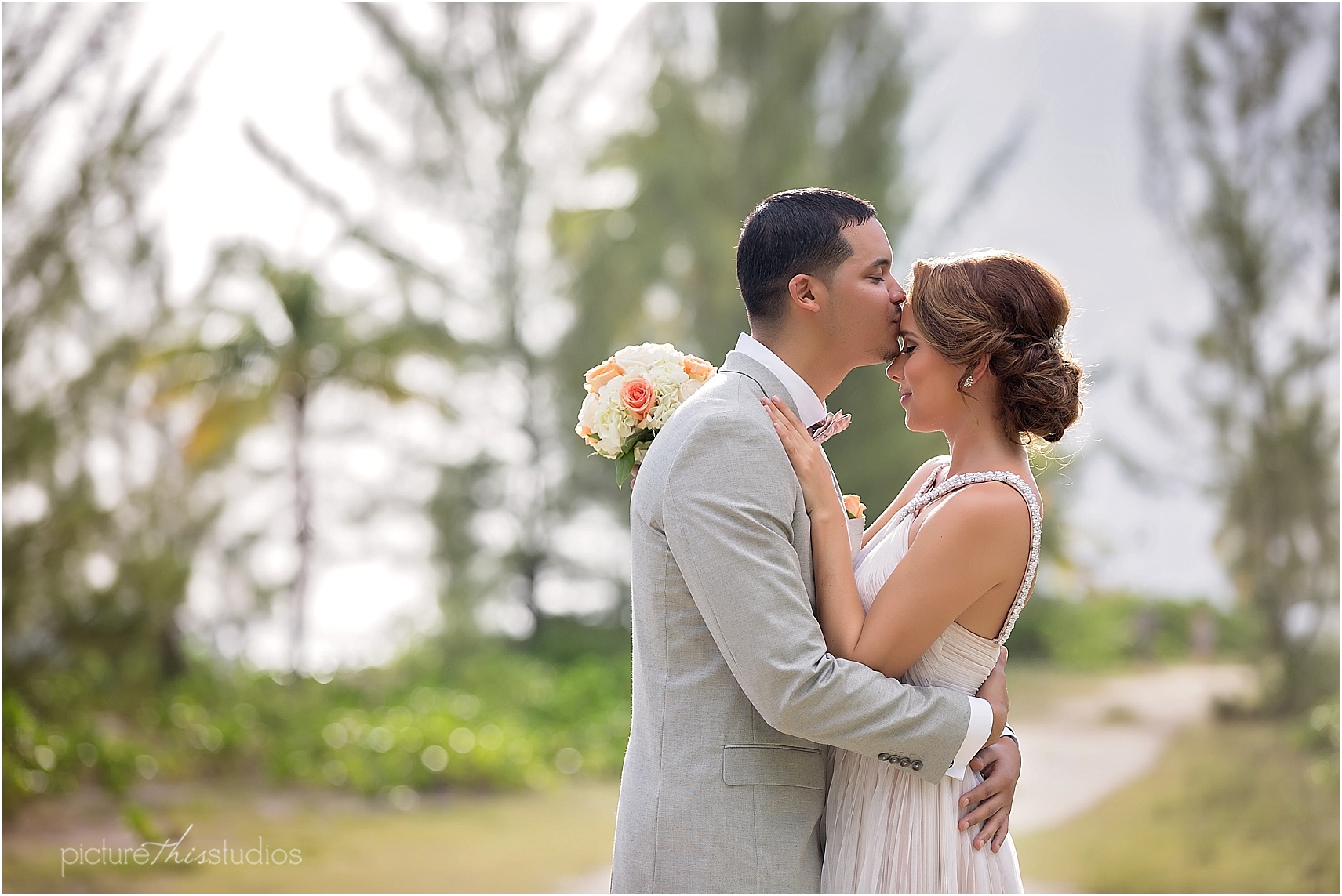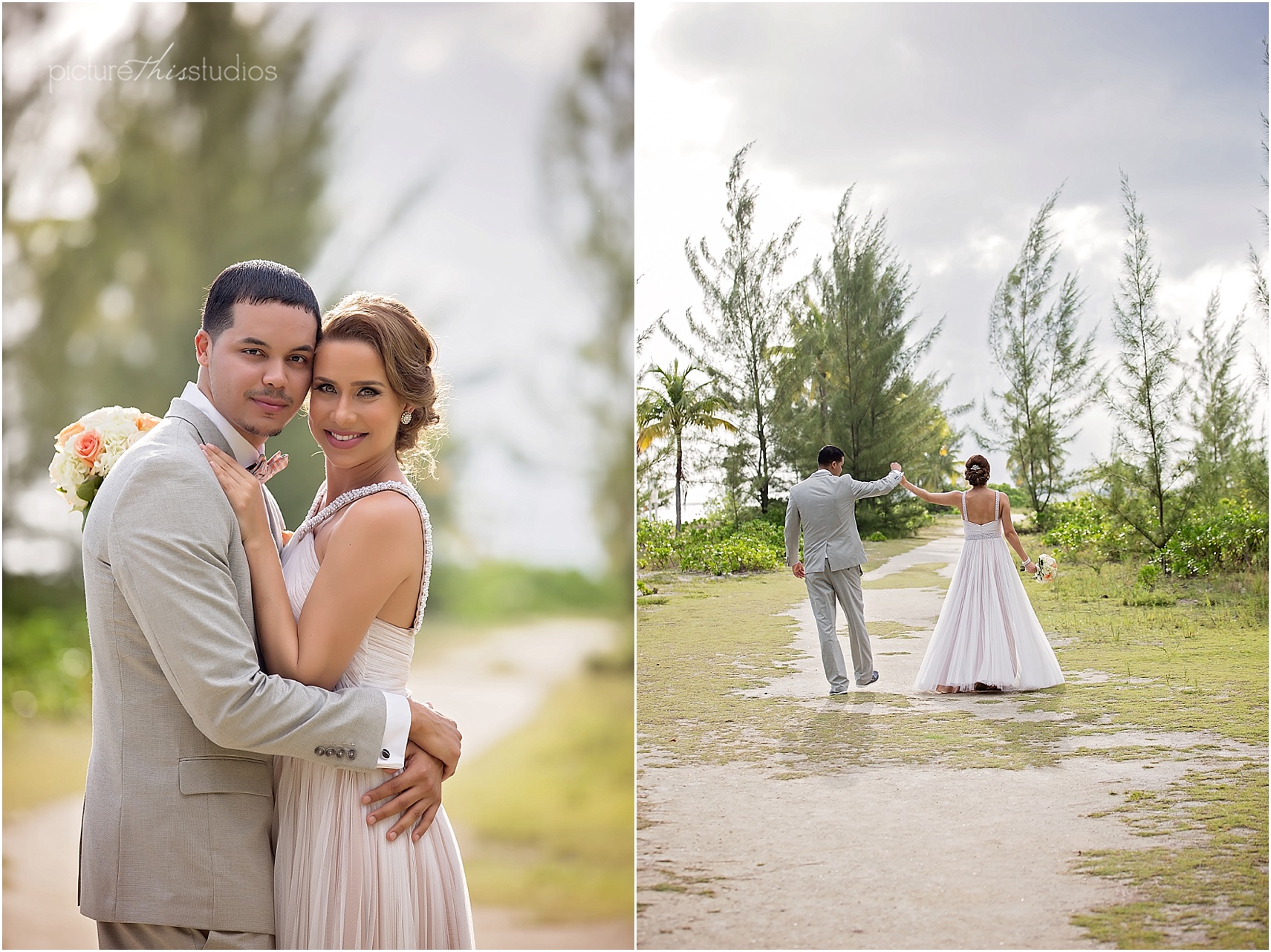 What were you most anxious, nervous or fearful about regarding your wedding day and what was the outcome? 
We were expecting a slight shower later in the evening but not right before the ceremony. My heart was beating so fast! It turned out to be a shower of blessing as it stopped raining shortly after. I've heard so many similar stories, if it happens to you don't stress.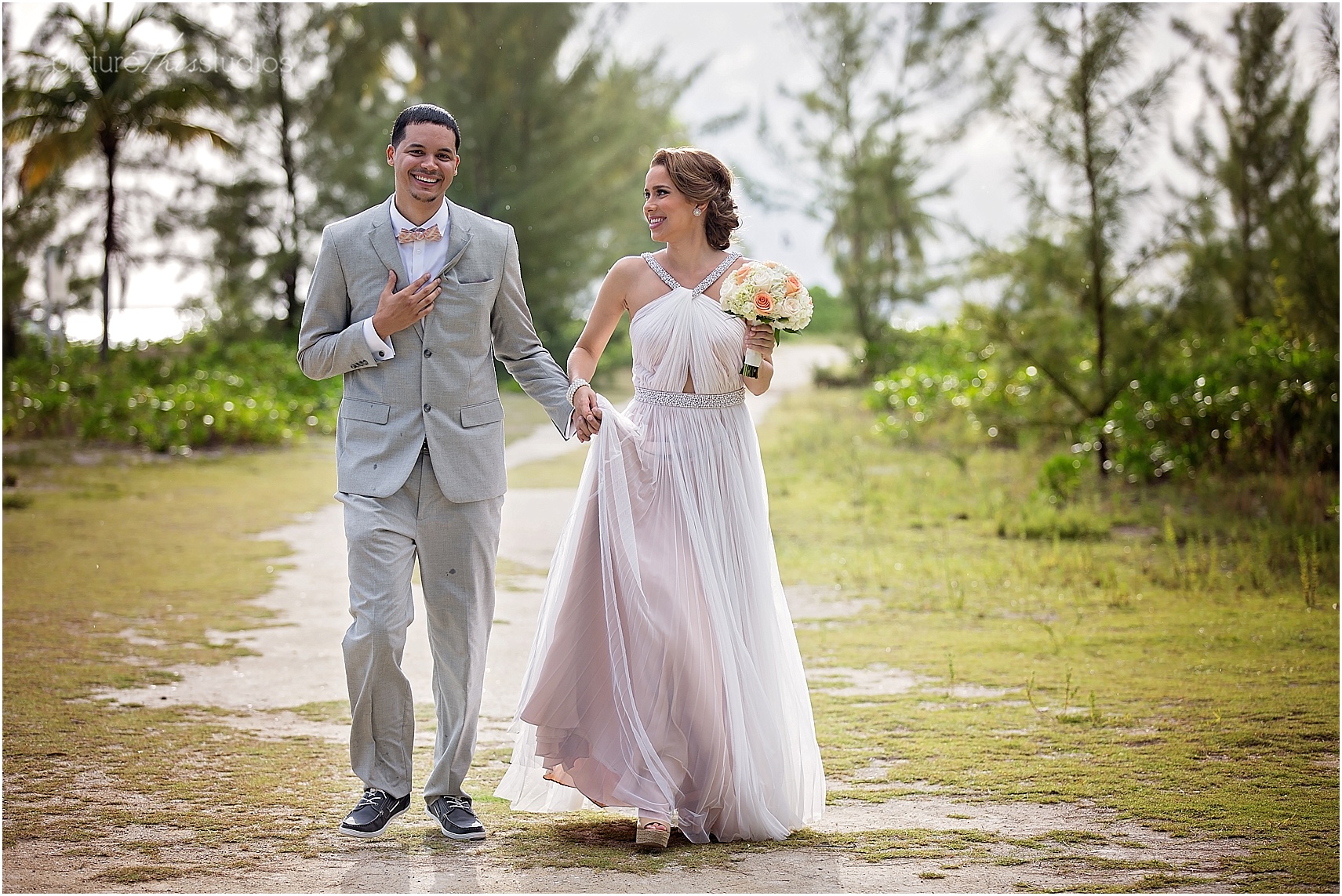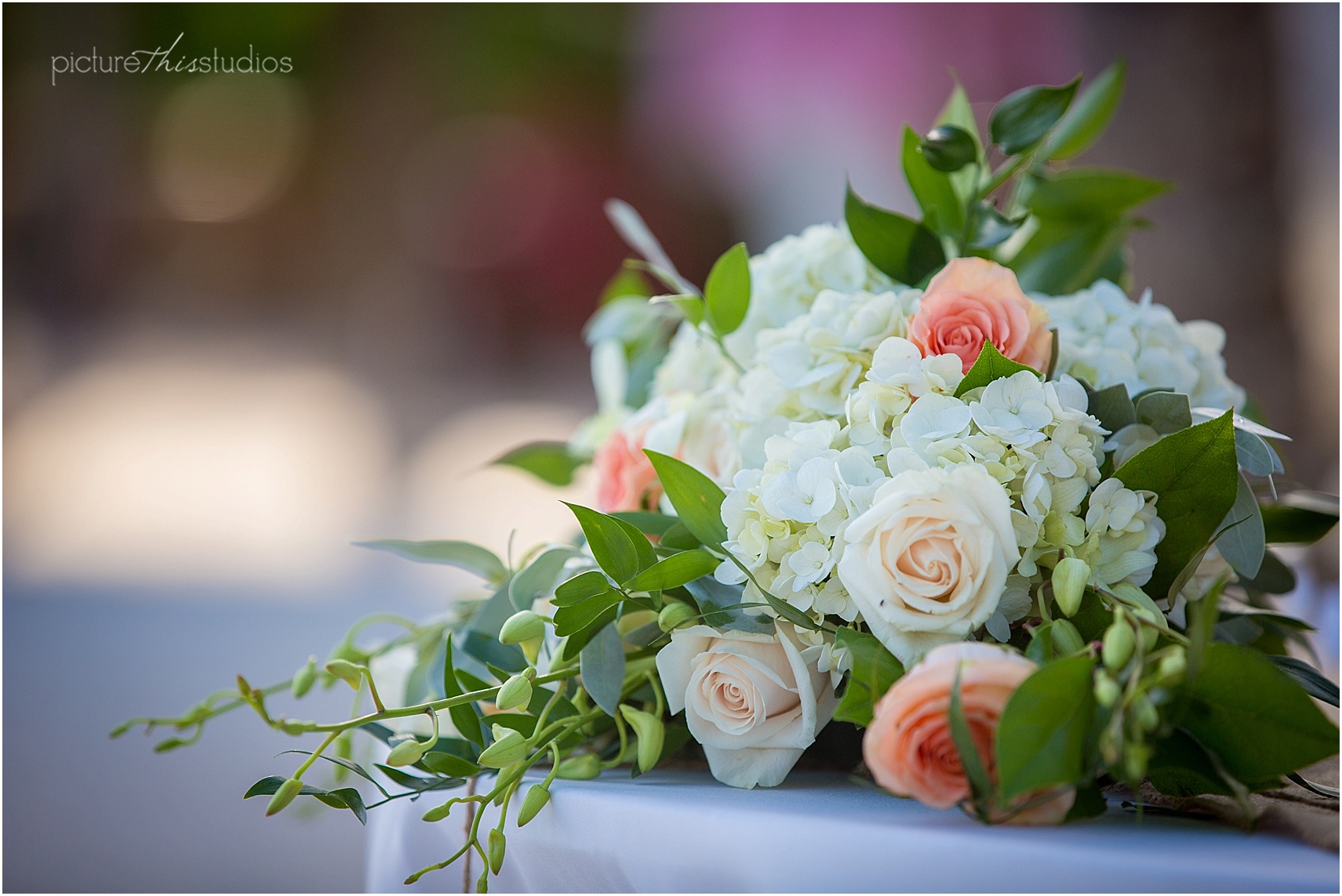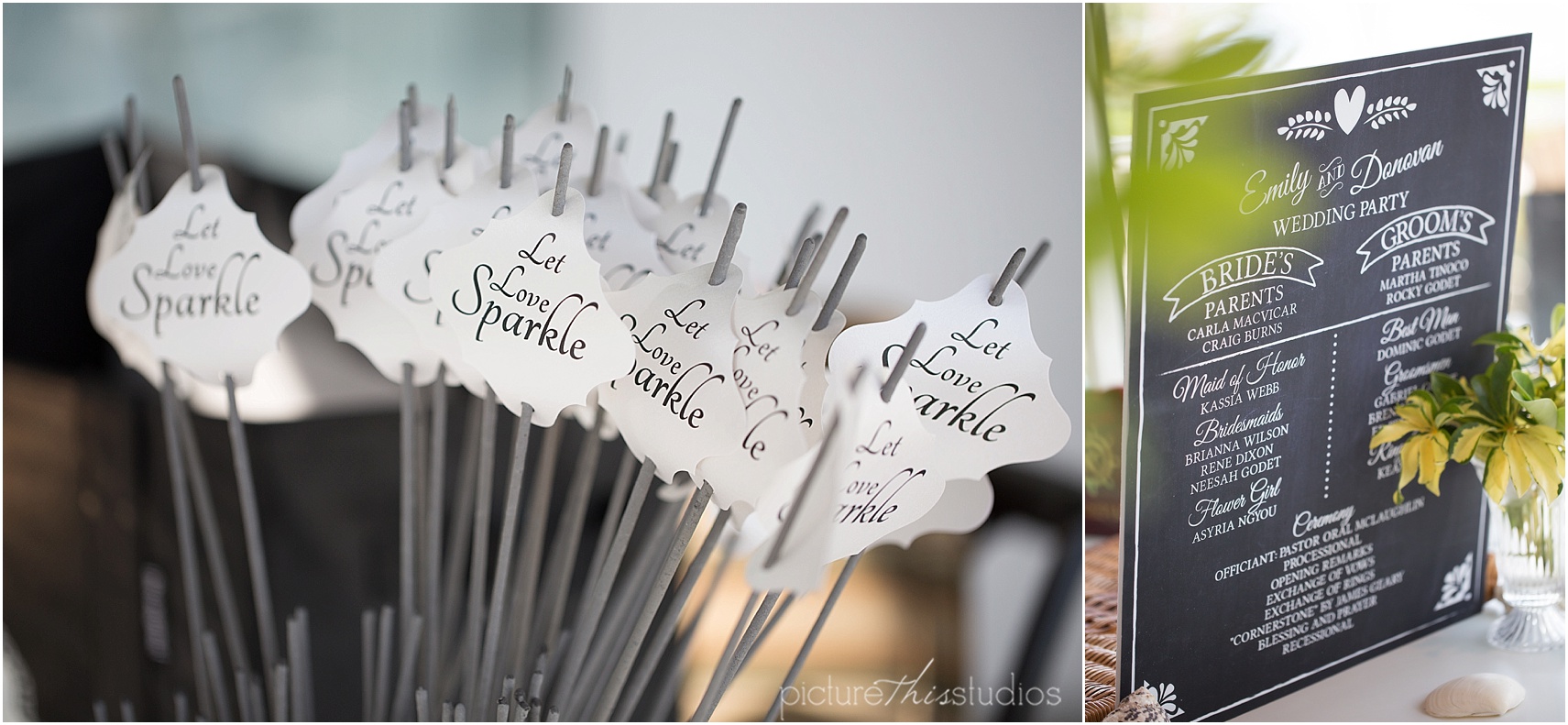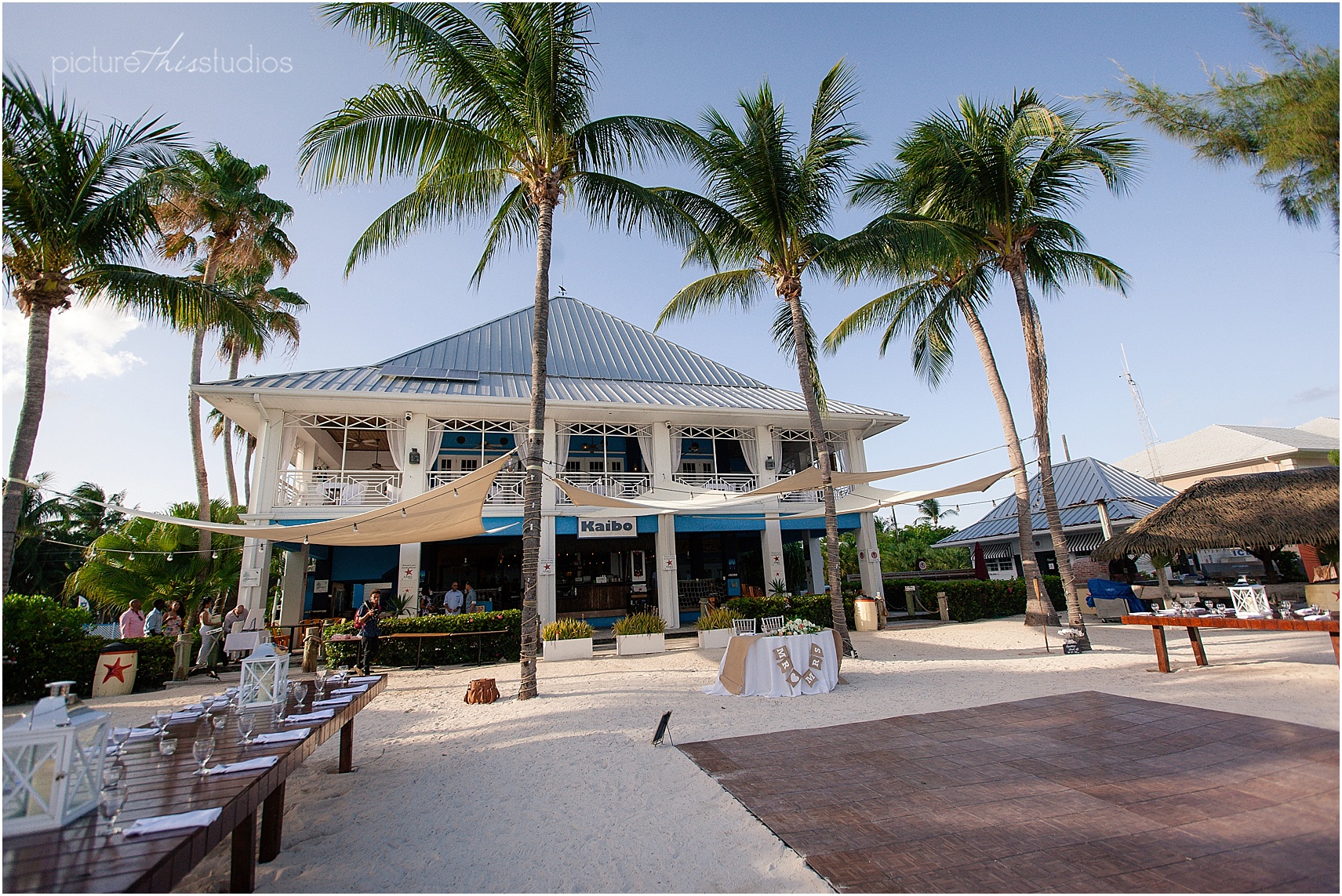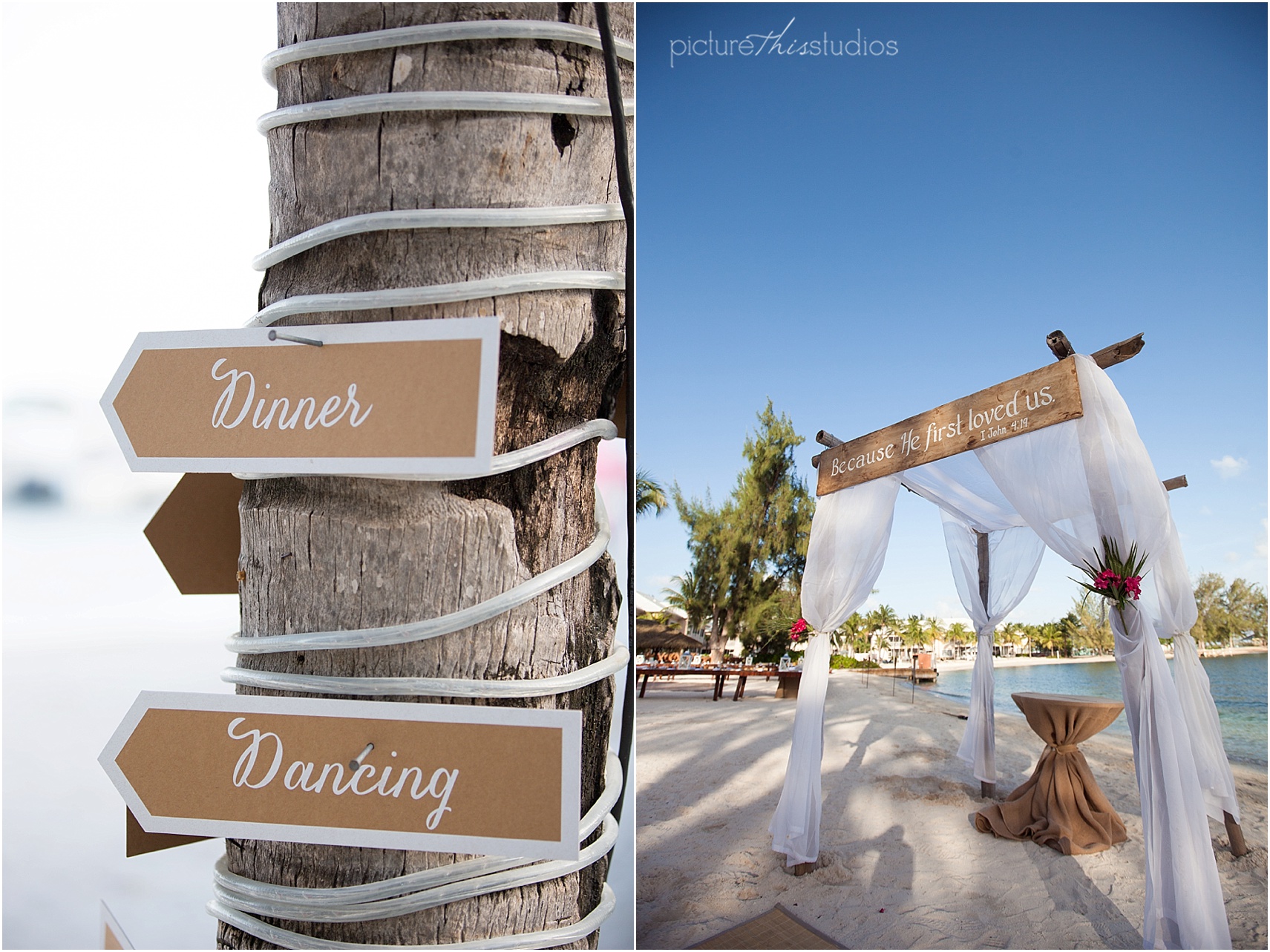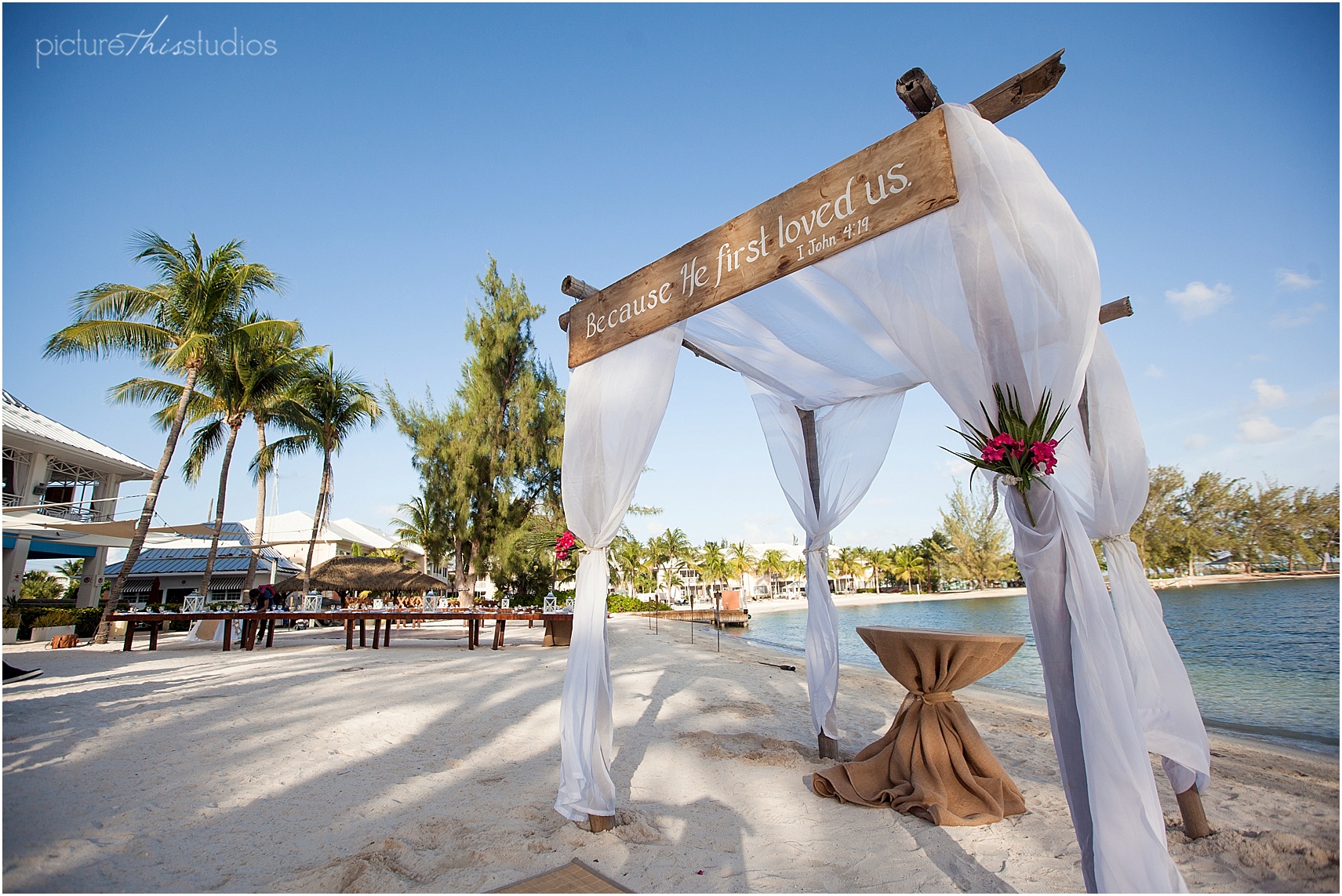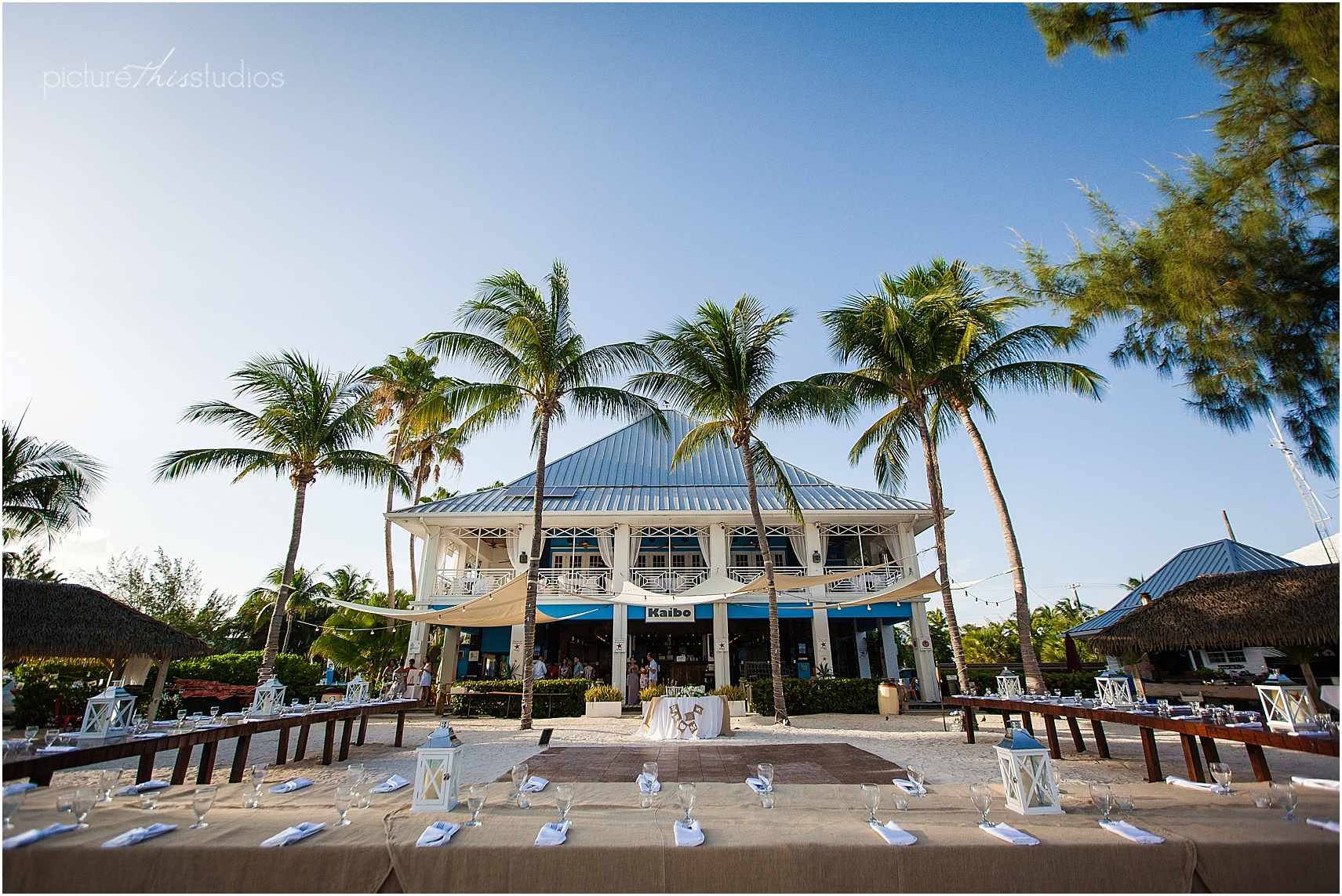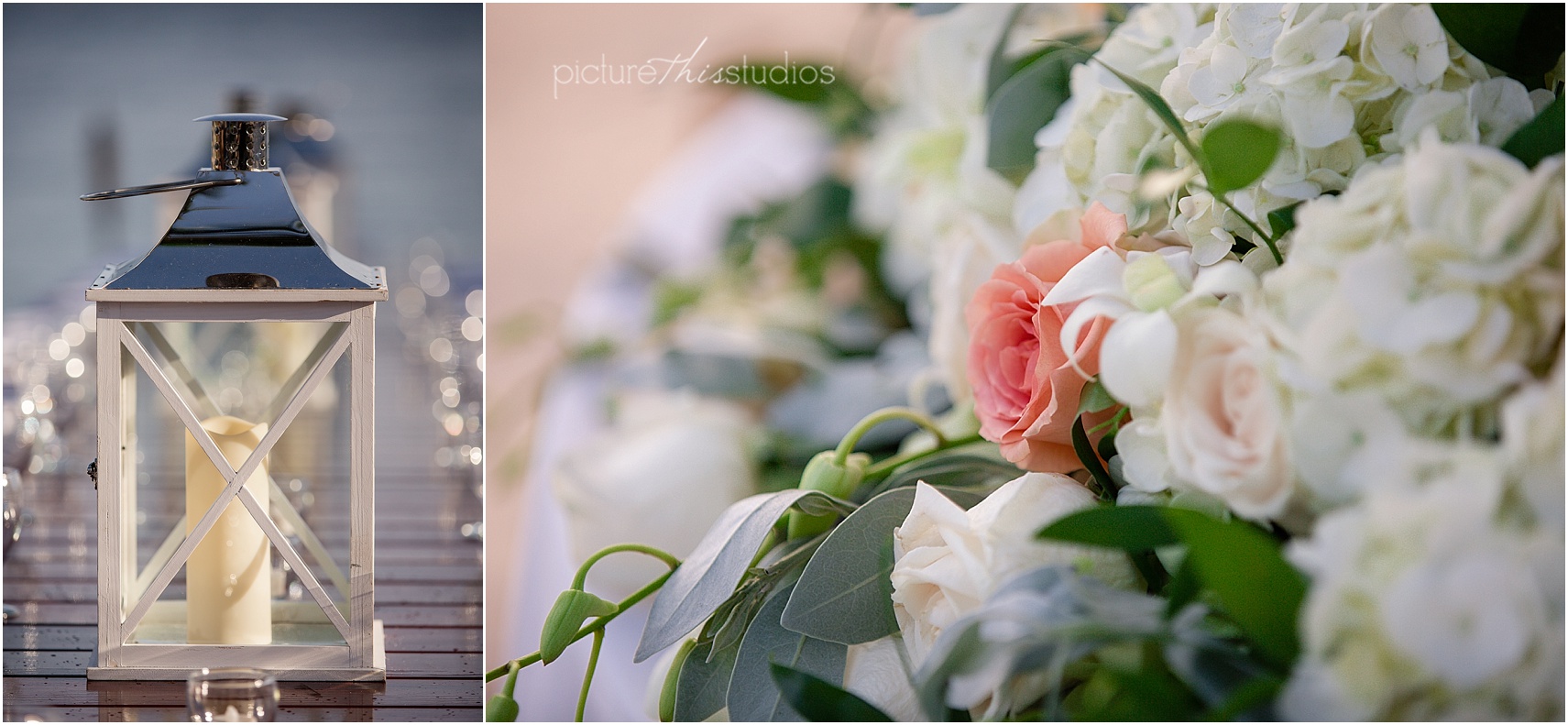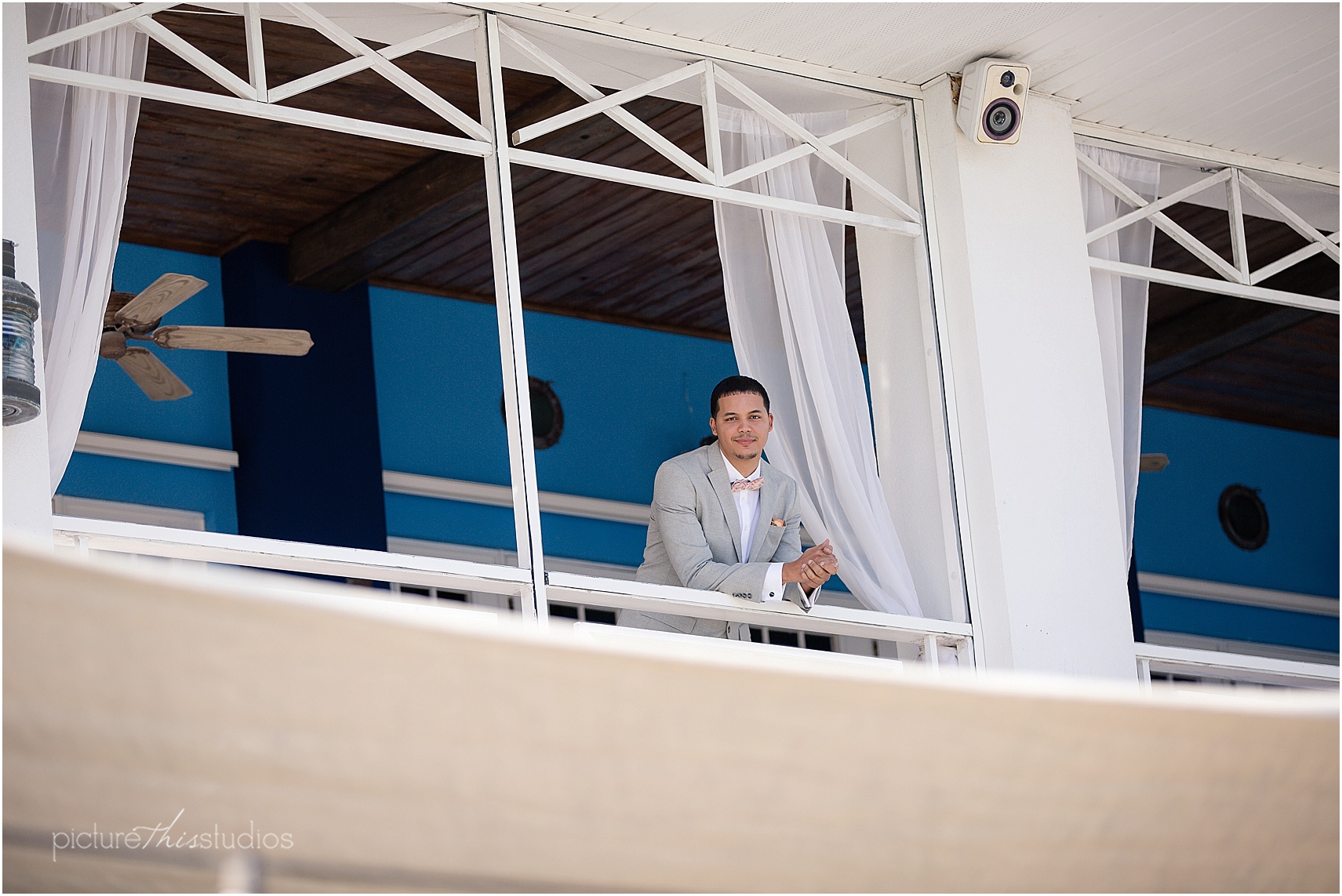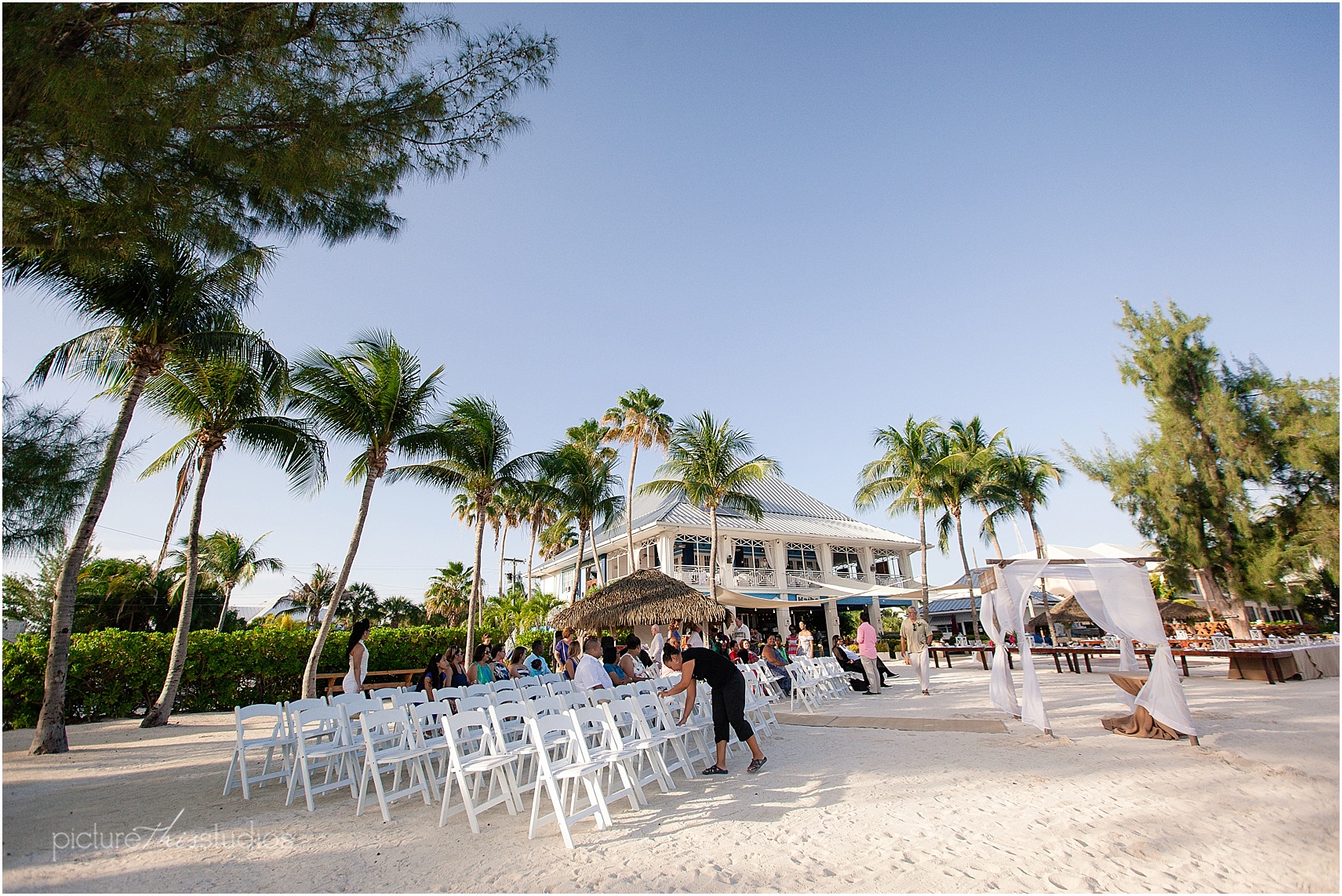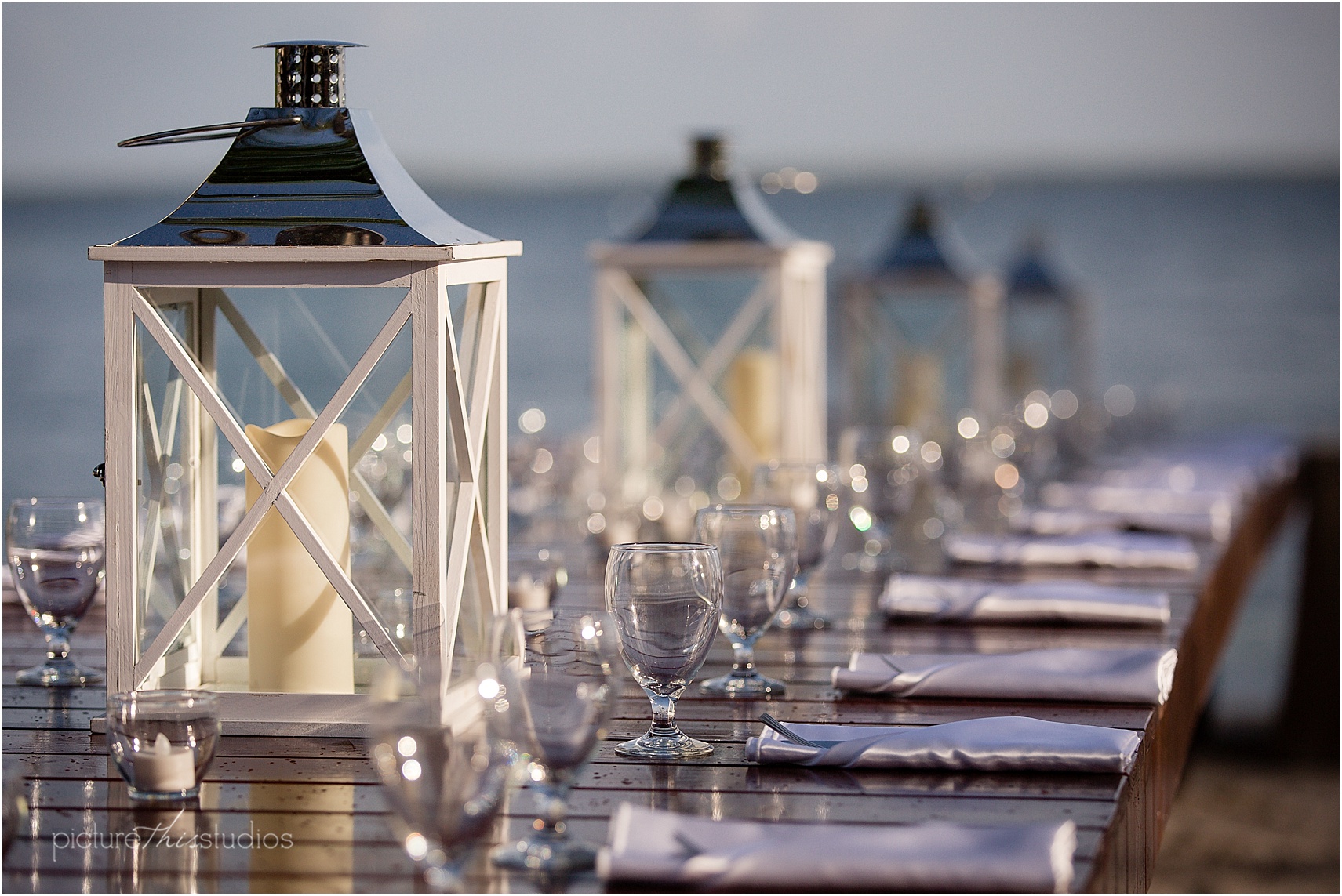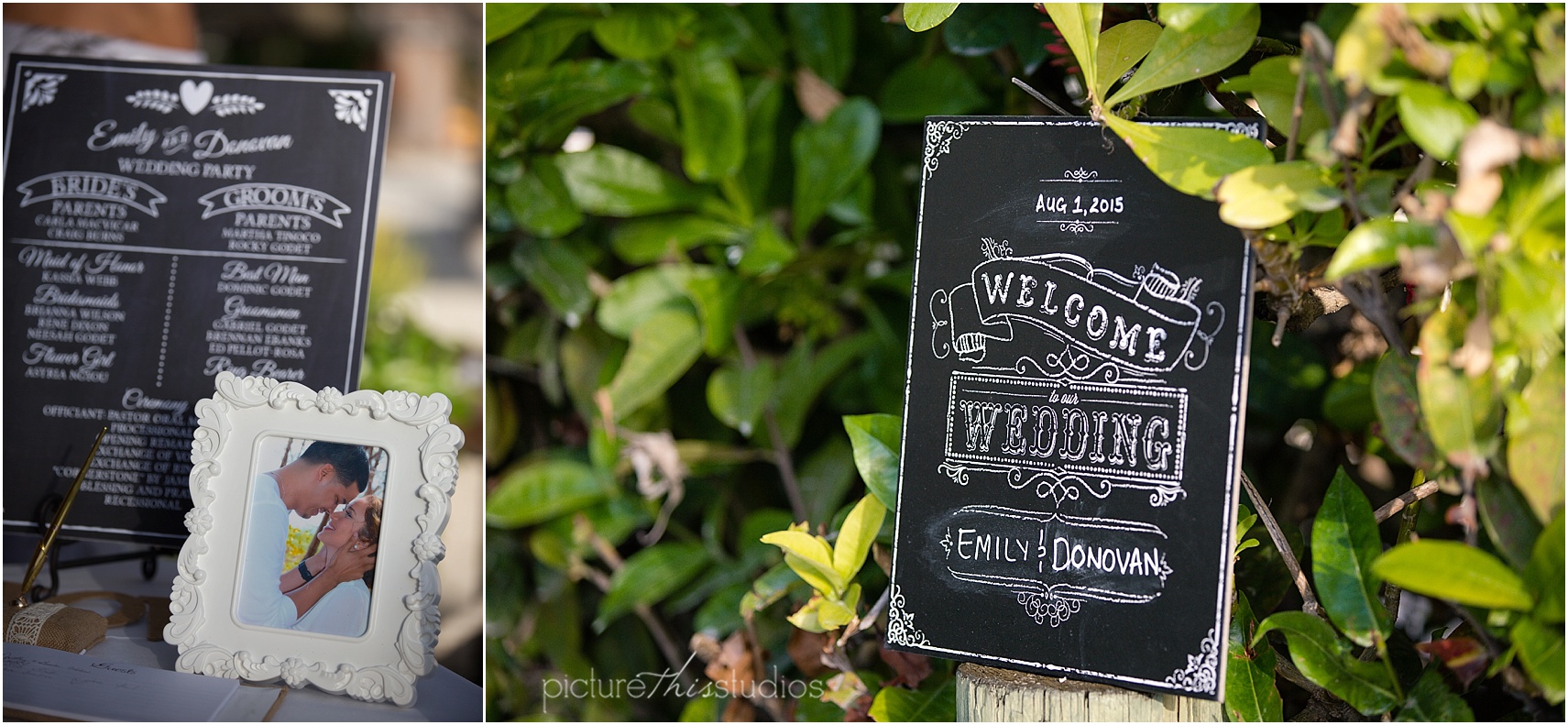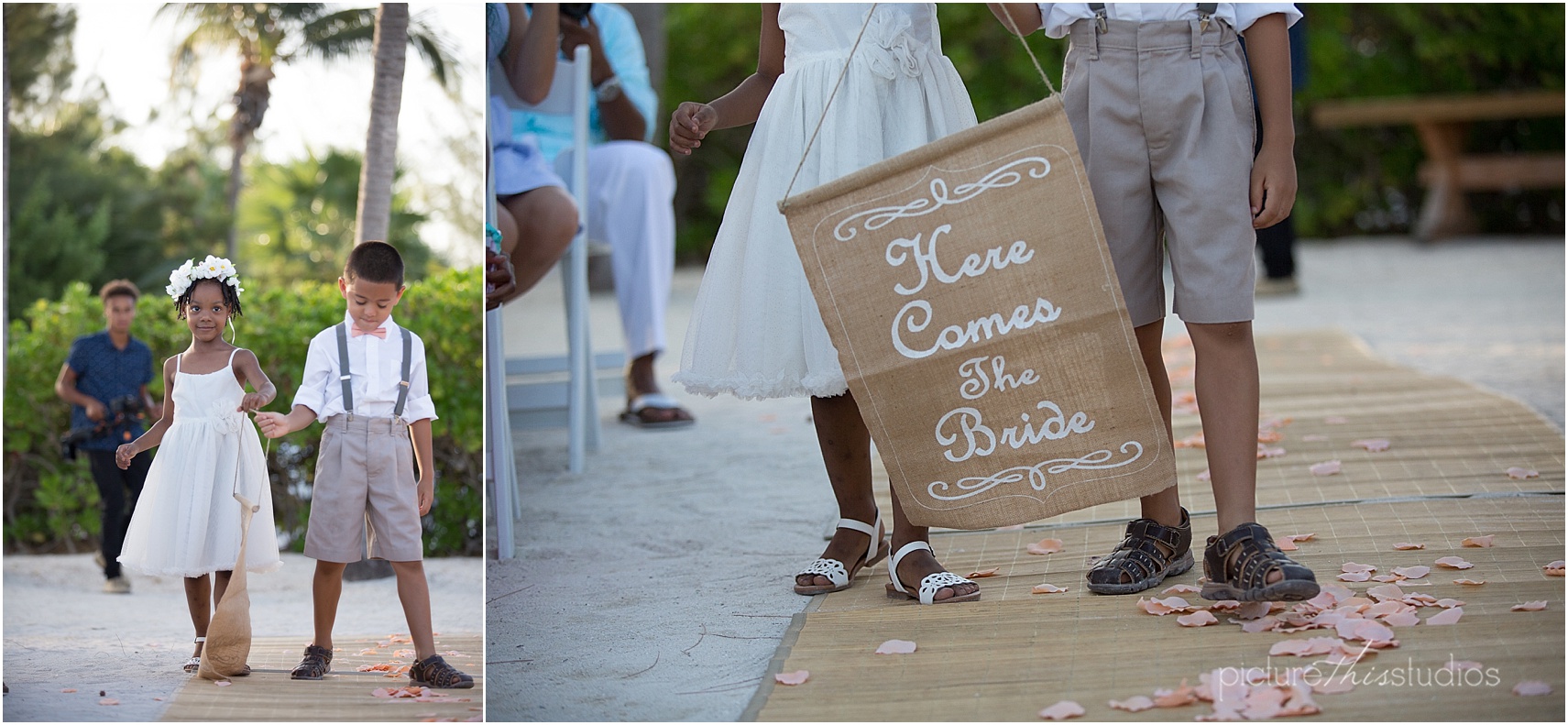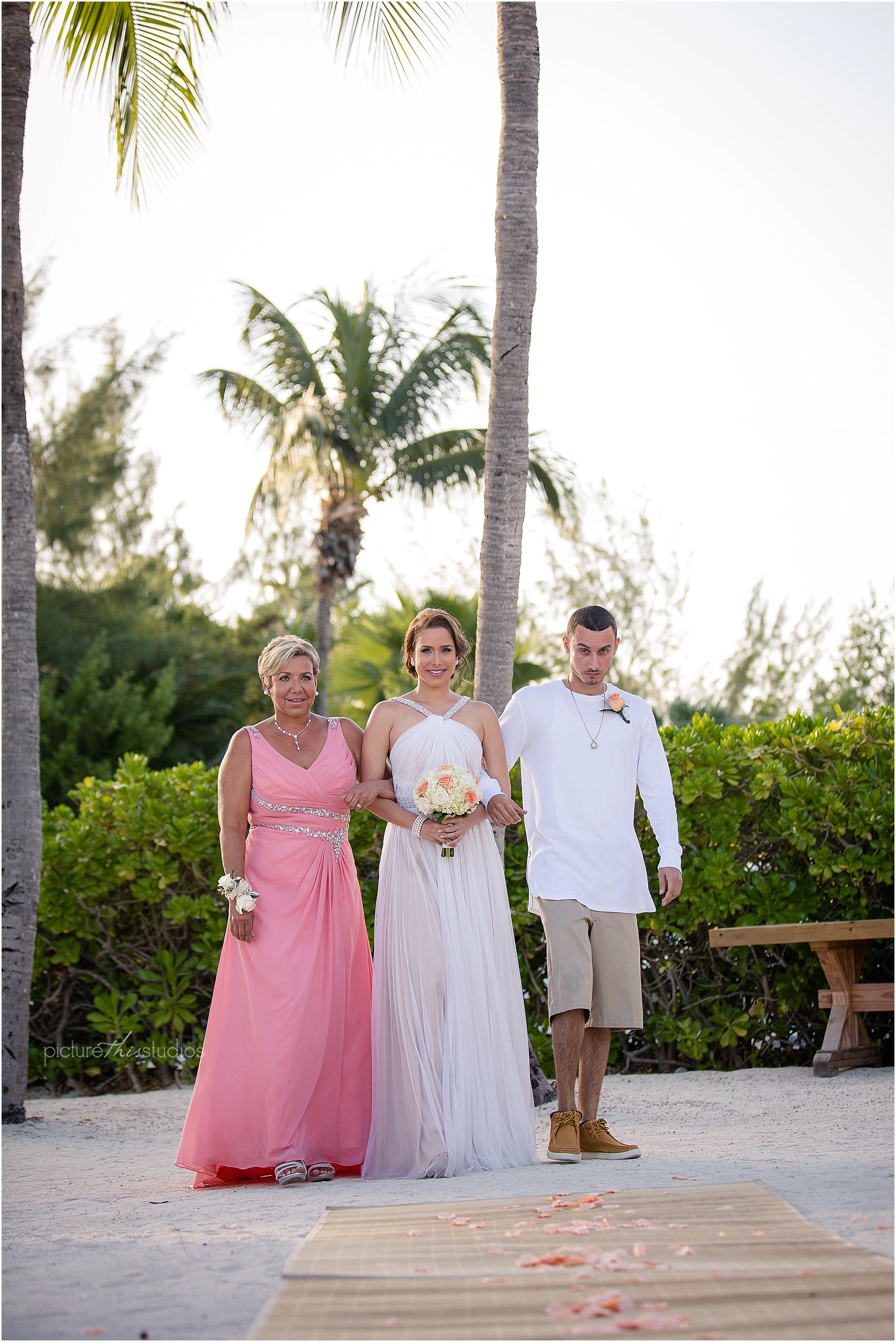 What was your favorite moment(s) from the wedding?
Walking down the aisle seeing Donovan teary eyed was definitely a moment I will cherish forever. It was so special.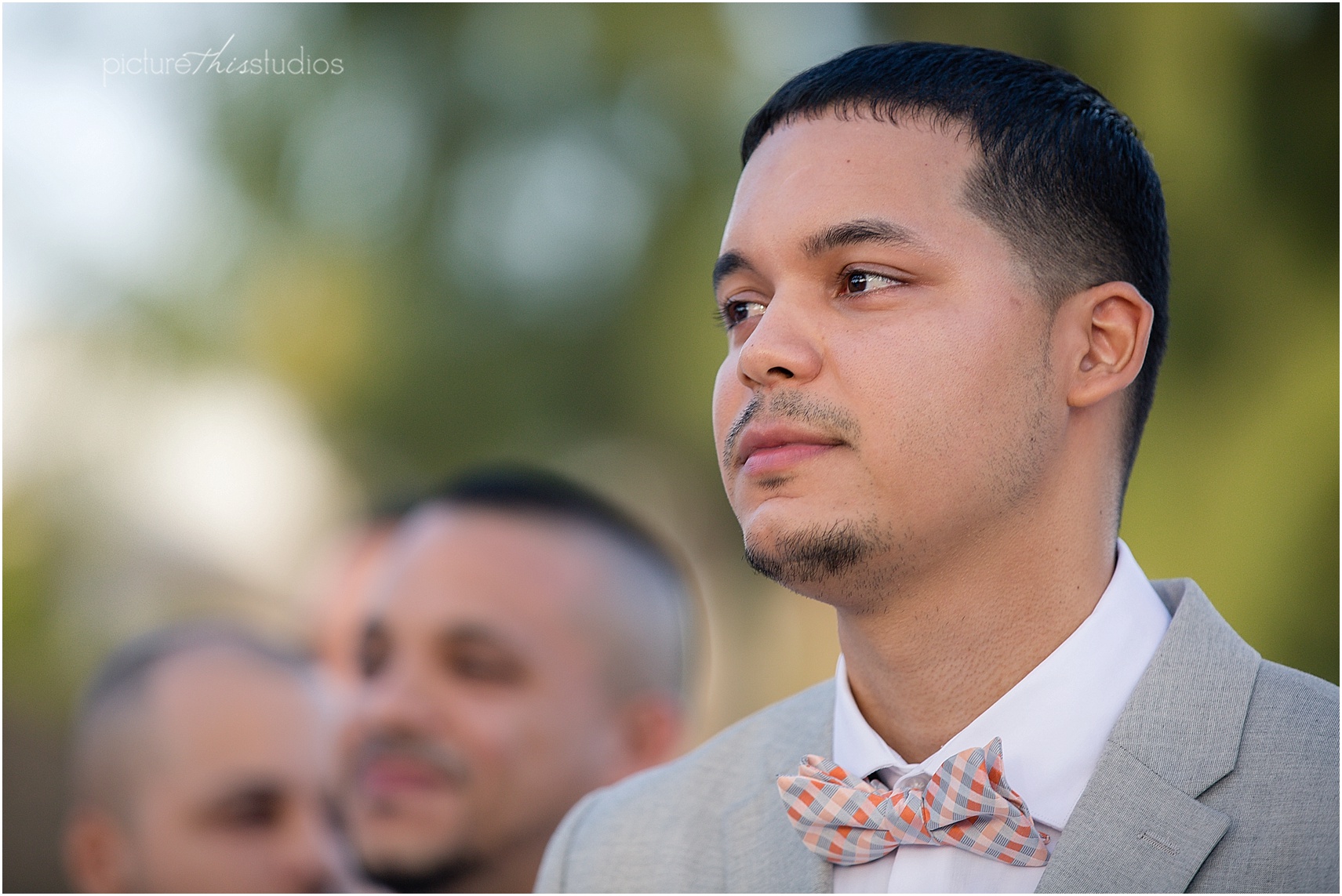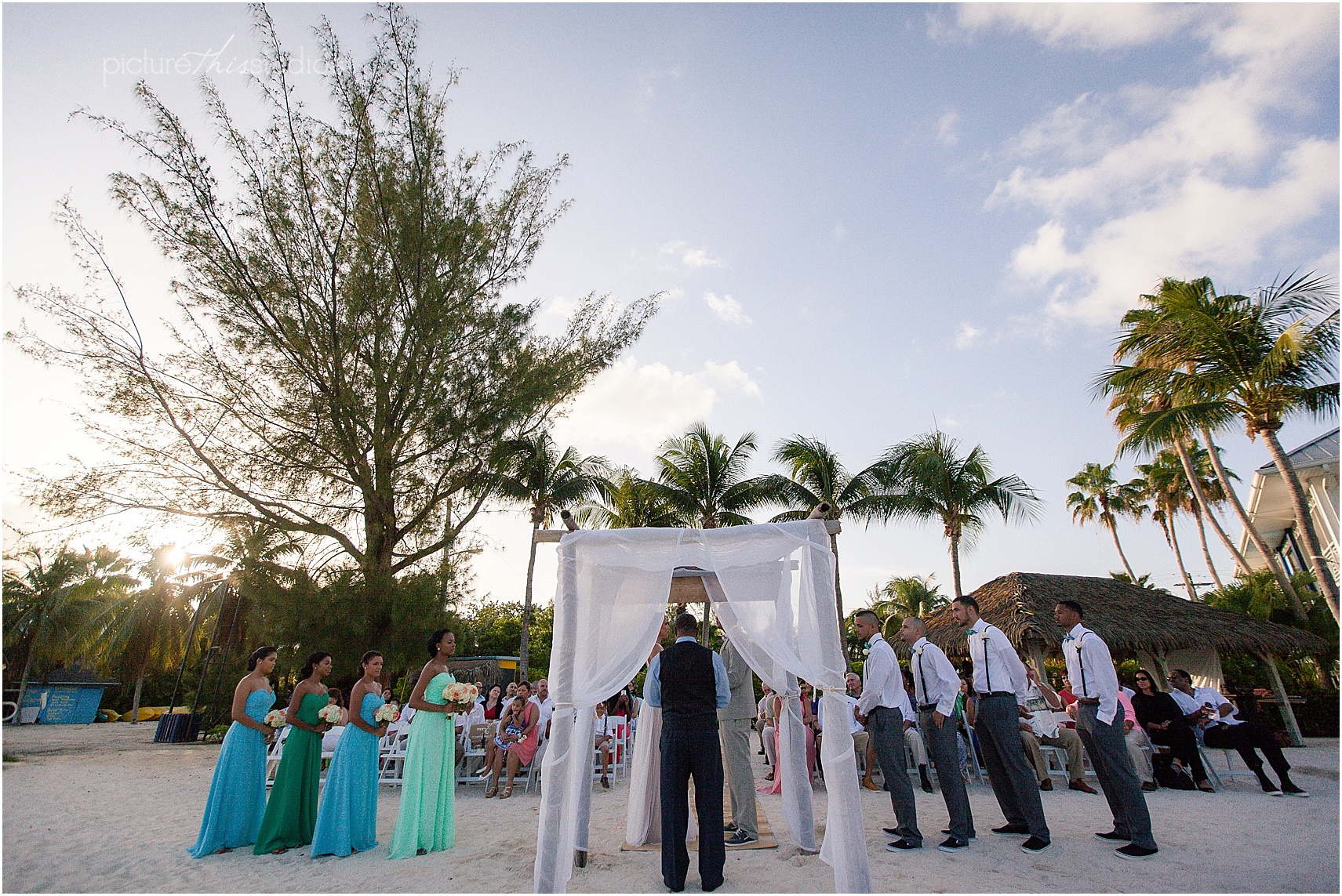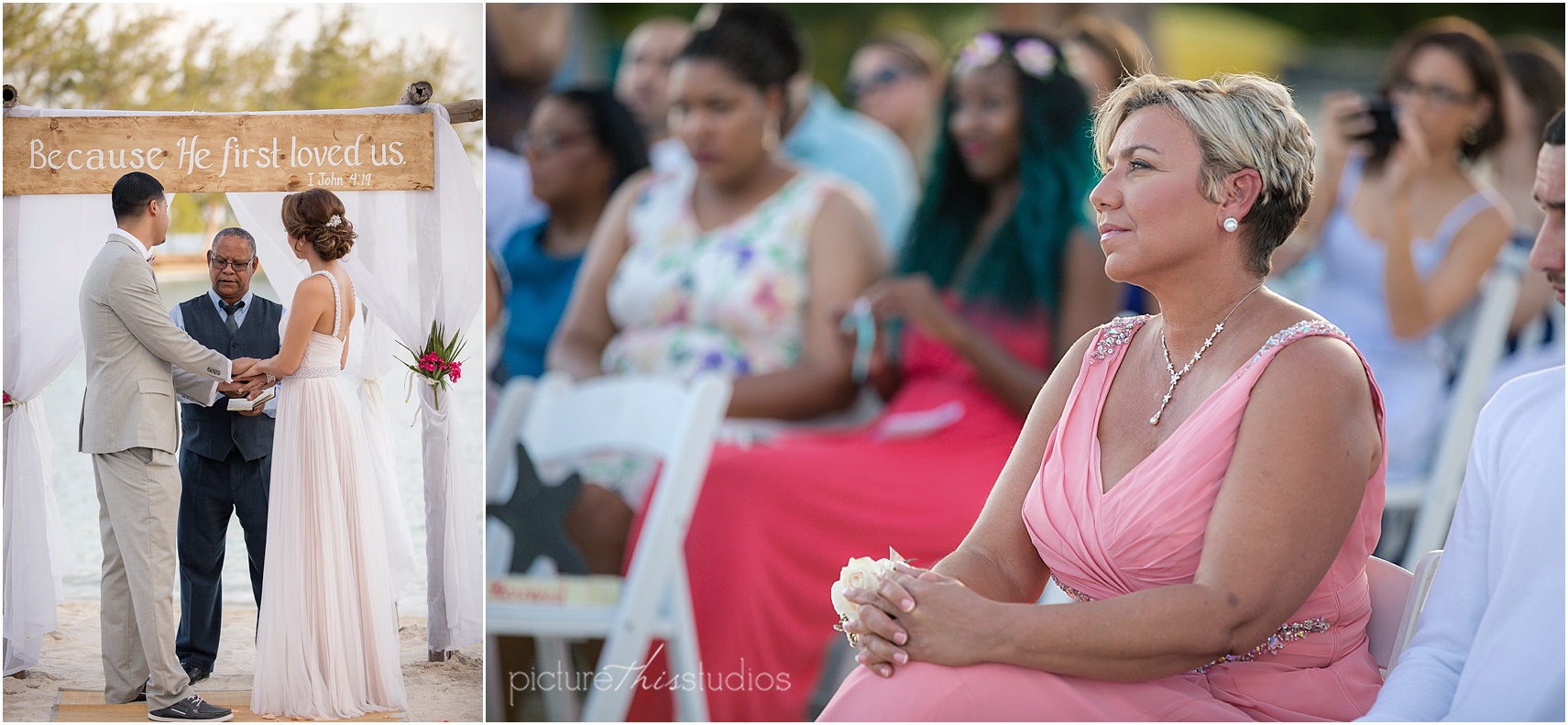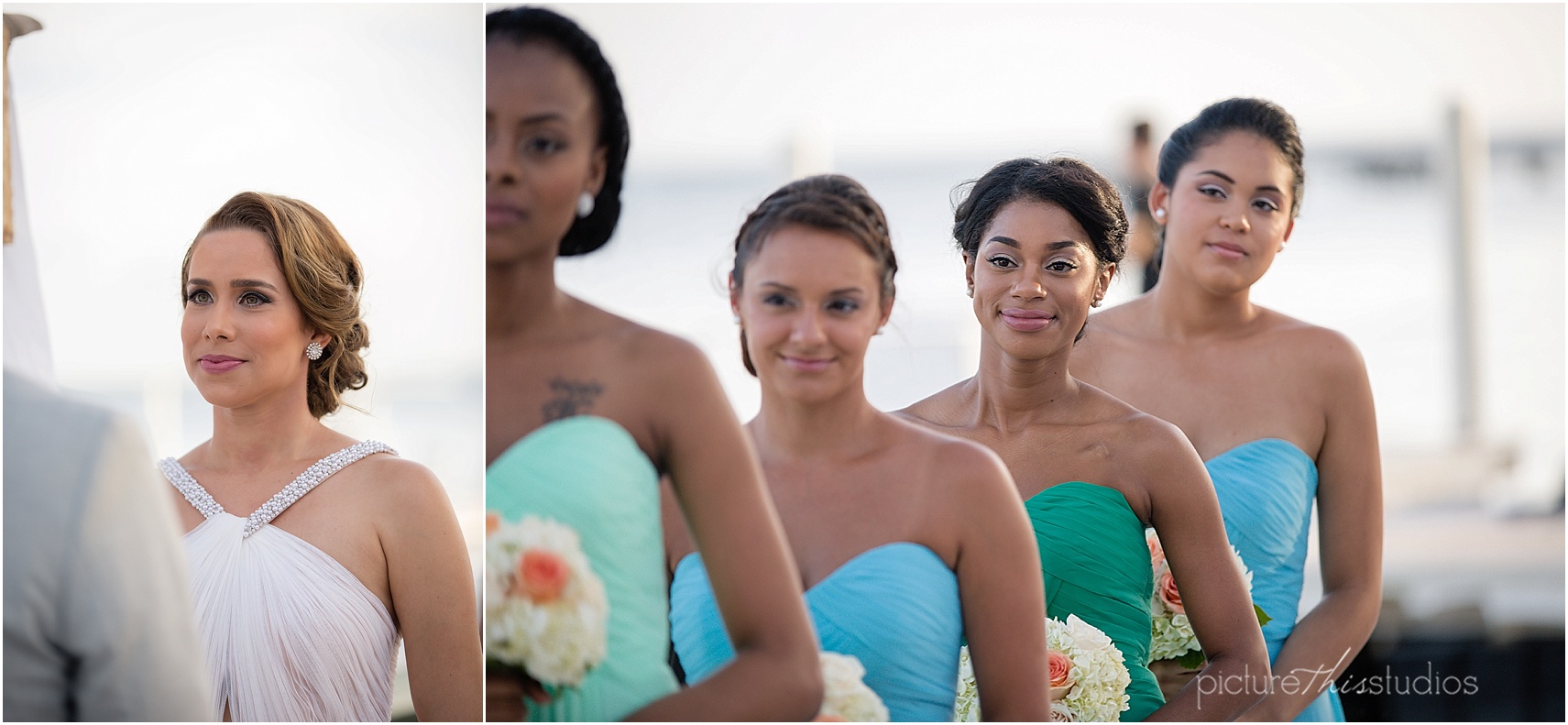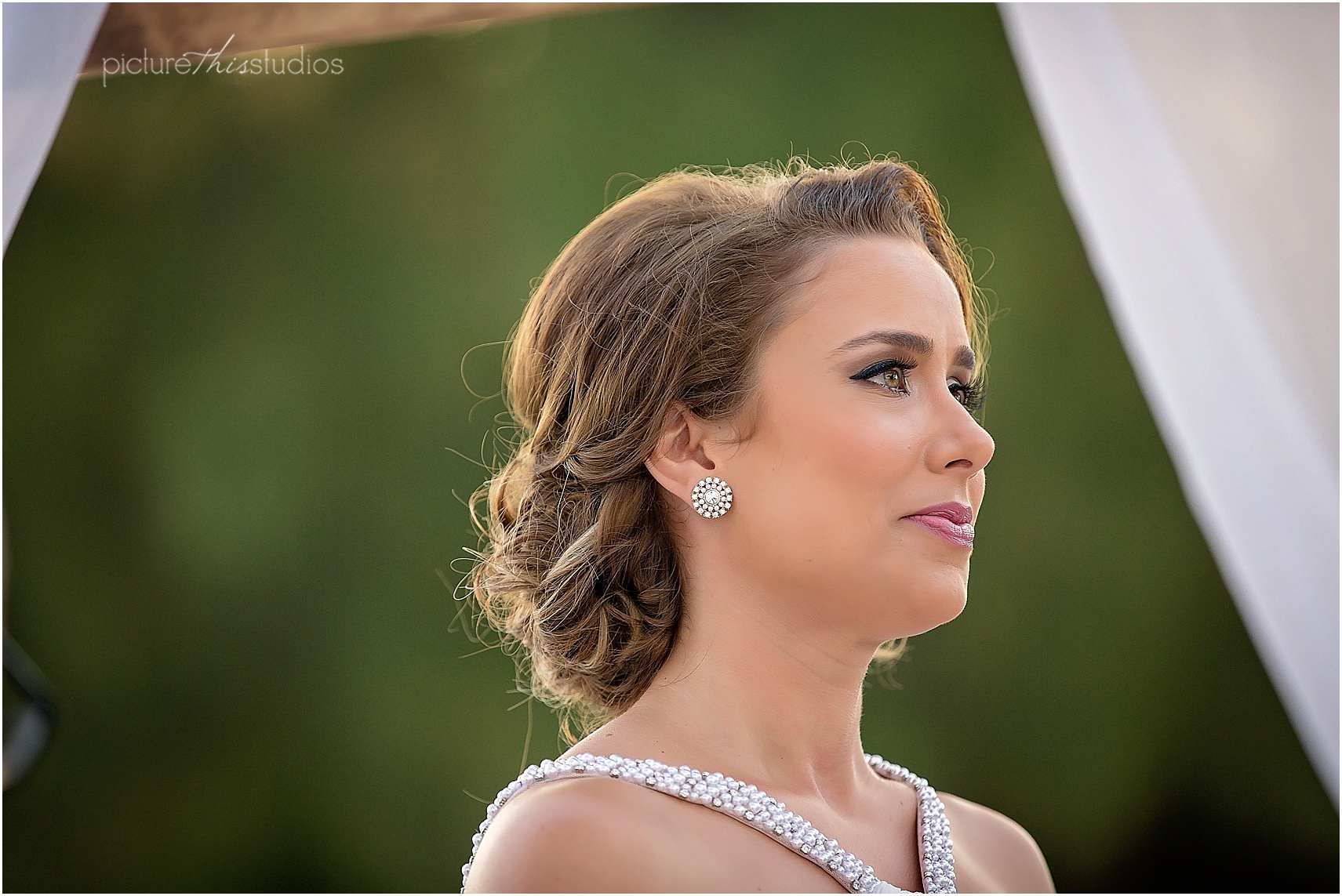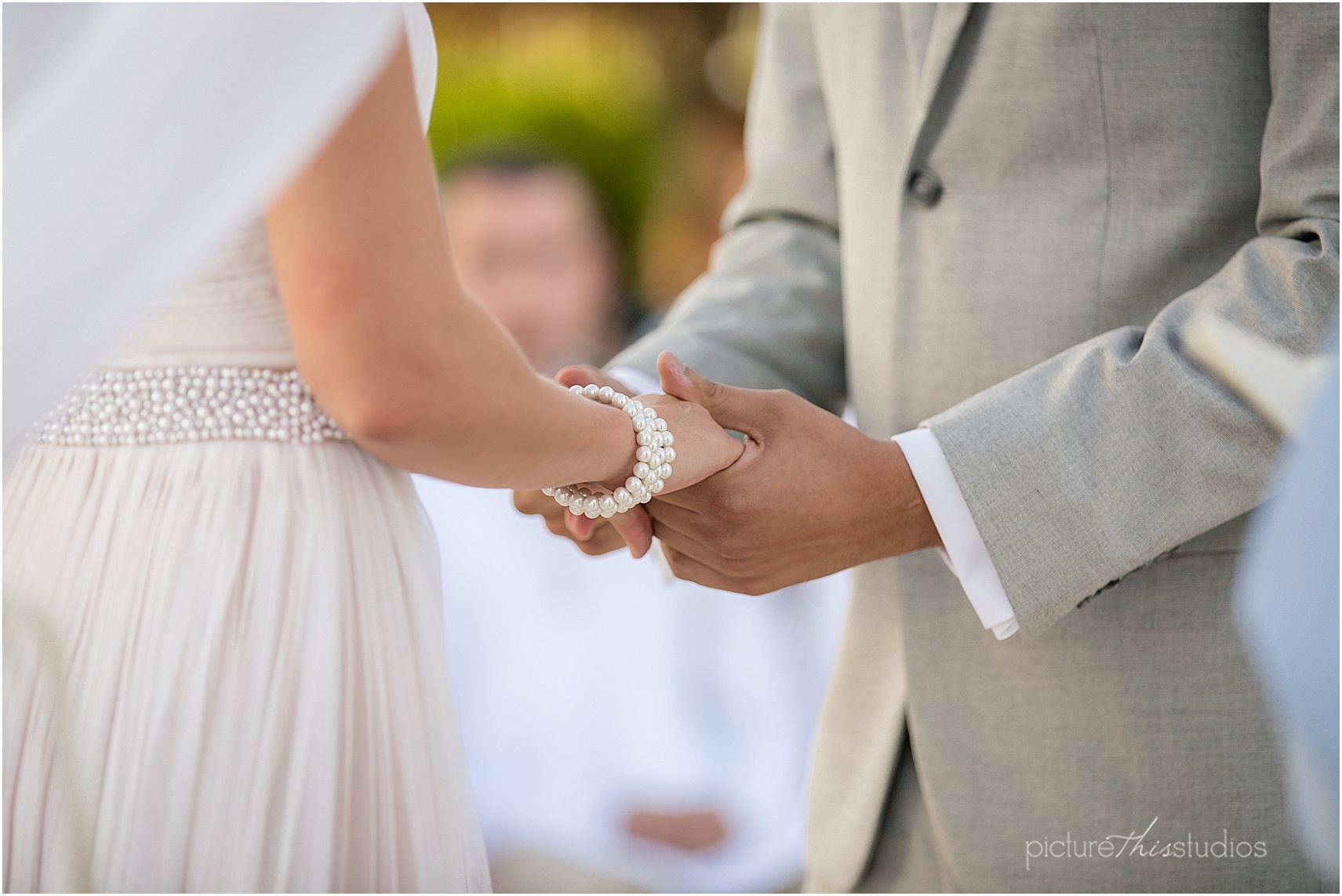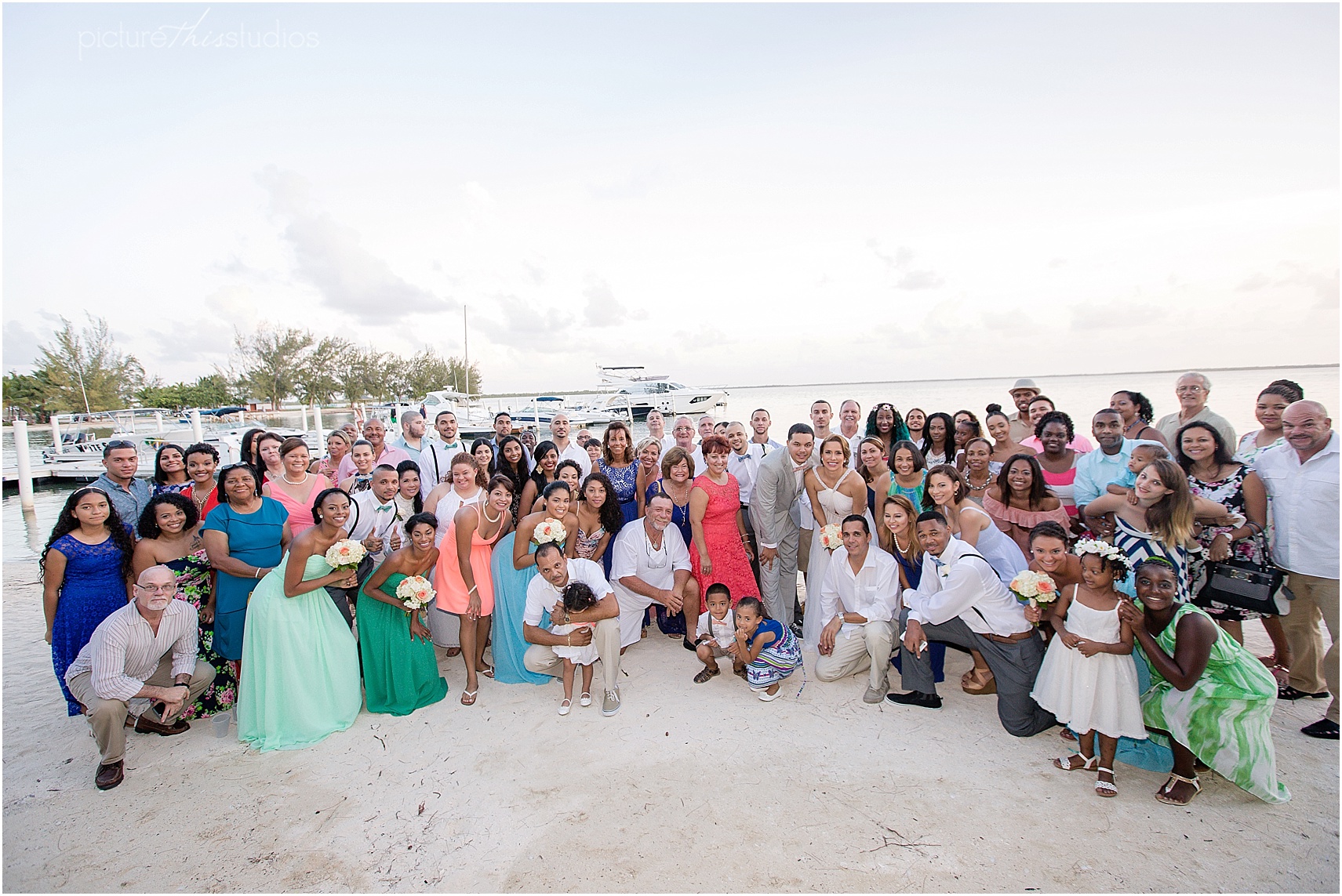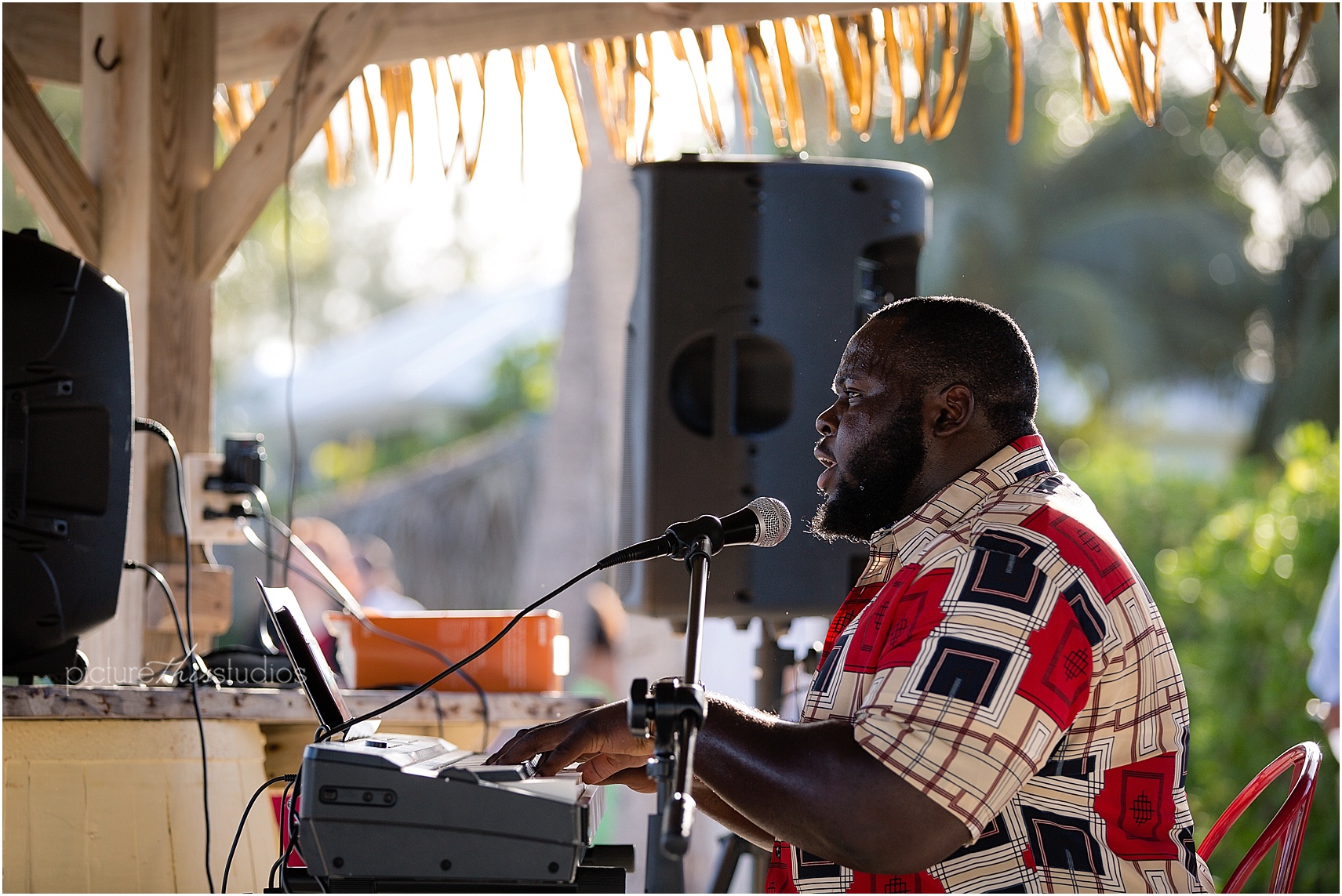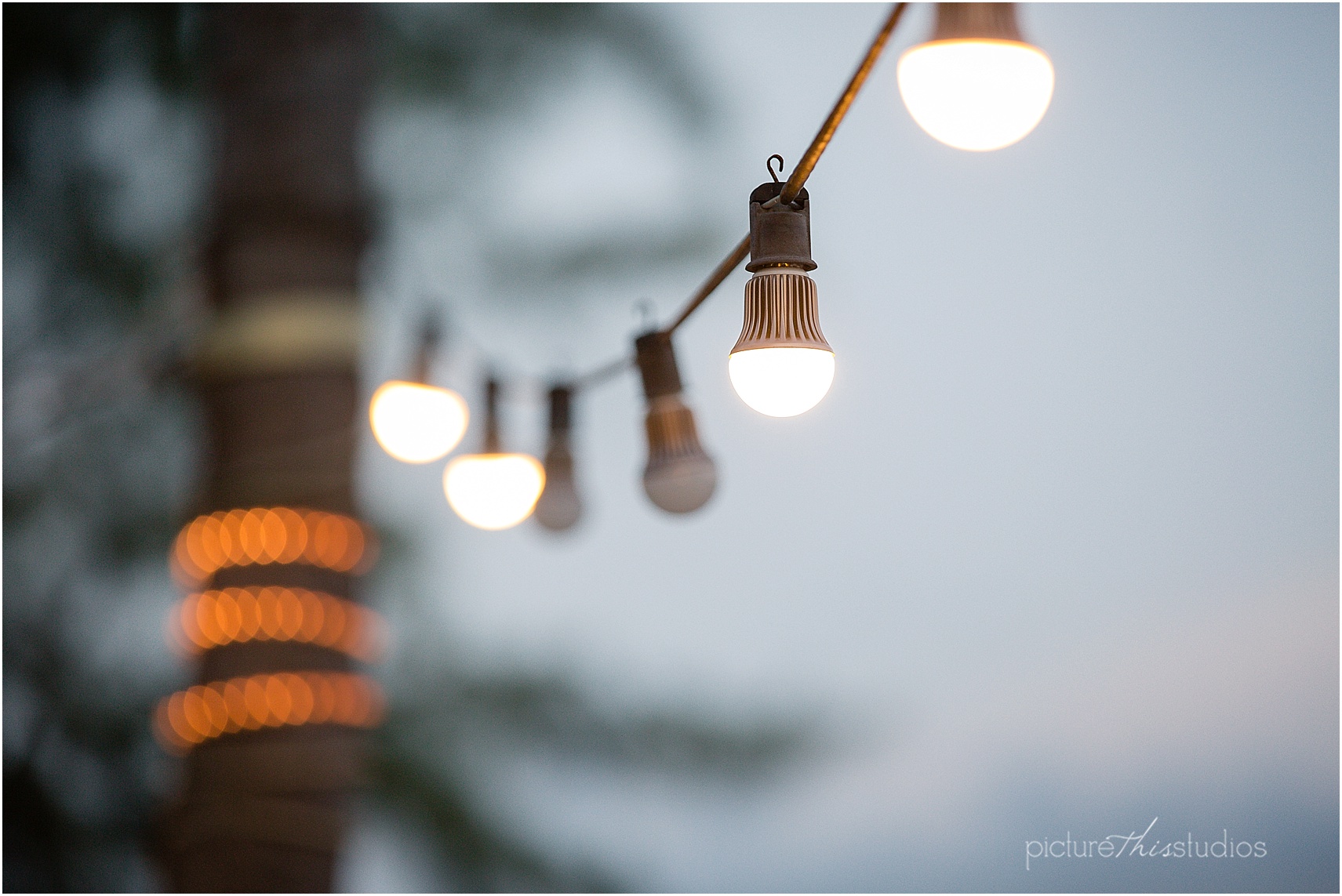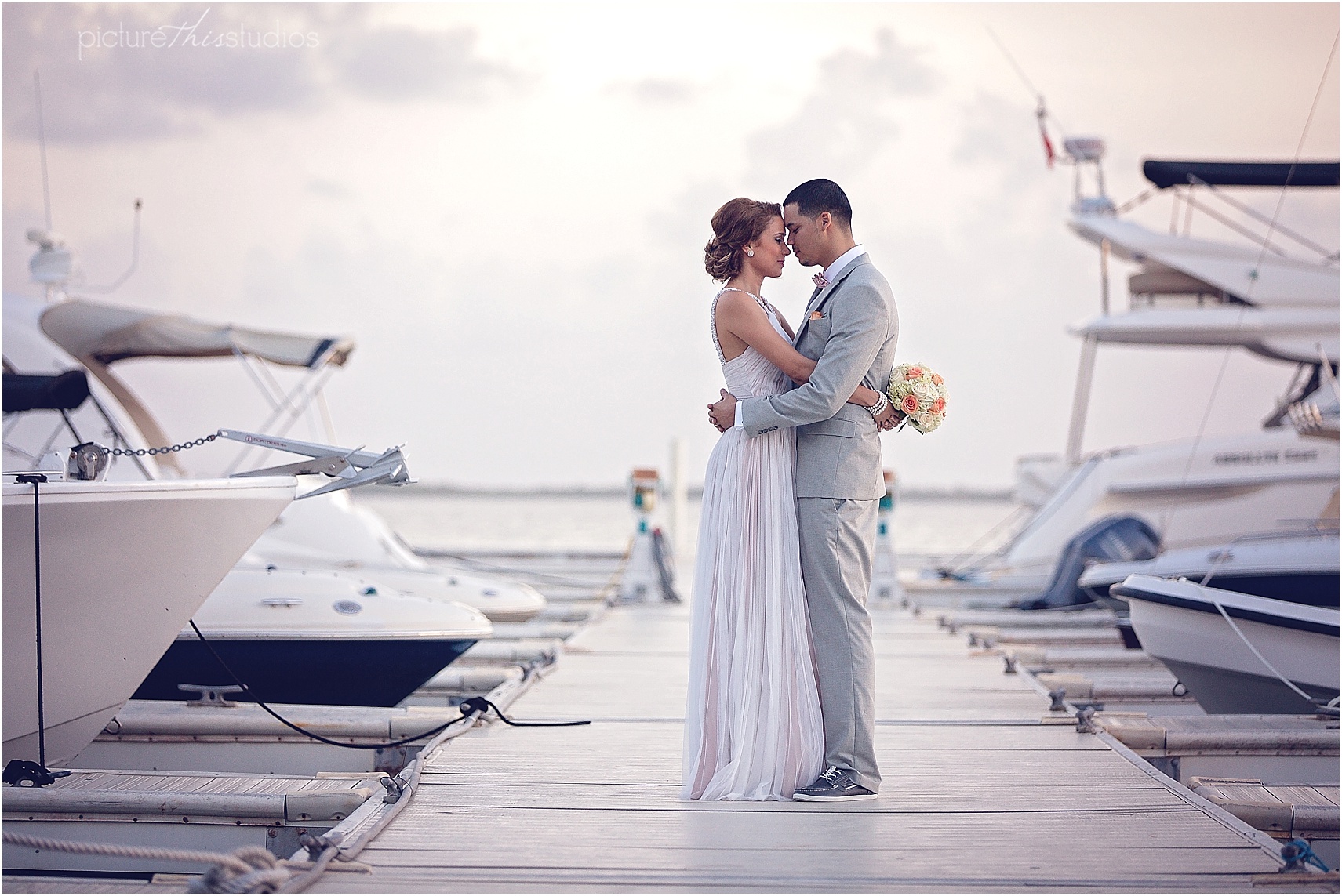 What was the first song you danced to as husband and wife? Father-daughter dance? Mother-son dance?
Our first dance song was "I Won't Give Up" by Jason Mraz. We chose this song because it reminded us of how important it is to fight for our marriage and to never give up despite the obstacles that come our way.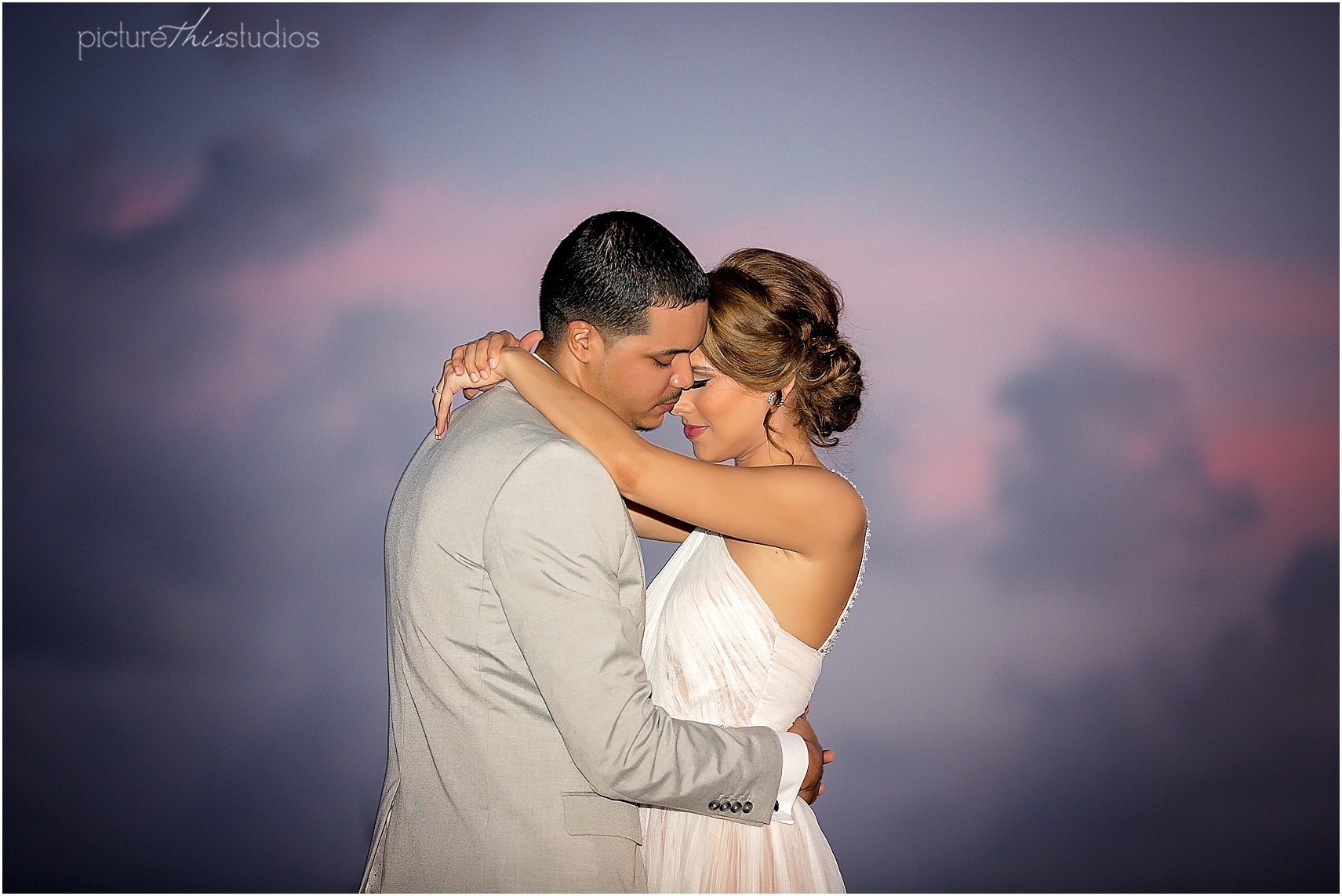 How was your experience taking photos/working with me on your wedding day?
Daria was so easy to work with, she took our ideas and brought them to life. We are so excited to see our wedding album!