Kiristen currently rides for Waterman Cayman Surf Co. & Outfitters and has recently been added to the Coreban team as Regional Ambassador. She organizes several SUP events on our beautiful Island of Grand Cayman. She also is a certified level 3 PaddleFit instructor. PaddleFit combines outdoor fitness with stand up paddle training and techniques.
We were asked to create a short lifestyle video highlighting her and her Coreban board. The video is currently being featured at the Surf Expo in Miami. During the shoot we also captured some nice images, have a look…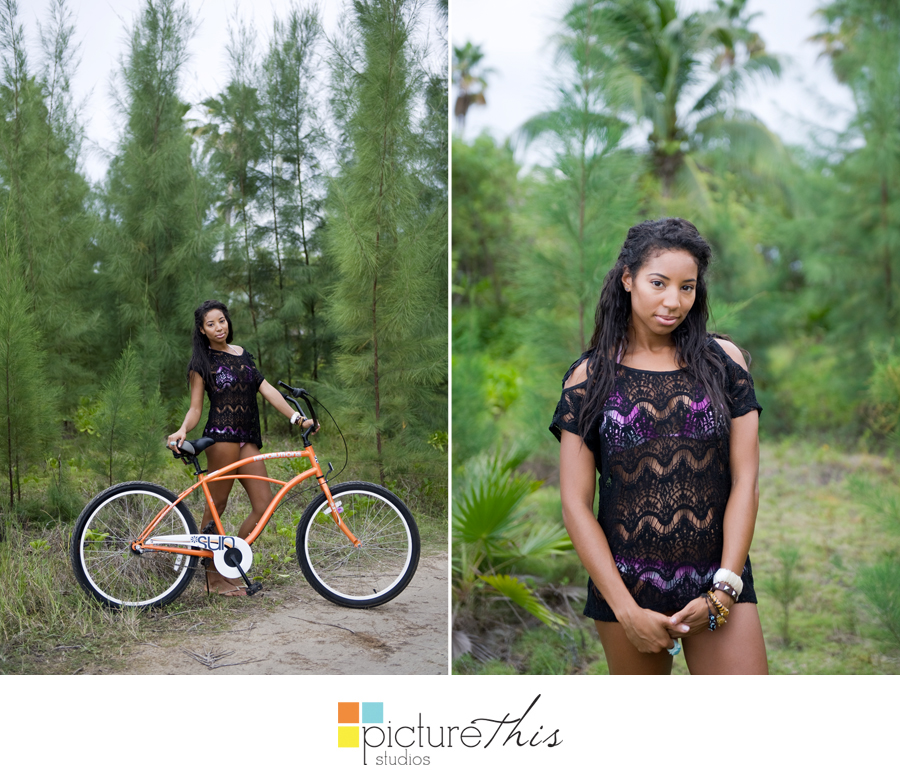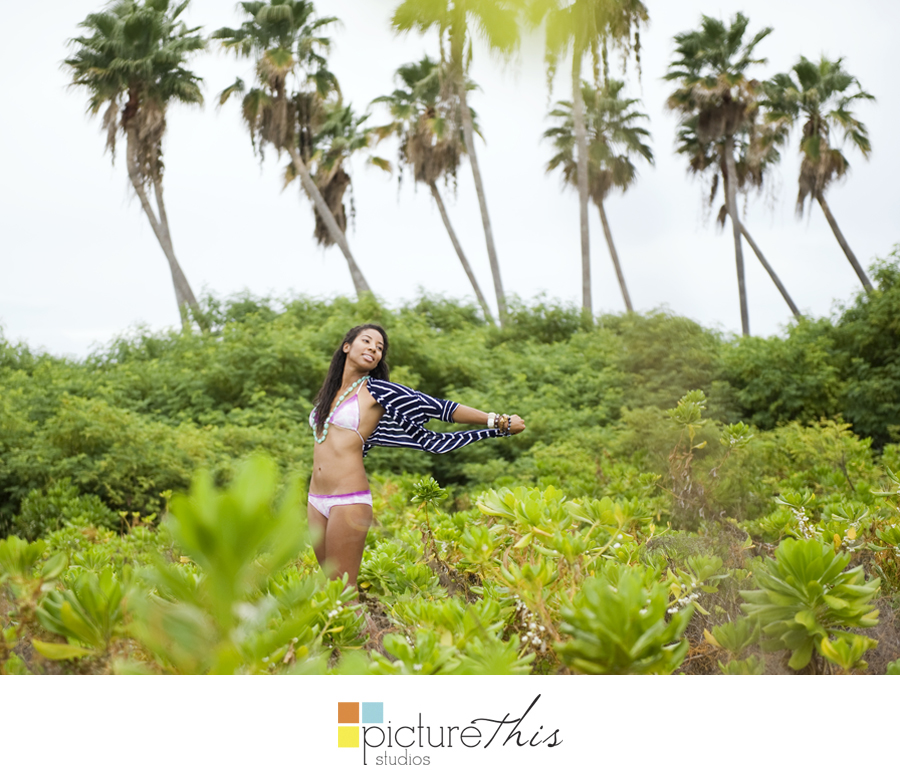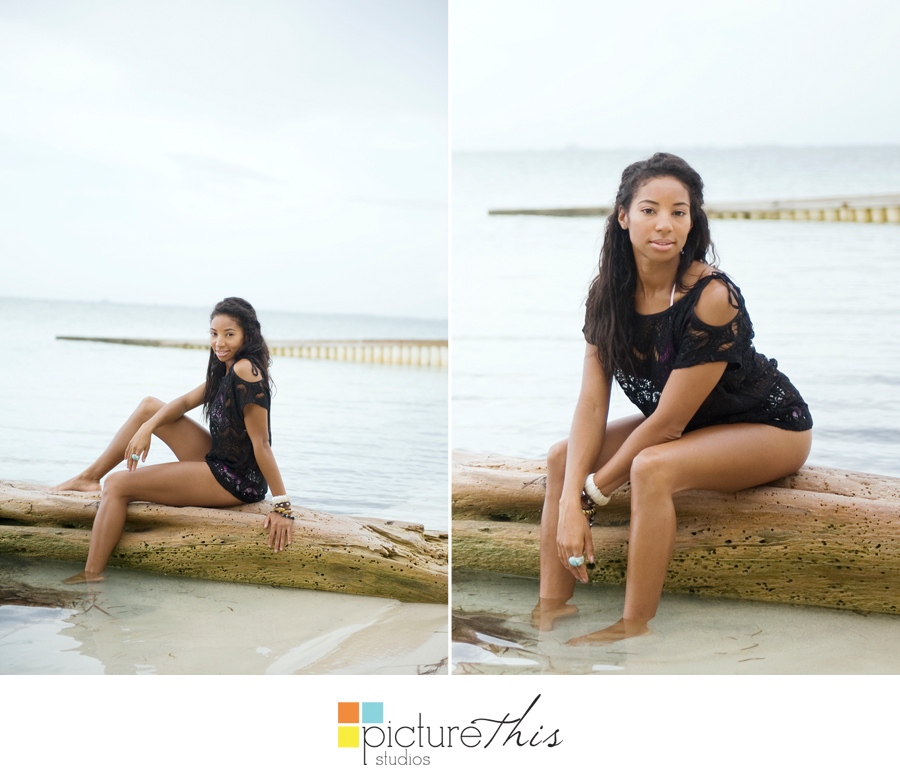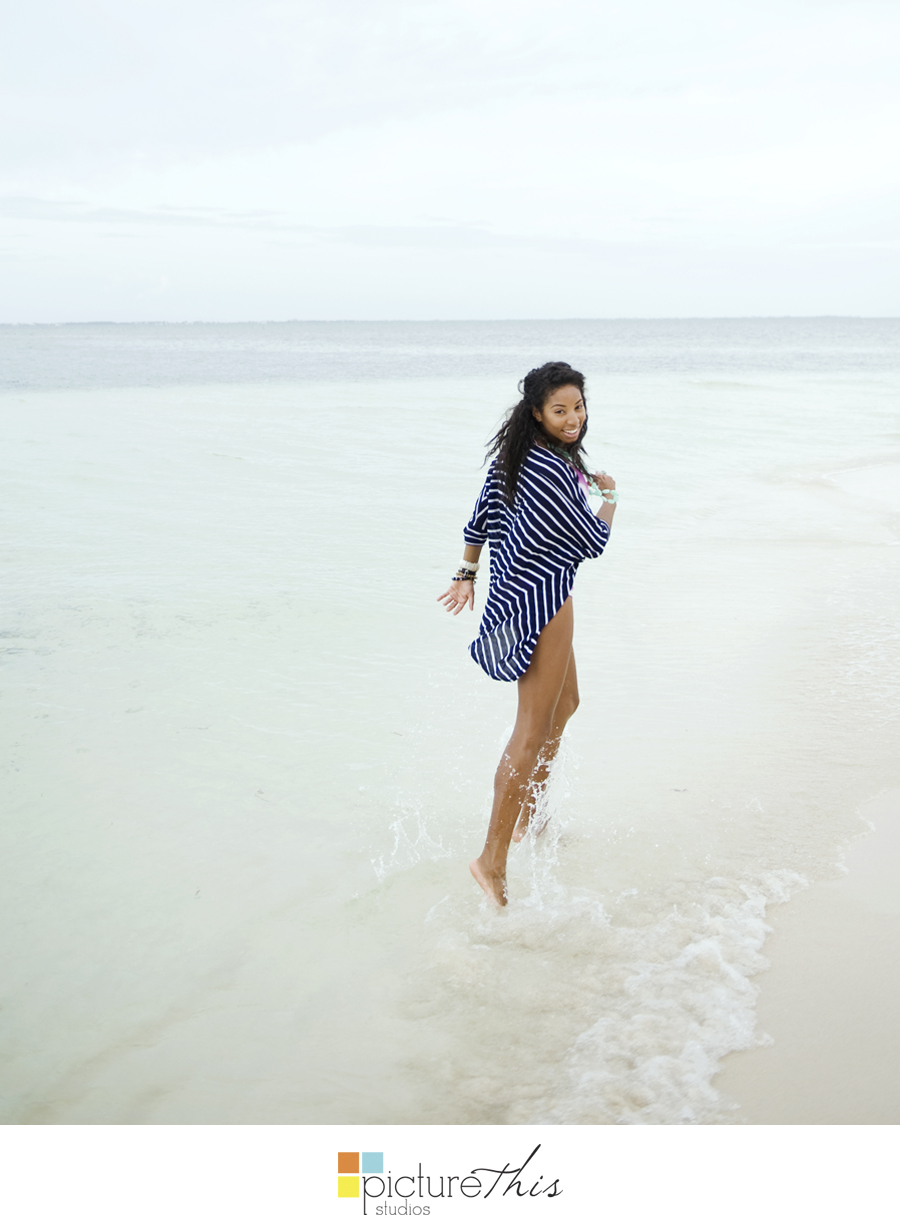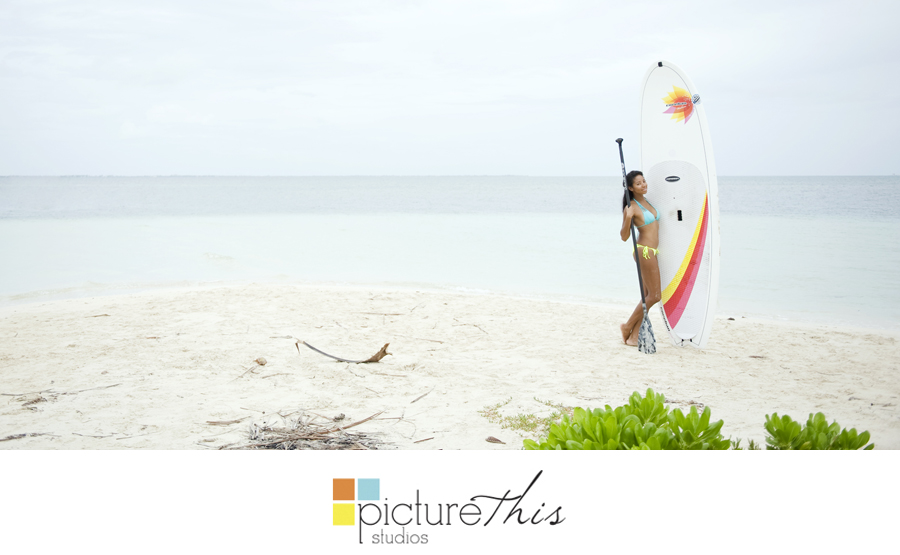 To view more images click here.
Hair & Makeup by Kirsty Martin.