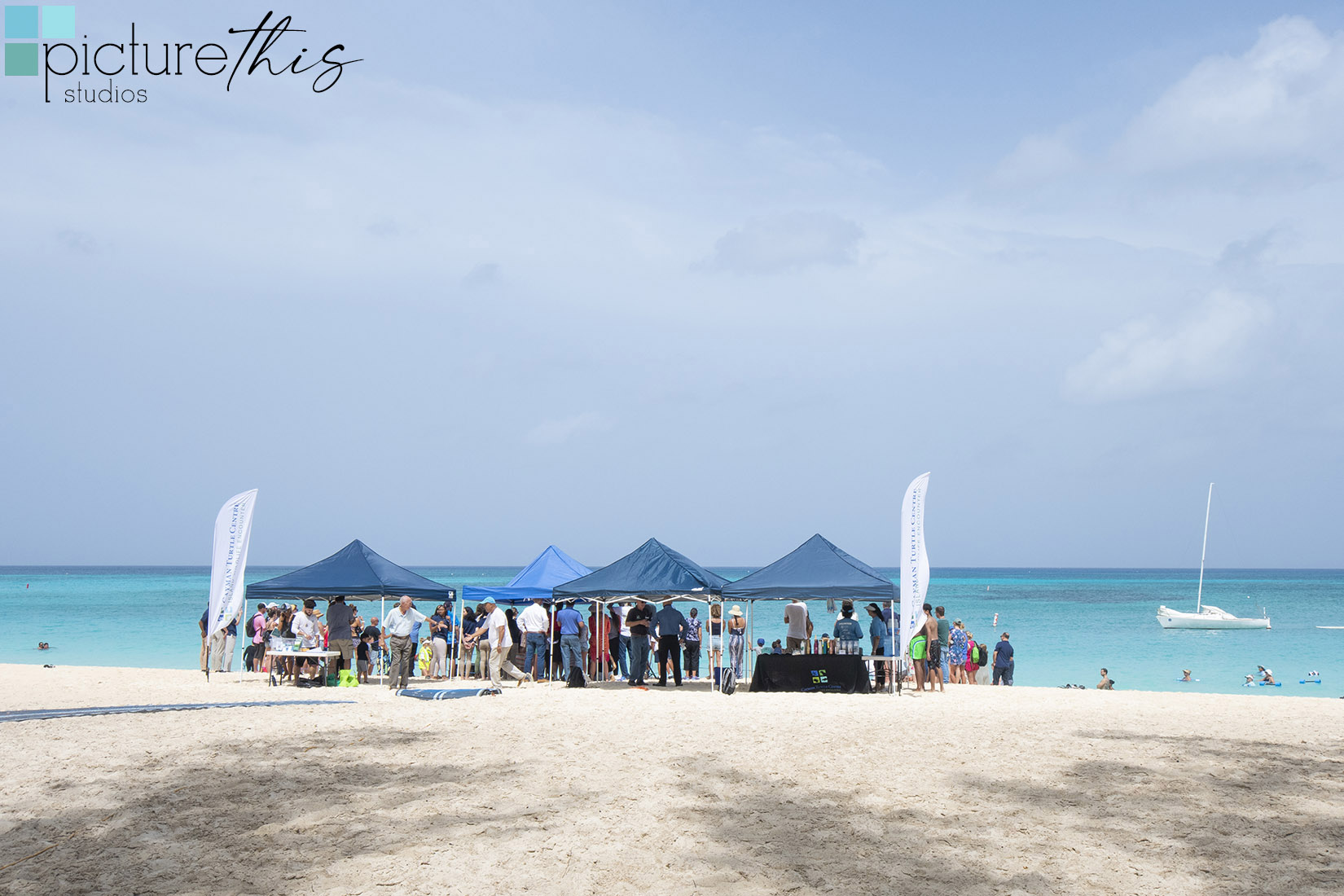 World Sea Turtle Day is used to honor and highlight the importance of sea turtles. These creatures, like any other creature, are magnificent in their own way. Not only are sea turtles beautiful animals, but they also show incredible perseverance and resiliency – after all, they have been nesting on beaches for millions of years. So of course they deserve their own day dedicated to their awesomeness!
To celebrate these amazing creatures the Cayman Turtle Center released several turtles into the wild. Hopefully someday they will return to Cayman's shores and mate and lay eggs and further the recovery of this peaceful and graceful species.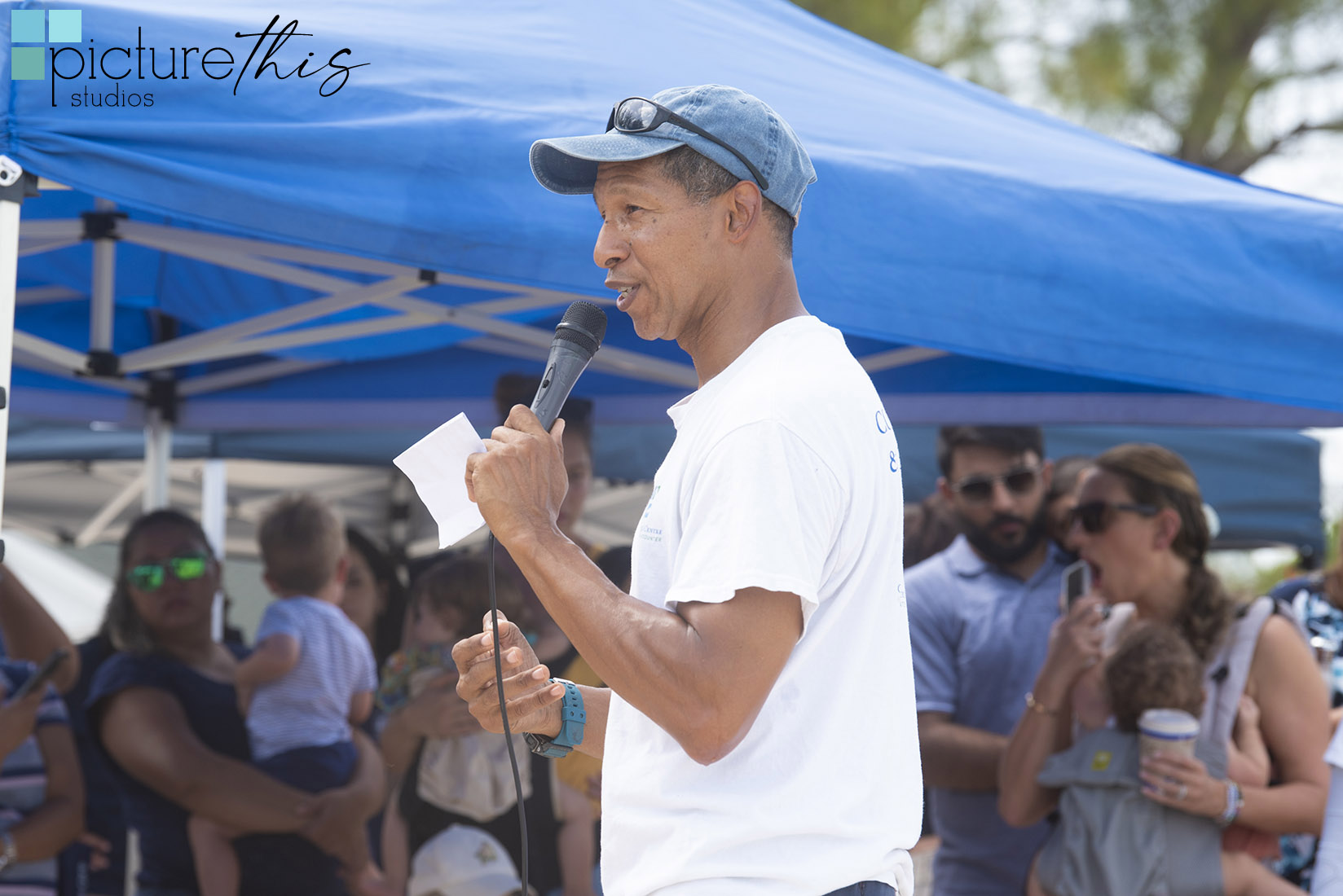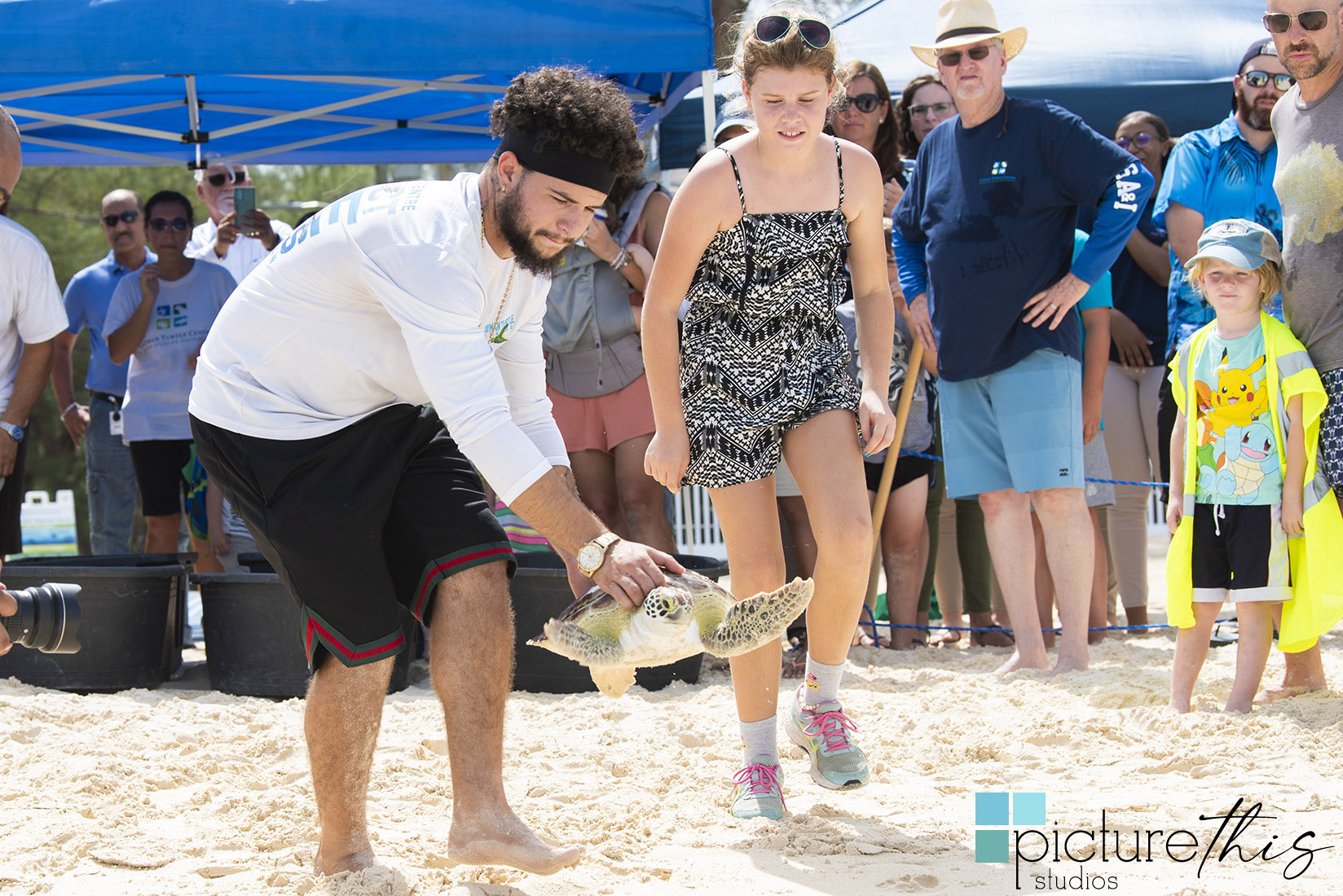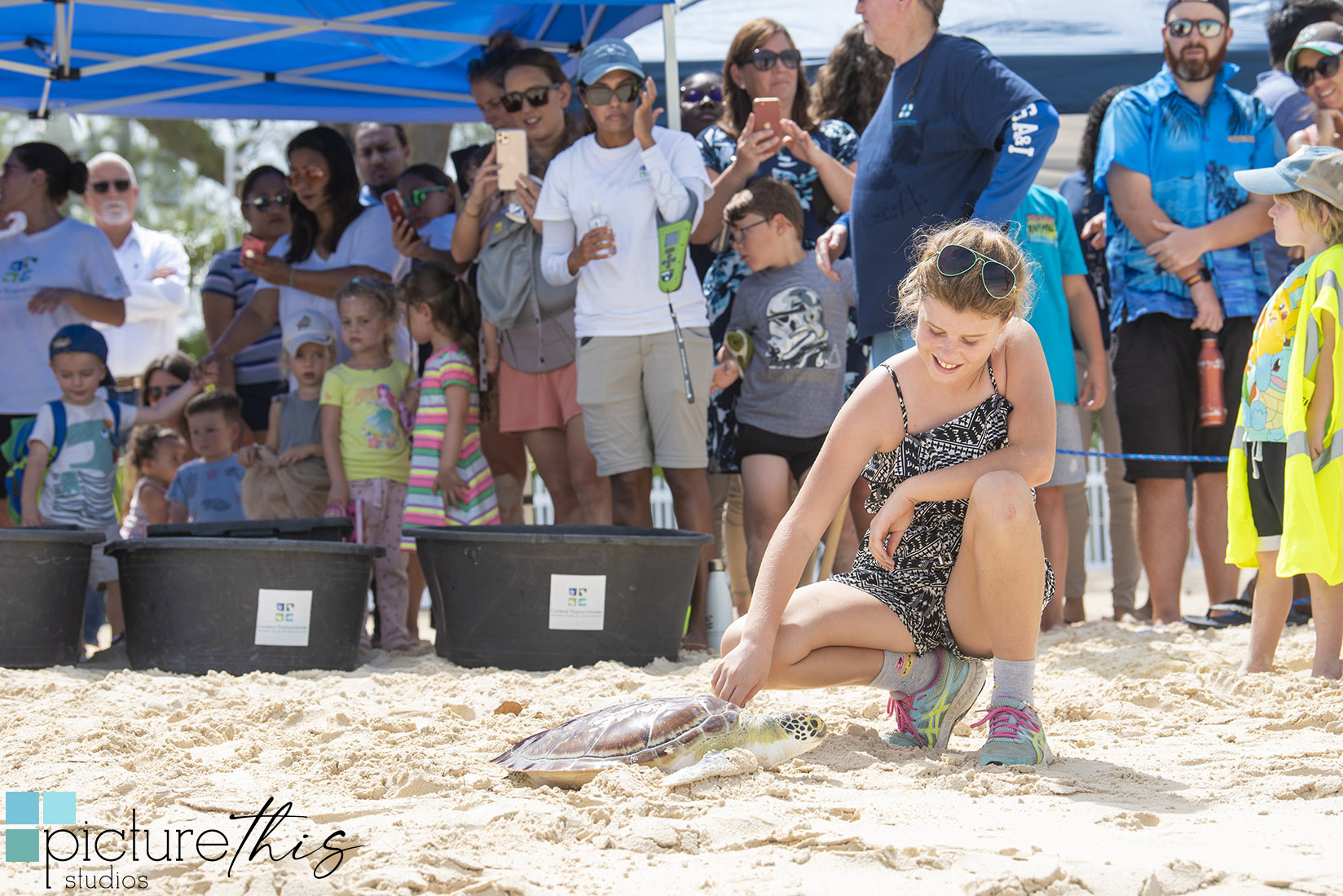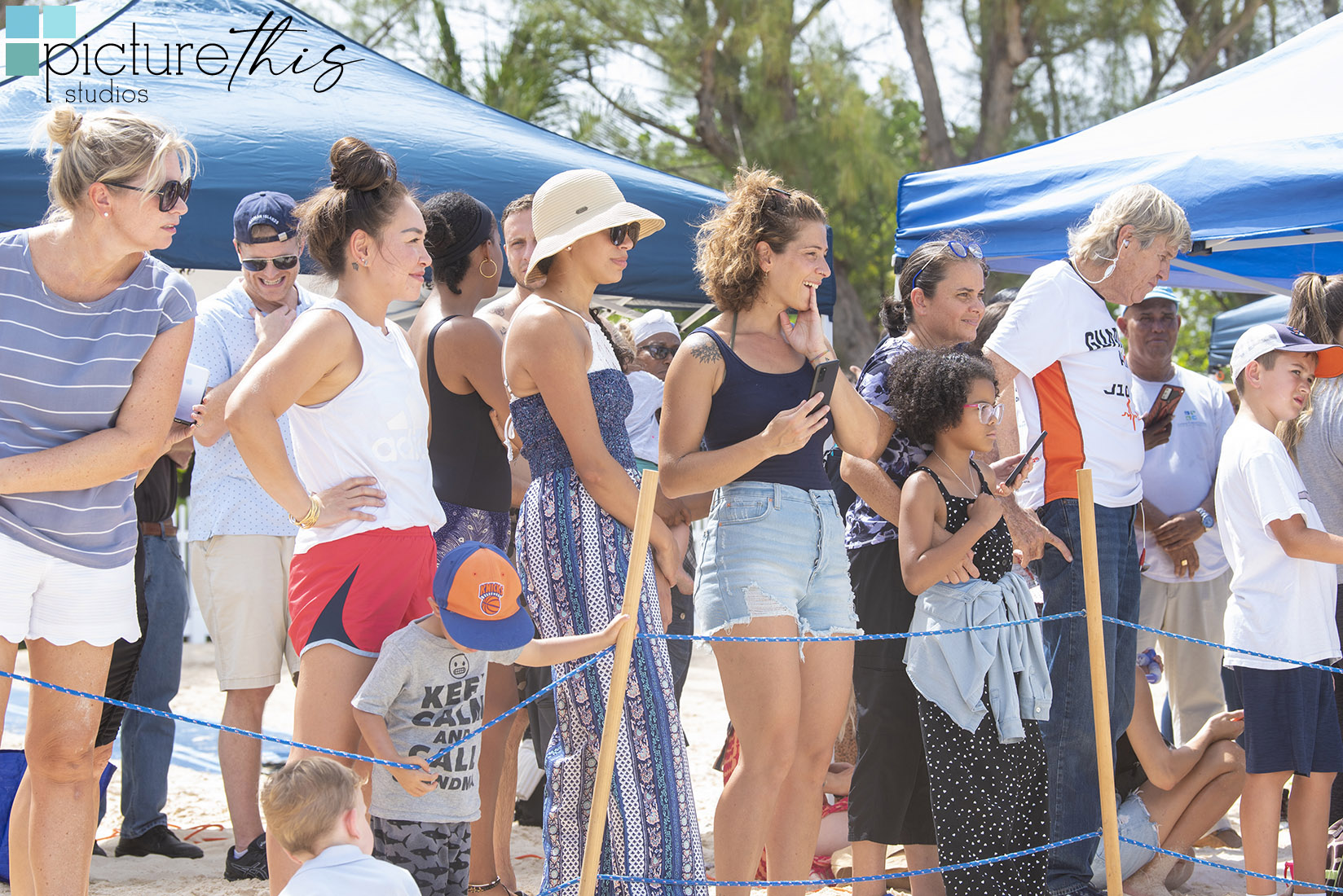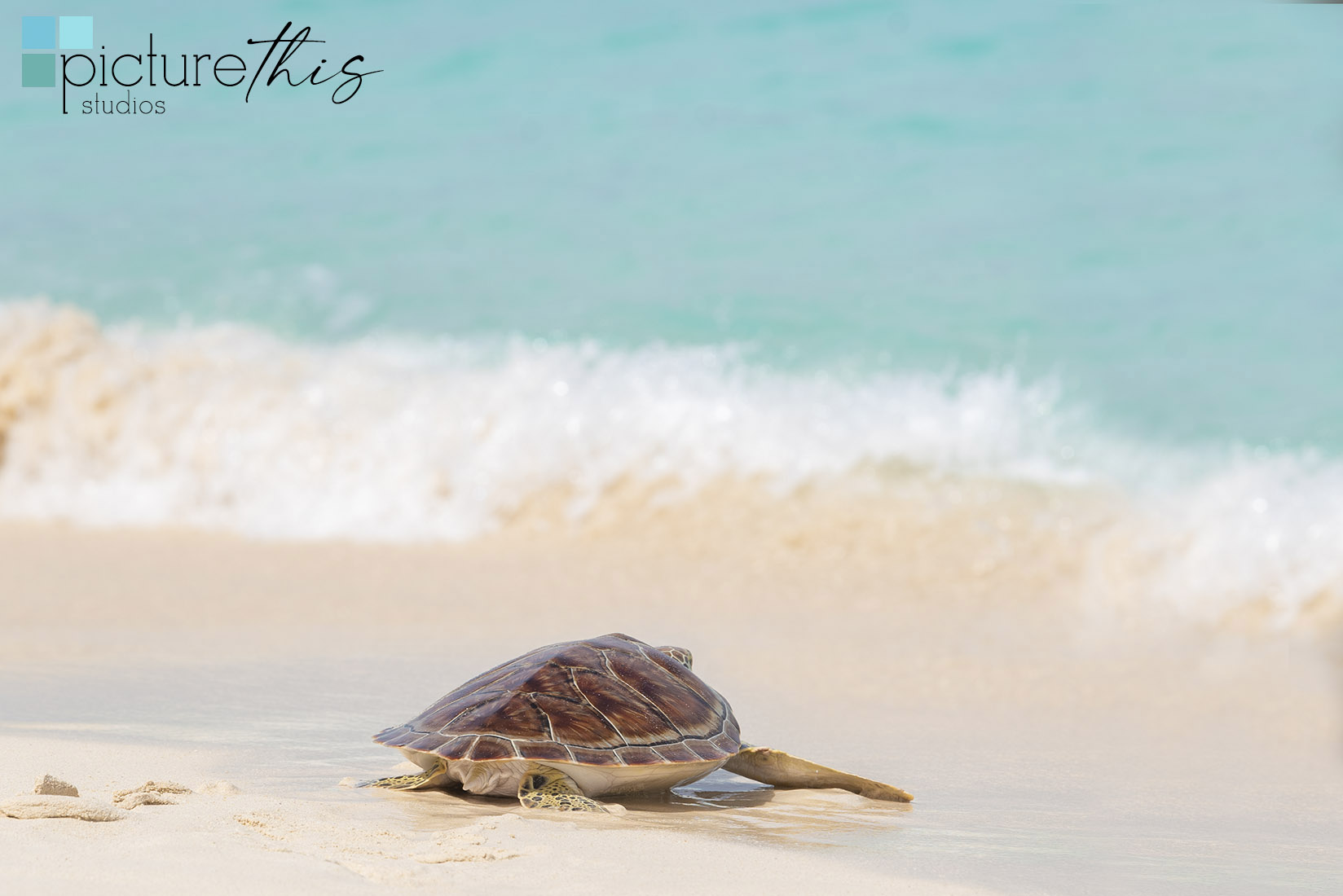 Going, going, gone… it's a big blue ocean out there, good luck out there beautiful ones!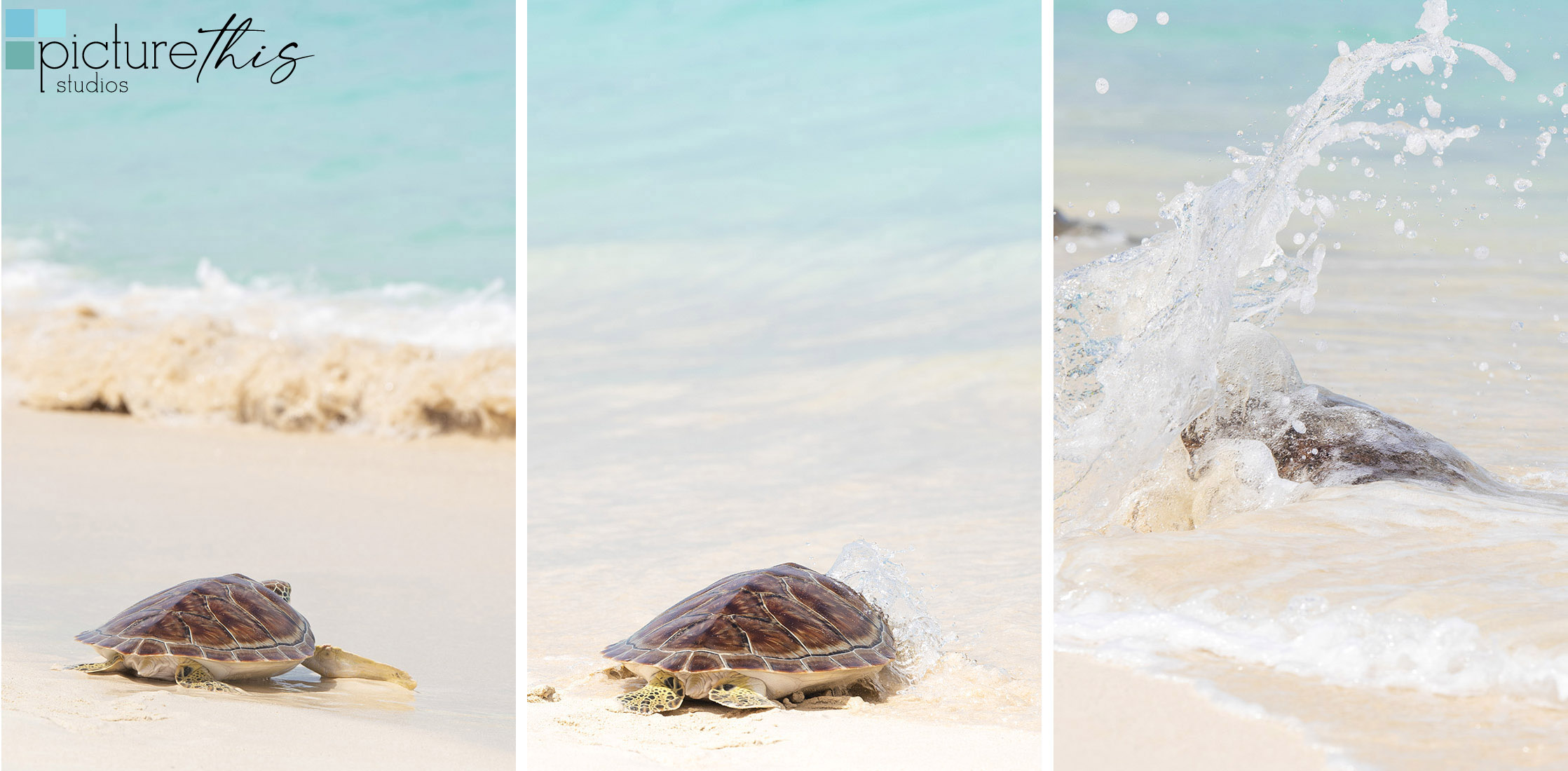 Insta @picturethisstudios
FB: Picture This Studios – Grand Cayman
www.picturethis.ky
Photography by: Heather Holt Photography