Ritz Carlton Hotel Photography in Cayman Islands
This lovely family contacted us wanting to commensurate a special milestone birthday with family photos. What a wonderful way to spend your birthday than with your closest family in Cayman Islands! Beautiful warm weather, gorgeous sunshine, and adorable toddlers!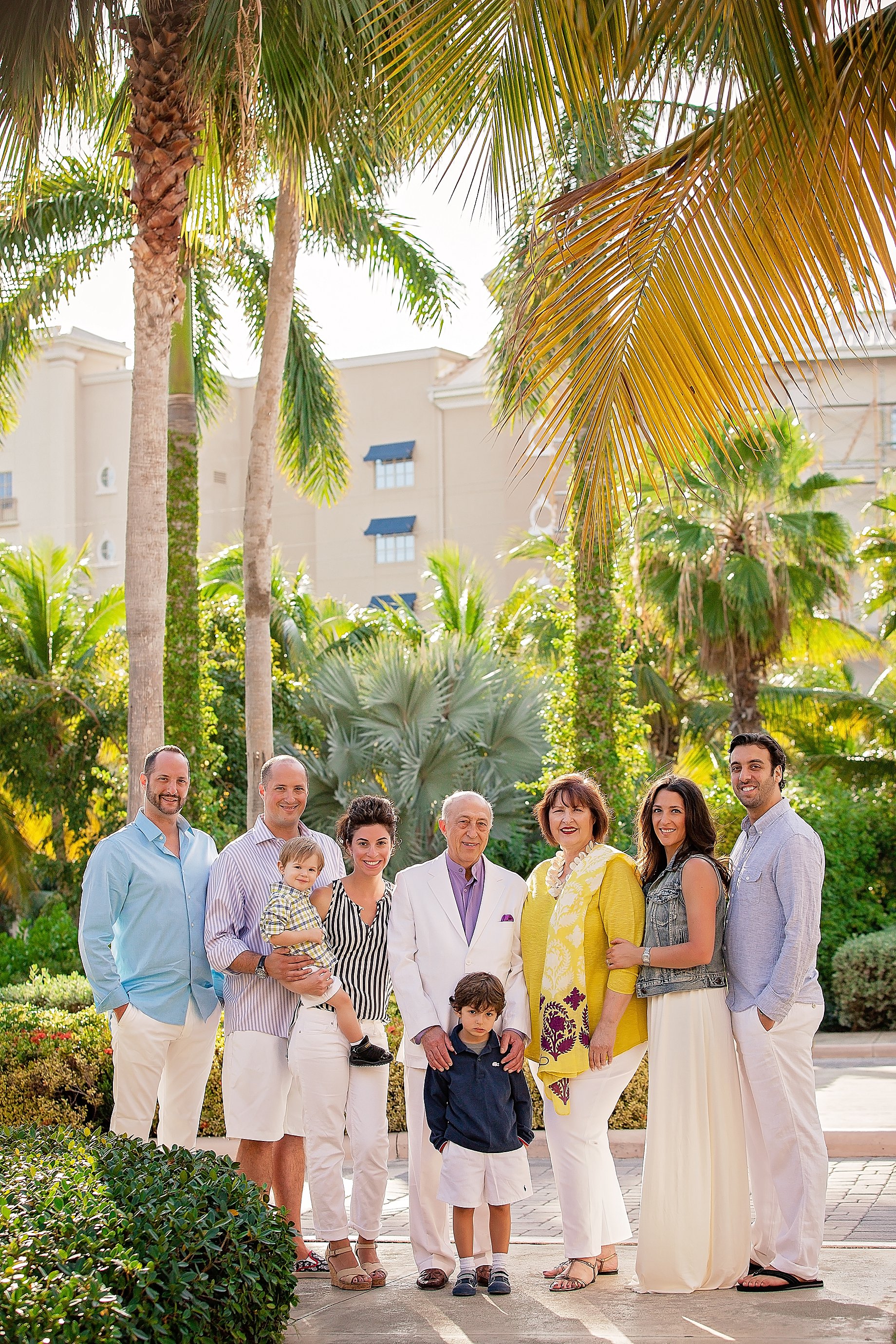 How lucky that he has a big brother to look up!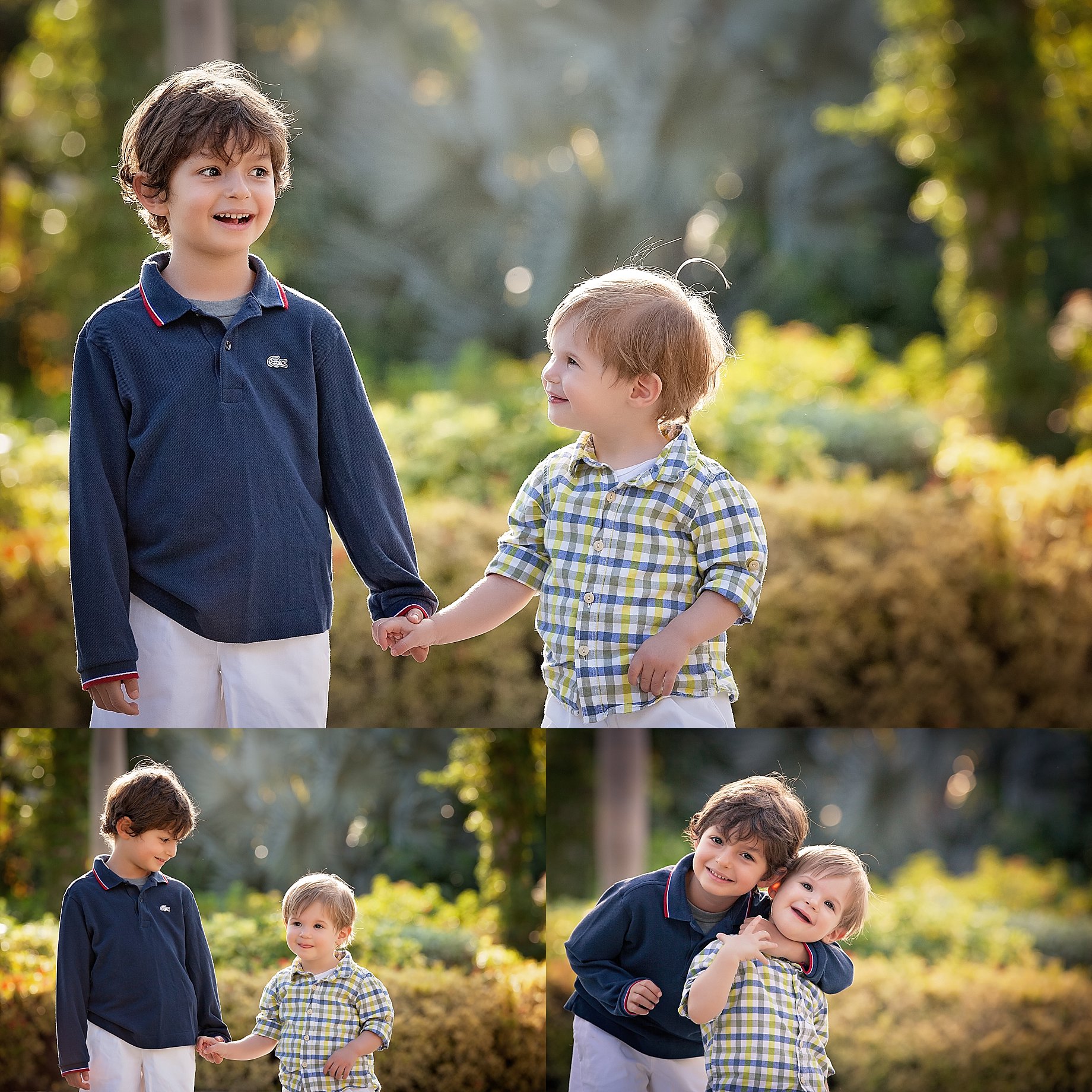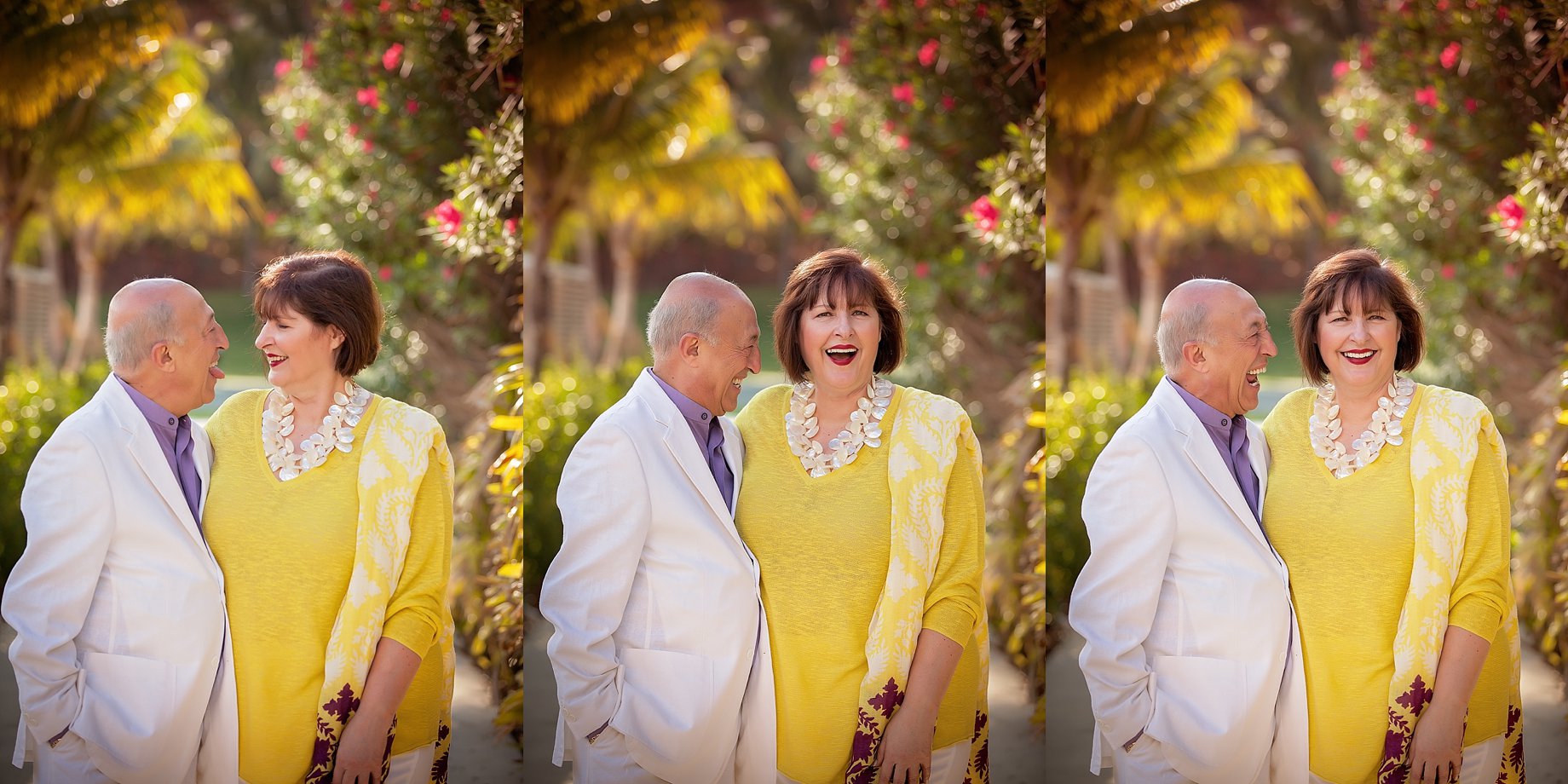 These two were the cutest! So much love and passion! What is life without laughter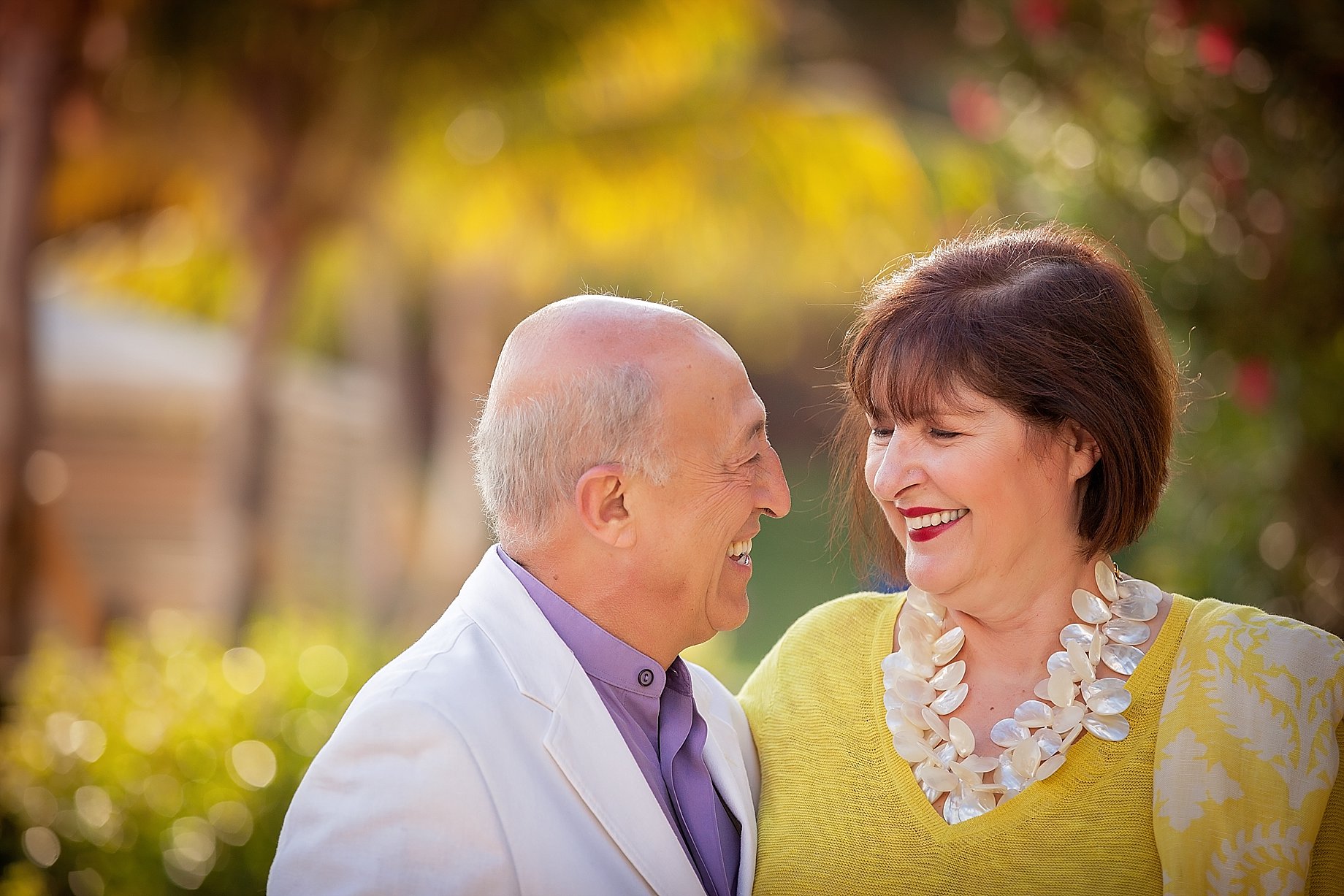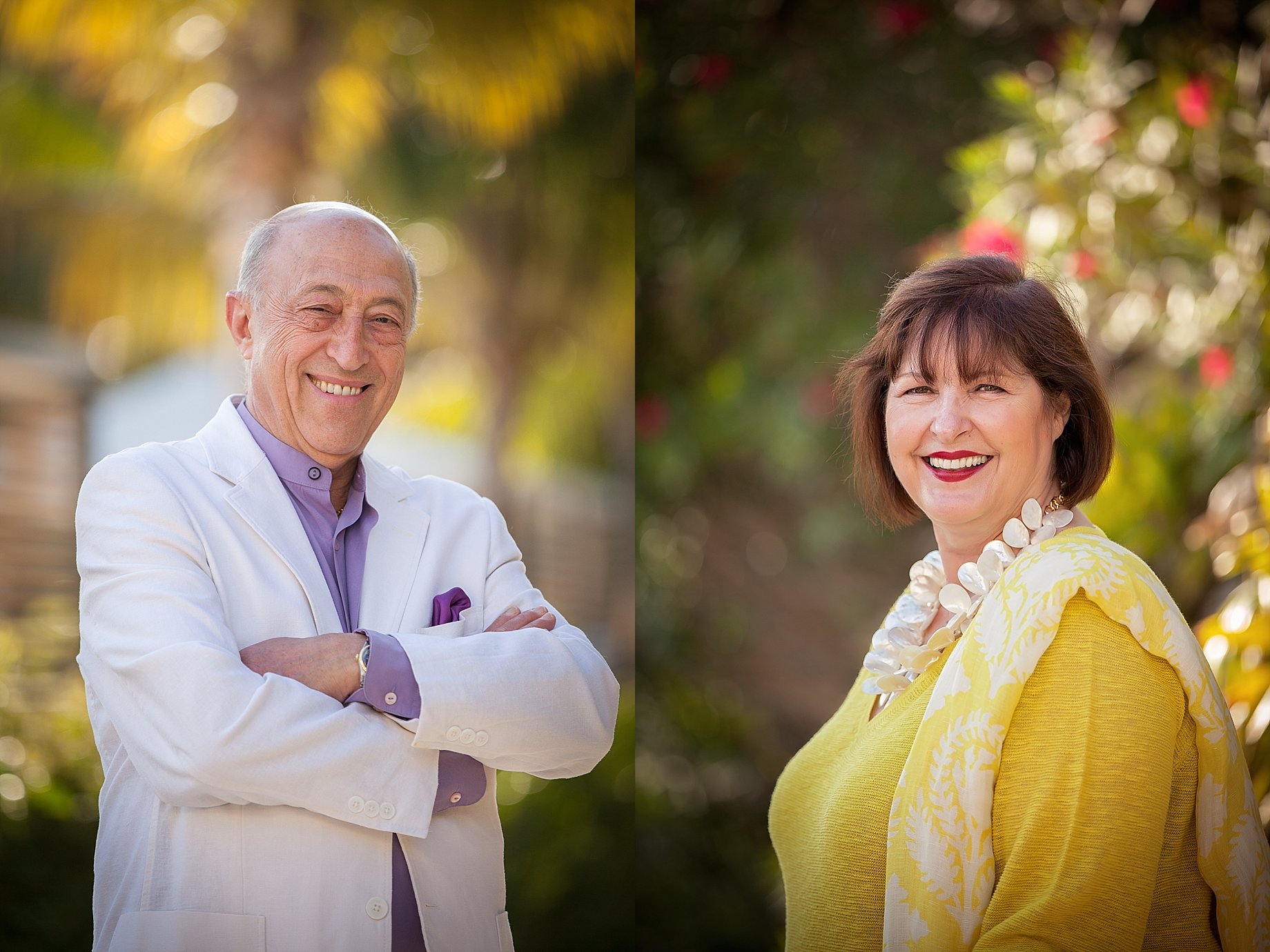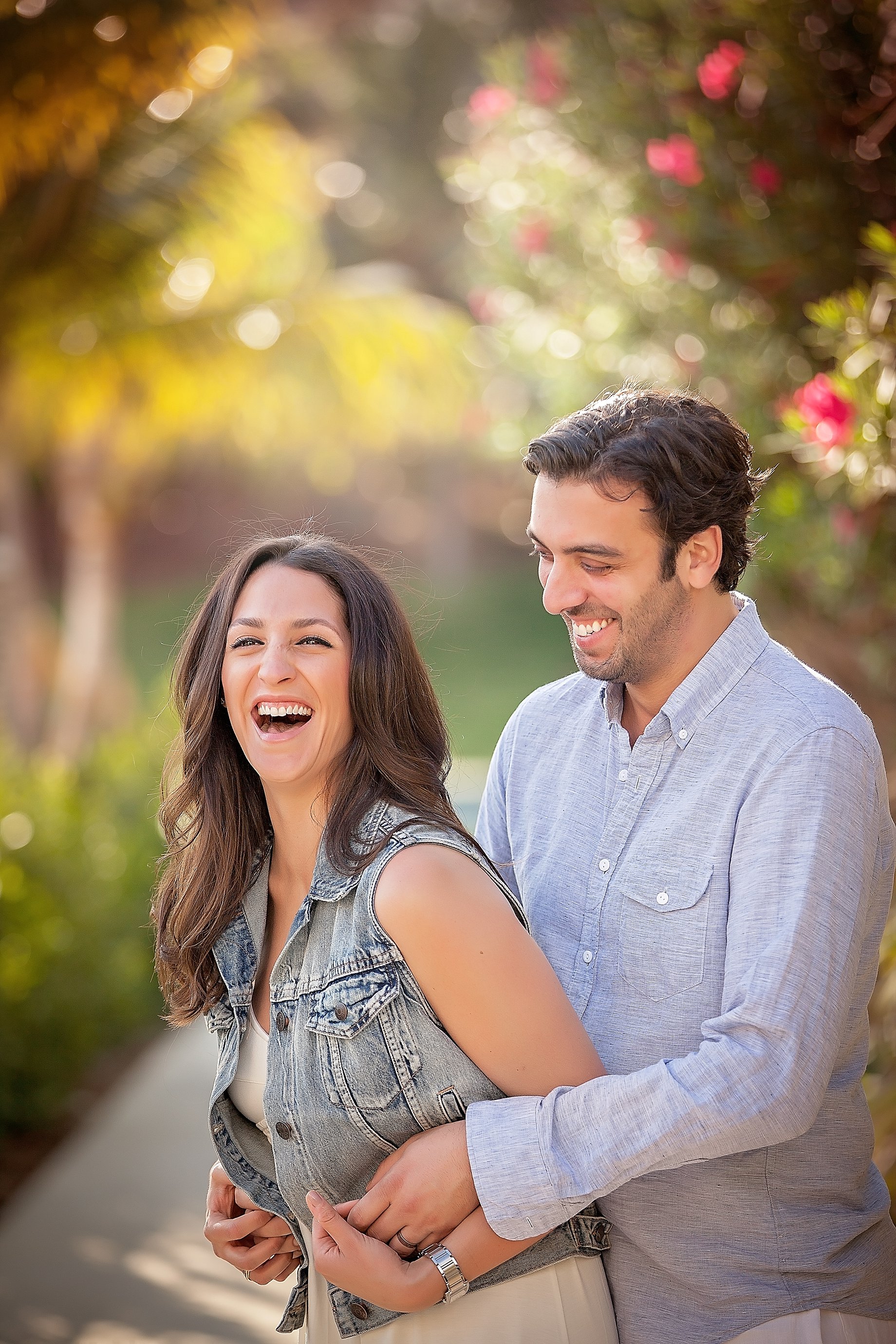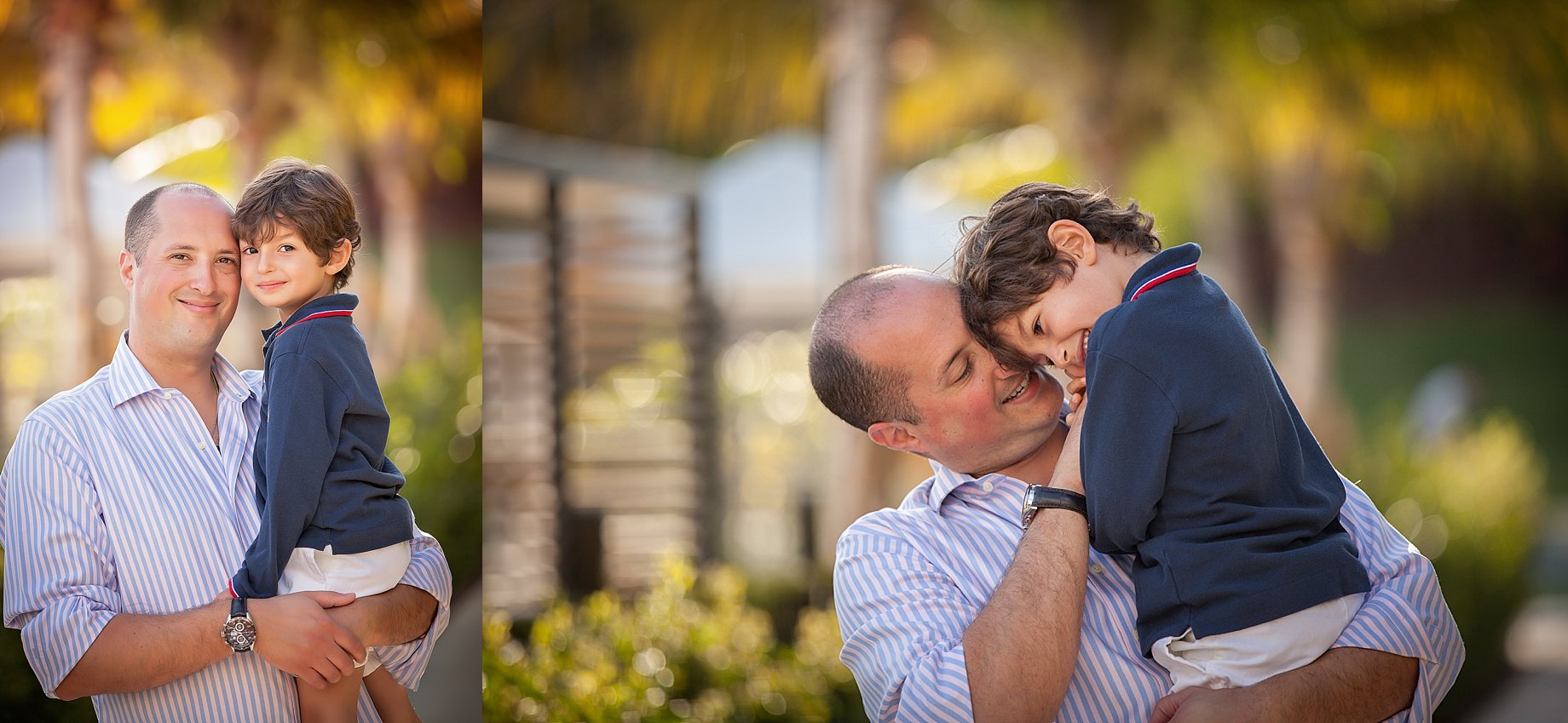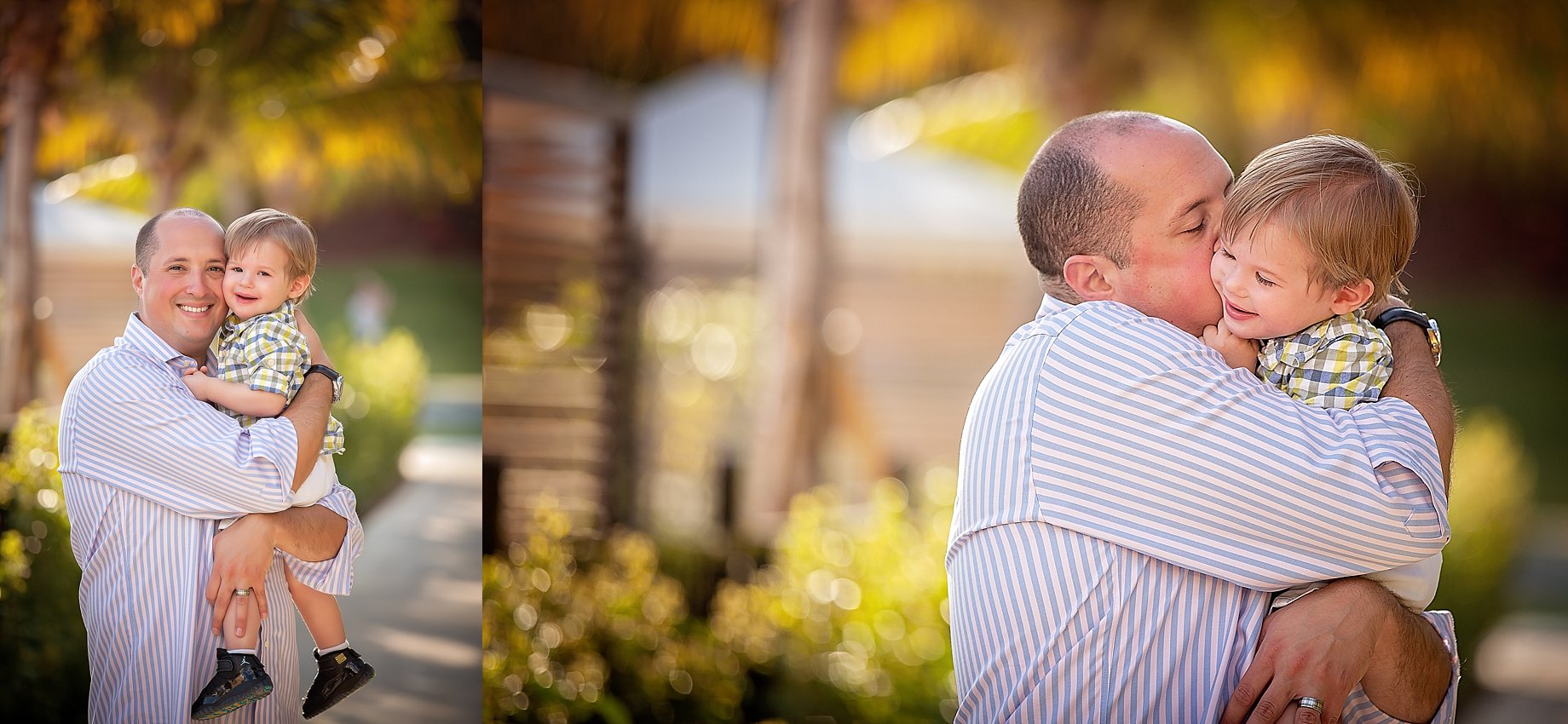 These brothers were the sweetest. They just adored their mommy and daddy!