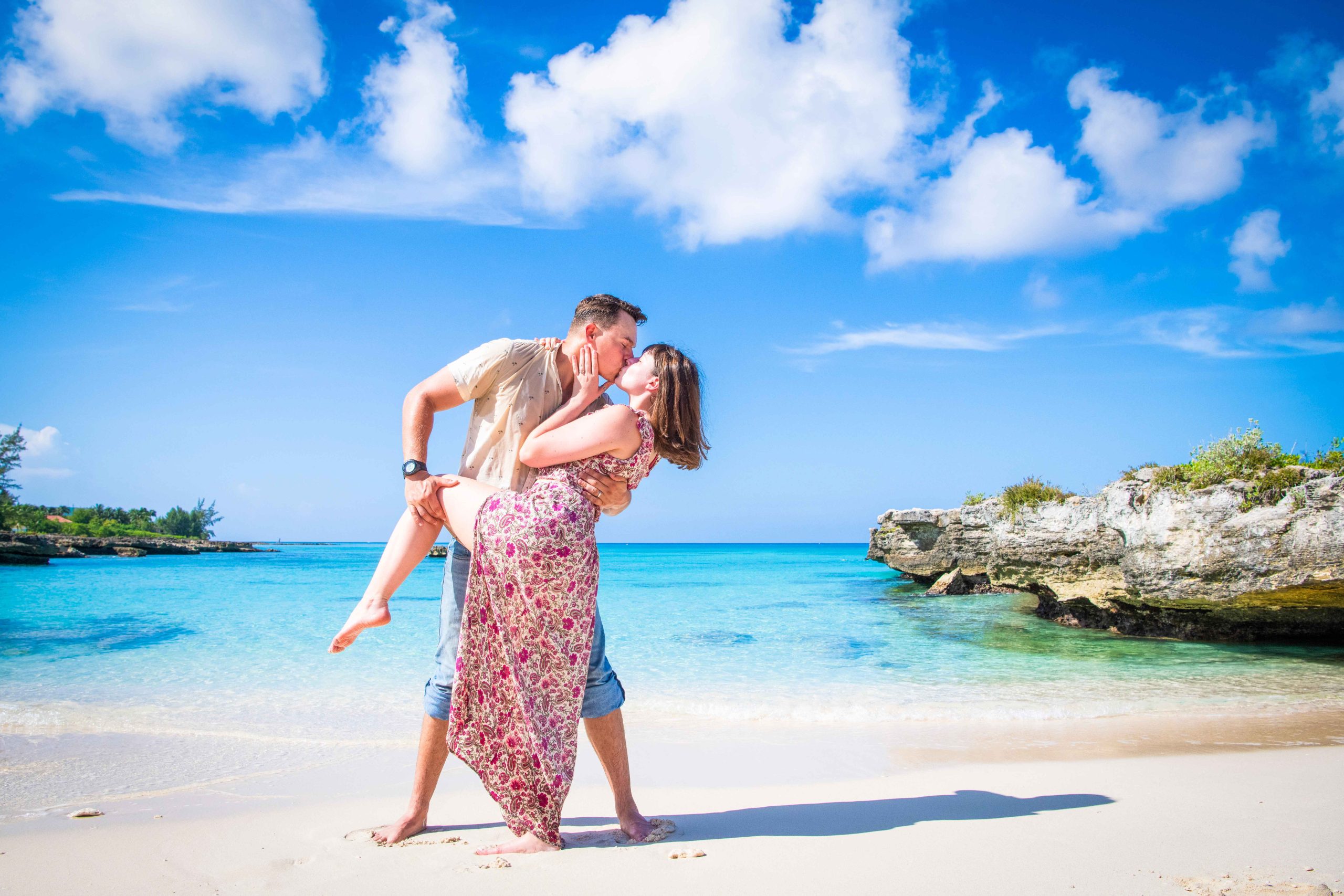 In the picturesque embrace of Smith Cove, Cody orchestrated a surprise proposal for Juliana that unfolded like a timeless love story. Their joy and laughter filled the air as they leaped into the crystal-clear waters, creating unforgettable moments that our lenses eagerly captured. At Picture This, we were honored to witness this magical chapter in their lives, where love transformed an ordinary day into an extraordinary memory.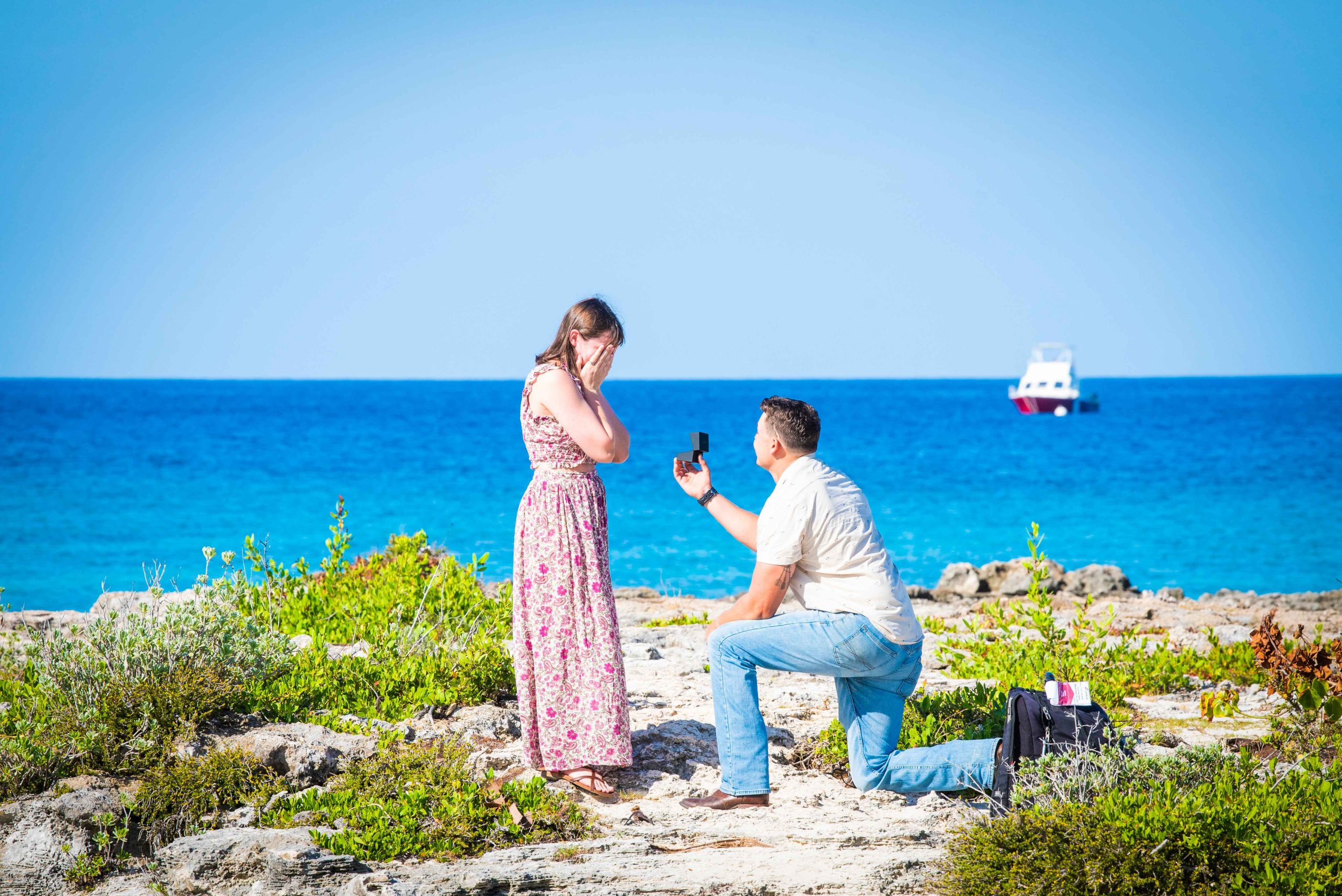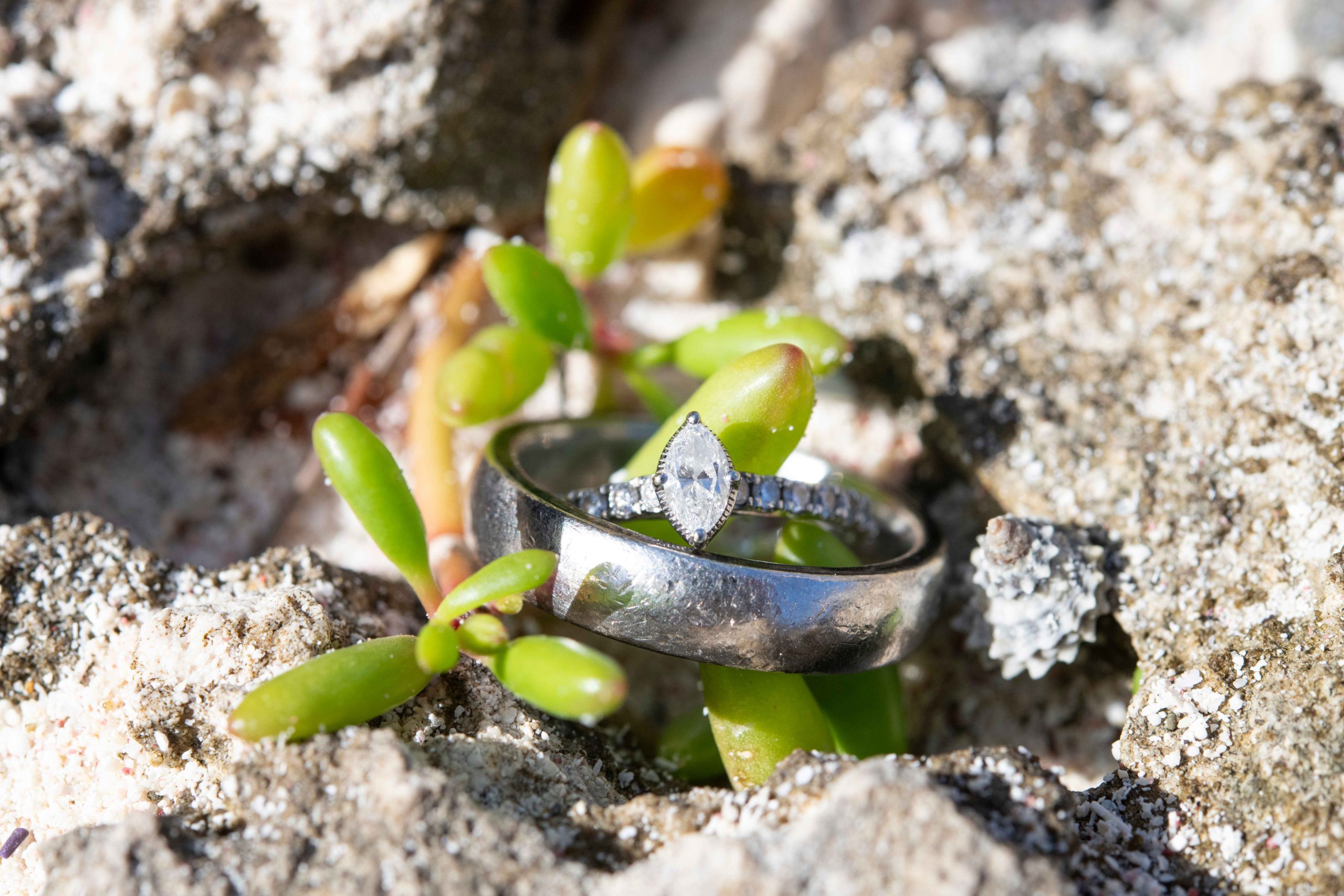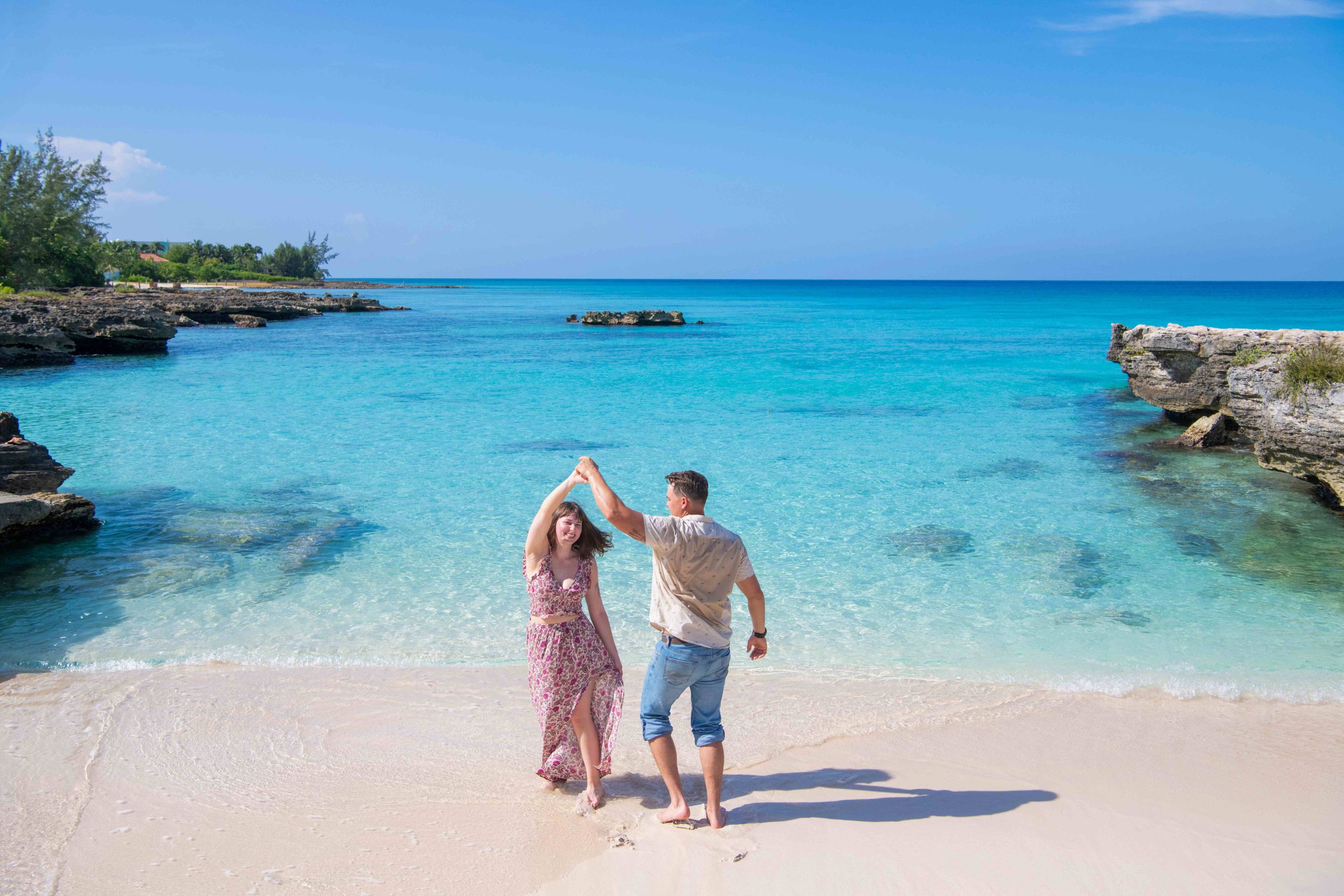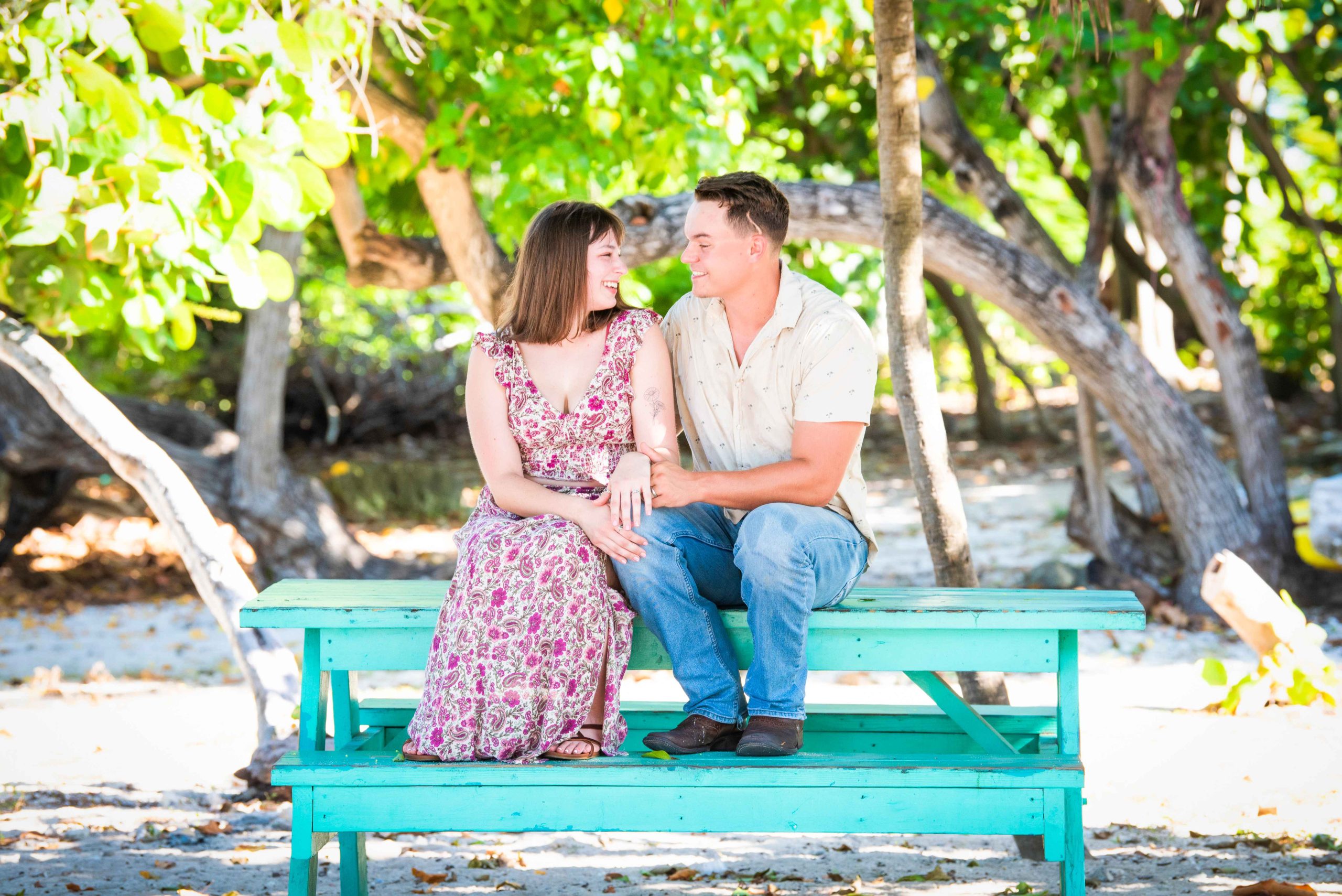 Smith Cove, with its rugged cliffs and tranquil waters, provided the perfect canvas for Cody and Juliana's love. In every glance, every smile, and every touch, their devotion was palpable. We, at Picture This, are privileged to freeze these moments in time, reminding the world that love, when captured through the lens of a passionate storyteller, becomes a treasure to be cherished for a lifetime.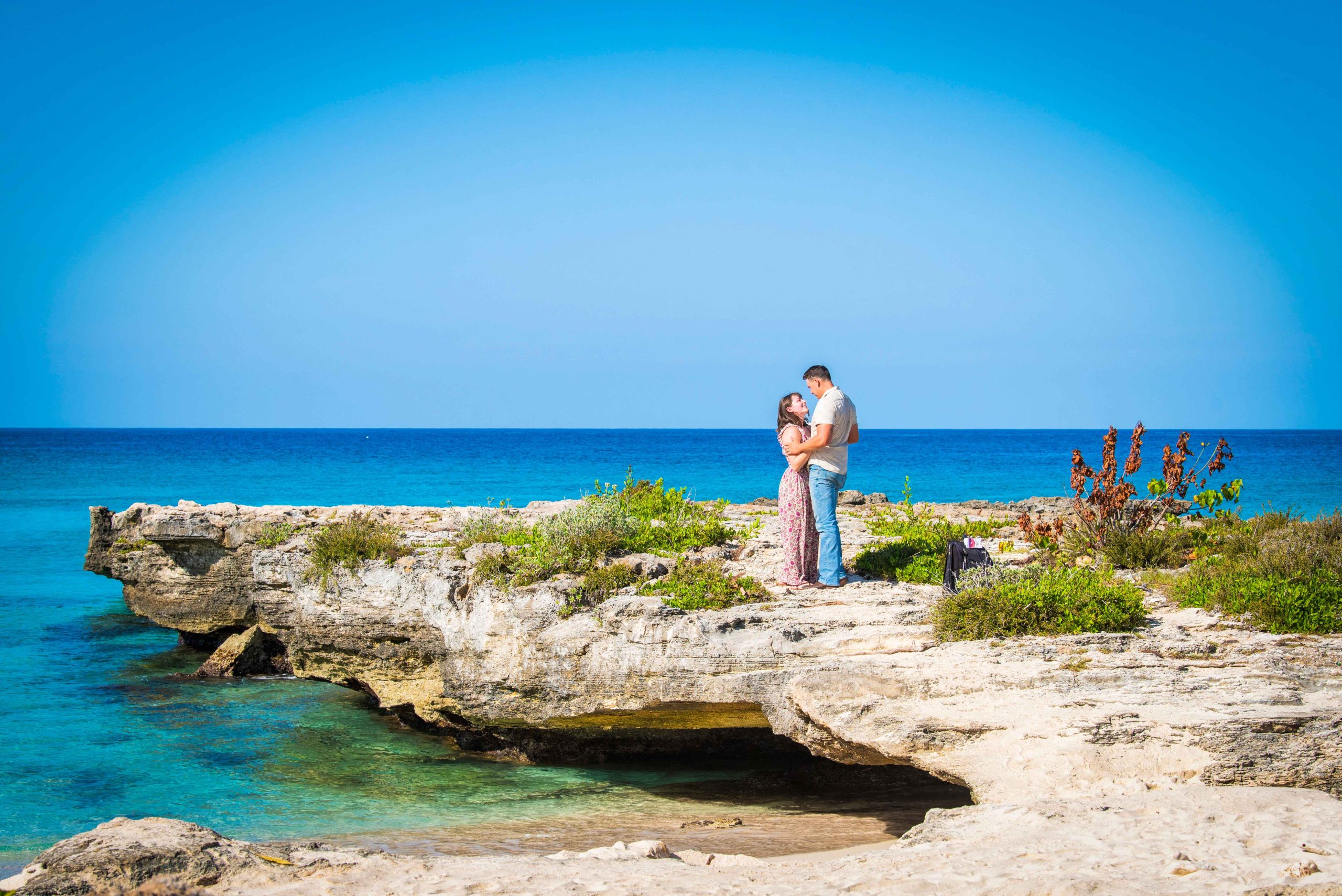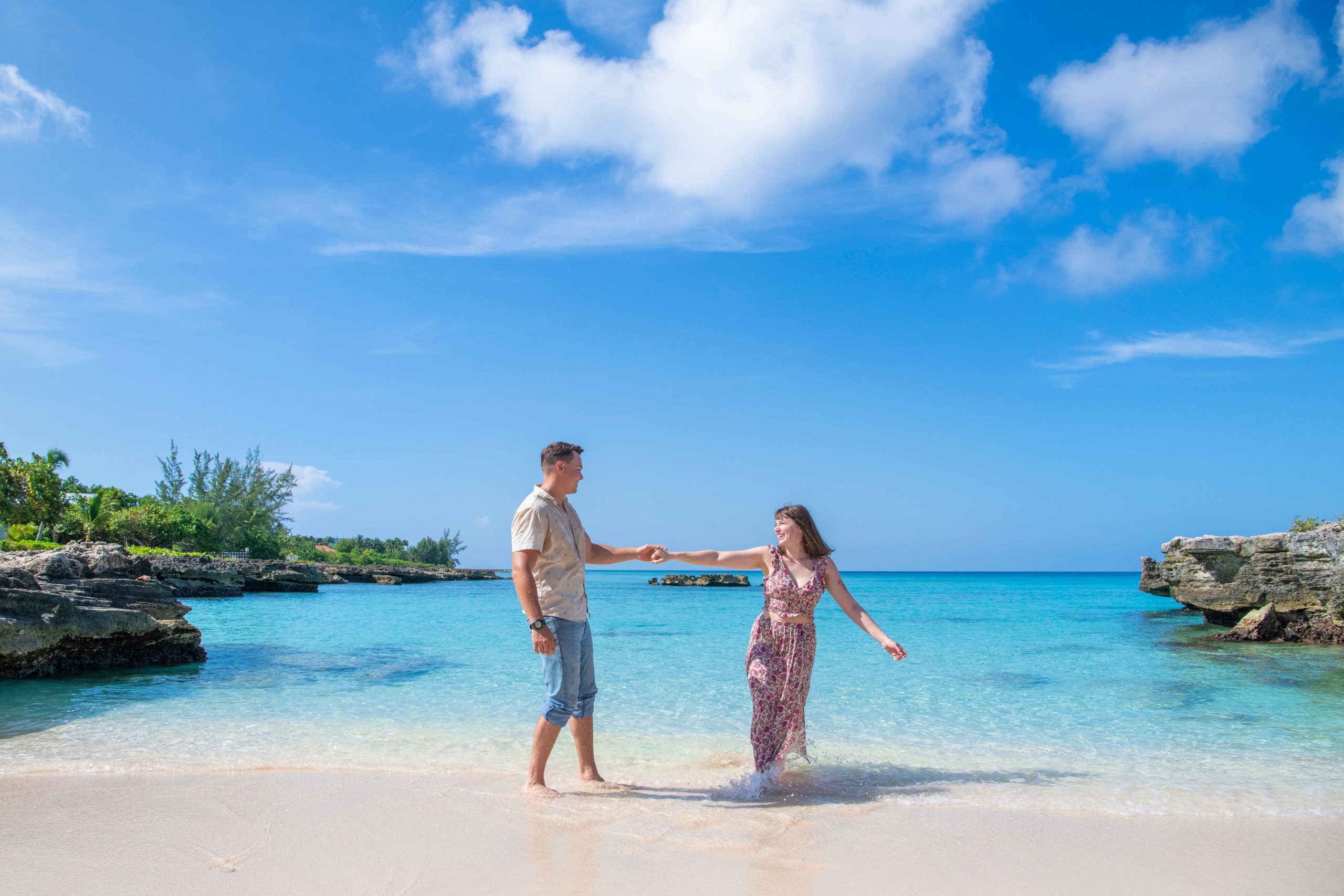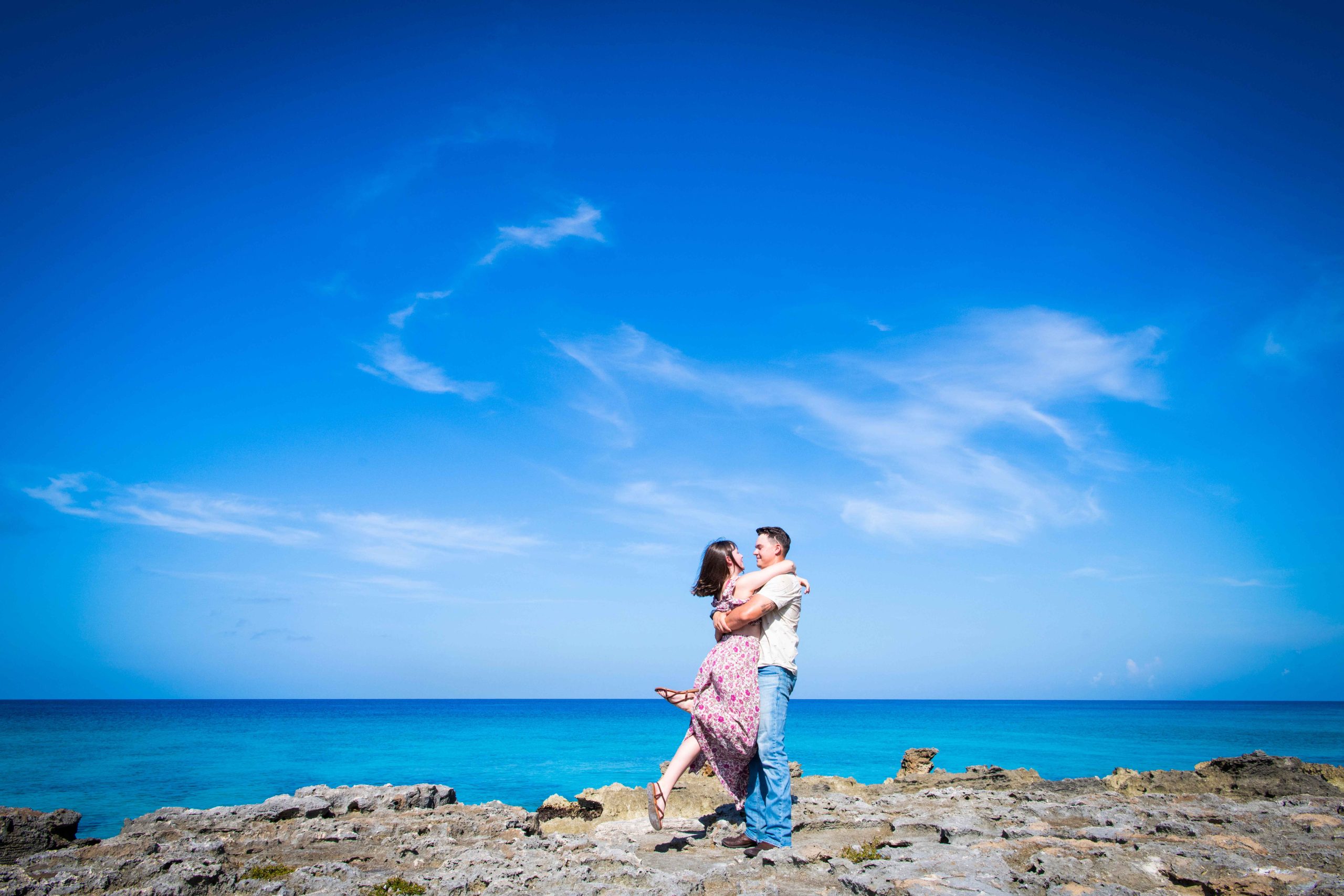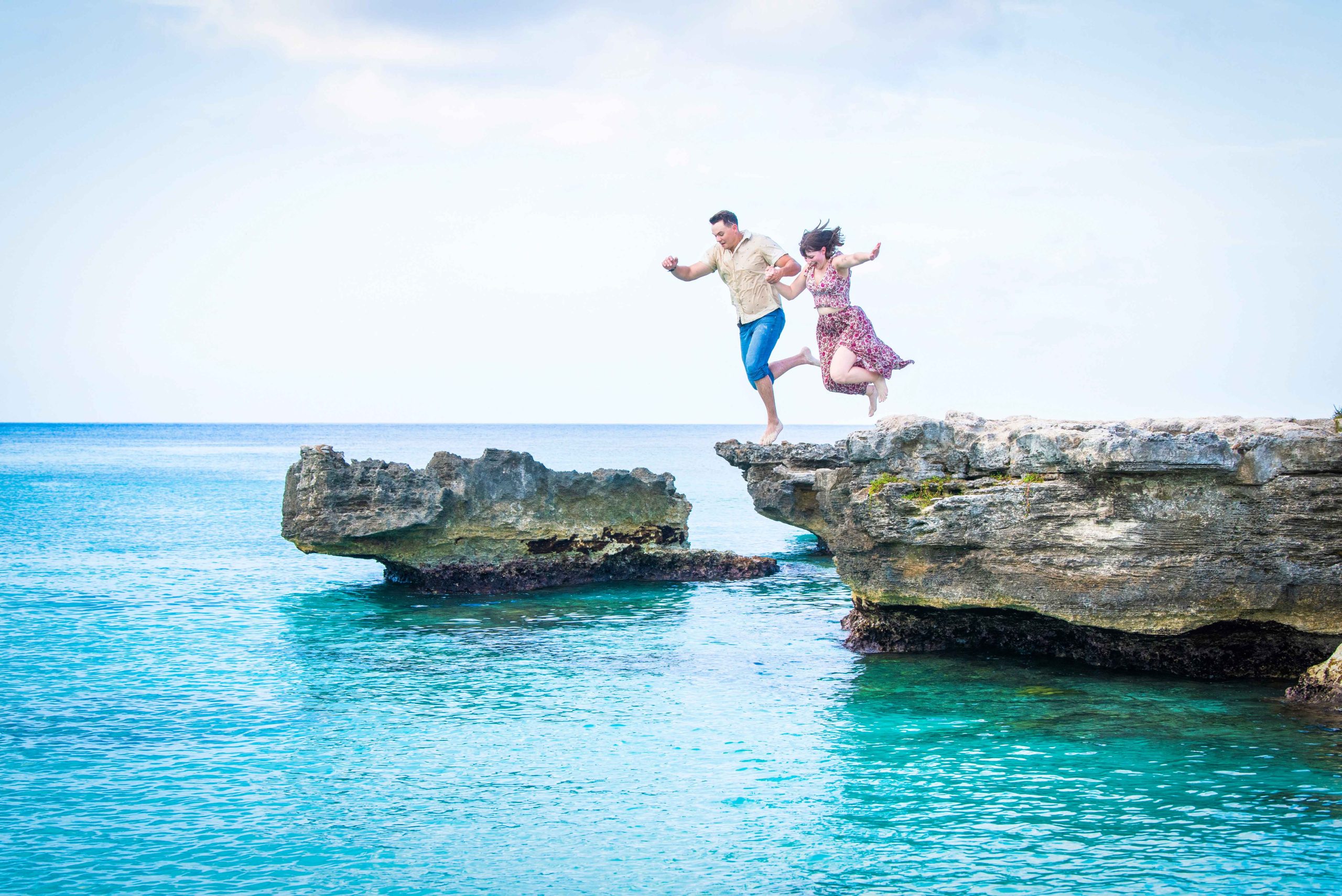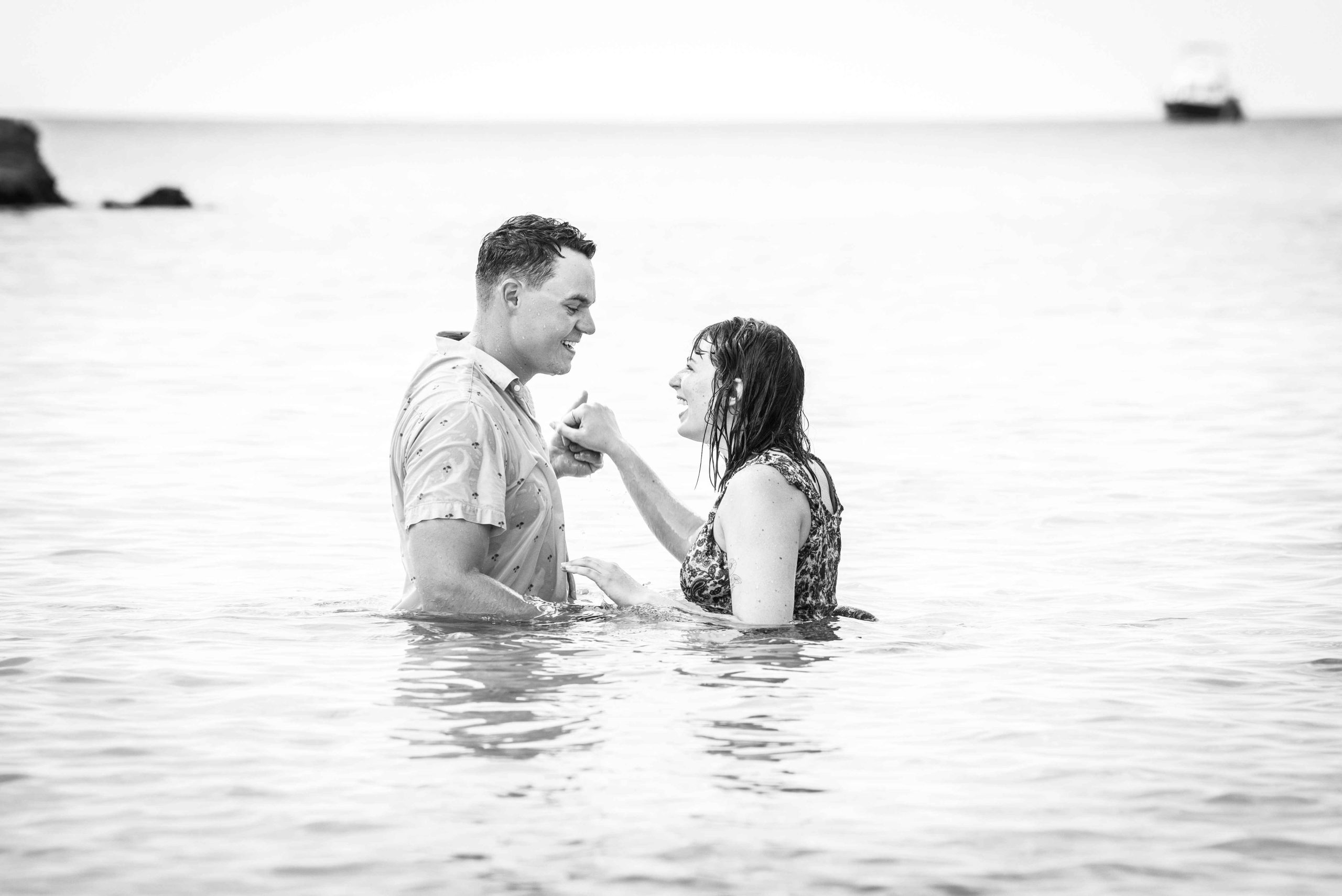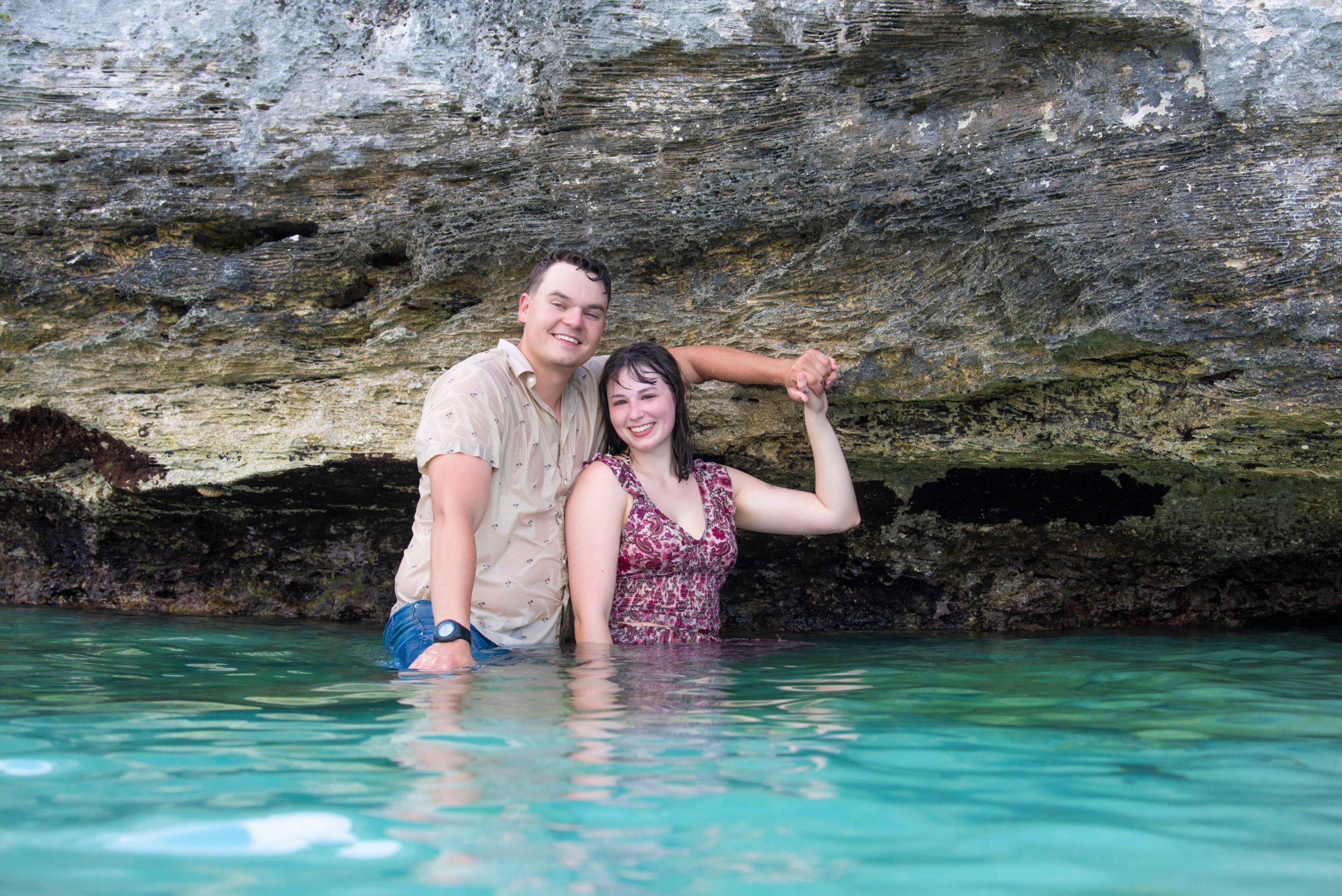 Let us capture your picture perfect moments!