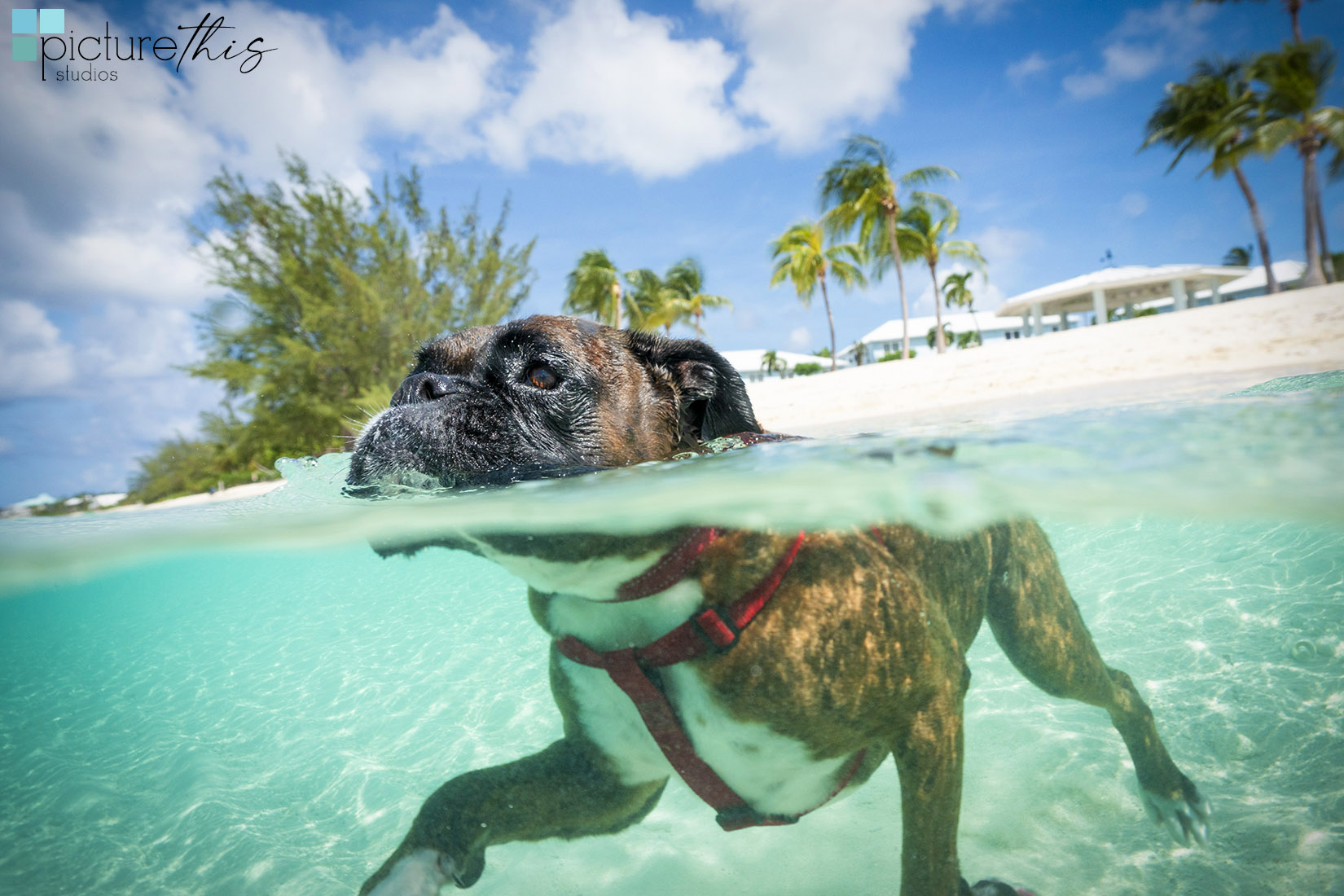 When your dogs are your best friends and you want to go to the beach, this is what happens! Coconut chasing, swimming in the clear Caribbean, playing in the sand (and maybe eating a little too) and posing with your humans. We had a blast with the Deegan pack and had such a beautiful clear day for the underwater photos.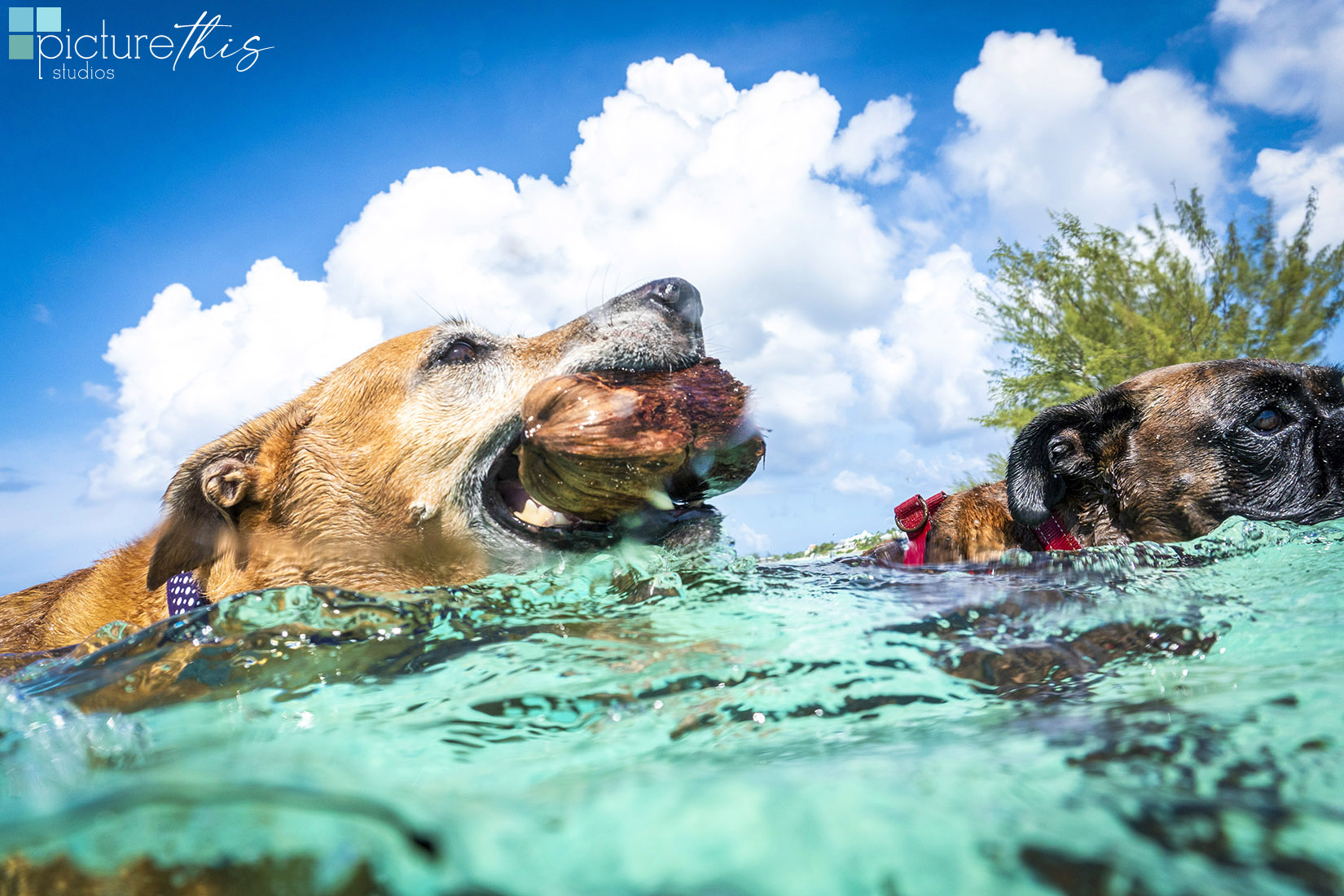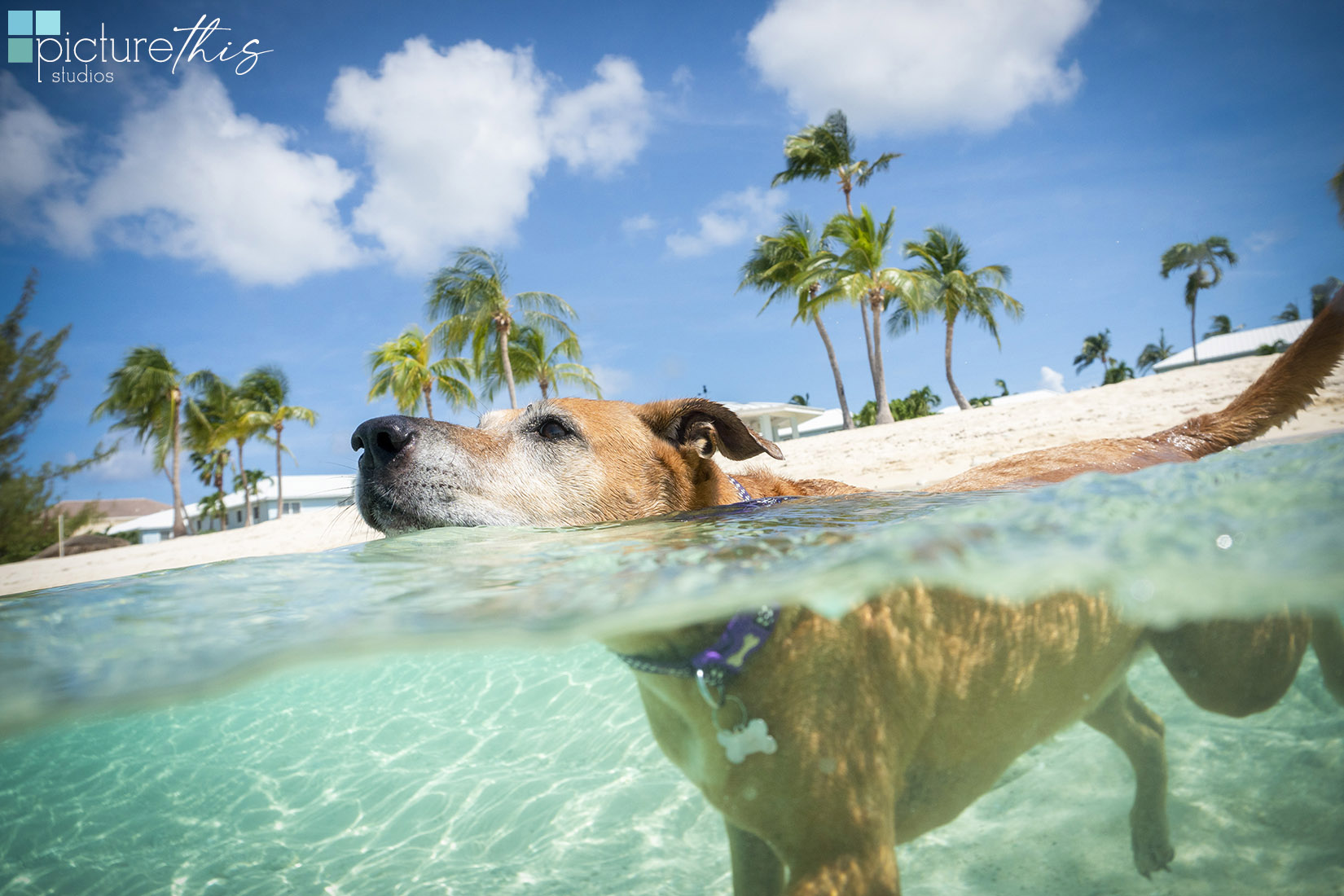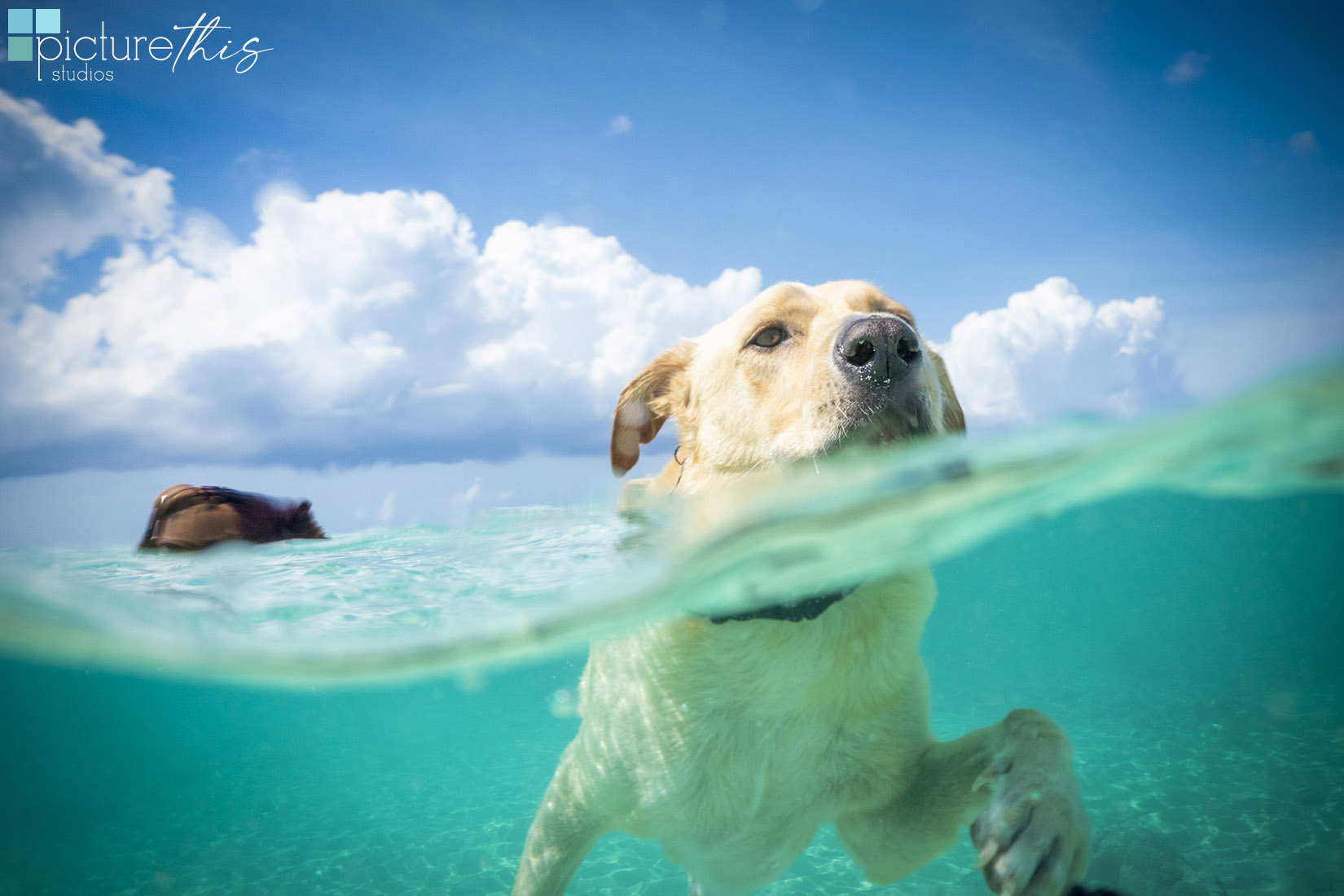 Pinch! Yes this water is real, our gorgeous Cayman Islands waters on 7-Mile Beach. We have so many amazing photos in our Stock Galleries if you want any scenic prints!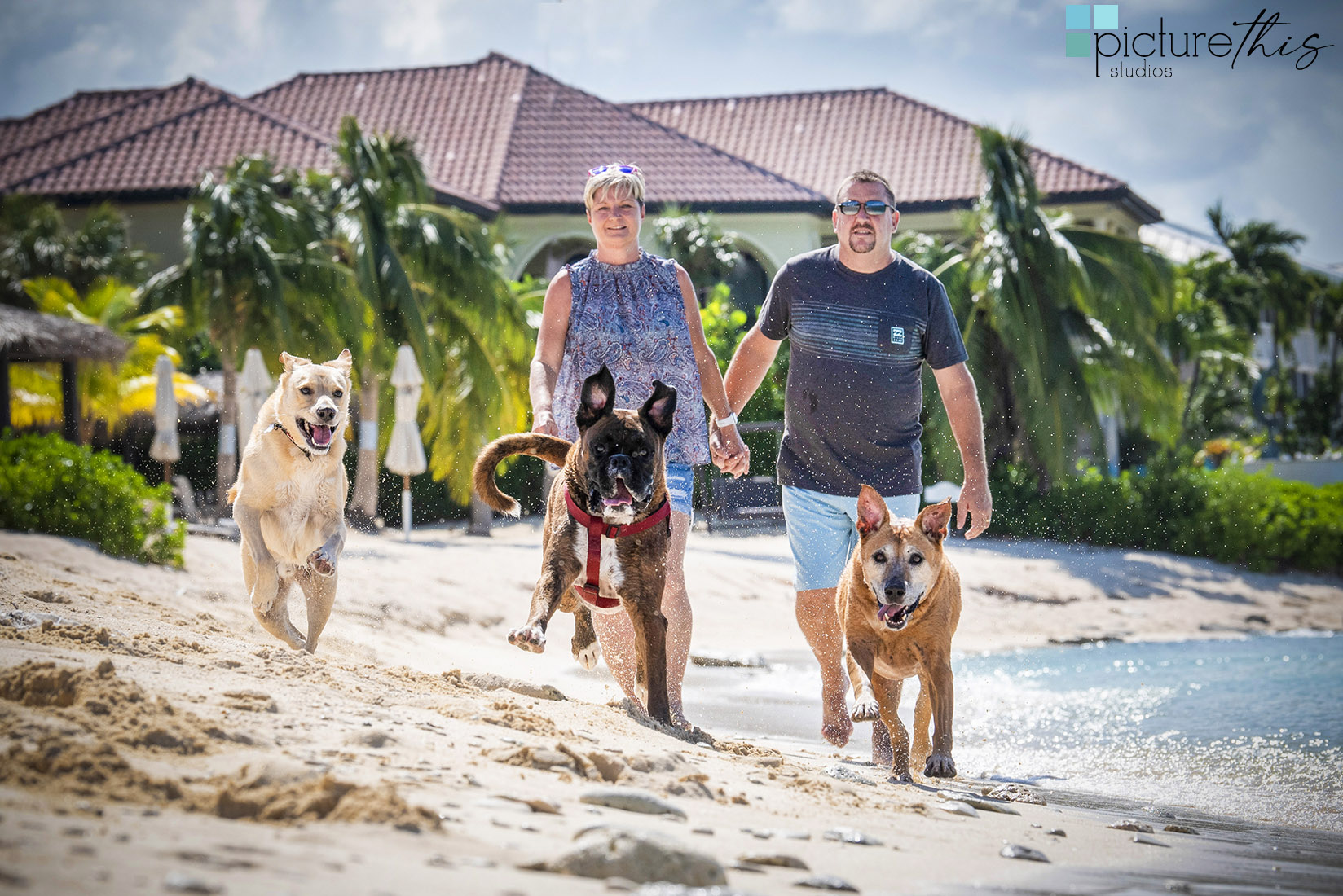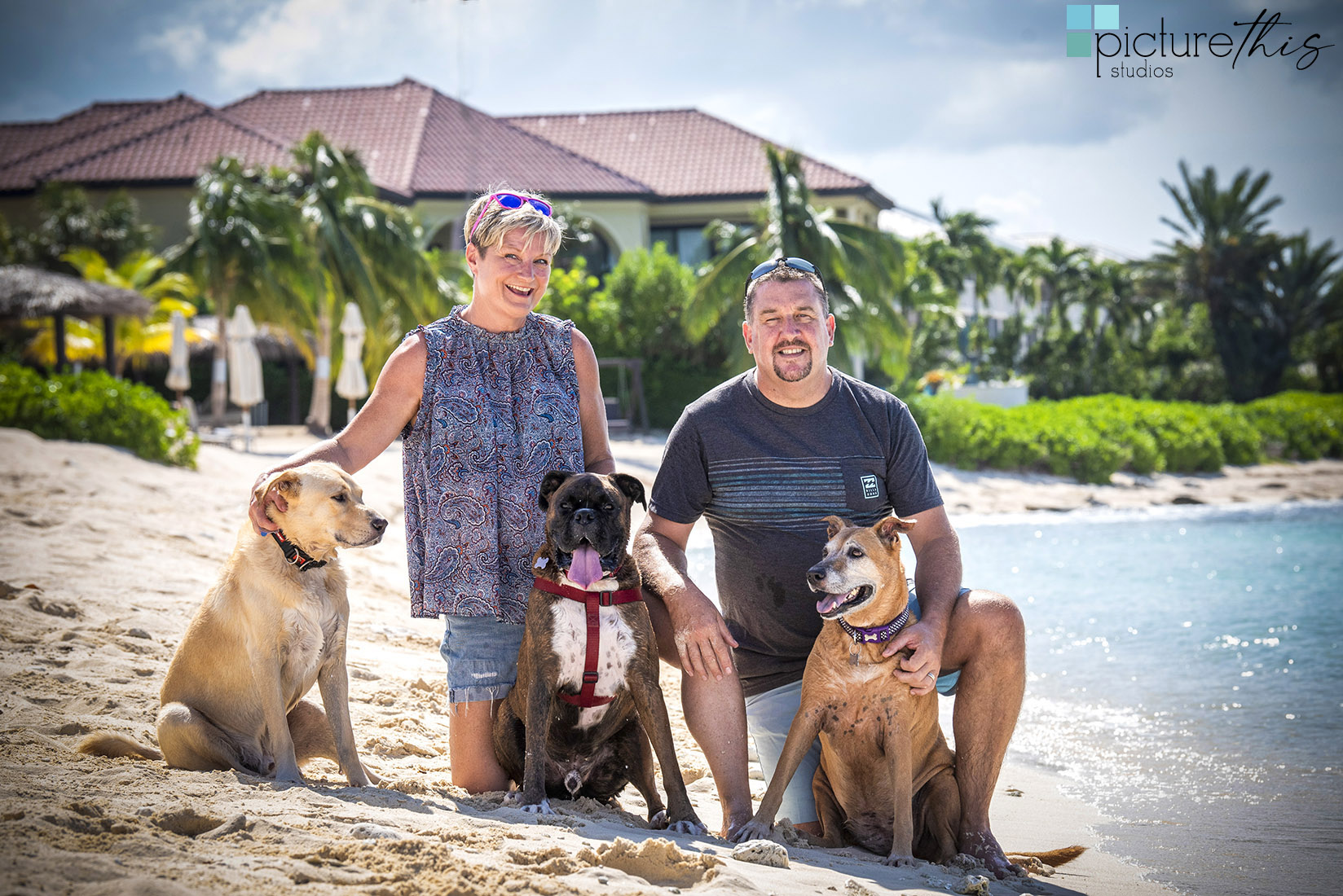 LOVE THESE!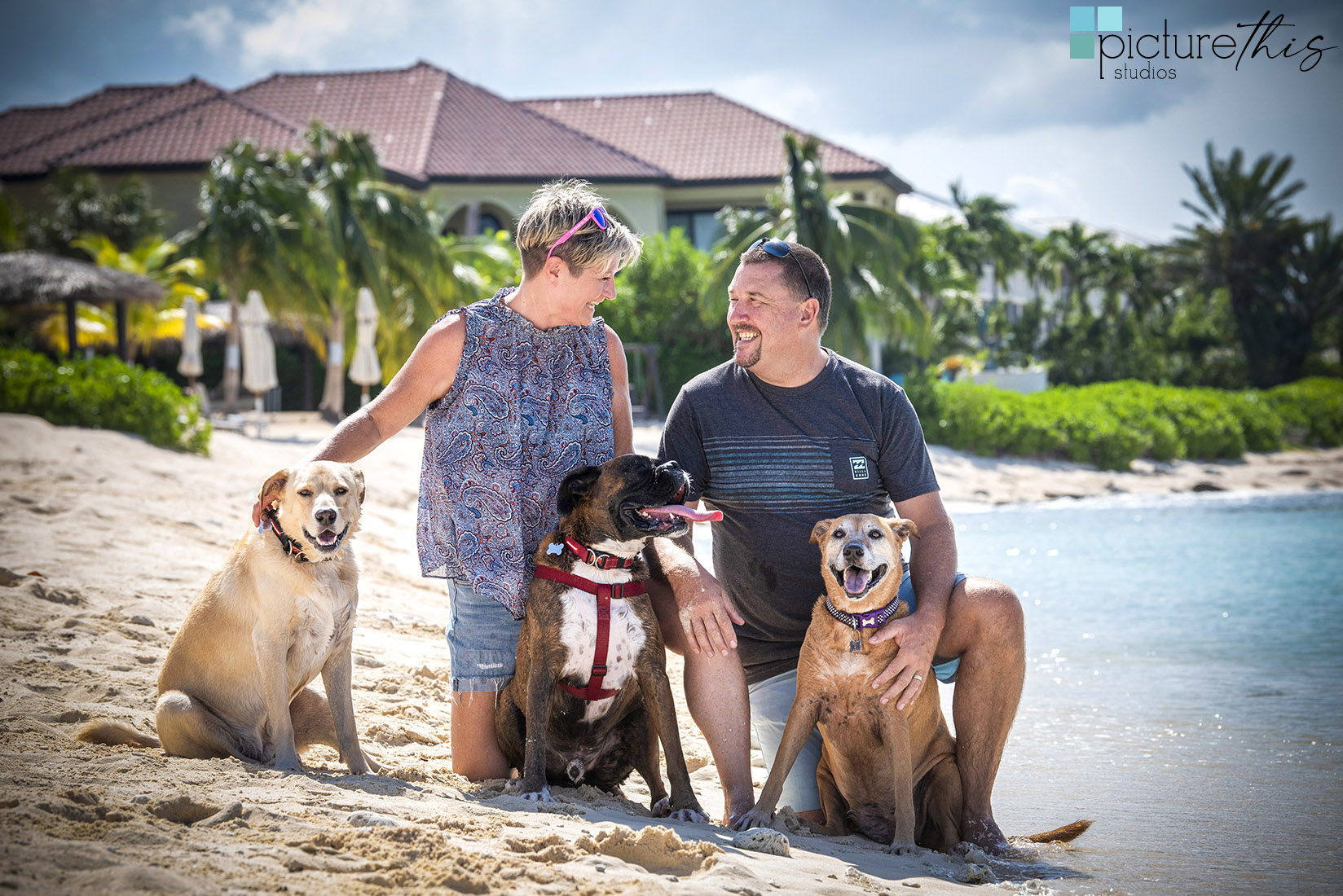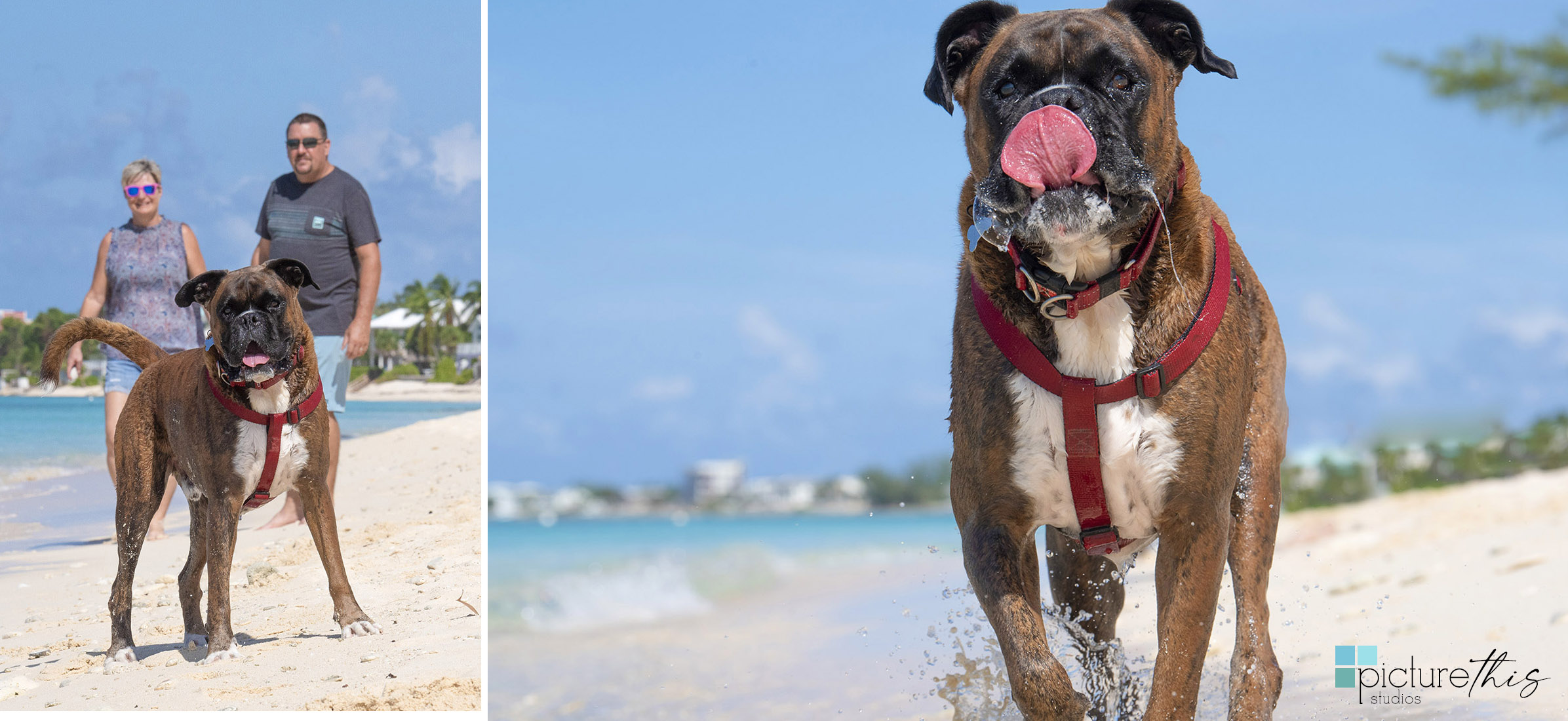 Gotta love a beautiful goofy Boxer on the beach!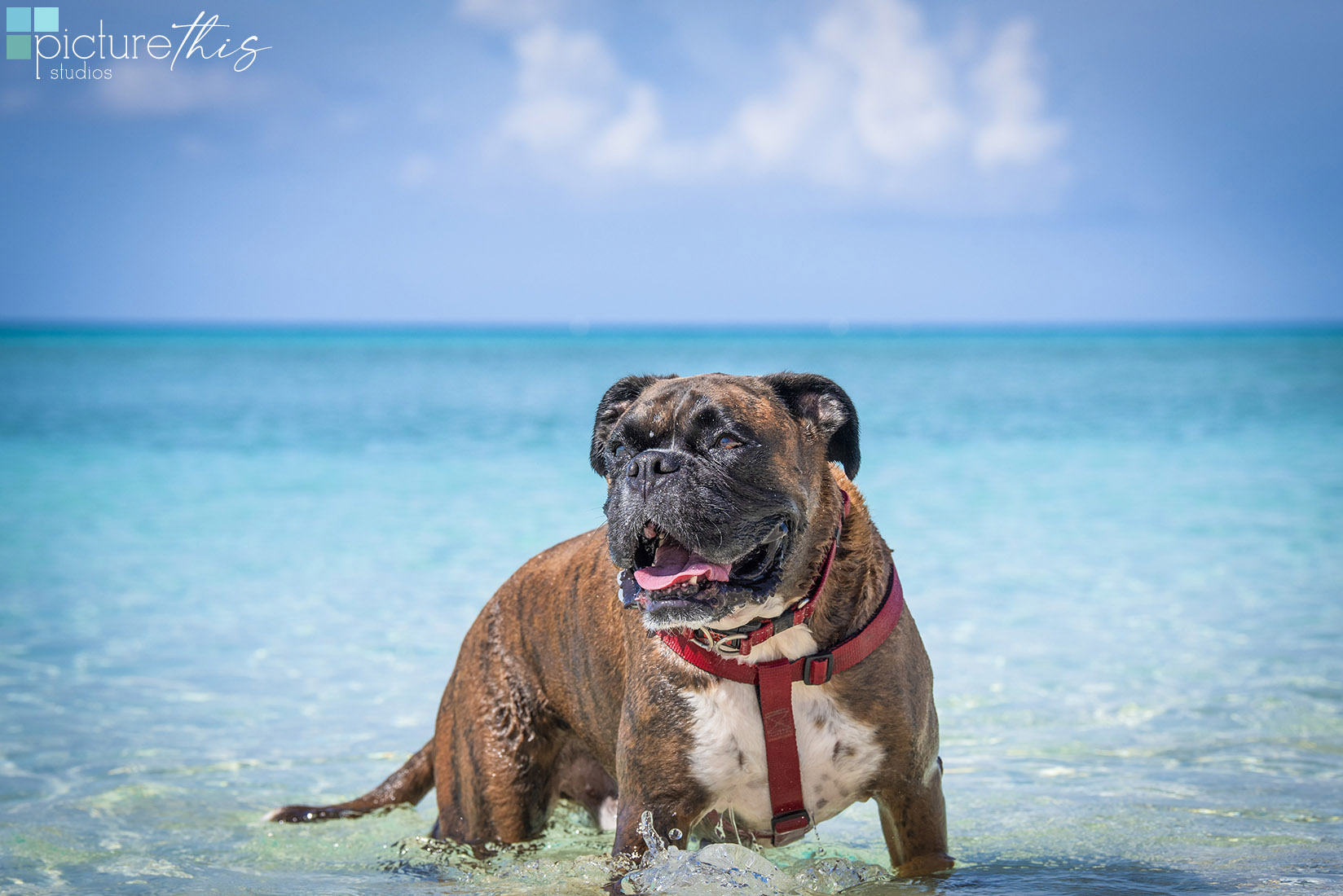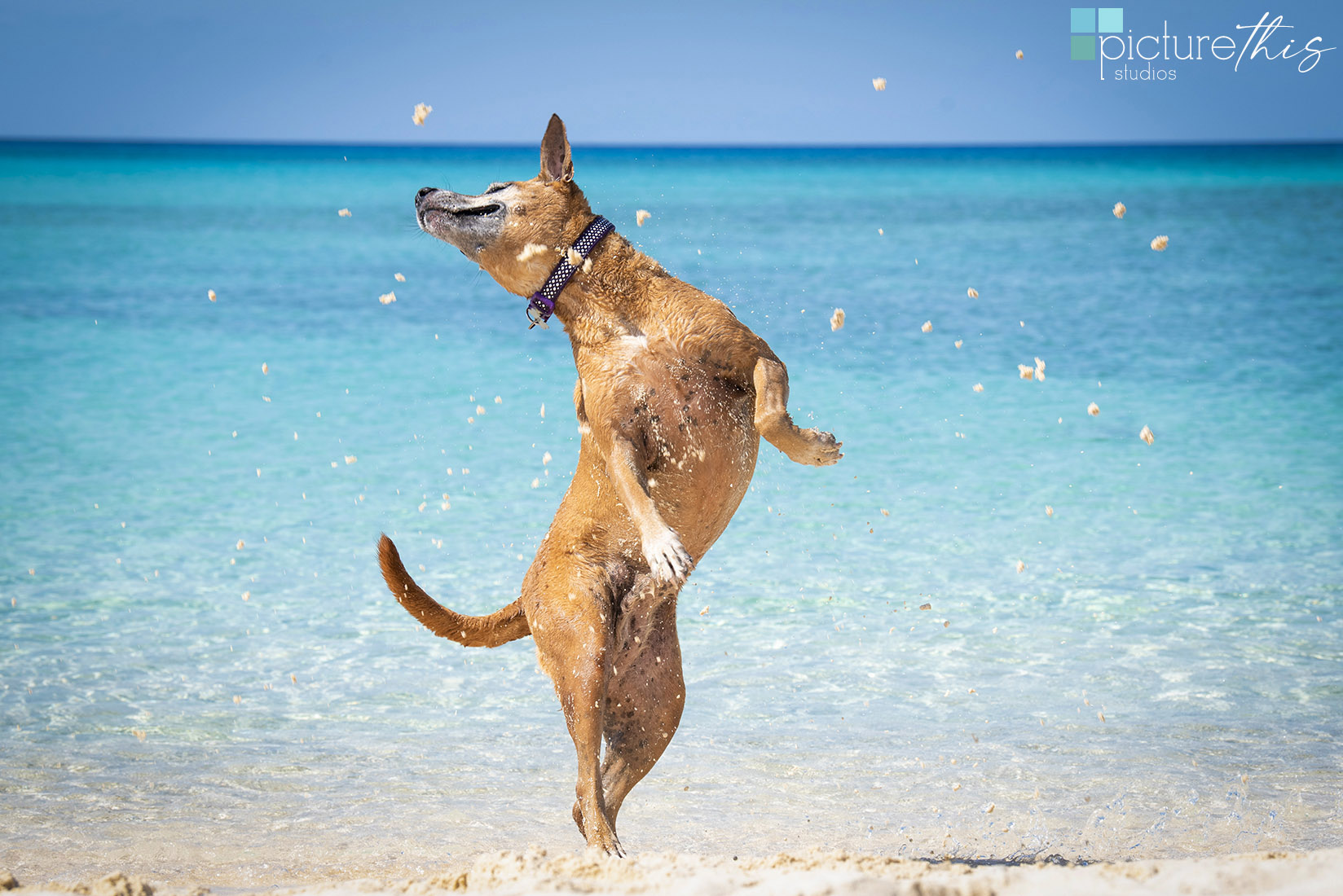 The 11 year old sand goddess, ain't letting being a senior dog slow her down!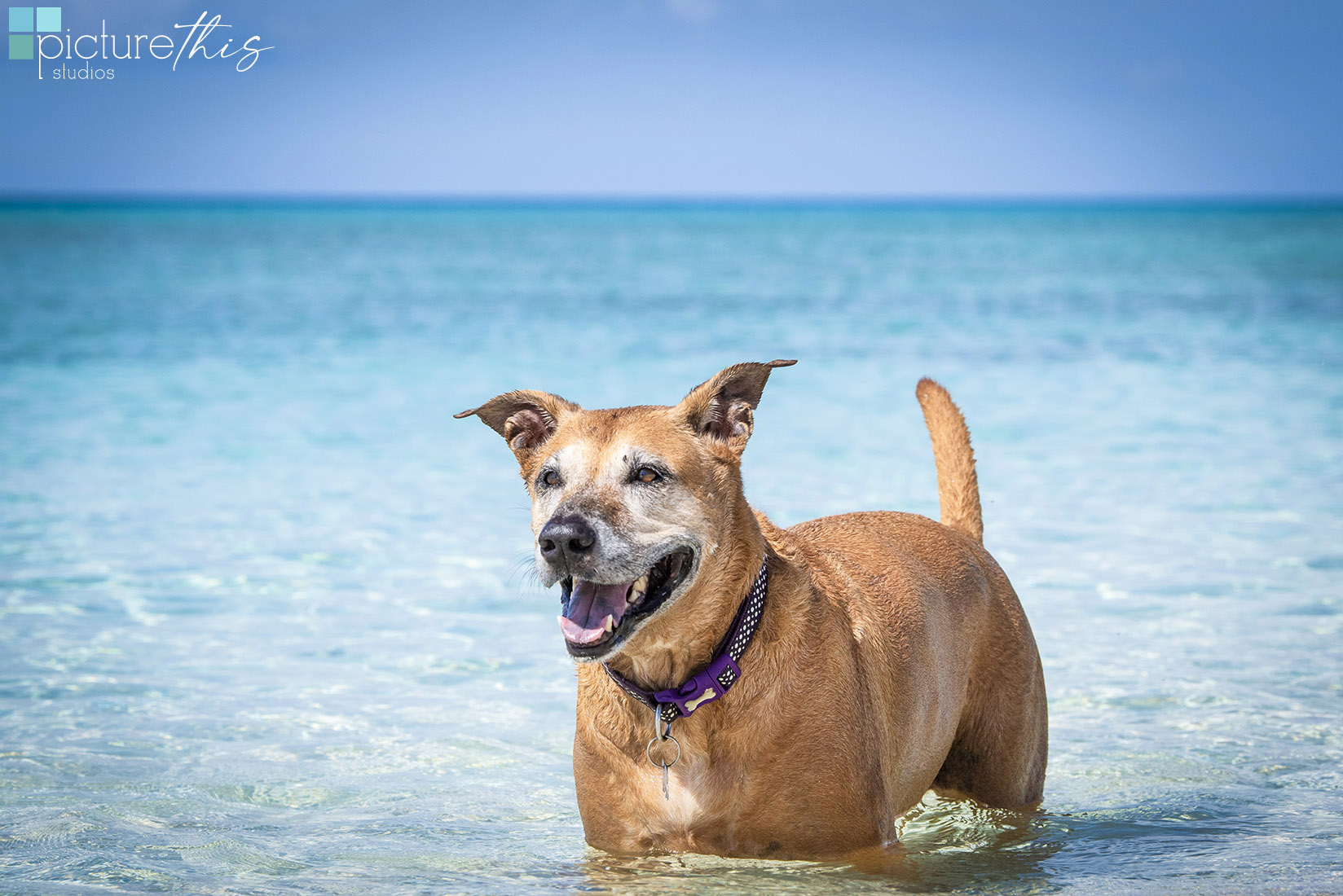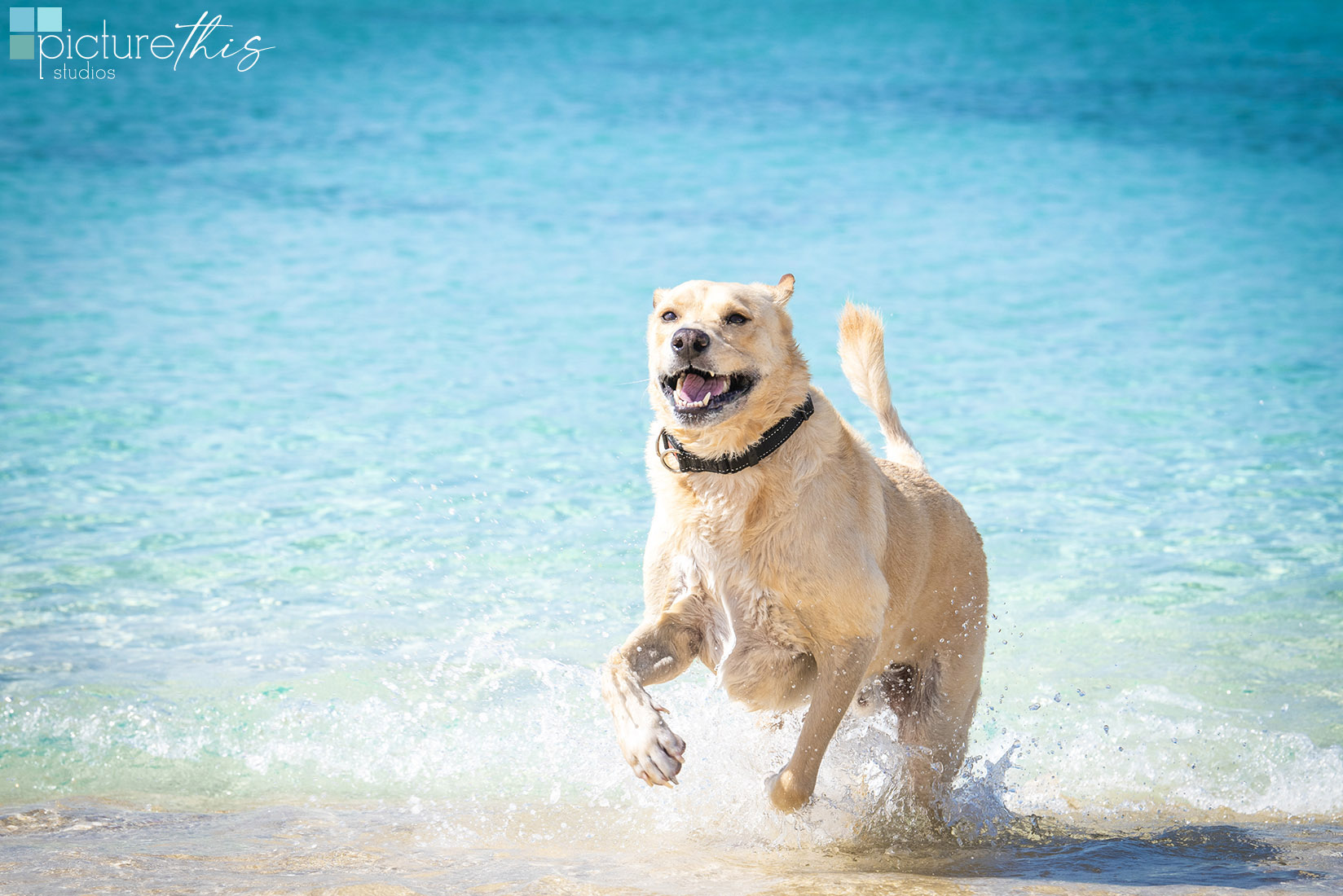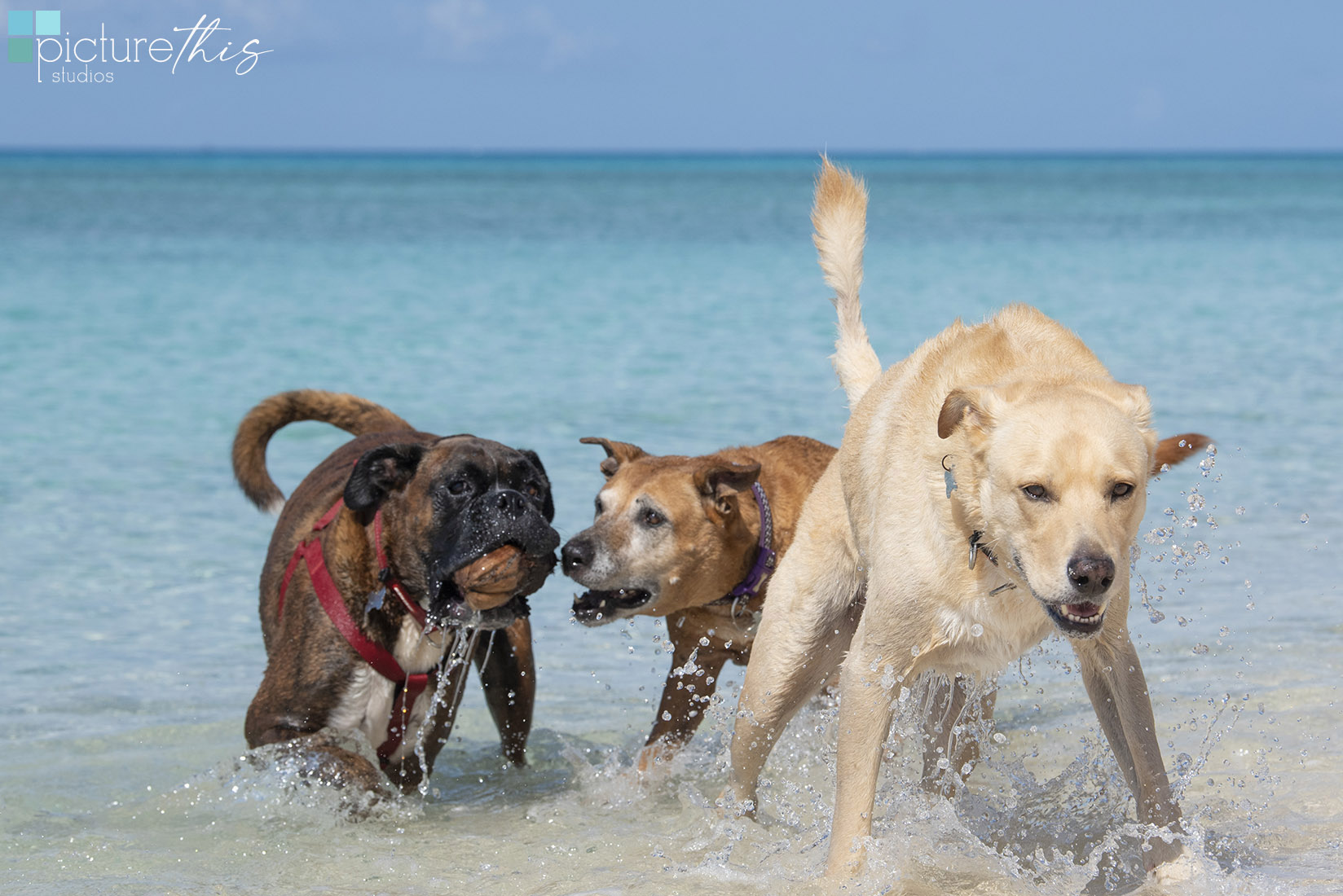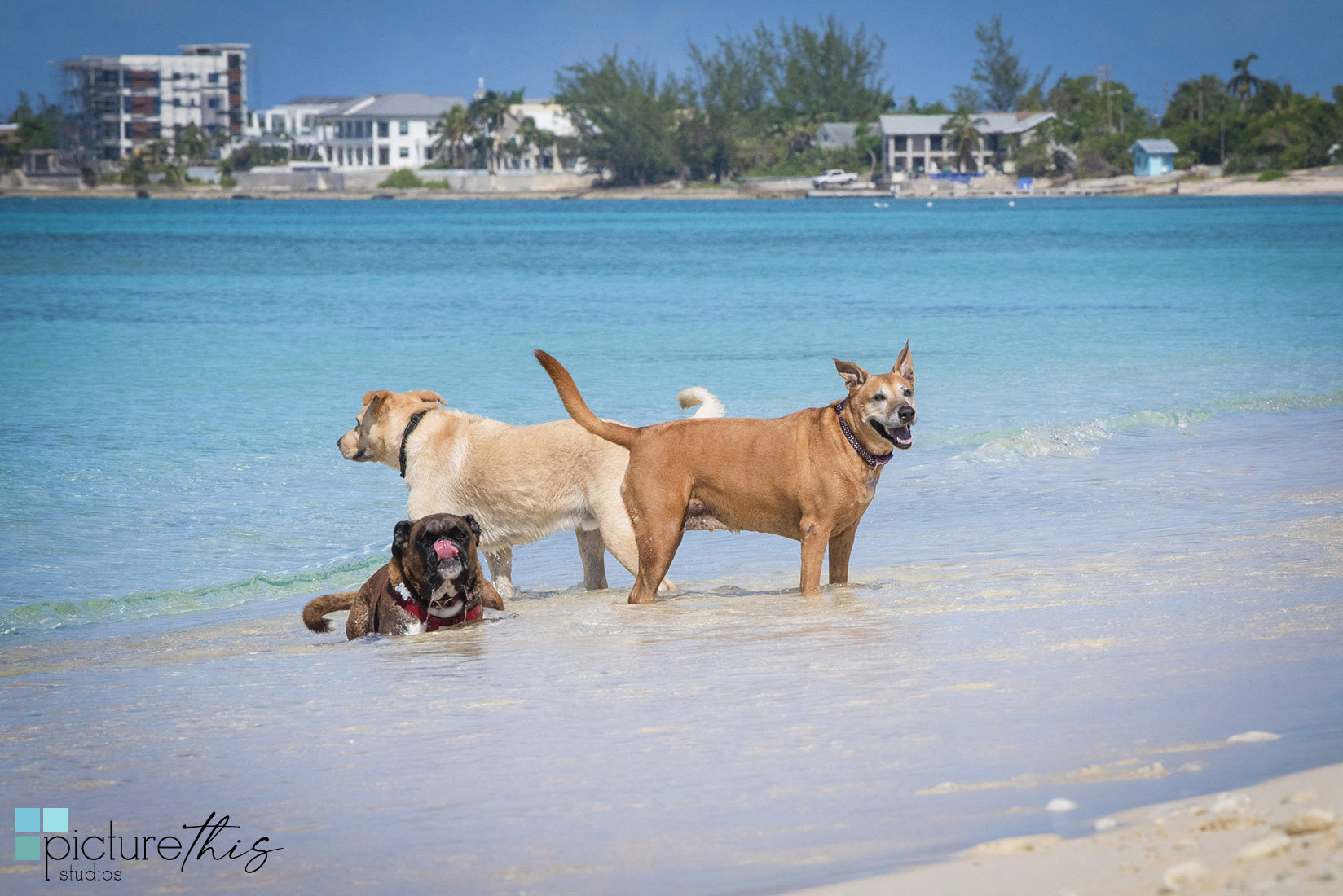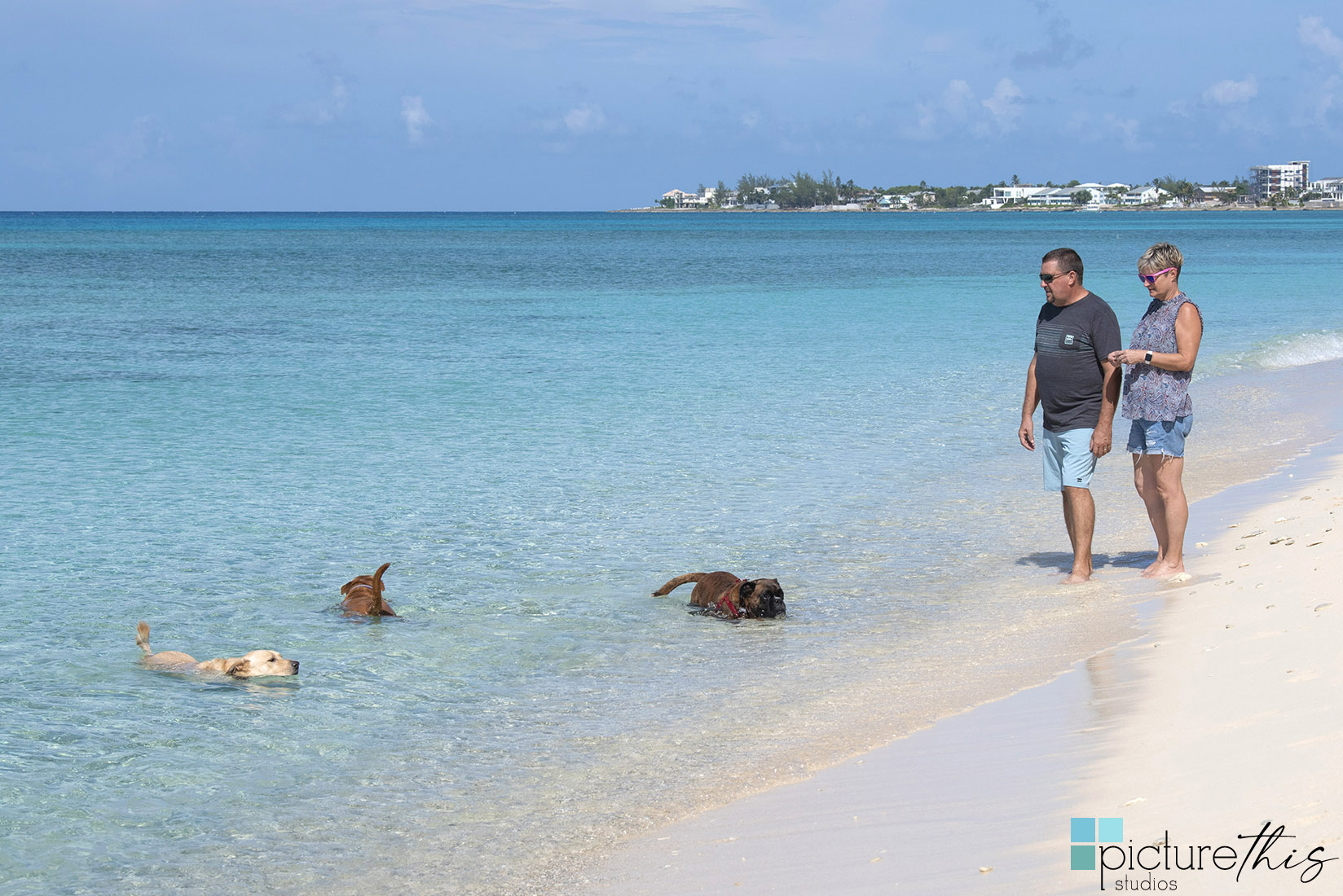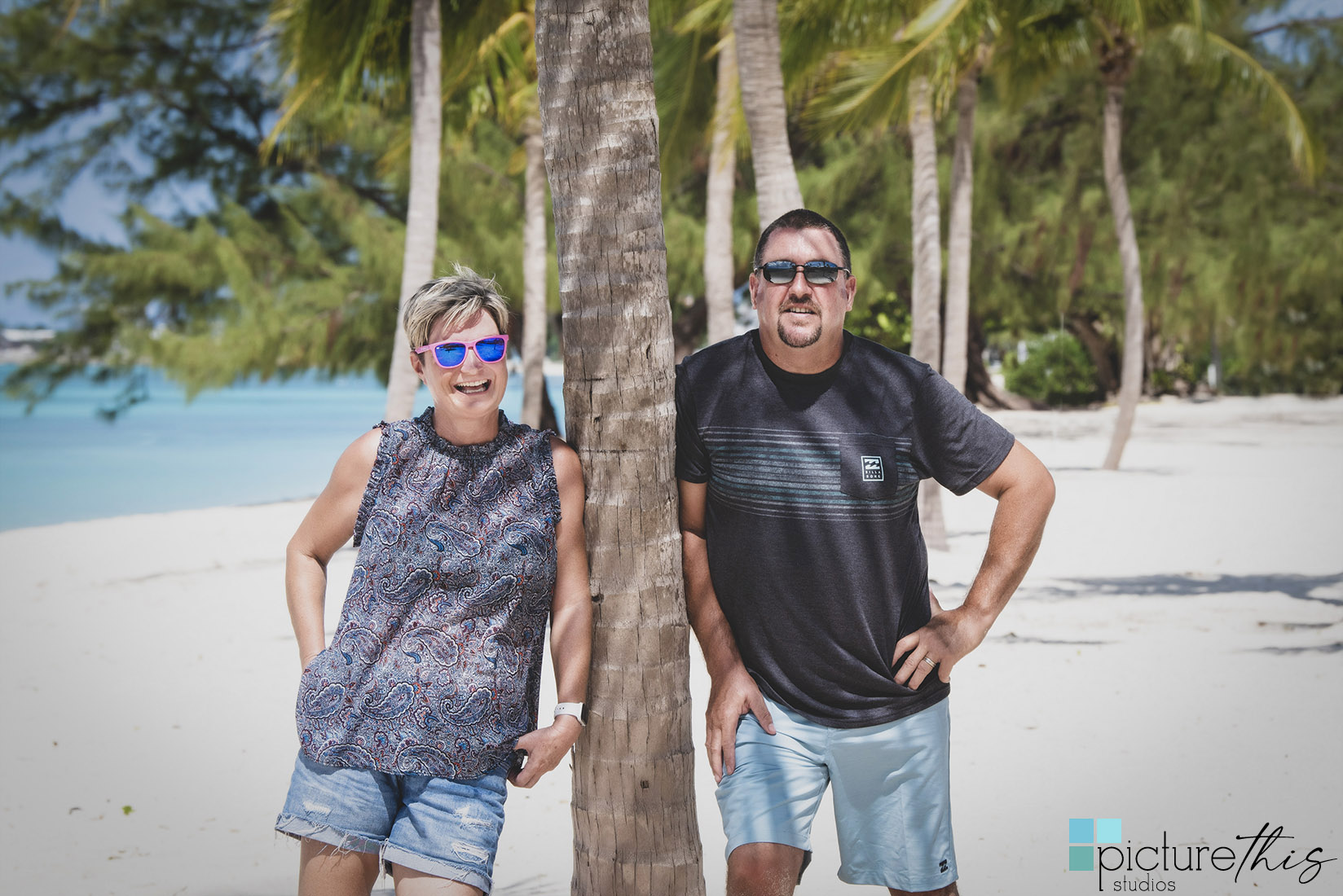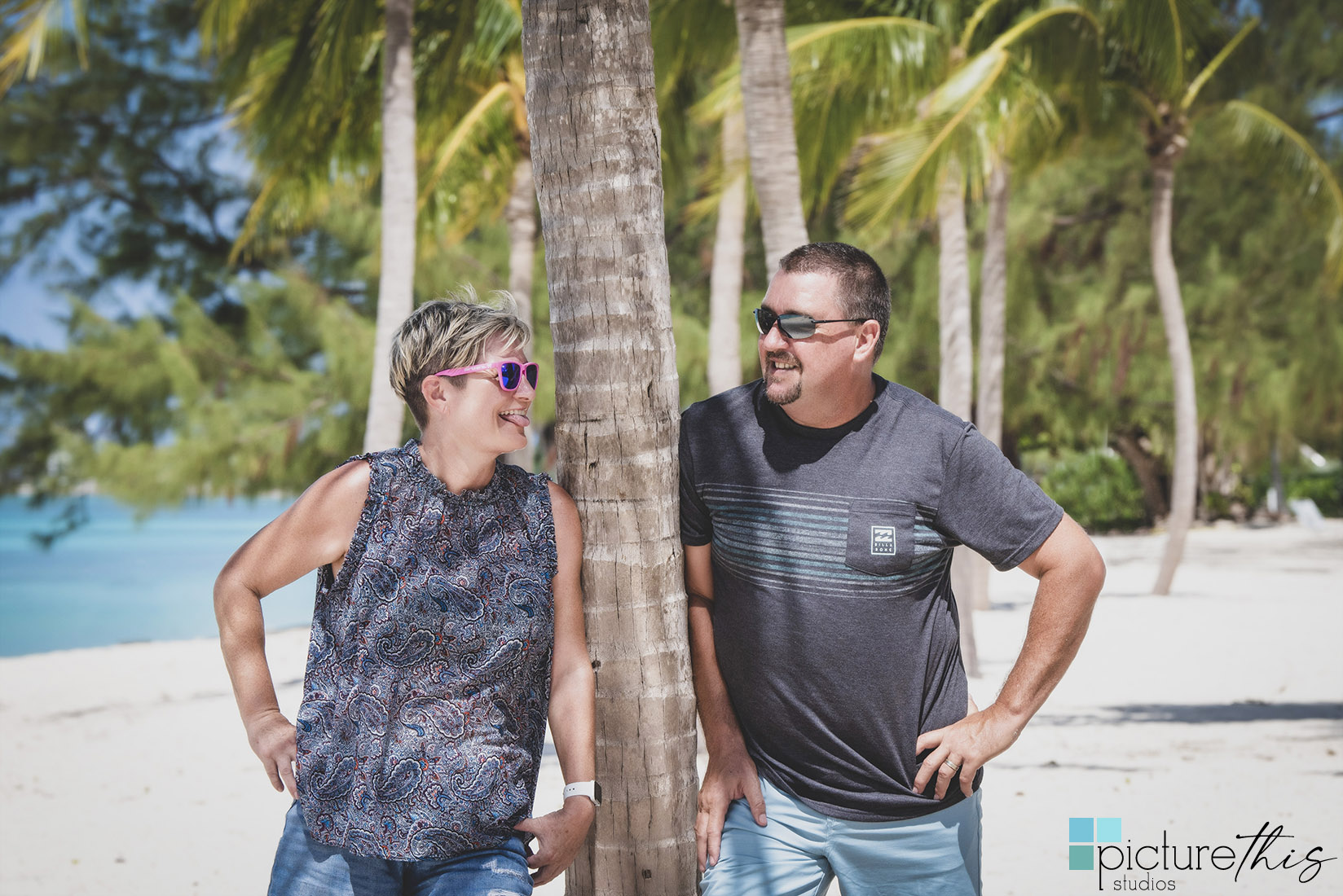 This beautiful boy went hot out of the gate and had nothing left but a pensive look out to sea and a snooze in the sandy sun. We were all ready for a chill on the beach after all this fun and doggie lovin.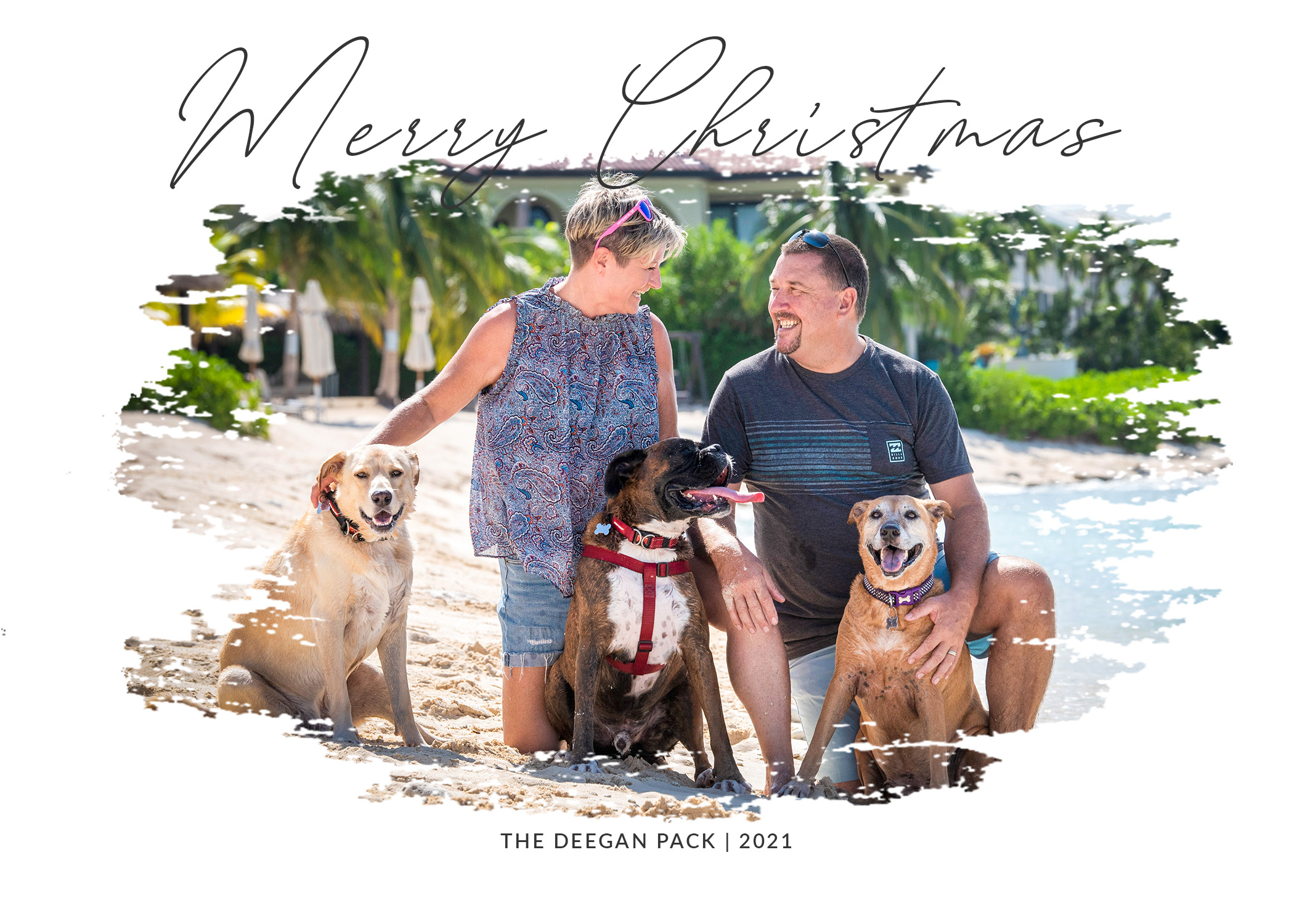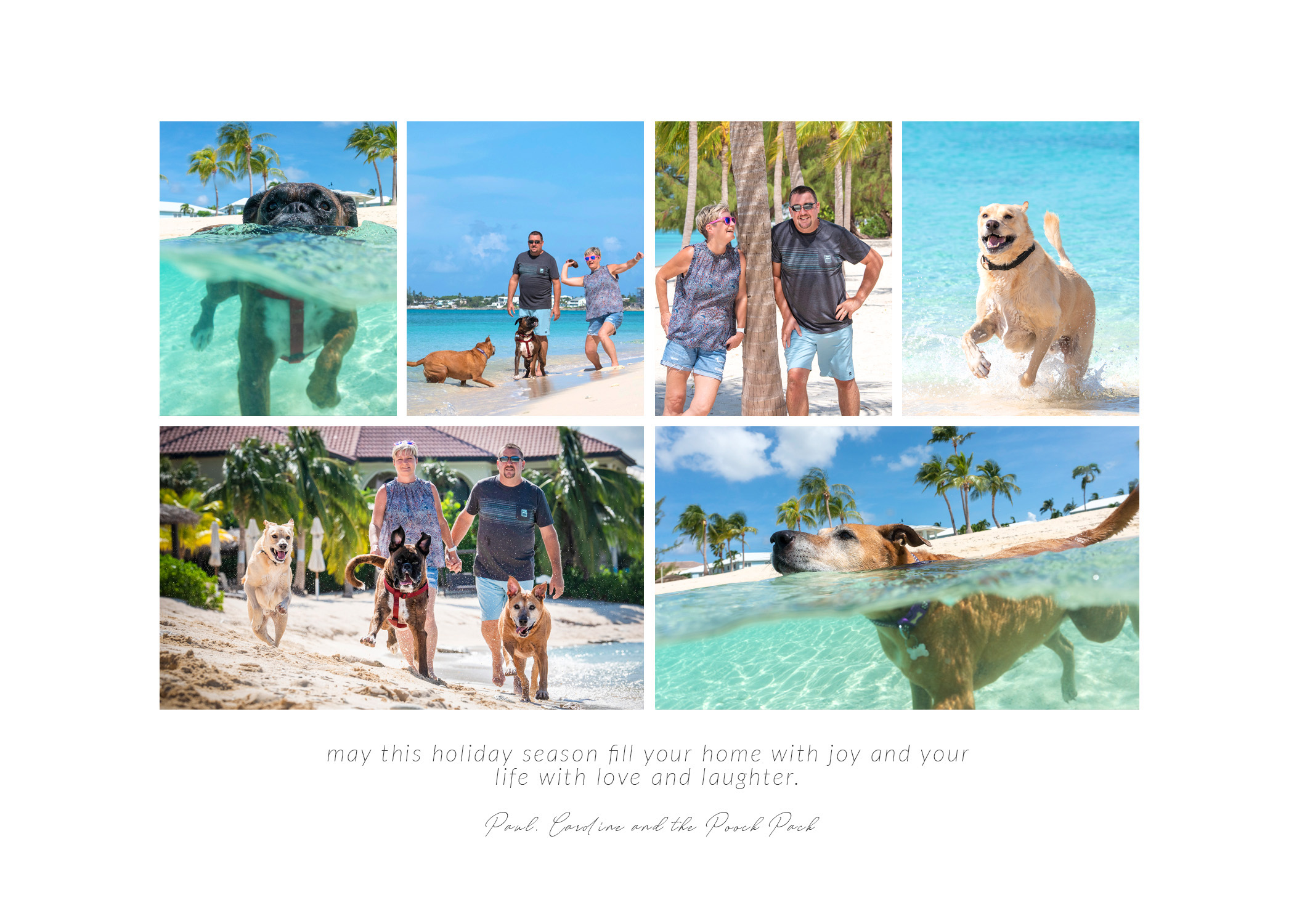 Insta @picturethisstudios
FB: Picture This Studios – Grand Cayman
www.picturethis.ky
Photography by: Heather Holt Photography