Tirrill and Bob had their wedding below a giant shade tree on one of the largest beach areas along Seven Mile Beach, Grand Cayman. They definitely went all out with the Island vibe! They incorporated so many fun elements like a steel pan player and a coconut water/Rum station equipped with a machete slinging 'bar tender' whipping up fresh drinks which was a huge hit among guests.
Tirrill and Bob did a first look which was awesome as we had a chance to get some more relaxed a creative portraits in a variety of locations.
We are so happy to have had the opportunity to capture both photos and video for this awesome couple. All the emotion and fun the bride and groom share with each other really shine through in the video. You absolutely have to watch to the end because Bob goes in for the first kiss far to early, it's pretty funny!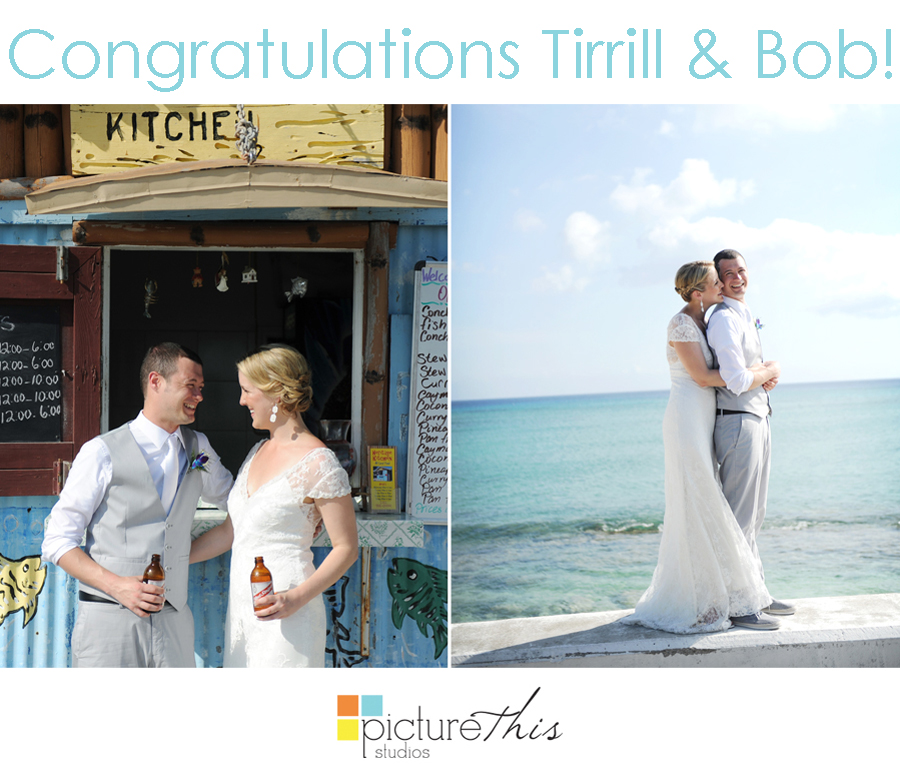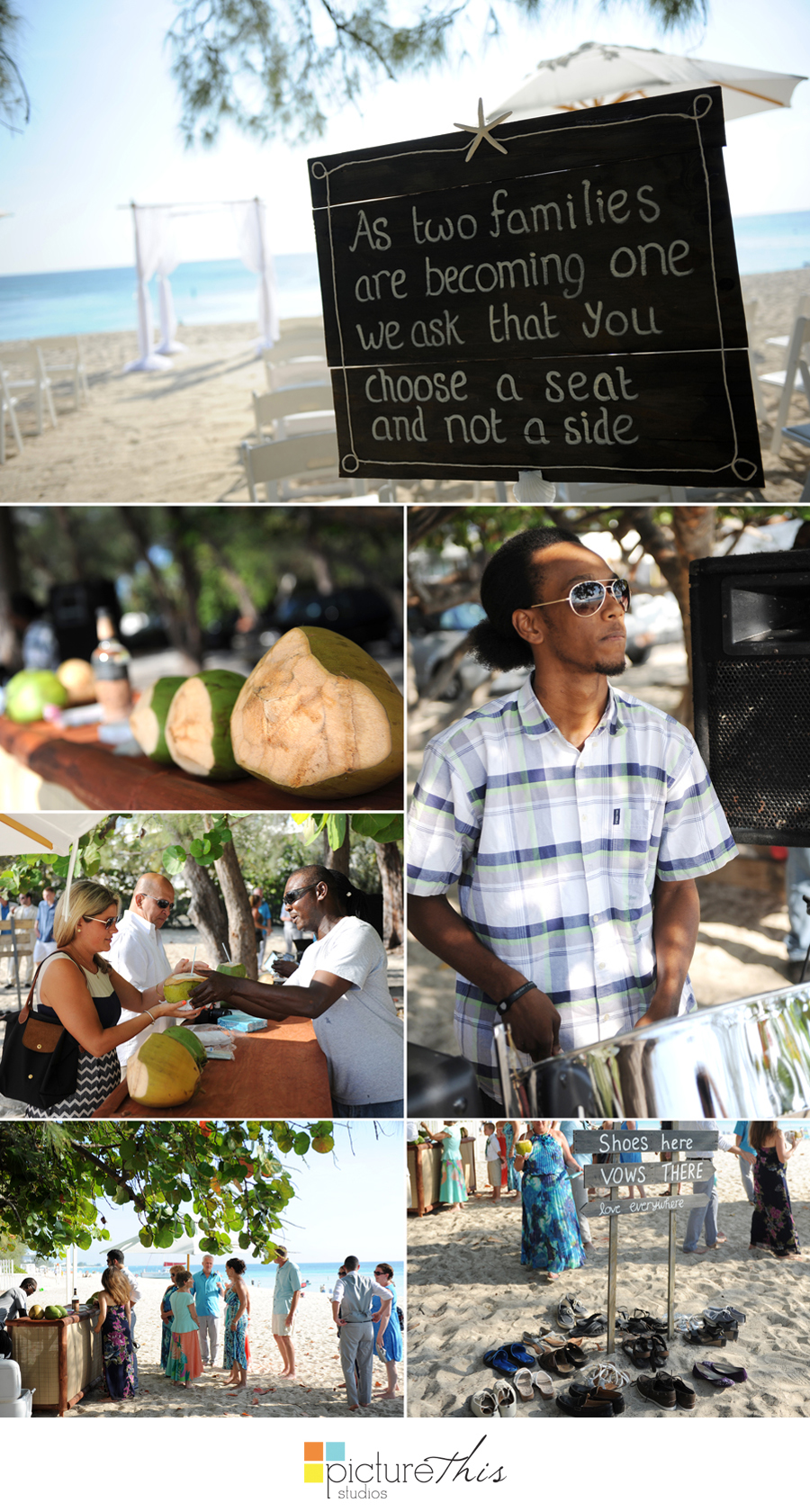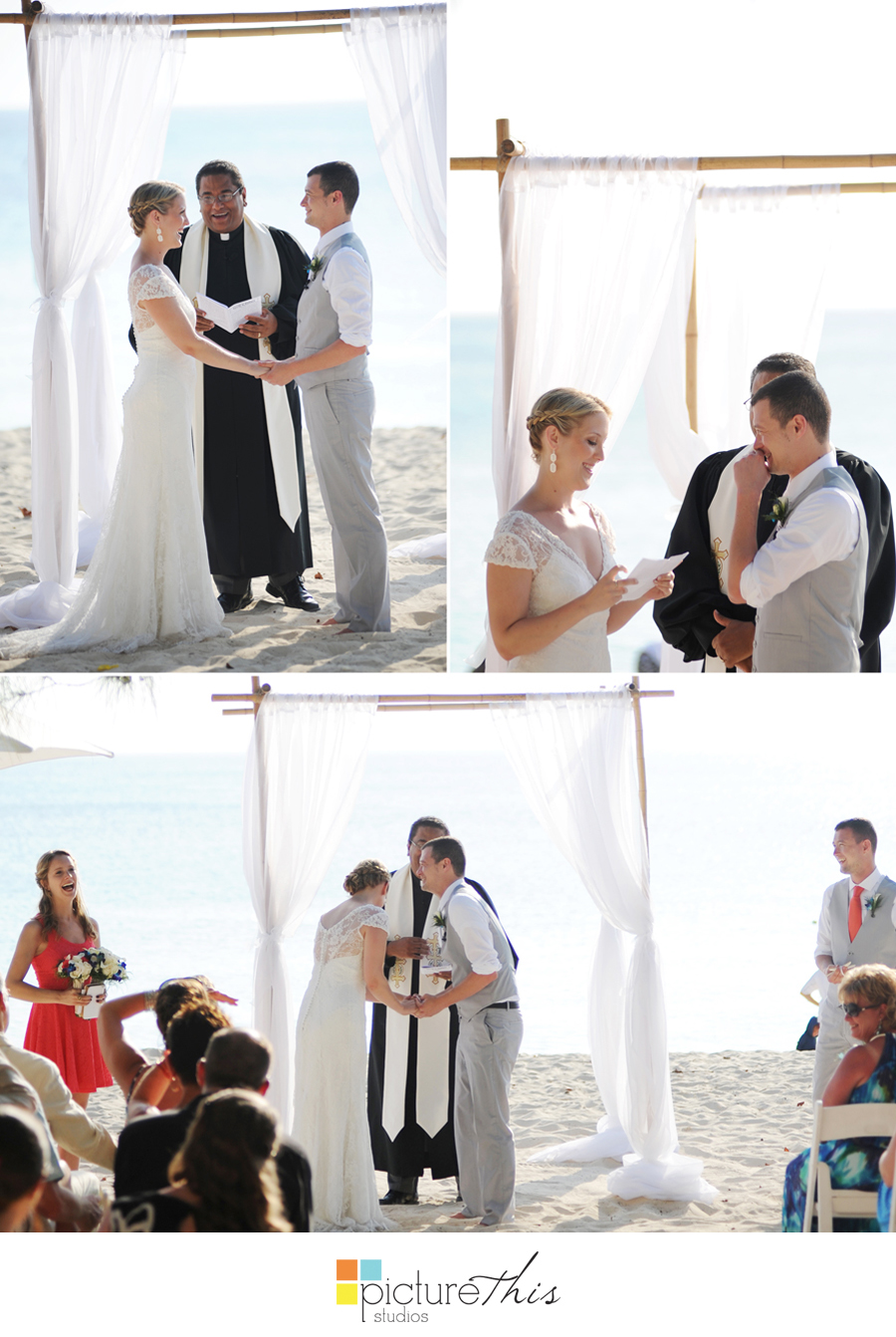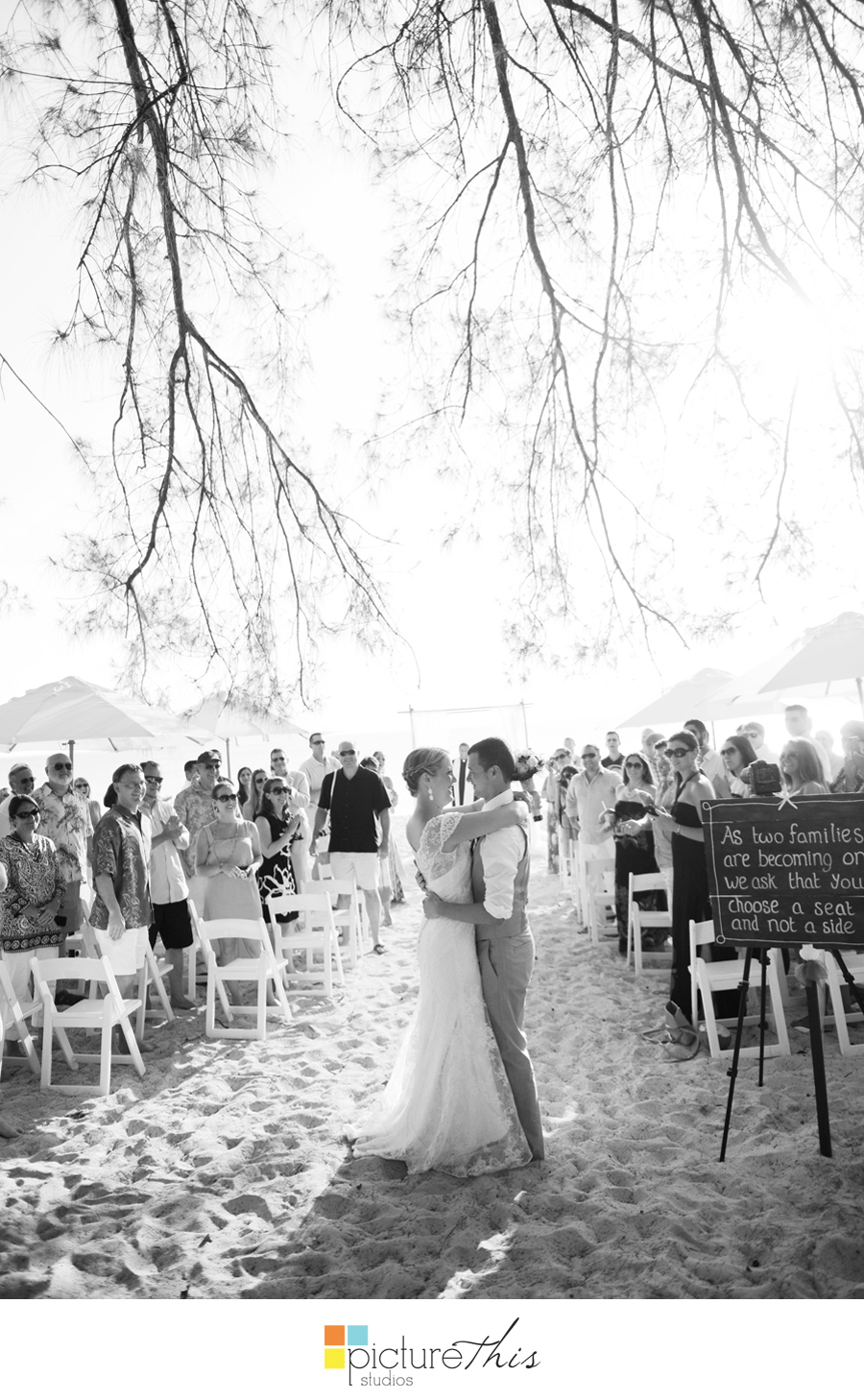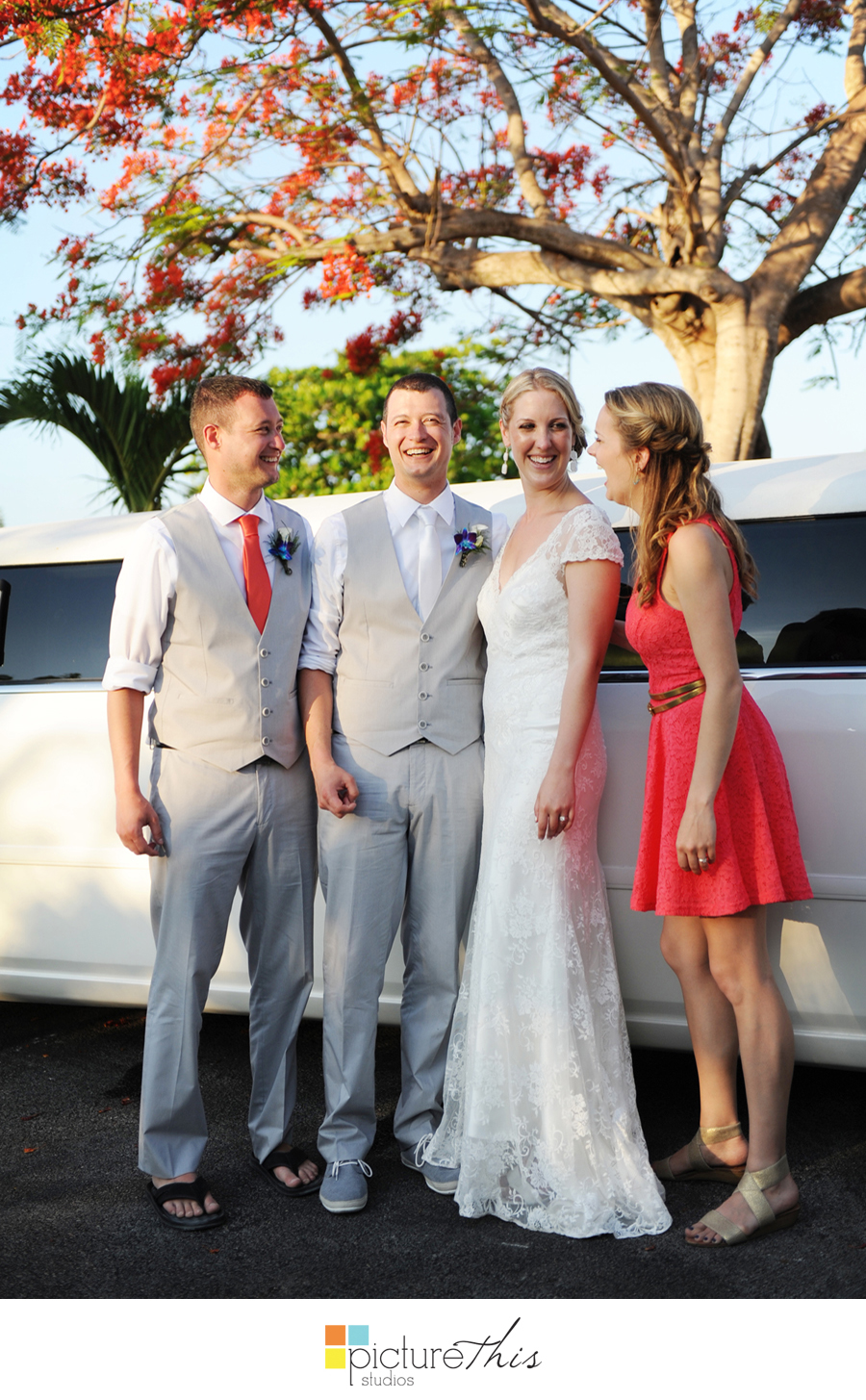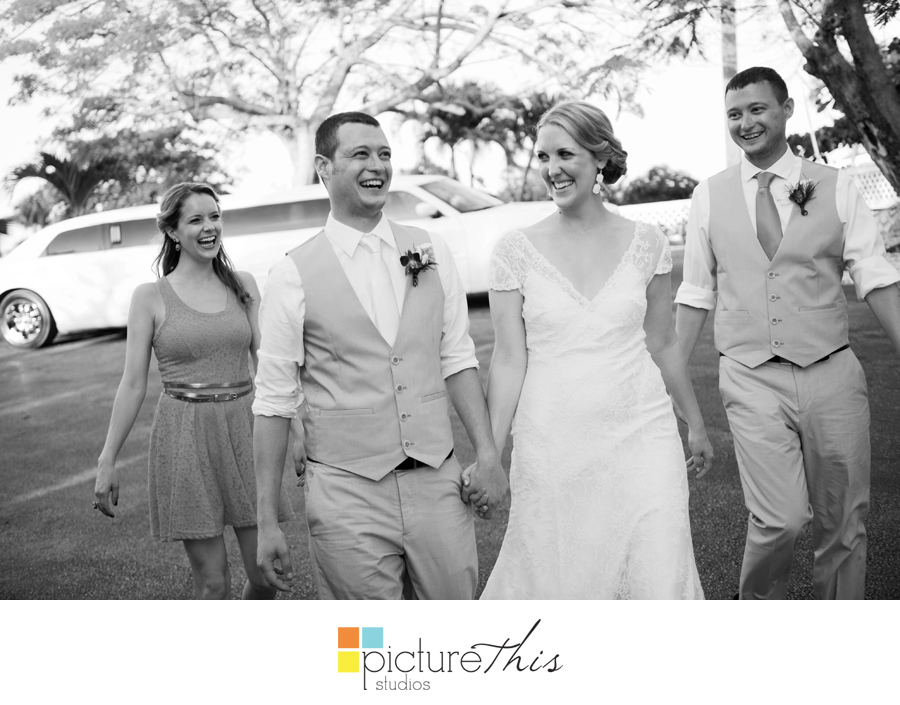 View MUCH more of this gorgeous wedding here.