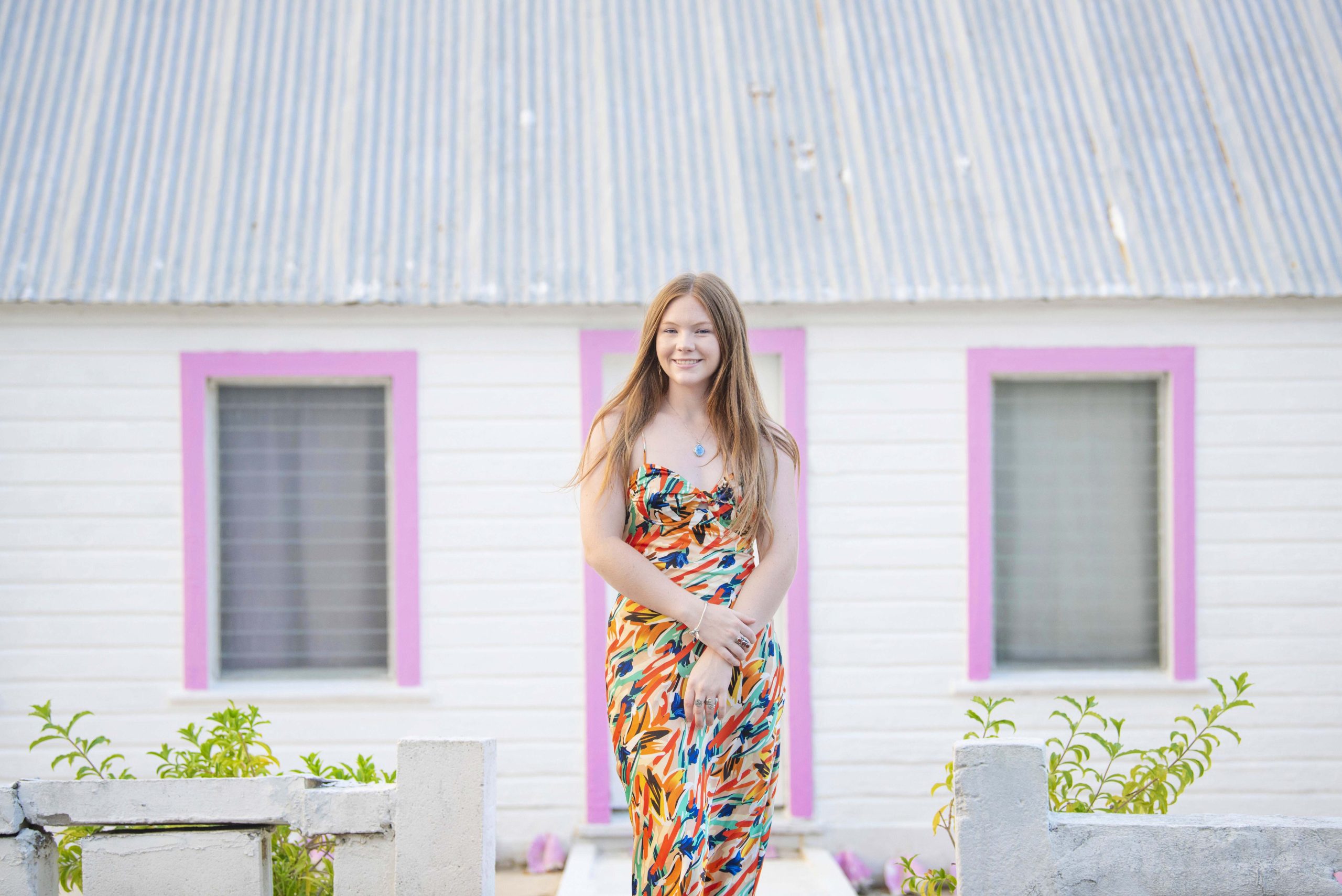 Are you searching for the perfect location to capture timeless memories and showcase the essence of Grand Cayman's natural beauty? Look no further! Historic Boggy Sand Road is your ideal destination for an unforgettable portrait session. This hidden gem, nestled on the tranquil end of the world-renowned Seven Mile Beach, offers a unique blend of old-time Caymanian cottages and modern beach homes, making it the perfect backdrop for a variety of stunning shots.

The Charms of Boggy Sand Road
Boggy Sand Road is a picturesque neighborhood that embodies the heart and soul of the Cayman Islands. The allure of this street lies in its architectural diversity, seamlessly blending the island's rich heritage with the modern beachfront lifestyle. As you stroll along its winding path, you'll encounter charming Caymanian cottages that transport you back in time, set against the backdrop of contemporary beach homes offering a glimpse of the island's modernity.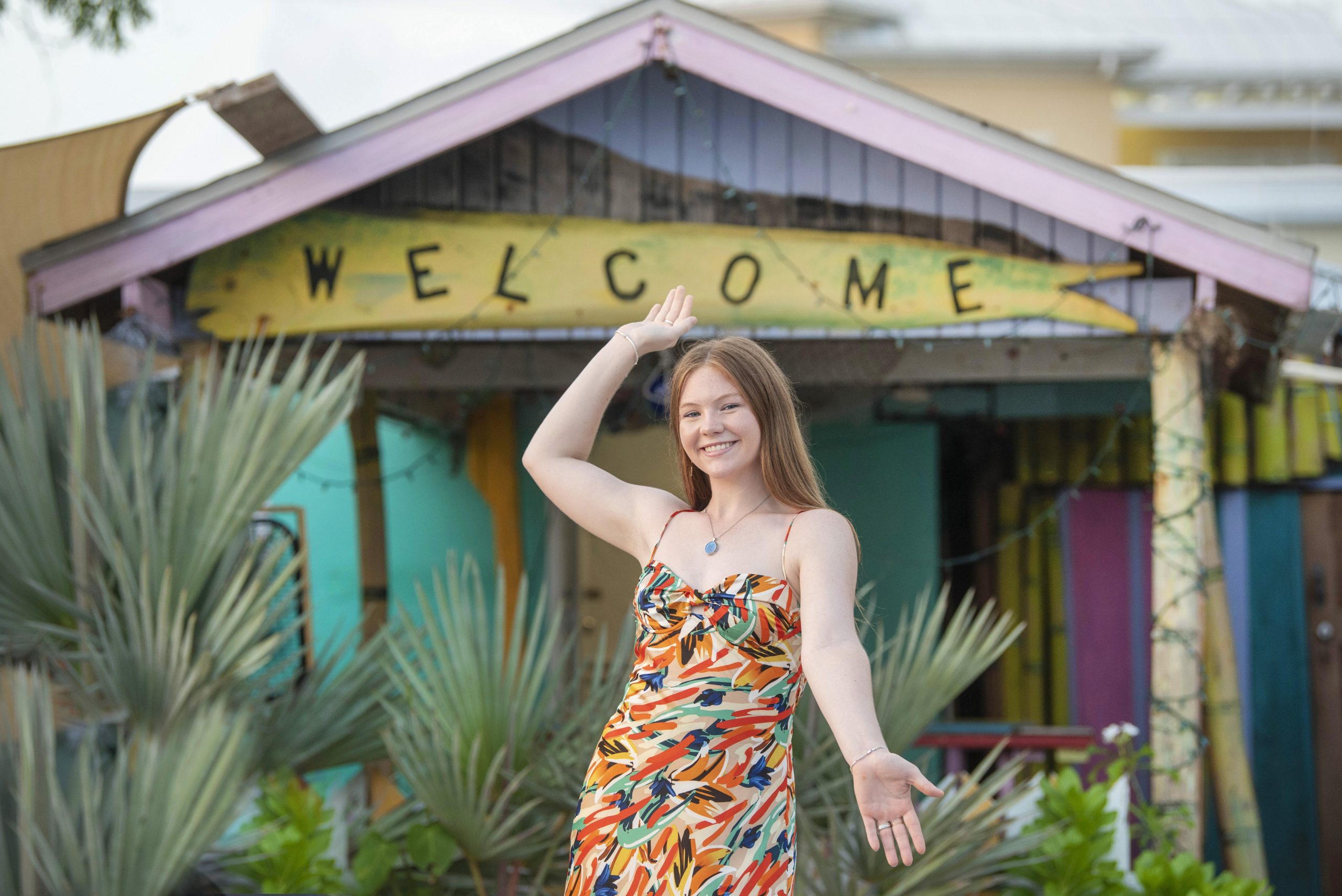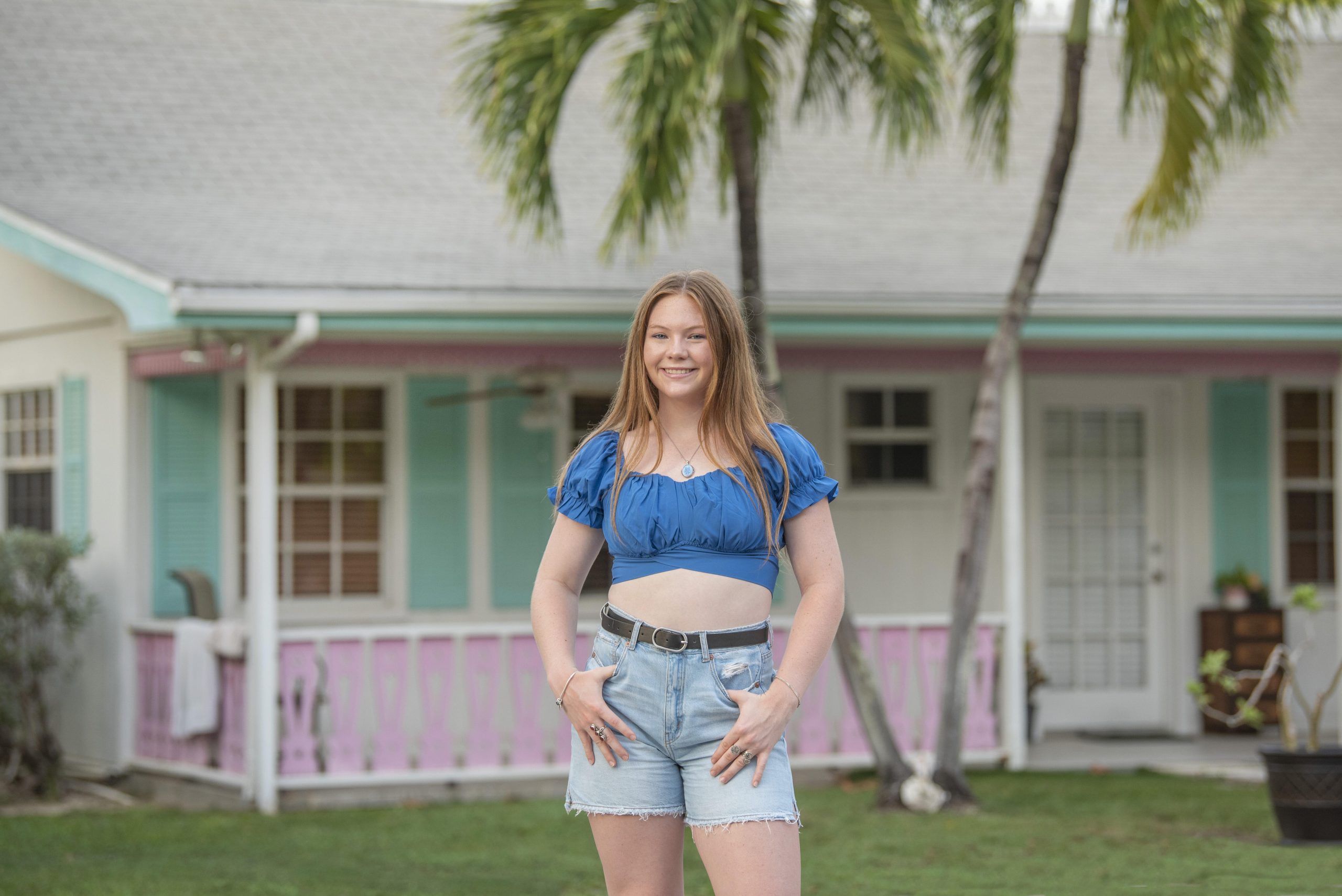 Diverse Photography Opportunities
Boggy Sand Road is a photographer's dream come true. With its range of settings, it caters to a variety of photography styles, making it an ideal choice for portrait sessions:
Beach Bliss: The pristine, white sandy beaches of Seven Mile Beach are a stone's throw away from Boggy Sand Road, providing you with the perfect location for capturing the romance of the seaside. The soft sands, turquoise waters, and stunning sunsets make for captivating beach portraits.
Residential Elegance: The juxtaposition of old and new homes in this neighborhood creates an intriguing contrast for your portraits. You can showcase the timeless charm of Caymanian architecture or the sleek, contemporary lines of beachfront houses.
Natureesque Beauty: Boggy Sand Road is surrounded by lush, tropical greenery, and vibrant flora, offering a beautiful natural setting for your photoshoot. The rich vegetation and swaying palm trees provide a serene backdrop for nature-inspired shots.
Unique Moments: The unique blend of tradition and modernity on Boggy Sand Road allows you to capture one-of-a-kind moments that tell a story. The street itself, with its colorful cottages and tranquil atmosphere, offers a charming and distinctive setting for your portraits.
Book Your Portrait Session Today
Whether you're celebrating a special occasion or simply want to create lasting memories, Boggy Sand Road provides the perfect canvas for your portrait session. Its historical charm, breathtaking surroundings, and diverse photography opportunities make it an irresistible choice for capturing the essence of Grand Cayman.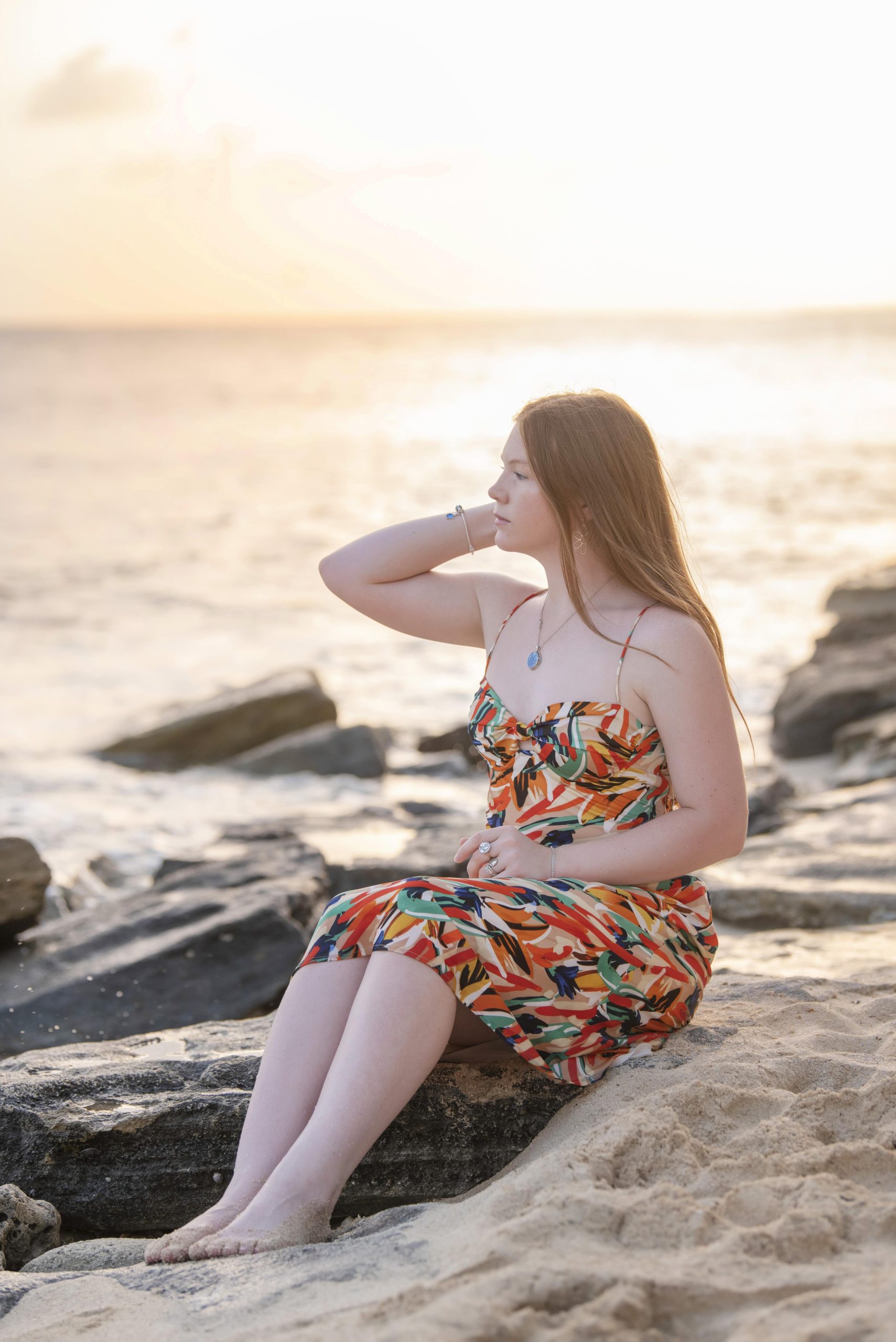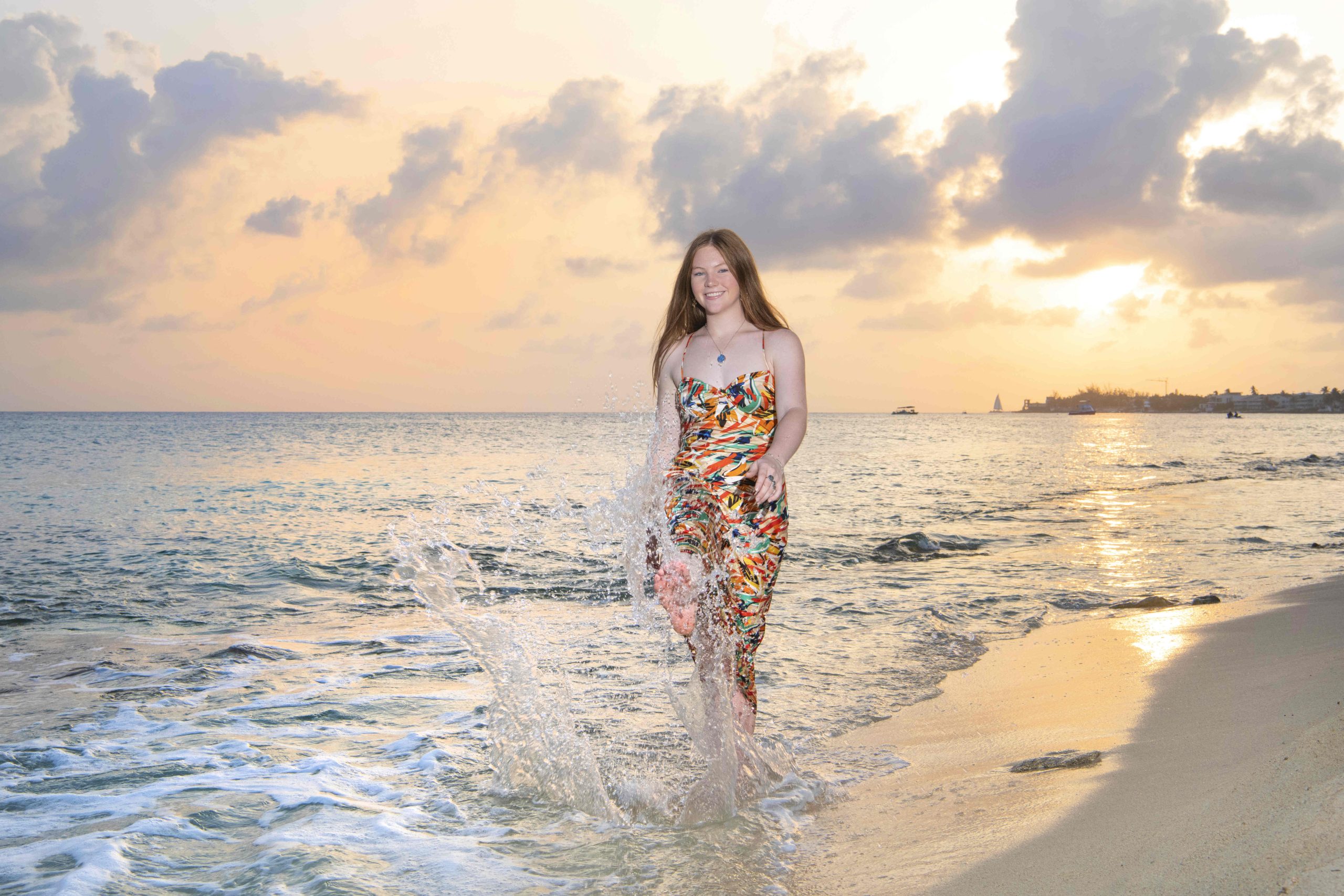 Don't miss the chance to immortalize your moments in this picturesque locale. Contact us today to book your portrait session at Boggy Sand Road and create cherished memories against the backdrop of this unique and enchanting neighborhood. We can't wait to be a part of your Caymanian story!
Insta @picturethisstudios
FB: Picture This Studios – Grand Cayman
www.picturethis.ky
Photography by: Heather Holt Photography